Samsung is going to make a lot of money on each iPhone X sold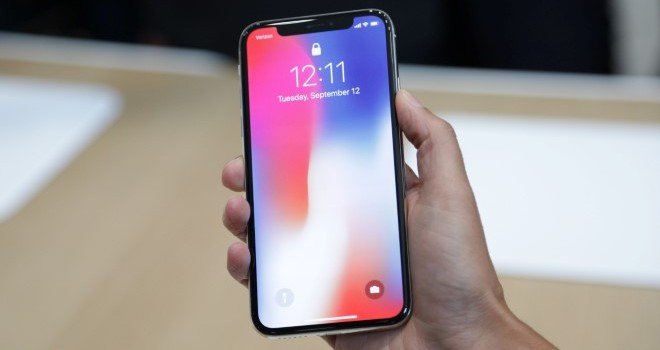 Samsung is probably on cloud nine right now because, according to the analysis conducted by Counterpoint Technology Market Research upon the instructions of Wall Street Journal, for every iPhone X sold, Samsung will receive $110. It is quite ironic considering the fact that Samsung is Apple's main rival. If you are wondering why Samsung will be benefitting from the iPhone X's sale then the answer is quite simple: the OLED displays used in the iPhone X as well as the memory chips are provided by Samsung!
So basically, Samsung will be wishing for iPhone X's success as well since it has the potential to be one of their biggest revenue sources! Counterpoint has predicted that Apple will sell 130 million units by the summer of 2019, and if this prediction turns out to be accurate then Samsung will earn $4 billion more for selling these components to Apple than for making these components for their very own Galaxy S8.
As of now, Samsung gains $202 for every Galaxy S8 sold from components alone. Excited to see the outcome of Apple's decision to outsource, the business analysis firm projects sales of 50 million units in the next 20 months meaning that the revenue generated will be $10.1 billion whereas the sales of the iPhone X in the same time period will generate $14.3 billion.
Recommended for you (article continues below)
Samsung has always been in a good position due to their component business. For instance, last year 35% of the $195 billion revenue generated was due to this business. And similarly, this year they were able to sell the OLED displays to Apple at a profitable price. However, Apple isn't exactly unaware of this situation thus they are looking at other suppliers of OLED screens such as LG. There are rumors that Apple might work on manufacturing these displays on its own.
For now, Samsung is all set to celebrate the success of iPhone X as well as the success of their Note 8. Sorry Apple, but guess it's a win-win situation for Samsung this year.
Header Image: © Tech Crunch
References: Wall Street Journal, Forbes, Mashable