Enchanting Rice Fields Glimmer Like A Broken Glass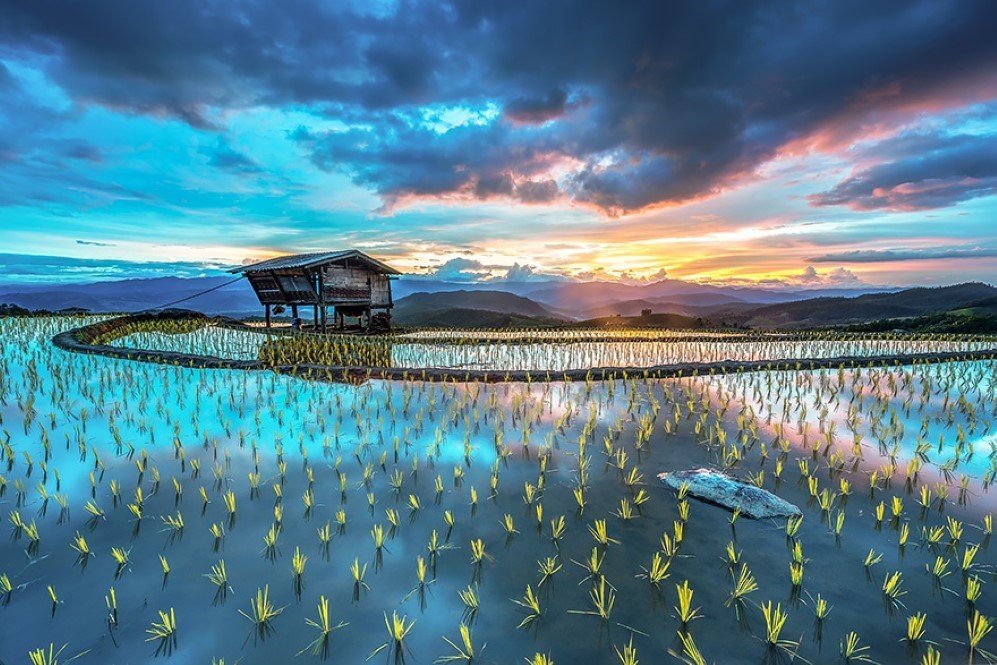 Rice is undoubtedly the best ingredient ever in the culinary world because it goes well with any kind of dish, belonging to any type of cuisine but, that is not the only reason that makes it such an incredible crop. Turns out, rice is not just a favourite for the foodies out there but is also an intriguing subject for landscape photographers as rice terraces make up for a truly mesmerizing visual treat for the eyes and cameras, likewise.
Rice cultivation usually occurs in flooded rice paddles as it helps in avoiding the weeds but, that is not a requisite of any kind. However, submerged rice fields do provide a better scene to be captured as the paddles give a texture of broken glasses with the surrounding nature as its reflection.
---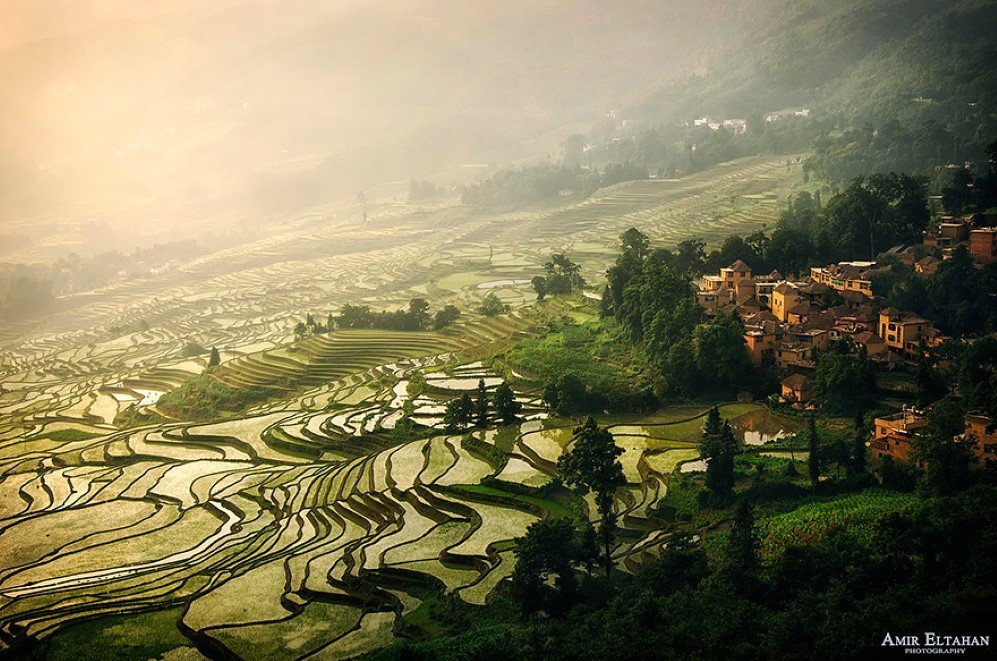 Image: Amir Eltahan
---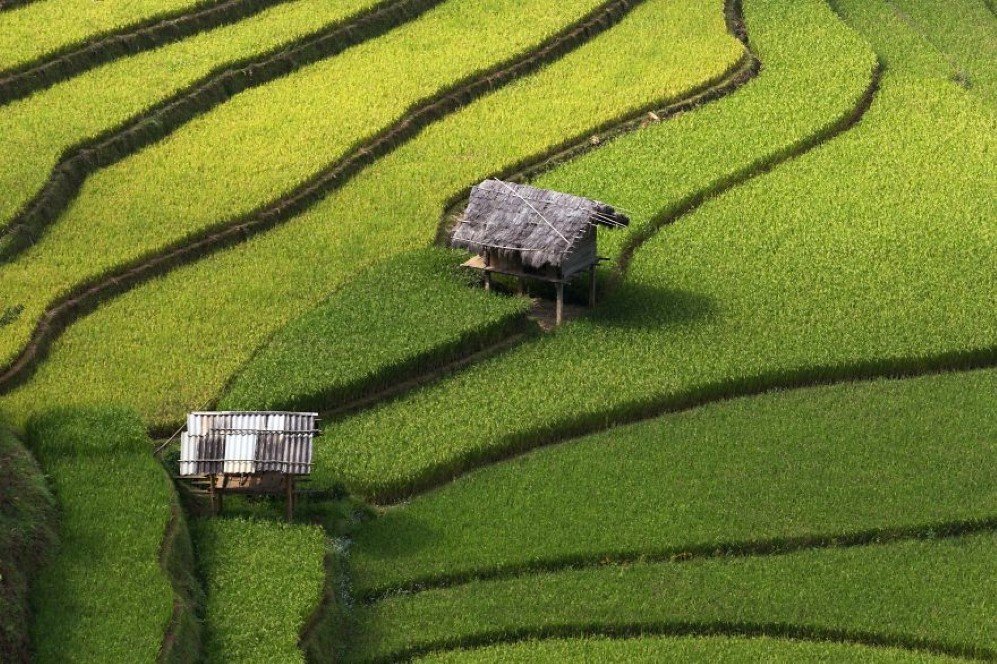 Image: Anujak Jaimook
---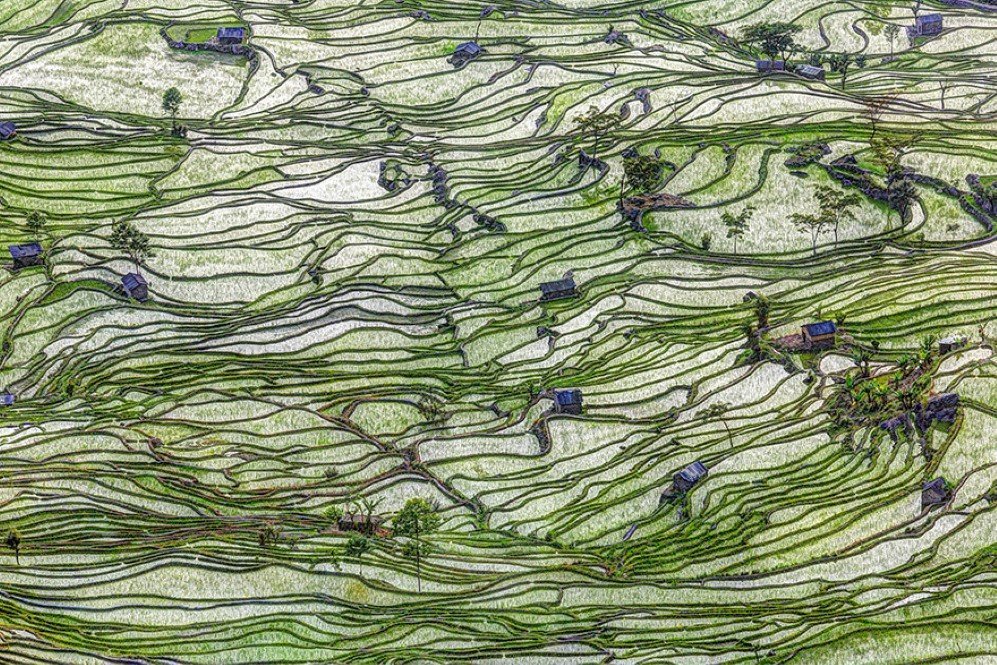 Image: Chaluntorn Preeyasombat
---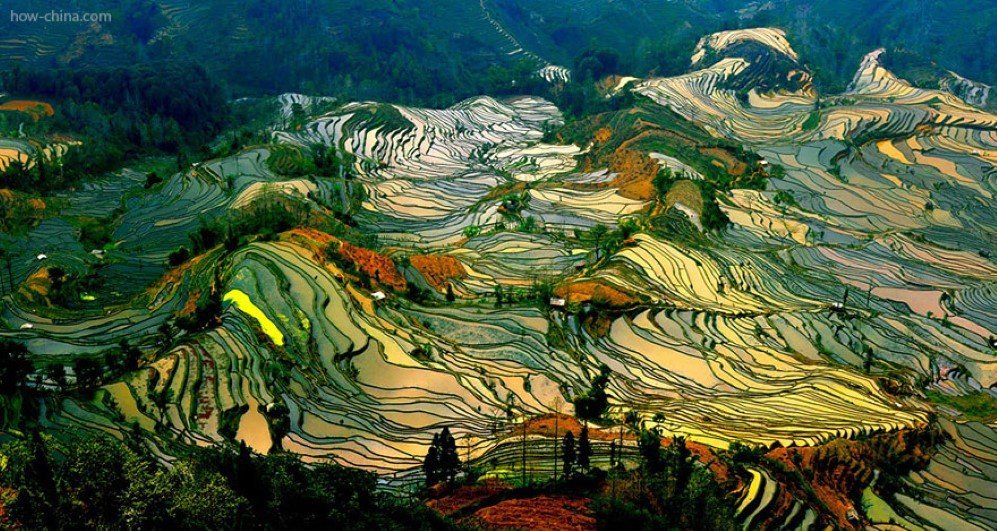 Image: Ebin Tang
---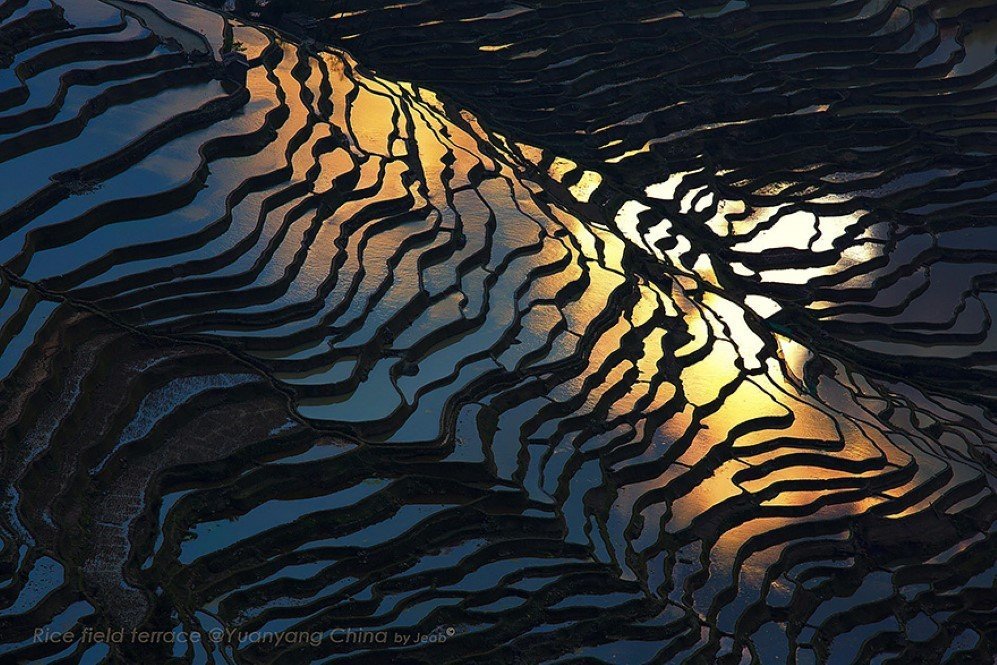 Image: Jeab Pavitrapok
---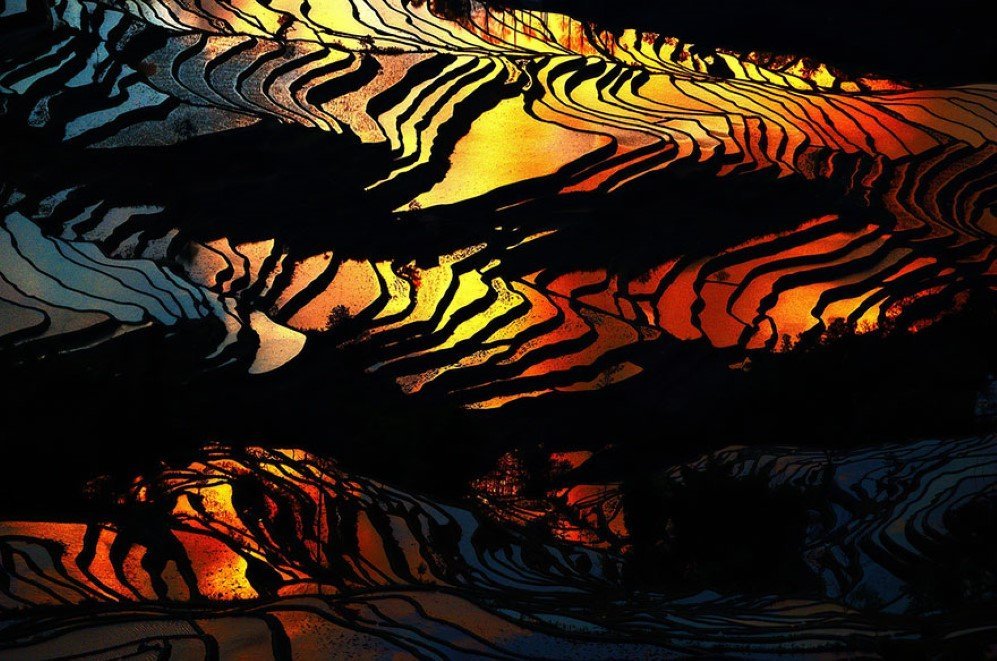 Image: Jon Bratt
---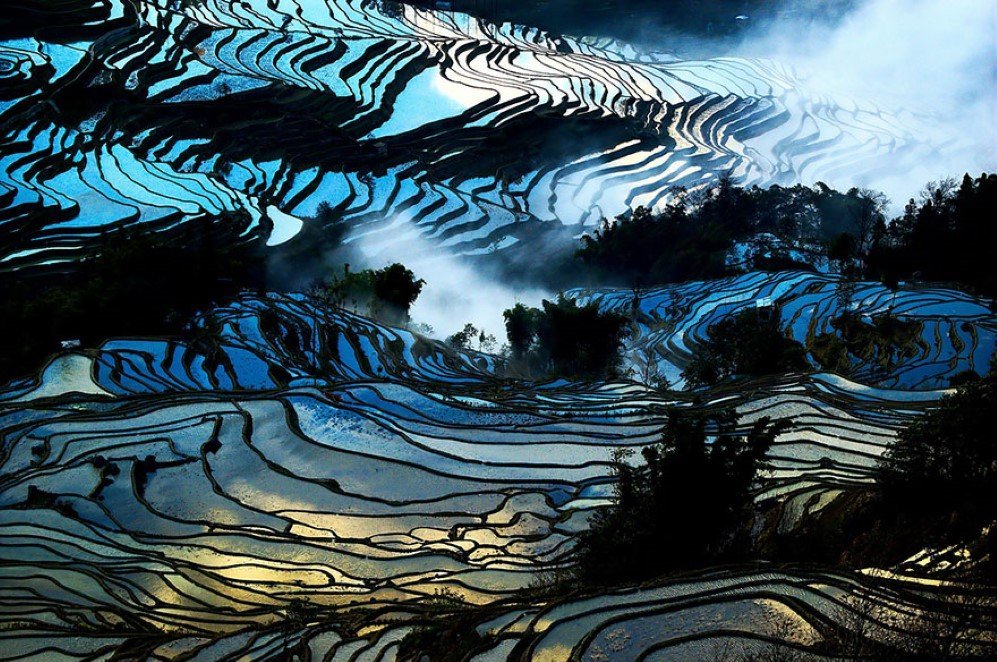 Image: Jon Bratt
---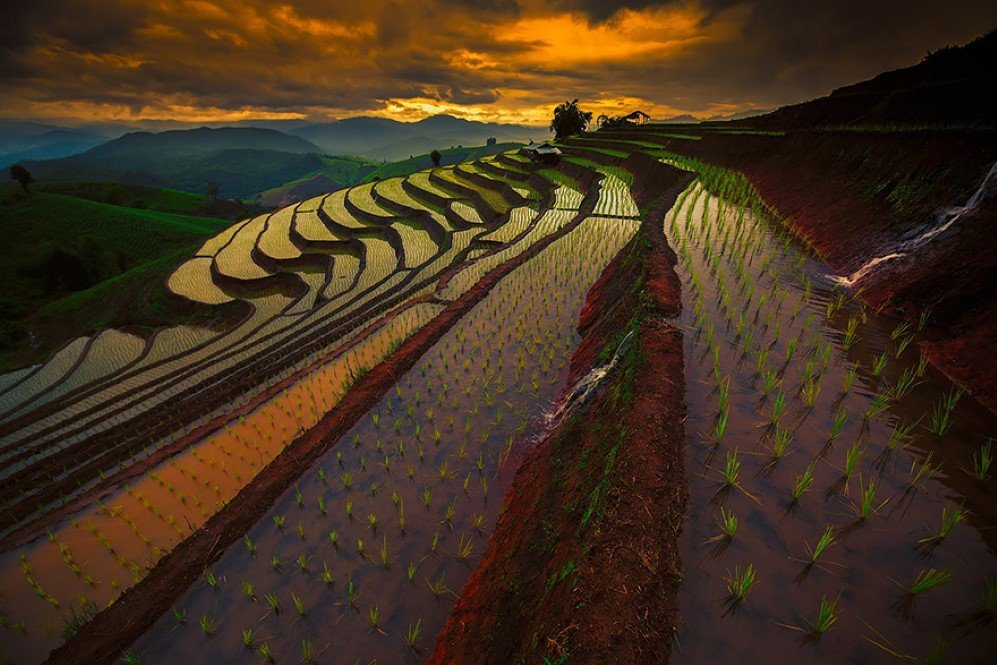 Image: Juon Majeno
---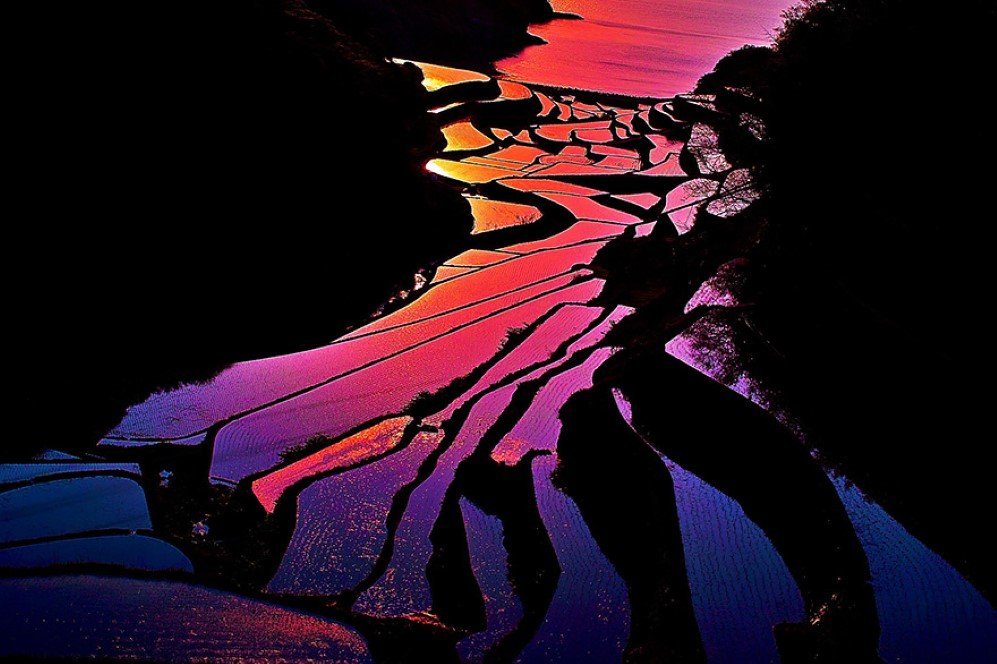 Image: Junya Hasegawa
---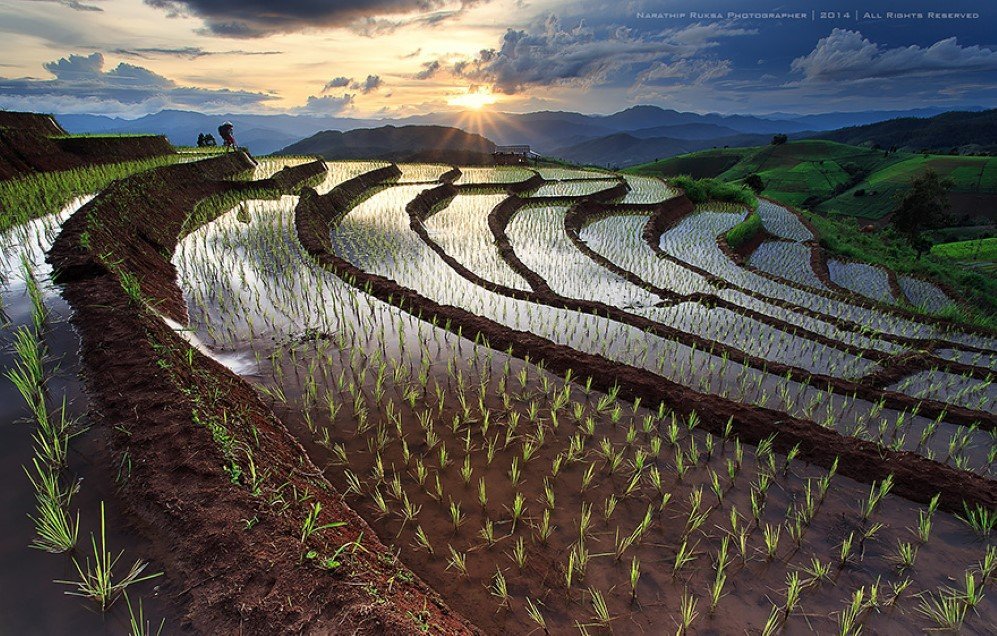 Recommended for you (article continues below)
Image: Narathip Ruksa
---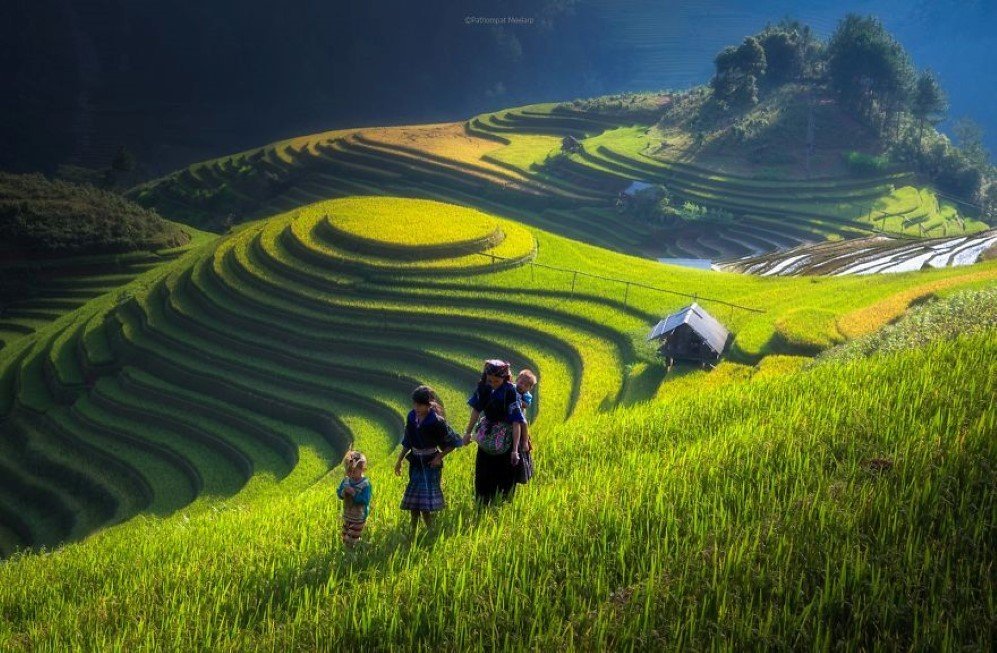 Image: Por Pathompat
---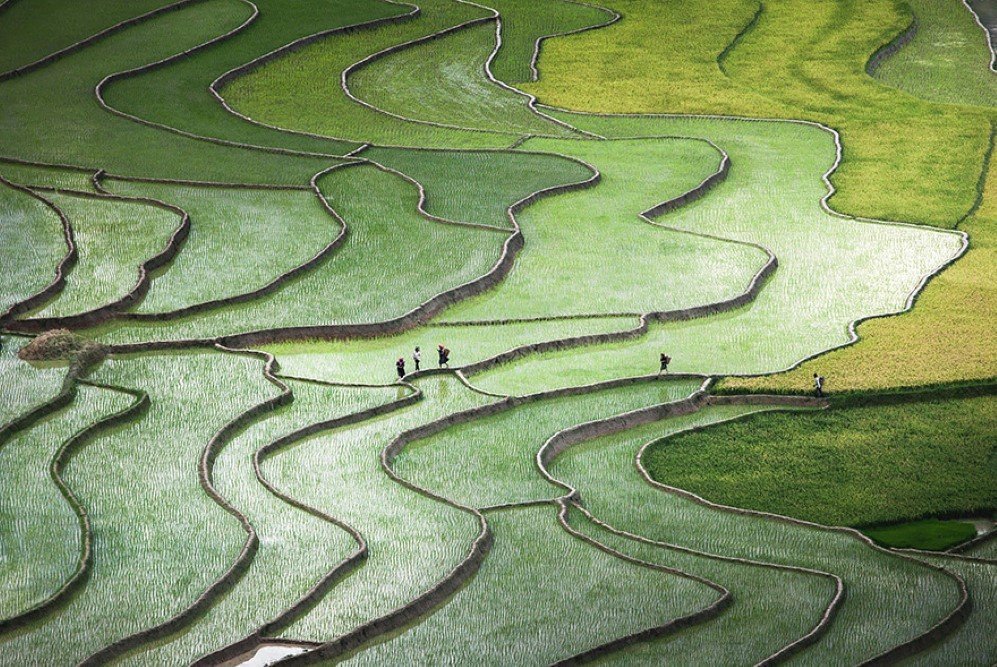 Image: Quynh Anh
---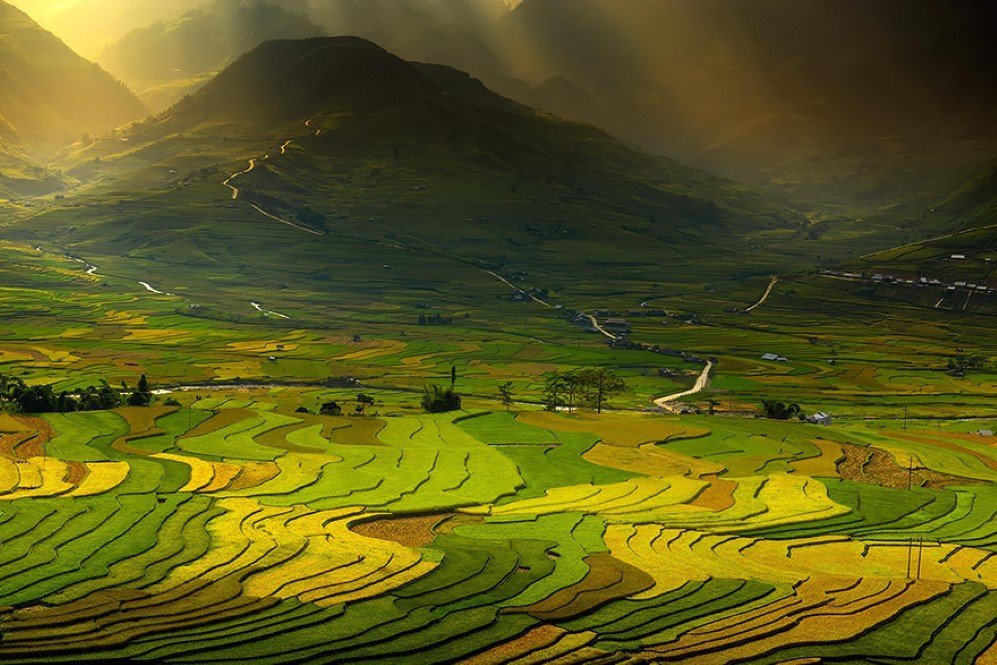 Image: Ratnakorn Piyasirisorost
---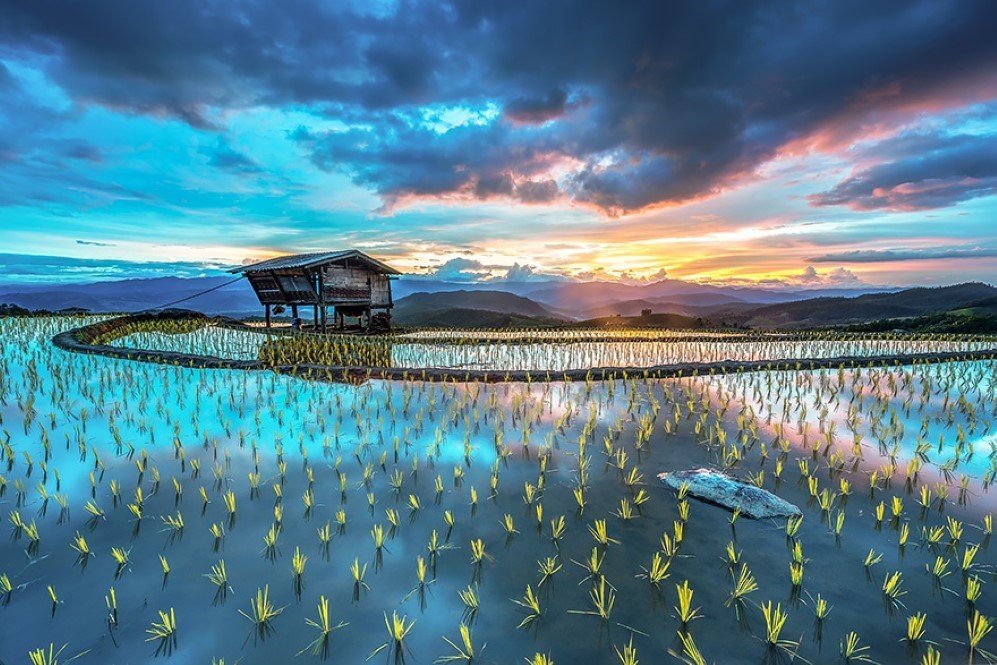 Image: Sarawut Intarob
---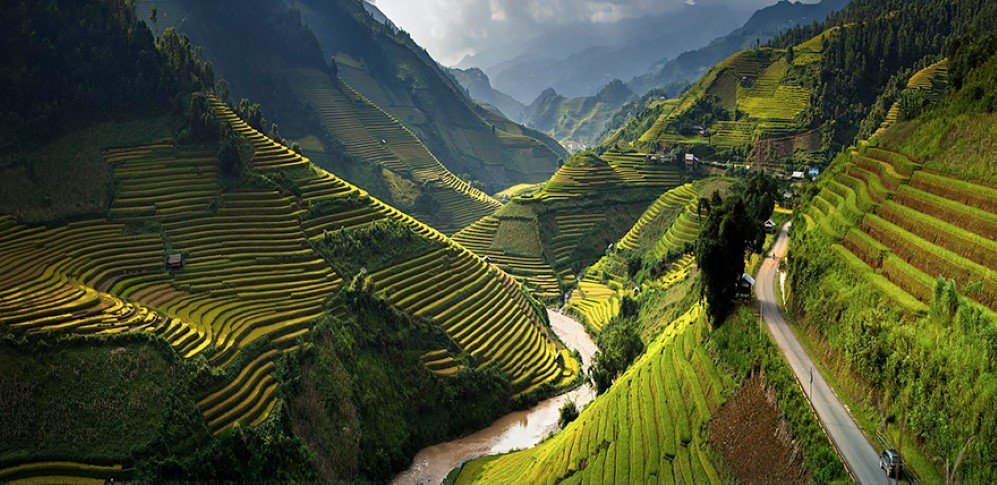 Image: Thierry Bornier
---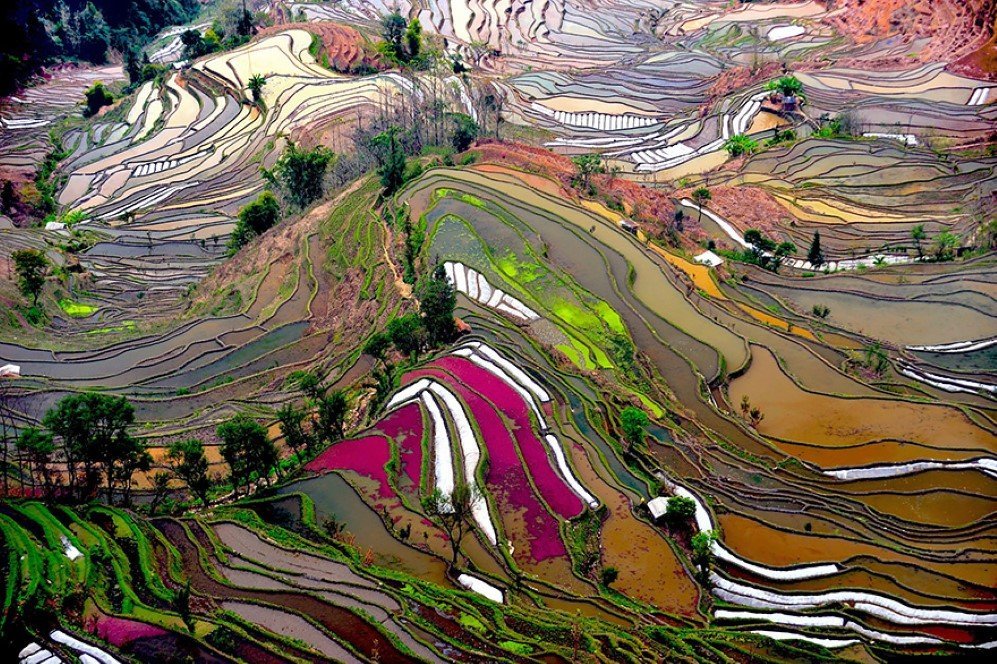 Image: Thierry Bornier
---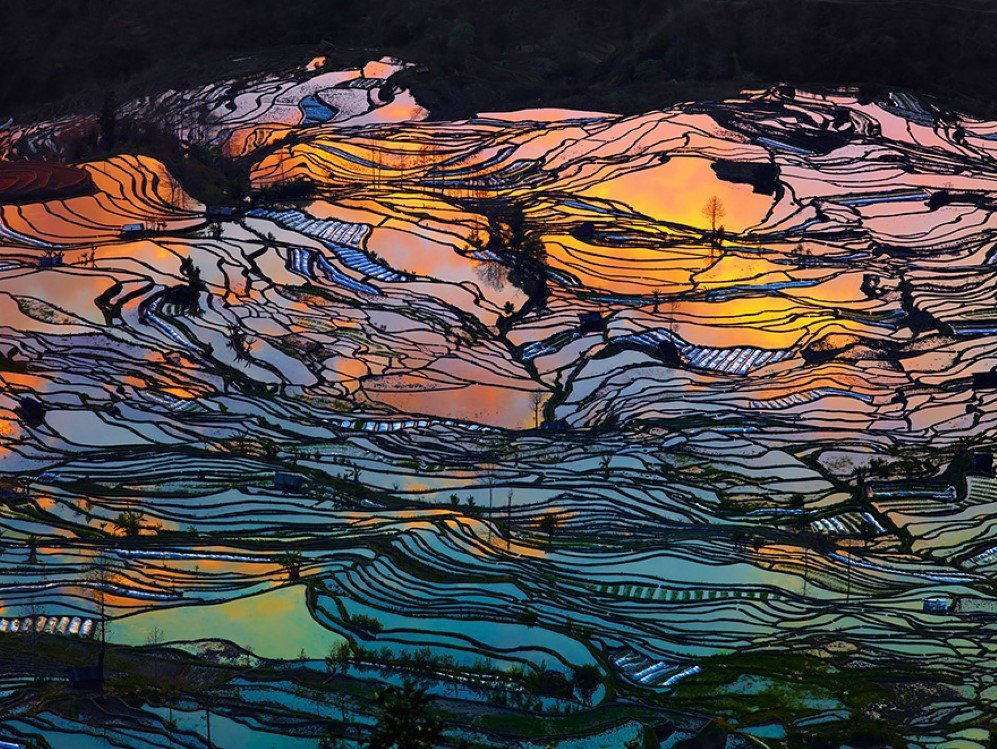 Image: Thierry Bornier
---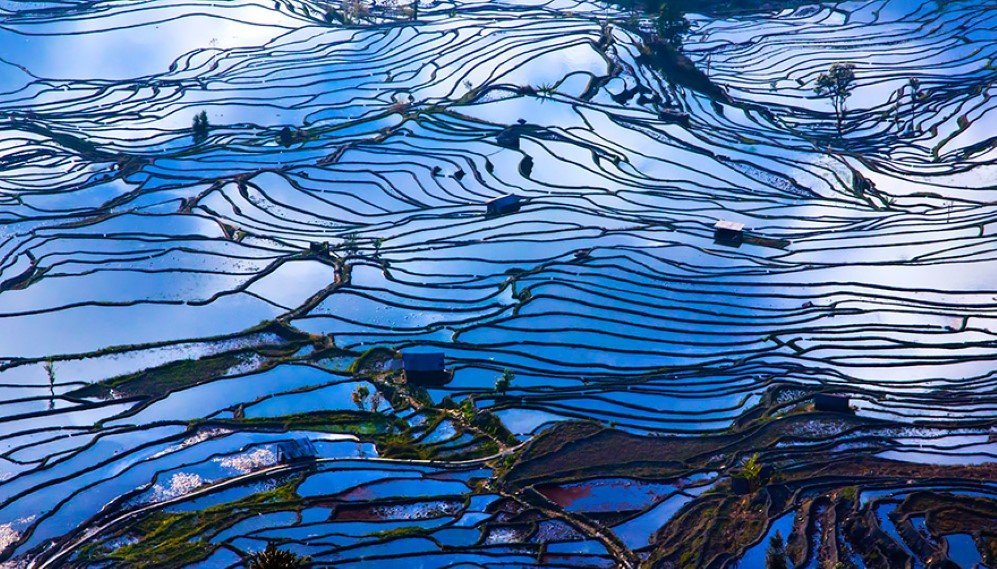 Image: zhangning
---
Image: Zhangning
---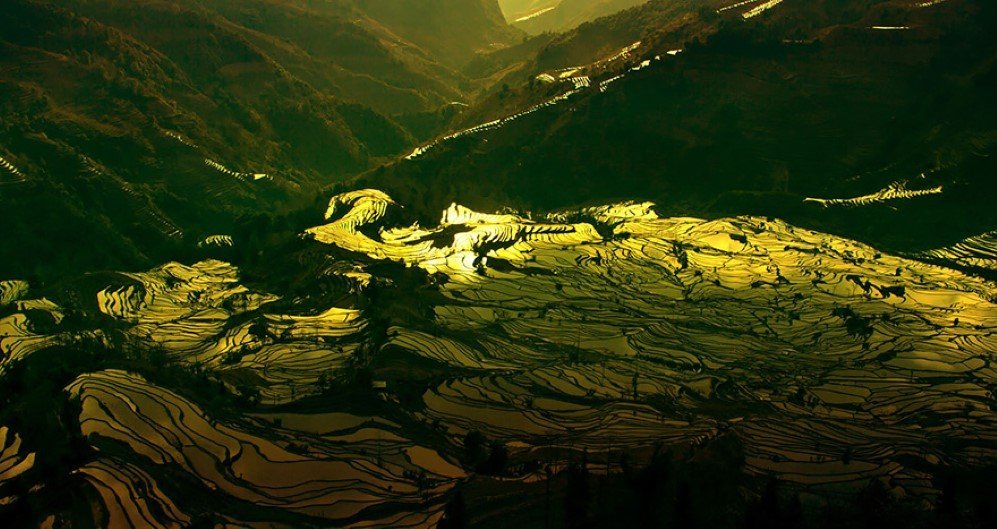 Image: zhangning
References: Earth Porm, Bored Panda