Renault's ride sharing concept car looks literally like an autonomous lounge on wheels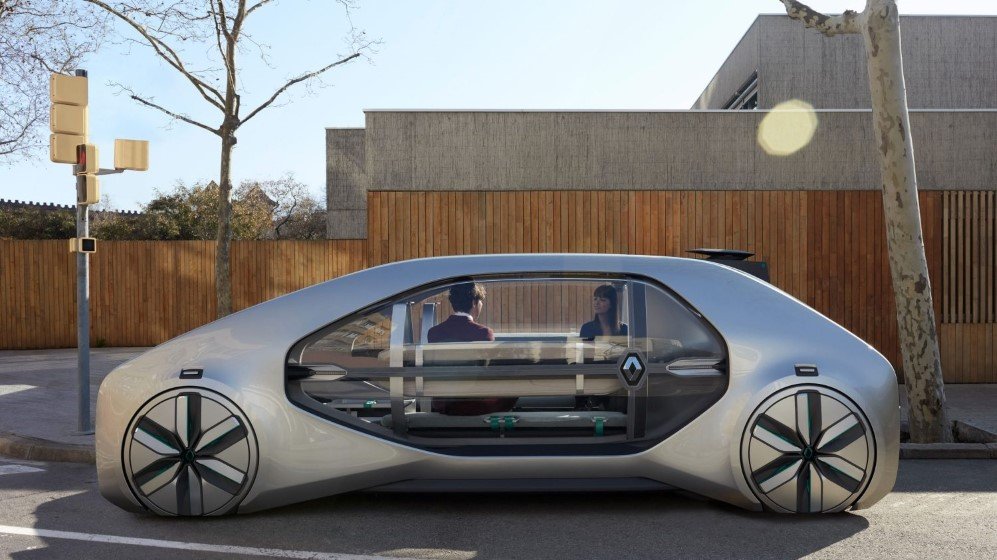 Have you heard about Renault's all new EZ-GO? Unveiled earlier this year at the Geneva Motor Show, the EZ-GO is a concept 'robo-vehicle' which is basically a shared, electric and driverless vehicle. It has the capacity to transport six passengers so it can be considered as a vehicle as well as a service. The EZ-Go can integrate into the smart city ecosystems that are currently under development by various municipalities and governments.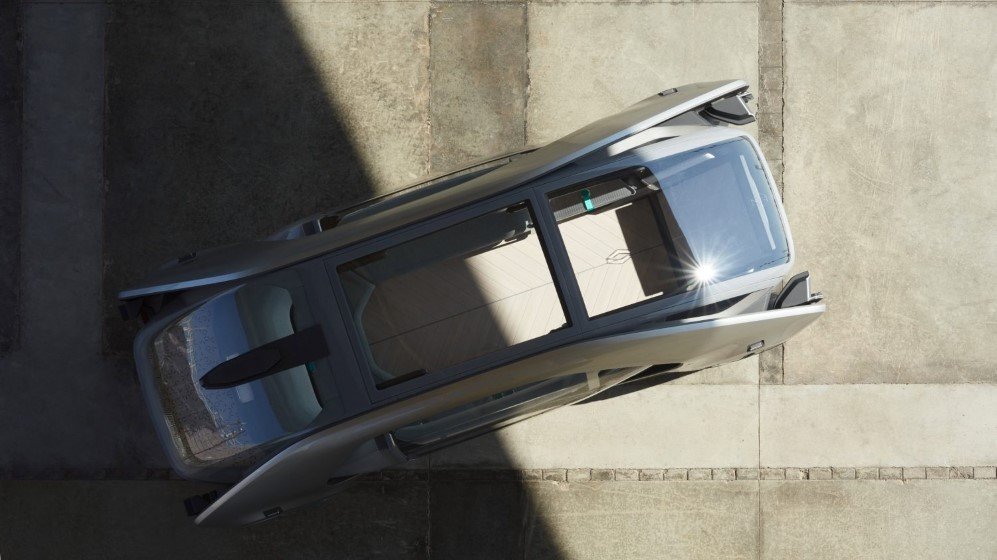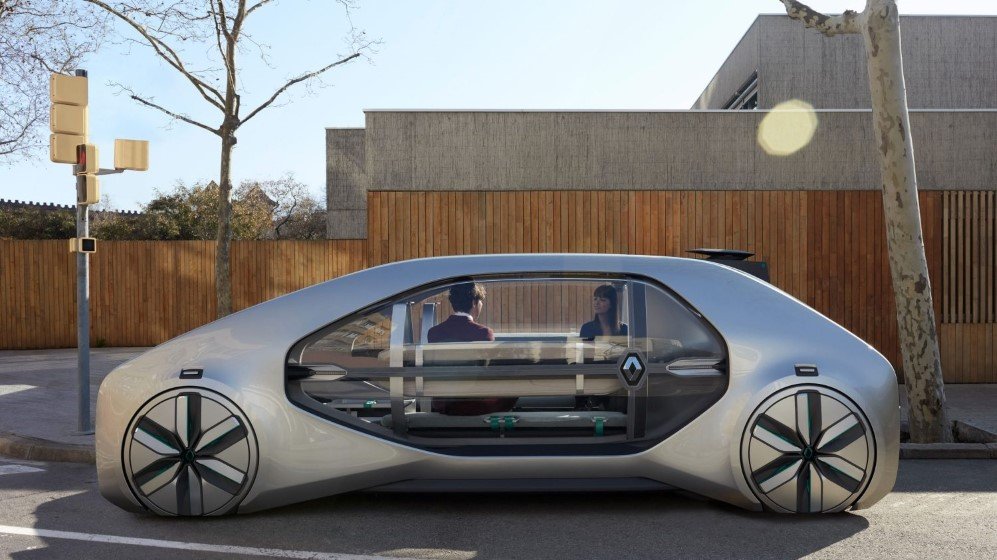 Let's first look at the on-demand mobility feature of this car. It comes with an instant-booking service which can be used through either a smartphone app or in-town stations (depends on the user's preference). Both private and public organizations can operate this service 24/7! What is really interesting about this concept is that it supplements car ownership and mass transit systems such as subways and buses; so, you can enjoy the safety and efficiency of public transport as well as the comfort and flexibility of a personal vehicle!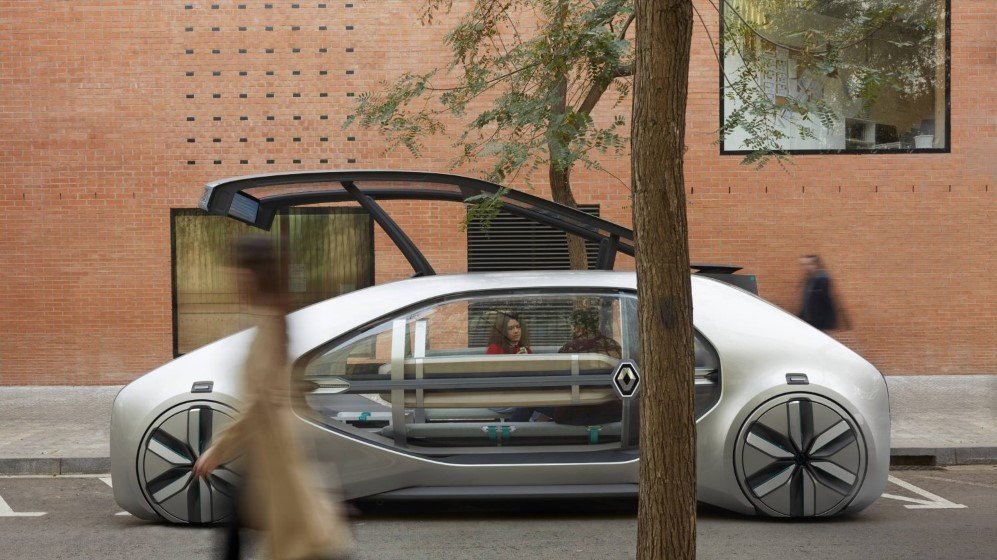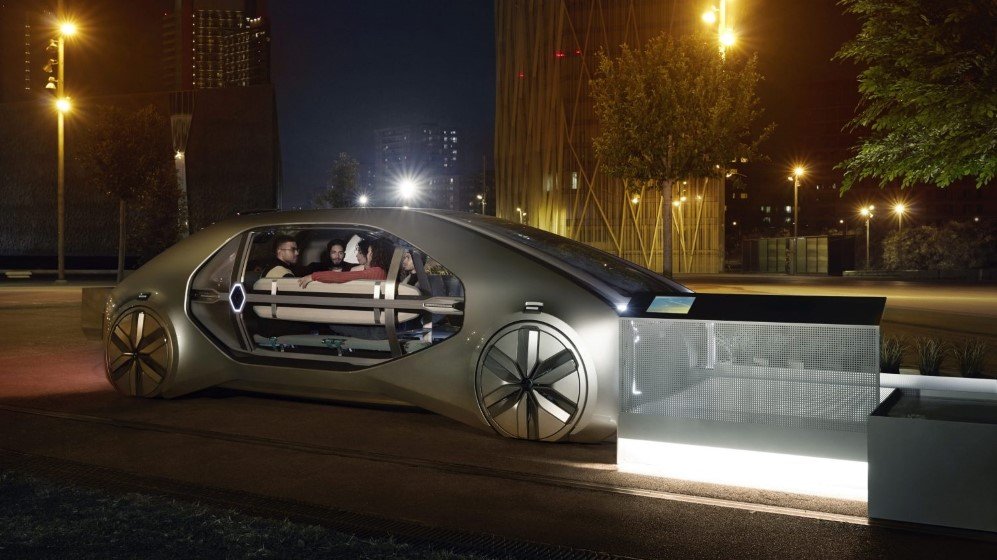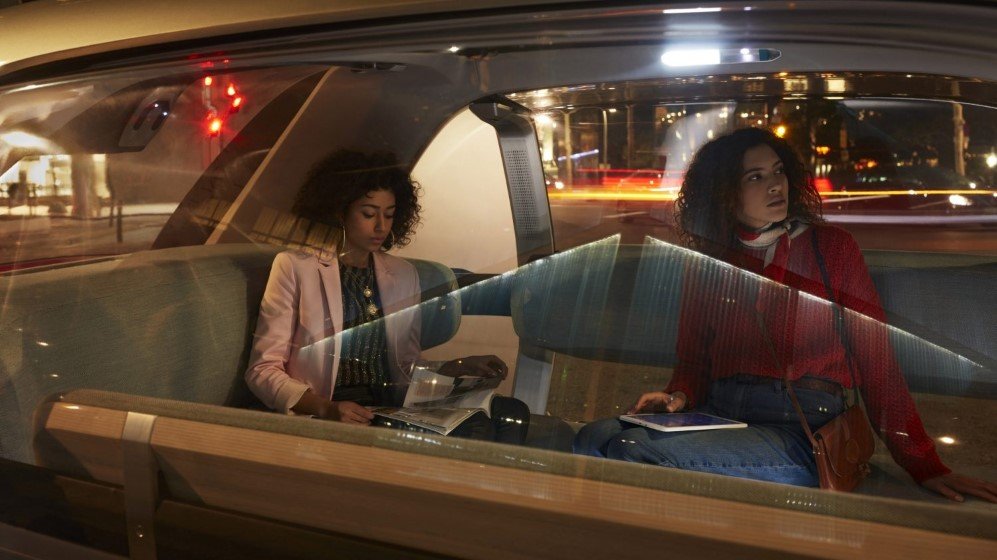 Moving on, we can see Renault's vision of a future on-demand mobility service turn into reality through the EZ-GO. The autonomous car offers a sustainable and an efficient means of transportation for everyone. For instance, it plays a dual role which means that people can use this vehicle as a private/public transport whenever they like without any restrictions. Since the EZ-GO is a shared device, this makes the trips economically feasible and stress-free. Renault further highlighted how this concept car is extremely environmentally friendly as it has a zero-emission design, smart grid systems, and is pollution free in terms of sound. It has a smart second-life battery use, relatively low height, and large glazed surfaces which make it seem like a large window on the go!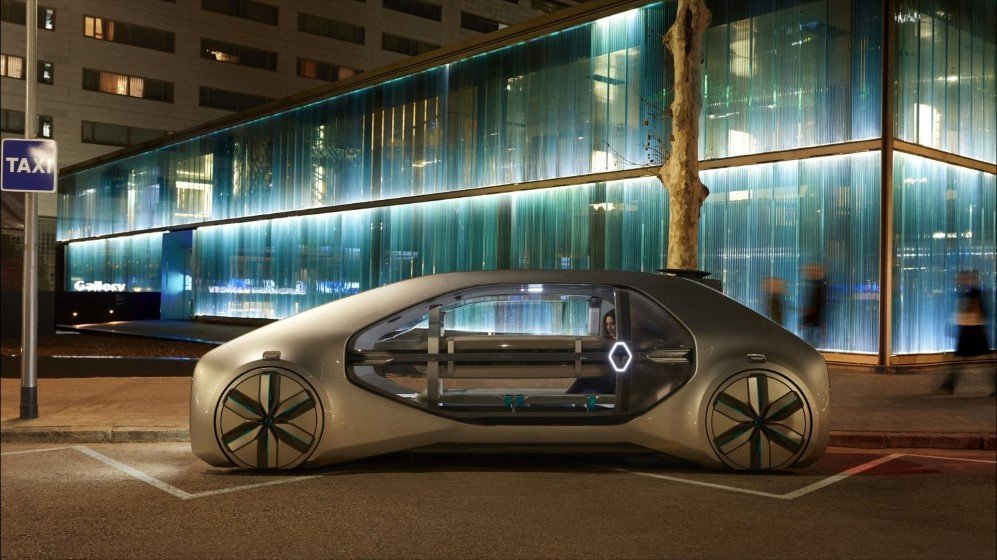 Recommended for you (article continues below)
Furthermore, while taking into consideration the difficulty handicapped people, parents of toddlers (carrying strollers as a result) and travelers with large suitcases face to board a vehicle, Renault designed a shallow angle.  Inside the car are benches without divisions and screens that shows relevant information about the city. This is not it, more and more people will opt for shared mobility (for obvious reasons) which means that traffic flows will improve naturally and parking issues will reduce considerably!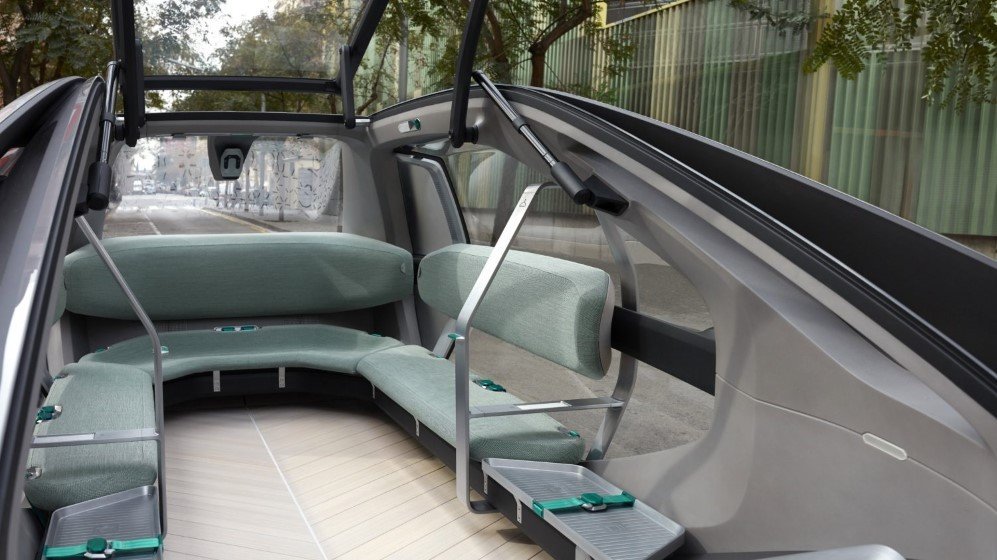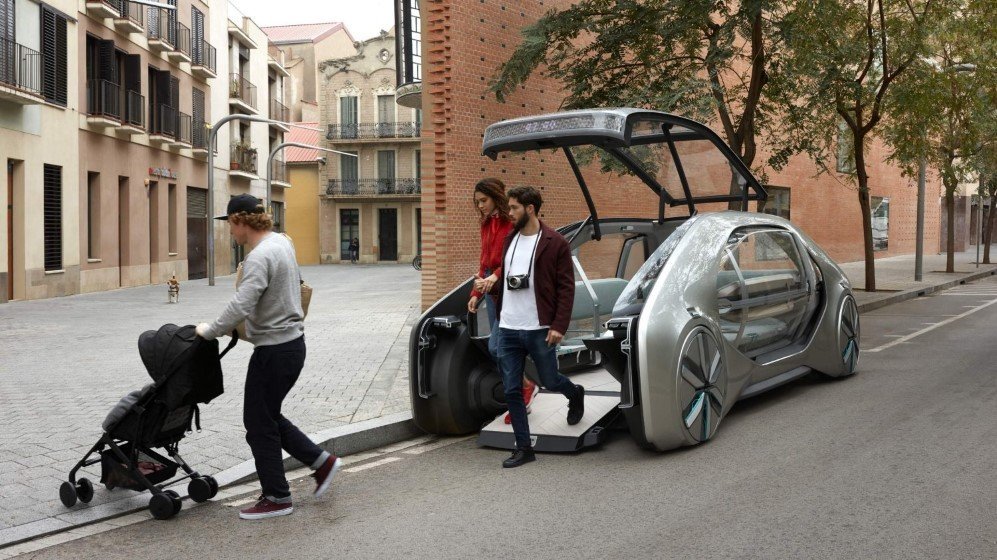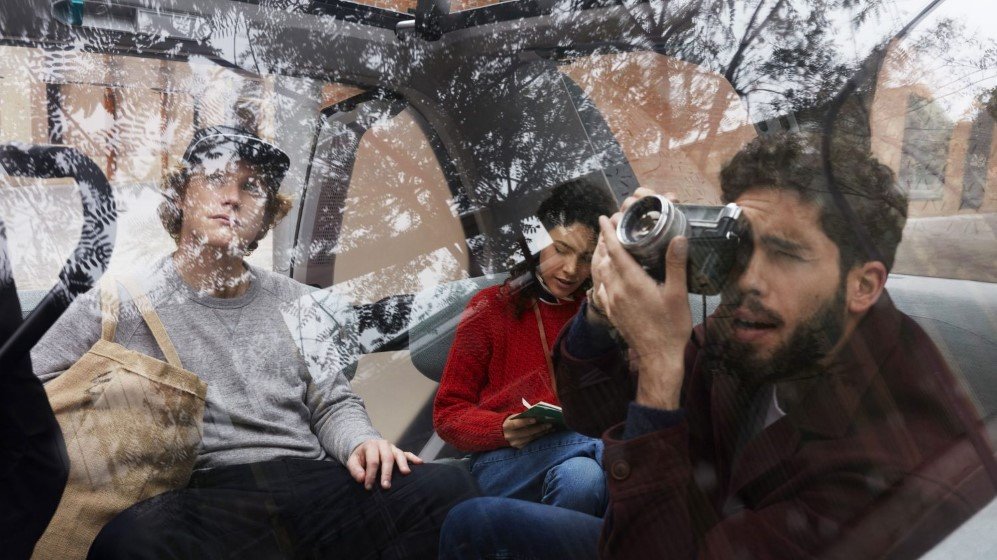 Renault is aiming to roll out electric EZ-GO ride-sharing concept car by 2022. Let's hope this concept car turns into a tangible product soon for we are running out of parking spaces and more importantly, patience!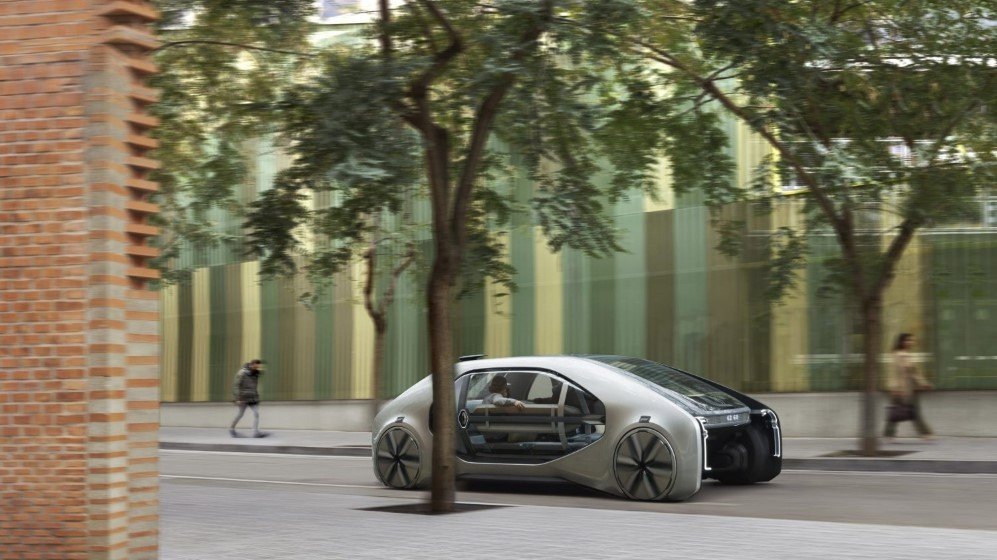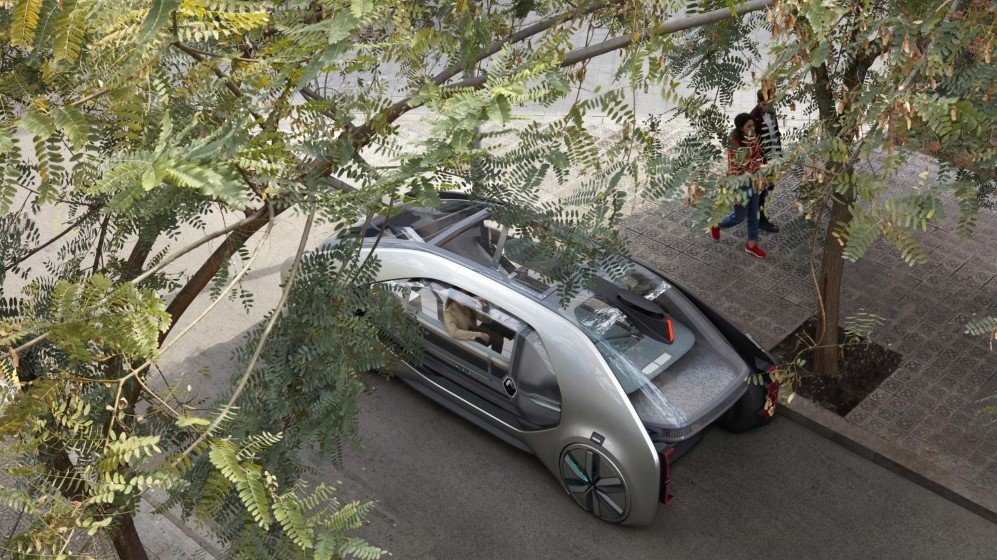 All Images: © Renault
Source: Renault (via: Design Boom)