Remarkable 2 e-paper tablet looks and feels like paper
If you're an aspiring writer or have a passion for literature, be it reading or writing, redesigned Remarkable 2 e-paper tablet might just be what you need as the tablet focuses more on writing and sketching rather than media and gaming. The tablet is 10.3 inches with an 1872 x 1404 resolution and is so designed as to provide a paper-like texture to the screen so that it delivers the same sensation of using that of a notebook or a book.
The tablet only features monochrome digital display and supports content such as books, papers, novels, etc. It does not even pertain the grayscale shades. Since the idea is only to benefit the written content the price of the device would be fresh and very much affordable. It works without any glare of black lightening making it easy on the eyes and provide the same reading experience of that of a book. Remarkable 2 e-paper is the successor of a tablet introduced last year that let the user write instead of just reading. There are a few punch line upgrades between the two models.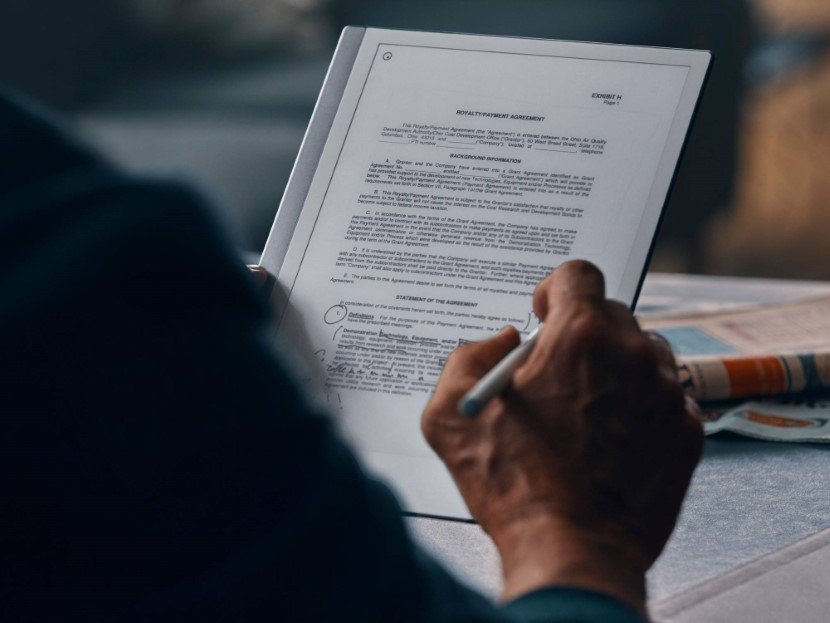 An efficient remarkable 2 e-paper tablet comes with its own efficient stylus
To aid the user for a soft writing experience, the tablet comes with its own stylus that also offers 4,096 levels of pressure sensitivity, tilt sensitivity, and precision writing. Originally, pressure sensitivity was designed to aid sketching tablets but the feature was introduced in Remarkable's e-paper as well in case the user has to draw diagrams or graphs for the analysis and explanation of their data. The stylus attaches magnetically to the side of the tablet so you don't have the inconvenience of finding a place to keep it safe. Another cool thing about the stylus is that it comes with an eraser that further projects the easy conventional means of writing. The device also has a multi-point capacitive touch that lets you navigate through books and documents much like how one does using a traditional tablet.
Recommended for you (article continues below)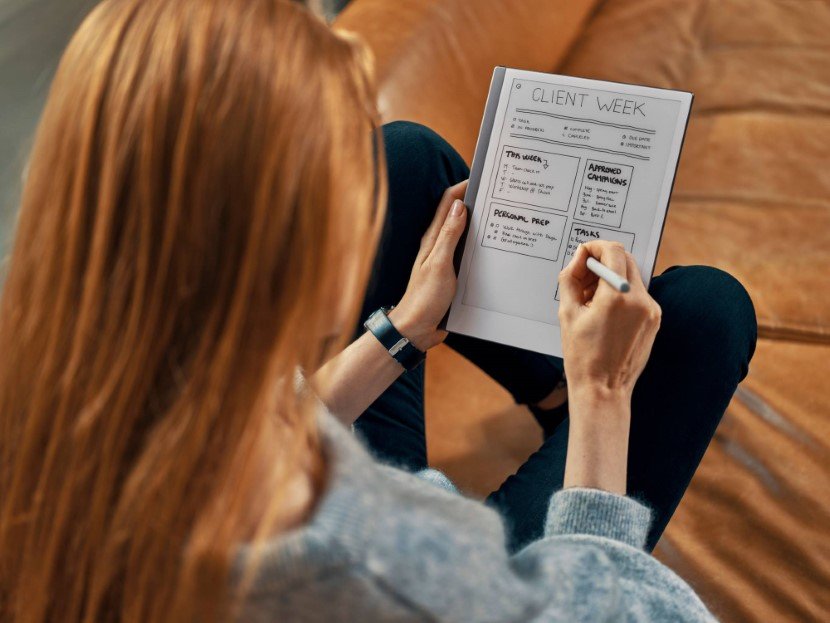 Battery, Storage, Price and other Features
Speaking in technical terms, the device comes with a 3000 mAH battery which gives two weeks of continuous usage time and 90 days of standby time. 1.2GHz dual-core ARM processor and 1GB of DDR3 RAM which should be more than sufficient to support as many books, documents, novels and writing you wish to store on the device. It has an additional 8GB storage which is claimed to be enough to store 100,000 pages worth of written material. The device also comes with a USB port to make it convenient for you to transfer your writings and written material to a PC. Our personal favorite feature of the device would be the built-in text conversation that converts your written texts to a digital format in case you have to submit a formal document or just, in general, prefer a cleaner typed out version of your writing. The device also makes it easier for you to search and organize your material and even share it on different platforms as well as read from different platforms except from Amazon for which you would have to convert the document to ePub as the tablet only happens to support two formats; PDF and ePub. Remarkable was retailed at a high price of $700 while you can get your hands on Remarkable 2 e-paper tablet for a price of $399, right now!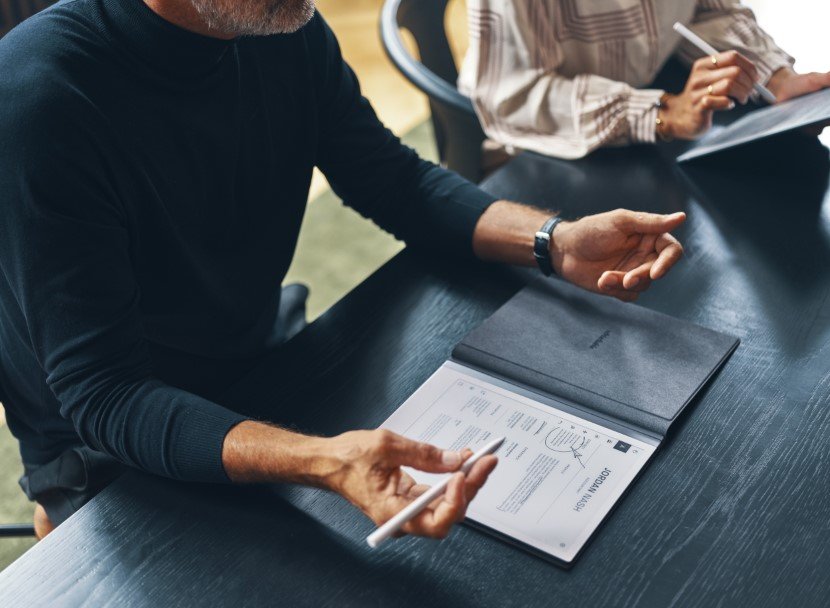 Image Courtesy: Remarkable
h/t: The Verge