This reading room will make you want to spend a whole lifetime in here
Reading spaces have unfortunately become as obscure as reading itself in today's era however, Lan Din community based in Chiang Mai, Thailand would not let go of this incredibly precious habit so soon and hence has collaborated with Thai architecture studio, Sher Maker to design a reading space which would attract people to take up reading as a favourite past time.
RELATED: The Class Gehry Home gets the makeover it deserves as architects introduce a reading nook to it!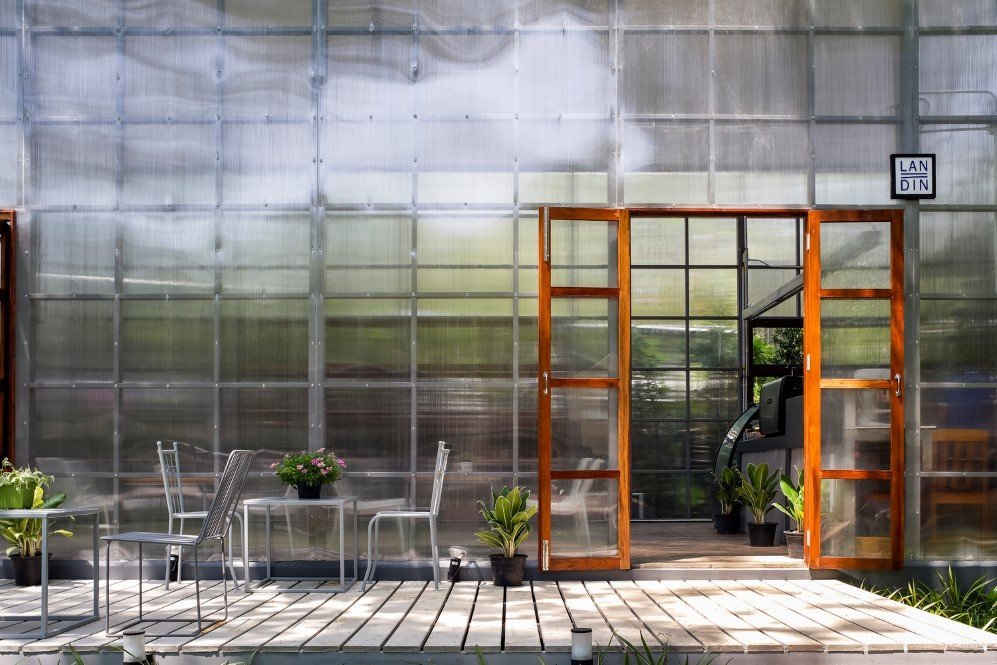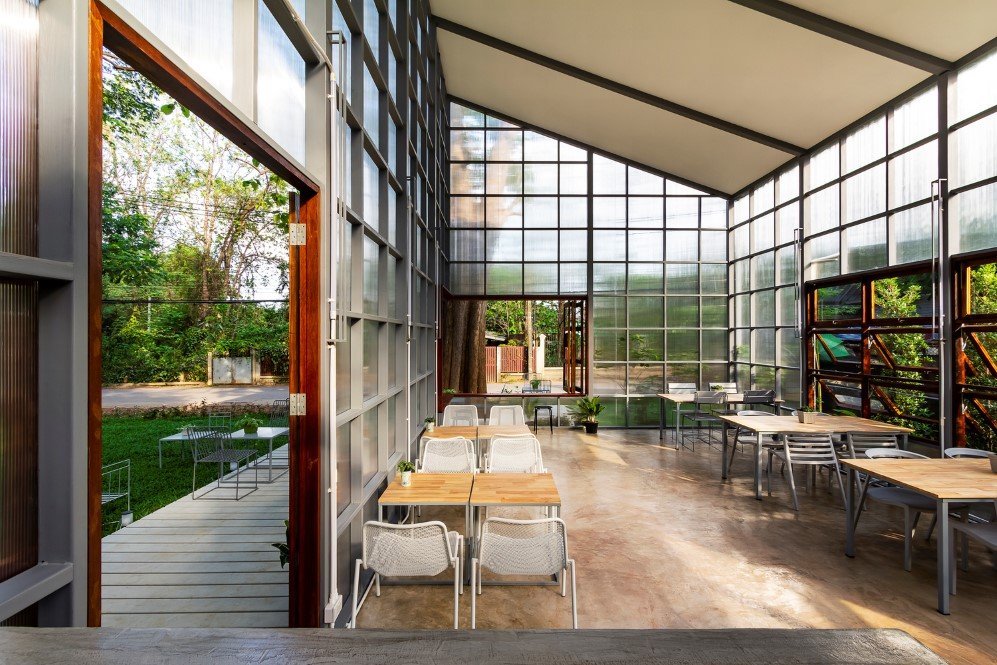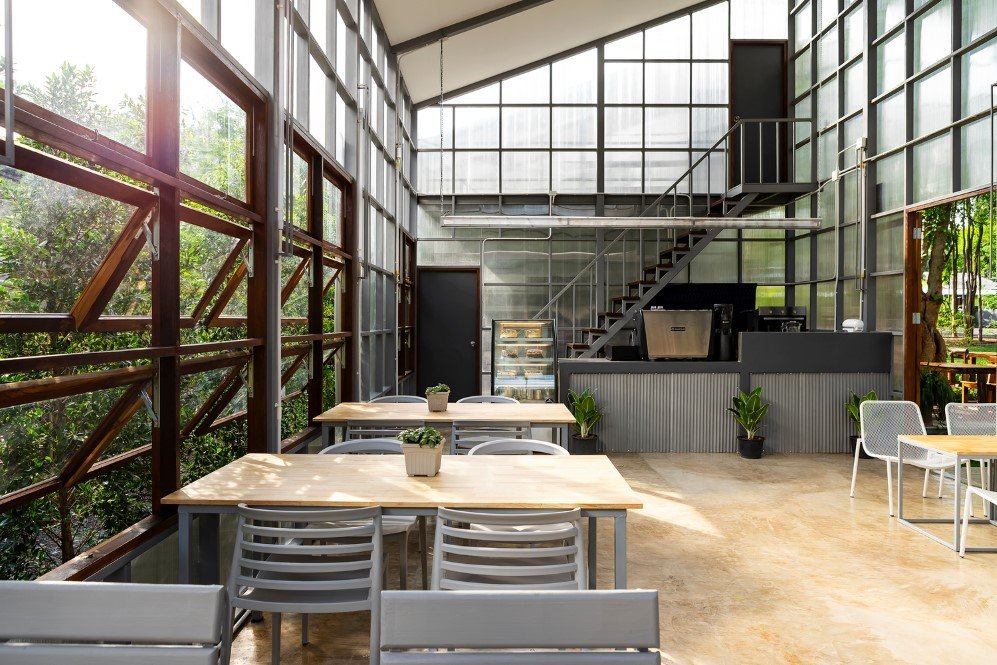 The building's façade features fiberglass sheet which lets an abundant amount of daylight fill up the reading room while maintain the privacy of the space. Moreover, the fiberglass illuminates at night, making the structure glow in the street, subtly signaling at the enlightenment one should anticipate from a reading space.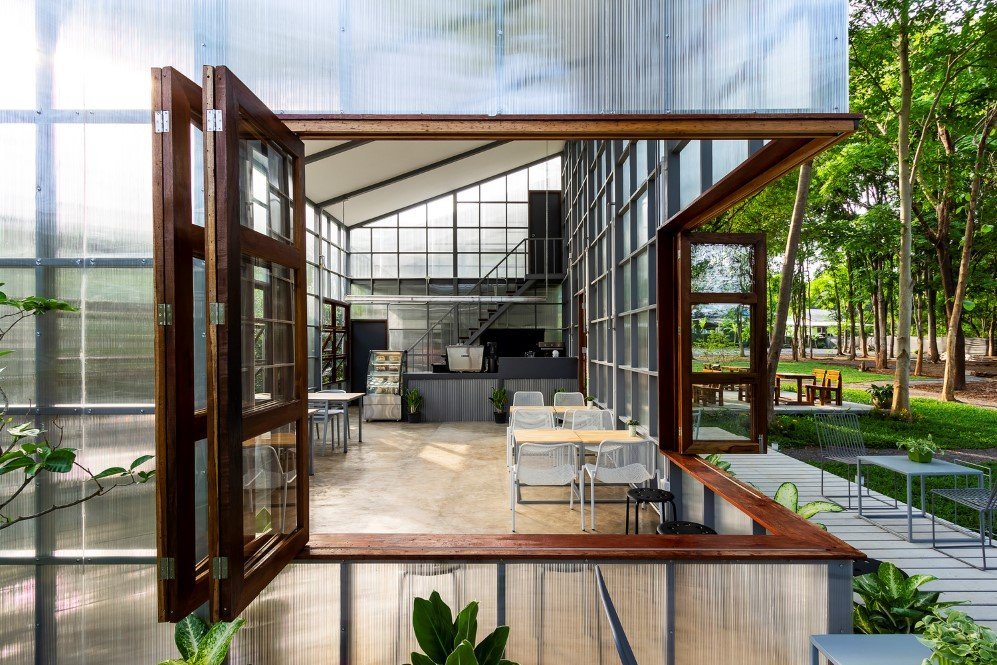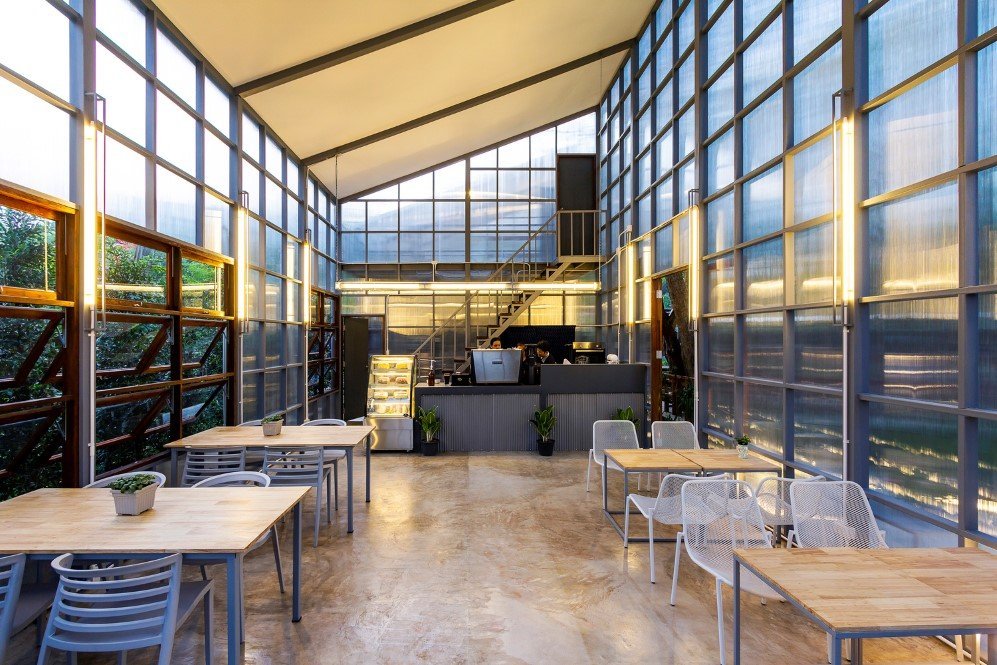 Recommended for you (article continues below)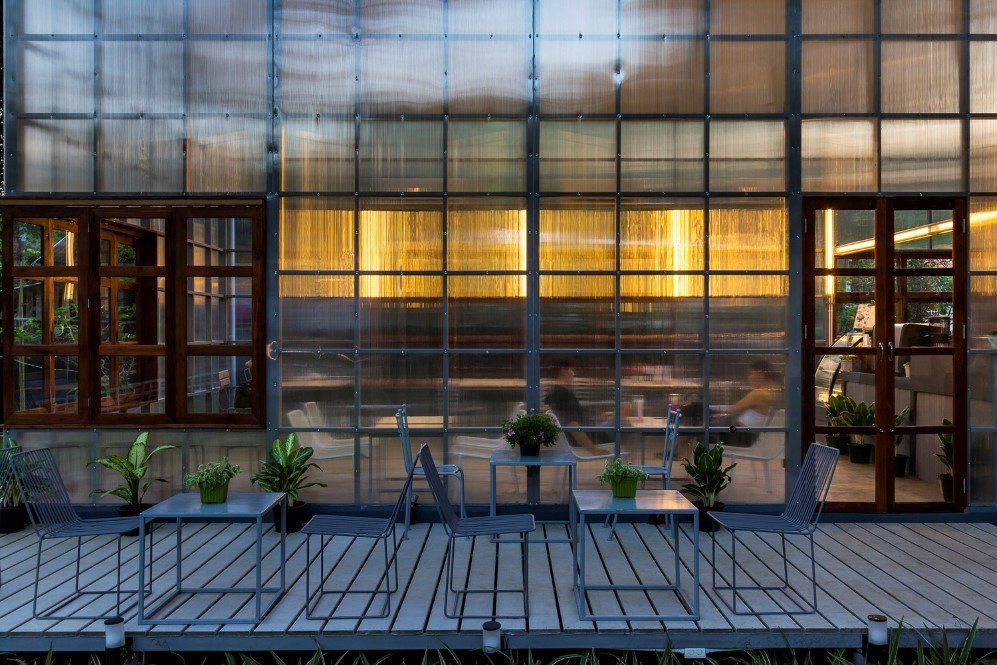 The structure is divided into two levels with one level serving as a quiet working area for visitors who want to focus while the other floor is for those who wish to rest in a comfortable environment. Since the building was made under constrained budget, the architects used zinc sheets to waterproof the surfaces. The interior was deliberately kept vibrant with playful floors, unlike most classic libraries in order to welcome the youth.
SEE ALSO: Seashore Library in China is a safe haven for all book lovers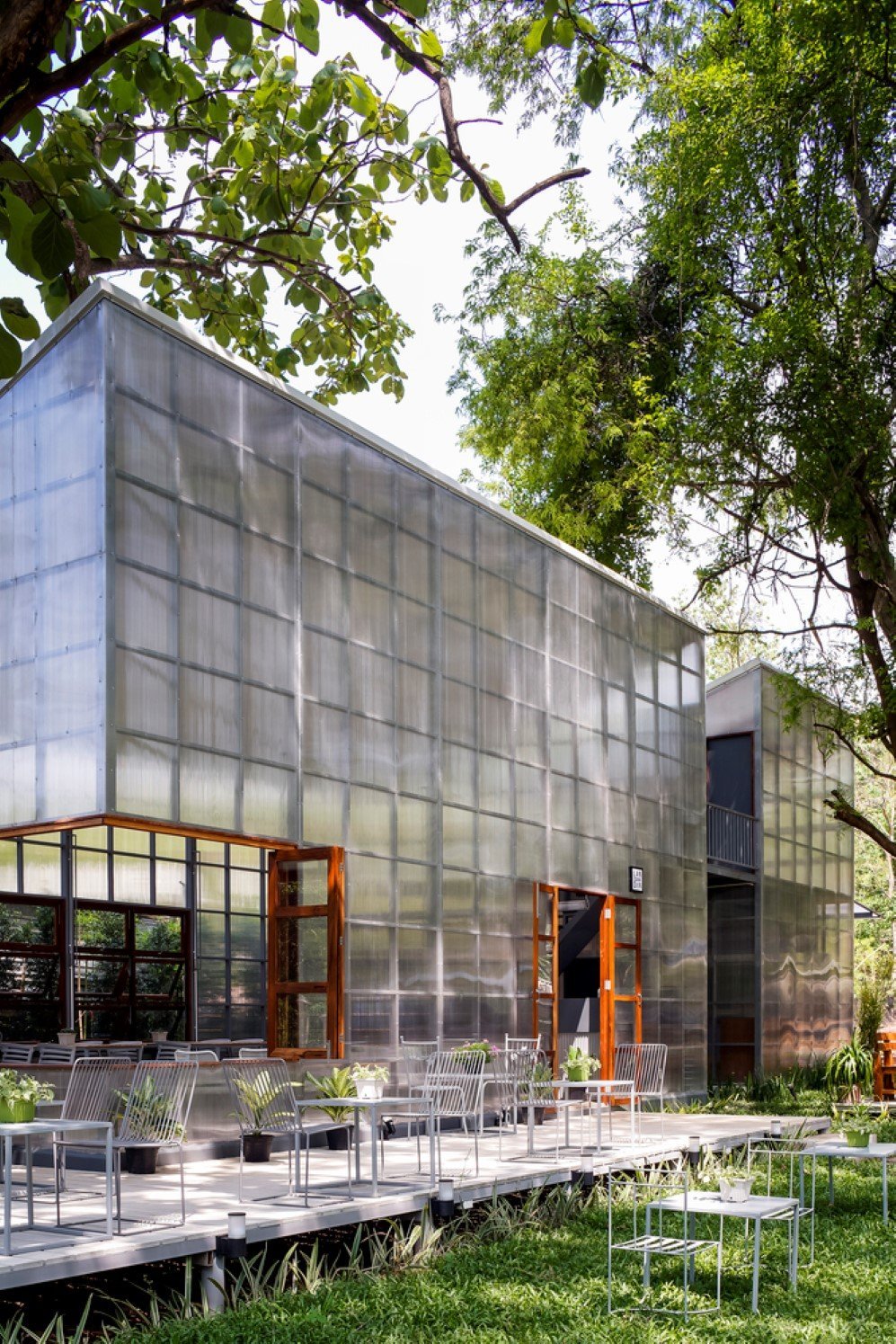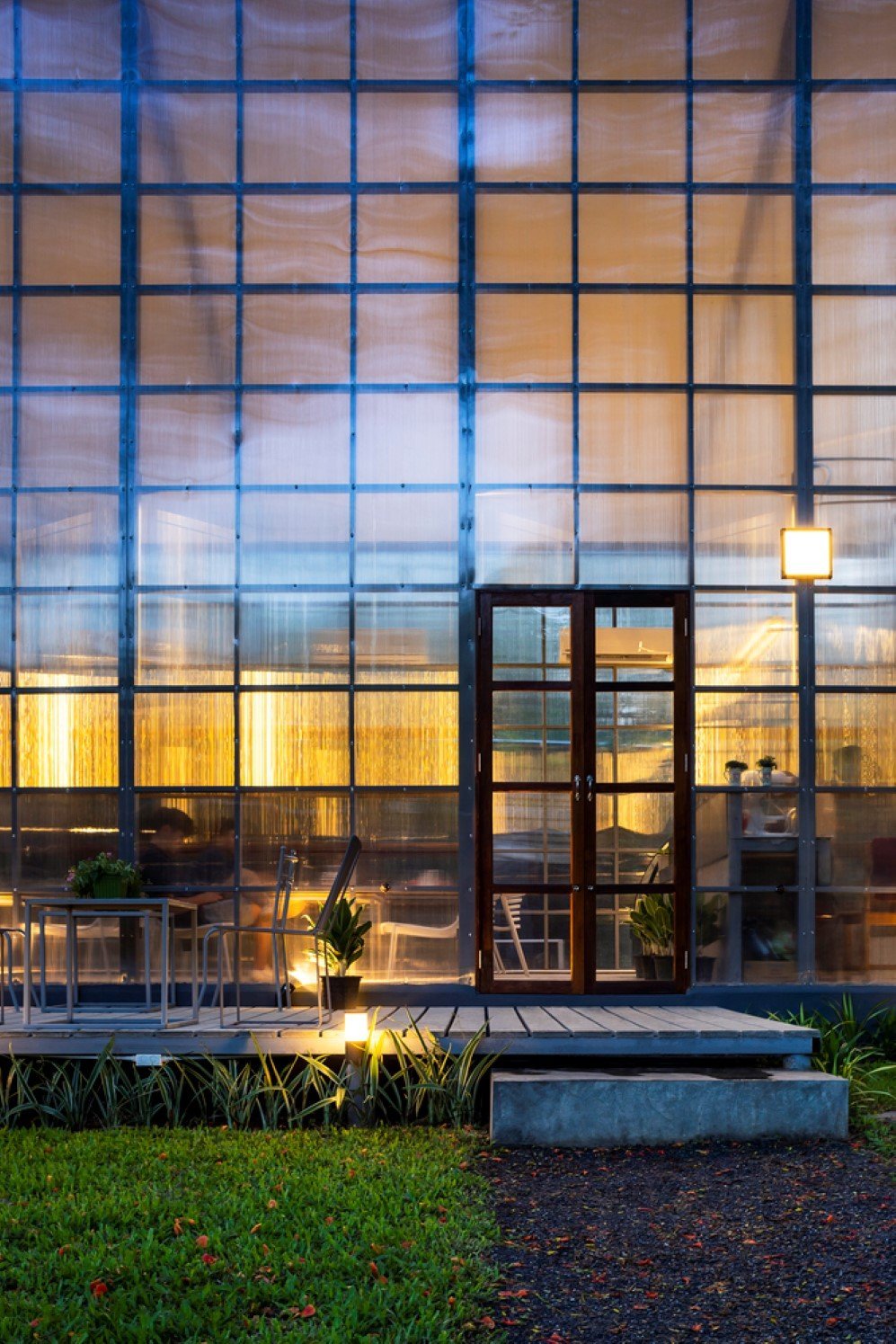 Images: © Chaiyaporn Sodabunlu
Architect: Sher Maker
h/t: Design Boom