Rainbow Mountains In China Look Extremely Photoshpped But They Are Very Much Real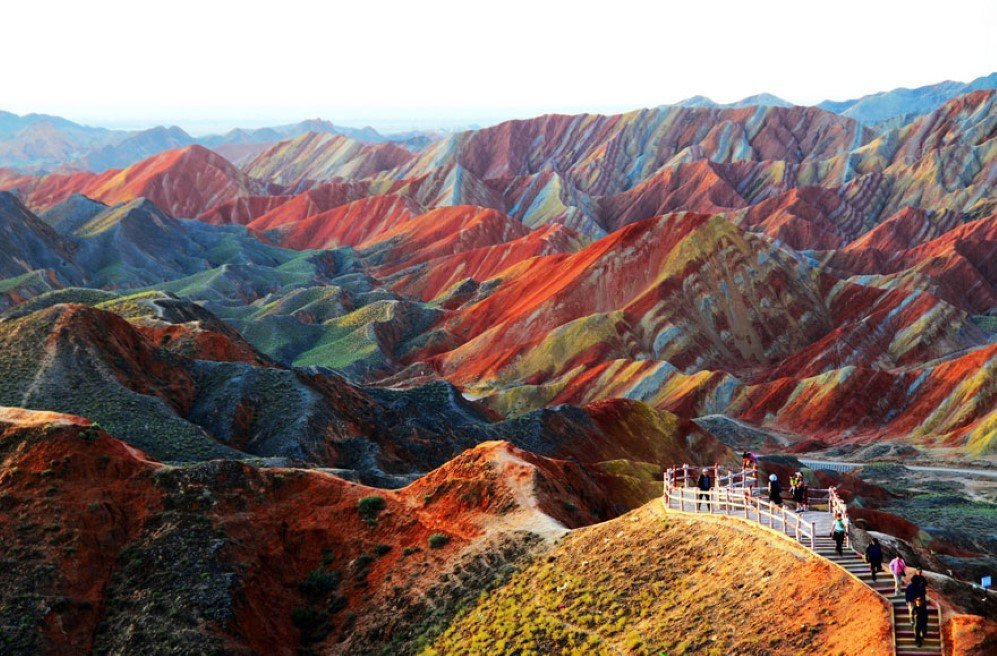 China is known for its magnificent snowy mountains but these colourful Zhangye Danxia Landform in China are not particularly as popular among the tourist as they deserve to be. The majestic mountains in the Gansu province are natural formations with vivid colours such as, orange, yellow, red, blue and green and to top it off, the landscape has beautiful natural features like, waterfalls, valleys and natural pillars.
The Dania Landform does look like a real life professionally photoshopped scene but it has taken precisely 24 million years for it to look the way it does and we can only thank the natural phenomenon of oxidation, movement of tectonic plates, erosion and water flow fissures for the surreal landscape.
Danxia is one of the few examples of petrographic geomorphology in the world with red-coloured sandstones and its conglomerates making up the entire landform. It is because of its astounding and distinctive beauty that UNESCO World Heritage Site mentioned its name in its list back in 2010.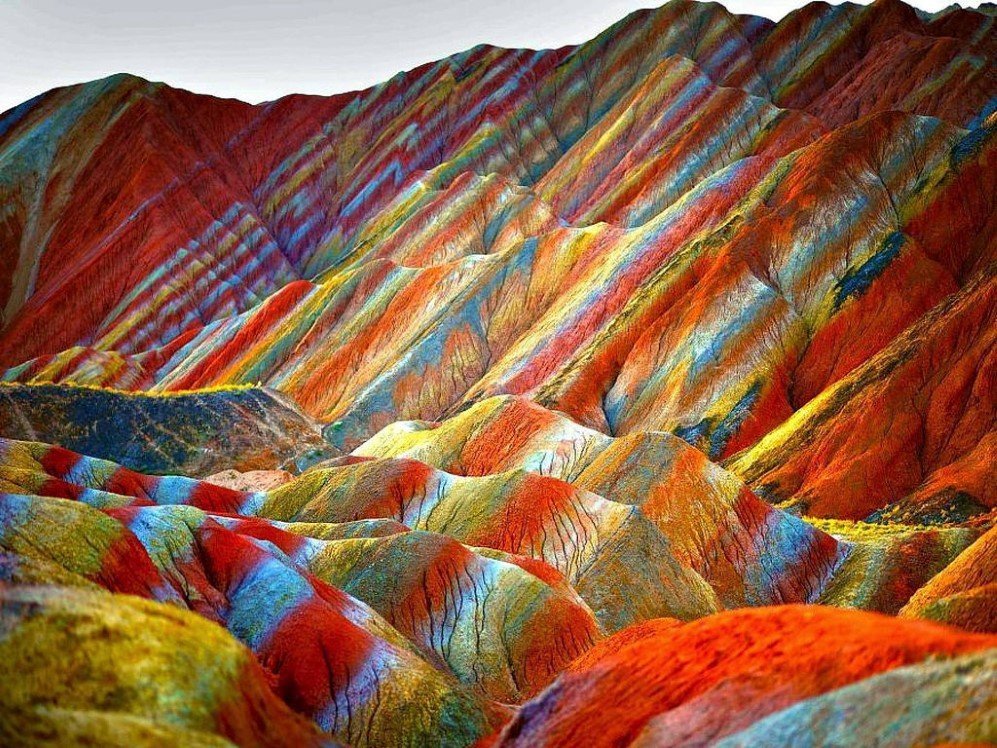 Image: Flickr / Emilia Milly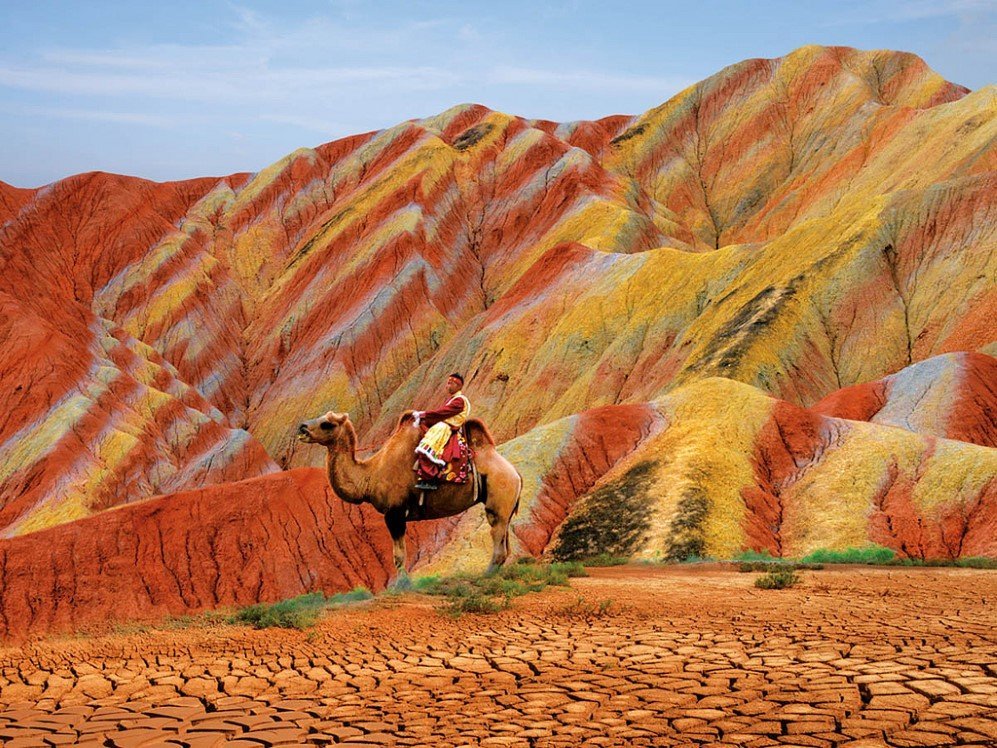 Image: Flickr / Jenny.j.Kim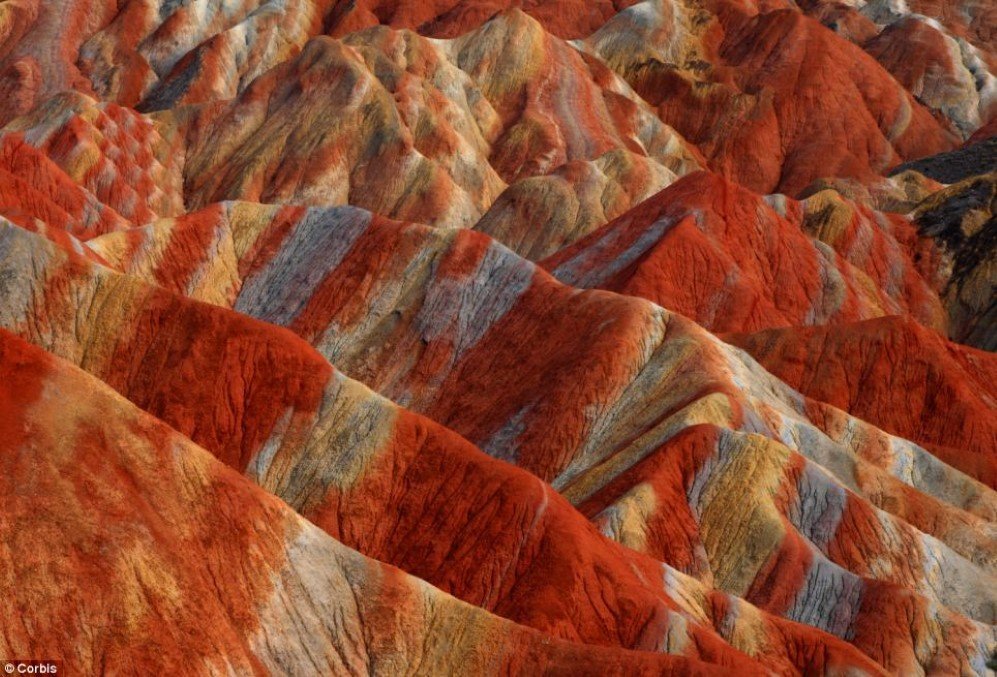 Image by: Barcroft Medi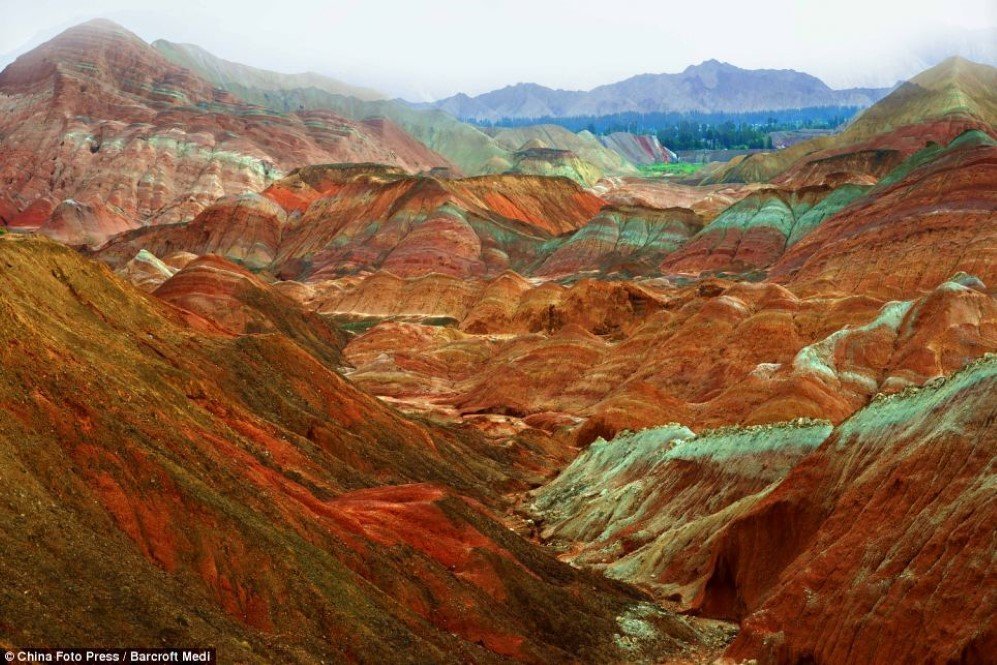 Image by: Barcroft Medi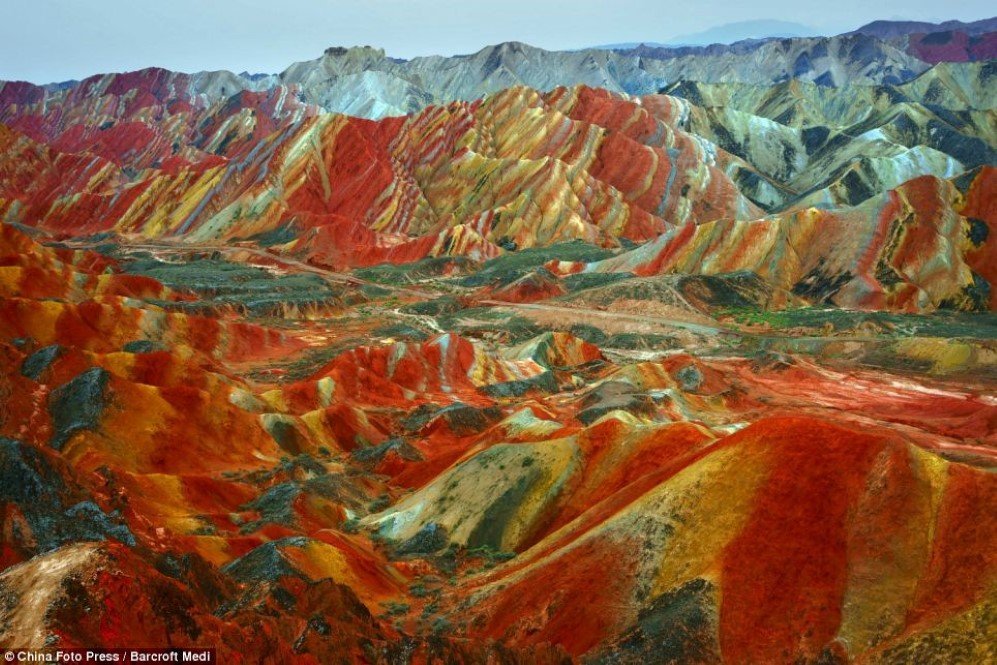 Image by: Barcroft Medi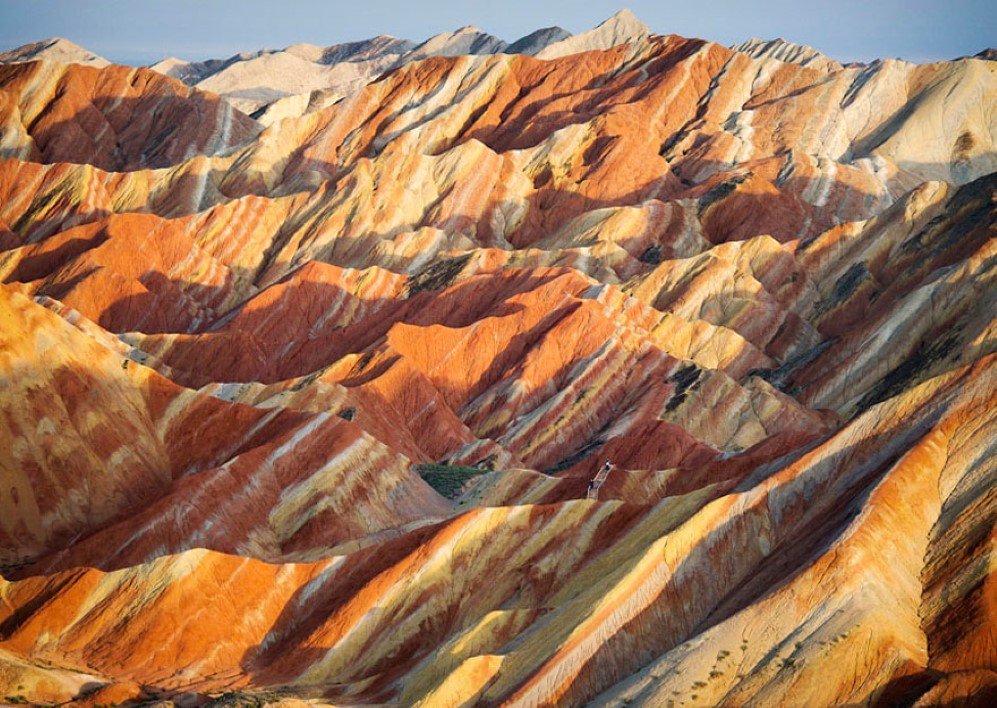 Recommended for you (article continues below)
Image by: Amos Chapple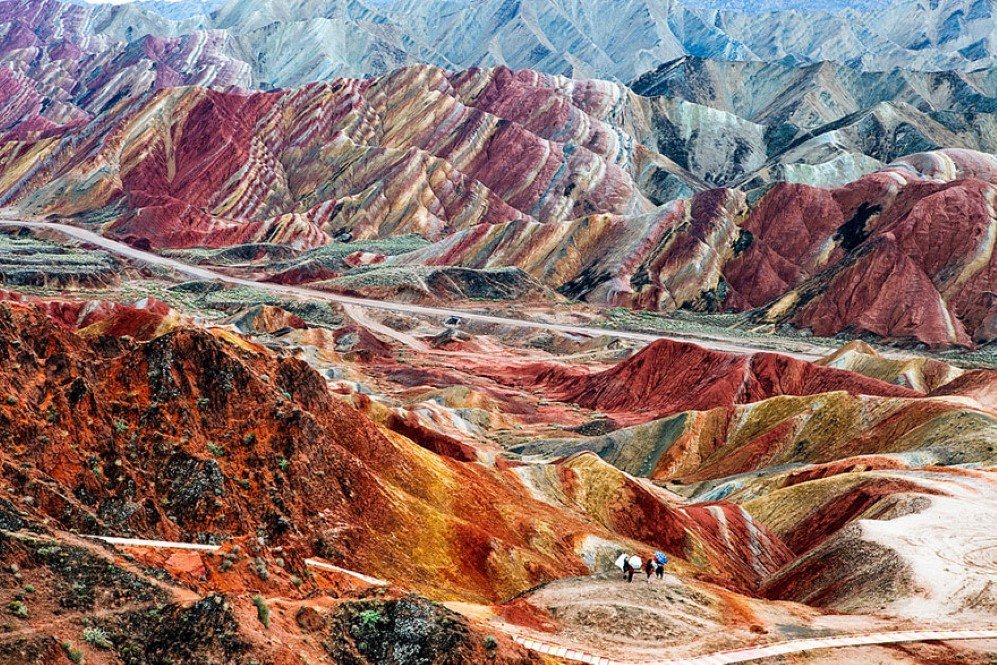 Image by: Mohsin A. Soomro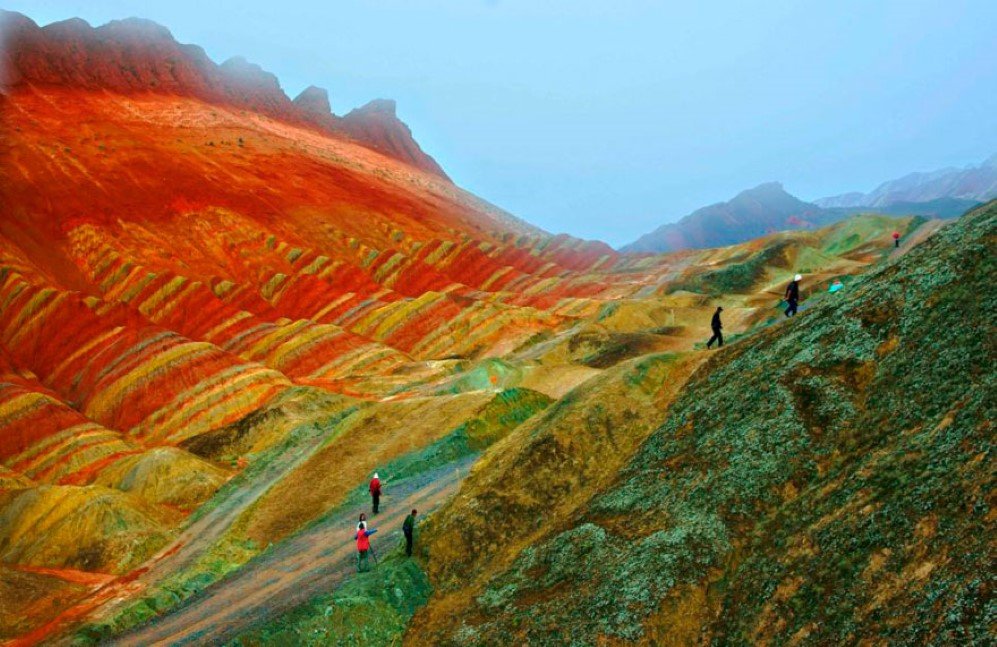 Image by: Xin Ran
Image by: Xin Ran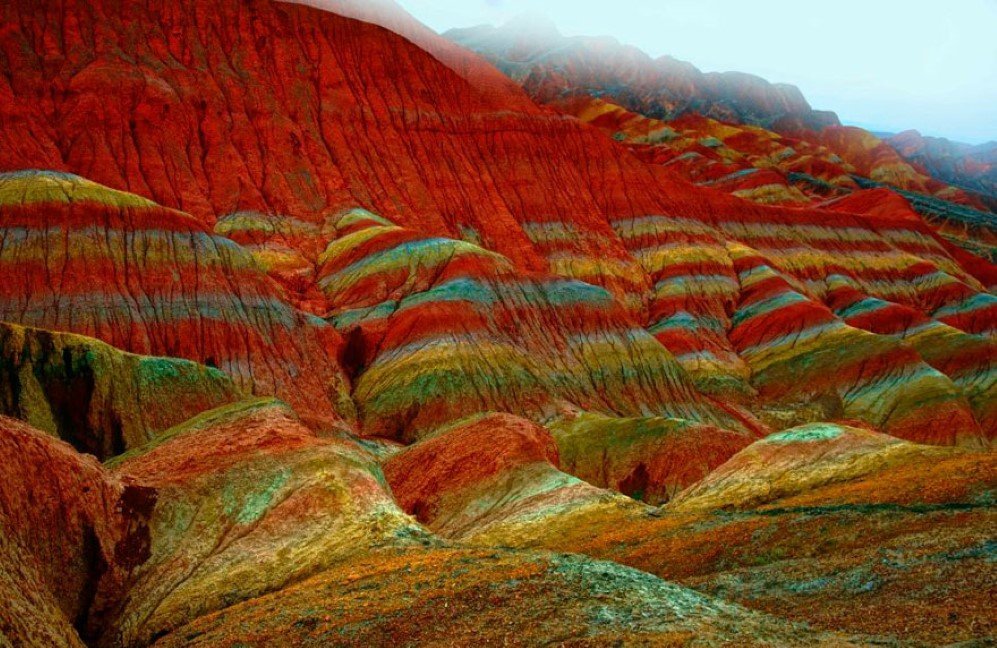 Image by: Xin Ran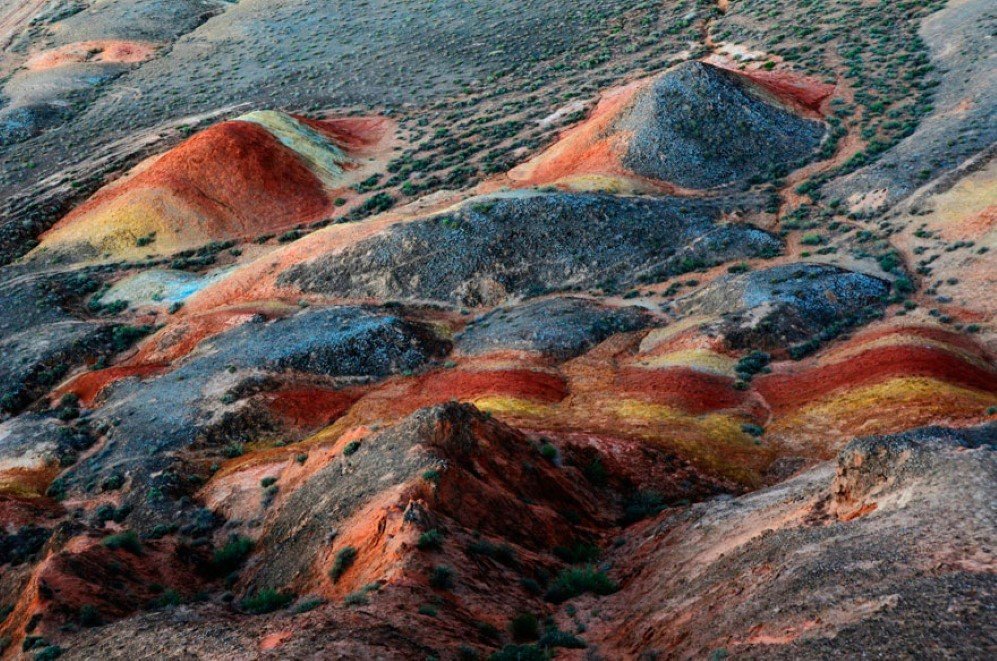 Image by: Melinda Chan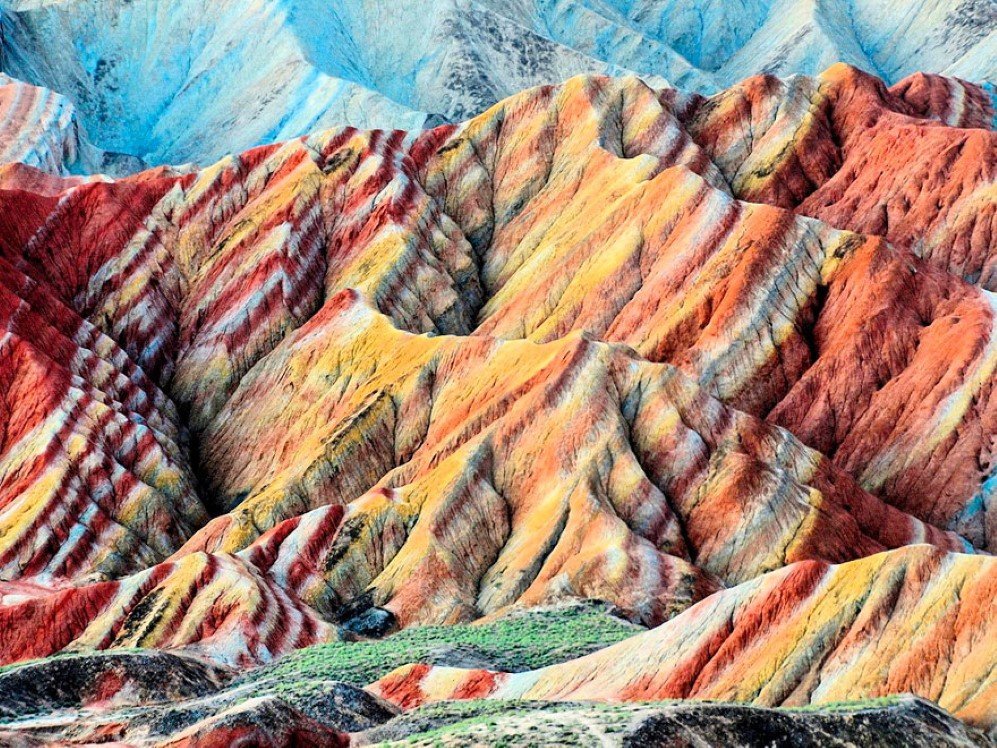 Image by: Melinda Chan
References: Bored Panda, Huff Post, Daily Mail