Qatar's museum gets inspired by one of its famous landmarks
National Museum of Qatar has, no doubt an outstanding architecture but the addition of a gift shop by Koichi Takada Architects has truly made the museum exquisite beyond words. The architecture of the gift shop is inspired by the famous landmark of Qatar, Dahl Al Misfir or Cave of Light. The cave is known for its gypsum deposits and the beautiful phosphorescent glow that comes off from it as the light penetrates through the cave holes.
The architectural firm mimicked the undulating walls of the cave by utilizing 40000 pieces of timber on the ceiling while the phosphorescent glow is given off by light fixtures hidden in between the curve layers of timber as well as the natural light. Have a look at it right here!
Recommended for you (article continues below)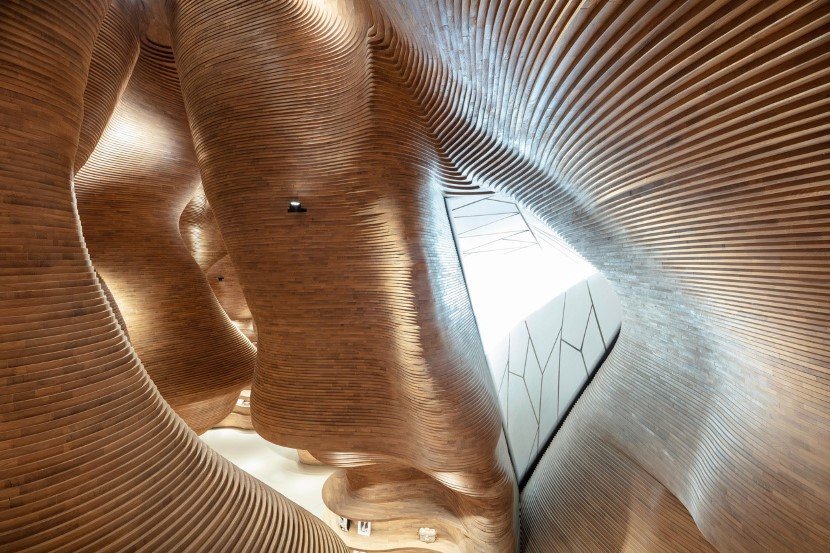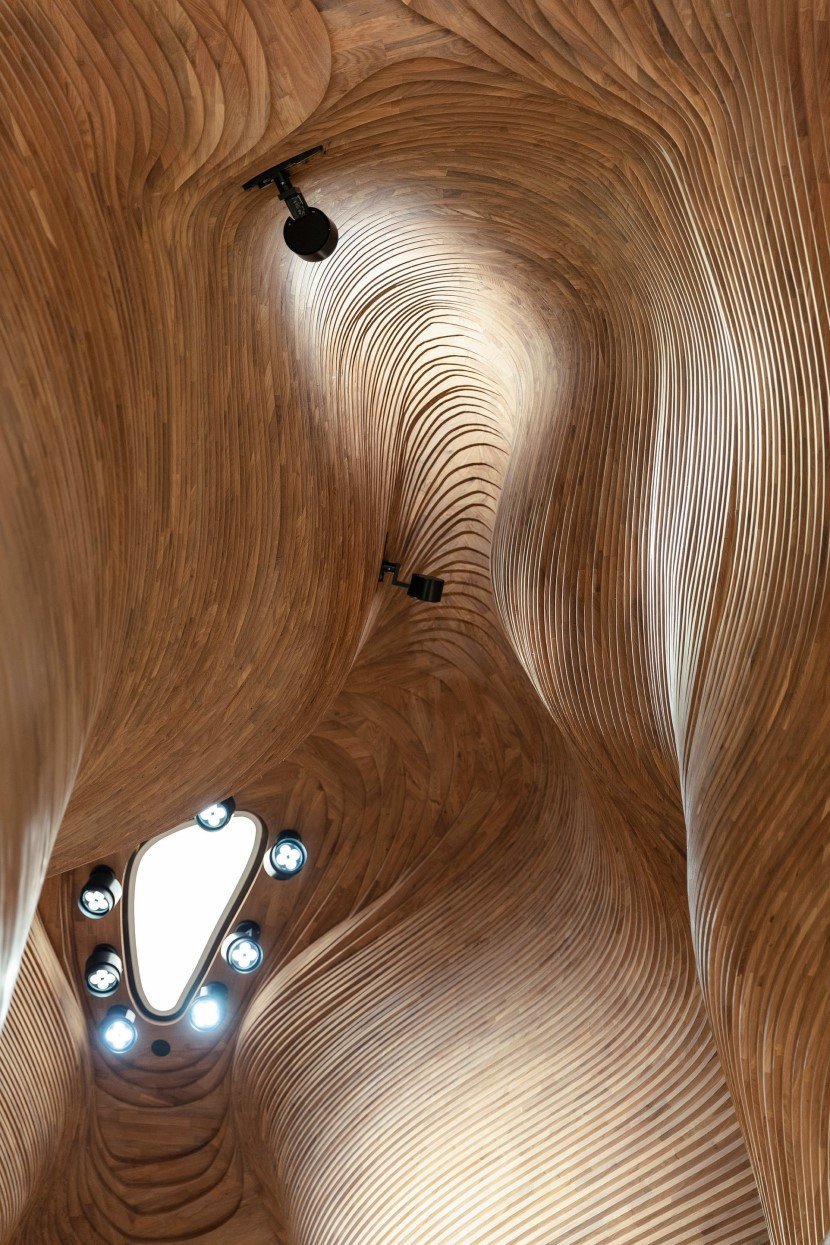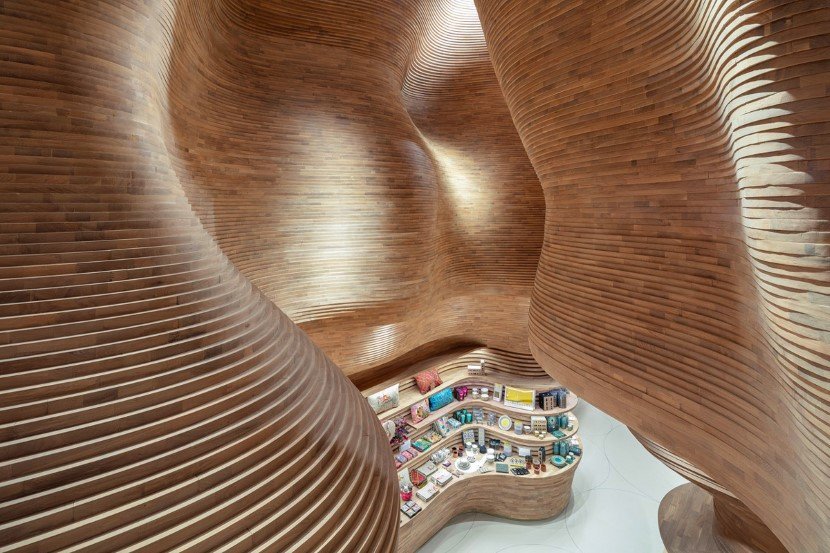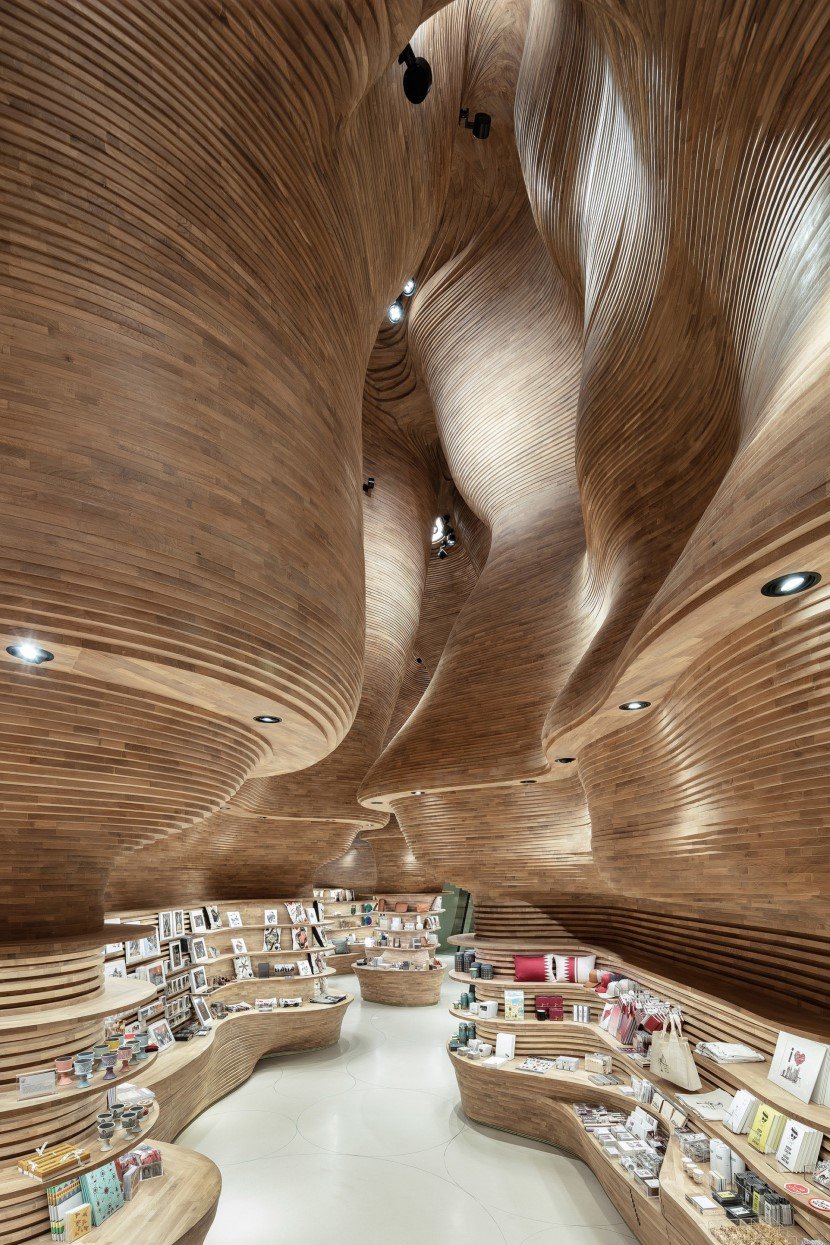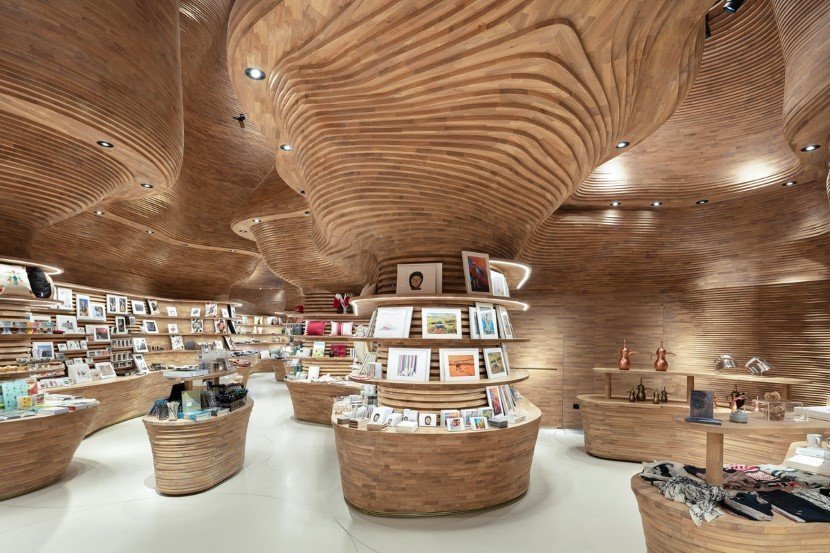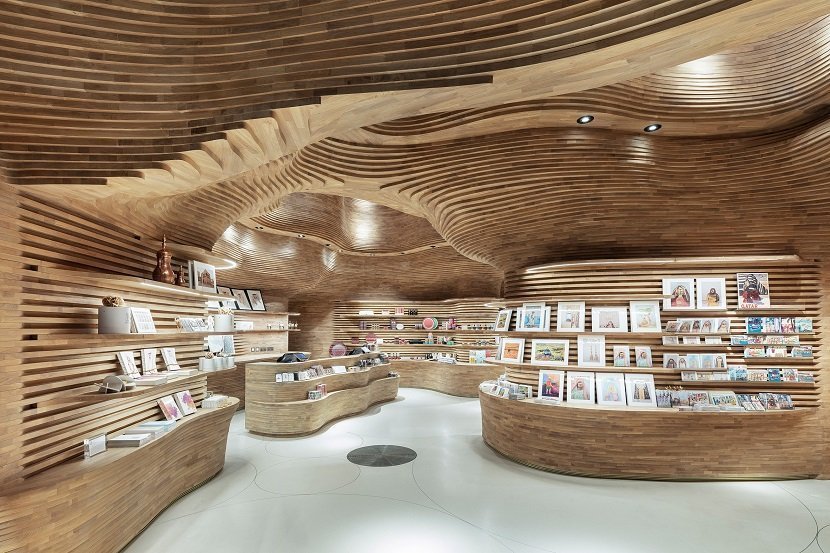 Image Credits: Tom Ferguson Photography
Architect: Jean Nouvel
Interior Design: Koichi Takada Architects
h/t: Dezeen