Precept is Polestar's latest concept car manufactured from sustainable materials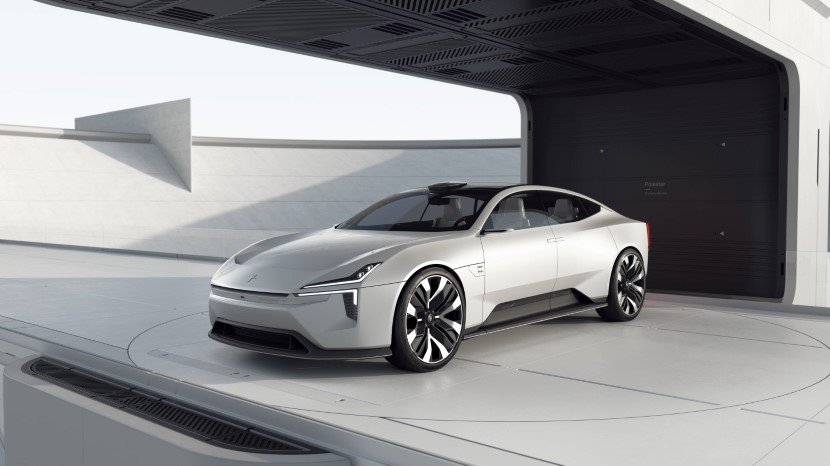 Polestar
Where recycling and energy conservation has become the prime grail for every individual and organization, Polestar took it a step higher. Polestar Precept is an all-electric concept car that is made out of sustainable materials such as bottle cork and plastic bottles etc. The company focused minimally on the aesthetic and the fancy performance specifications, they are, however, working through two main agendas, the use of sustainable materials and the incorporation of Google's Android Automotive operating system.
Showcasing the concept car at this year's Geneva Motor Show, Polestar will talk about Precept and its uniqueness among the rising all-electric car modules and that is the use of recycling of sustainable materials in the most intelligent way possible. According to the company, the name 'Precept' was chosen for its meaning, that is a manifesto of the things to come and luckily not so in the distant future.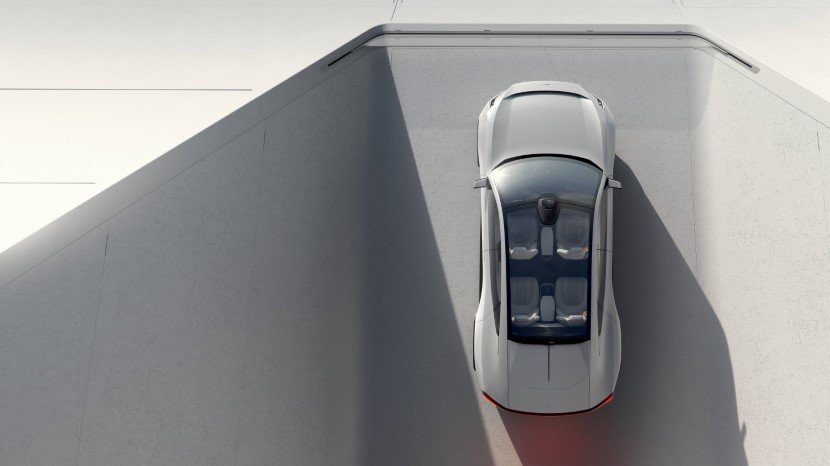 Taking a look at the designing of the car, the company shares that the interior panels and the seat backs are entirely made out of flax-based composites that are calculated to not only reduce plastic waste by 80% but will also make them 20% lighter. The seats are also knitted by recycled polyethylene terephthalate (PET) bottles while the bolsters and the headrests are made of recycled vinyl cork.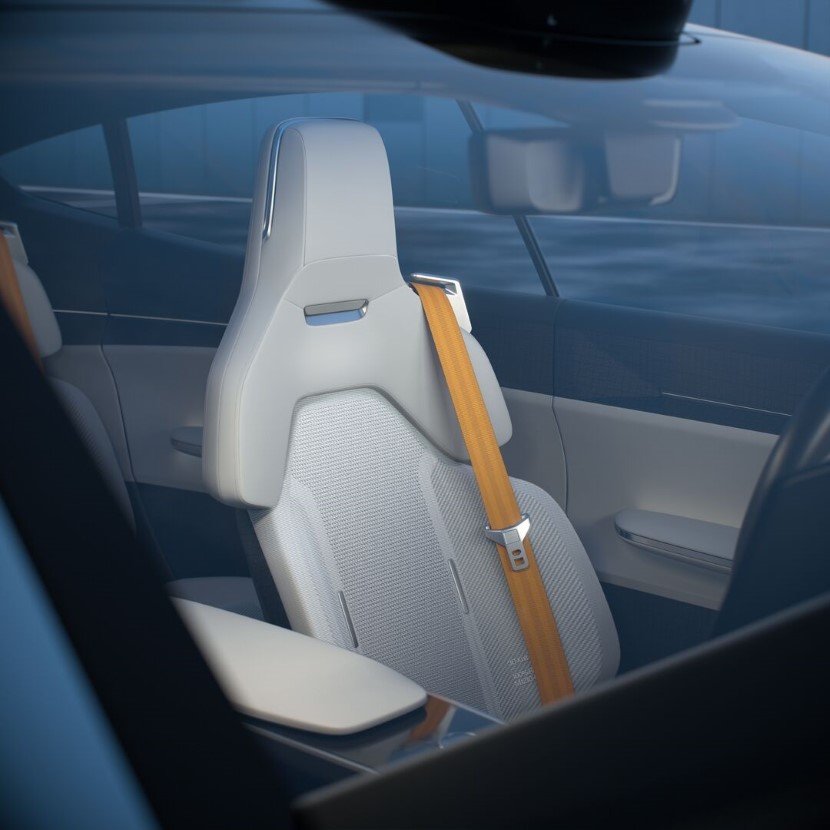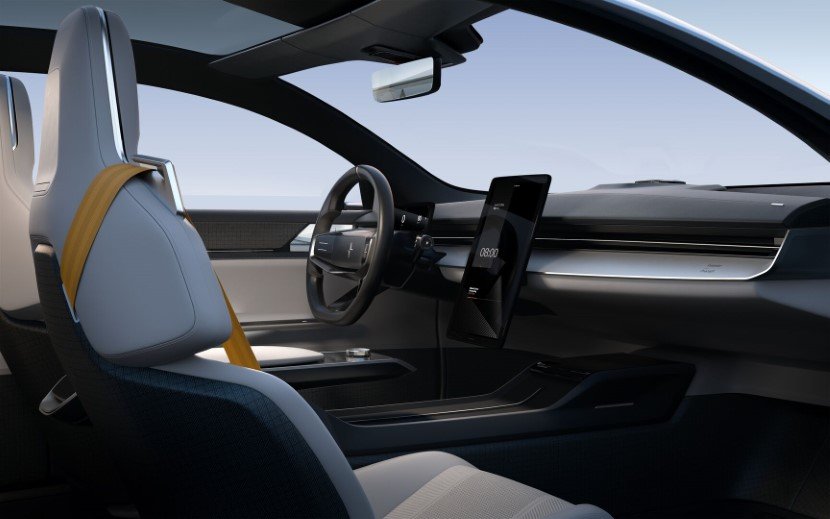 Recommended for you (article continues below)
When it comes to the technological aspect of the Precept, the company is planning to hardwire the latest technology and concepts that have never been used before. Prime example being, the introduction of radar and LIDAR sensors that are programmed to detect the approaching driver and will adjust its applications' settings according to the driver's favor. The sensors and an external camera is mounted on the roof of the vehicle. The 15-inch dashboard will be a touchscreen with a 12.5-inch driver's display and will be equipped with eye tracking and proximity sensors that will provide all the necessary information in a steady manner. The dashboard will light up as soon as the user looks at it and will also inform in case the driver is noticed to be using it more than focusing on the road. In addition to this, the Precept also comes with a 3.1-meter wheelbase that can house a large battery pack.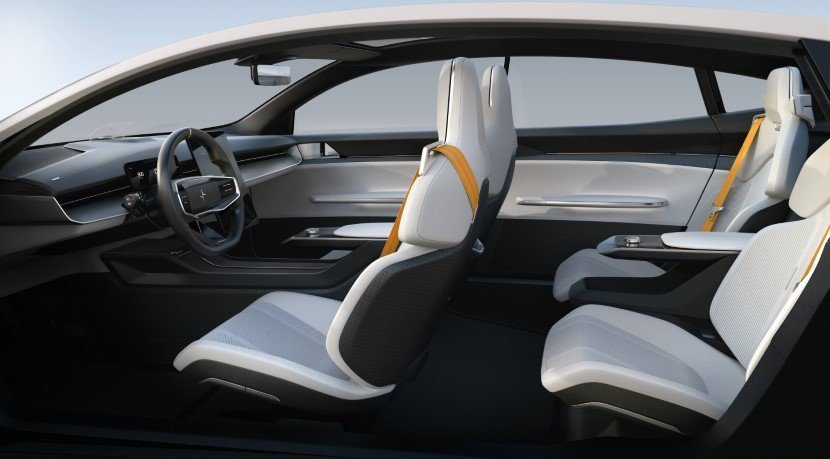 The overall design of the Precept supports aerodynamics with its sleek style. At the back, instead of a rear window, there will be adjusted a single-volume glass roof that extends behind the backseats. The company plans on shipping these vehicles as well. Since Sedans are much harder to sell in America these days as people prefer trucks over the commercial vehicles now, the systematic sales of the Precept will be a challenge. However, the company is confident regarding their high tech and sleek design to pave the way. There is no news on the production of the Sedan but we should expect a production-ready version soon.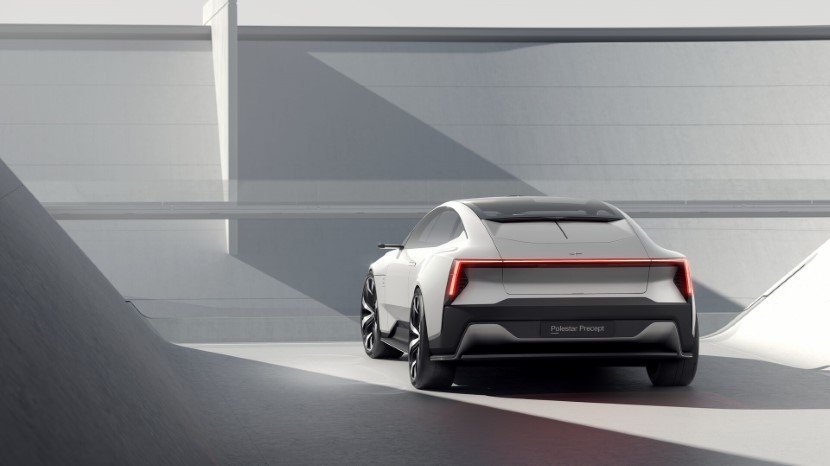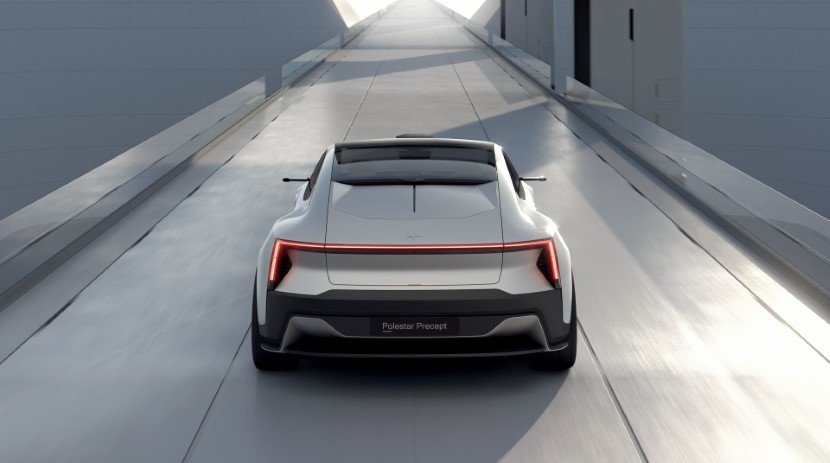 Image Courtesy: Polestar
h/t: Design Boom