Charge Your Gadgets With Portable Solar Powered Socket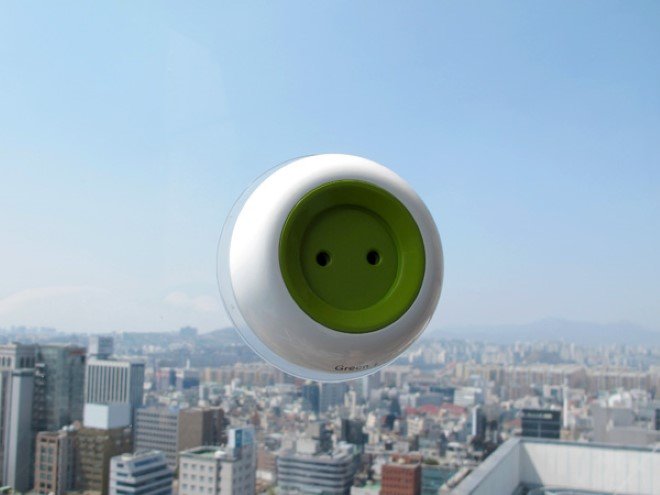 Innovation is the new buzzword these days and sometimes, we leave out the simple innovative concepts while trying to overdo it. Kyuho Song and Boa Oh certainly did not fall in that trap with their Window Socket invention. Song and Oh are graduates of Samsung Art and Design Institute in Seoul who came up with a fairly simple idea of inventing a pocket sized solar powered window socket for the highly renowned exhibition, Global Grad Show, which is held annually in Dubai.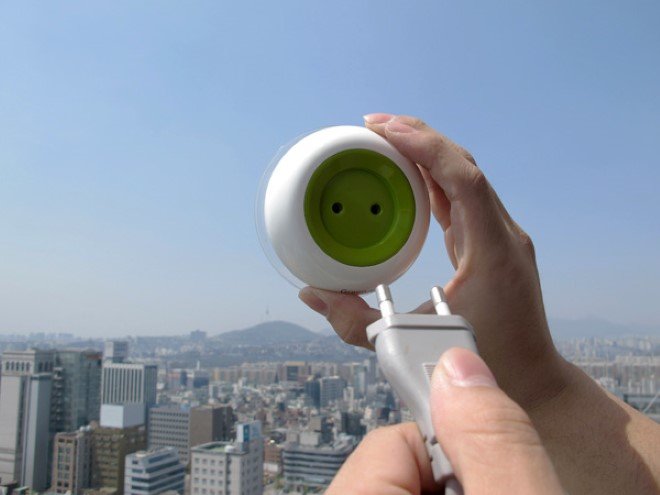 The product has a pretty straightforward operating process. The solar panels in the socket are encircled within a suction plate, which helps it to stick with the window to gather the solar energy. The solar power generated in the solar panels is then transferred to the internal battery of the socket hence making it able to charge devices on spot or during the night hours.
Recommended for you (article continues below)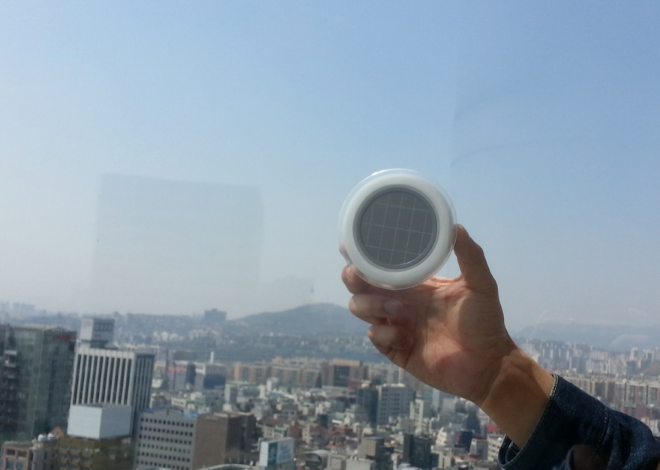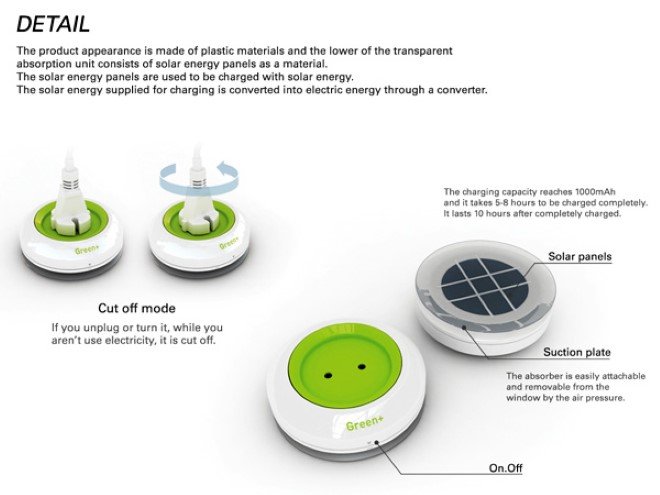 At present, the Window Socket takes five to eight hours to store up an energy up to 1,000 mAh. The innovators have not launched the product yet as they want to improve its storage capacity so that it can at least fully charge a dead phone. The inventive product will come in handy in a lot of situations where direct access to electricity is not available and hence, it is totally worth the wait.
References: Inhabitat, Business Insider, Curbed