Pod(o), reusable multipurpose cabins can replace conventional tents to cut waste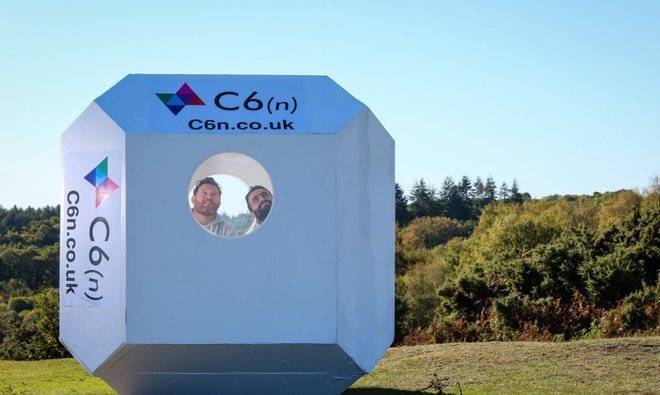 For a good reason, outdoor events and festivals have been popular around the world since the time of Roman gladiators. They are a great way to enjoy art, music, and any other source of entertainment while being surrounded by nature. But unfortunately, festivals and events are also a cause of producing a lot of waste.
Above All C6(n), a company based in Christchurch, Dorset, U.K., is making efforts to resolve this issue by finding an appropriate solution for temporary tent accommodations that usually get left behind at these festivals and events. The company knew that after major festivals hundreds of tents are tossed away, so the company developed the Pod(o), which is a reusable sleeping pod crafted from single-use recycled plastic rather than utilizing new raw materials.
According to the founder and Managing Director of Above All C6(n), Charlie Hall, people are very enthusiastic and interested about the design and technology behind it, but what makes it unique is the fact it solves a global problem, and all of its building components provides a use for single-use plastic. The plastic after its use heads to the landfill but Above All designed its Pod(o) to be durable and multi-purpose. The modular design of the pods makes it more adaptable for a variety of uses. As they are stackable, so it can either be linked together or can even be connected to a bio-toilet, solar power, and water supply.
The pods are portable and can be taken apart easily, transported, and with the help of only a few people, it can be set up in another location. The actual goal is to use it as a replacement for conventional single-use tents again and again at many events. The Pod(o) is designed to accommodate two people currently, but the designers are working to scale it for larger options.
Recommended for you (article continues below)
The company has designed other portable and modular structures intended for community use. The focus of the company is aimed at fixing problems within the housing and construction markets, such as the waste extracted during and after construction, shortage of availability, and longevity of products.
With the initial idea of reusable and sturdy festival lodging, the company didn't take long to conceive other uses for the pods. The company is now planning to promote them by providing solutions for temporary housing needs: firefighters or military persons stationed remotely, people in between accommodations, people at sporting tournaments, visitors and workers to other pop-up events, workers designated to a construction site and to those who are affected by a natural disaster.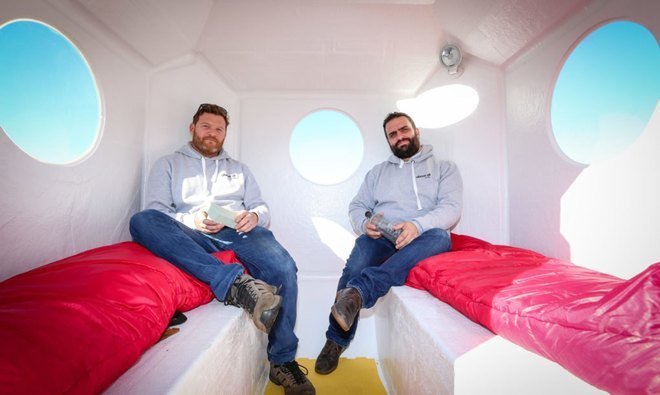 According to their business development manager, Bex Ricketts, they aim to create a legacy, which is locally sustainable that involves local collections, local employees, local manufacturing, local re-use and benefit to the local charities, and sustainable as in 100 percent reusable, engineered for zero-waste that can last indefinitely. The company wants to create something that can be useful for the upcoming generations.
All Images: © Above All
h/t: Inhabitat