Pocket-Sized 'Pup' is the Only Scanner You'll Want For Document Scanning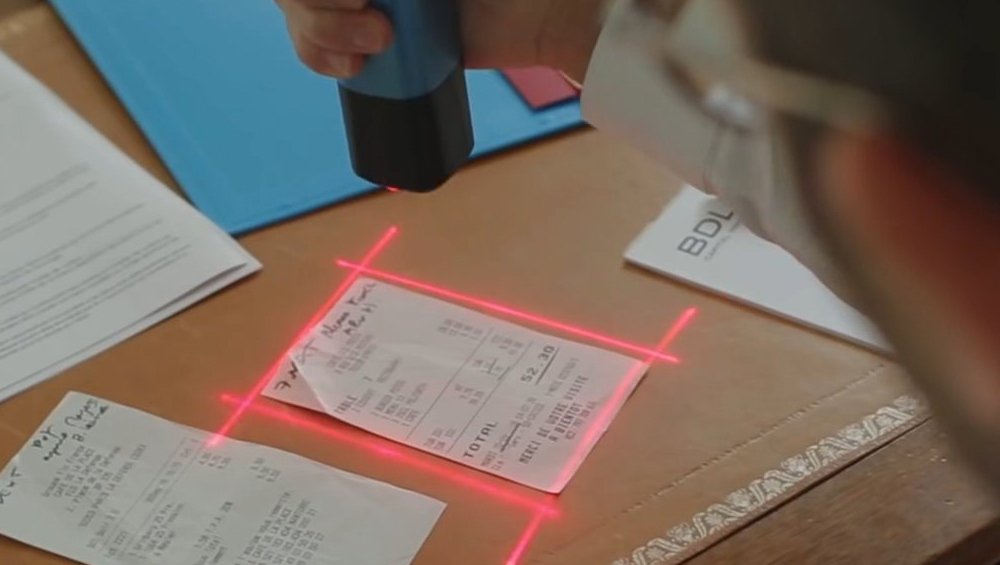 Gone are the days when every start-up used to have a Fax number. Scanning machines at workplace have made Fax machines obsolete. Now it's a quotidian practice to just scan the documents and email them or save them on cloud. Many app-developers have developed smart phone applications which also have capabilities to scan documents in various contrasts and sizes through mobile phone camera. But, what to do when you are away from your office or your mobile camera has a contrast settings issue, you certainly cannot keep your scanning machine in your backpack all the time to avert such difficulties. Well, worry no more! Because, a French start-up has made a pocket scanner that goes with the name Pup which will help you to circumvent aforementioned situations.
Pup, an amazing innovation, is a light weight, easy to use, wireless device with a long battery life which lets you to scan not only text of any size but also to scan pictures or diagrams from books too. It takes into account every step by itself; you just have to aim it to the document you want to scan. Select the place you want to scan, adjust the laser to your anticipated dimensions and just click the button and your scanned document will ready to be shipped electronically through any platform you want. Books usually have slight curves at the edges, this device takes that into account too and fixes the problem itself.
Smartphones are an easy choice to capture anything, but at times many problems occur like render quality, lightening issue, reflection problems are just to name a few. As a result, you have to go through many clicks per page. Pup doesn't let you to scuffle with these sorts of problems. It takes these problems into account every time a snap is taken as it has pre-defined functions like auto-crop, anti-reflection, auto-compress, sharpness control, auto-rotate etc.
Battery timing also isn't the issue with this device. It gives an operation of 12 hours on battery or approximately 1000 snaps. For lager size scans like A2 size, scanning will be impossible by an office scanning machine. Pup also offers a solution to this issue. Simply take as many slices of pictures as you want and Pup will compute all these images by itself and compute the whole scanned snap back together. OCR feature is another great feature which allows you to extract the text the document and put them into word and excel easily.
Recommended for you (article continues below)
Dedicated Wi-Fi and Bluetooth features makes this device more wonderful which allow you to connect it with your phone and edit or share the scanned documents with its companion apps.
It's like one of those portable devices which everyone would want to carry with themselves. It has been made available on Indiegogo at price of $199.
Source: Indiegogo