Photographer turns water splashes into imaginative sculptures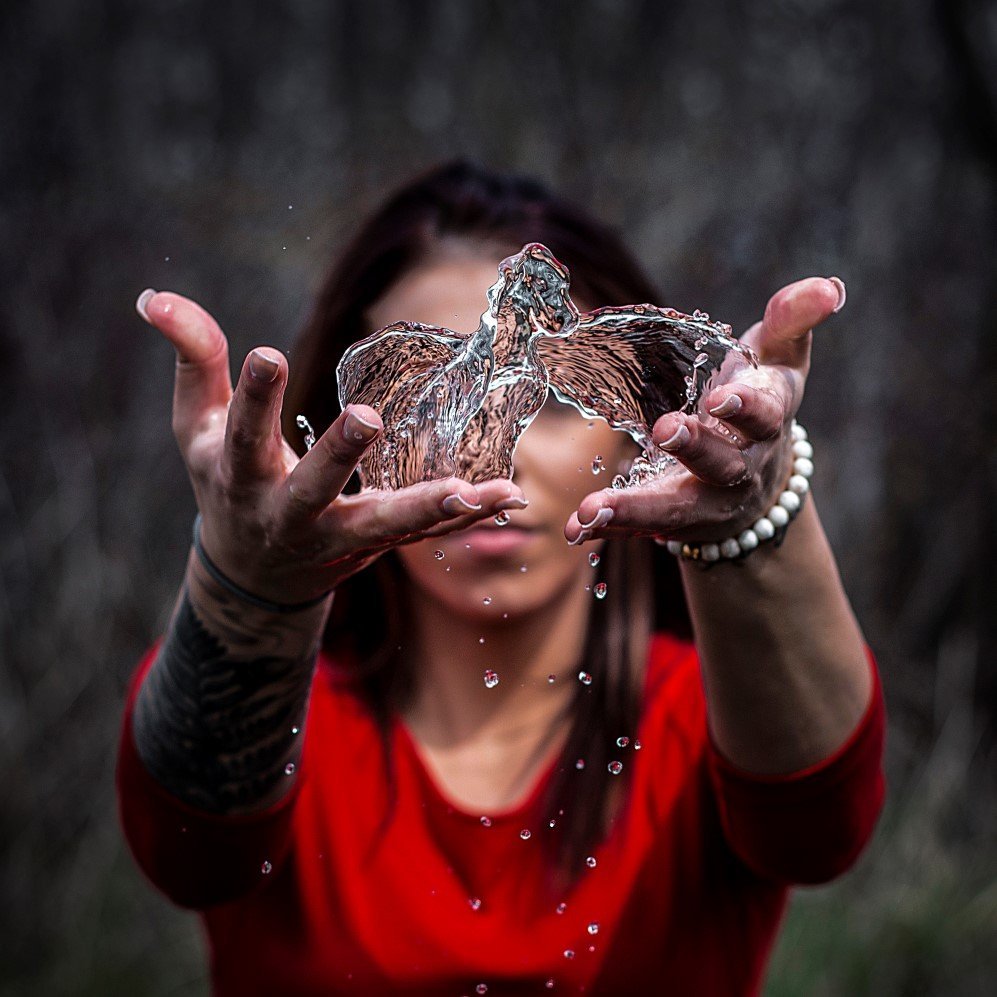 If there is one person who can turn a subject as simple as water into a plethora of imaginative creations, it is none other than photographer, Kyle Re Creative. The visual story teller has captured a series of photographs showing models apparently bending the water to form figurative glass-like sculptures between their hands. In reality, Kyle Re Creative works his magic in editing software to mould the splashes of water into similar looking figures, according to his vivid imagination.
The photographer has also shared unedited photographs as well for a clear contrast of how water splashes look like without the interference of imagination.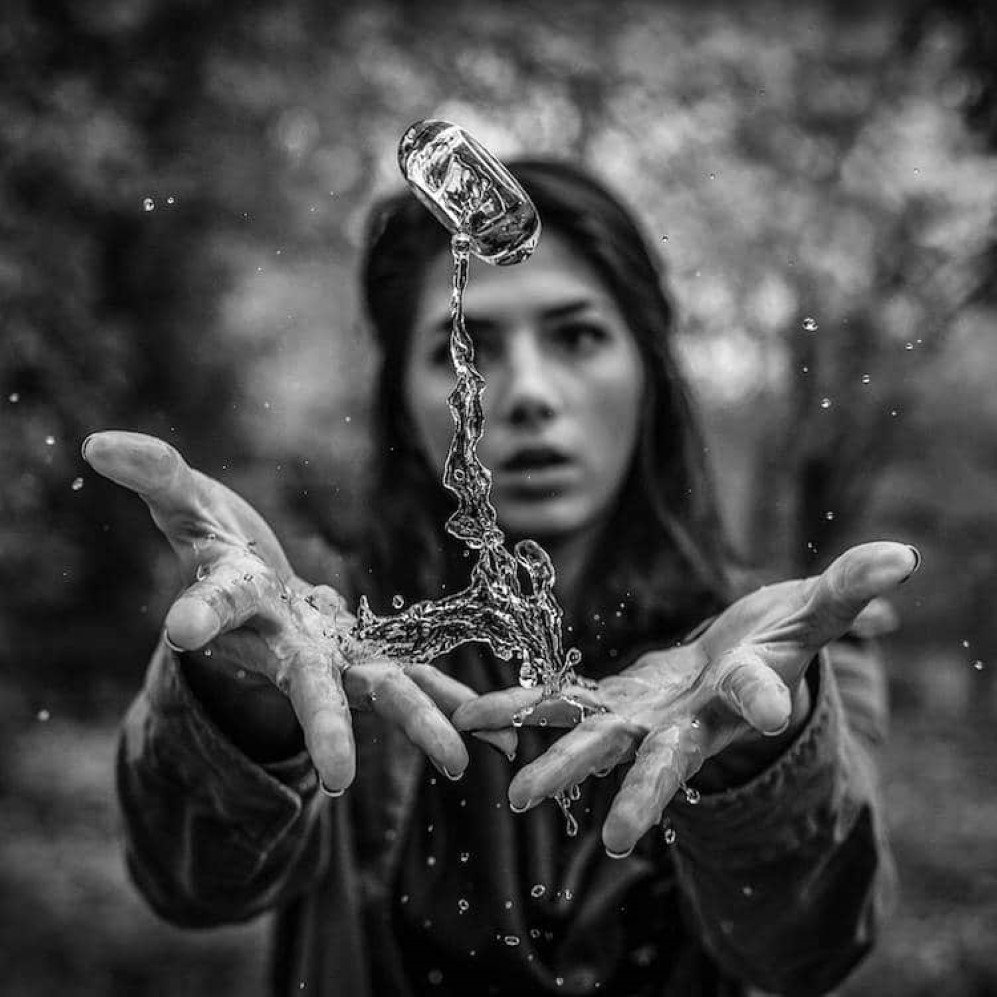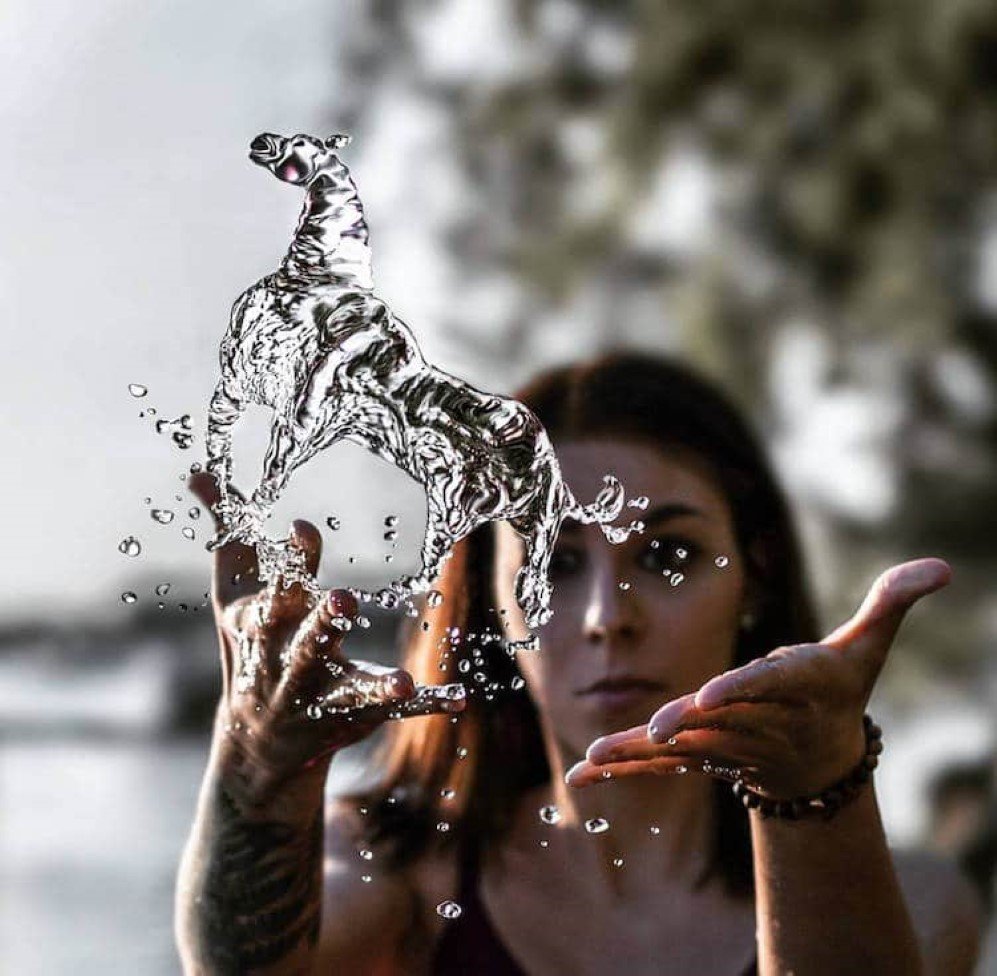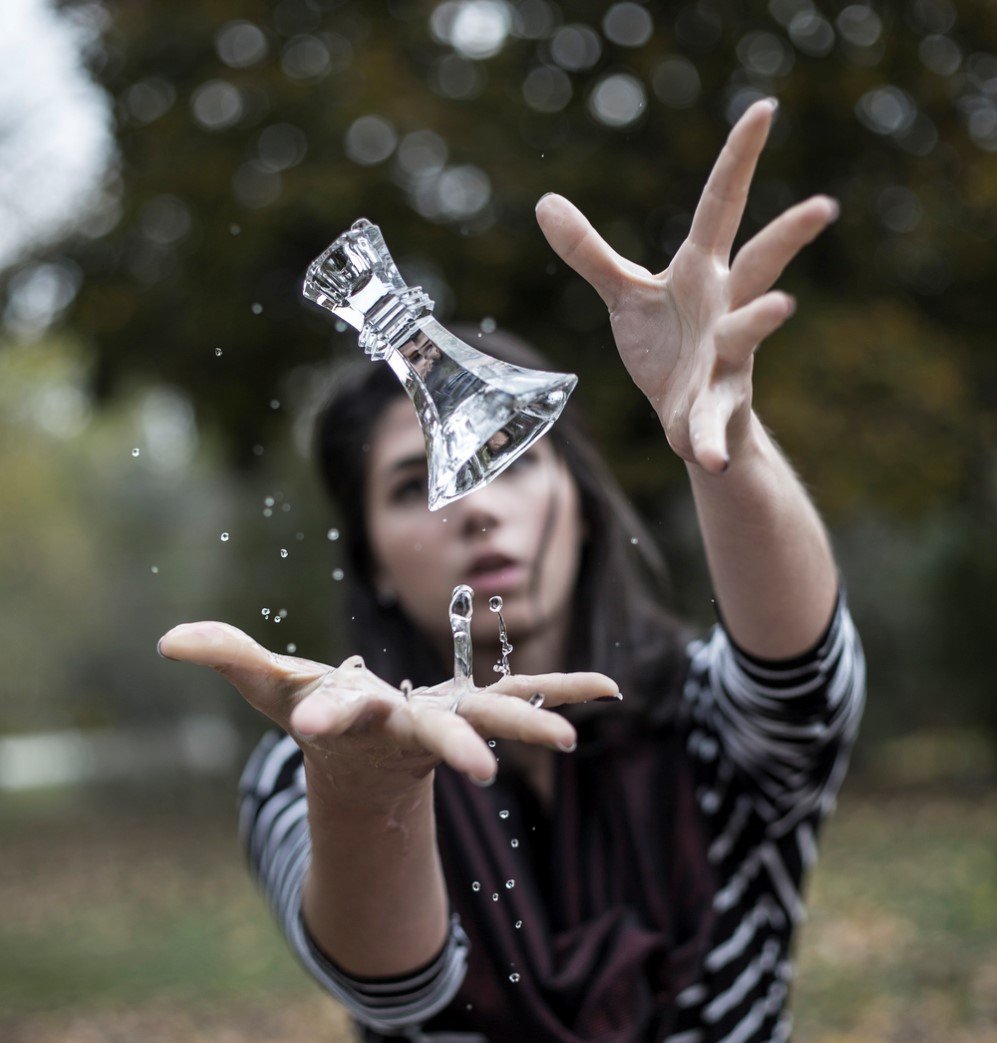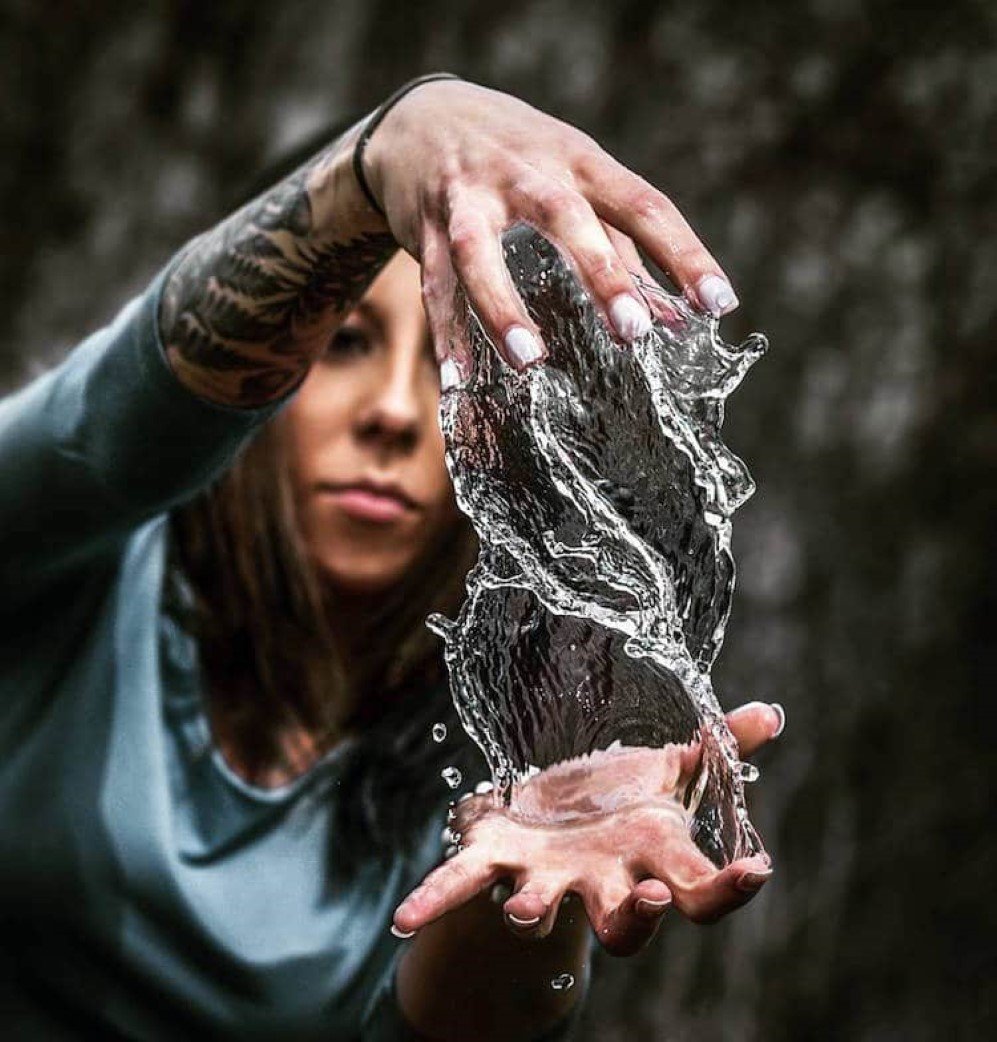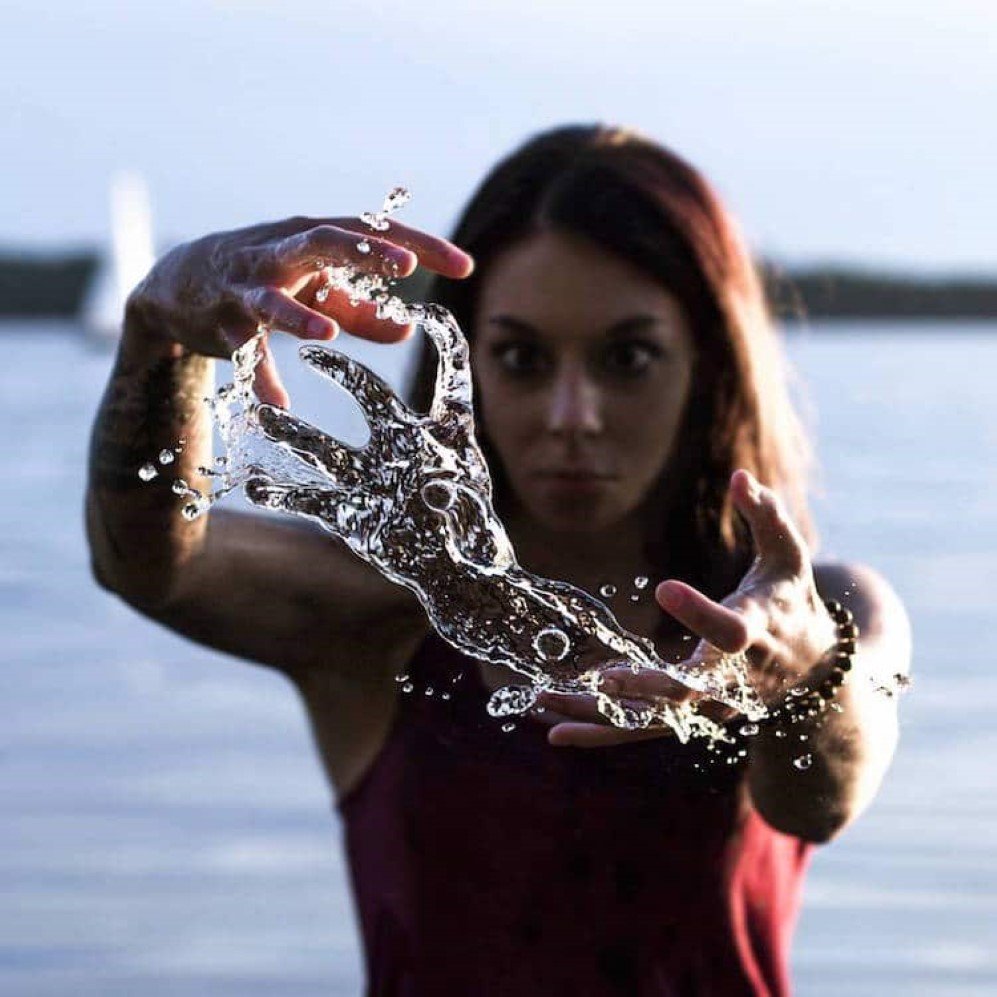 Recommended for you (article continues below)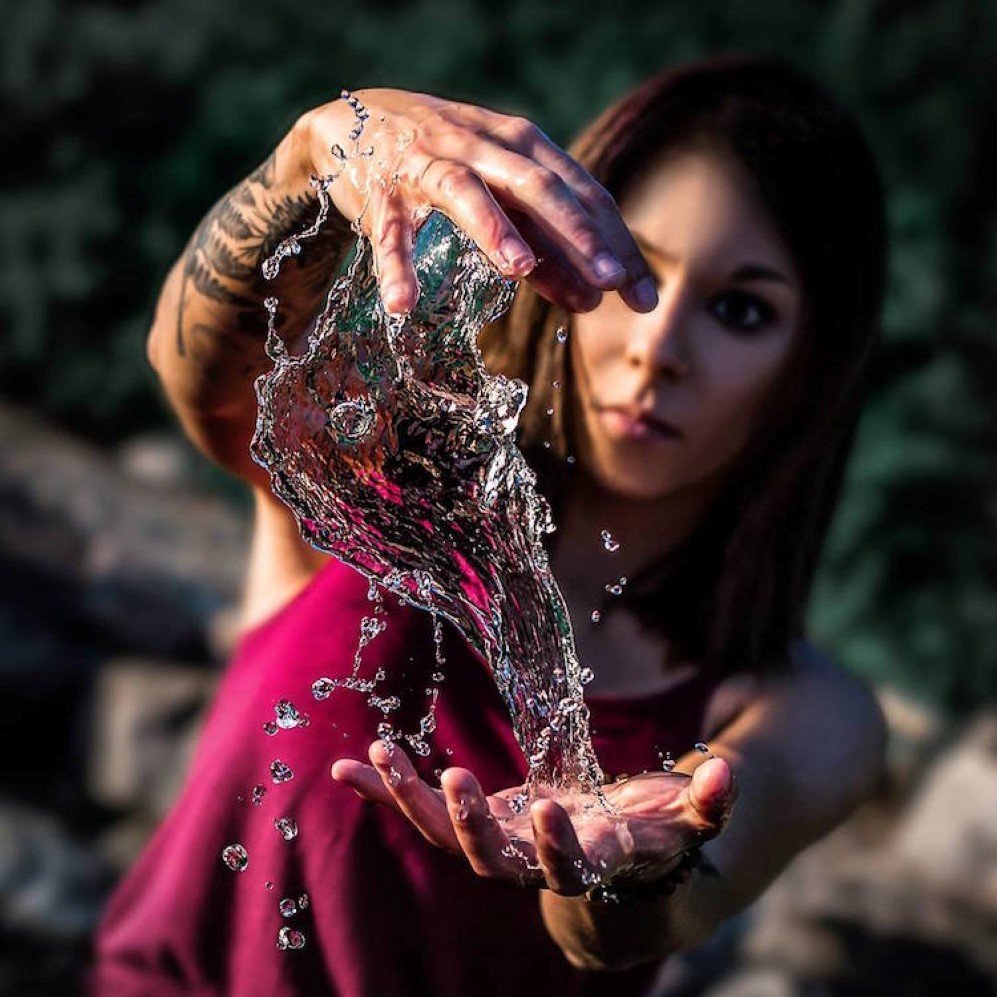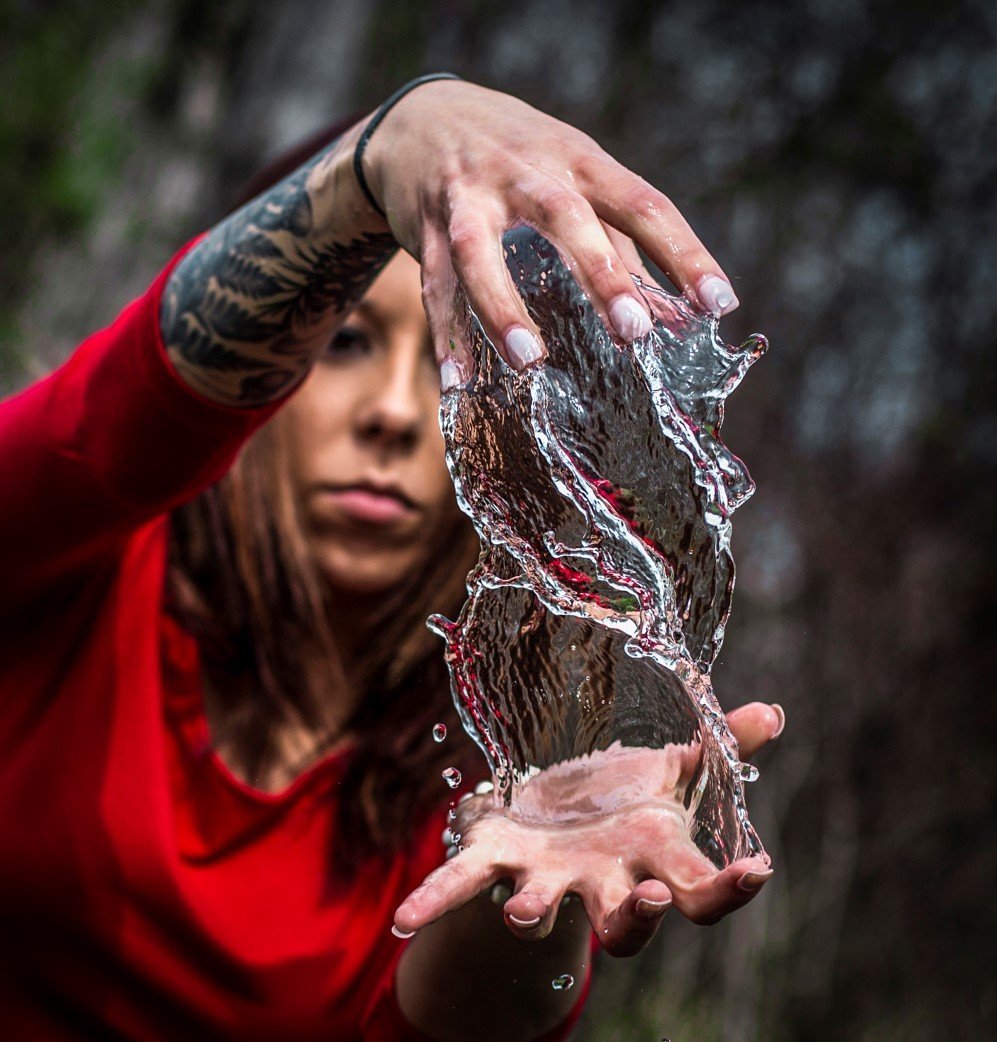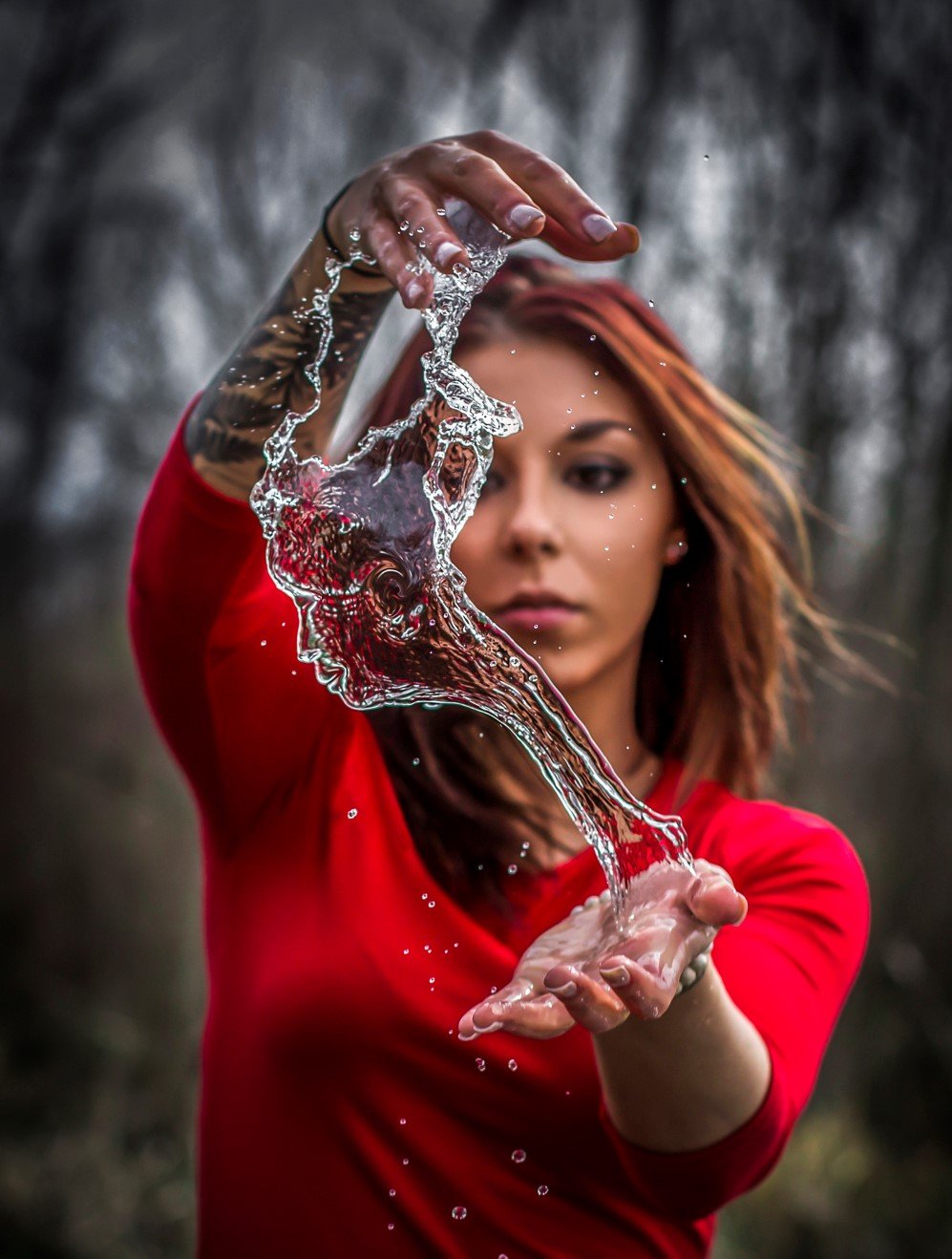 Images by: Kyle Re Creative
Kyle Re Creative: Website | Instagram | Facebook
h/t: My Modern Met