Photographer mom captures her kids' childhood in adorable photographs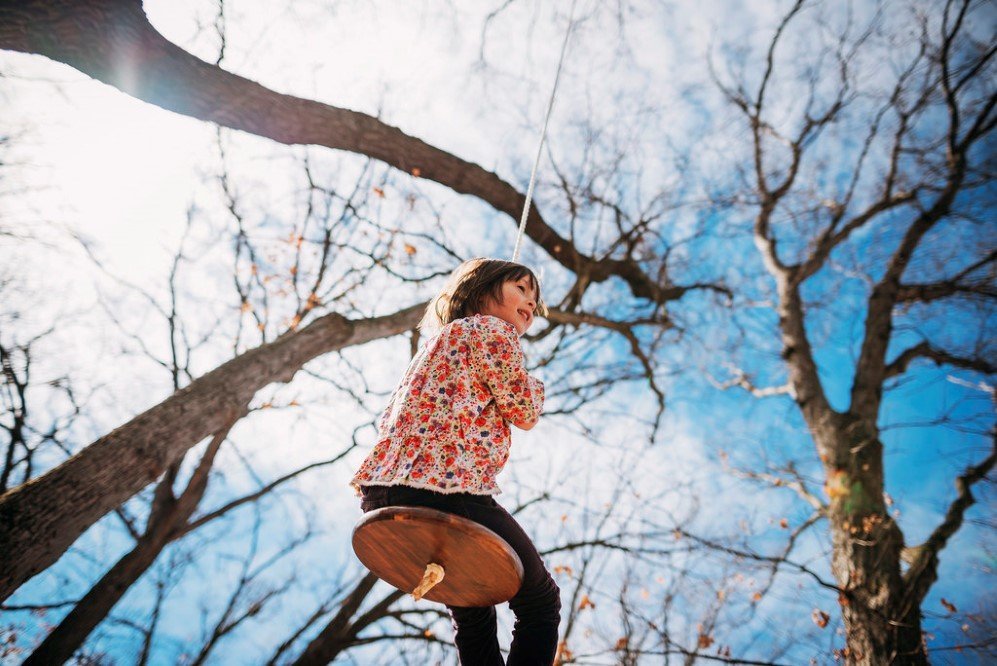 Photography is undoubtedly a very diverse medium of self-expression since some people use it to capture how they felt at a certain place while others rely on it to freeze some of the precious moments they experienced with their loved ones.  Elizabeth Sallee Bauer, a pastry chef turned photographer falls in the latter category.
Bauer started photography essentially to document the growth of her three kids as well as to capture the magical bond of siblinghood that they share with each other. The sentimental photographs are taken so timely that they also reveal the personality of the kids, which is otherwise often overlooked by parents while the children are busy in their playful activities.
These adorable photographs have further enhanced Bauer's photography skills and it is not a bad deal for the kids either since the photography routine almost always ends up in interesting outdoor places hence more play time for them!
Recommended for you (article continues below)
Images: © Elizabeth Sallee Bauer