Photographer Dad Takes His Little Girls On Crazy Digital Manipulation Trips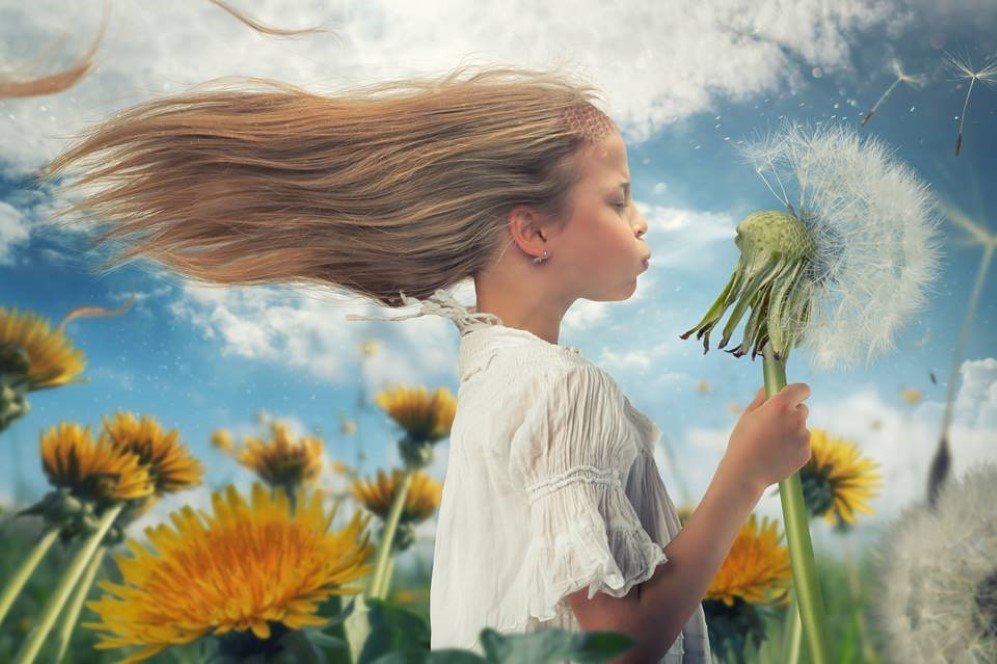 It is reasonable to think that arranging an adventure trip with three little girls would be hectic and expensive but well, John Wilhelm manages it all conveniently in the attic of his family home in Switzerland.
Wilhelm is an IT Director at a Swiss University by profession and is a self-taught photographer and digital manipulator by passion. The 47-year-old photographer creates crazy photo manipulations with his young daughters, Lou Mila and Yuna, as his subjects. The whimsical photographs are inspired by everyday situations that Wilhelm faces as a father but he makes sure to transform the straight out of lens images into fascinating and adventurous scenarios with the help of Photoshop and 3D software. These transformations however, do not happen as easily as one would assume as the complicated projects take up to 10 to 15 hours to be completed.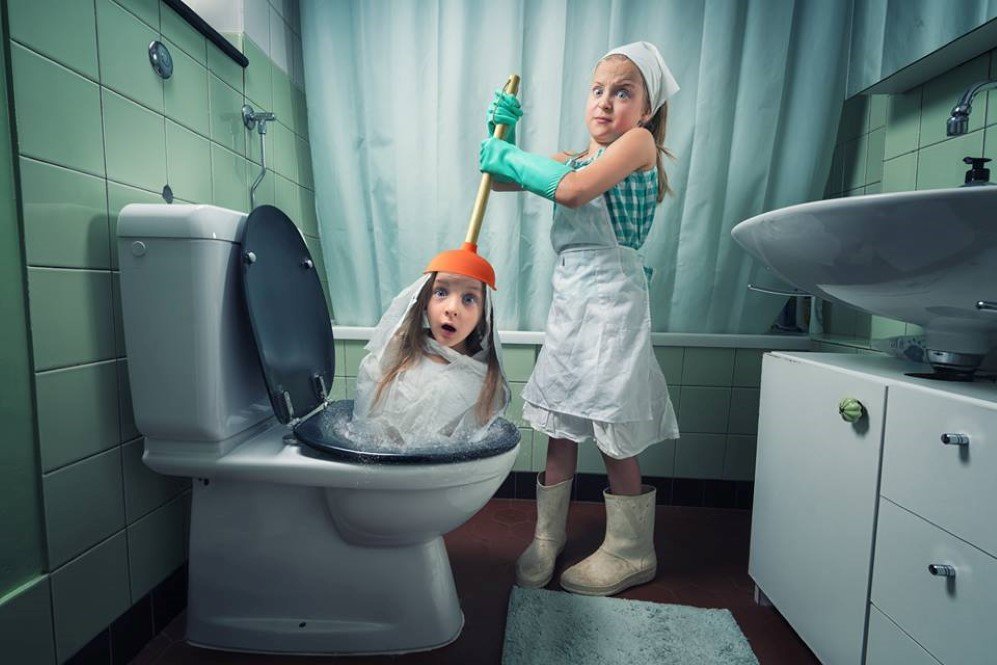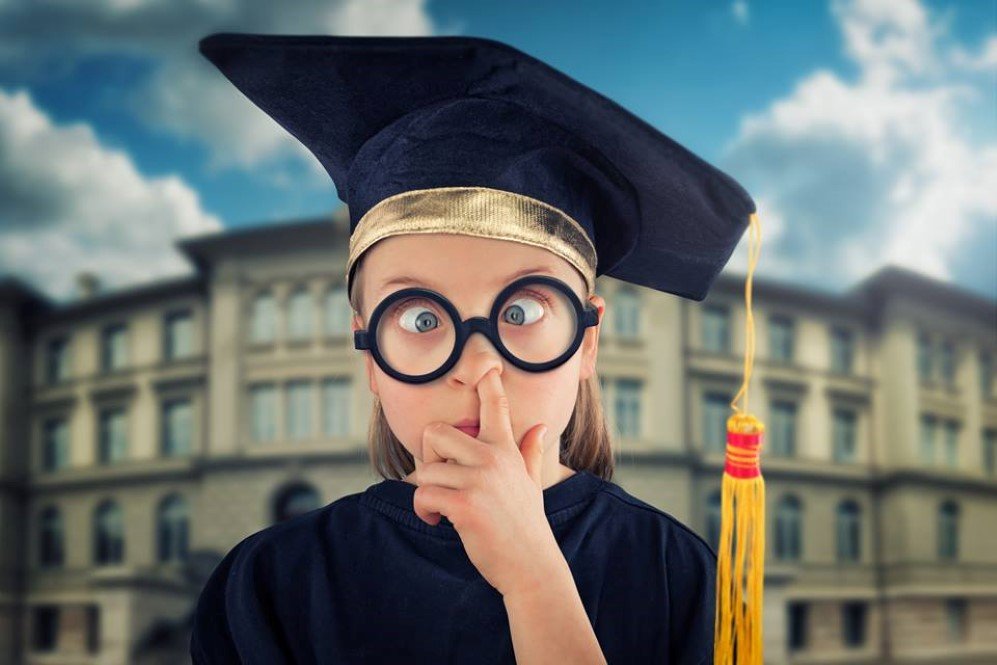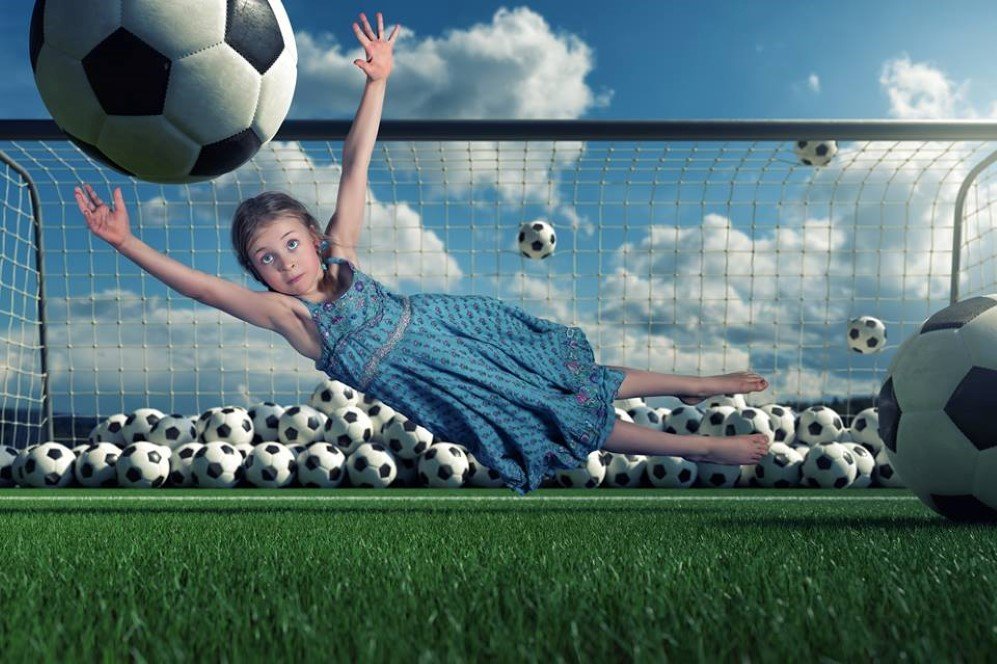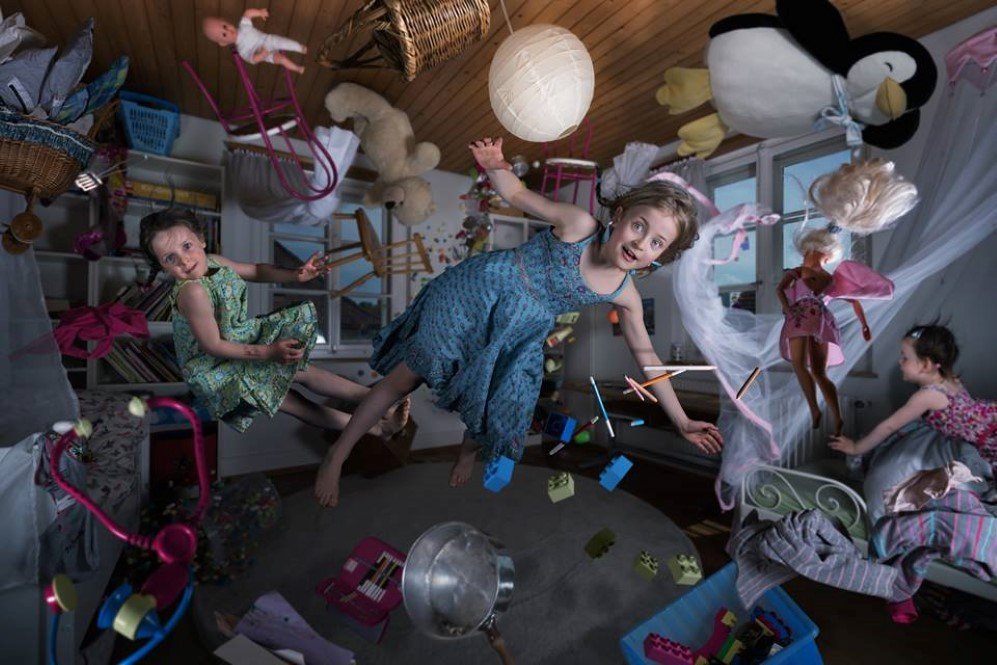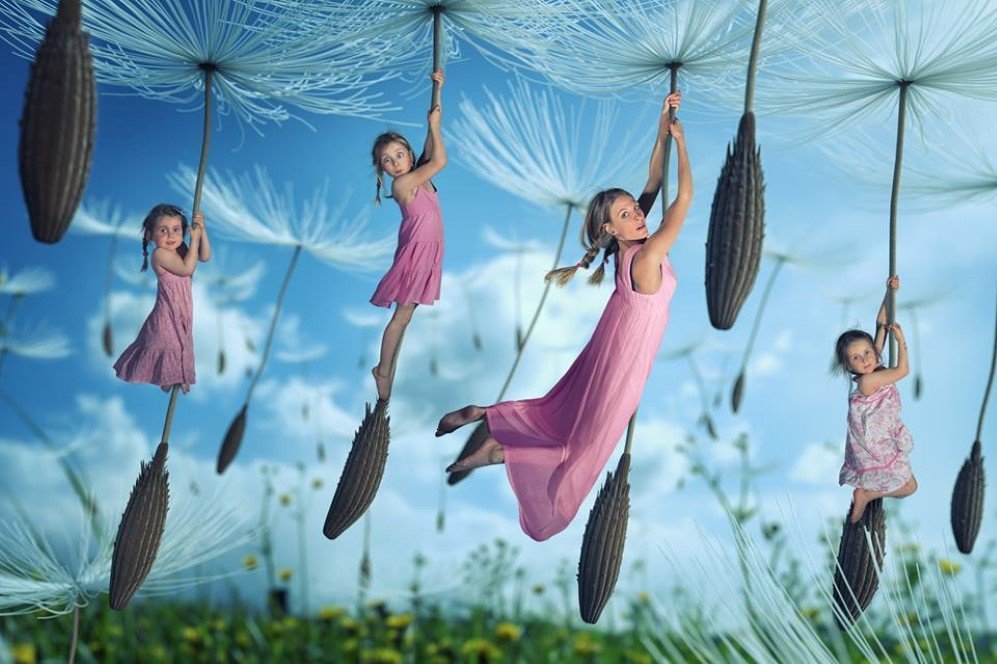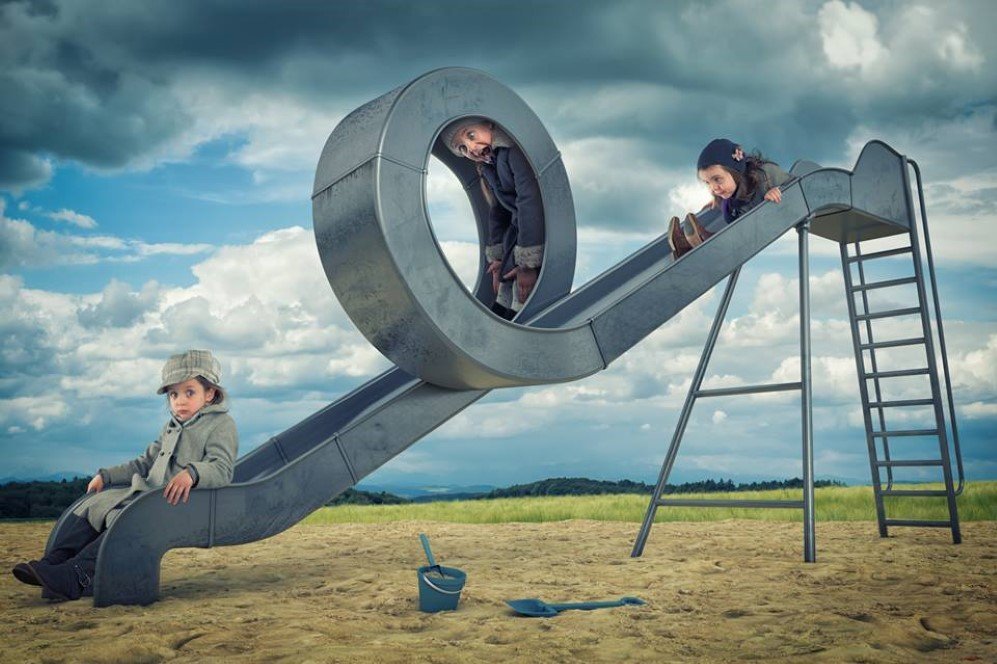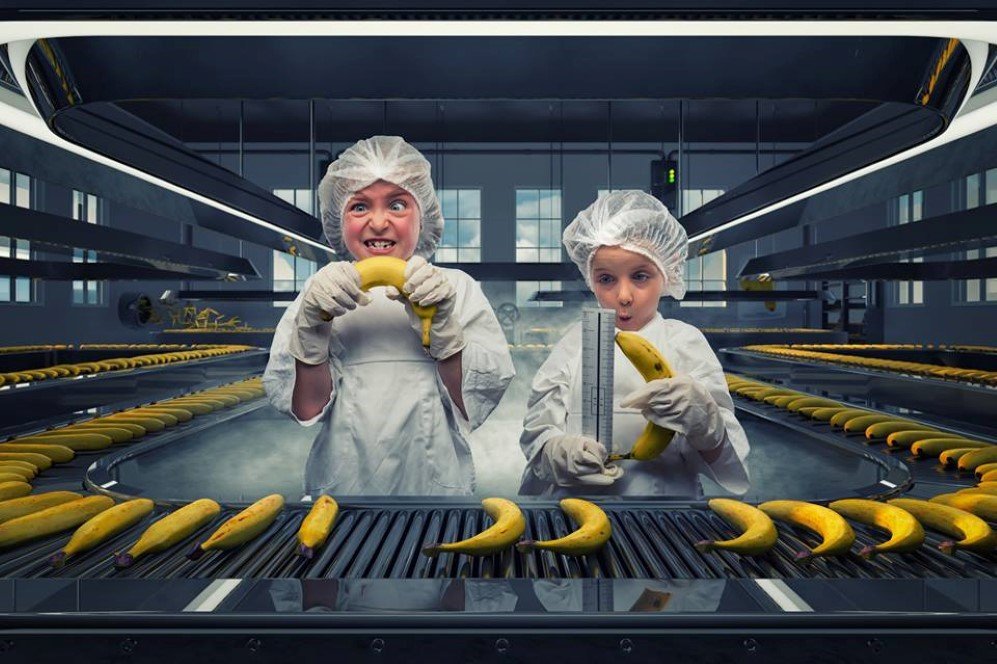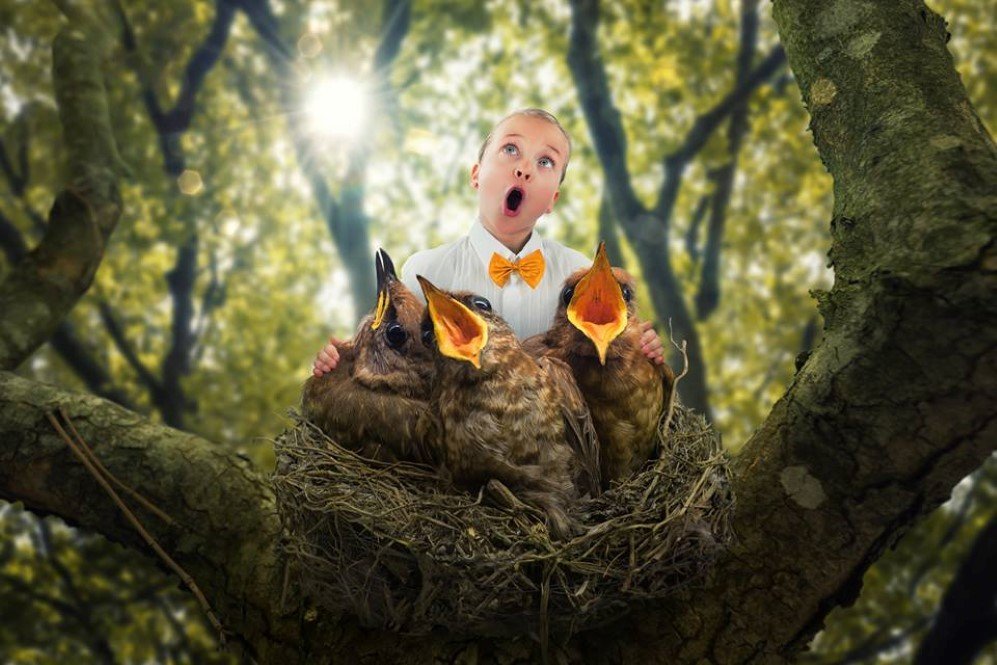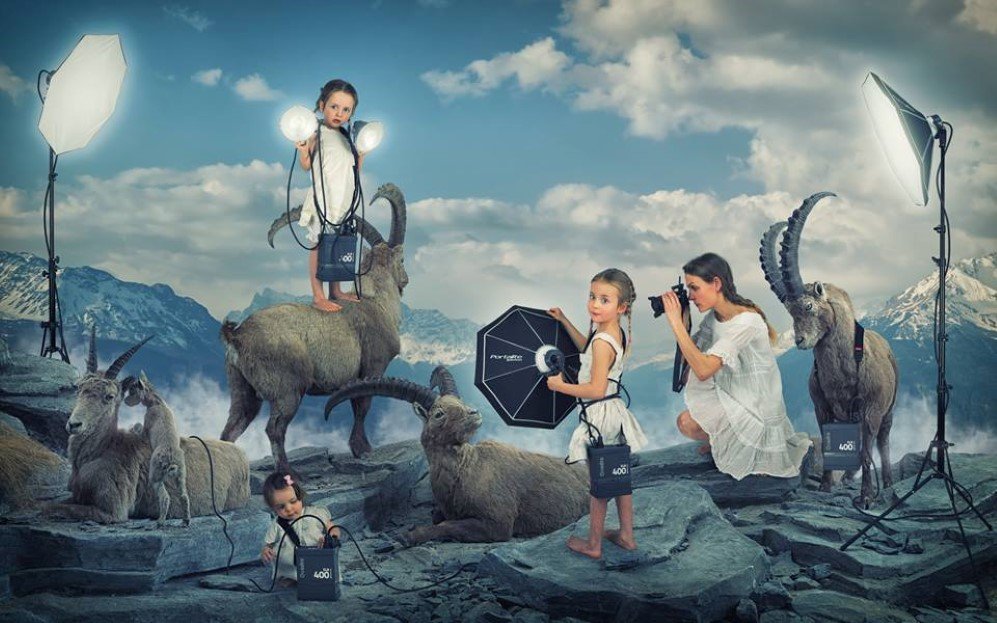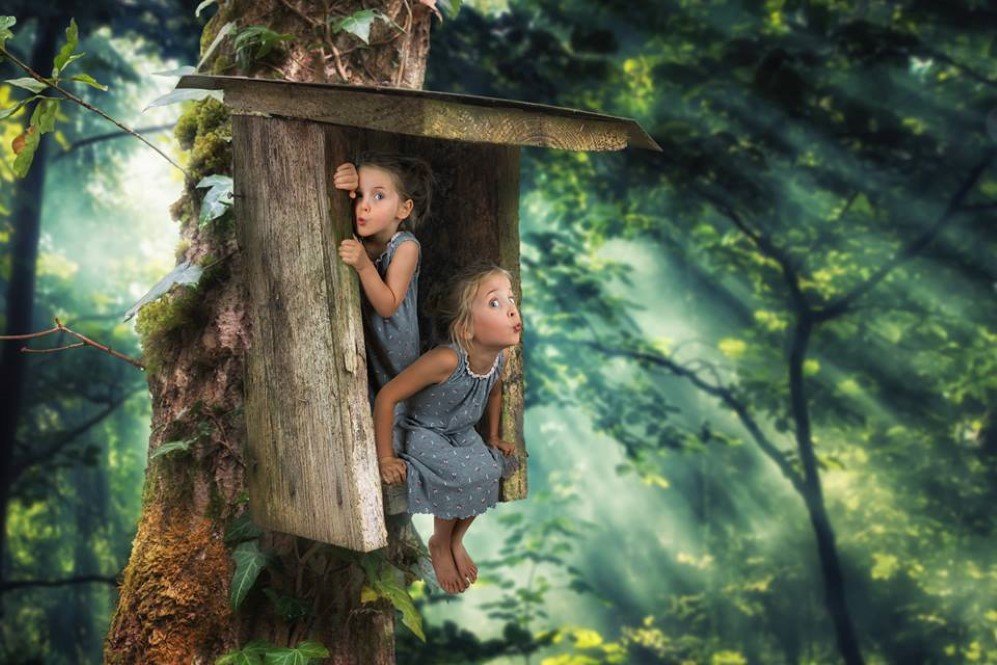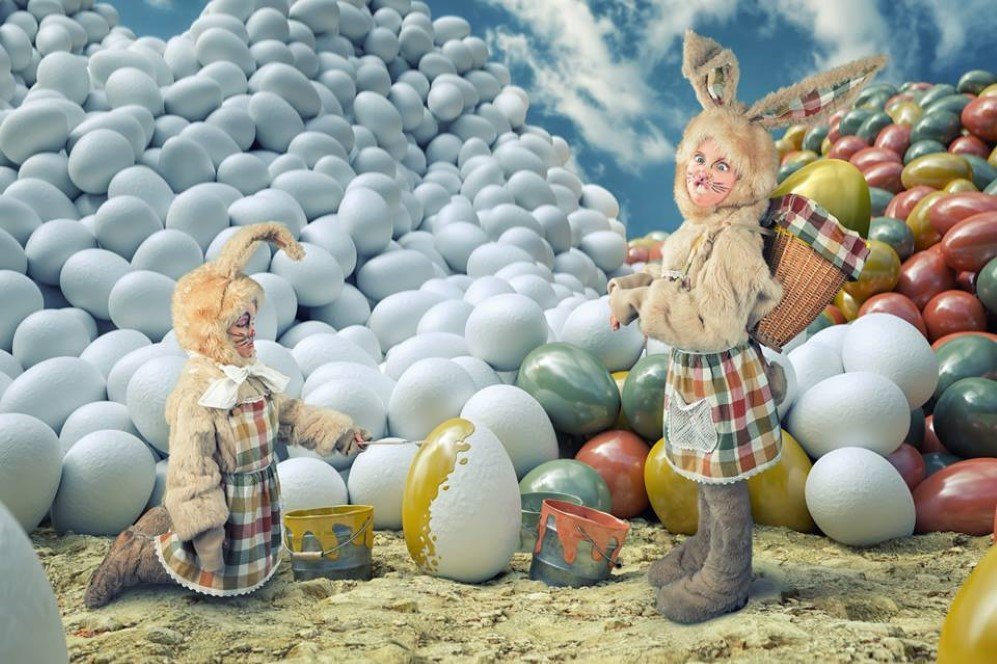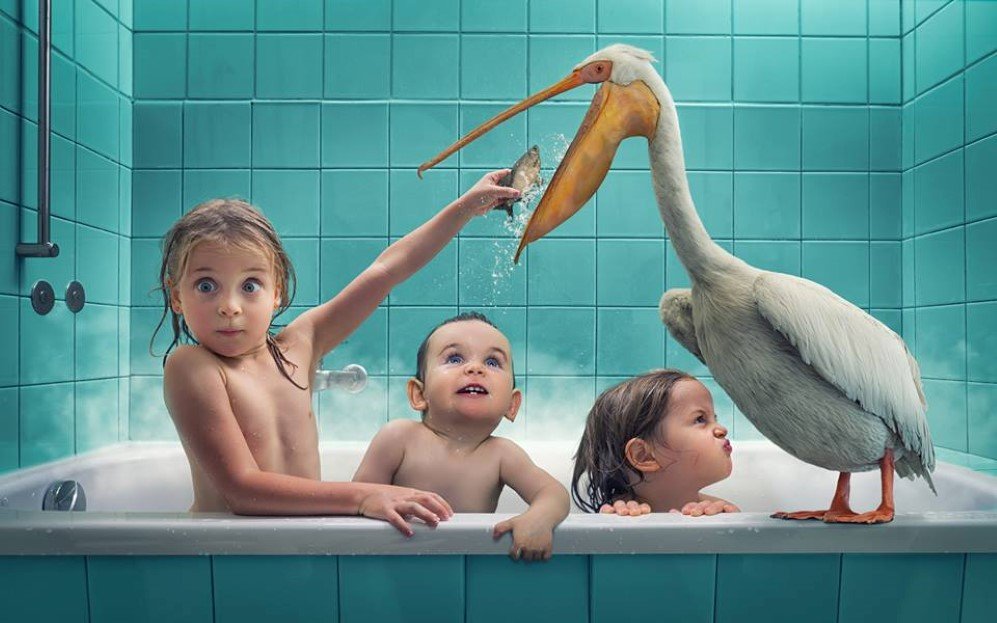 Recommended for you (article continues below)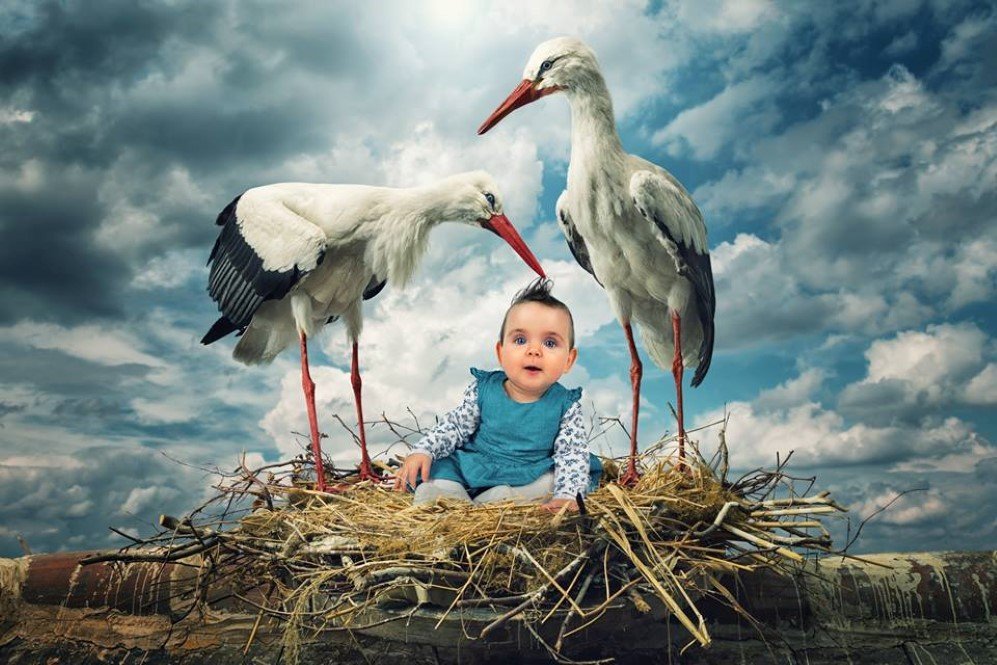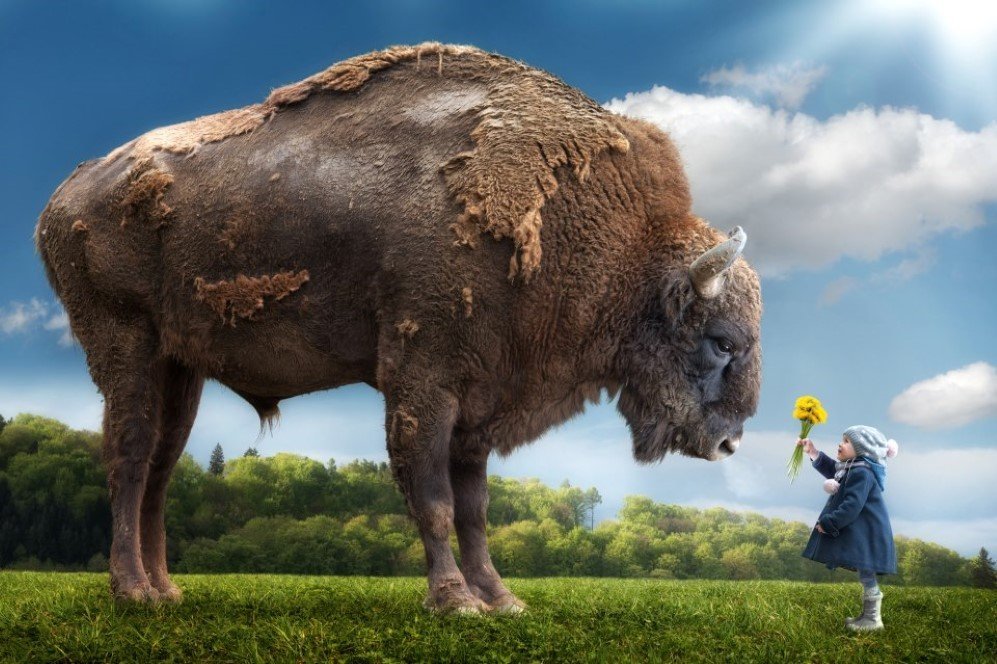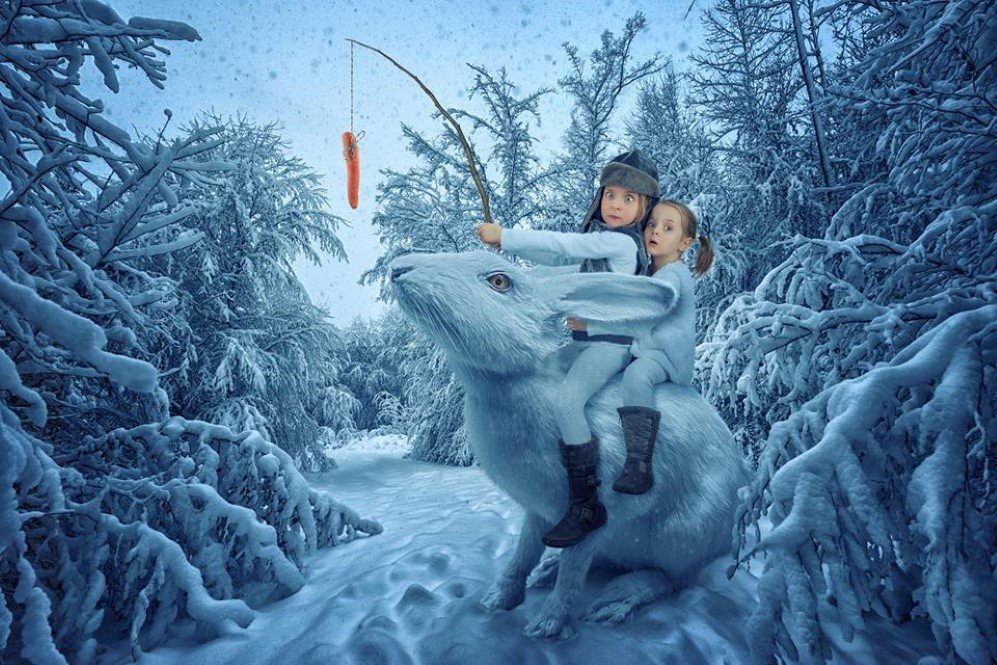 Although Wilhelm has discovered the world of digital manipulation all on his own when he first got a digital camera back in 2011 but his real genius has been cultured right from his childhood as he was always around when his father used to develop his photographic shots. It is safe to say that creativity runs in the blood of Wilhelm Family, whether it is John's photography or his daughters' modelling.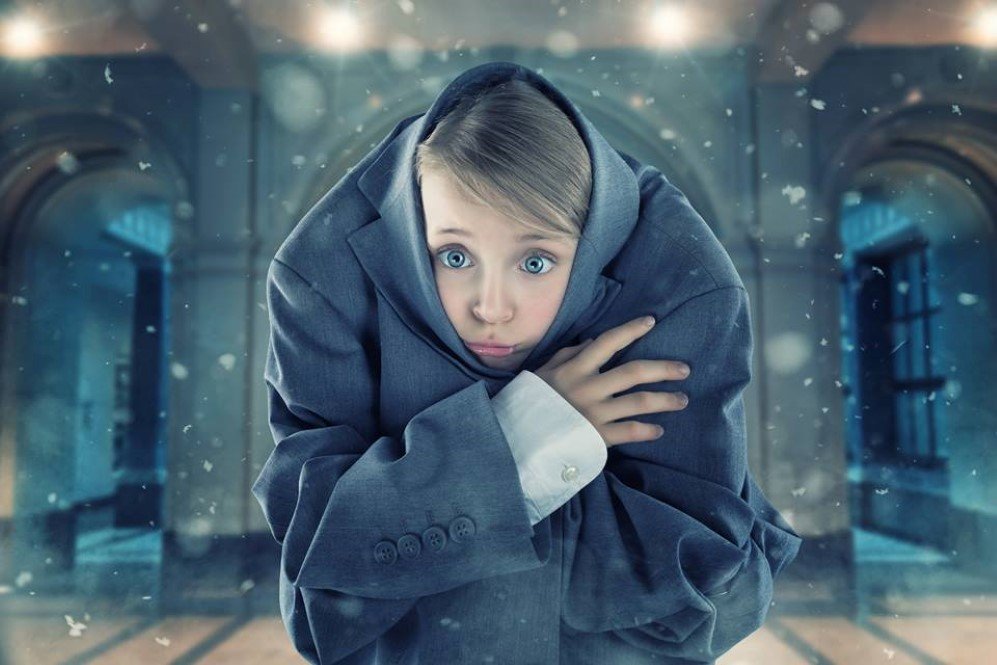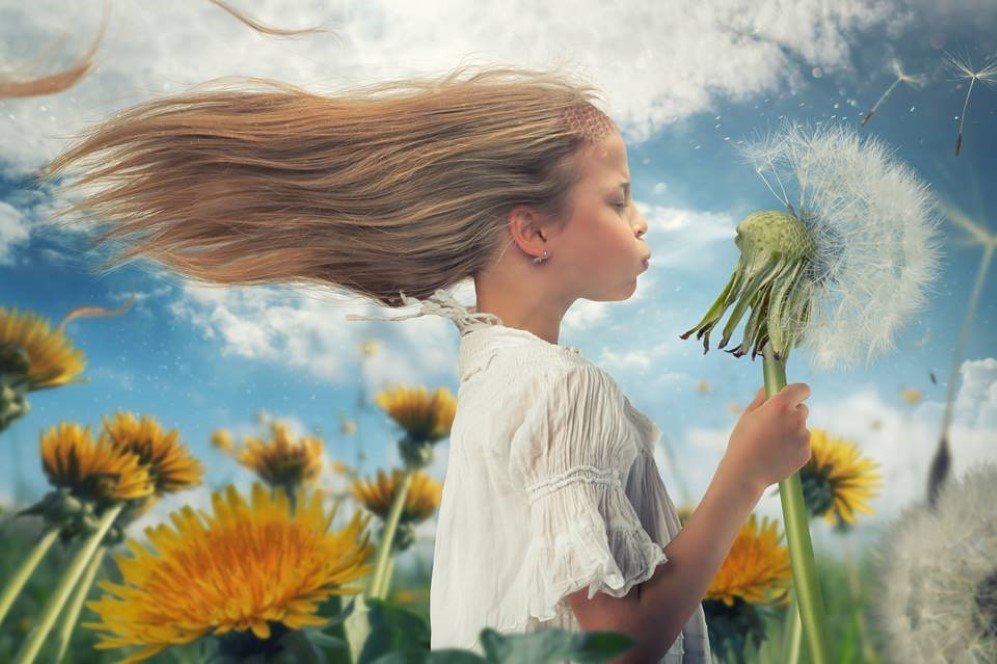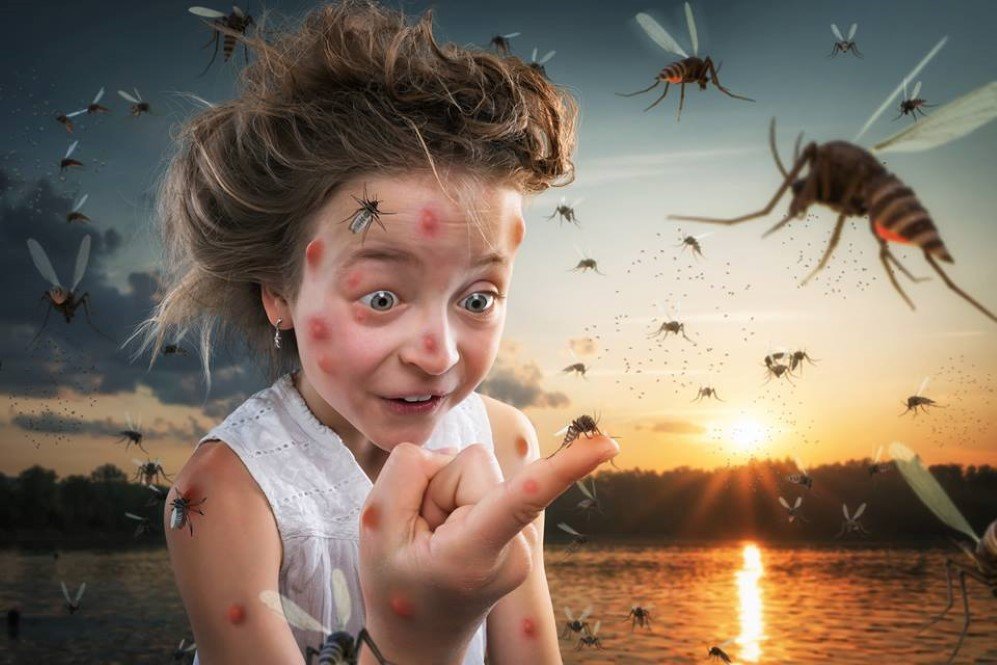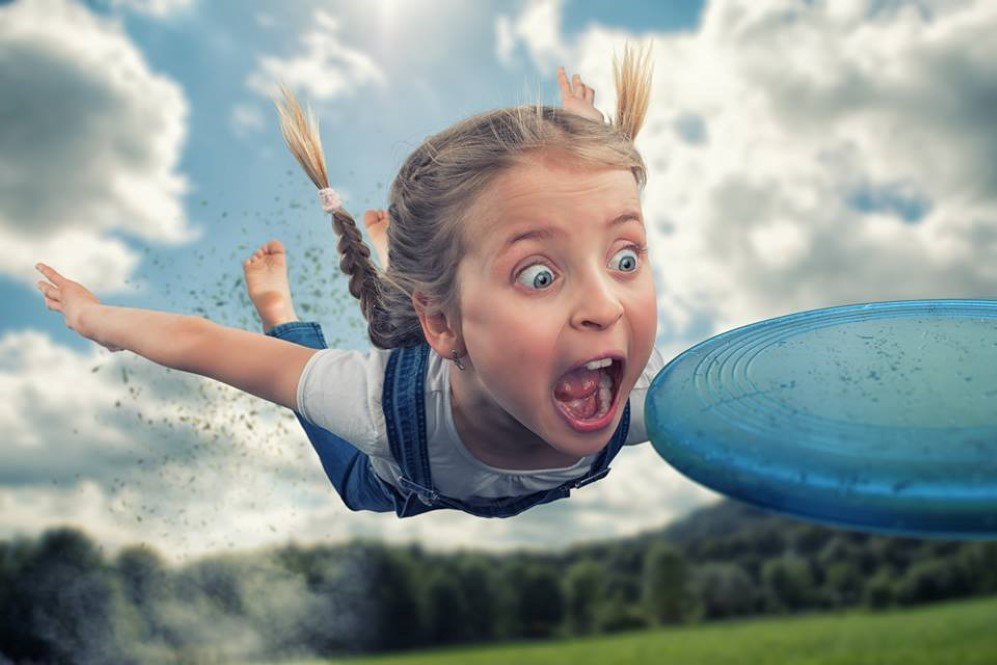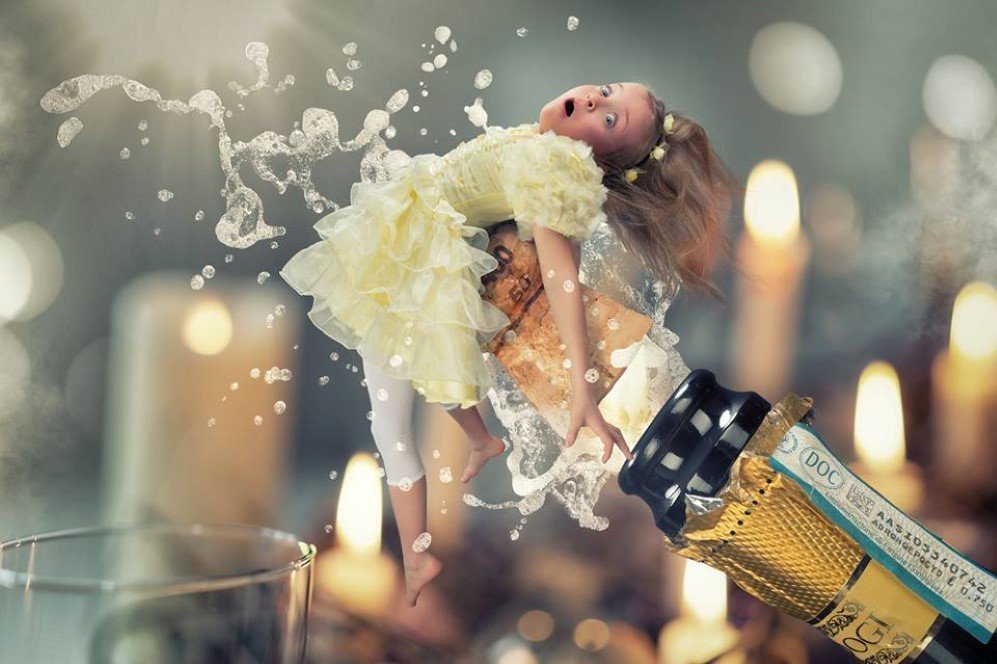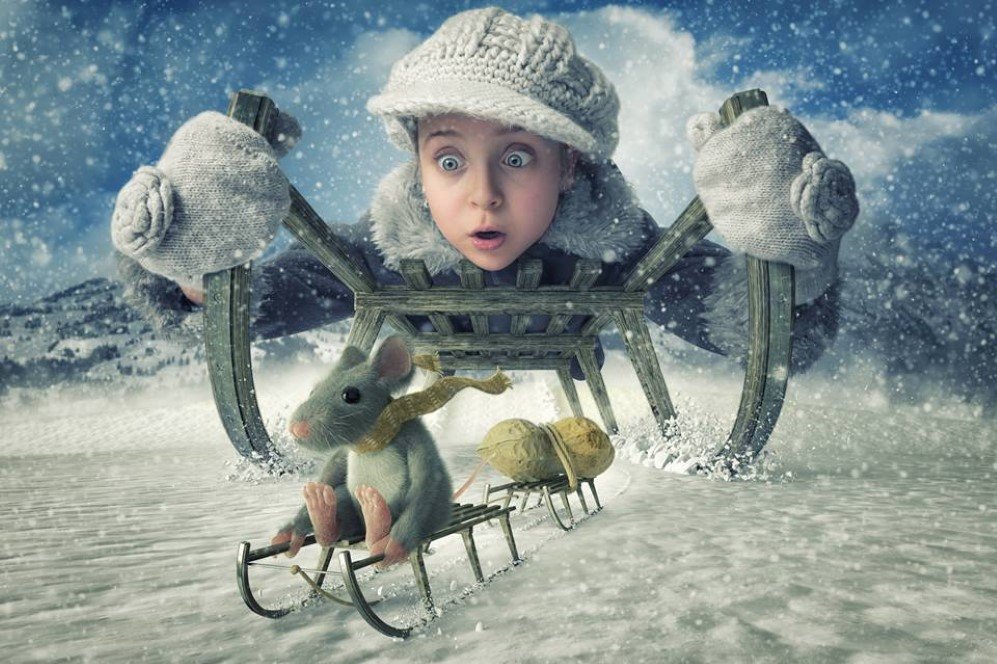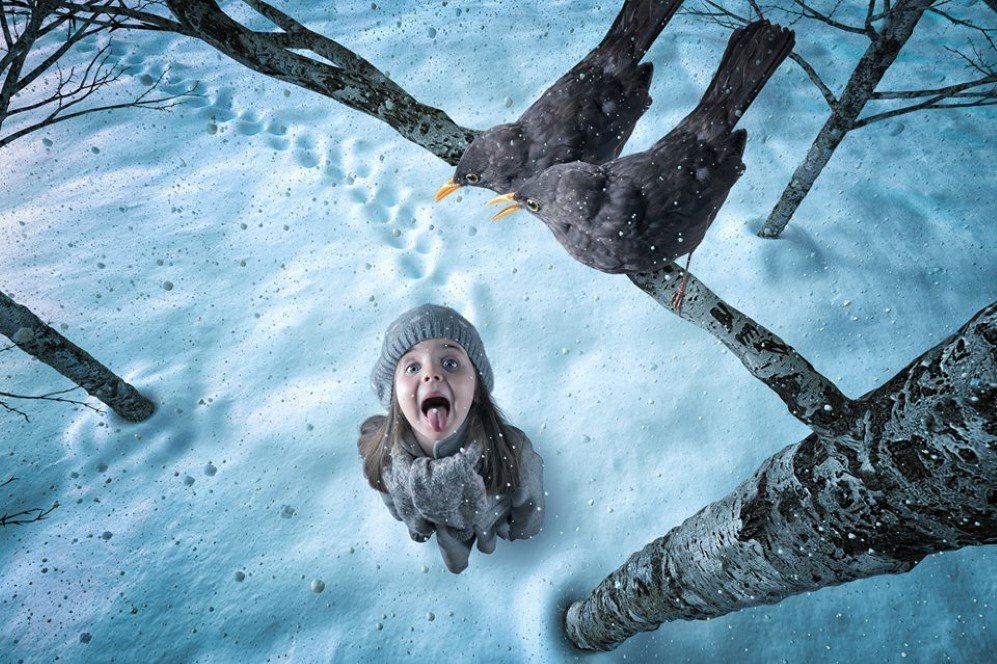 Images: © John Wilhelm
References: Bored Panda, My Modern Met, Daily Mail