Let the SolSol Baseball Hat Charge Your Phone While You Enjoy Under The Sun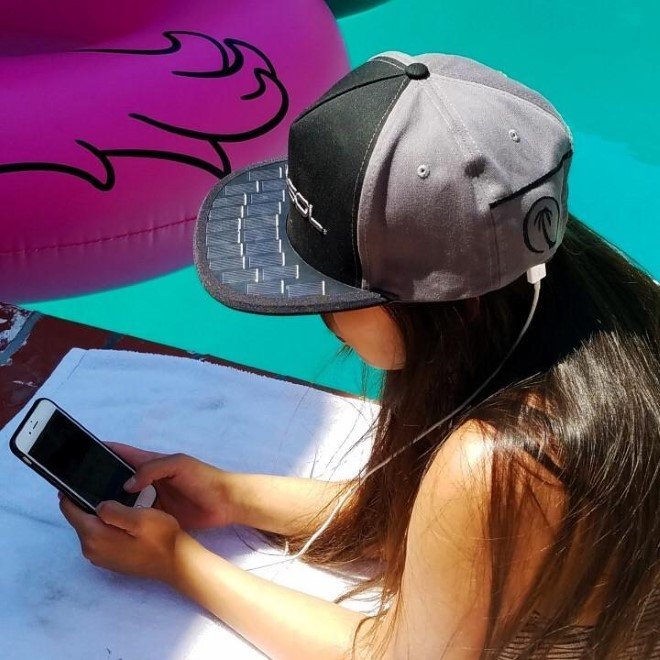 We have all wished for a magical device that would come in handy when our phone's battery starts running low to get it charged desperately. Power banks did prove to serve the purpose but let's face it, they are not convenient at all. Plot twist: Los Angeles based start-up company, Solsol has launched baseball hats that would make the whole charging-on-spot process a lot easier and fashionable, simultaneously.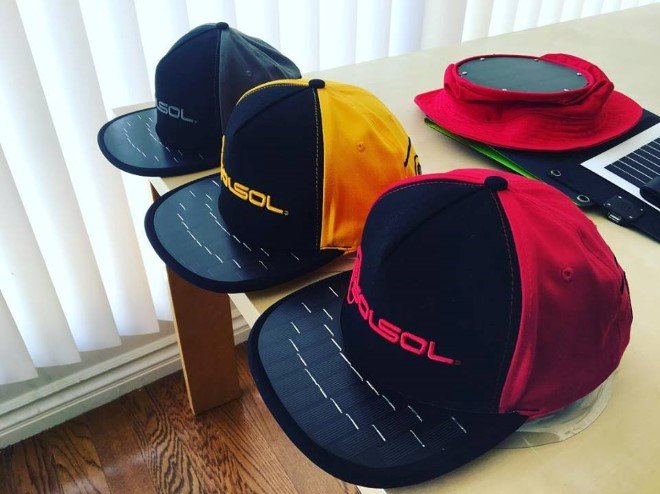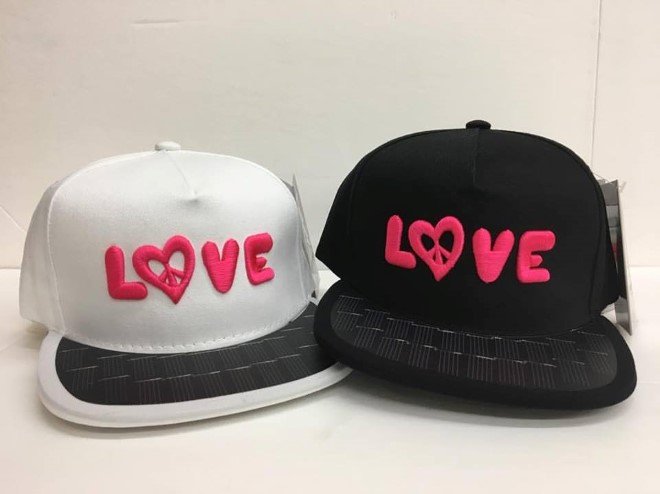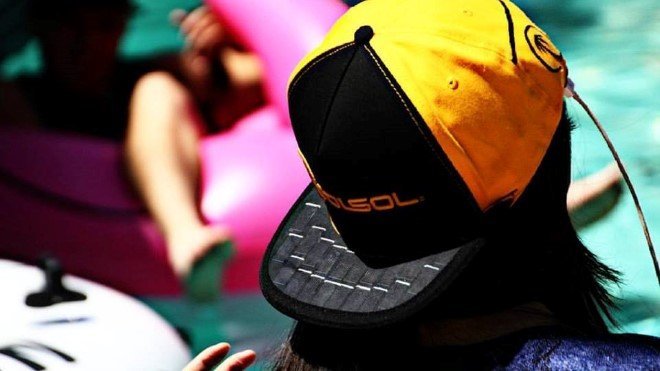 The hats are as wearable as any other baseball hats but with an exception of the small solar panels implanted on their brim. The solar panels have the capacity to charge gadgets via USB cable at a speed of 200mAh per hour.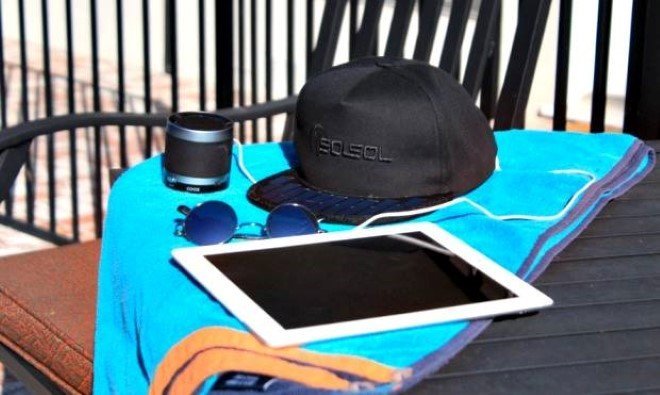 Recommended for you (article continues below)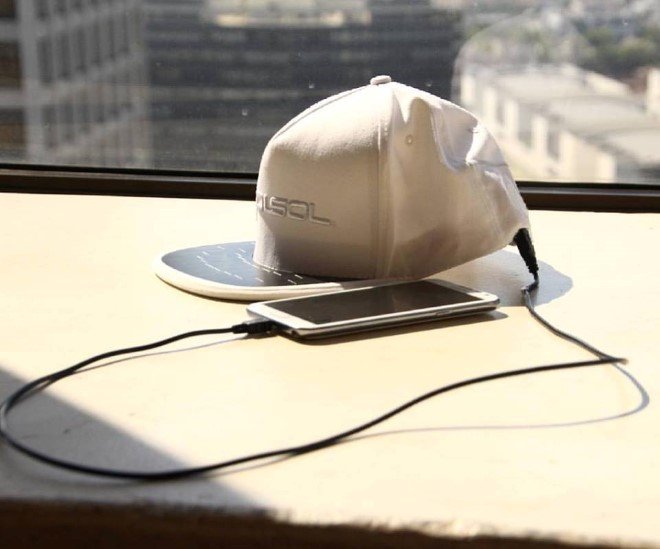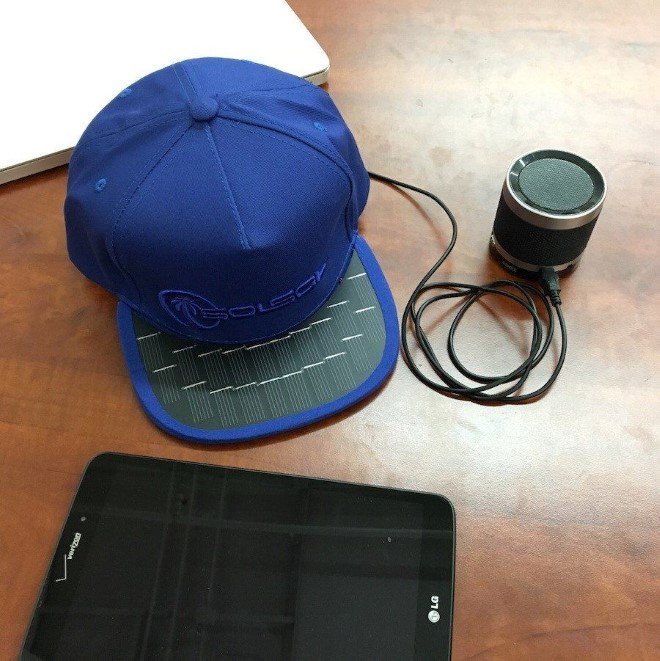 SolSol is working on improving the charging speed and launching different styles of hats so that it can serve its dual purpose more efficiently. For now, SolSol's baseball hats are available for only $56.
Images: © SolSol
Reference: Engadget