Petcube 2.0 tosses treats at your pets and keep them entertained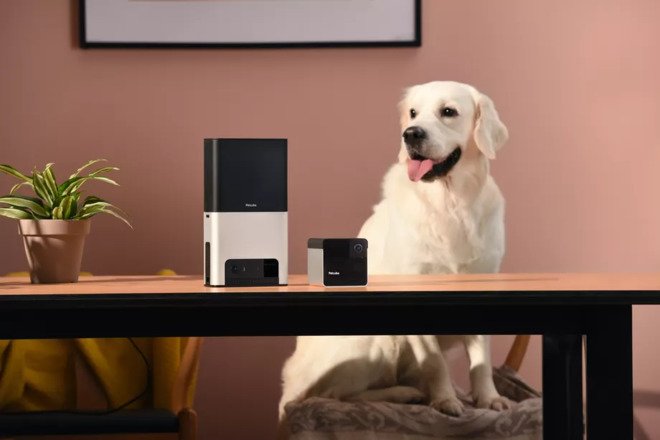 You no longer have to worry about providing entertainment to your pets while you attend to your daily work. Pet Cube has introduced version 2.0 of its Pet cube Bites and Play cameras, which can project light beams and even throw in a treat once in a while. This latter version has been ornamented with better connectivity using 5 GHz Wi-Fi support, two extended wide angle lenses that can provide a complete 180-degree rotation view, an assembly of 4 microphones, all with built in Alexa.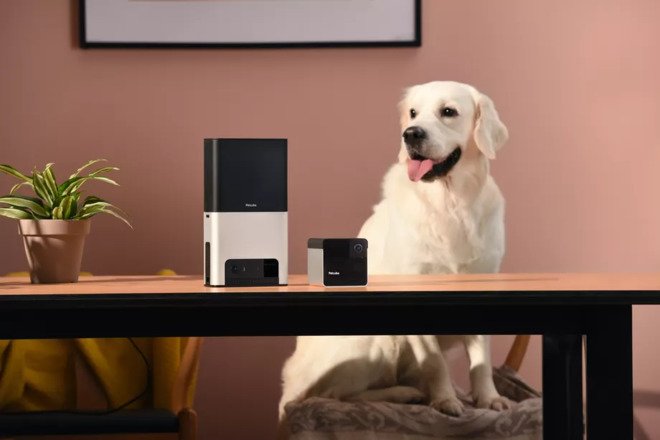 The two cameras offer a 1080p HD display, can zoom in 4x and can provide a night vision. The system is also smart enough to have a two-way call system, which initiates itself when it senses the pet sitting in front of the camera. A call will be sent out to the owner who can either decline or accept. The recorded video calls can then be saved onto the phone or on the Pet cube app that is available for both android and iOS. Better yet, the cuter videos can also be shared online for everyone to enjoy! A $3 to $10 per month subscription for a 10 days video history can be purchased through the company which will allow the videos to be stored on a personal Pet cube cloud. The $10 fees lets you use a smart alert, which can use AI to differentiate between cats, dogs and people and can even recognize their barking and meowing to warn the owners of any potential threats.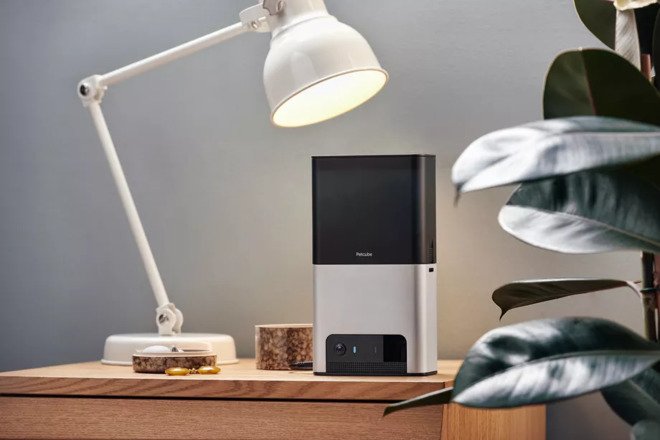 Recommended for you (article continues below)
Reports have described the experience of trying out the original Petcube at the CES in 2015 as playing in a virtual cat café. The device offers a fun way of ensuring the safety of your pets while never missing out on their adventures, even when you are away!
The Petcube Bites 2 is predicted to go on sale for $249 and Petcube Play 2 can be purchased at a price of $199 around spring 2019.
All Images: © Petcube
h/t: The Verge