'Pebby Smart Ball' is an advanced robotic pet sitter to keep your pet entertained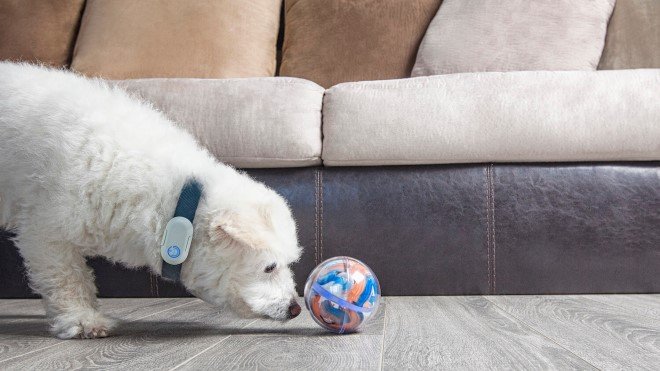 Somehow, we can never give enough attention to our pets even if we spend all our time with them. If you feel guilty for not being able to take out enough time or for not being as enthusiastic as you should be, worry not for the all new 'Pebby' is here to play with your pet!
Hansen Goh's 'Pebby' pet toy is basically a smartphone-controlled mechanized ball that keeps your pet busy by being remotely controlled through Wi-Fi for a good 90 minutes. Owners can use this robotic ball to move their pets from one room to another – convenient, right?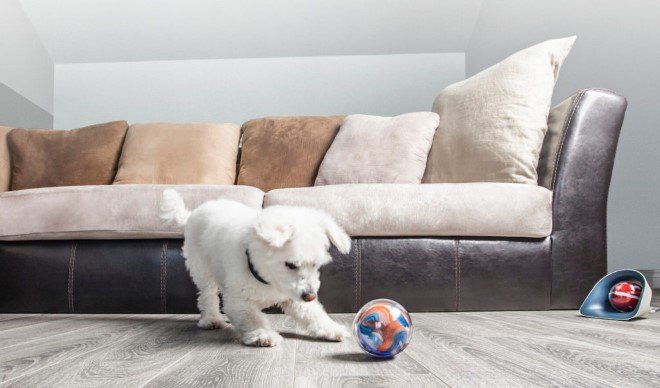 Image: Pebby
The Pebby has two modes of play: the remote-controlled mode (as mentioned earlier) and a mode that is controlled through a smart dog collar. All you need to do is put the collar in place, and set up Pebby. Once done, the ball will automatically move towards and away from the pet.
Image: Pebby
In addition to this, owners even have the option to enable notifications for when the Pebby is playing with their pet. Pebby comes with an app which users can use to track fitness detected by the collar. The battery inside the collar lasts for 8-12 days which is quite decent. Moreover, there is a 720p wide-angle camera as well as a two-way audio system so that owners can 'socialize' with their pets while being on the other side of the world.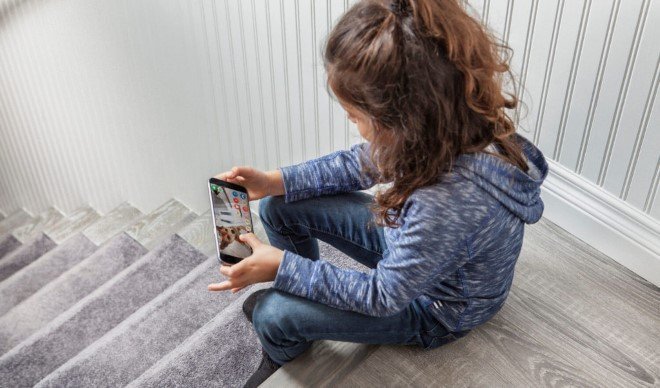 Recommended for you (article continues below)
Image: Pebby
This isn't it. The ball is equipped with LED lights, an integrated laser and a speaker. Via the Pebby app, the user can change the colors of the LED and play around with the maximum speed and linear acceleration. It also comes with a swappable shell which means you can even change the way it looks.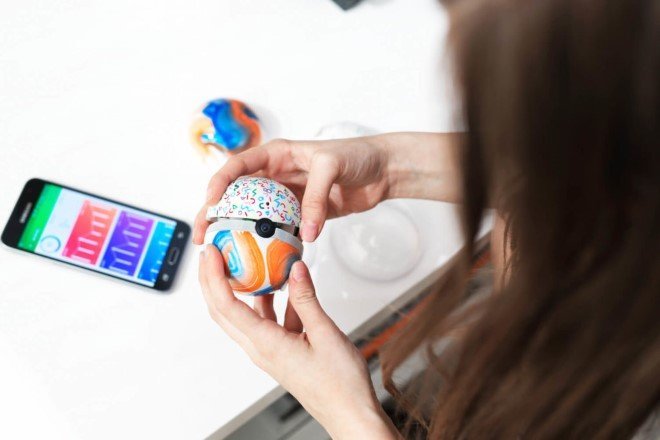 Image: Pebby
While talking about Pebby, CEO and founder Hansen Goh said, "We created a holistic pet-care system that delivers complete peace of mind to pet owners. Pebby allows pet owners to engage with their pets remotely, capturing candid images and monitoring their health and wellness, while also being in control and having a product that keeps their pets entertained while home."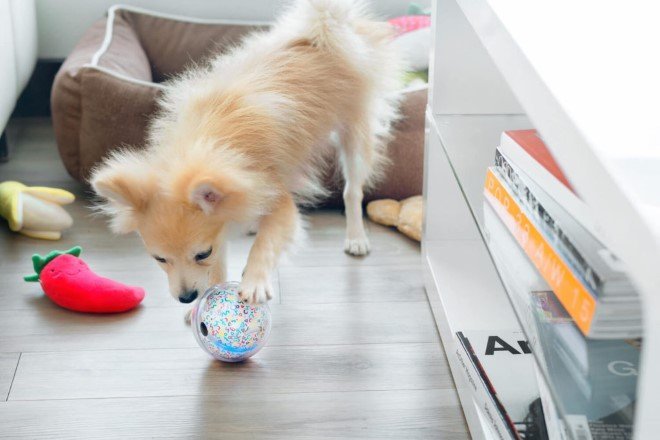 Image: Pebby
Since it's a toy, it has to be somewhat entertaining – right? Well the Pebby offers many entertainment features such as 'Auto Play' mode which consists of 'Auto-Follow' and 'Auto-Repel' options. As for the cost, it will retail at $124 on Kickstarter for a limited time before increasing to $248 – this being the fixed price.
So, what do you think? Will we be seeing Pebby roll around in the near future?
References: Digital Trends, Tech Crunch