Pastry chef shocks people with his extremely disguised yet delicious creations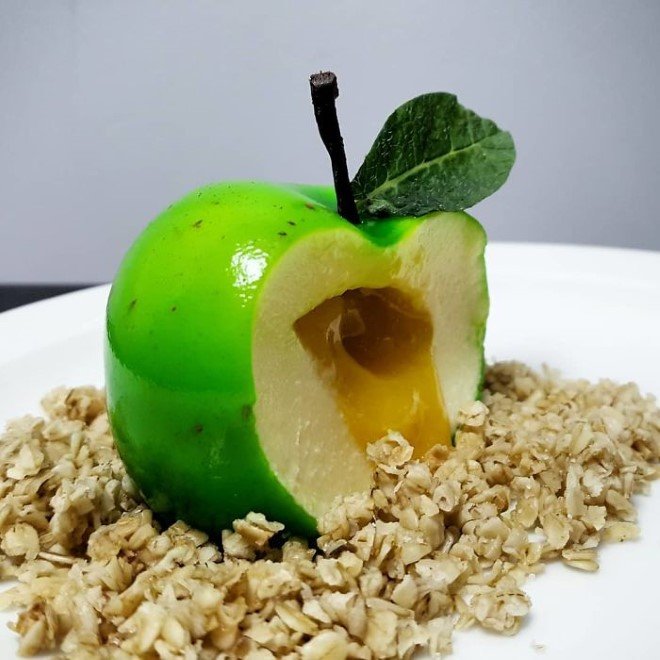 People hardly find the idea of ashtray or sponges appealing when thinking of food but chef Ben Churchill can make anything look pleasant with his extremely gorgeous desserts. The pastry chef picks up various mundane objects to create optical illusion with his delicious delicacies and people can't help but drool over his creations.
Recommended for you (article continues below)
Churchill seems to pick up inspiration for his desserts from literally everywhere, be it an ashtray full of cigarettes, a flower pot or something as weird as a rotten orange. Check out his creative sweet treats right below!
---
Vanilla Pannacotta, Smokey Lapsang Gel, Meringue Powder, Chocolate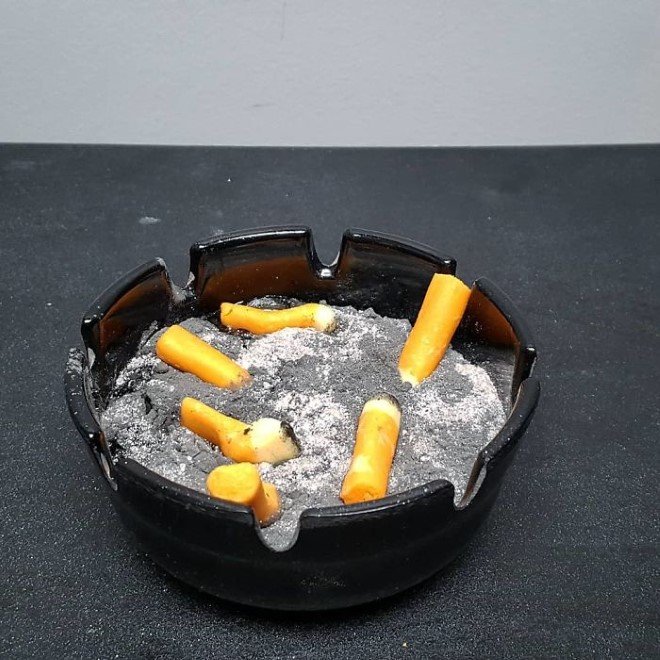 ---
Orange Parfait, Bubblegum Meringue Powder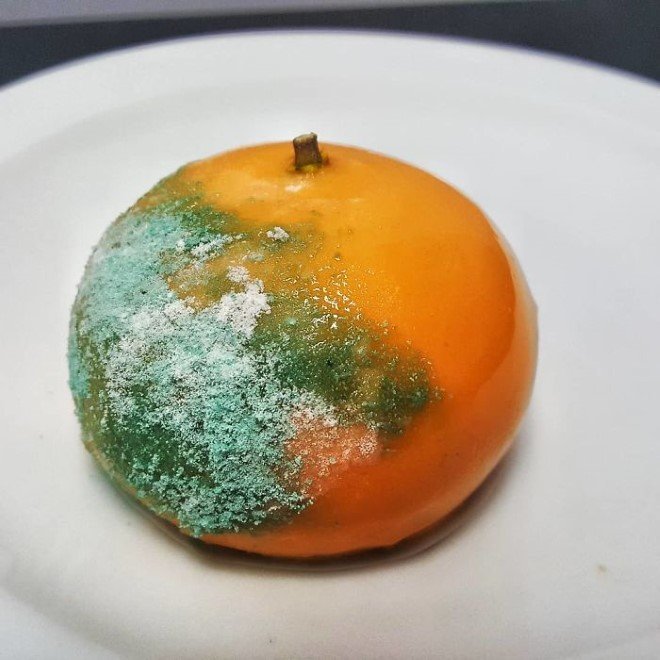 ---
Chocolate And Beetroot Cake, Chocolate Soil, Chocolate Plant Pot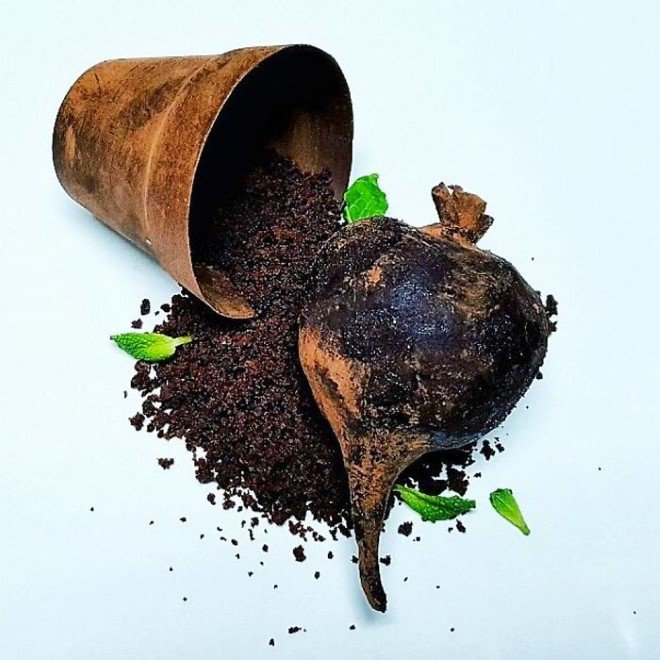 ---
The Chocolate Buster Sword Cake With Swiss Roll Log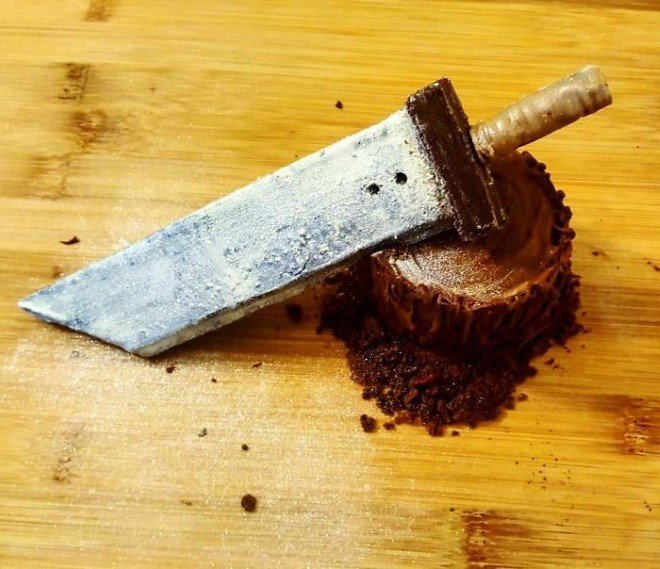 ---
Coconut Pannacotta, Mango Gel, Grilled Lemon Sponge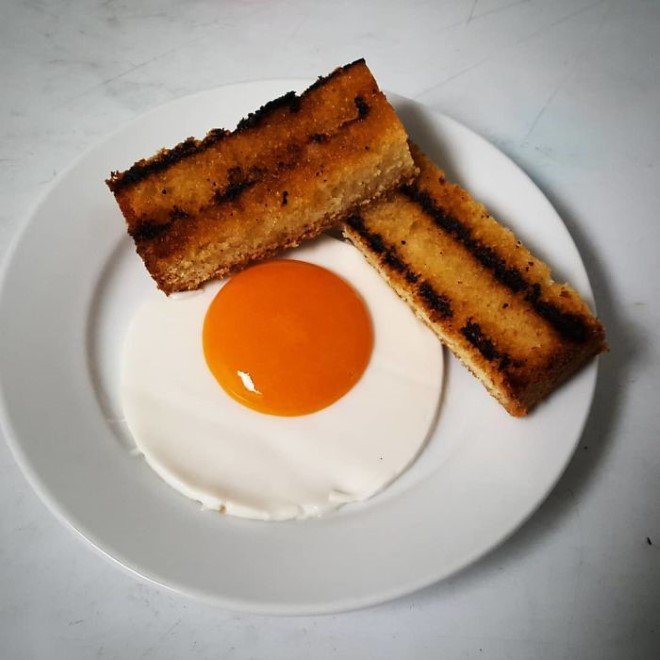 ---
Chocolate And Banana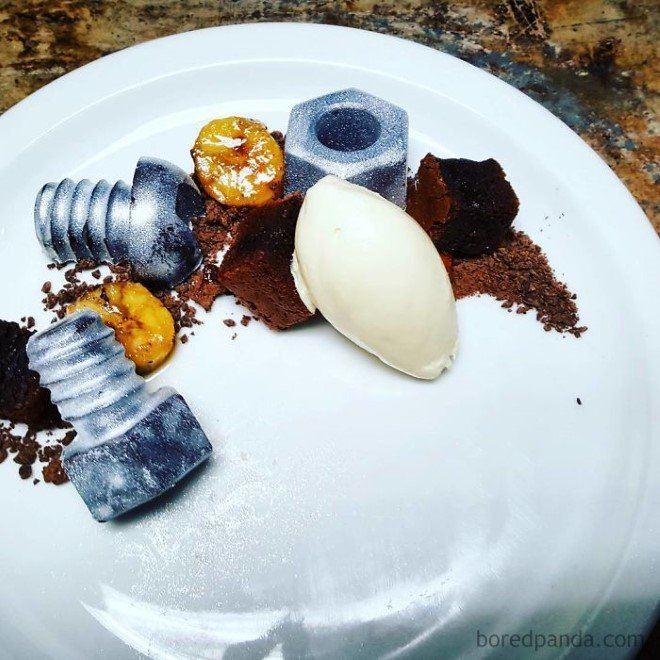 ---
Chocolate And Chilli Cake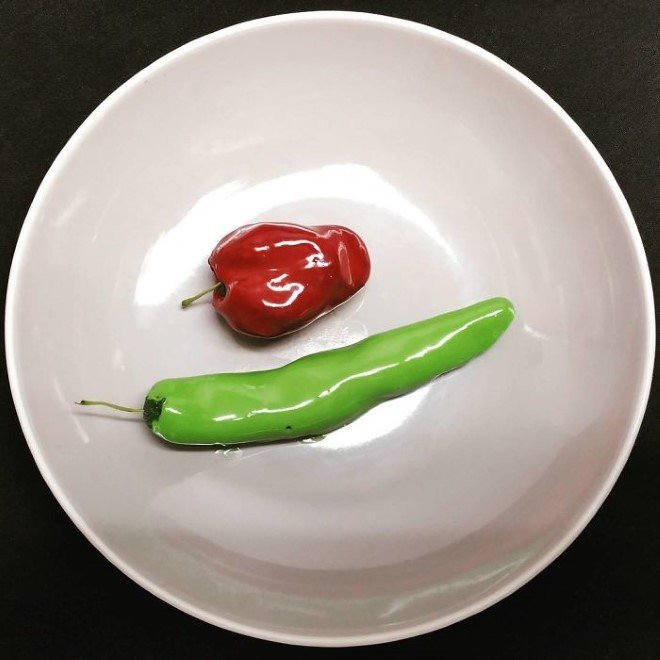 ---
Chocolate Plant Pot Filled With White Chocolate Creme And Carrot Cake, Topped With Grated Chocolate And An Orange And Carrot Gel
---
Coconut Meringue Mushrooms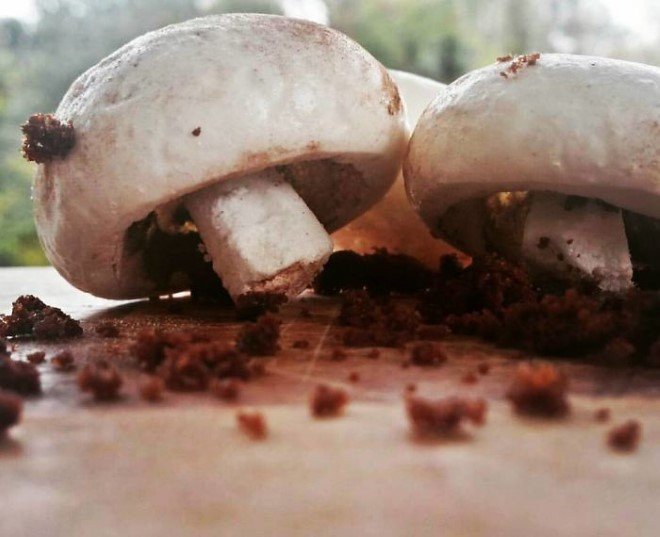 ---
Granny Smith Pannacotta, Custard, Granola, Lemon Balm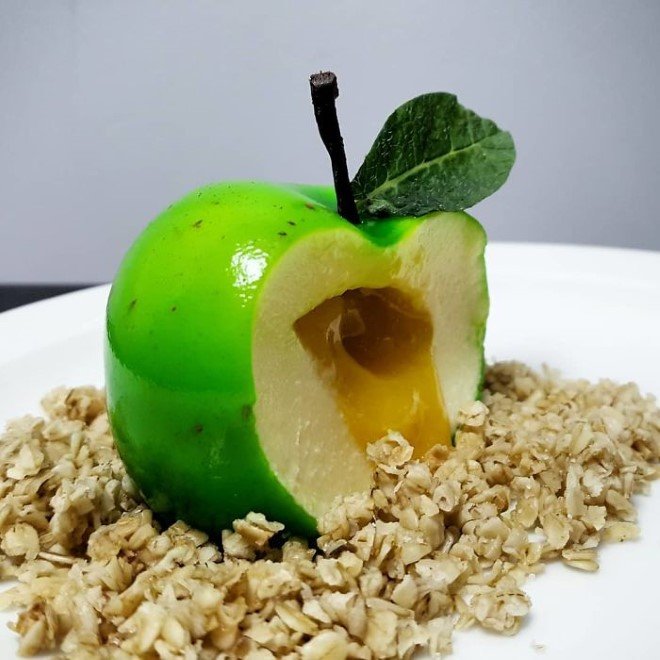 Images: © Ben Churchill
Ben Churchill: Website | Instagram | Facebook
h/t: Demiled