Photographer Creates Surreal Worlds With Digital Retouching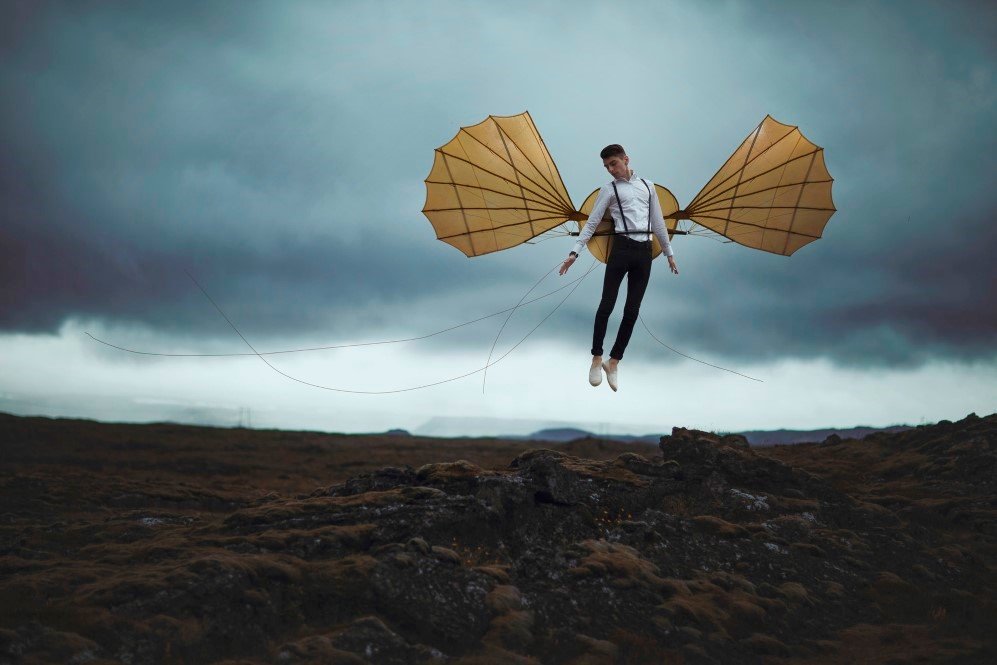 It would not be wrong to say that Paris is nothing less than an imaginative artwork in this otherwise monotonous world. However, for Parisian photographer and photo manipulator, Vincent Bourilhon, even Paris seems to have turned rather boring hence he creates whimsical art to keep up with his fascinations.
Bourilhon uses the landscape of Paris as the background for most of his photographs but transforms the look entirely with the help of his undeniably precise skills in post-production tools such as, graphic design and digital retouching. His photography has a unique style of cinematic visual narrative which ultimately reflect the remarkable perception of reality he fosters in his creative mind.
The artist started taking his passion for photography seriously when he was only 16 and his early works have revolved around self-portraits. Bourilhoun is now discovering the world of advertising photography and is infusing his love for the cinema and a fairy-tale reality with almost all of his photography projects.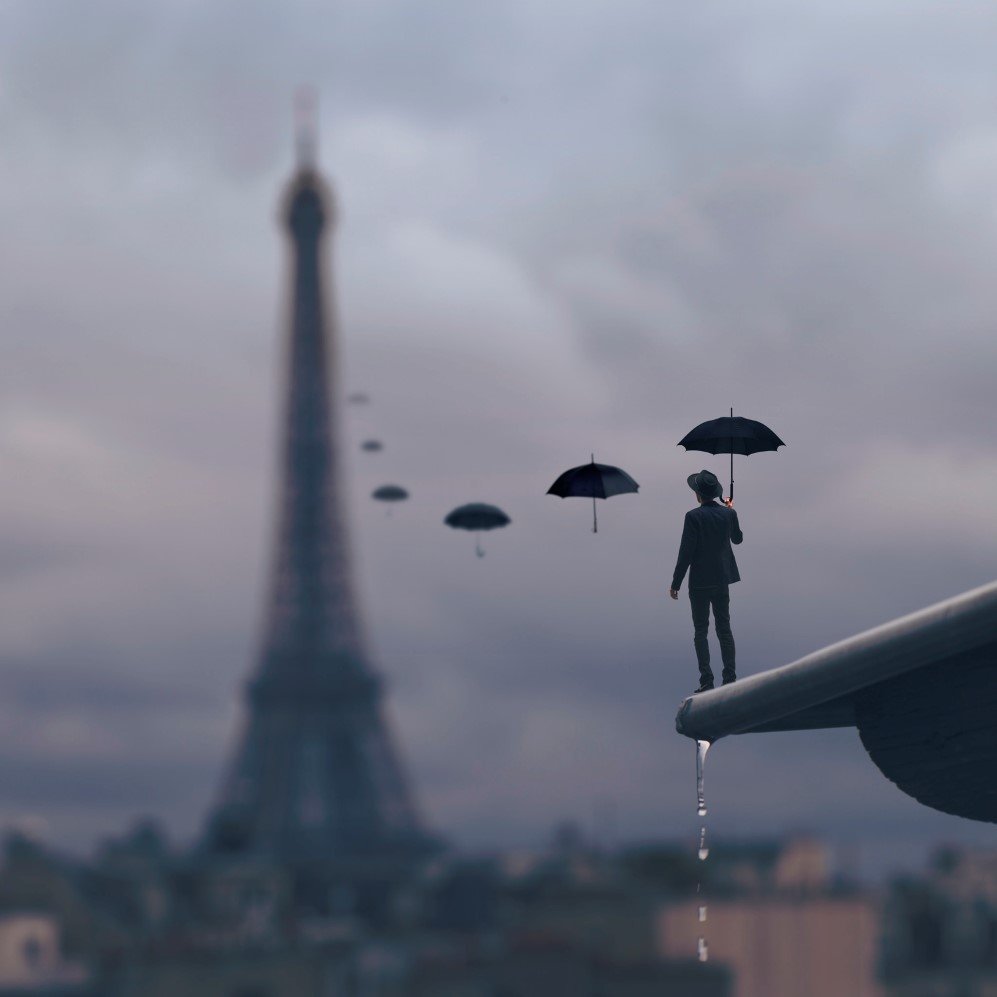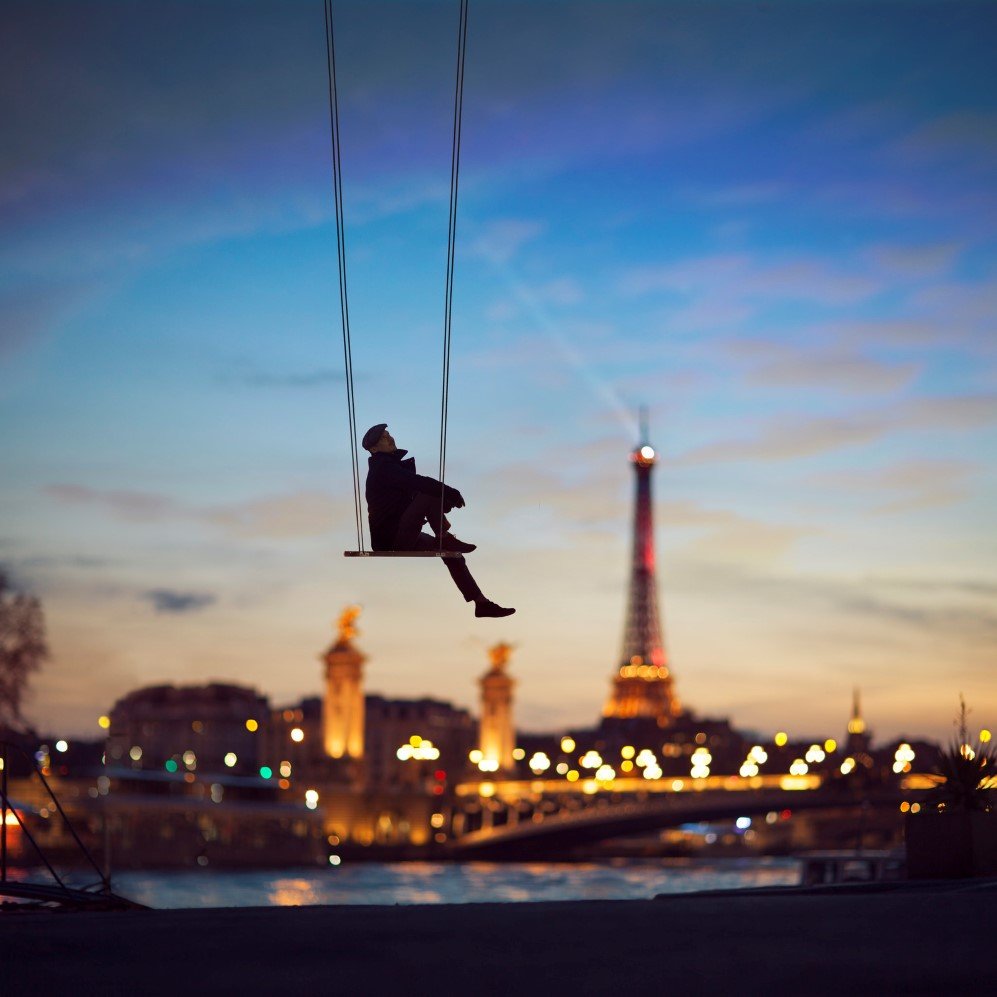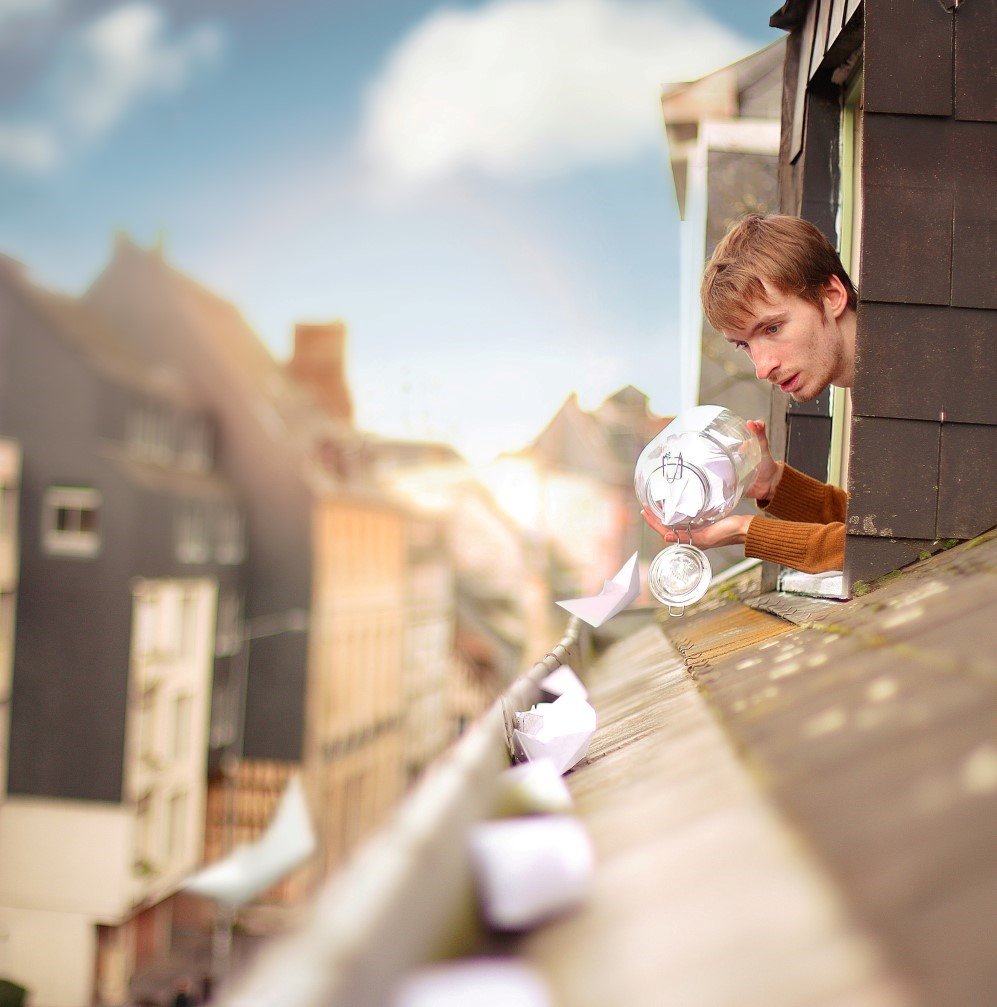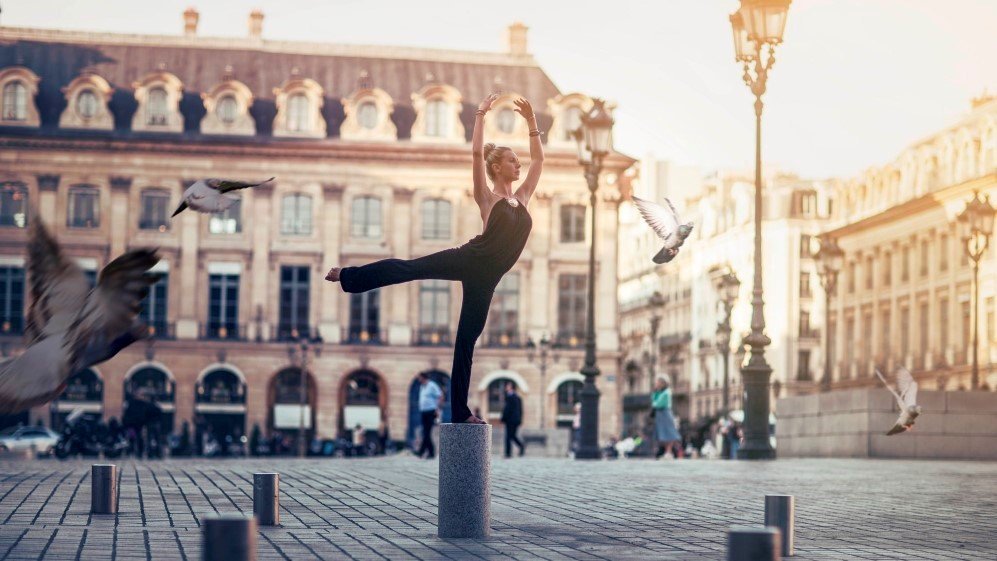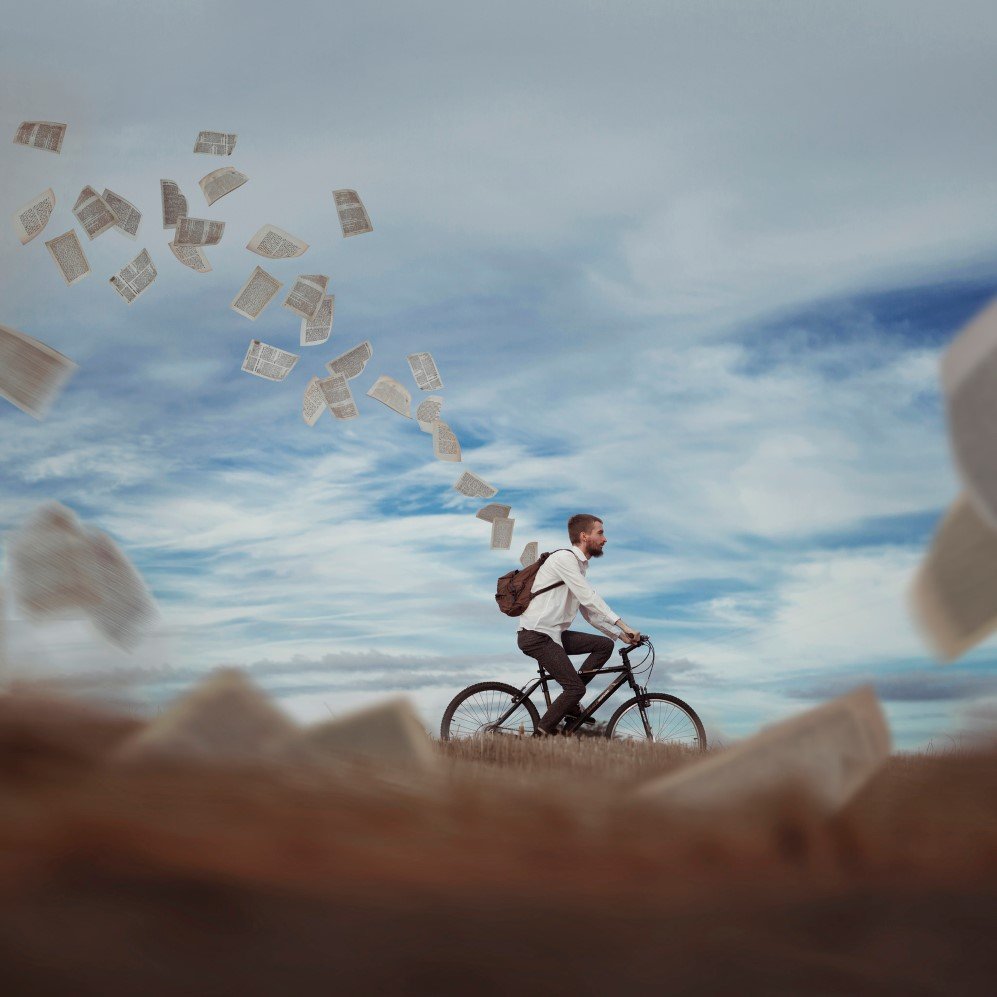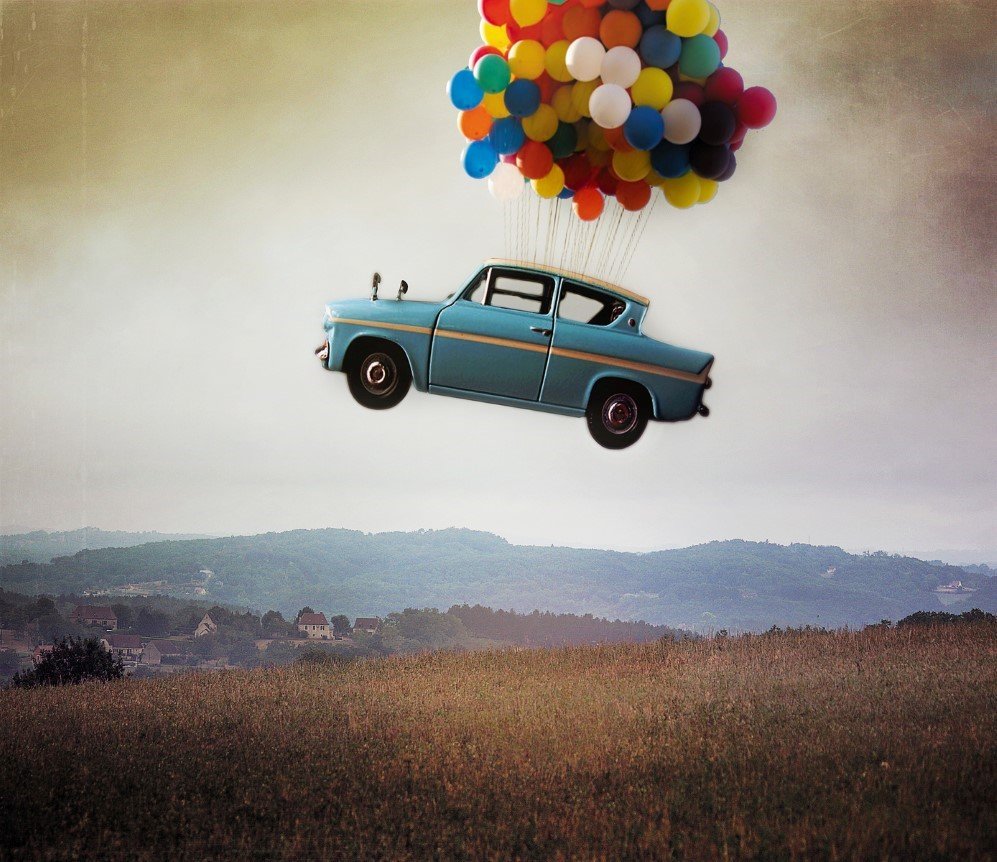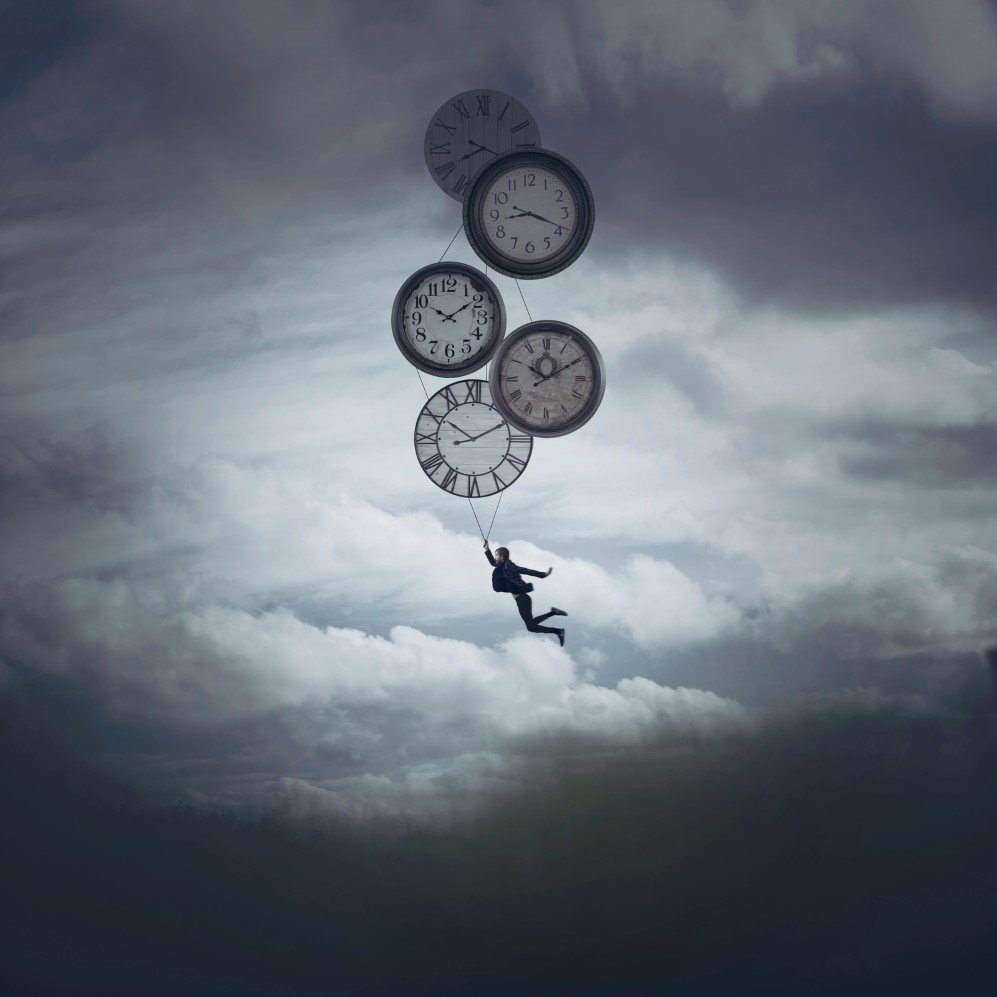 Recommended for you (article continues below)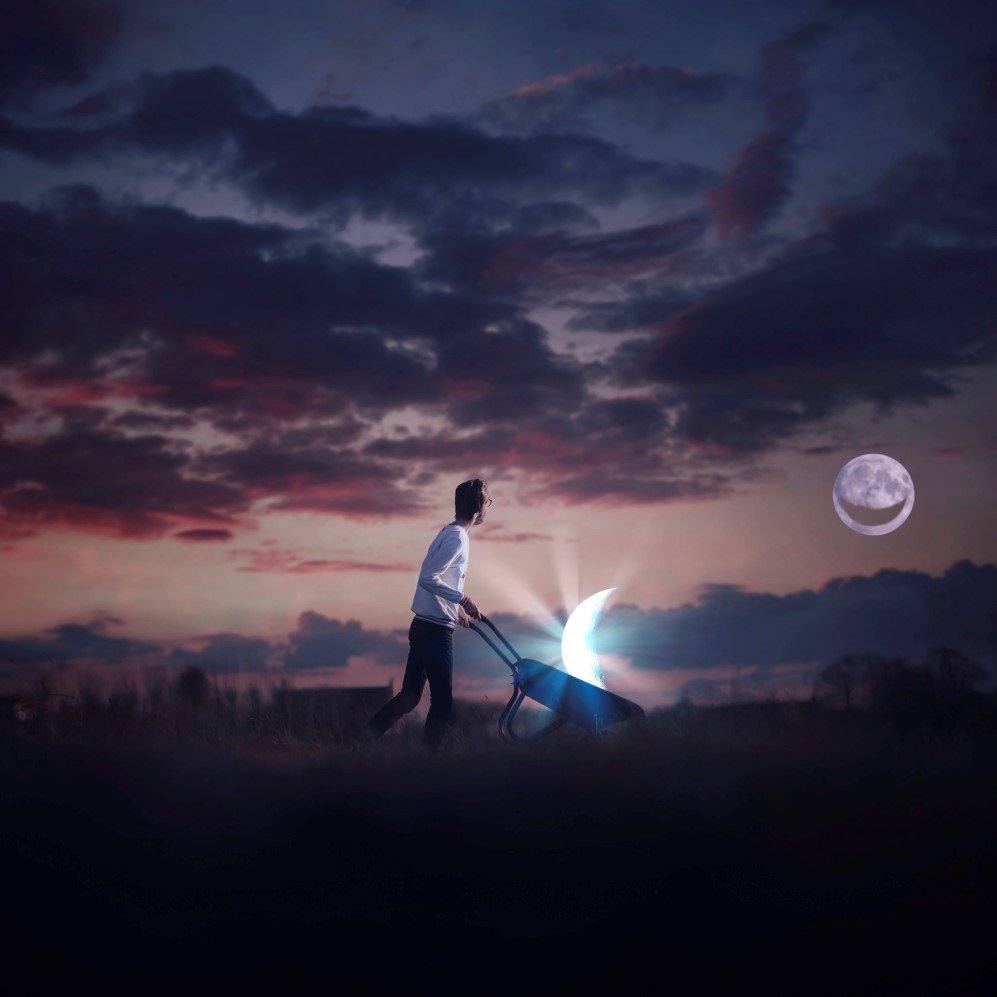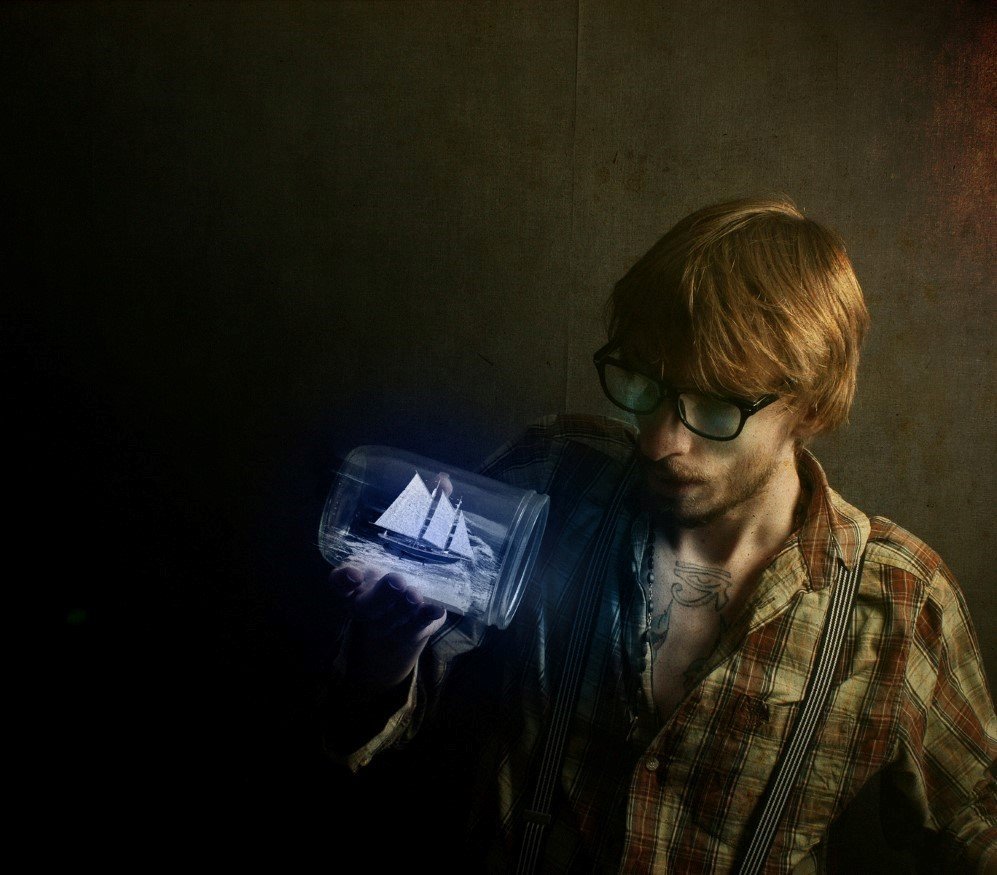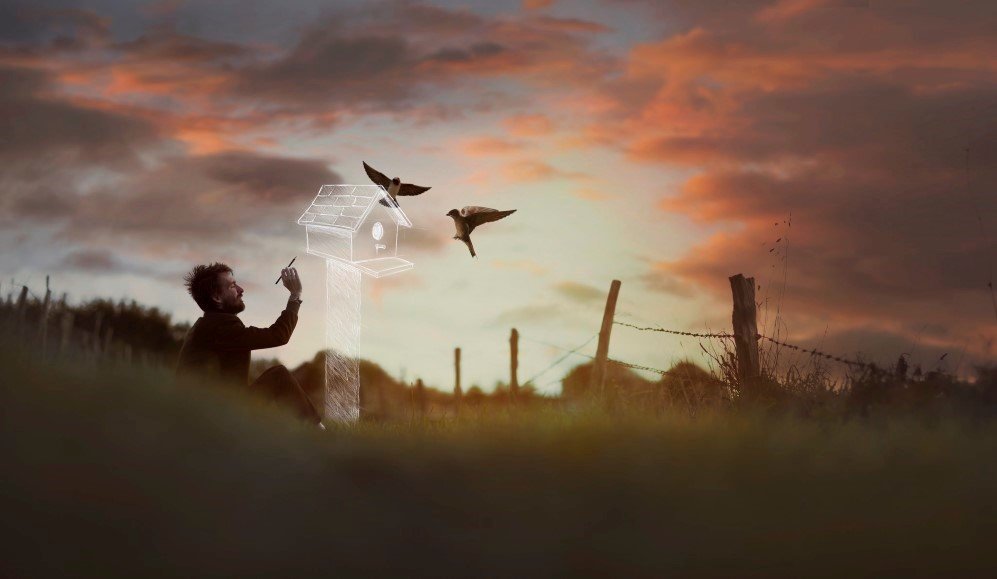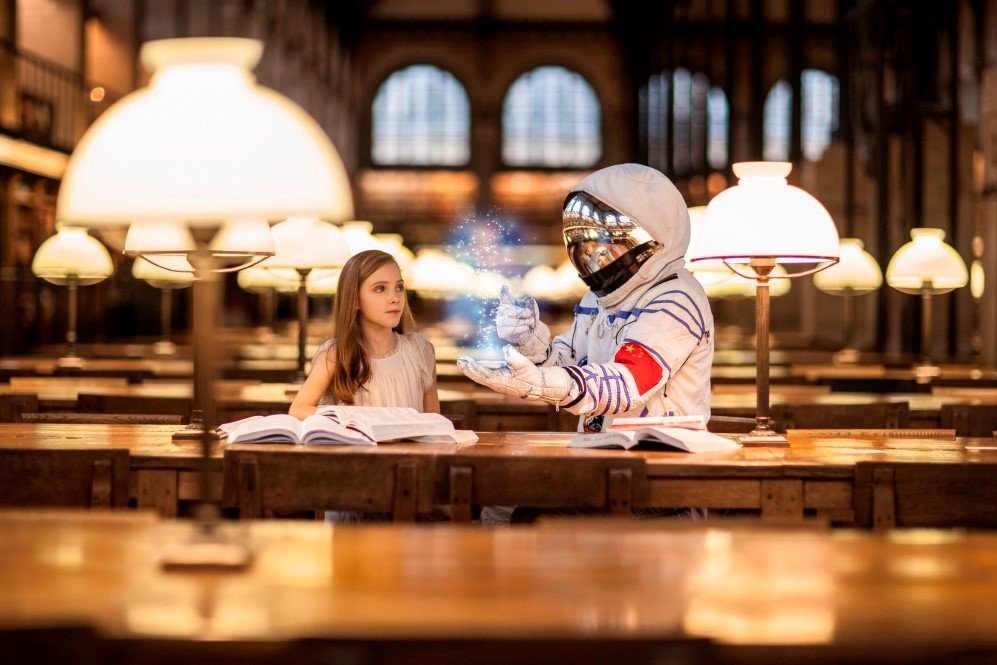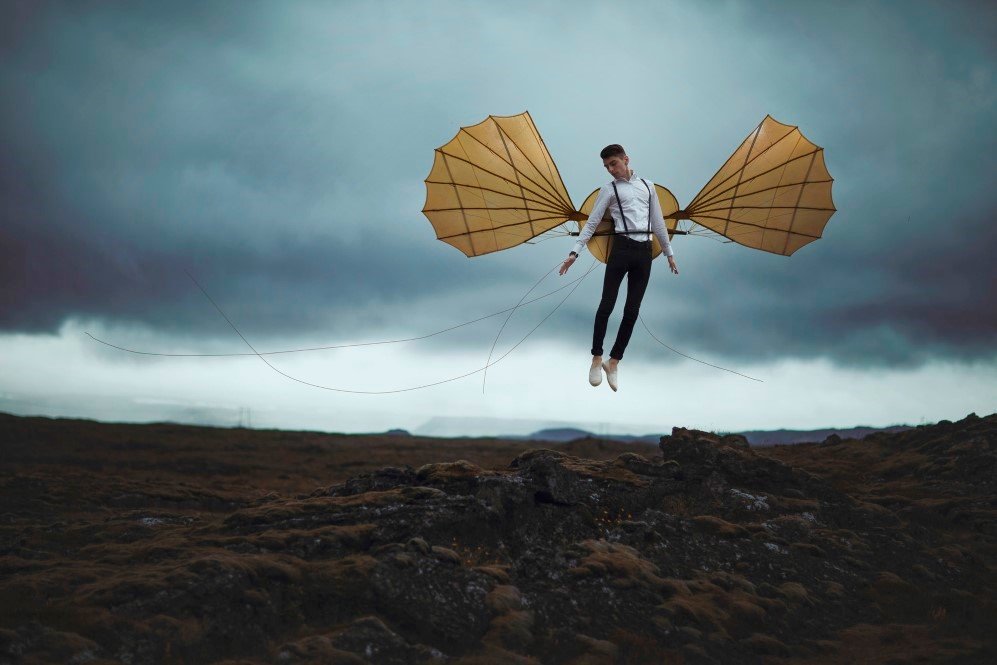 Images: © Vincent Bourilhon
Reference: My Modern Met, Mashable, Bored Panda