Pakistani graduate designs a Sewing machine for the visually impaired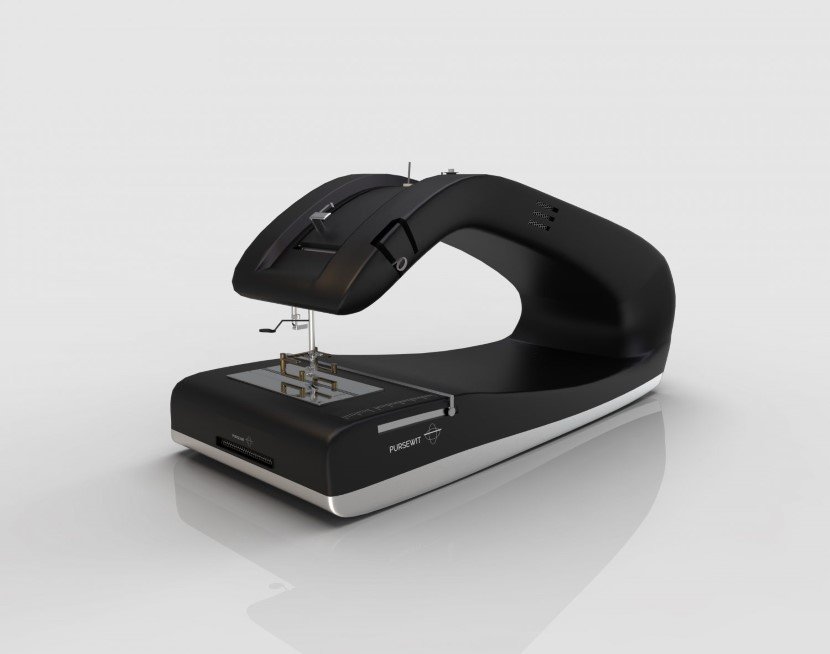 © Lexus Design Award
Pakistan is steadily making its way and name into the technological world. Very recently, in January 2020, Aqsa Ajmal, a graduate of National University of Sciences and Technology (NUST), Islamabad, Pakistan, secured a spot among the six global finalists for the distinguished Lexus Design Award for designing a sewing machine for the differently-abled and visually impaired. With this, she has become the first ever Pakistani to be selected among the finalists for this prestigious award.
The sewing machine named "Pursewit" is essentially a device with special features embedded on it. These features can be felt by the user to navigate and operate the machine.
The machine is small and can easily be operated anywhere. It has a machine arm that connects the base and top of the machine. The top holds the needle, while the base of the machine is where the cloth can be placed and stitched. The thread is inserted into the sewing needle through a simple and streamlined pathway. There is a physical risen outline that leads to the needle hole. This outline starts from the thread spool, moves along the machine arm and then leads up to the needle. Users can feel this pathway to understand the machine.
For protection, as well as easing the usage process of the device, Aqsa installed a system into the device which provides feedback to the user after every step hence eradicating the chance of accidental injuries and making the machine safe to operate.
The machine is designed with a goal to make to the field of textile accessible for visually impaired. Approximately, 1.8% people in Pakistan are blind, while 295 million people worldwide are visually impaired and out of these, 39 million are blind, according to WHO (World Health Organization). Connections between blindness and poverty have also been observed, and more than 80% of these people are from developing countries and that is why it is all more important for them to have a source of income.
Aqsa's initial motivation behind designing this device was her personal experience where her neighbor and a friend lost her eye-sight because of an accident and the desire to make her neighbor feel valued and resourceful member of the society lead to the design of this sewing machine.
The Lexus Design Award is based on the three key principles of the Toyota's Lexus brand: Anticipate, Innovate and Captivate, with an emphasis on design that leads to a better tomorrow. Every year, since the past eight years, Lexus has been awarding six designers for their innovations towards the betterment of humankind. A record setting 2,042 entries were received from almost 79 countries for Lexus Design Award 2020. This year's finalists will receive funding of up to 3 million yen (more than £21,000) in addition to mentorship from world-renowned design leaders to develop their concepts into design prototypes.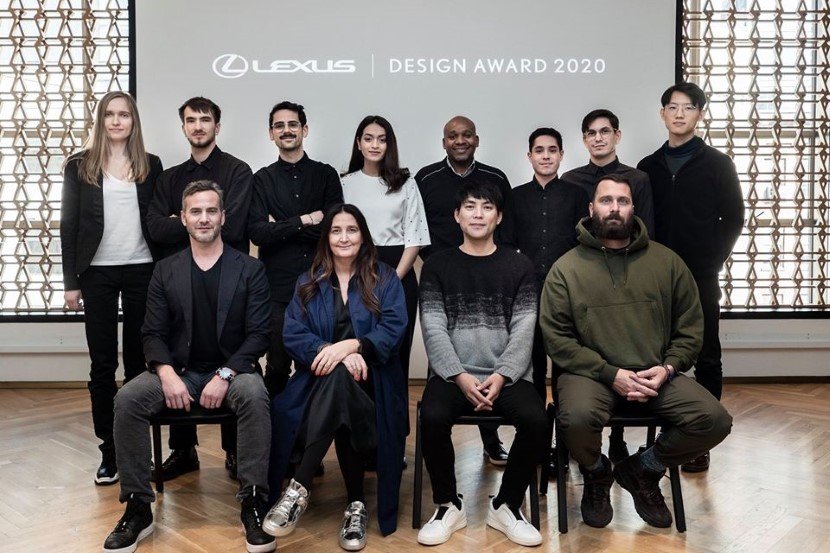 This year, apart from Pakistan, Lexus awarded inventors from United States, Europe and Kenya. Brief details of the rest of the projects and award winners are as follows:
---
1. Bio.Scales by Sutherlin Santo (USA)
'Bio.Scales' are modular air filters made from natural, ecological engaged biopolymers using 3D printing designed to remove carbon and other harmful compounds from air. It was designed by Paul and Garrett Sutherlin Santo from Downtown Los Angeles, USA.
---
2. Feltscape, by Théophile Peju & Salvatore Cicero (France, Italy / Based in United Kingdom)
A breathing cloud system that absorbs noise and customizes inferior acoustic and lightning.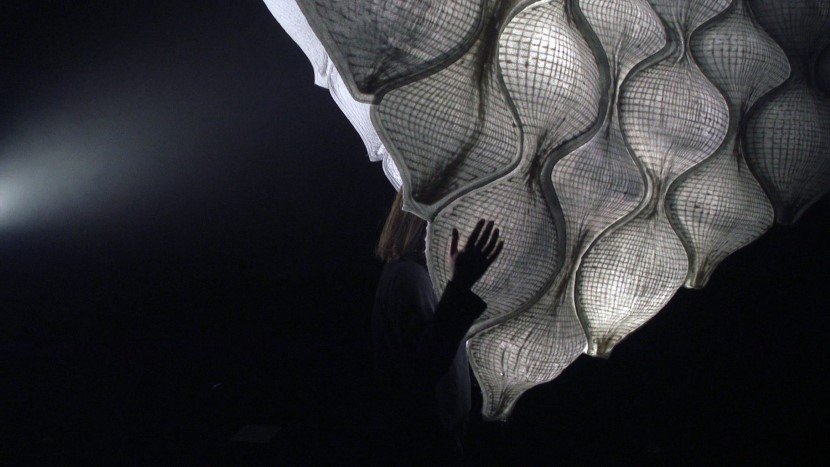 ---
3. Lick, by Irina Samoilova (Russia)
Designed for people who don't have access to shower or baths, Lick has an inner container compartment where cleaning liquid, working systems and the tongue are located. The tongue (like a cat's tongue) rotates to properly clean the whole body.
---
4. Open Source Communities, by BellTower (Kenya)
An open source community system to address the problems of lack of affordable housing and poor nutrition of residents due to high rates of unemployment.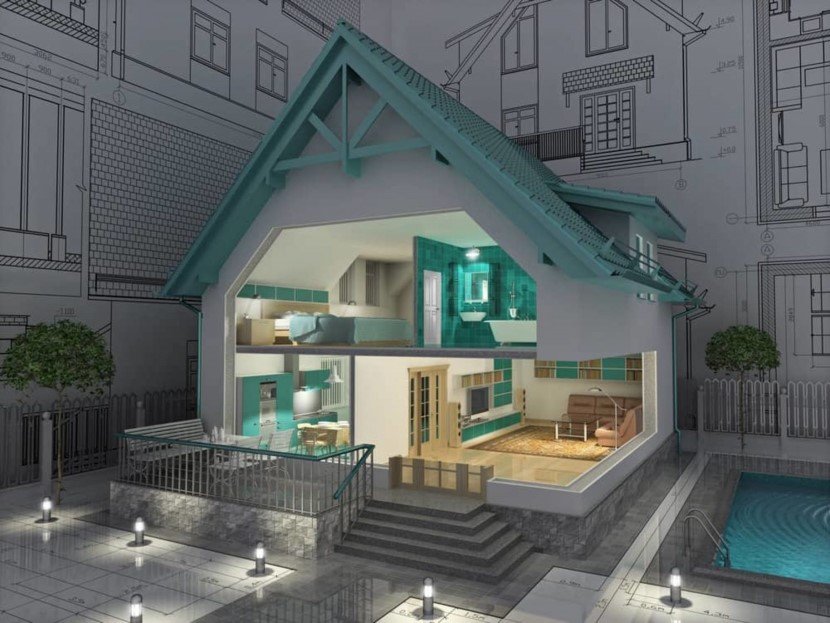 ---
5. Flash Pak, by Yaokun Wu (China / Based in USA) 
Flash Pak is a smart system of inflatable personal floating devices that provides aid in case of flash floods. It is designed specifically for students and can easily be stored in schools.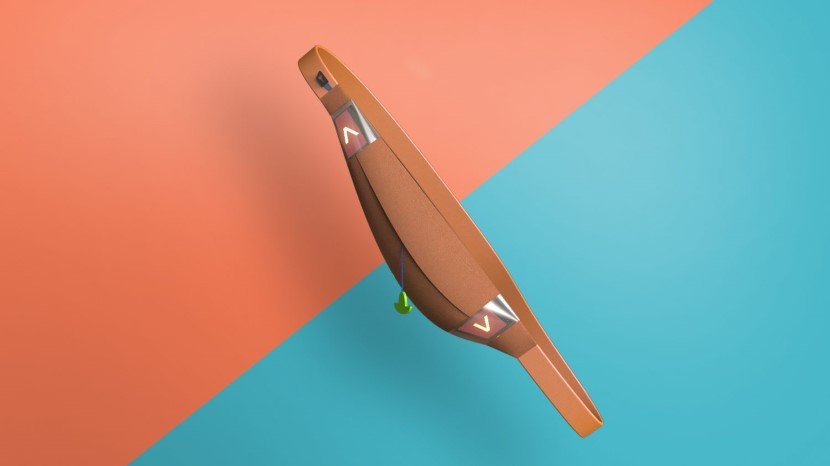 These finalists will now showcase their work at the Milan Design Week 2020.
All Images: © Lexus
Sources: Lexus, Lexus Design Awards, Tribune