ÖÖD's prefab mirrored homes will make you want to move in right away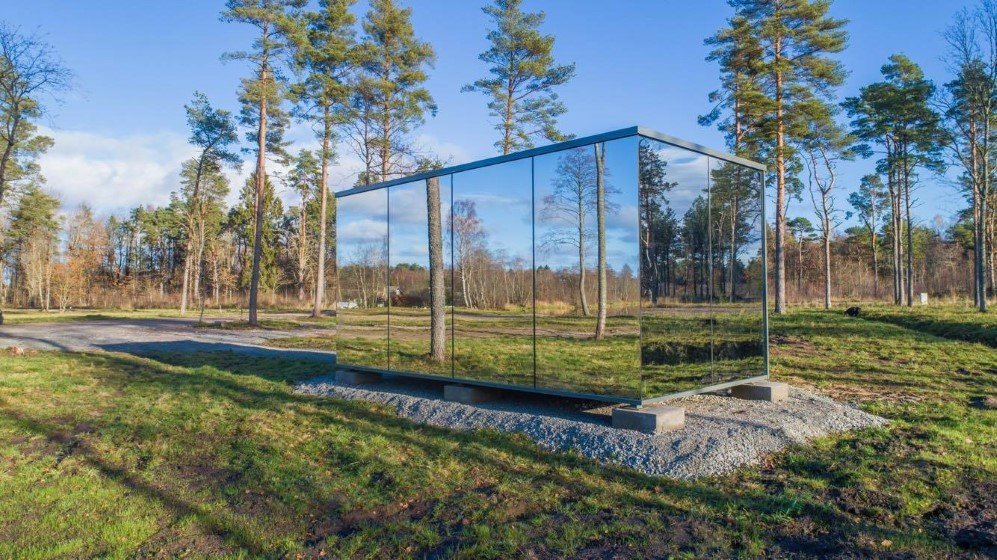 People wish for their homes to stand out among the other homes in the neighborhood but what if we tell you that is too mainstream and blending in the surrounding is the new in thing these days? This trend has been set by none other than the Estonian company ÖÖD.
ÖÖD has designed a tiny home with all four sides of the home built with mirrored glass panels hence making it blend completely in its surroundings. The pre-fabricated house made up of steel, thermally treated wood and glass panels is based on 200 square-foot interiors and can be installed in only 8 hours. The layout of the house is similar to a studio apartment with a bedroom, kitchenette and a bathroom. However, the features of the house do not just end there as integrated heated floors, LED lighting, and a Bose sound system is what makes this tiny dwelling a truly amazing place to live in.
The glass unit is up on sale for only $36000 and even though it seems to be a little steep, its pros quite easily outweigh its price. Check out the pictures of this super awesome glass home below!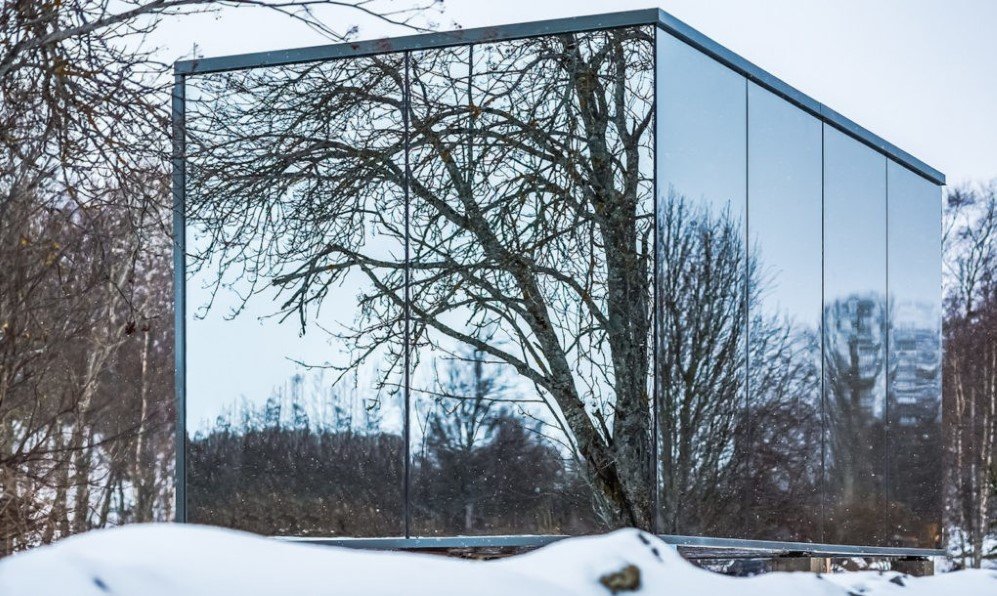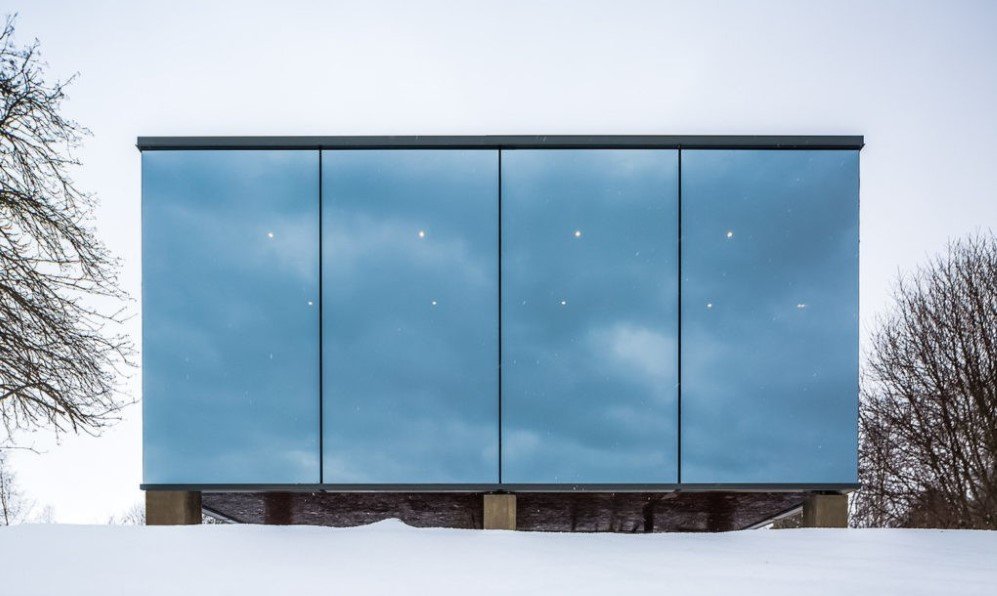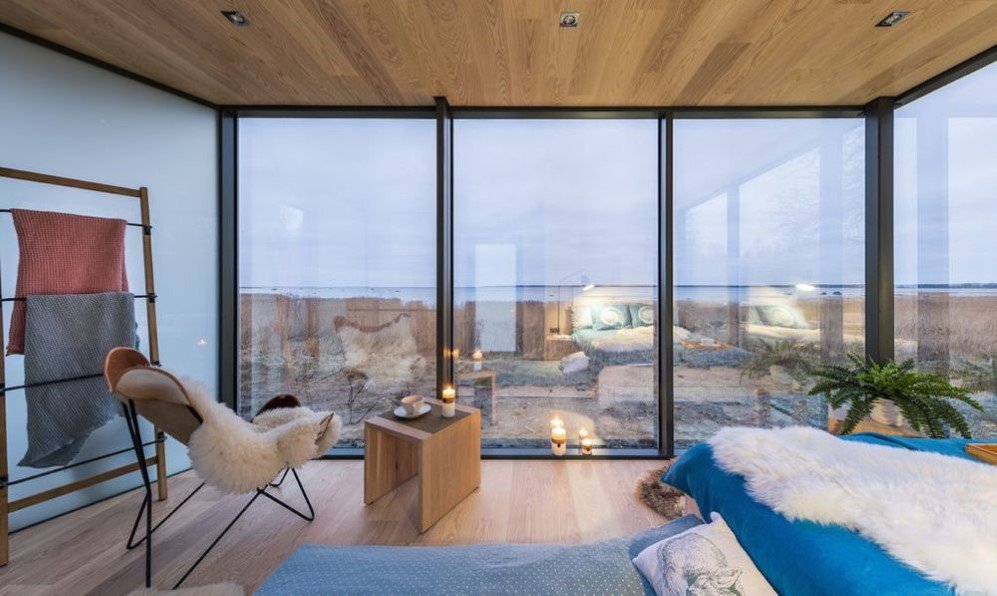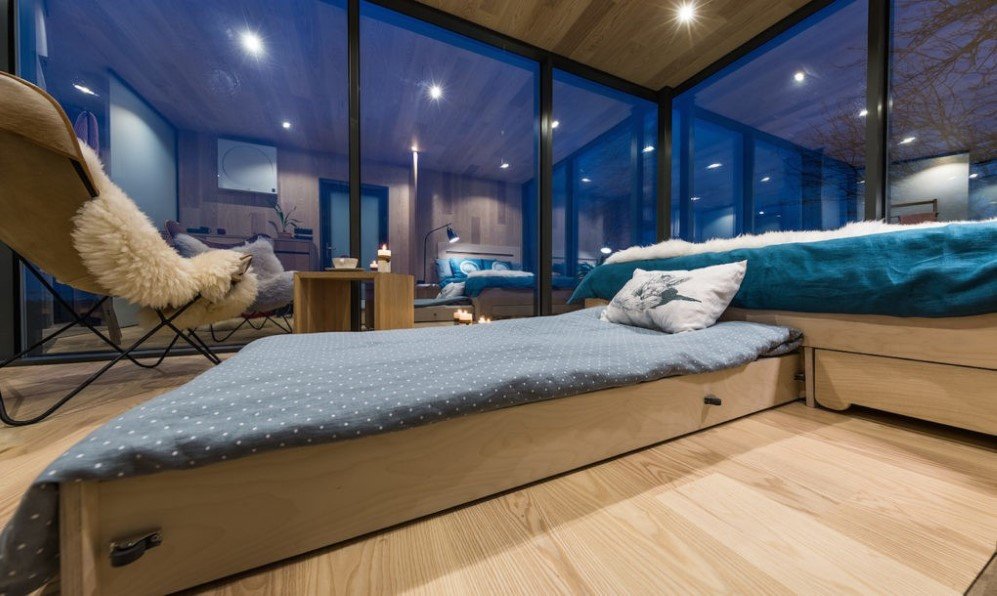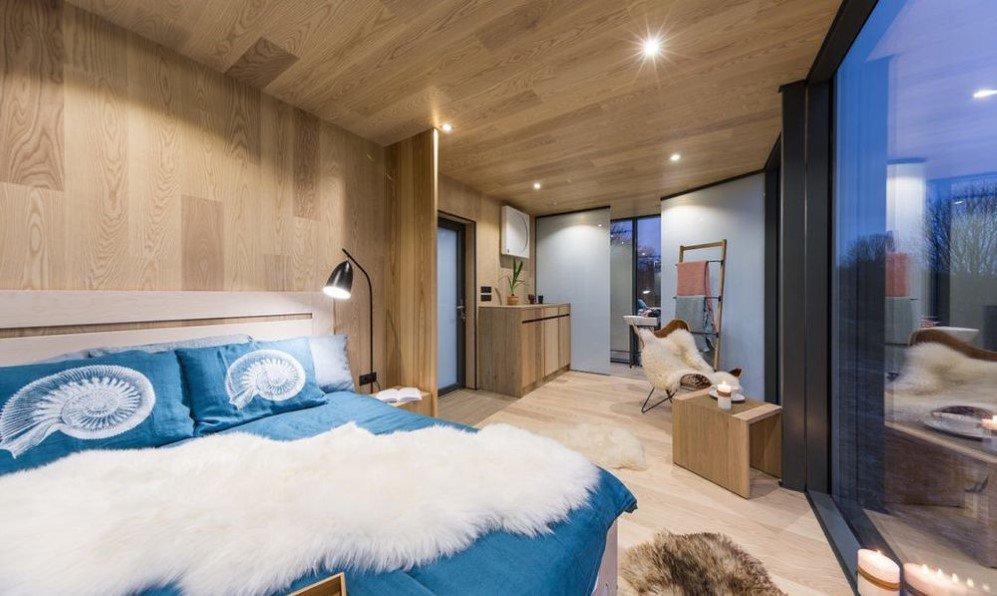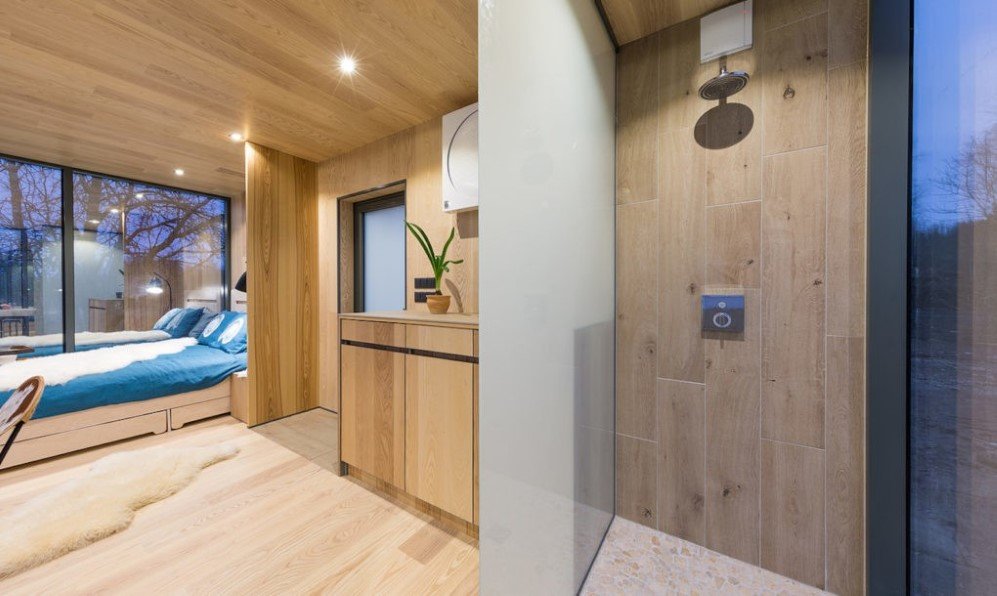 Recommended for you (article continues below)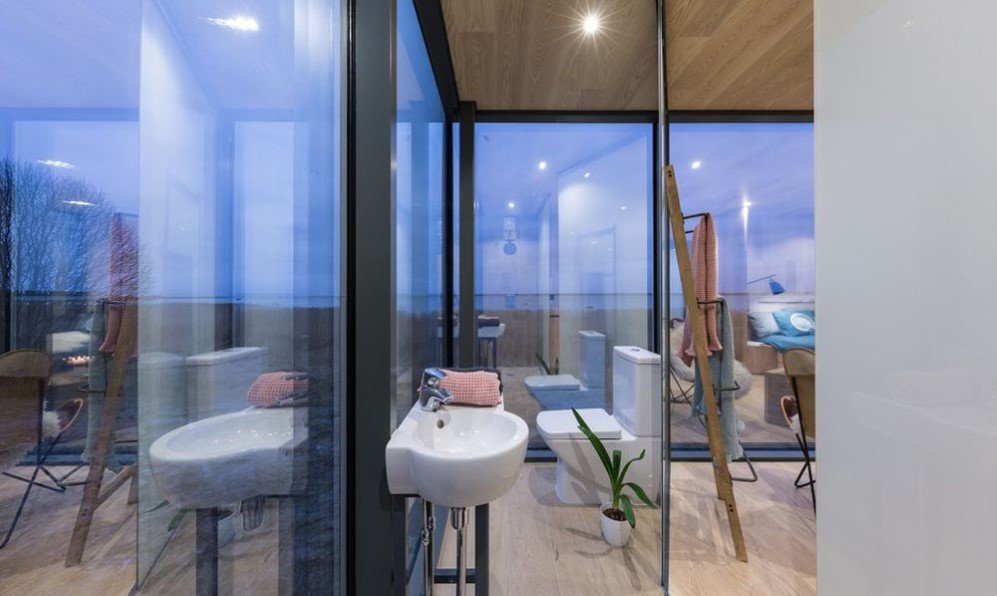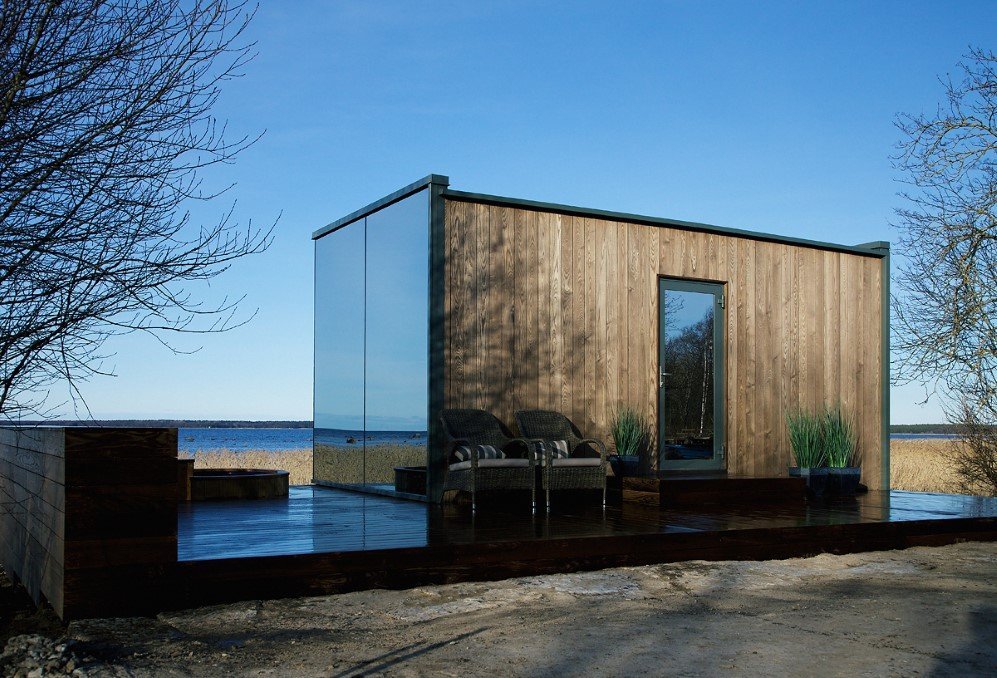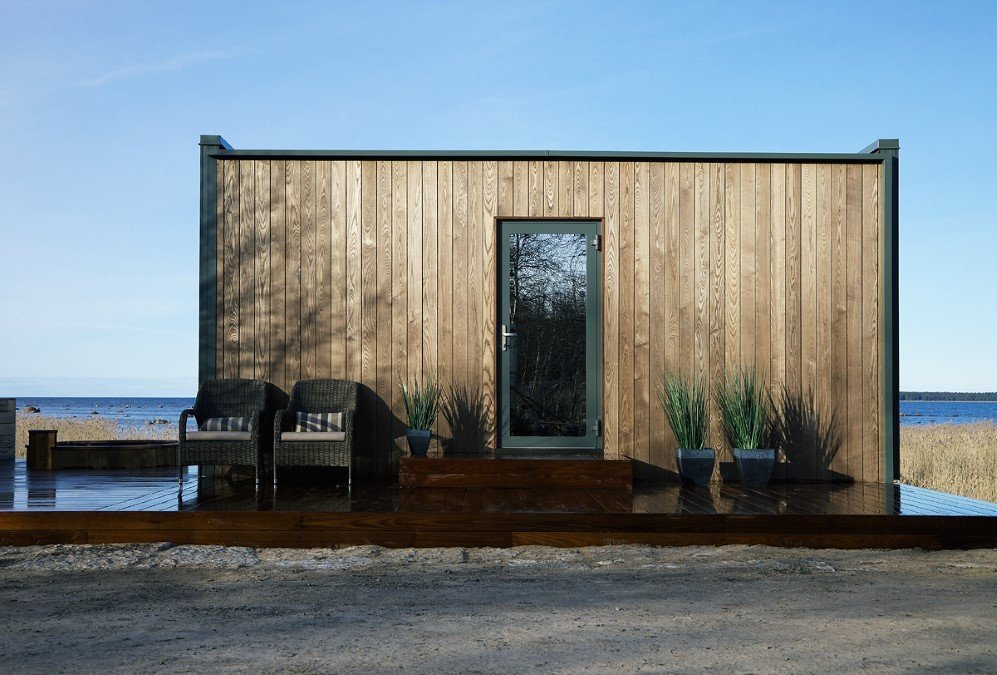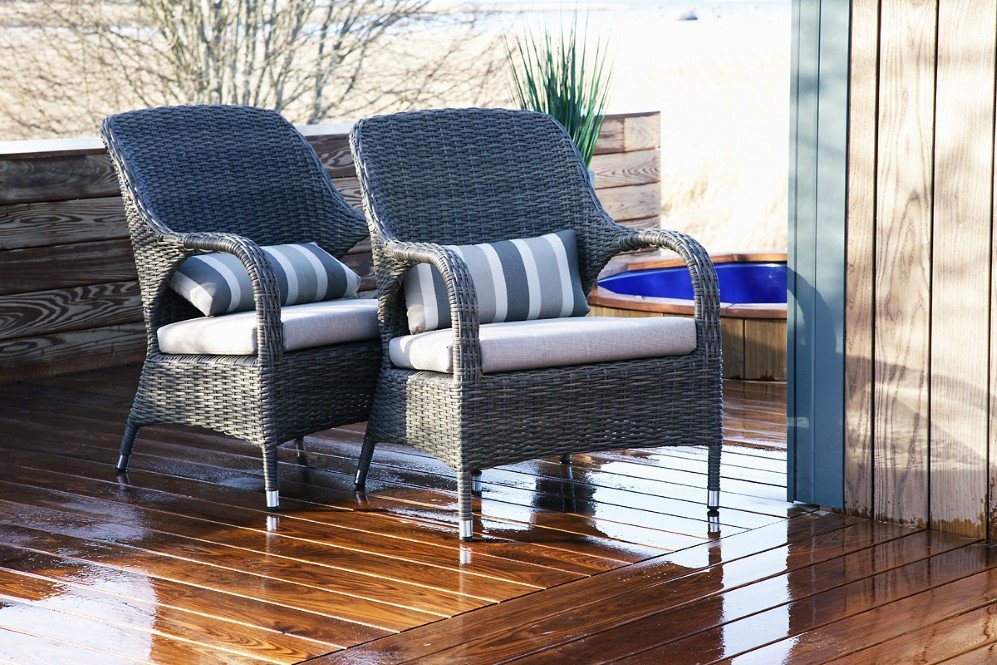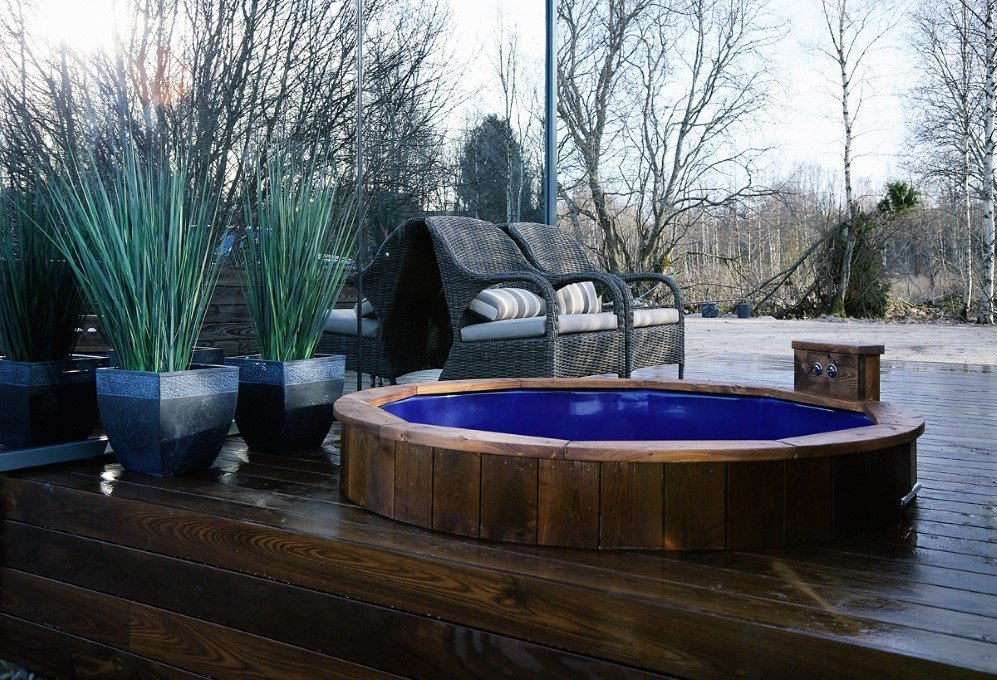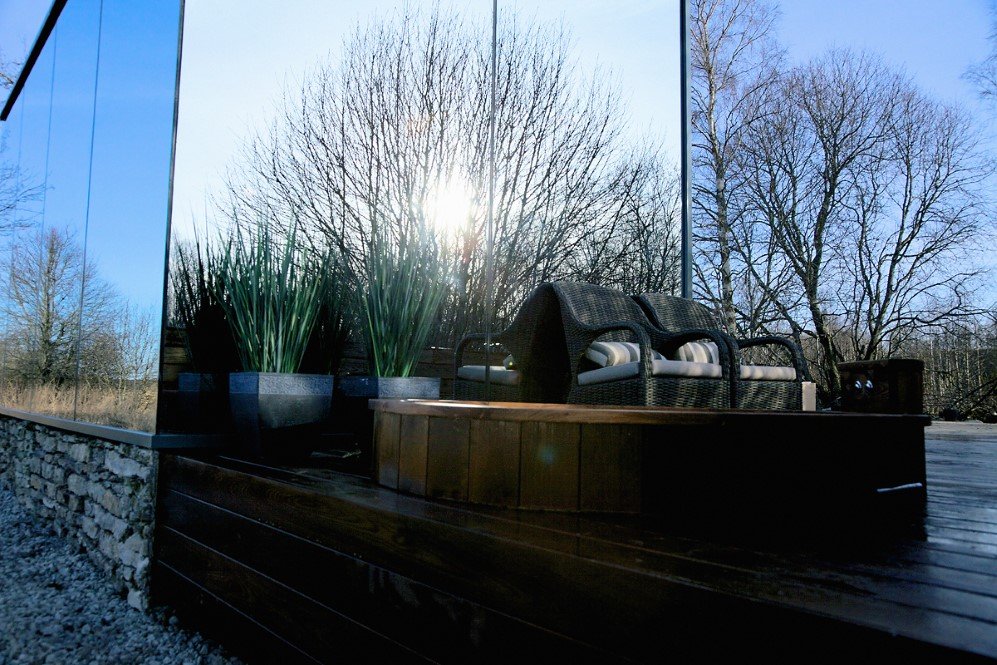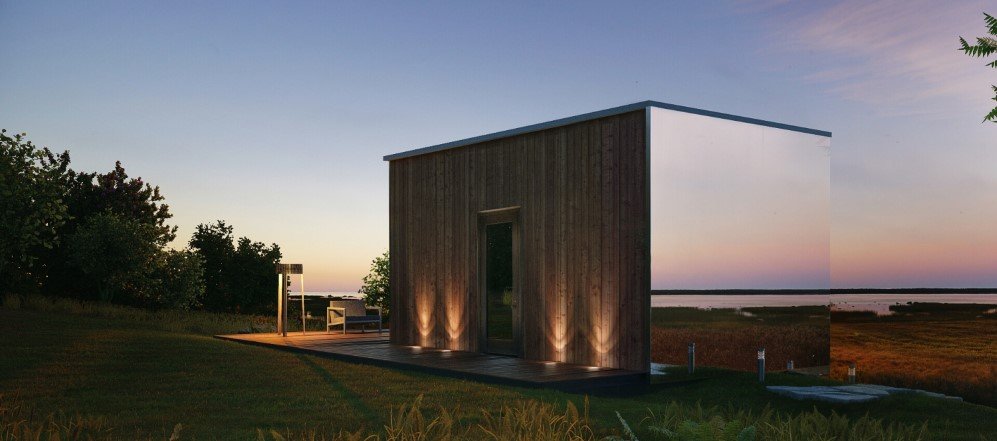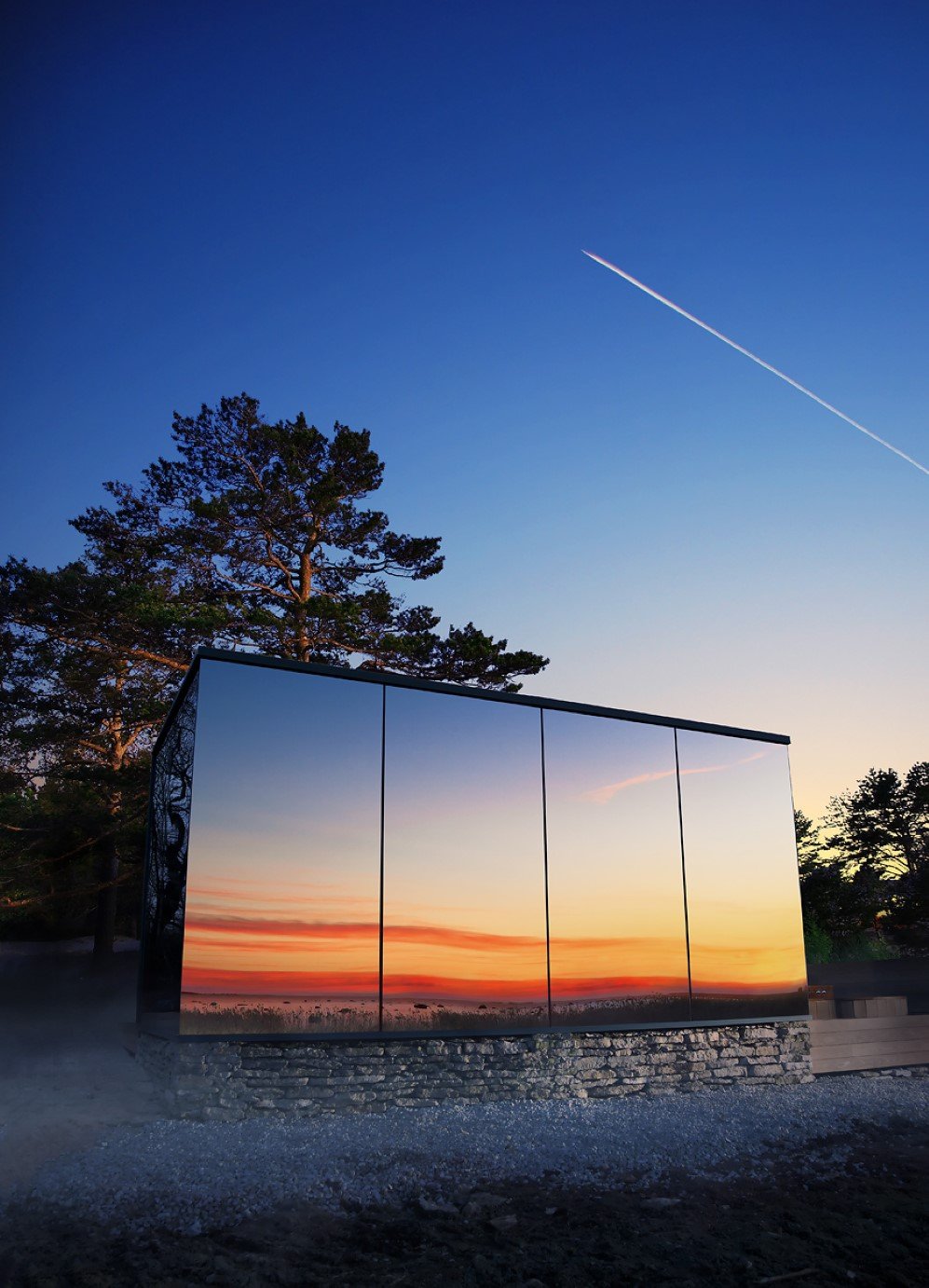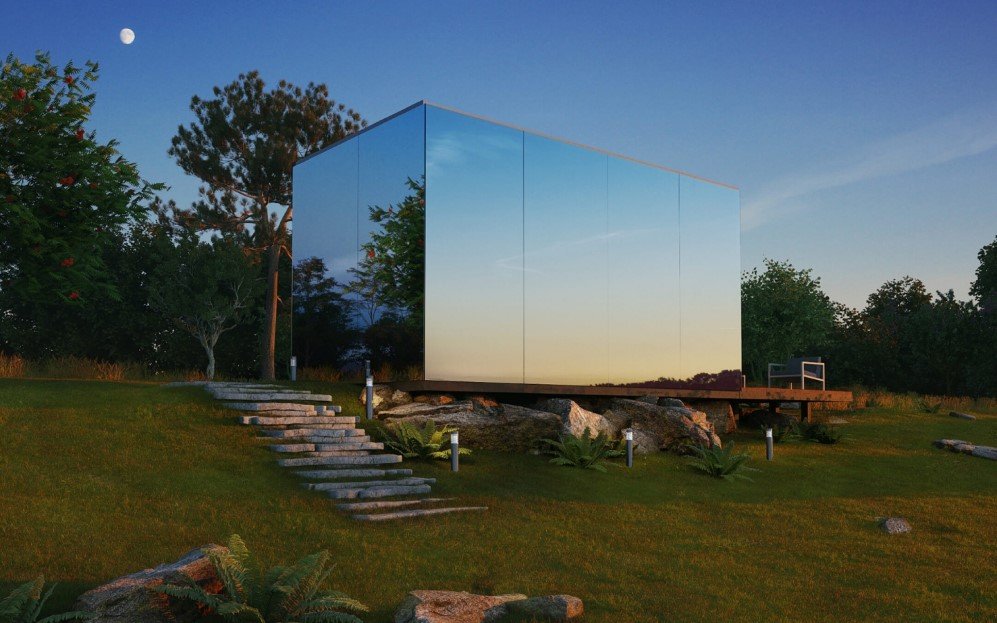 Images: © ÖÖD