An Italian village is selling hundreds of homes for just $1.25
If you're thinking of investing in a cup of coffee, you might want to ditch that idea to own a few historic stone houses in the Italian village, Ollalai at the picturesque location of Mediterranean isle of Sardinia. The historic buildings are surely withered since they have been abandoned and left uninhabited for years by people who decided to move from this remote yet immensely magical place to the developed cities, making the population dwindle from 2250 people to just 1300.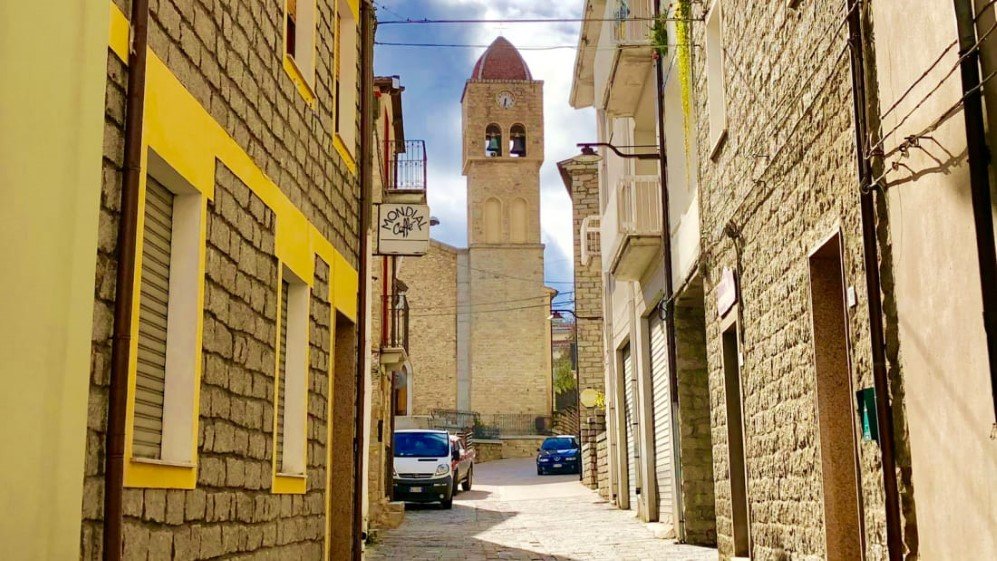 Image: Sardegna Live/Roberto Tangianu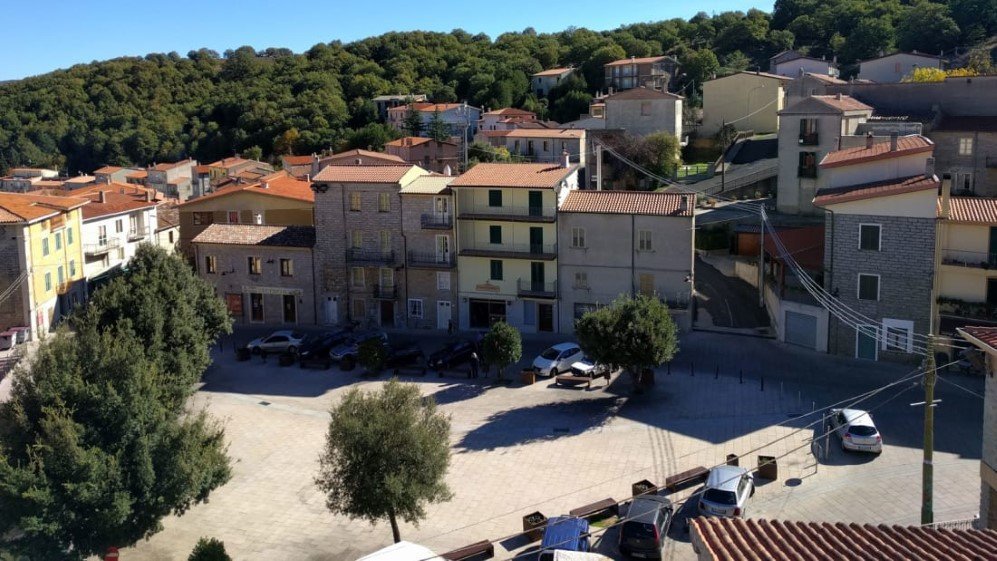 Image: Ollolai comune proloco
The mayor of the village, Efisio Arbau came forward with the idea of selling the homes for $1.25 each in order to promote residency in this area and hence bring the village back to its natural dynamics. "We need to bring our grandmas' homes back from the grave," said Arbau. "They're picturesque old buildings made with Sardinia's typical gray granite rock that grows on mountain peaks and shores."
You might think that the place would be rather dull but Ollalai is anything but dull as people still dress up for traditional carnivals. Moreover, the locals have access to local farmer's sheep cheese, artisan baskets and various delicacies of the town. Ollalai is truly a small heaven tucked away from the world and the best thing is that this heaven isn't even pricey!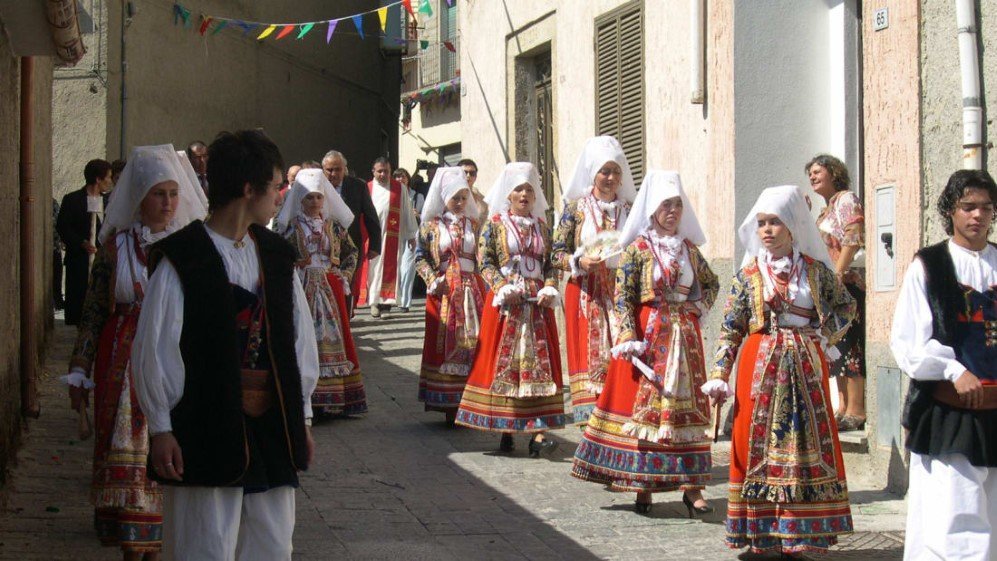 Image: Ollolai comune proloco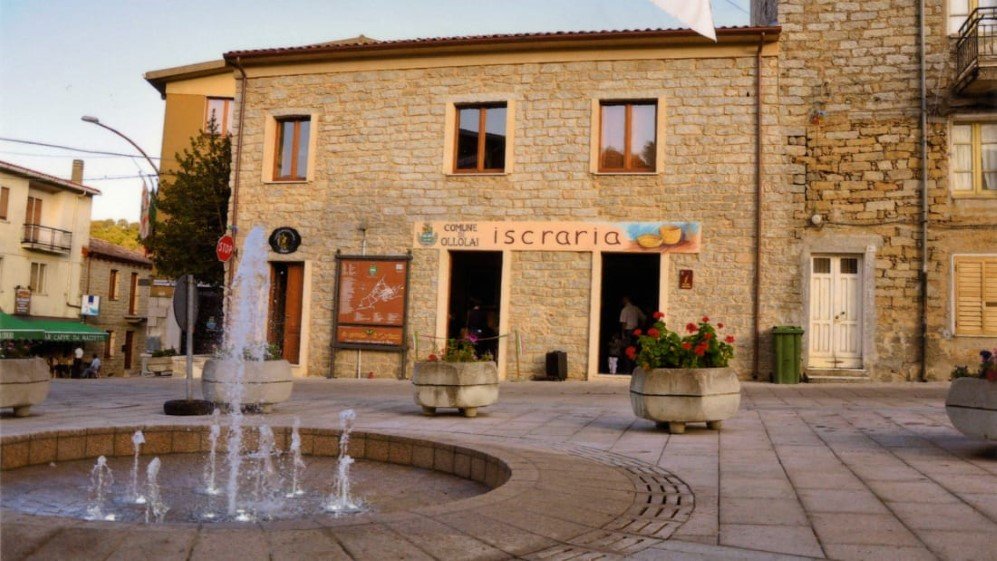 Recommended for you (article continues below)
Image: Ollolai comune proloco
But there is a little twist in the story. Most of the 200 historic stone homes are in a state of disarray and the buyers are required to renovate these stone built dwellings inside three years which will likely cost around $25,000. Three houses have already been sold and hundreds of additional purchase request are pouring from all over the world.
Image by: Ollolai comune proloco
Image by: Sardegna Live/Roberto Tangianu
Image by: Sardegna Live/Roberto Tangianu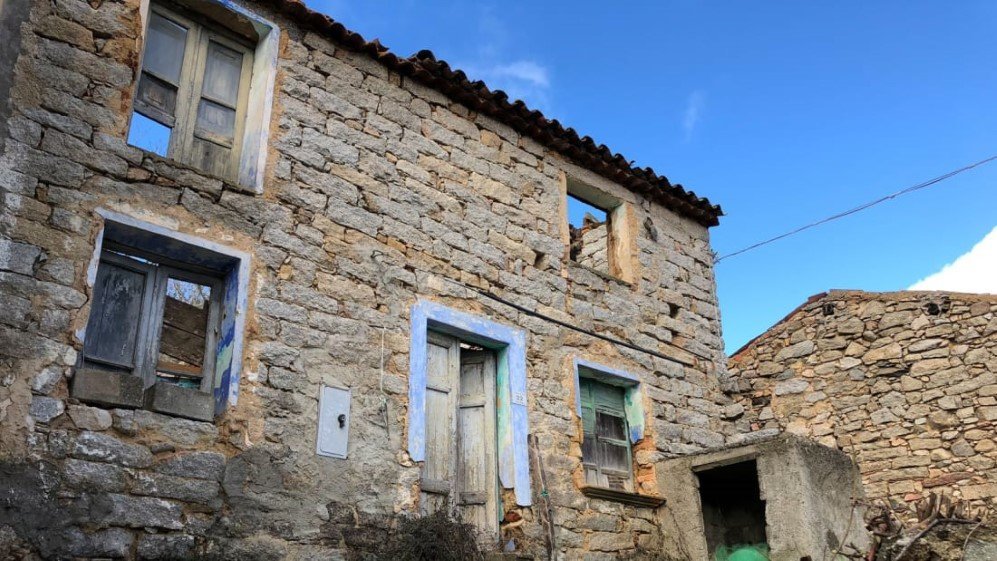 Image by: Sardegna Live/Roberto Tangianu