No need to wait for golden hour when you can get golden days at the Arctic Circle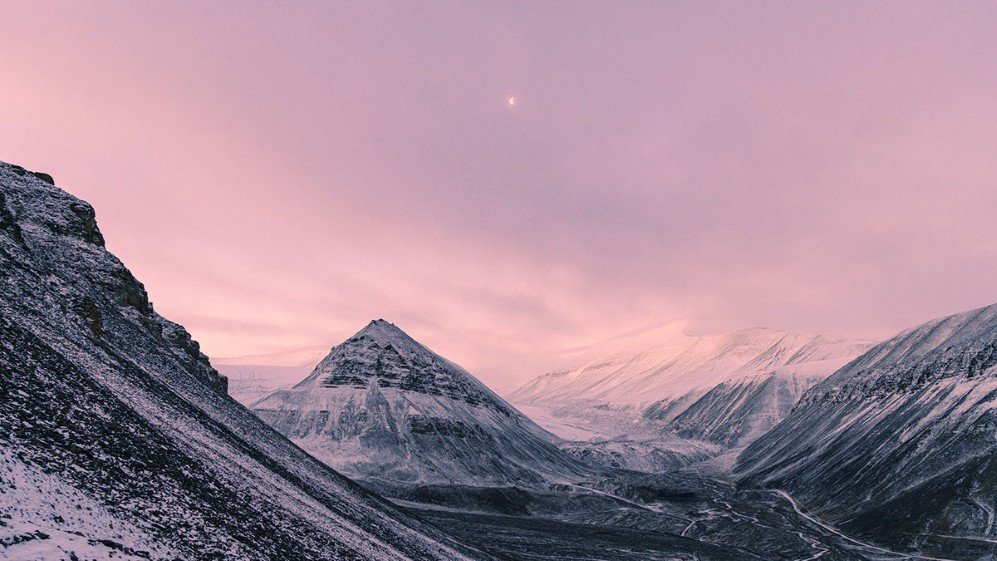 Missing the golden hour for a photoshoot is every photographer's nightmare because the natural warm glow at this hour can make any frame look picture-perfect with extreme ease. So, if you are particular about the golden hour aura and find travelling to Arctic Circle convenient then you can get that warm and beautiful natural light not for an hour or two but for days!
Reuben Wu, a Chicago based photographer who is known for using aerial lights to capture breathtaking pictures visited Svalbard Satellite Station in Norway and guess what? For the first time ever, he didn't have to use any artificial lighting because the natural one was more than sufficient. Wu captured great shots of the snowy landscape with his Sony a7R II and compiled them all in a series, Love is Metaphysical Gravity. Have a look at some of these photographs right here!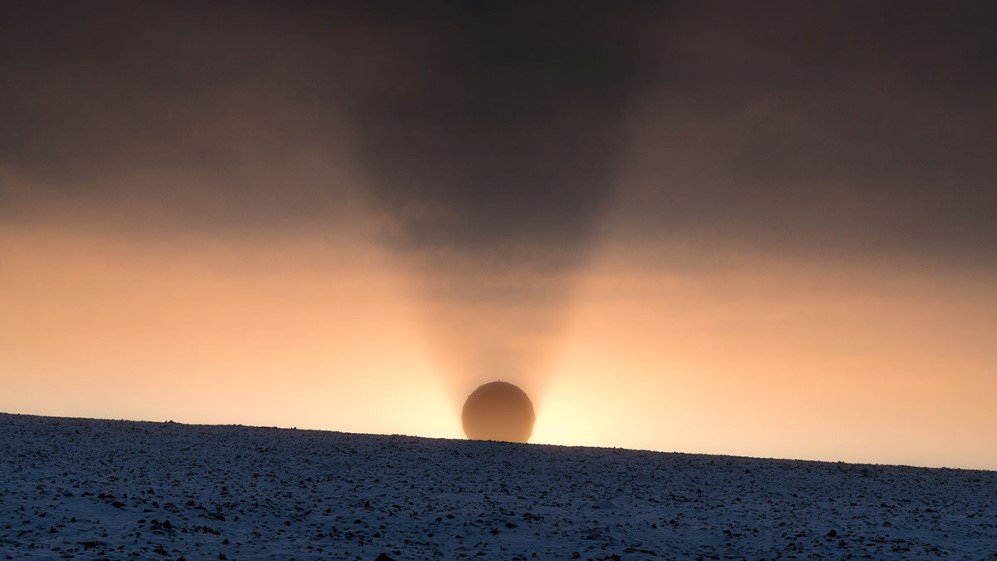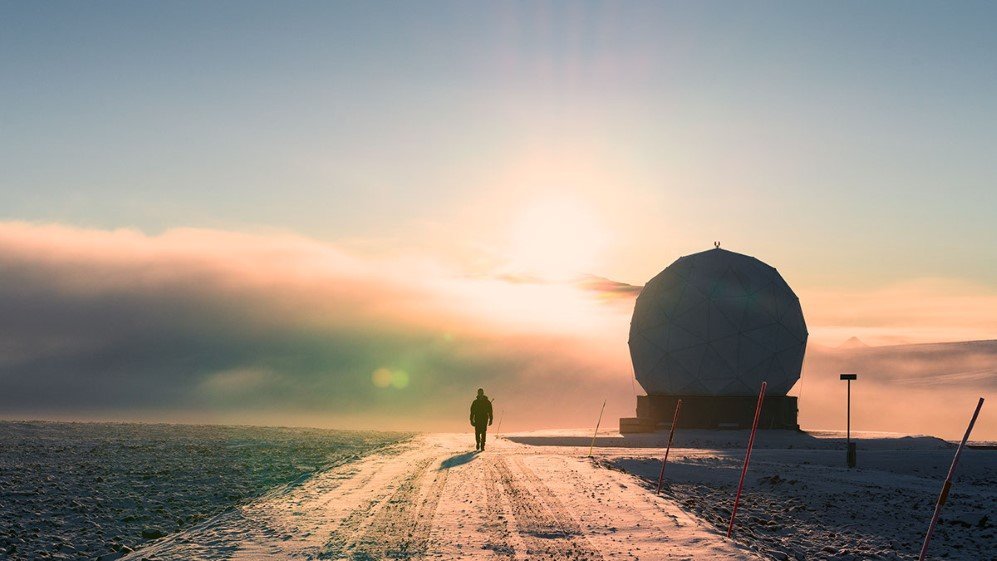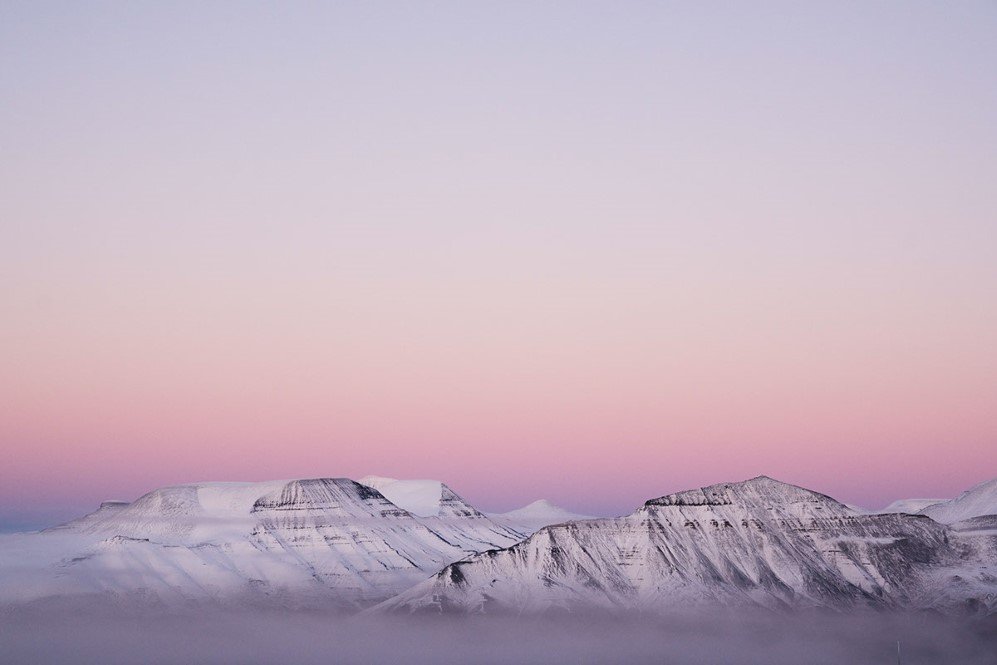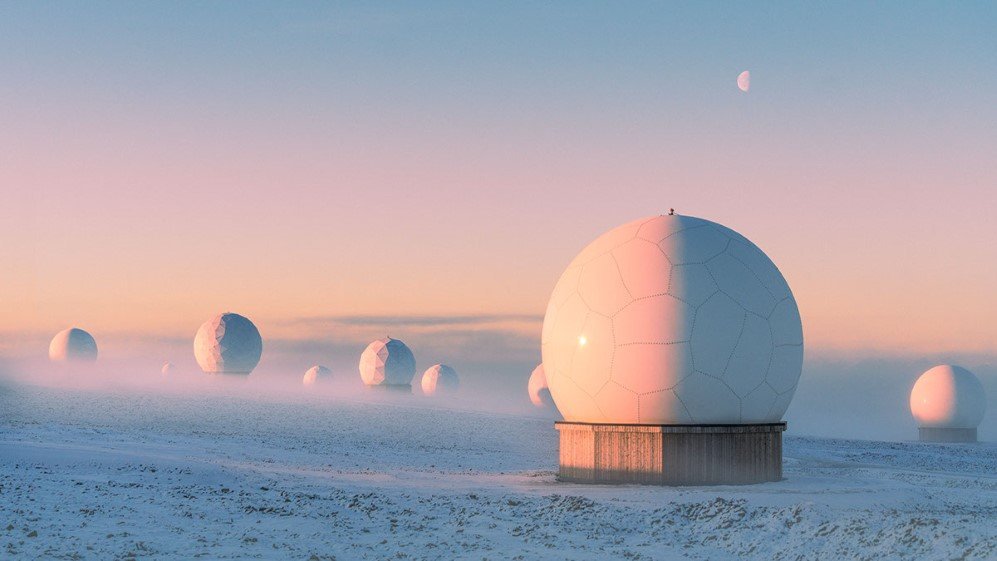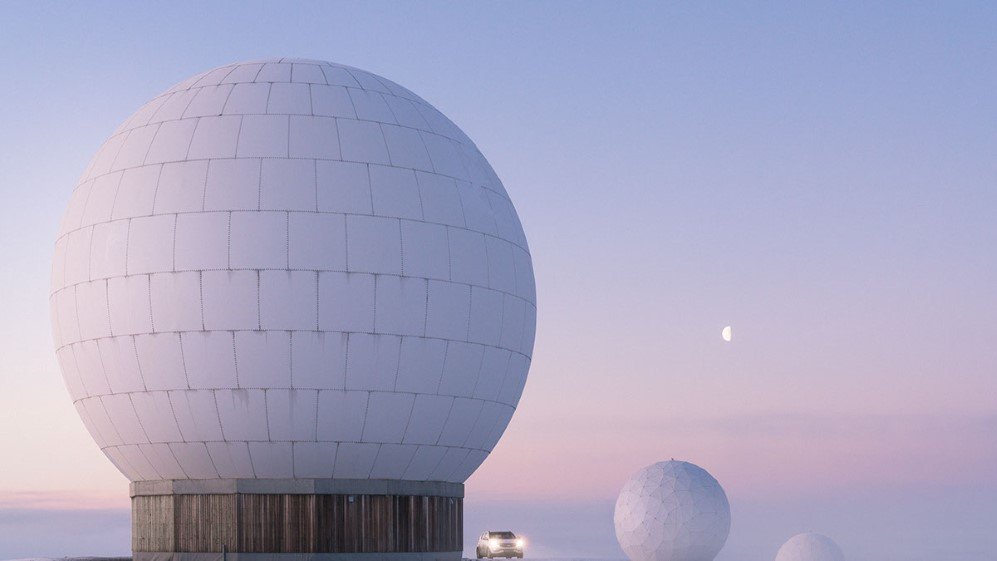 Recommended for you (article continues below)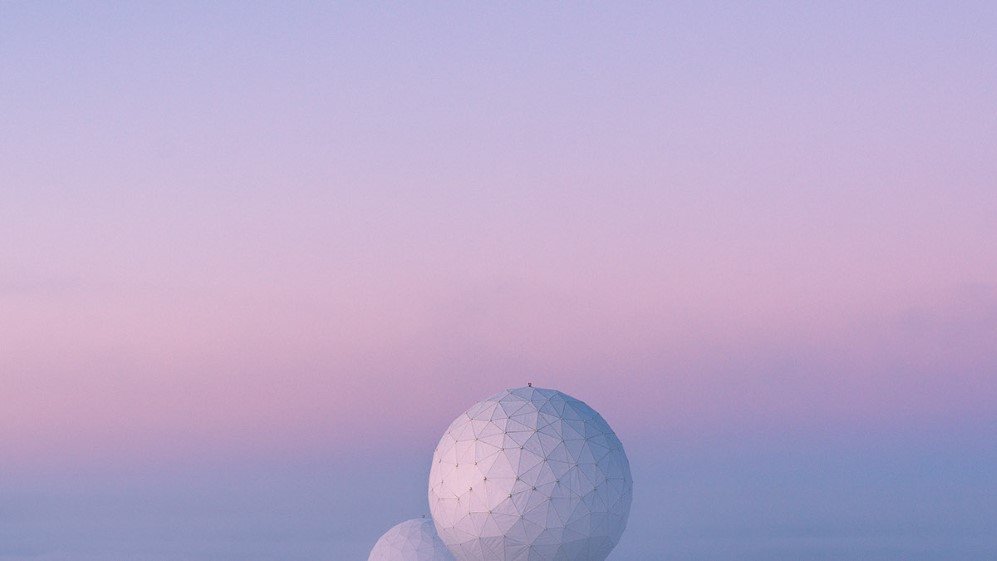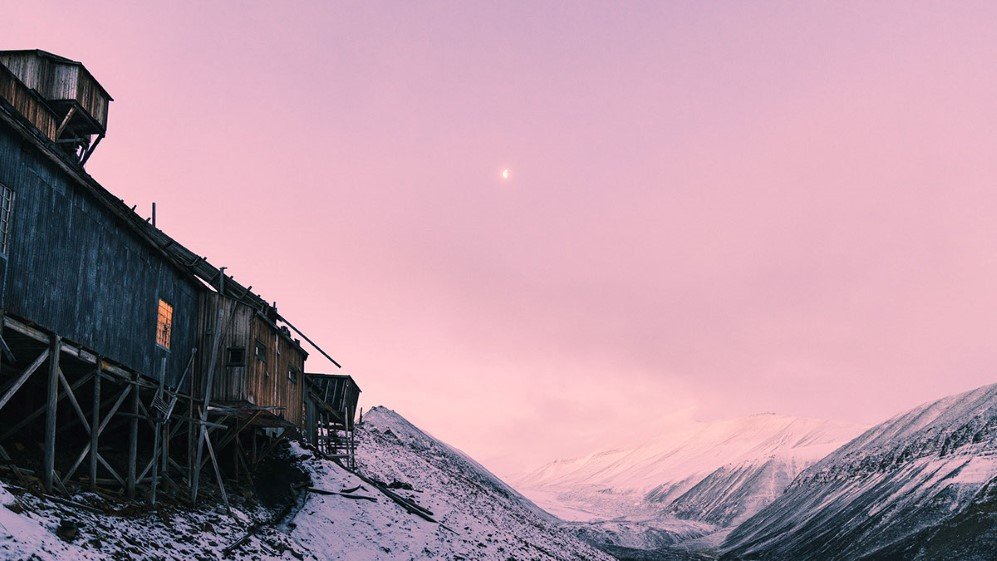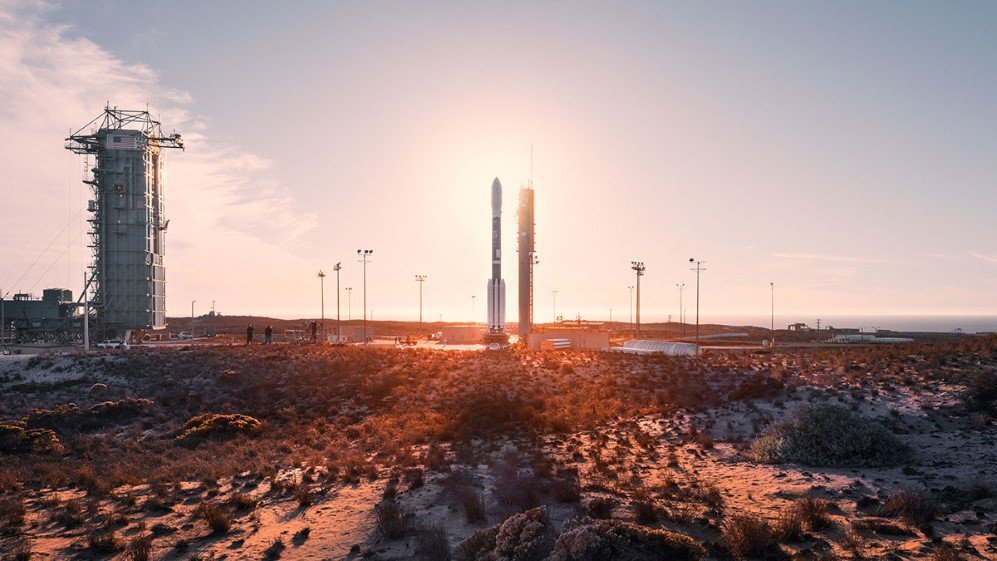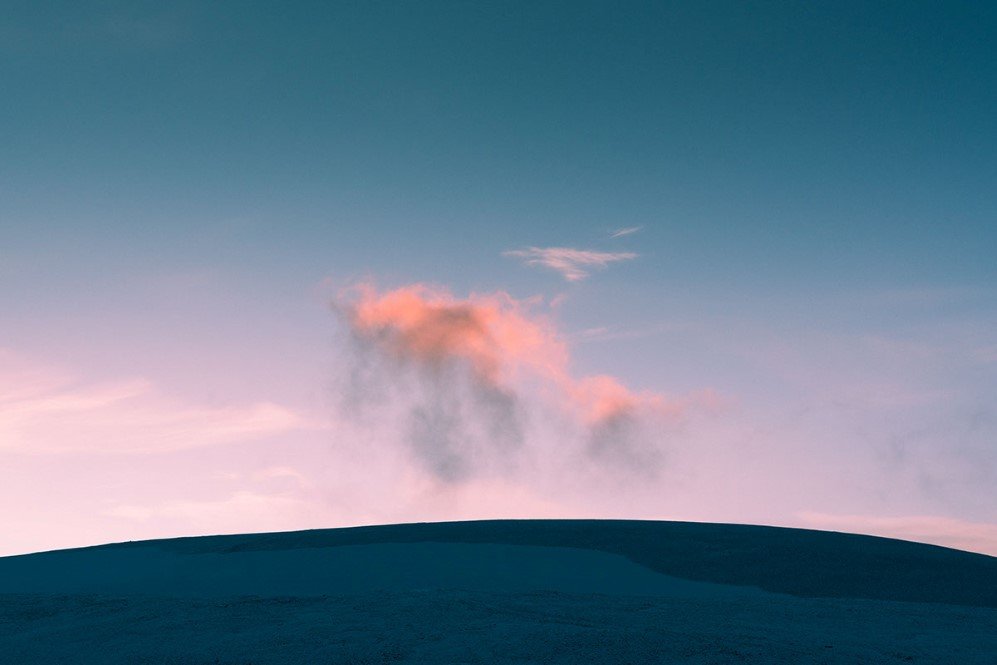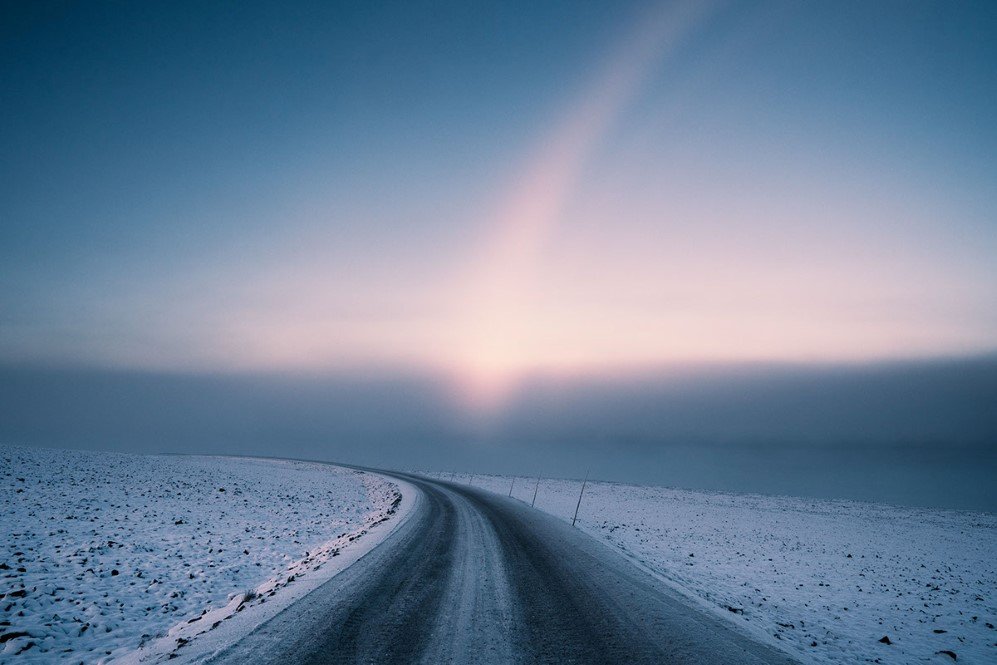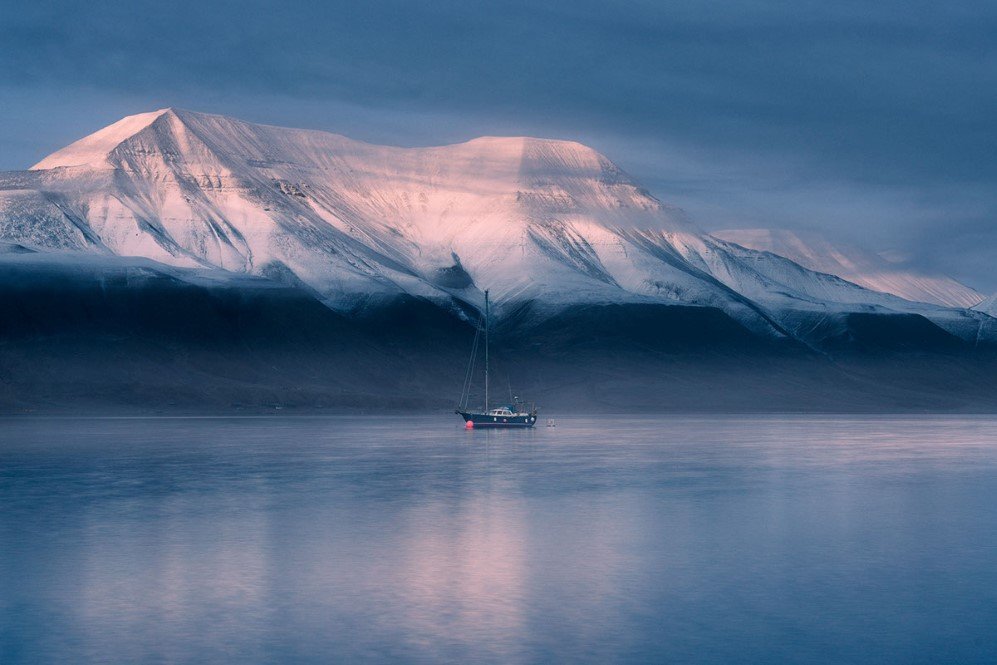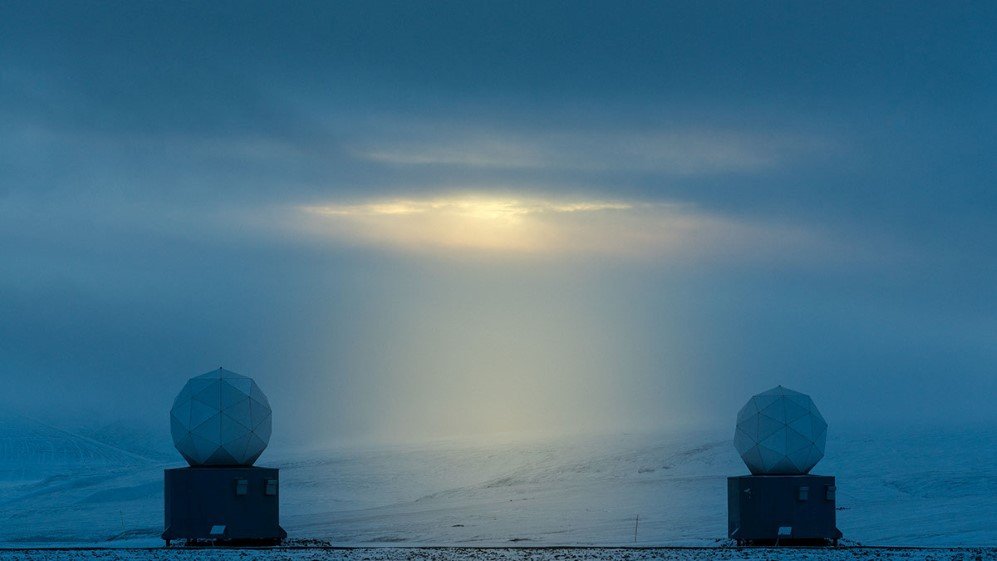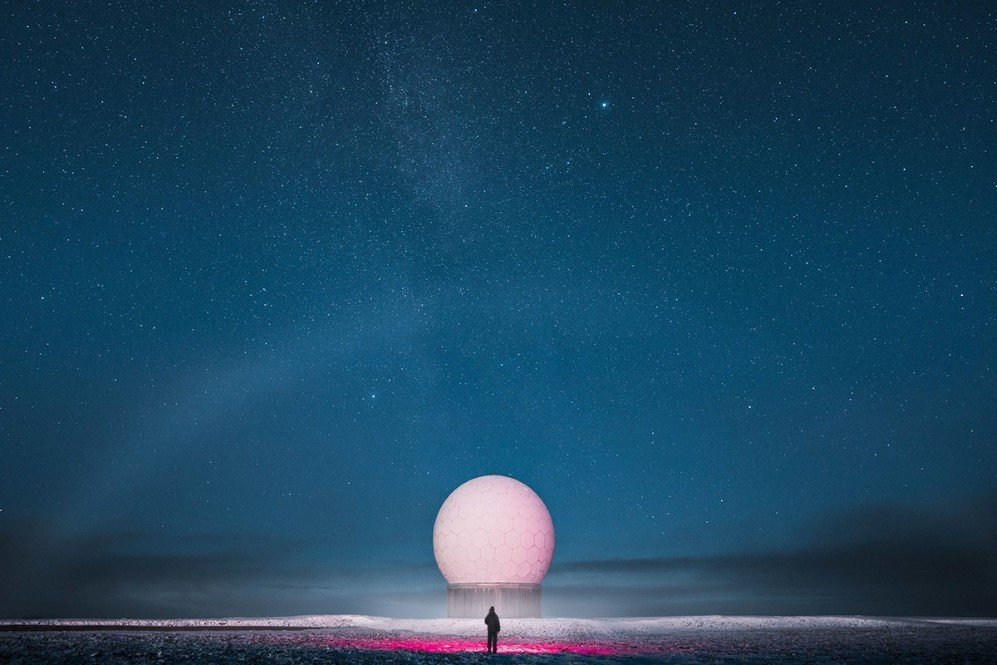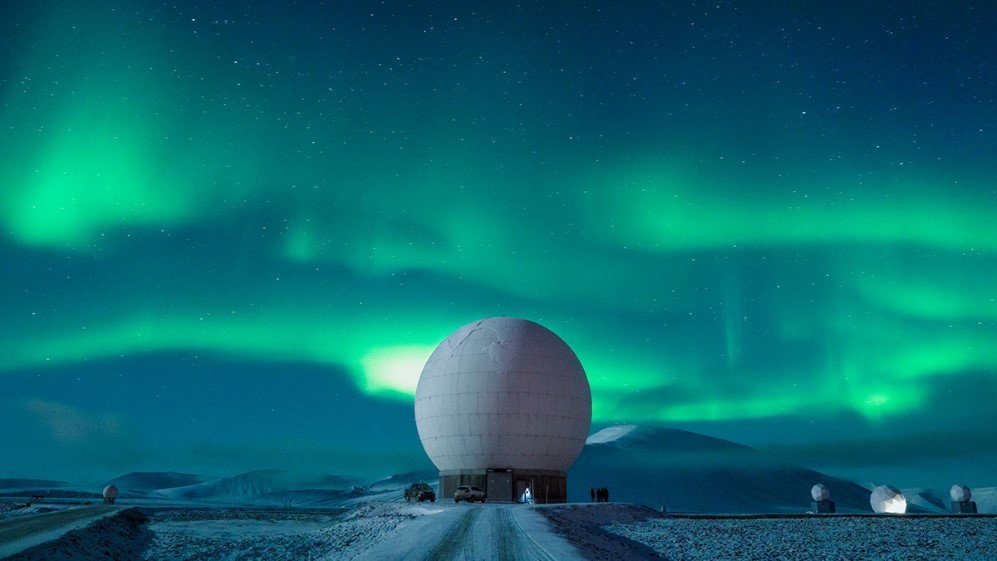 Images: © Reuben Wu
h/t: Peta Pixel