Nike reveals the Adapt Auto Max self lacing shoes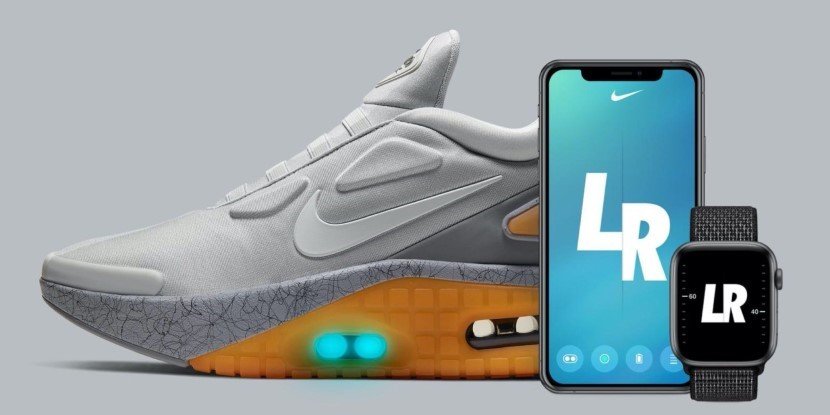 © Nike
In celebration of its Air Max sneaker lineup making it beyond three years, Nike is putting in a new addition to its collection of self-lacing sneakers. The design of these Nike self lacing shoes combines the support from its Air Max shoes along with its personalized fit adapt technology and they are improved with a choice of LED lighting and much more. By far, these sneakers could be the geekiest and comfiest shoes out there.
Air Max Collection joins Nike's self lacing shoes family
With a modern twist to their traditional style, Nike revealed a brand new collection for Air Max Day 2020. Although that's very exciting for all the streetwear lovers out there, but what has caught the most attention are the latest Nike self lacing shoes.
Lately, Nike has been focusing on its line of app-controlled shoes with introducing their first ever self-lacing basketball kicks a month ago. The Air Max sneakers are getting a similar deal and the features are similar to those that were previously released such as linking to an app on your smartphone, personalized fit and Siri shortcut support.
Recommended for you (article continues below)
The sneakers have a striking orange sole with a soft gray finish over the rest of shoe, an accent of black stretch pattern and the midsole has round LED lights as typical adapt footwear does. Usually, the integrated LED lights are set off when the shoe is self-lacing or when it's charging but with the recent developments, features for static illumination and pulsing have now been incorporated into the Adapt Auto Max sneakers.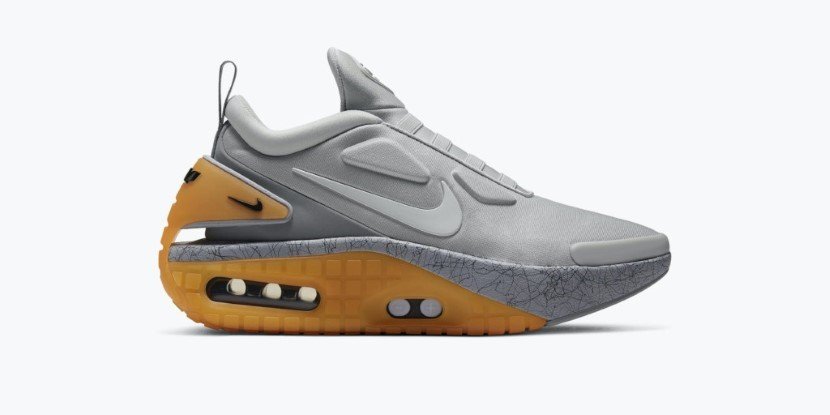 Nike scheduled a spring launch for Auto Max
The exact date for the release of this product has not been announced yet but Nike is leaning towards a spring launch for the kicks. The new Nike self lacing shoes are to be sold for US$400, which is on par with the rest of its previously released Adapt footwear collection. In addition to the release of the Motherboard Adapt Auto Max, the company also plans on multiple other releases coming soon.
All Images: © Nike
Source: Nike