New Year's Eve Snapshots from around the World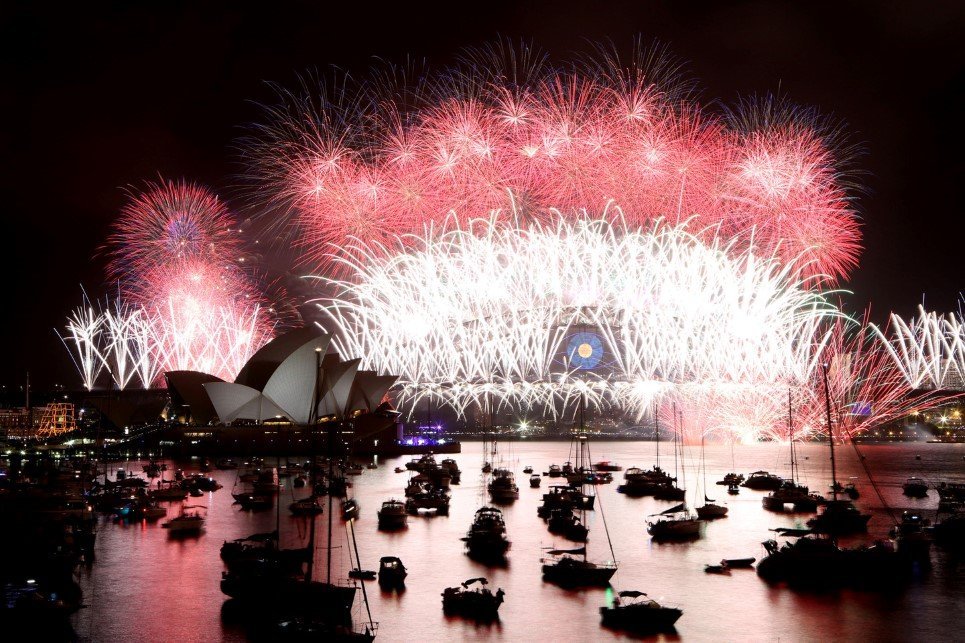 From Sydney to New York, people hit the streets in numbers to celebrate the commencement of 2015 in style. The whole world welcomed the New Year with astounding fireworks and amazing illuminations.
Recommended for you (article continues below)
Check out the snapshots of some of the famous places of the world captured on New Year's Eve.
---
Amsterdam, Netherlands
Image: Remko De Waal/EPA
---
Athens, Greece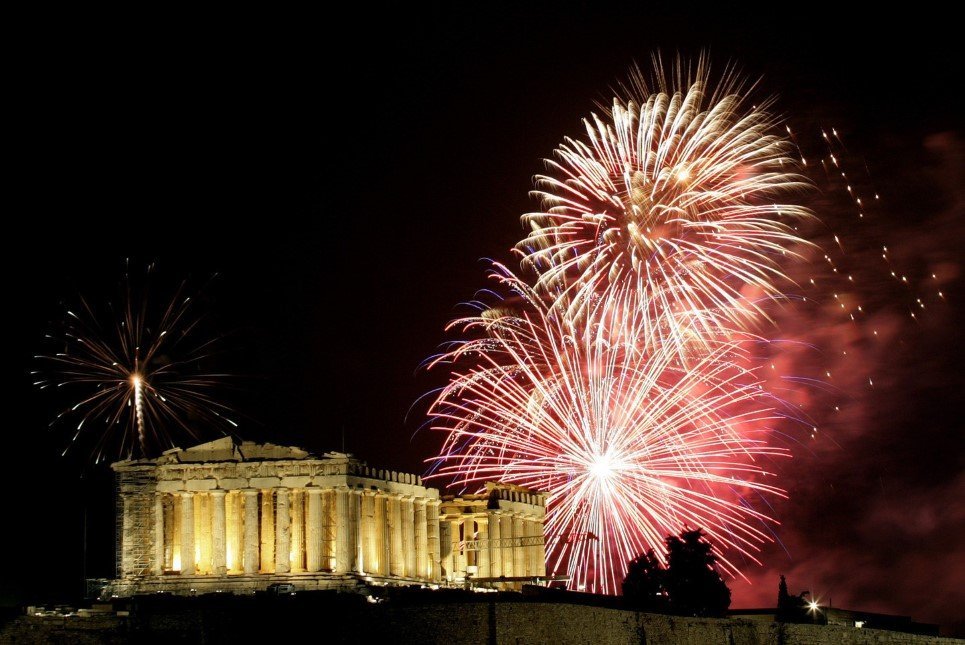 IMAGE: MILOS BICANSKI/ASSOCIATED PRESS
---
Copenhagen, Denmark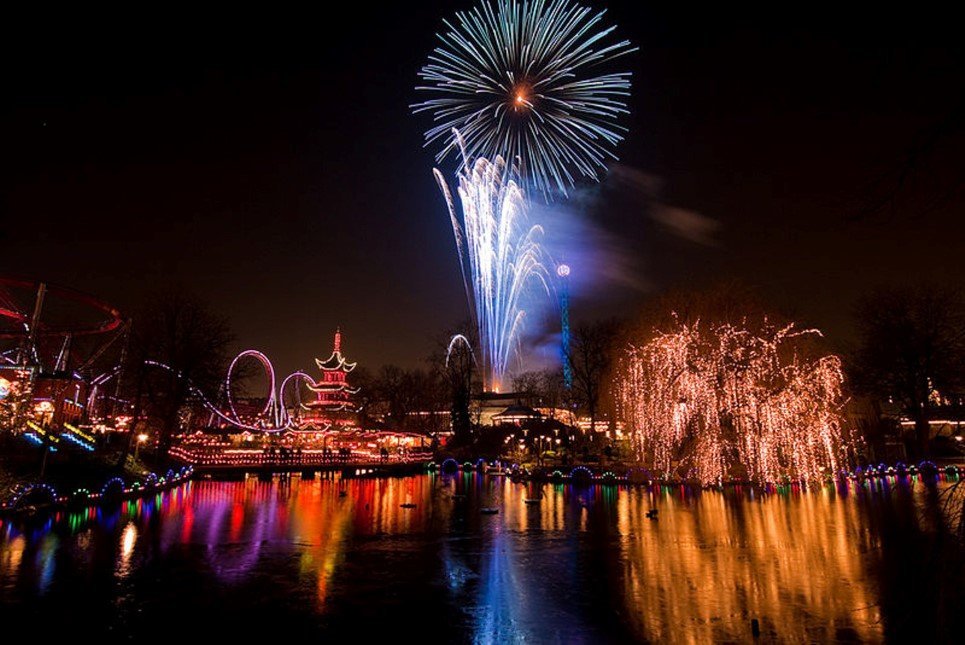 IMAGE: STIG NYGAARD/FLICKR
---
Dubai, UAE
Image: Forbes
---
Hong Kong
IMAGE: KIN CHEUNG/ASSOCIATED PRESS
---
London, England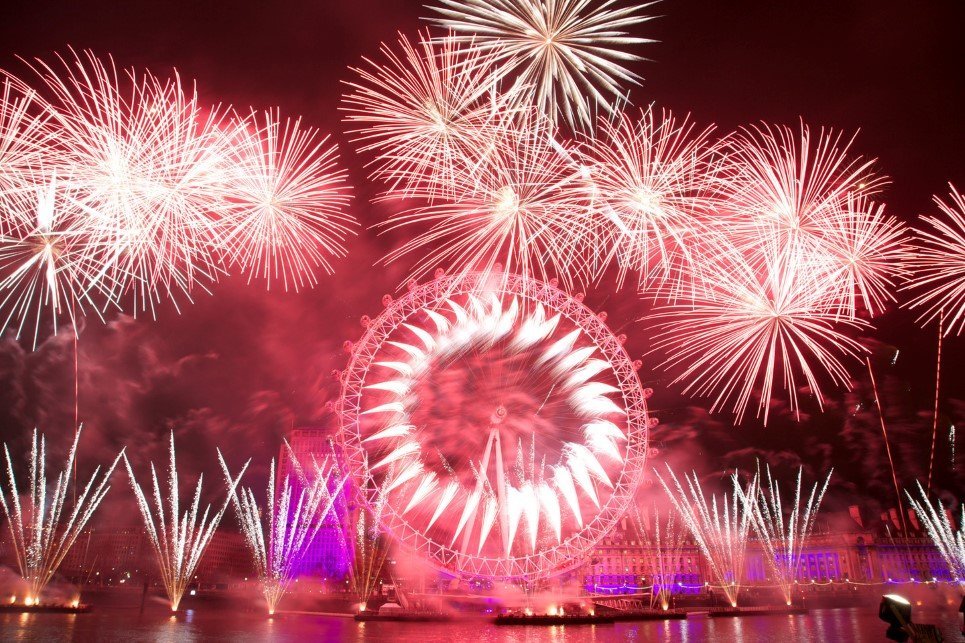 IMAGE: GEORGE HENTON/EPA
---
Madeira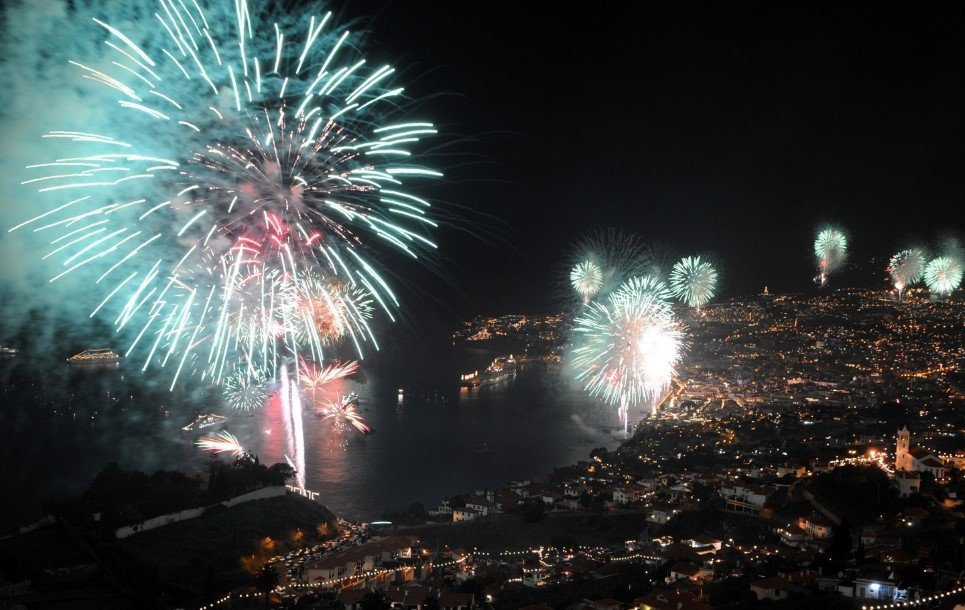 IMAGE: HELDER SANTOS/ASSOCIATED PRESS
---
Mexico City
IMAGE: GREGORY BULL/ASSOCIATED PRESS
---
Moscow, Russia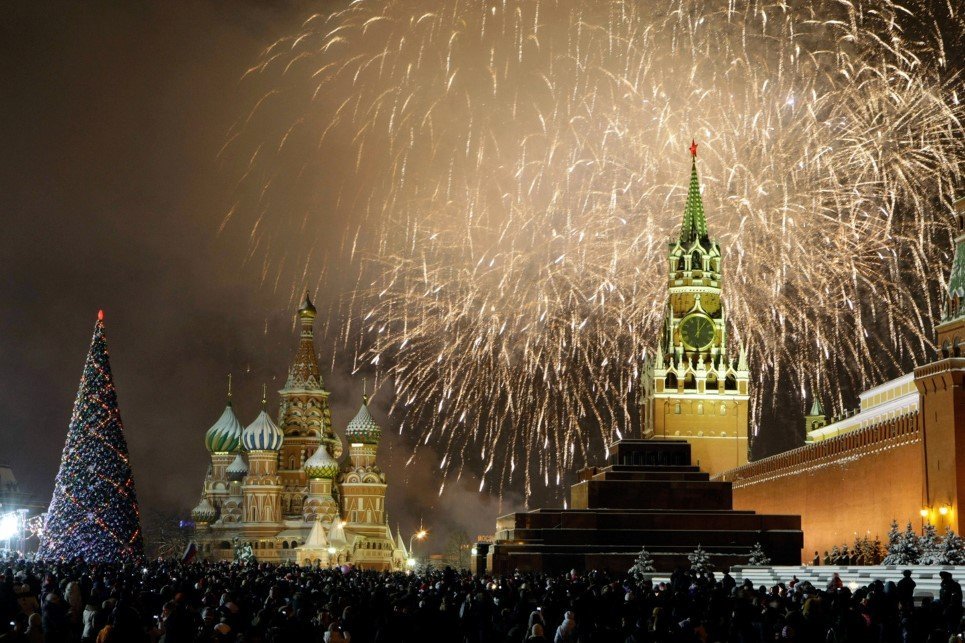 IMAGE: MIKHAIL METZEL/ASSOCIATED PRESS
---
Munich, Germany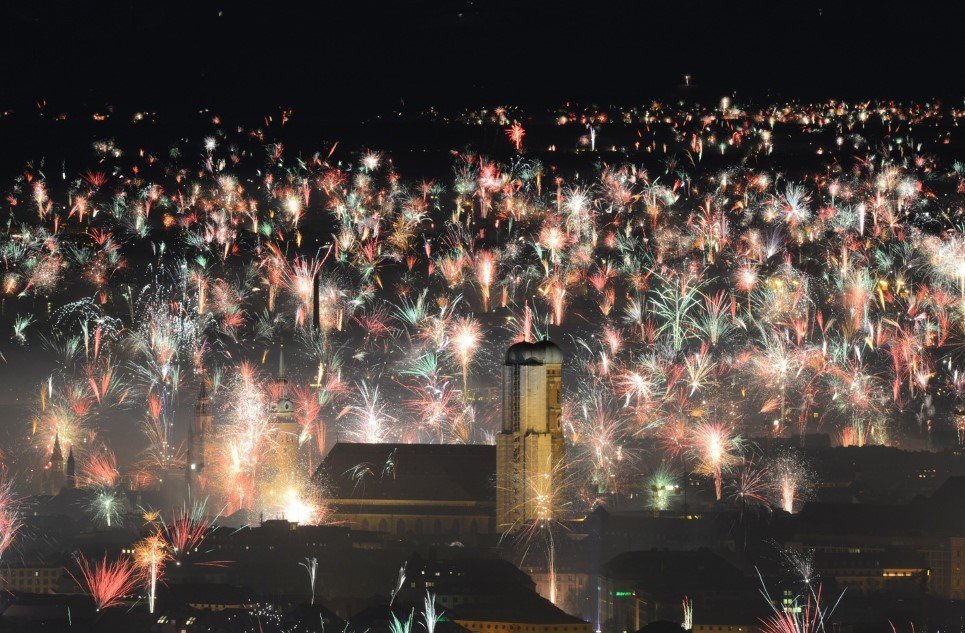 IMAGE: FELIX HOERHAGER/EPA
---
New York, USA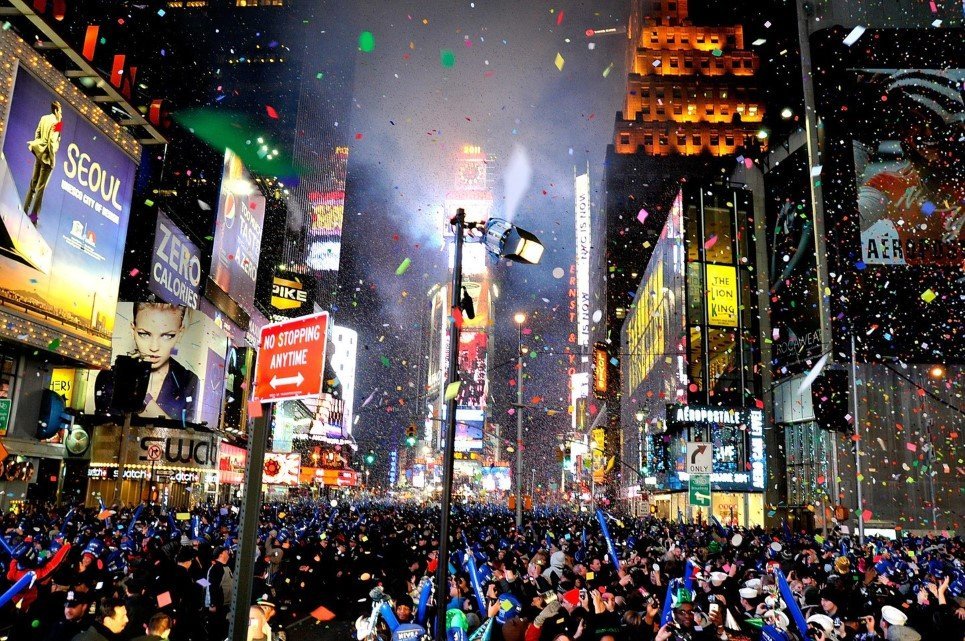 IMAGE: JOE CORRIGAN/GETTY CREATIVE
---
Paris, France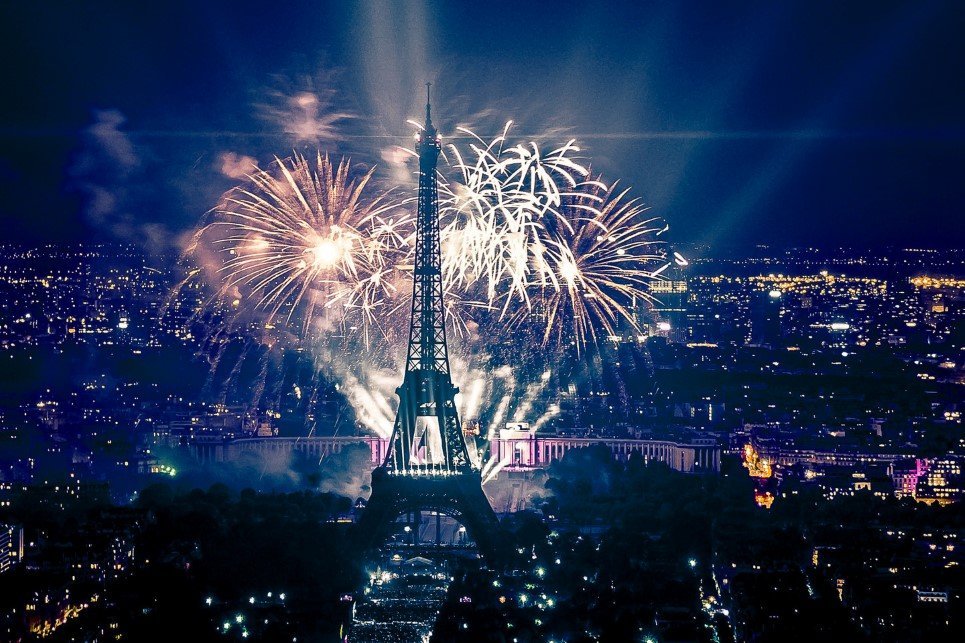 IMAGE: YANN CARADEC/FLICKR
---
Prague, Czech Republic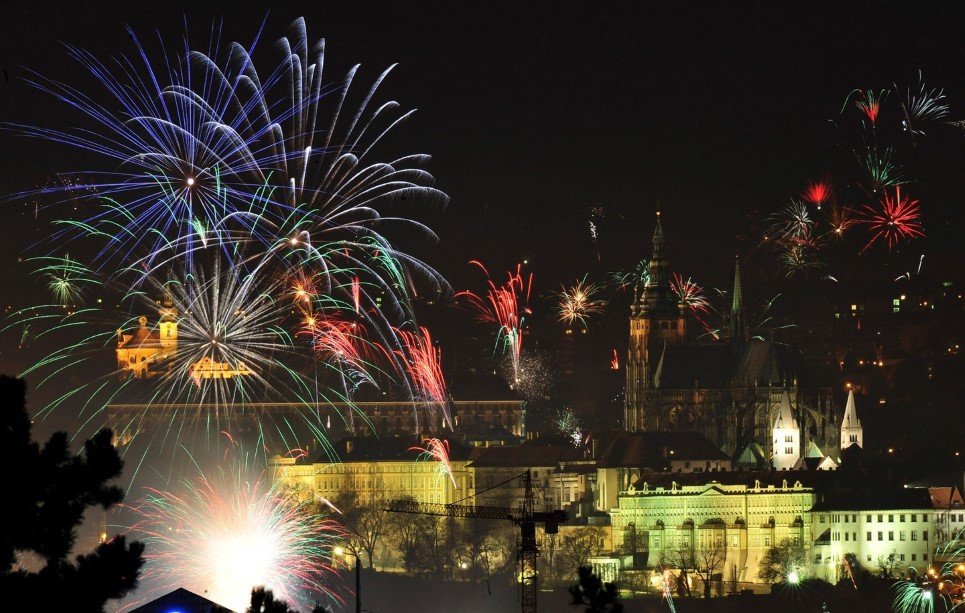 IMAGE: CTK, MICHAL DOLEZAL/ASSOCIATED PRESS
---
Rio de Janeiro, Brazil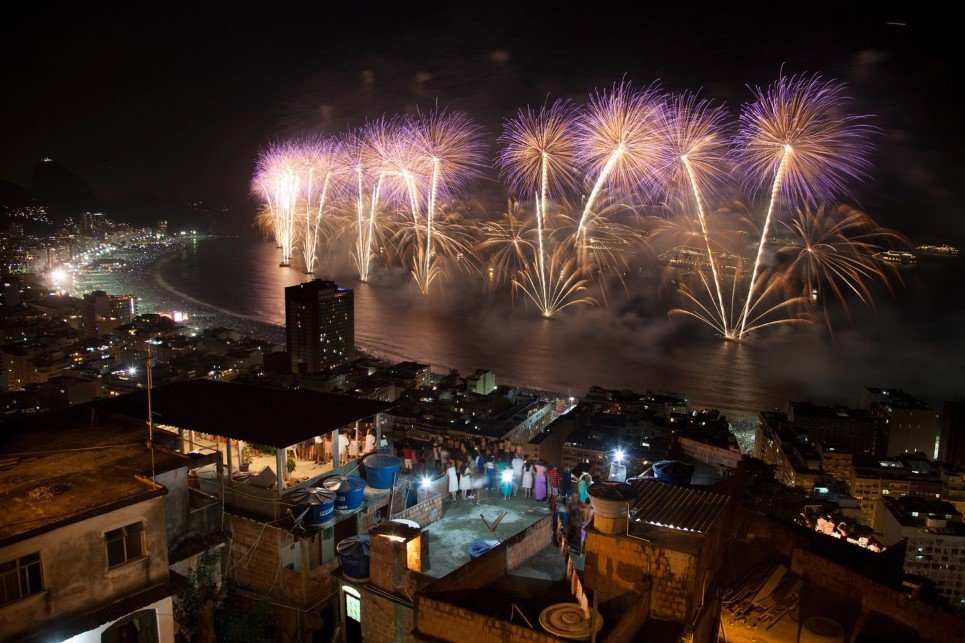 IMAGE: FELIPE DANA/ASSOCIATED PRESS
---
Singapore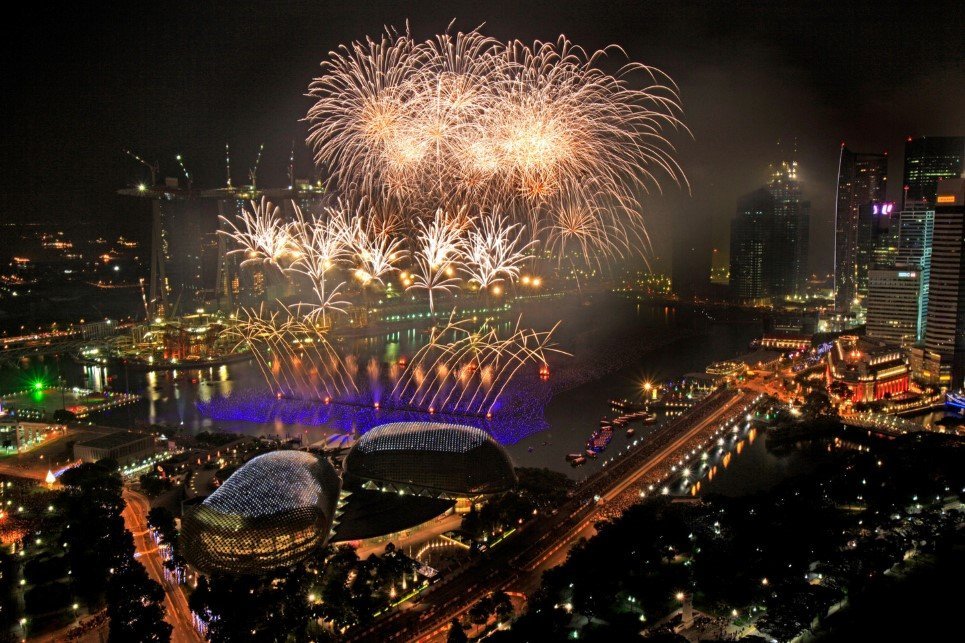 IMAGE: WONG MAYE-E/ASSOCIATED PRESS
---
Sydney, Australia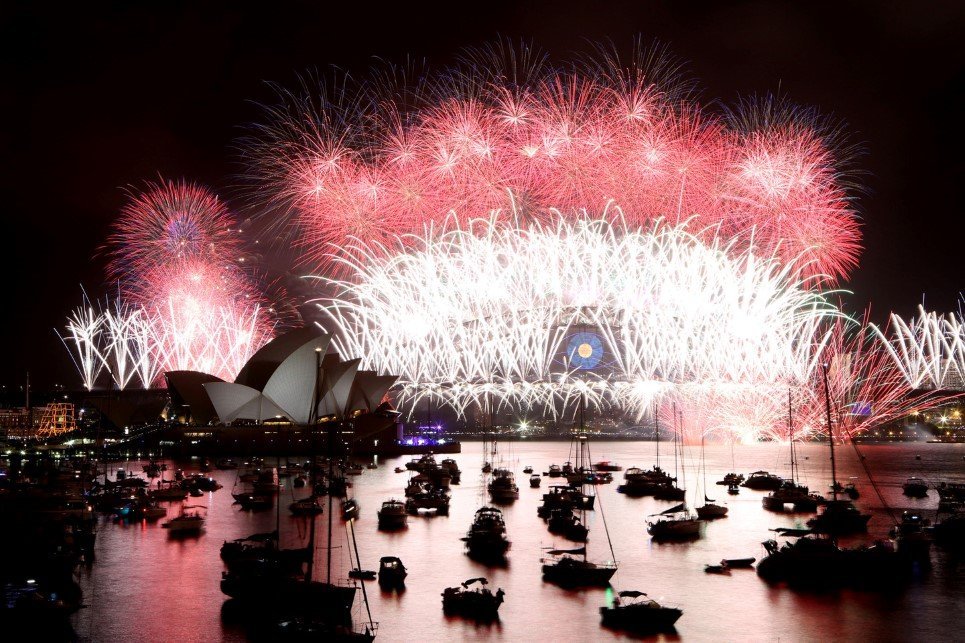 IMAGE: NIKKI SHORT/EPA
---
Venice, Italy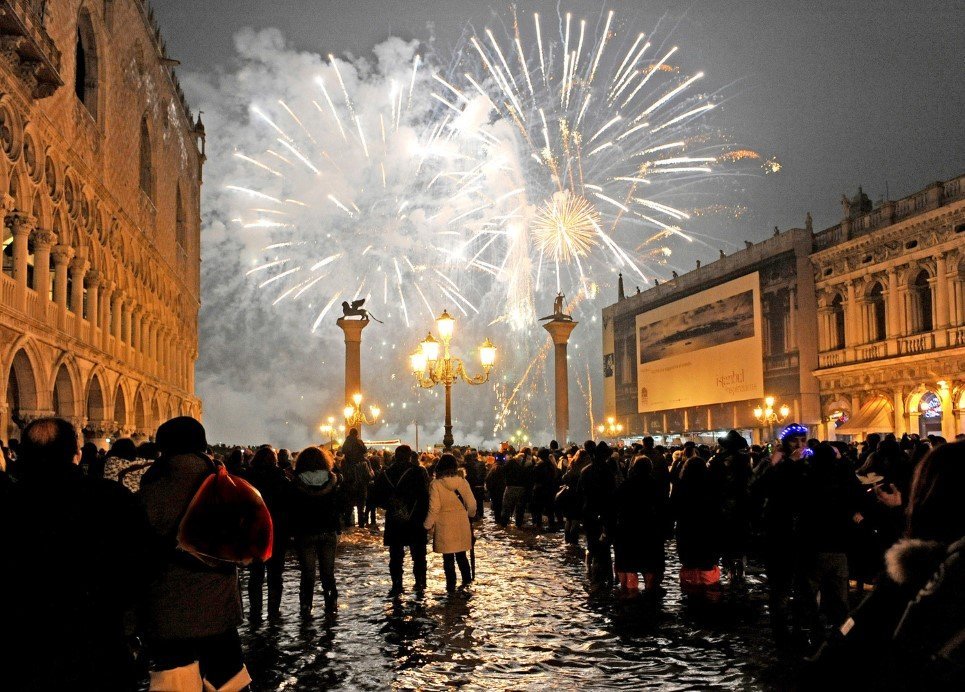 IMAGE: LUIGI COSTANTINI/ASSOCIATED PRESS
---
Vilnius, Lithuania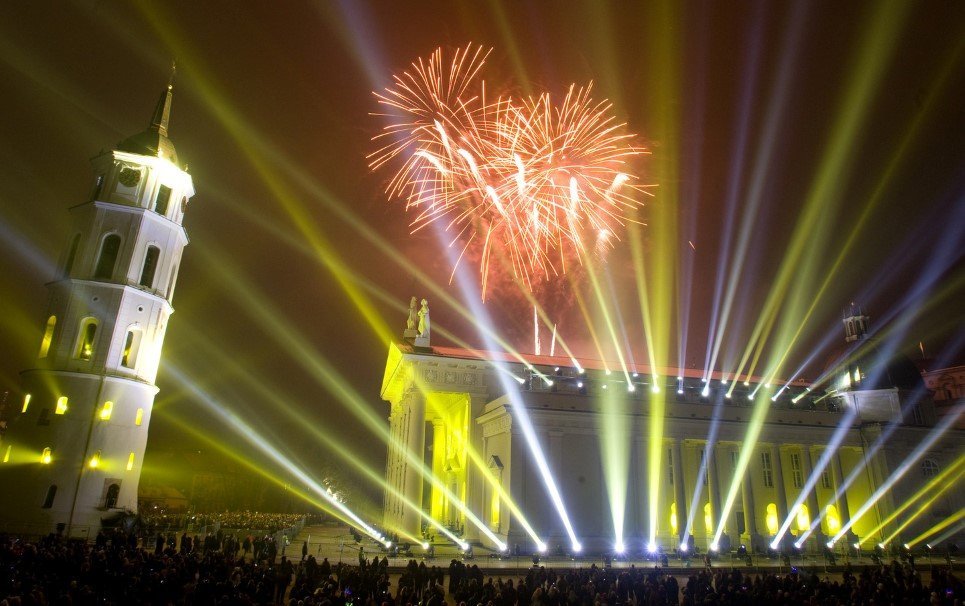 IMAGE: MINDAUGAS KULBIS/ASSOCIATED PRESS
---
Zurich, Switzerland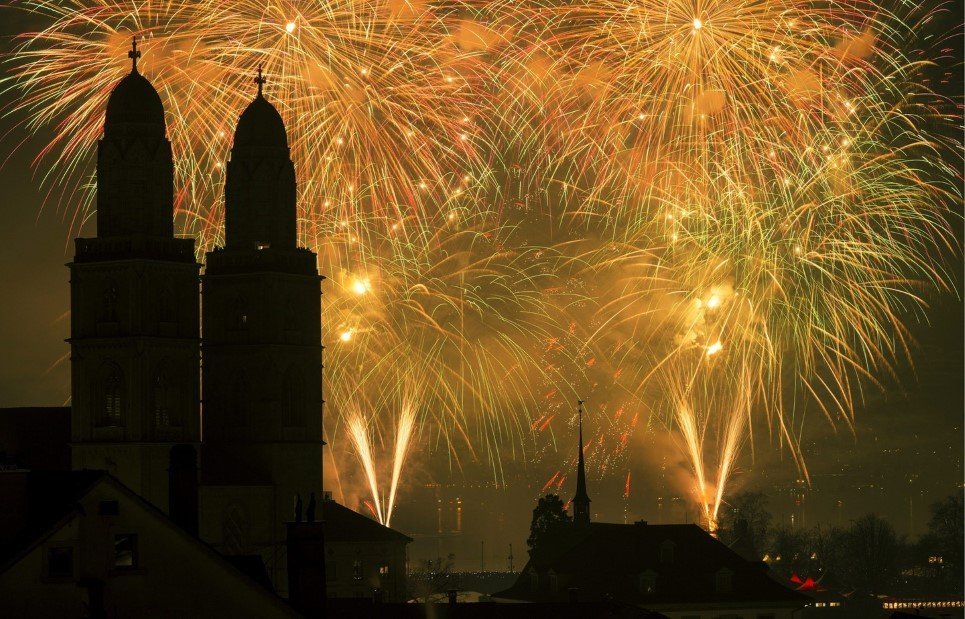 IMAGE: WALTER BIERI/EPA
---
BONUS: DAZZLING SHOW OF FIREWORKS AT DOWNTOWN DUBAI