Nendo's new glass bottle design captures the essence of rippling natural spring water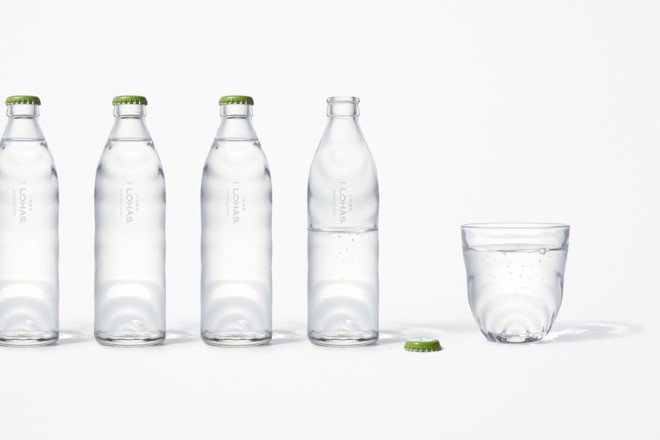 Nendo recently released their new glass bottle design, and it's one of their most original ideas. In an attempt to represent water waves, this new bottle has a ripple design engraved into it, and when light shines on it, an illusion of water ripples forms in the shadow.
The studio manufactured these bottles for the Coca-Cola owned mineral water Company in Japan: I-Lohas. By showing the freshness of spring water in the bottle design, the company conveyed that they only sold water of the highest quality.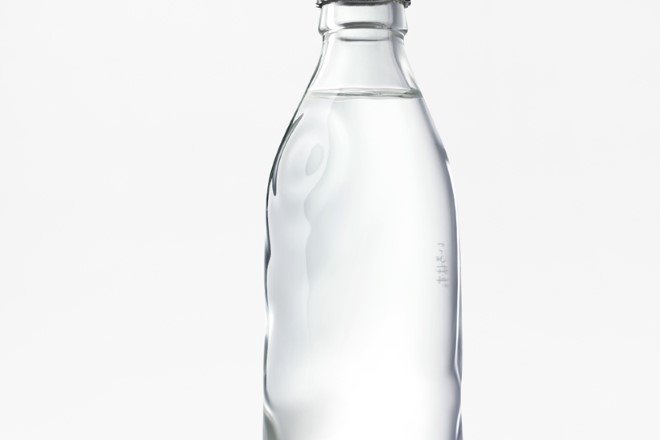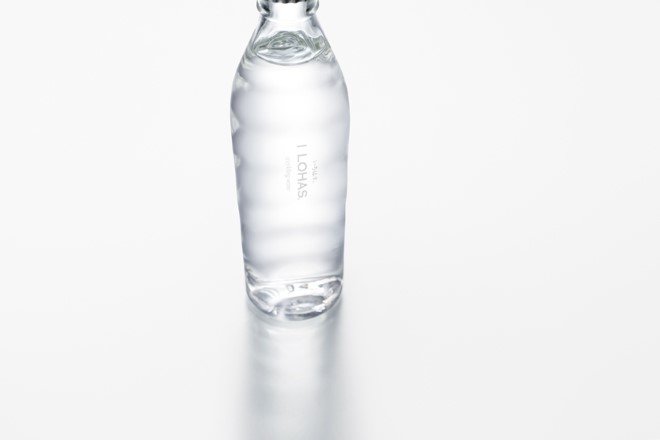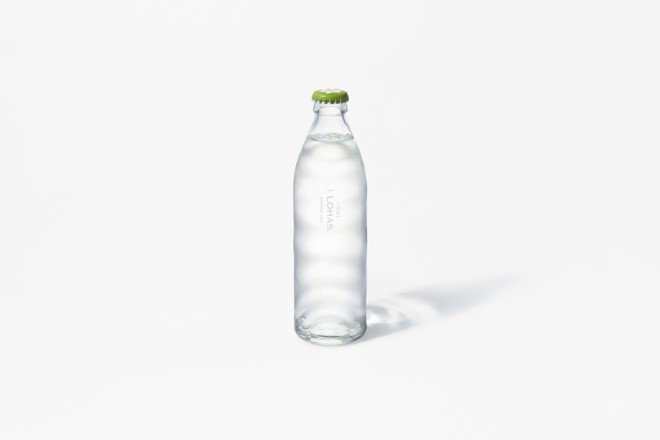 This minimalistic design not only captures the aesthetics of flowing water, it also prevents the bottle from slipping from the user's hands. Furthermore, I-Lohas also took the harmful environmental effects of using multi-colored printing and instead chose to use only white ink with the text arranged vertically. The only color on this 300 ml glass bottle is its bright green cap. This also adds to the aesthetics of the bottle, giving it a classy look.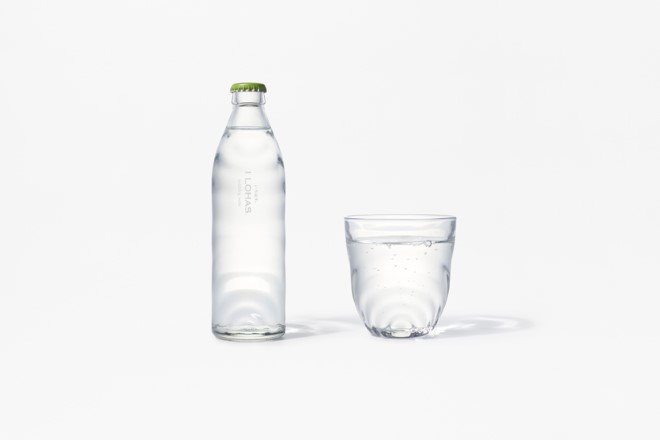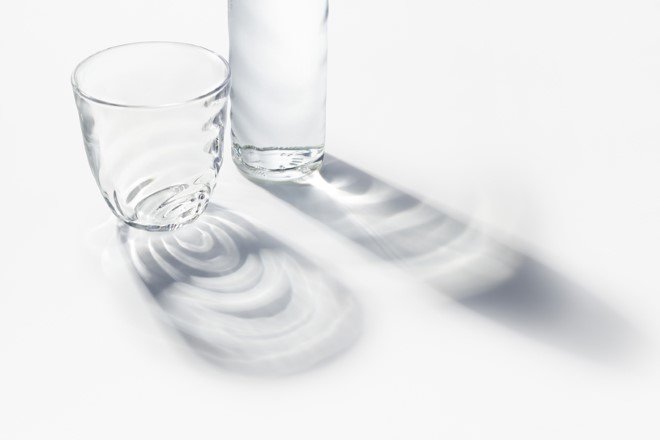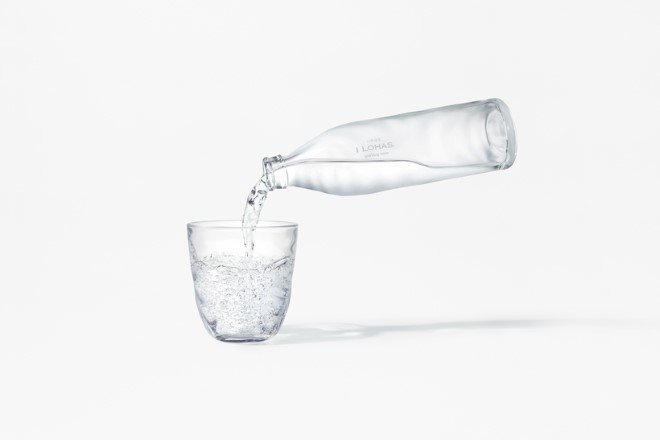 Recommended for you (article continues below)
However, that's not the end of it. The company also introduced a similar glass and coasters that have the same texture as the bottle to target more customers and increase touchpoints. The coasters come in two different colors: natural grey and bright green.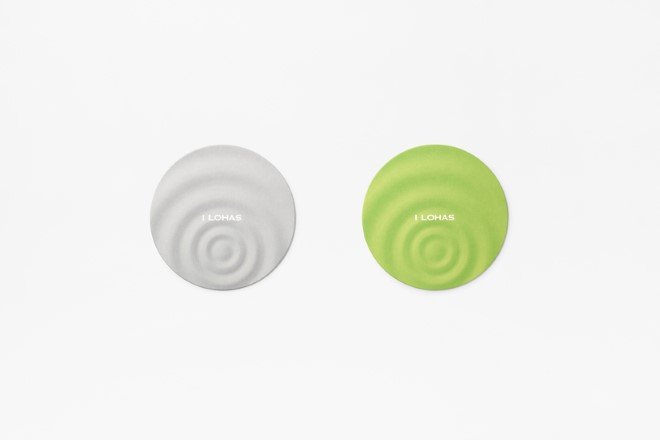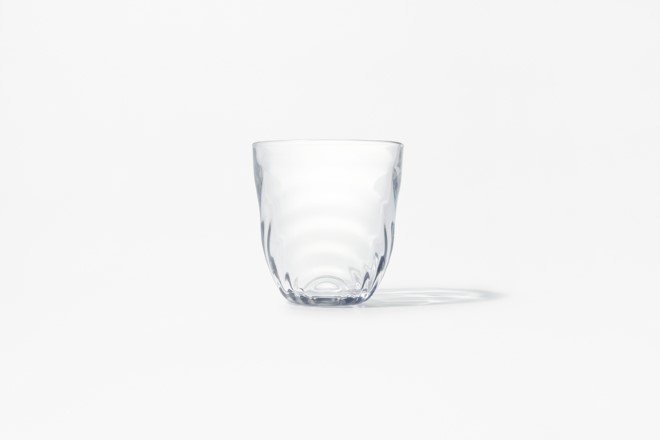 While this may look ordinary for some, it will probably catch the eye of those looking for something unique to put in their glass cabinet.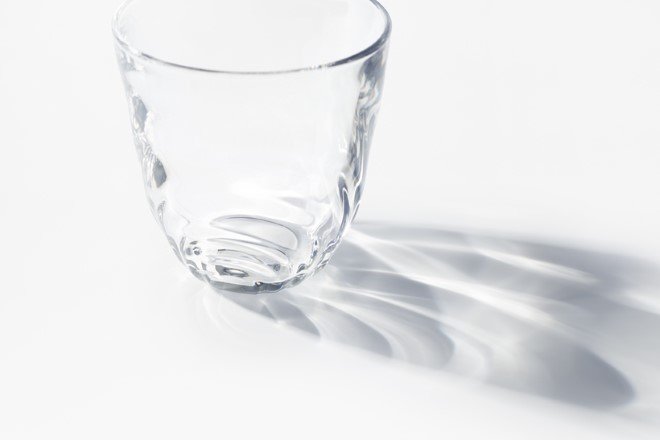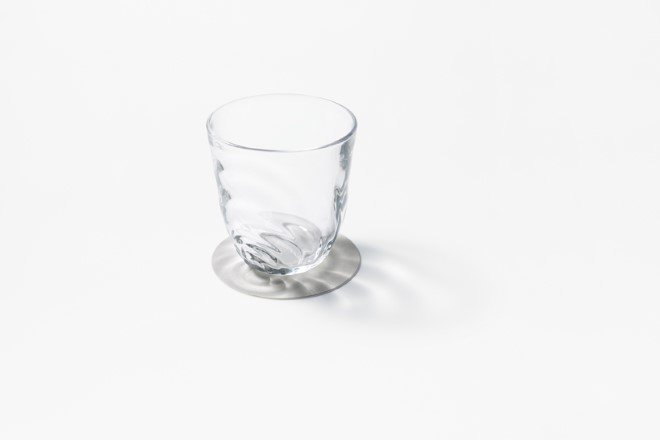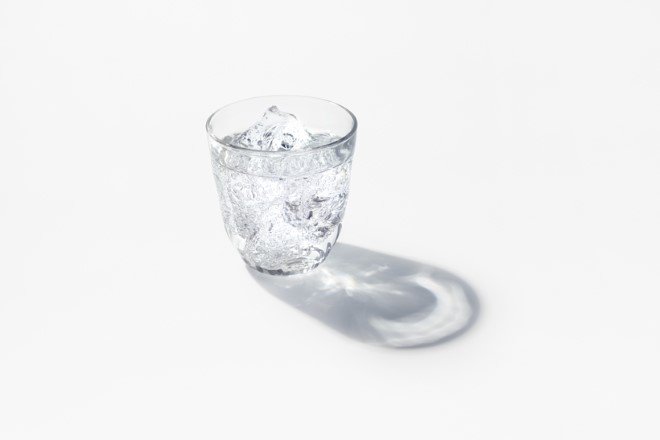 All Images: © Akihiro Yoshida via Nendo
h/t: Design Boom