Nautilus Hauseboote is the ultimate floating home for a European getaway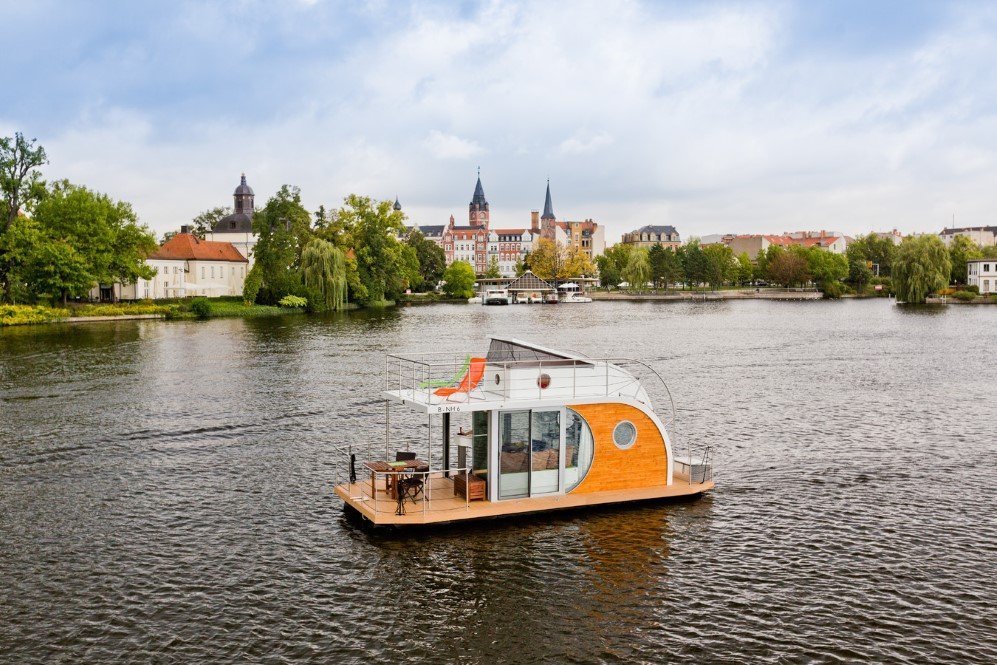 If you are a water person and feel trapped on the land then maybe you should just leave and live on water instead. Sounds like an irrational thing to say? Well, not any more thanks to the Nautilus house boat named as, 'hauseboote.
The hauseboote is the ultimate floating home that was designed and engineered in Berlin and is available for those making a trip to the Germany's capital city. The interesting floating house has been designed in various models, with varying space, to accommodate families of different sizes. However, few things are common in all the models which includes a relaxation deck, a top deck specifically for sunbathing and wooden floors. The 172 feet square floating home can take you to any of the waterways in Europe and the foldable cabin allows its entry through any low bridges or narrow locks that come your way. So, to sum it up, Nautilus Hauseboote is the go-to place for the tourists who want to experience Europe by being away from the land and staying in water instead.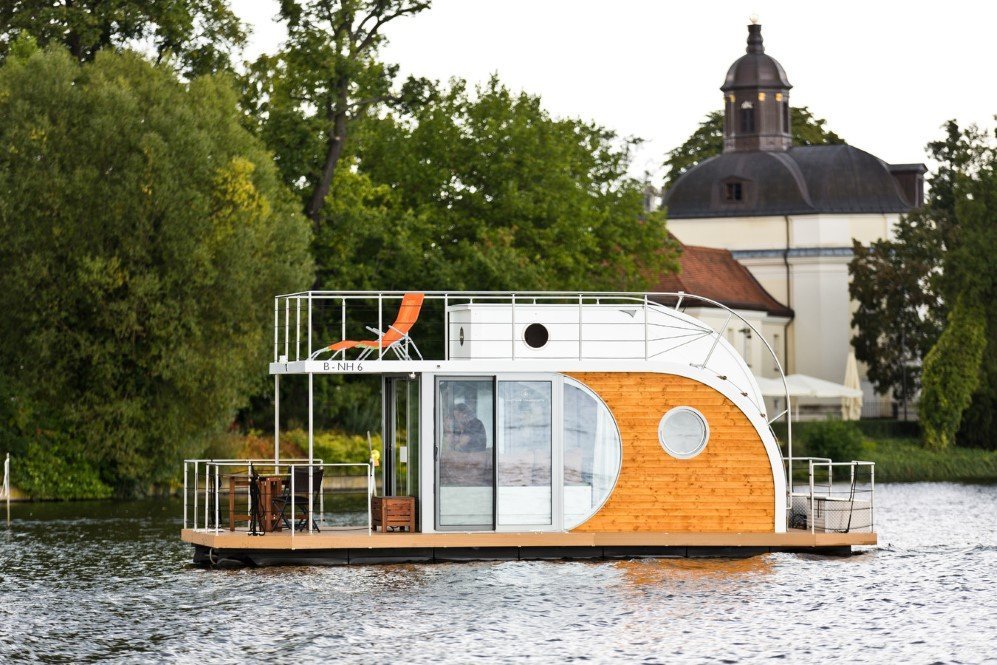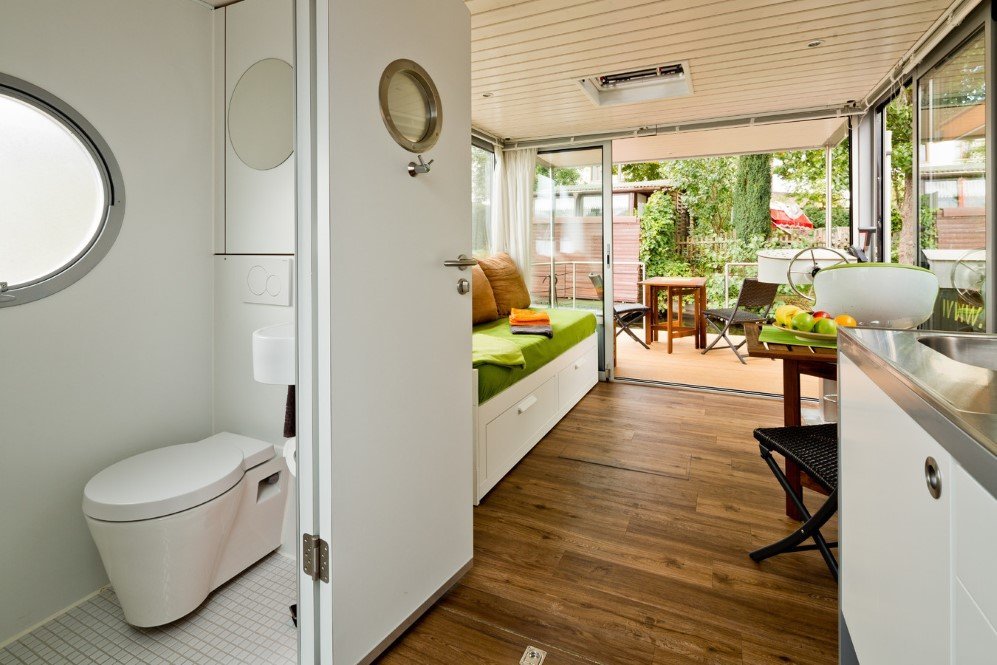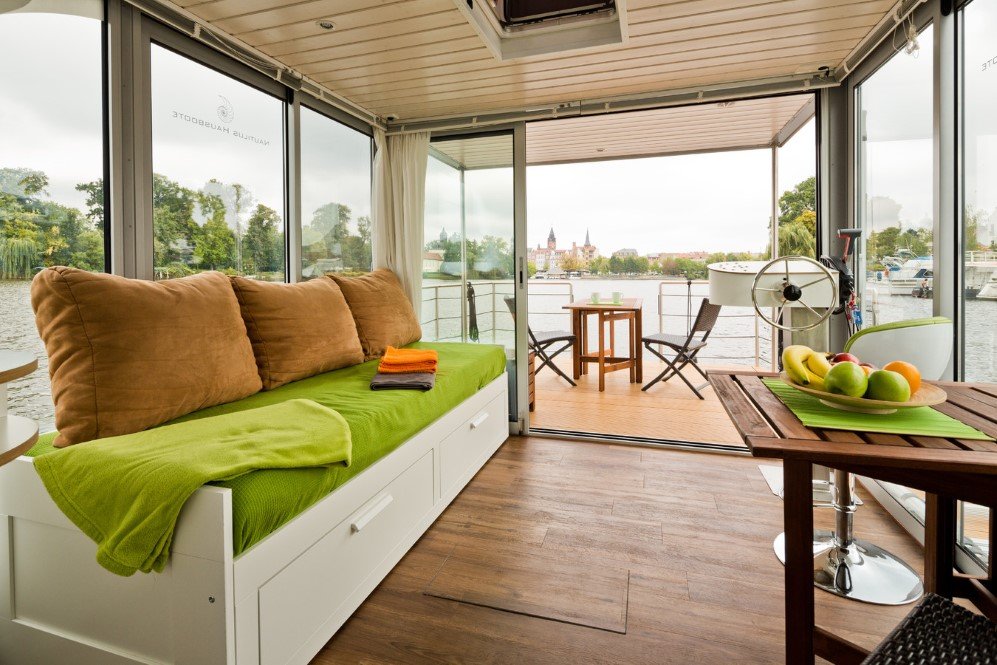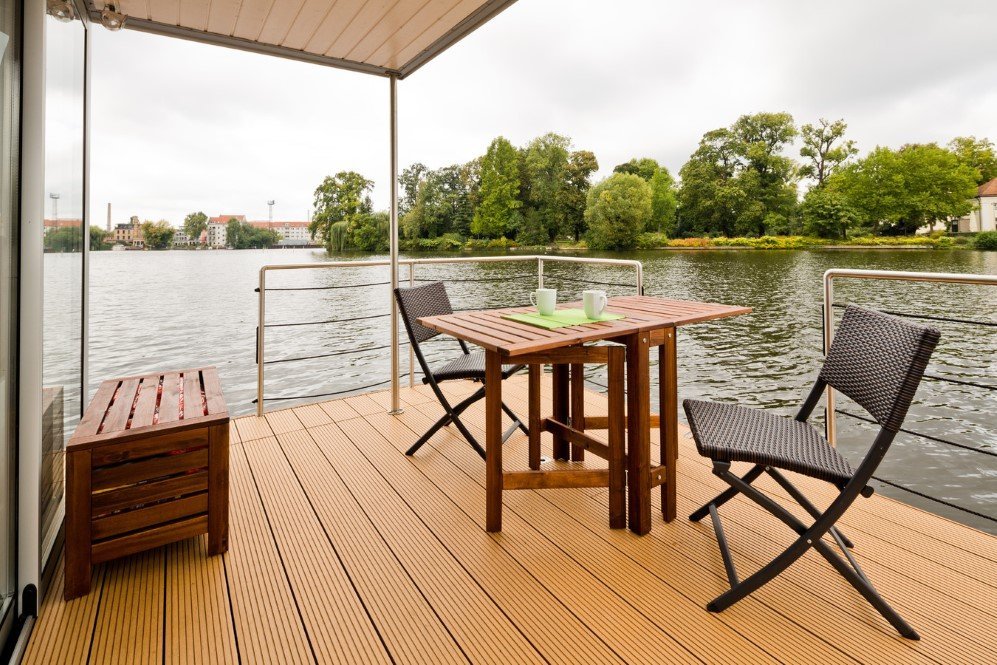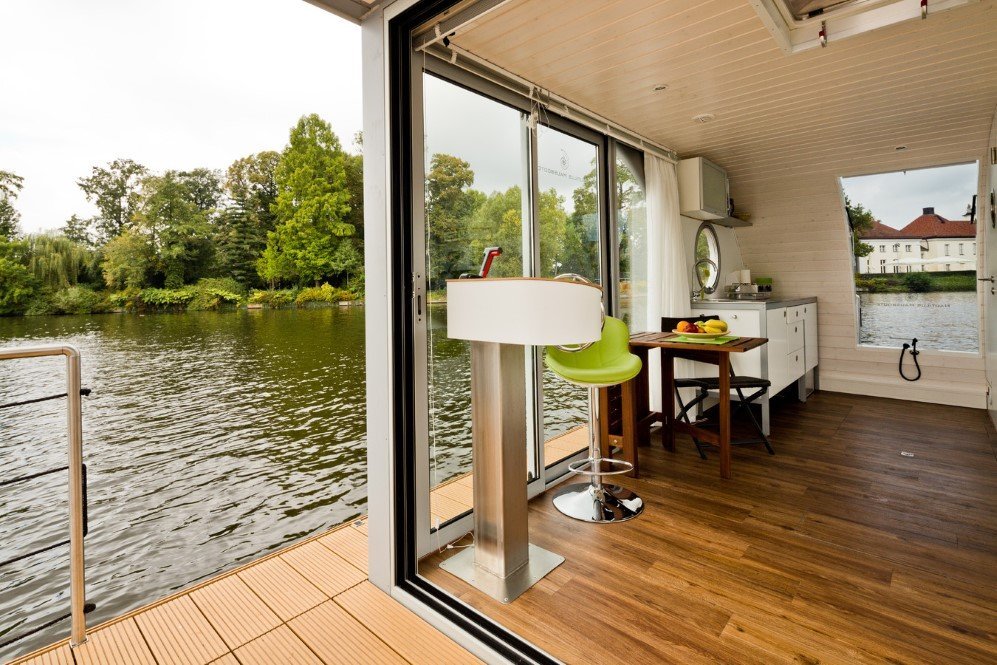 Recommended for you (article continues below)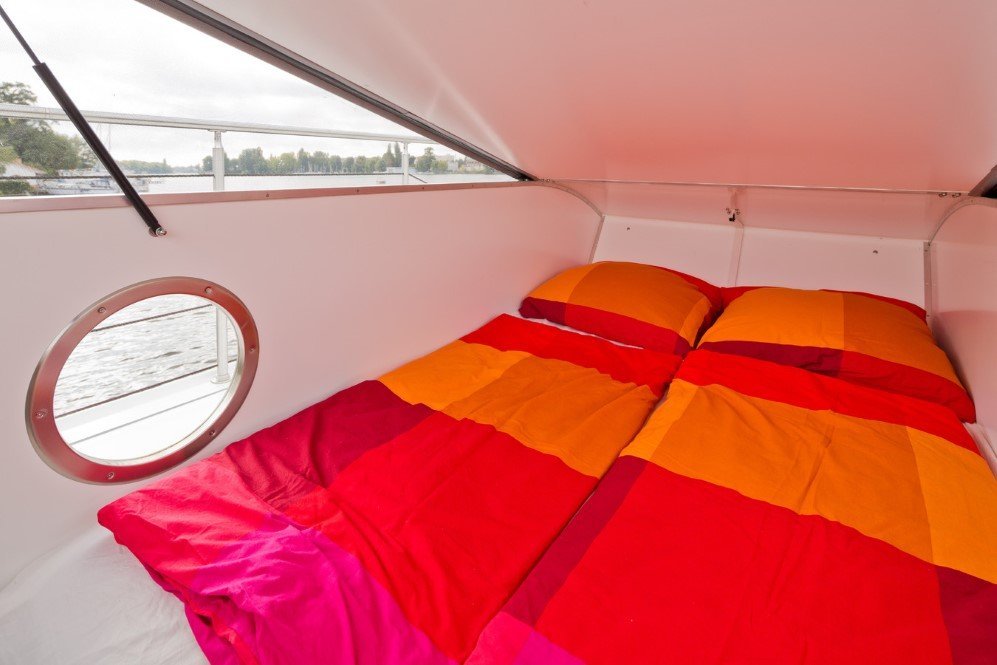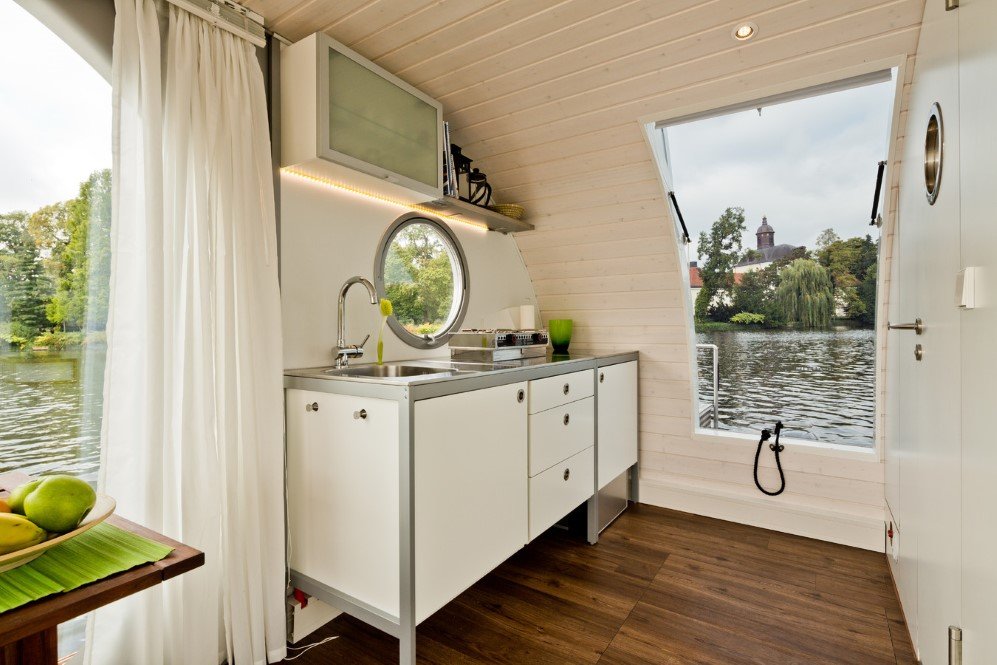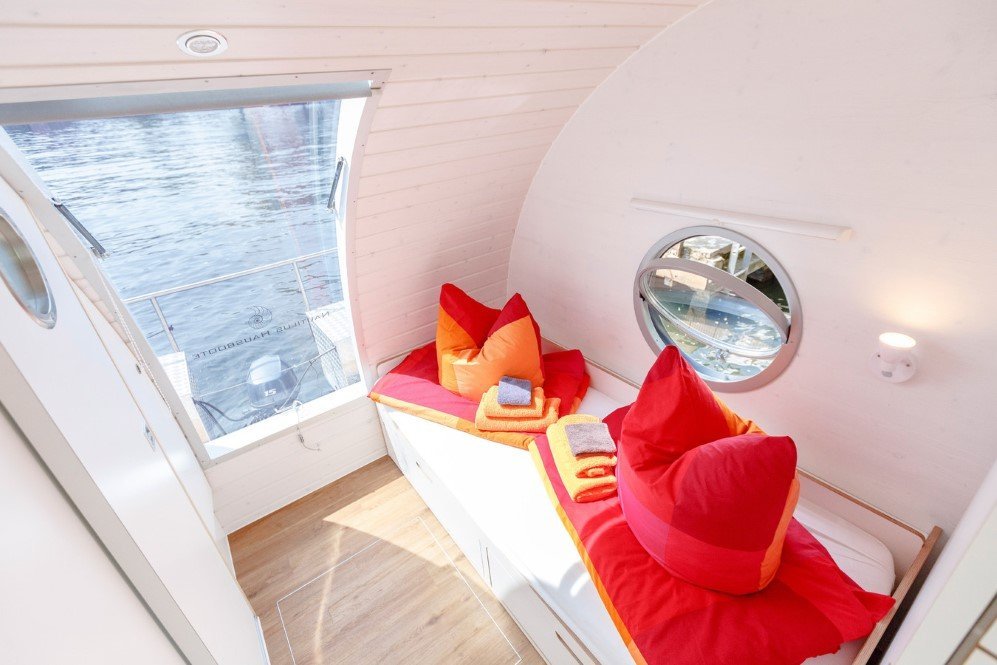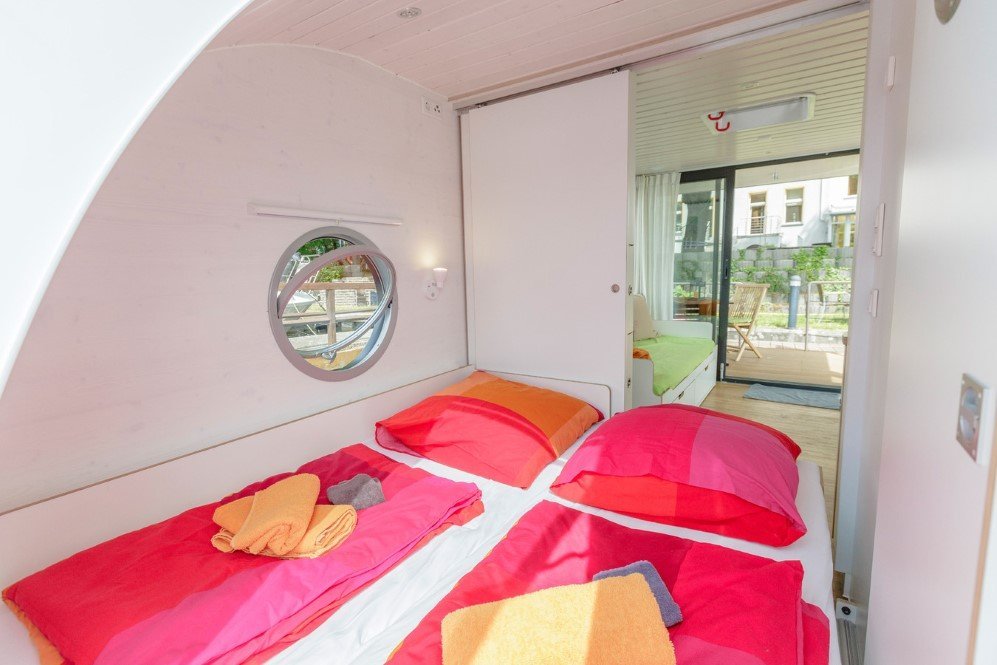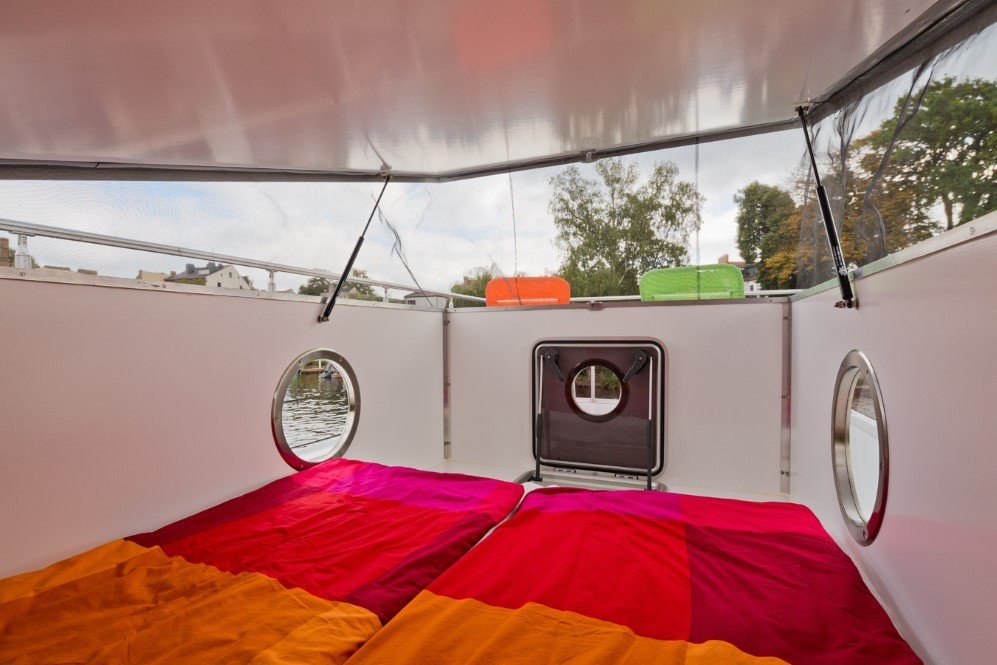 Images by: Nautilus
Reference Links: Curbed , Design Boom, Inhabitat