archLAB lets the nature guide the design of this modern house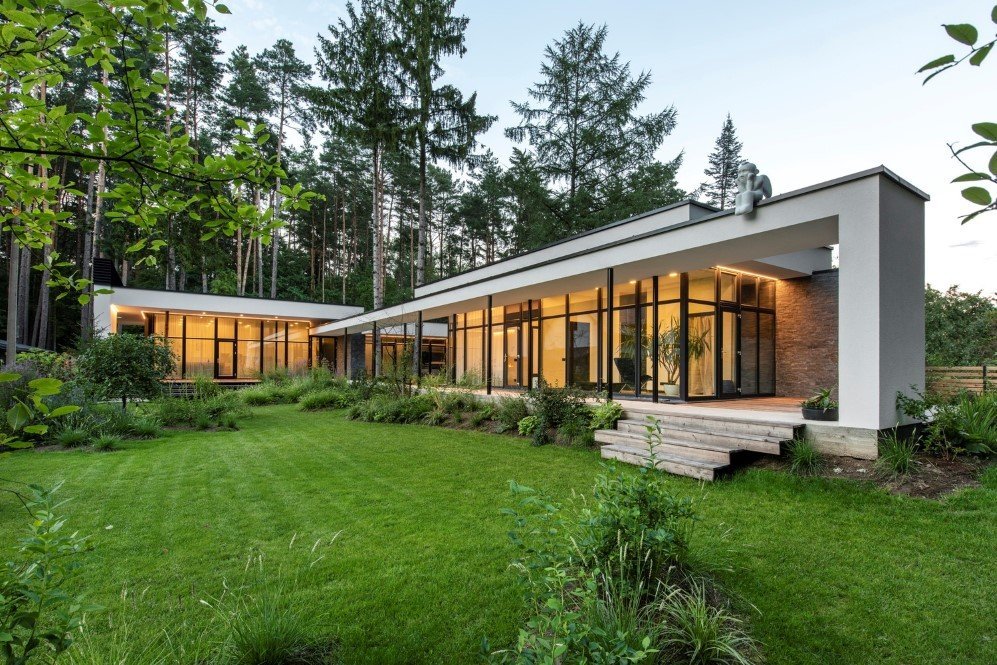 Architecture of any place reveals a lot about the mindset of the designer and consequently, that of the society. Most of the modern building designs quite clearly reflect the dominating behaviour of humans where the surroundings are not taken into account and are often deconstructed for the sake of the new structure. In the midst of this popular urban architecture culture, Vilnius-based studio archLAB shows the world how designing should be done.
RECOMMENDED: 'Tree in the House' will Unite You with the Nature Like Never Before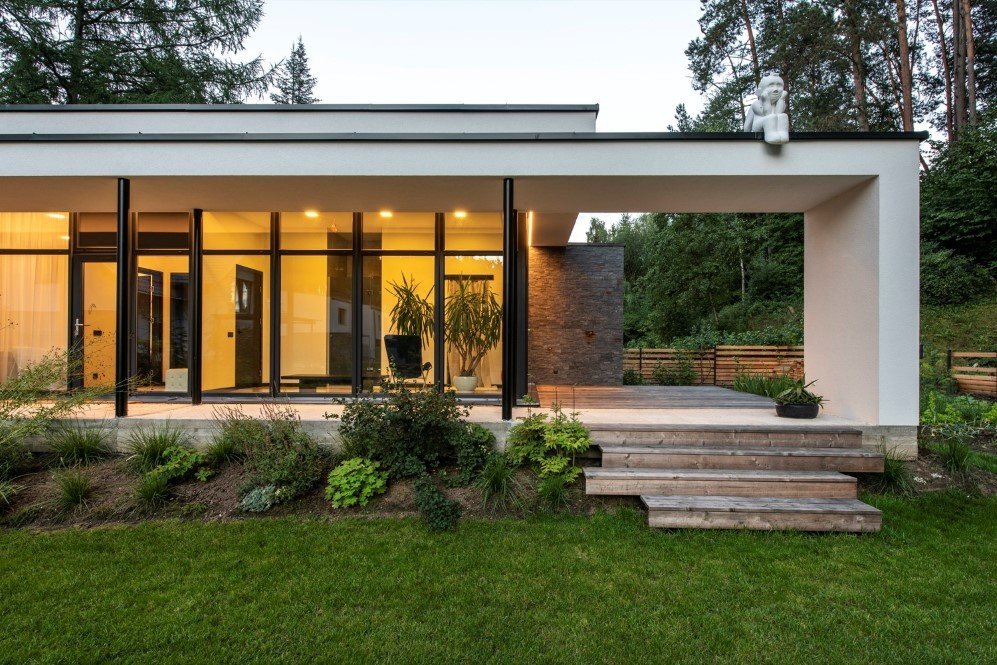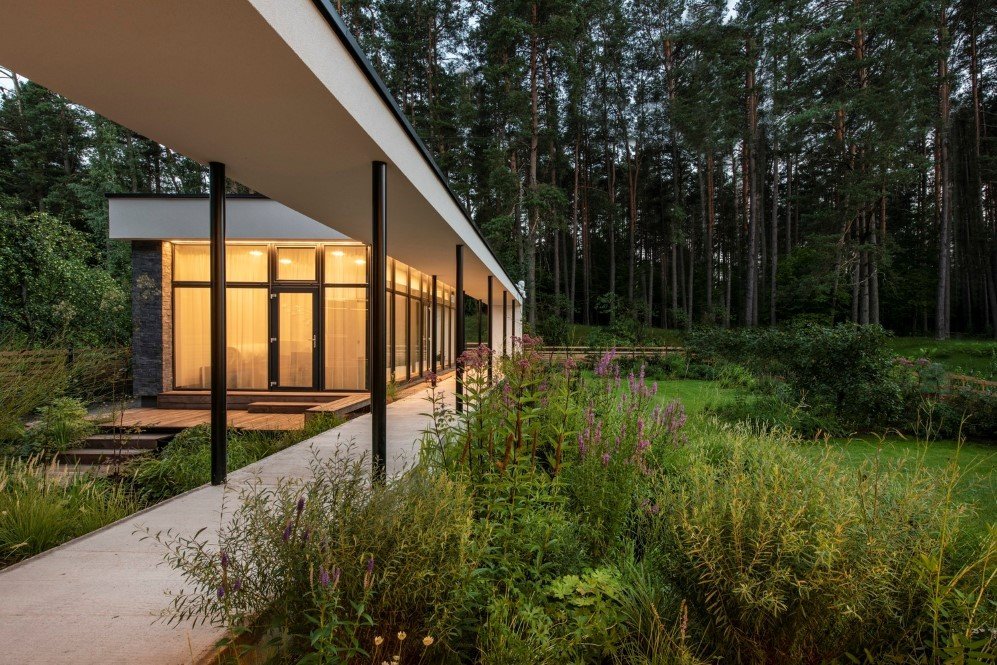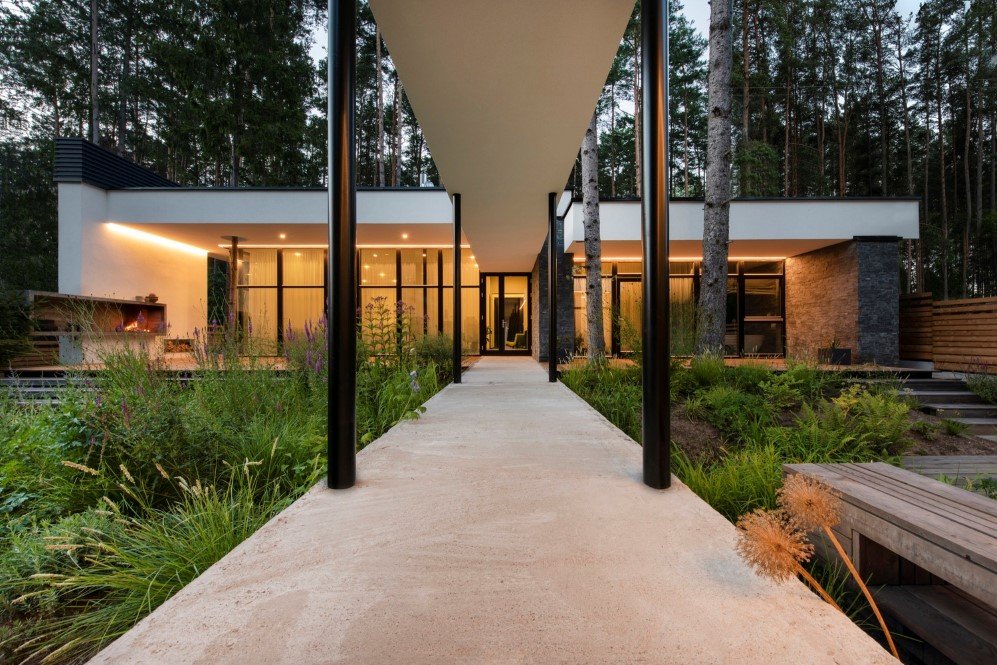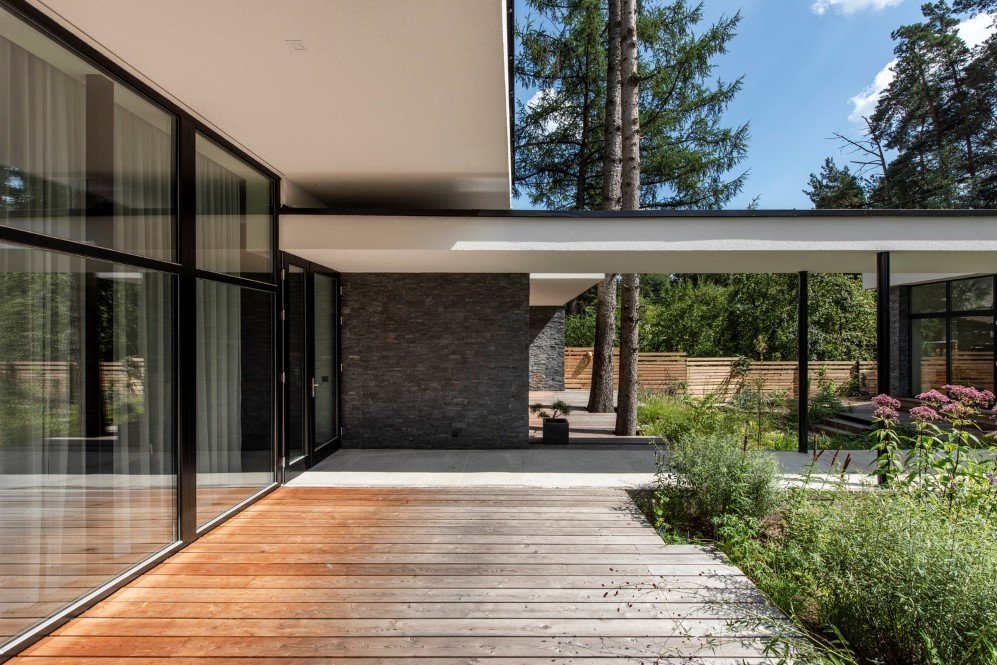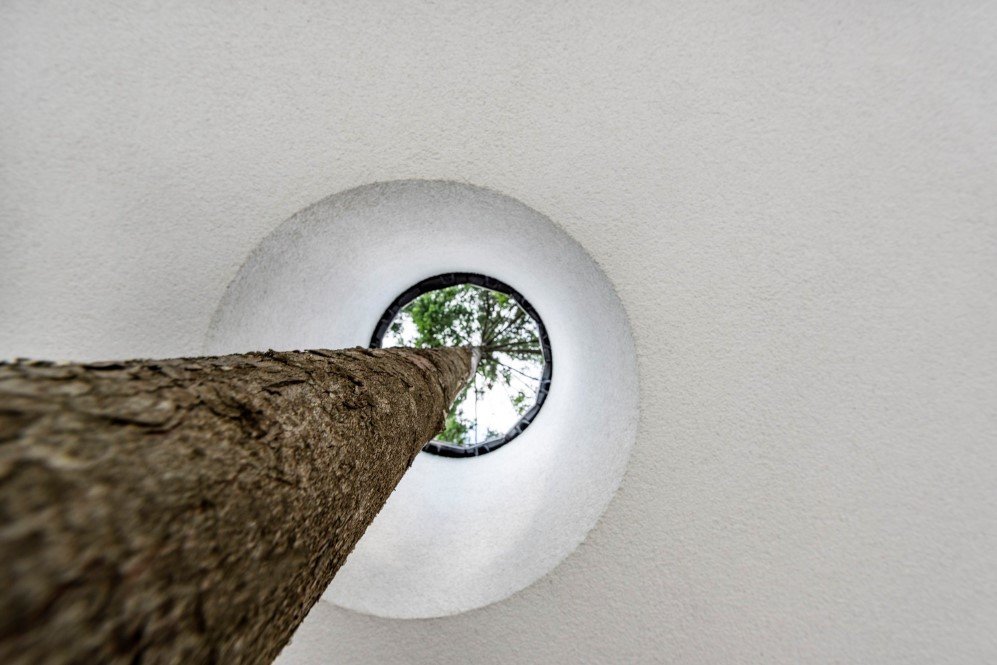 The firm has recently designed a modern residence house in Lithuanian pine forest and unlike others, the archLAB architects let the nature take the lead in deciding the shape and the structure of the house. The old trees were not harmed during the construction but rather, they were made a part of the design by constructing holes on the floors and the ceilings for them so that they stay where they have stayed since forever. The house got its natural divide due to the creek that is situated in the working space. The architects cleverly created an open bridge that connects the main family residence with the guesthouse, through the creek.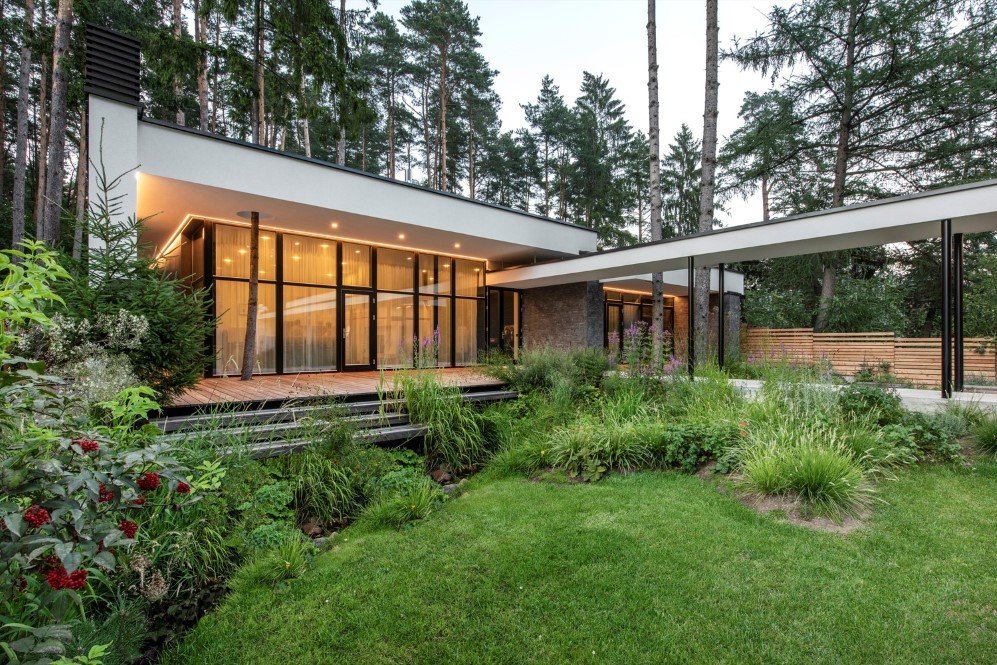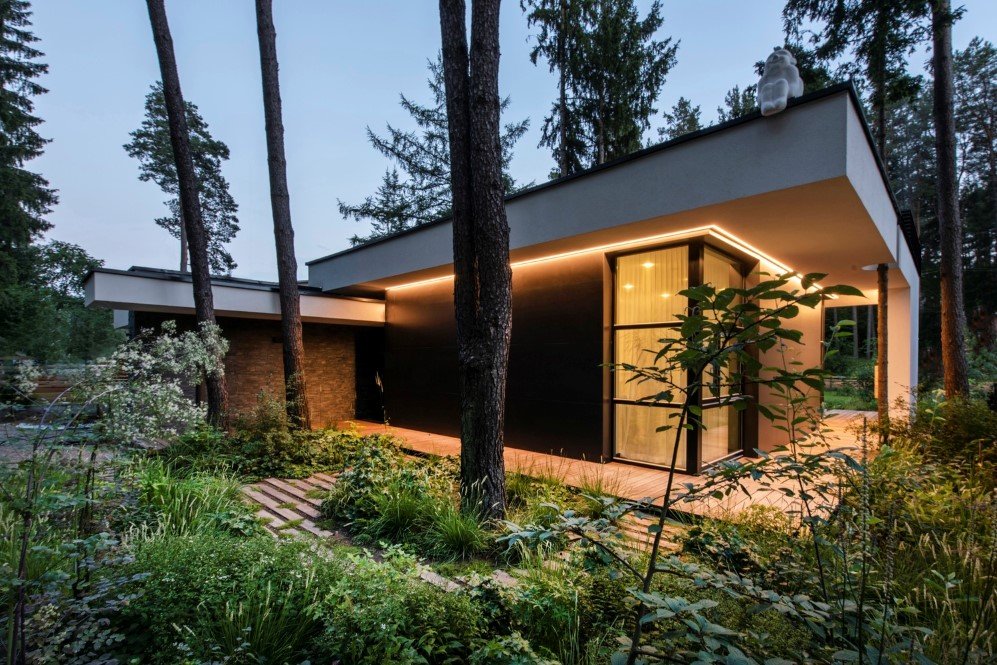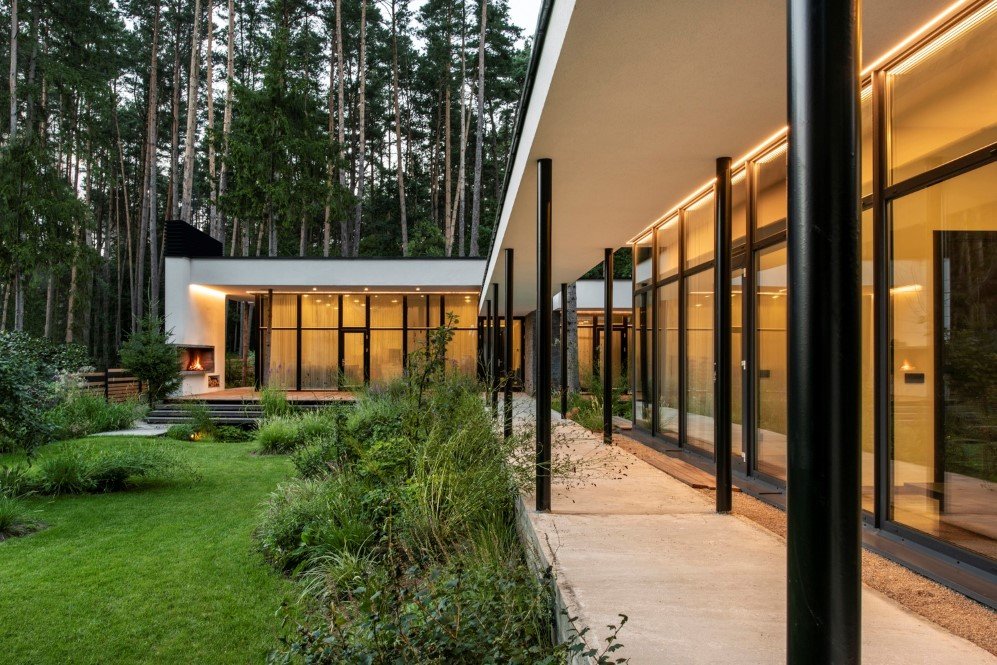 Recommended for you (article continues below)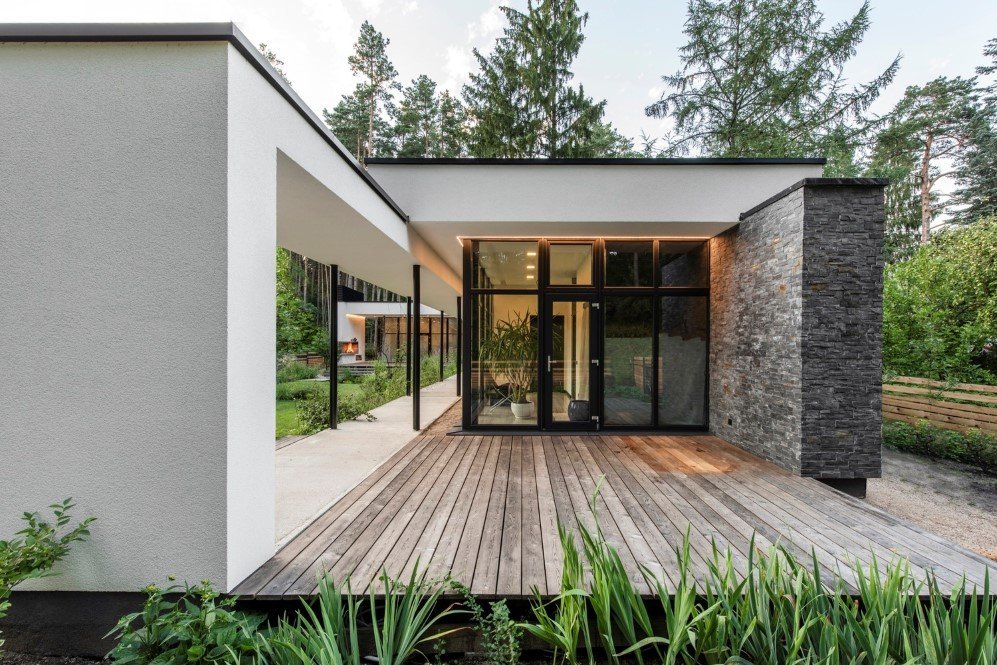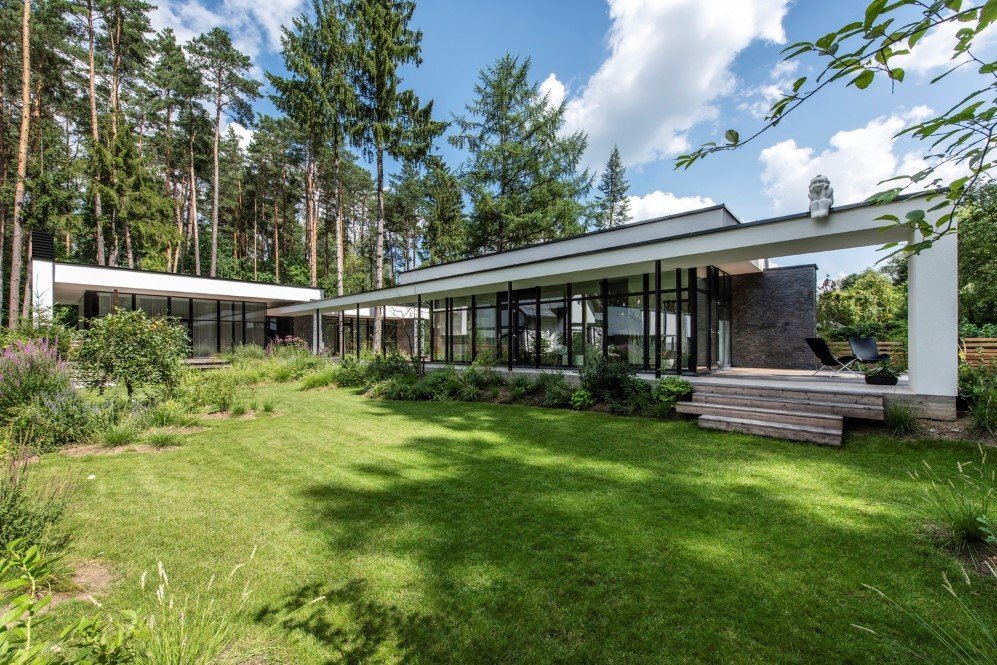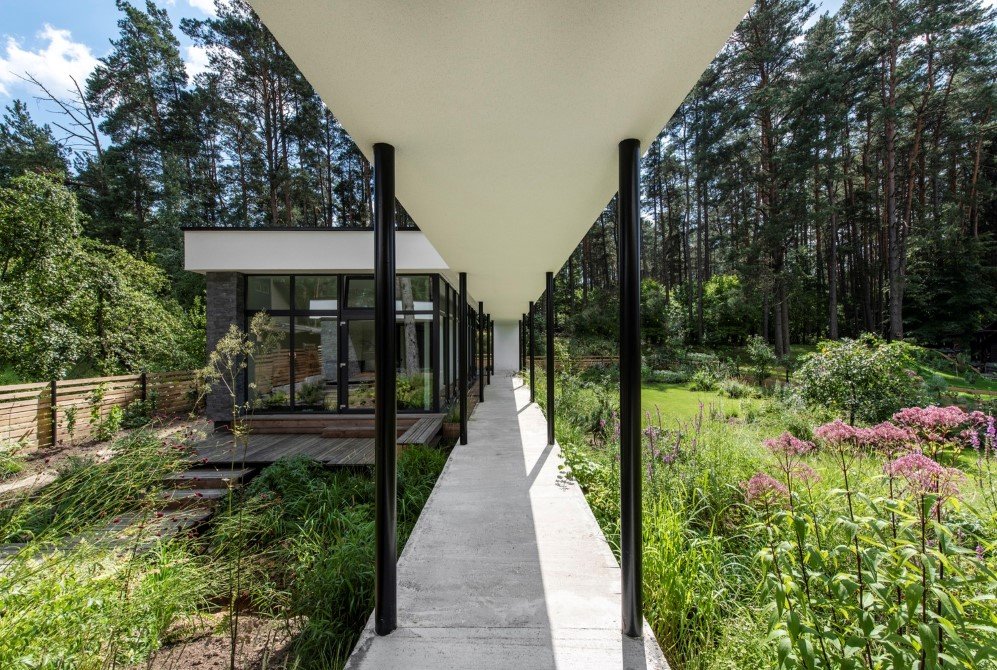 The white structure with solid black pillars gives a pure modern look from its façade however, the inclusive design and the vegetation cover makes it quite apparent that its soul belongs to the nature. A fine balance, we must say!
SEE ALSO: This treehouse rests on a century old oak tree trunk in France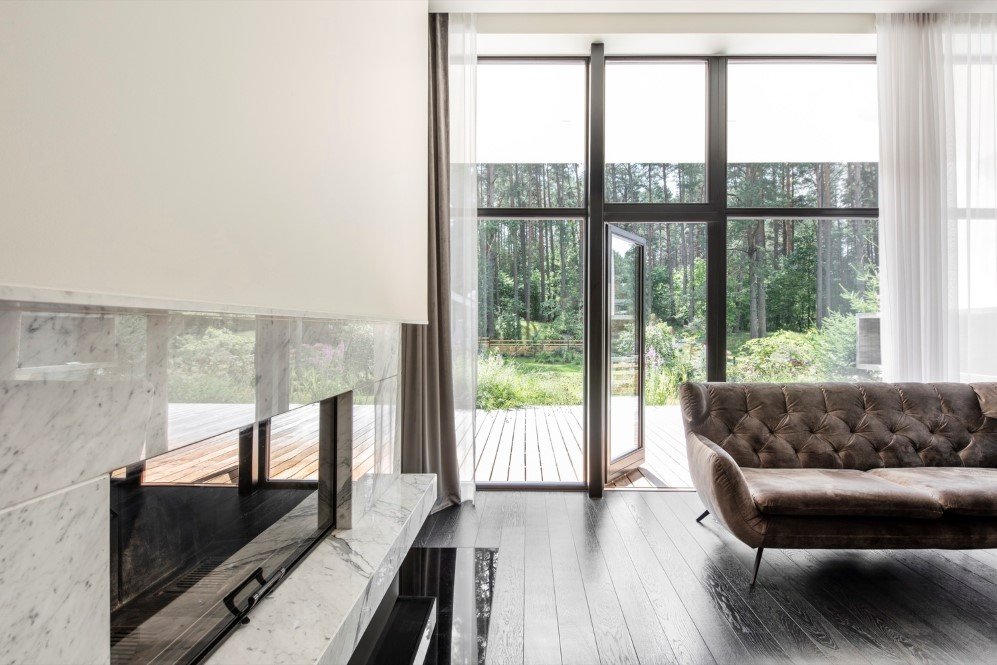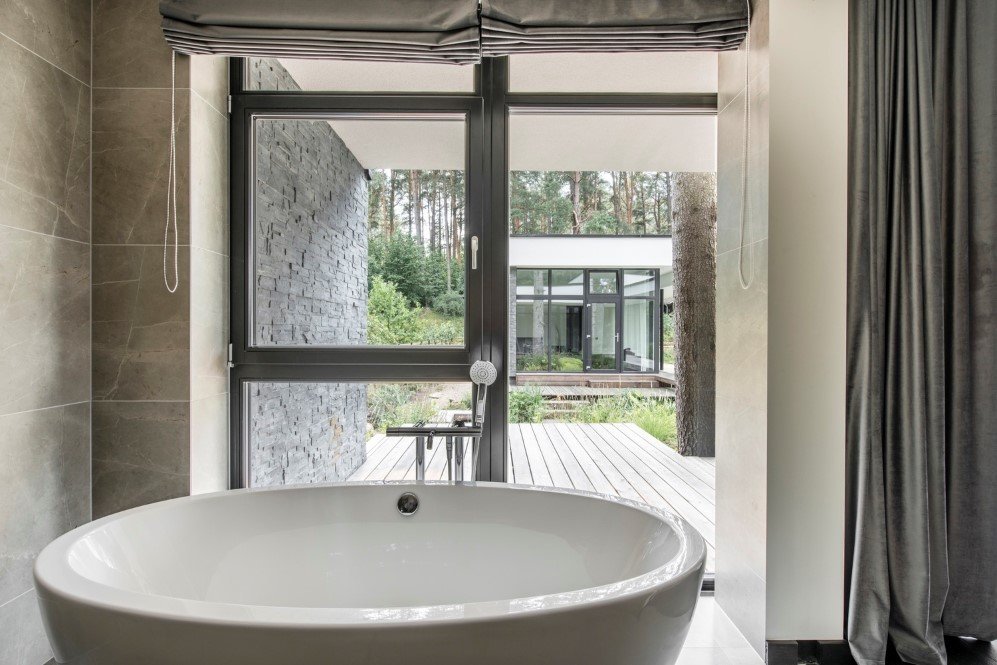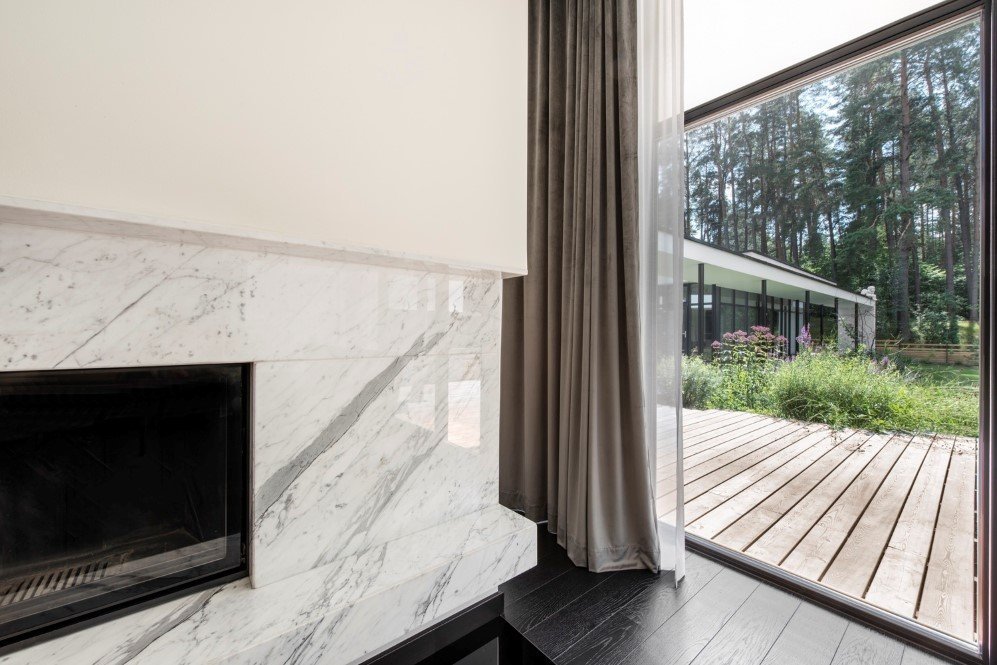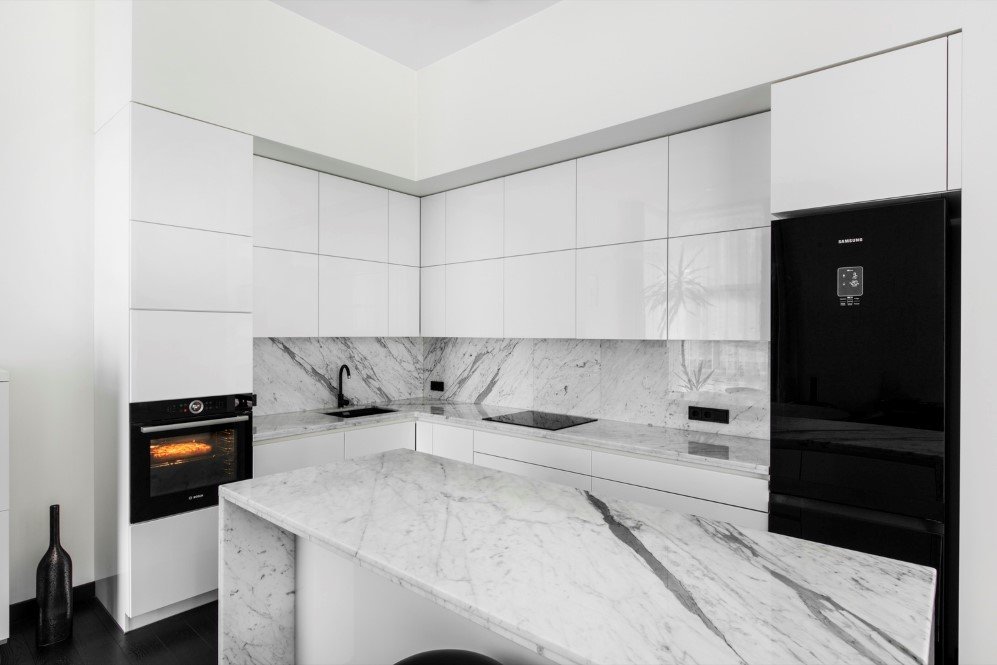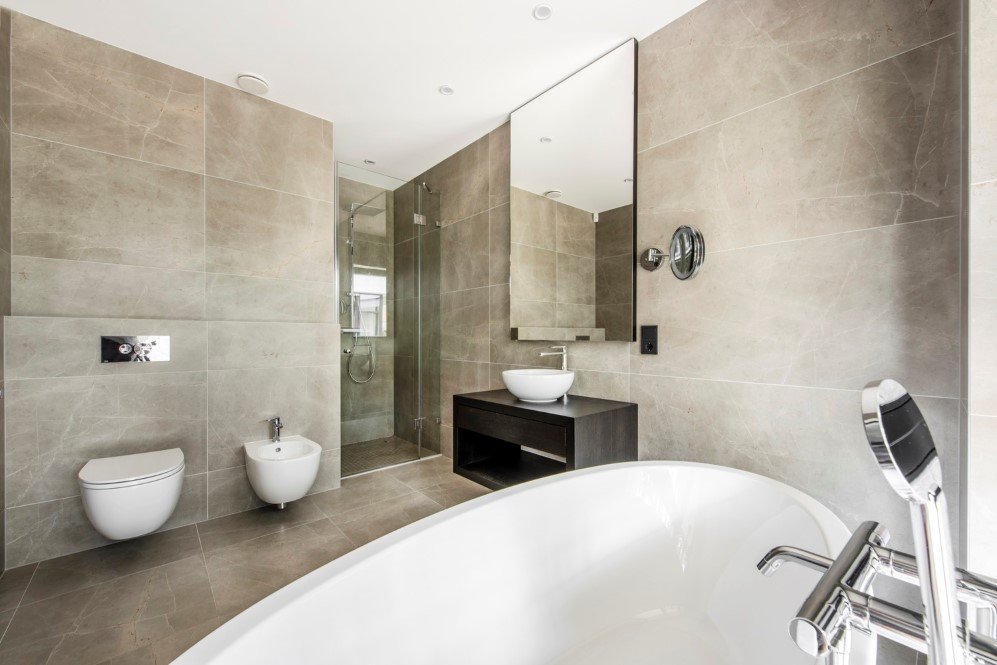 Images: © Leonas Garbačauskas via Arch Daily
h/t: Design Boom