National Flags Made Out of Food That Will Satiate Your Tastebuds
There are very few event ad campaigns that truly do justice to the message that the event is trying to convey. Sydney International Food Festival's ad campaign, designed by WHYBIN/TBWA is definitely one of the few. The food festival held in October 2009 was all about the cuisine being offered all over the globe and its ad campaign proved to be as relevant as it can get. The ads comprised of a series of images of flags of different countries made from the food that is indigenous and symbolizes the respective country.
The brilliantly creative idea showed the international involvement of the event with as many as 18 flag pictures, while highlighting the purpose of the event without much ado.
Recommended for you (article continues below)
The quirky images, photographed by Natalie Boog, ranged from hotdogs, mustard and ketchup in USA's flag to red beans and feta cheese in Greece's and from pasta, basil and cherry tomatoes in Italy's to curry, pappadum wafer and rice in India's flag.
The idea is exceptionally innovative and to say that these are the tastiest national emblems that you will ever see is an extreme understatement.
---
1. Australia
Made from meat pie and sauce.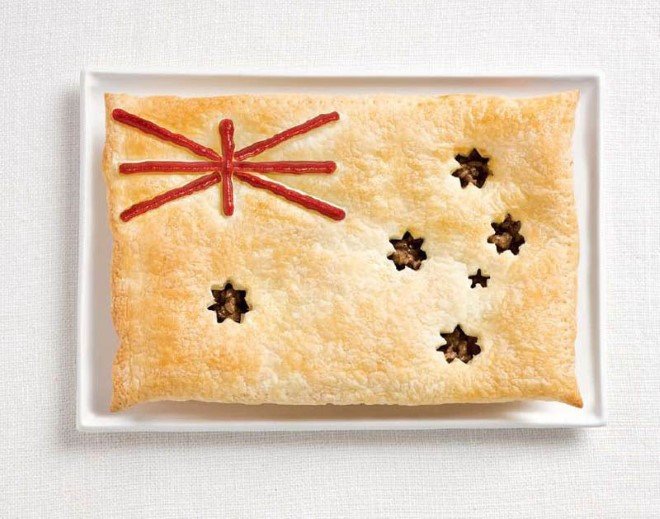 ---
2. Brazli
Made from banana leaf, limes, pineapple and passion fruit.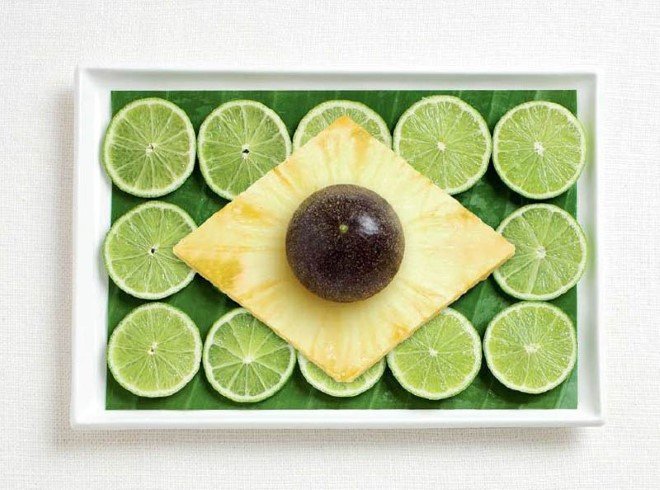 ---
3. China
Made from Pittaya/Dragon fruit and star fruit,
---
4. France
Made from blue cheese, brie and grapes.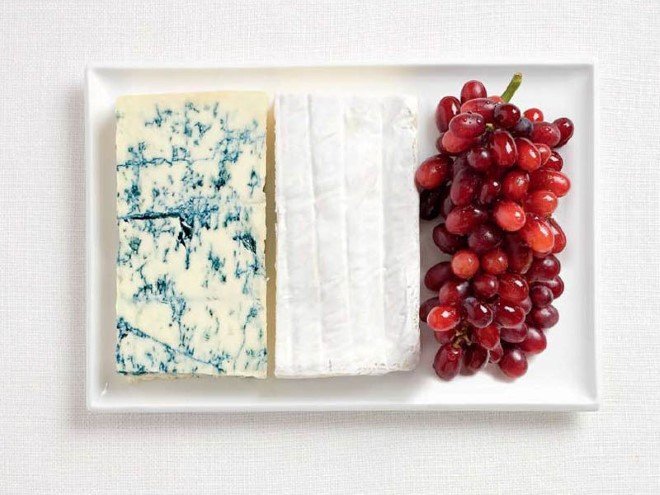 ---
5. Greece
Made from Kalamata Olives and feta cheese.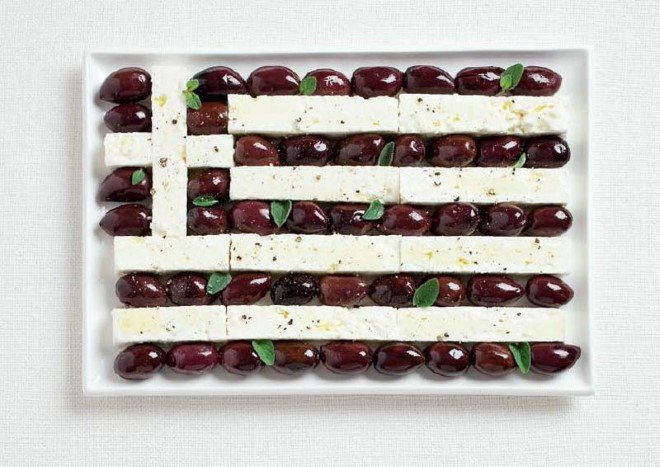 ---
6. India
Made from curries, rice and pappadum wafer.
---
7. Italy
Made from Basil, pasta and tomatoes.
---
8. Japan
Made from Tuna and rice.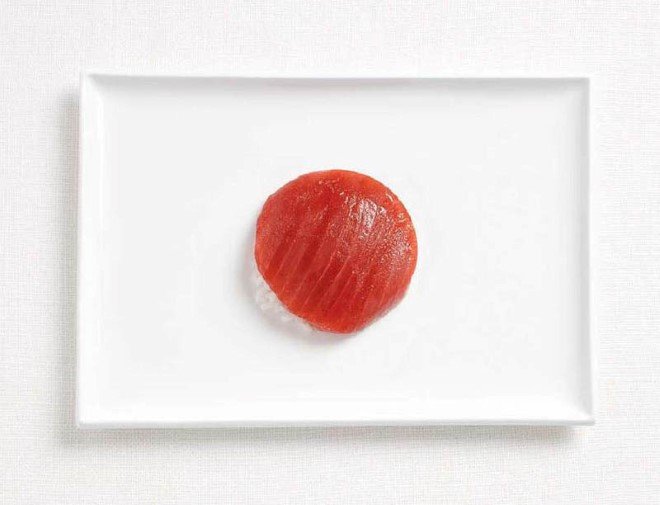 ---
9. Lebanon
Made from Lavash, fattoush and herb spring.
---
10. South Korea
Made from Kimbap and sauces.
---
11. Spain
Made from Chorizo and rice.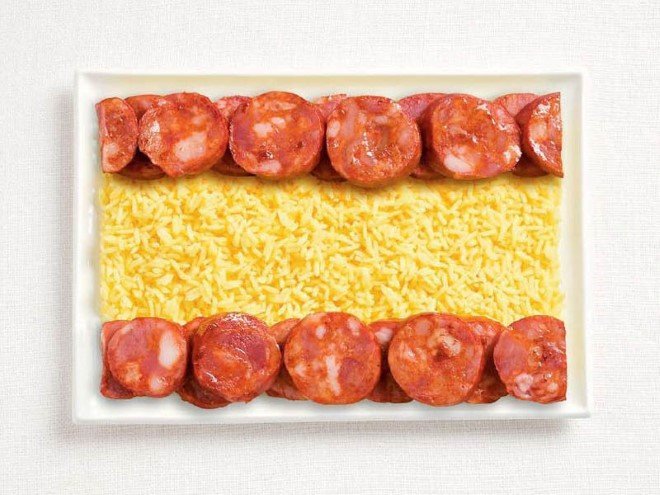 ---
12. Switzerland
Made from Charcuteries and emmental.
---
13. Thailand
Made from sweet chilli sauce, shredded coconut and blue swimmer crab.
---
14. United Kingdom
Made from scone, cream and jams.
---
15. United States
Made from hot dogs, ketchup, and mustard.
---
16. Vietnam
Made from rambutan, lychee and starfruit.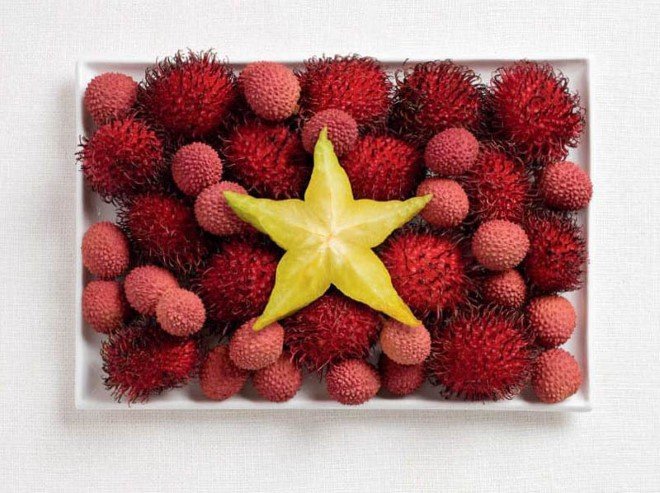 ---
17. Turkey
Made from Turkish Delight (Lokum)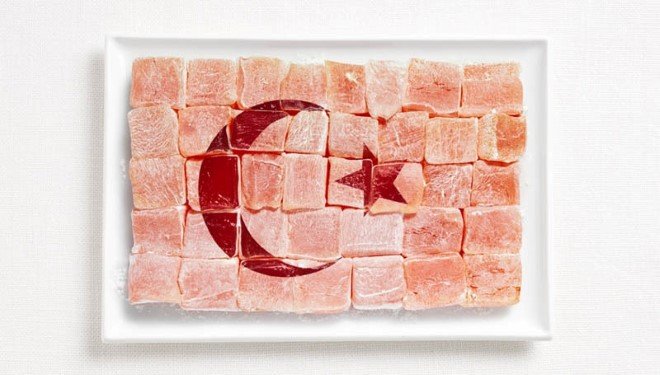 ---
18. Indonesia
Made from spicy curries and rice (Sambal)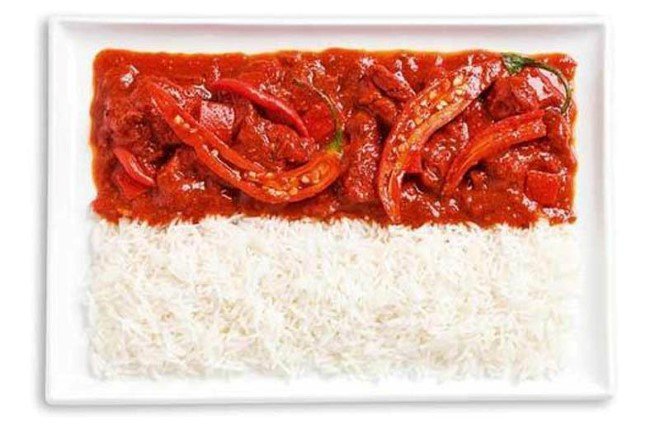 Advertising Agency: WHYBIN/TBWA, Sydney, Australia | Executive Creative Director: Garry Horner  
Creative Director: Matt Kemsley | Art Director: Miles Jeffreys | Copywriter: Tammy Keegan  
Photographer: Natalie Boog | Retoucher: Nick Mueller | Food Stylist: Trish Heagerty