Nanoleaf's blinking dodecahedron-shaped remote will control all your smart home appliances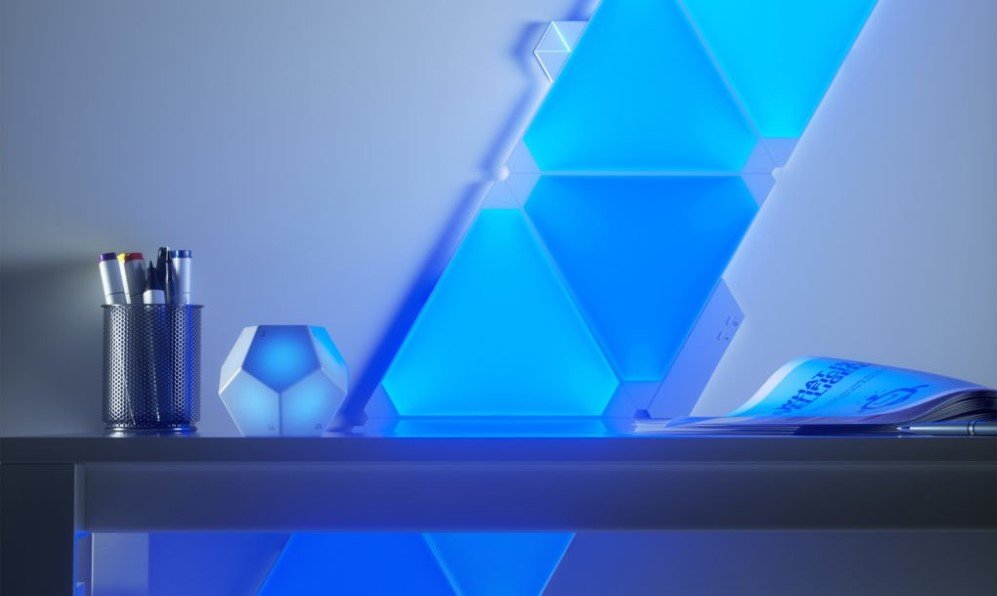 Anyone who is a huge fan of home-lighting knows that Nanoleaf does it the best and this time, the company has come up with an even more innovative product to amaze their customers.
Nanoleaf has recently launched a dodecahedron-shaped remote that can control all the smart technology found in your home. Each side of the dodecahedron can take a different command from the user such as switching on the company's Light Panels, setting the home's temperature, raising the blinds or controlling some other smart home product. Users just have to put the side on top to make it function and that panel lights up to show that it is indeed being responsive.
The CEO of the company, Gimmy Chu, shares his perspective of smart technology and how Nanoleaf's remote contribute to it in his statement, "Smart technology should cater to how people are using their products, making life easier and more enjoyable without being intrusive. The Nanoleaf Remote is designed to make the smart home smart again. We want to give people the option of controlling their smart home without always relying on their devices. Everyone is so glued to their phones these days, the Nanoleaf Remote offers the possibility to just sit back and enjoy living smarter."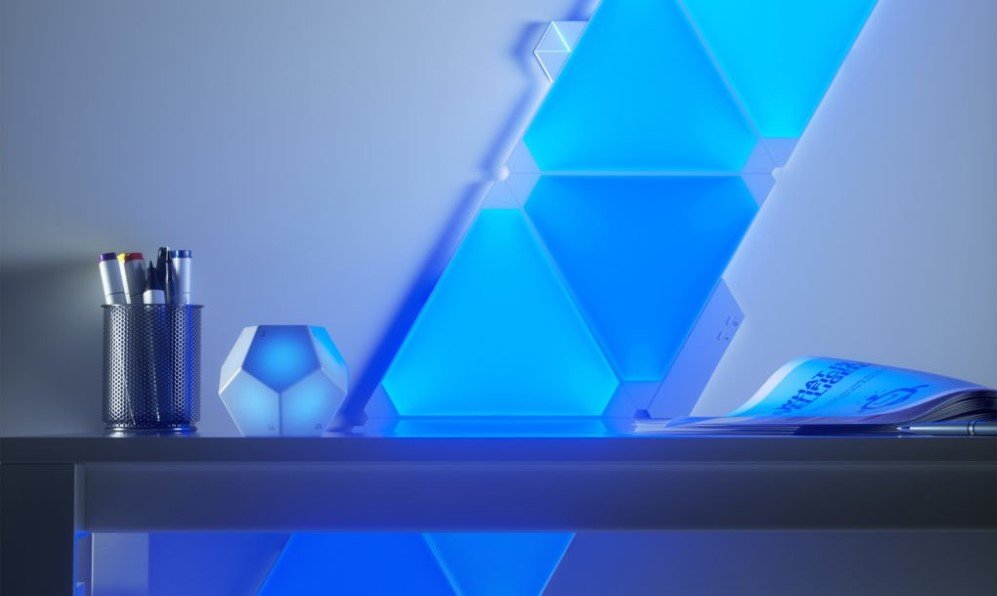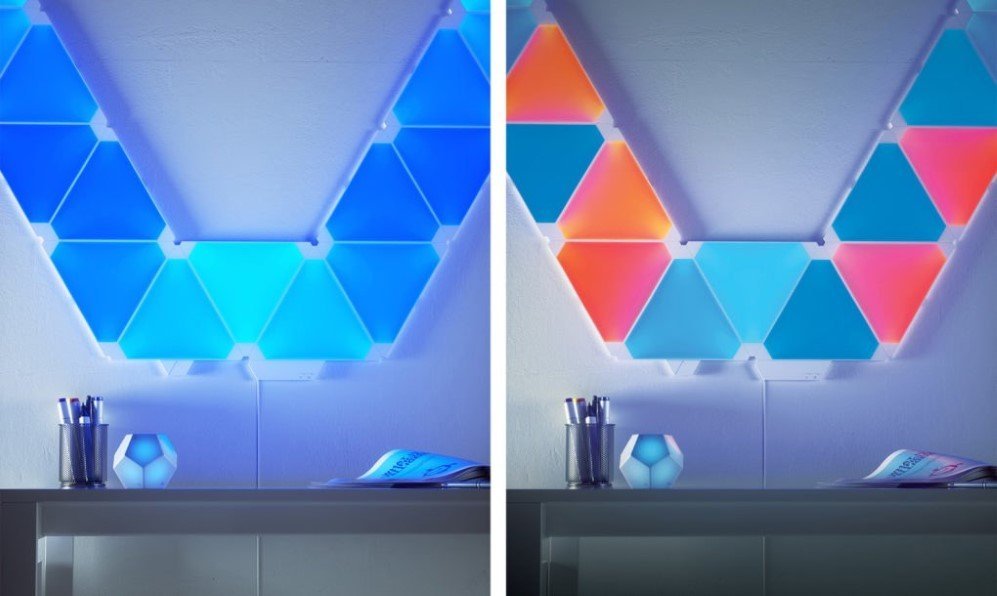 Recommended for you (article continues below)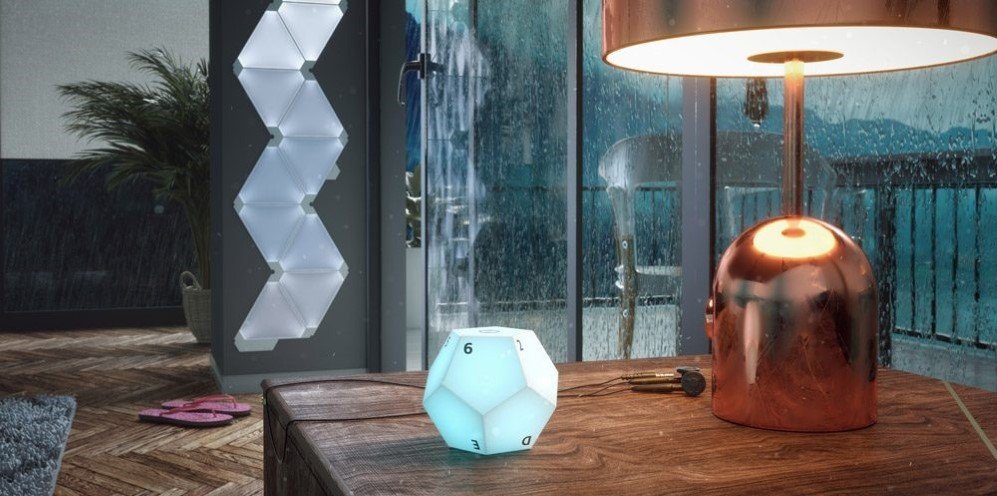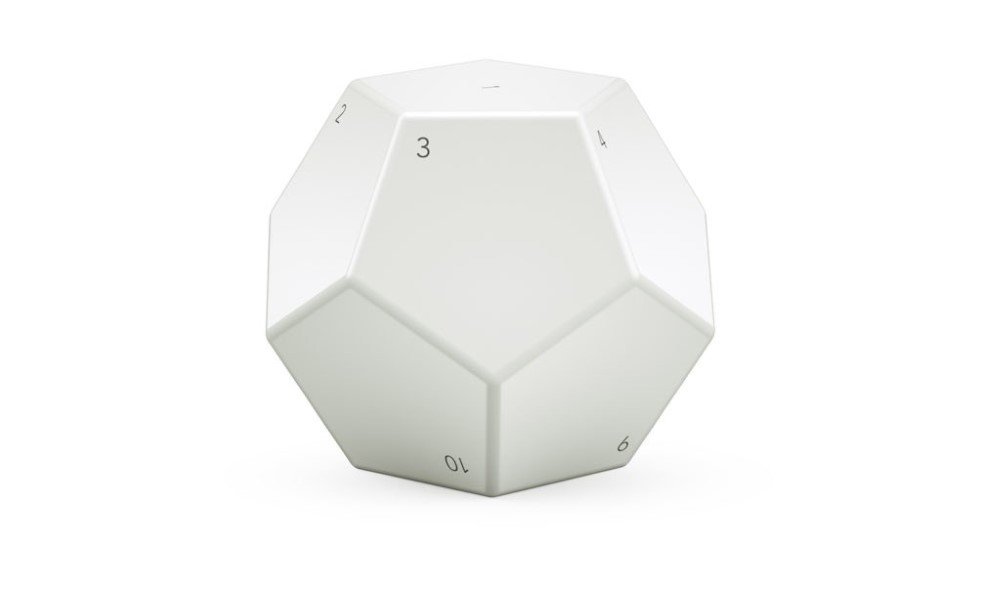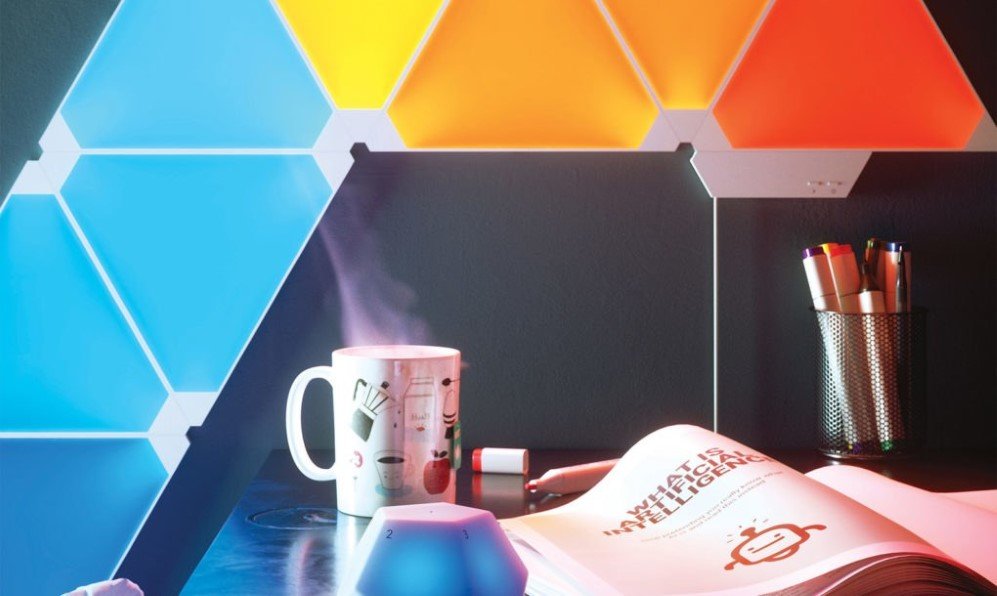 Images: © Nanoleaf
h/t: Inhabitat