MyDefense launches a ready-to-wear drone jammer for military soldiers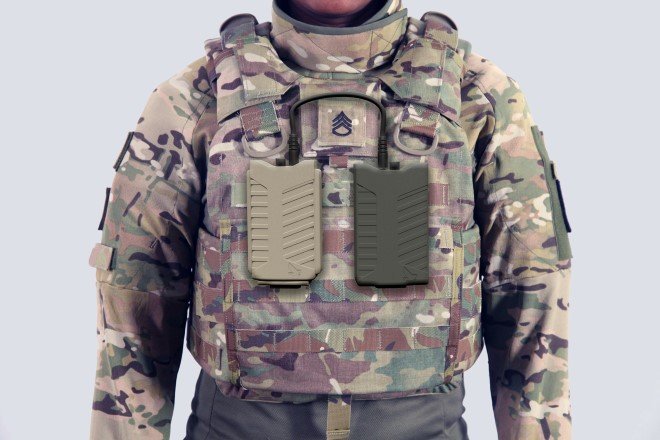 Danish firm MyDefense has always come up with convenient yet really effective military products and their recent ready-to-wear, portable drone jammer named Pitbull is no different. The 775g weighing clip-on device can be worn by the soldiers and work for straight 20 hours while jamming or for 20 hours on standby.
The device is fairly easy to handle since just the manual activation causes the internal directional antennas to start functioning their radio signals at frequency bands of 2.4GHz, 5.8GHz and GNSS (Global Navigation Satellite System). The range of these frequencies is up to 1 km hence enabling this small device to disrupt the radio signal of the enemy's drones while giving free path to the wearers radio communication system.
Furthermore, Pitbull is also compatible with MyDefense's drone, enabling the soldiers to easily detect and then jam the drones of the spying armies just by being present at the strategic locations within the range.
Recommended for you (article continues below)
Header Image: © MyDefense
h/t: New Atlas