Roland Landsberg's Boxetti Collection Is A Dream Come True For All Minimalists!
"Minimalistic living" is certainly the latest buzzword in the architectural world and it is sure to stay here for a long time but designer Roland Landsberg has taken the truest essence of this buzzword to design The Boxetti Collection.
Recommended for you (article continues below)
Landsberg has made compartmentalized boxes which open up like a swiss knife to reveal the various hidden furnishings. The most whacky one however, has to be the box which unveils a whole home entertainment system with a woofer, a 7.1 channel receiver, a BD player, two fold-out hi-fi speakers and a 46-inch flatscreen TV; all of this in a compact solid box!
---
Boxetti Home Entertainment Module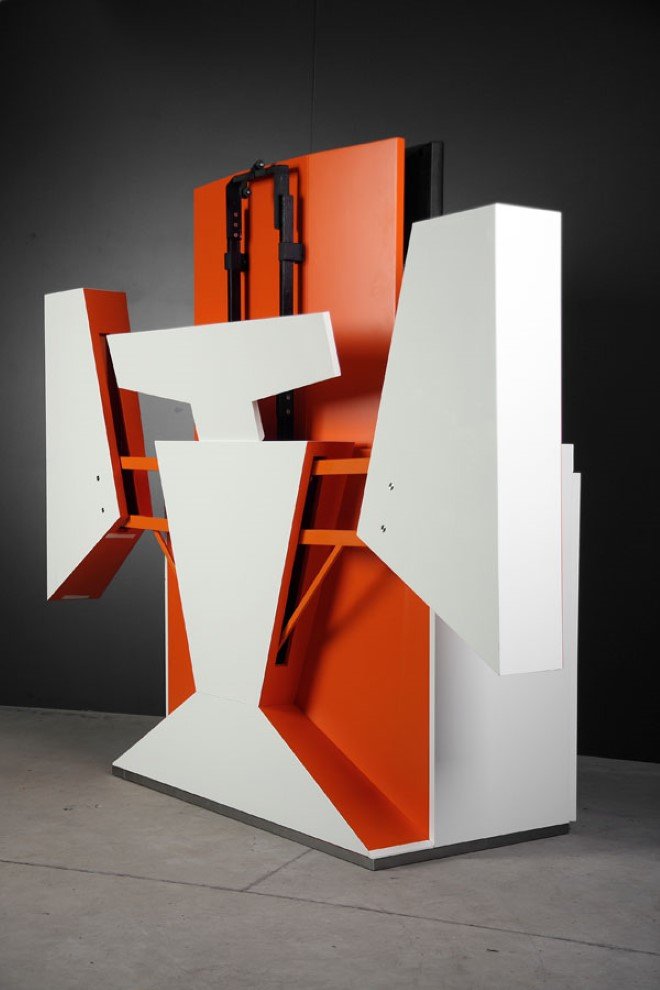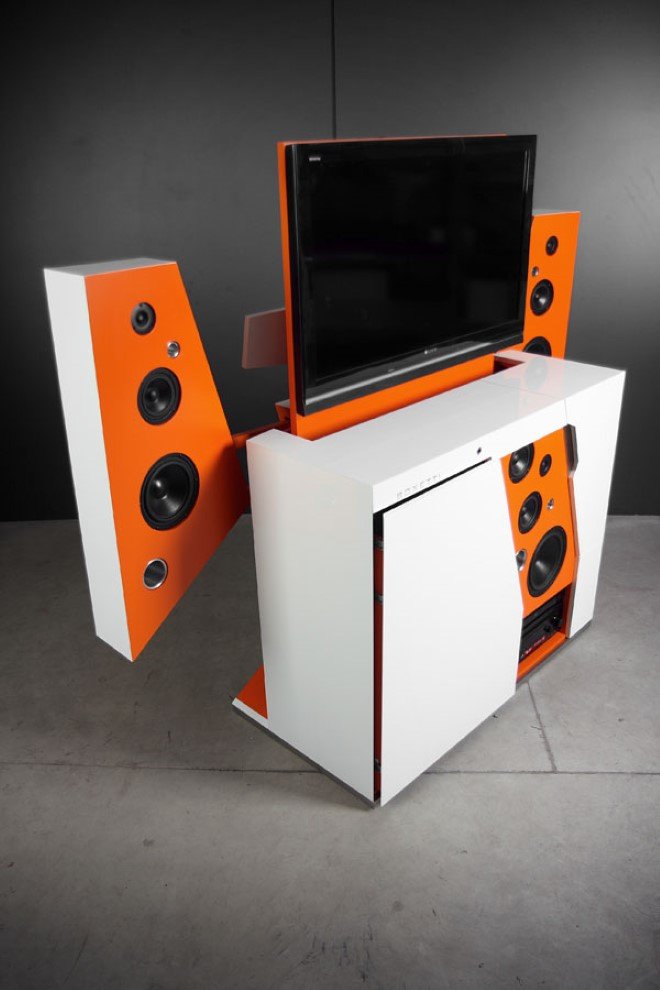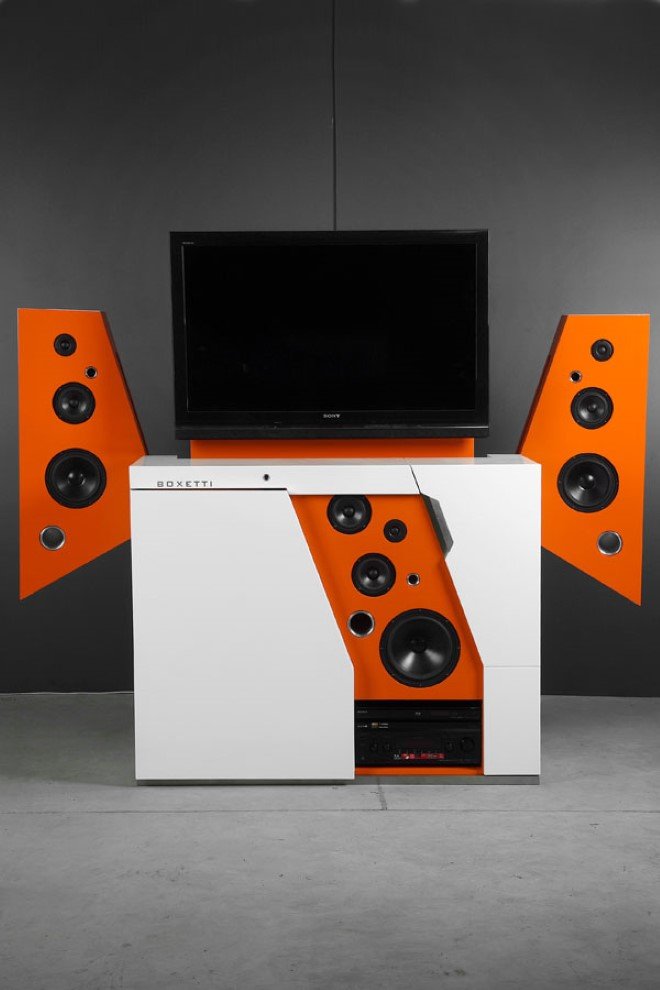 ---
Boxetti Living Room Module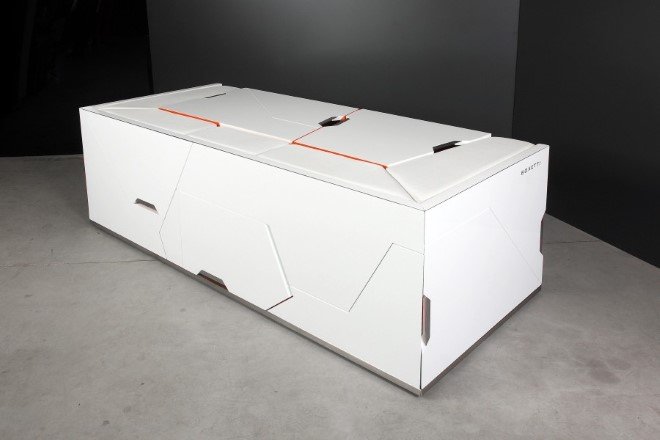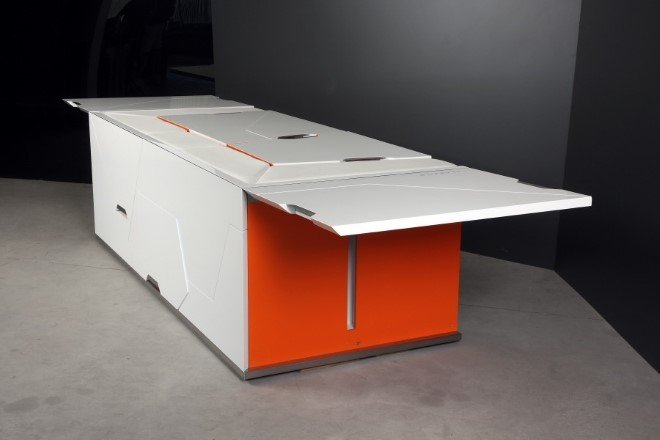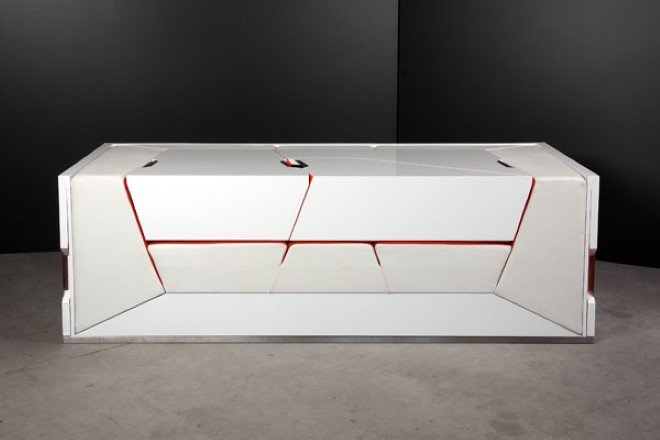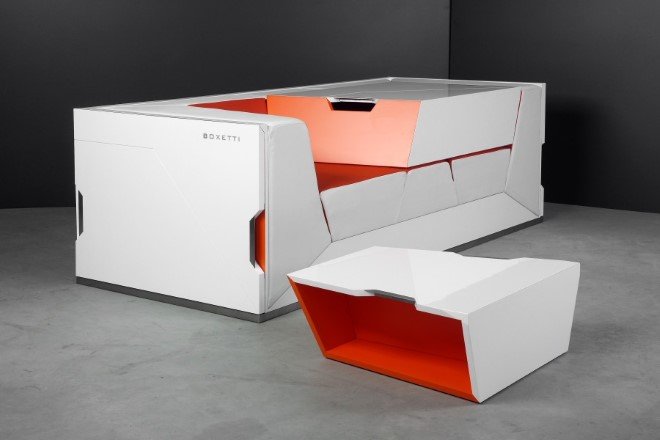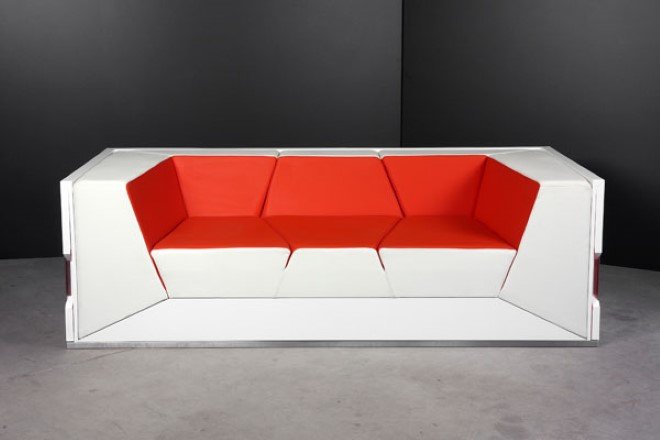 ---
Boxetti Home Office Module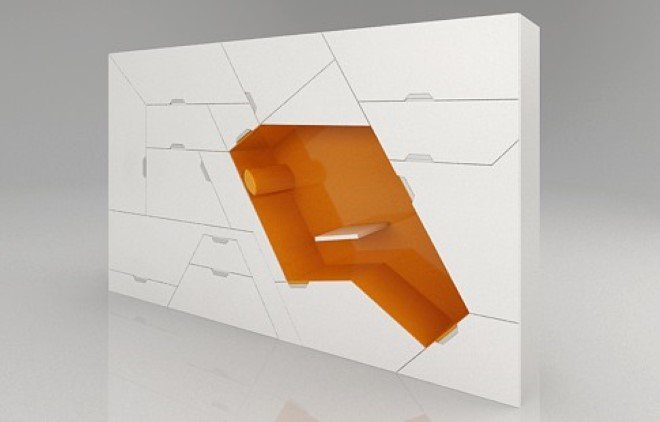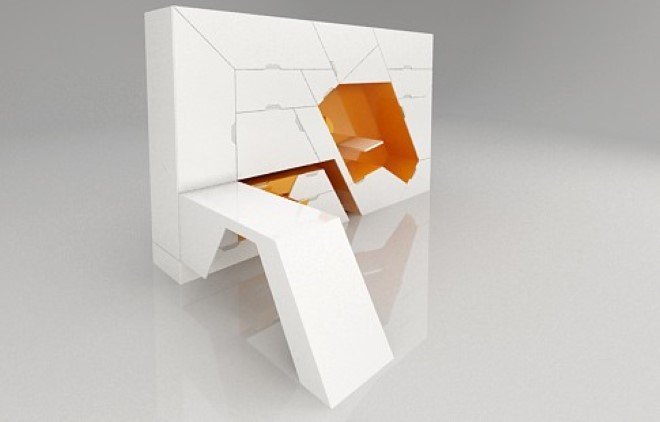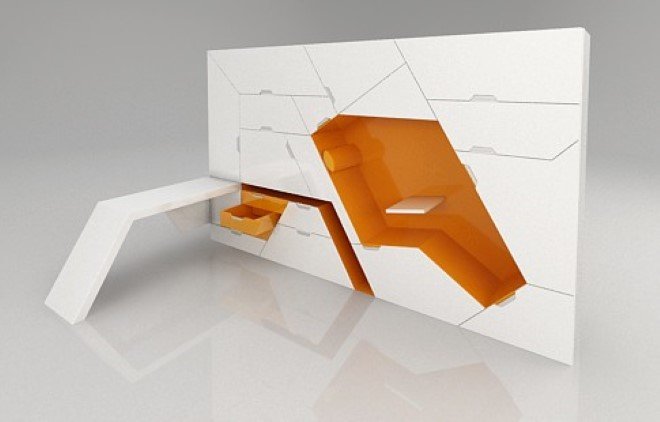 ---
Boxetti Kitchen Module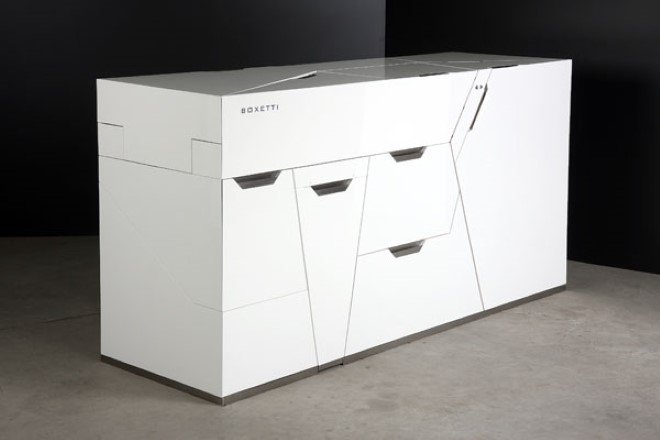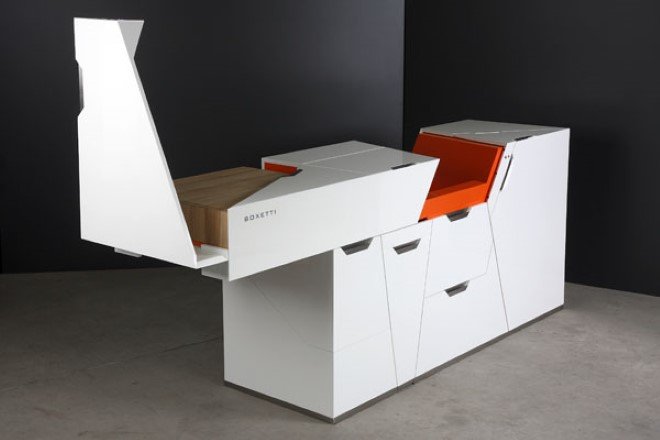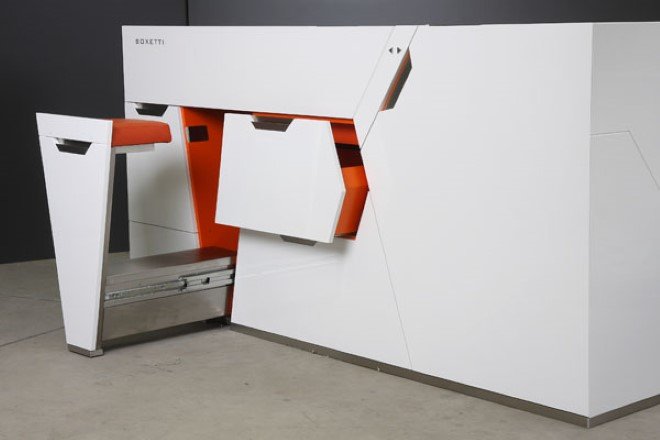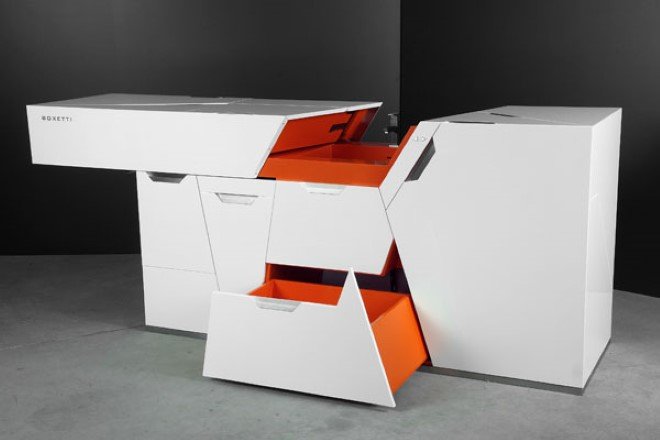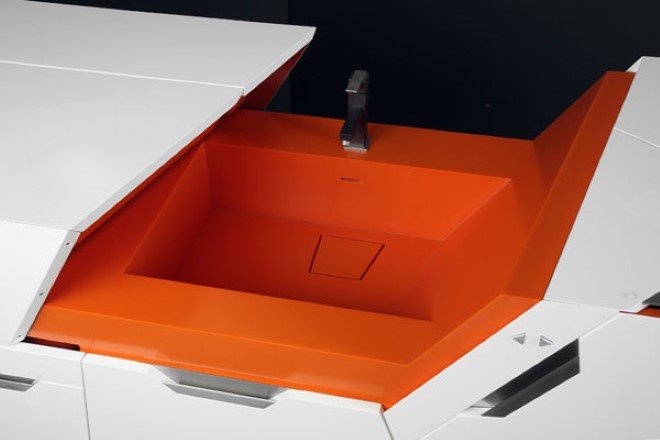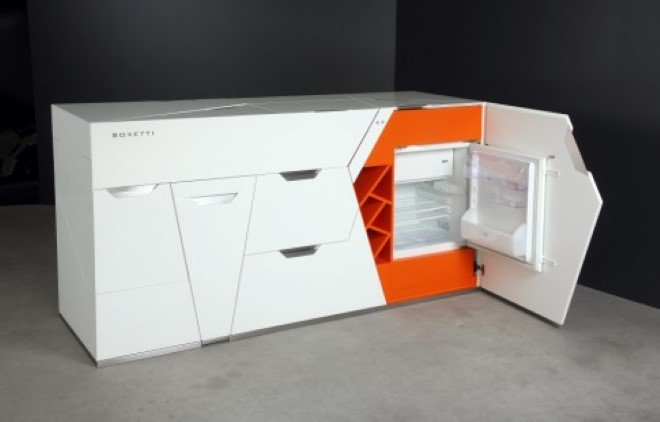 ---
Boxetti Bedroom Module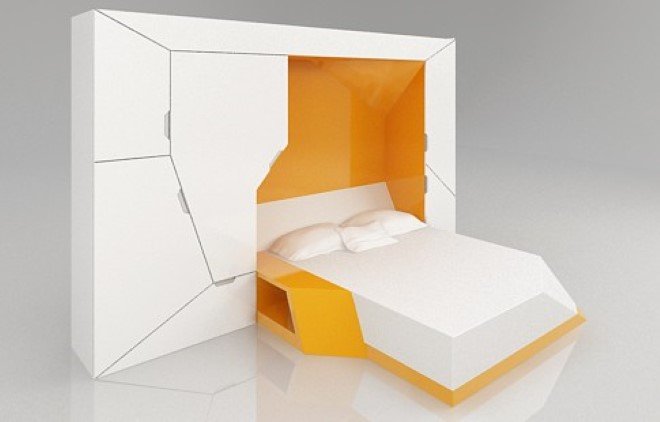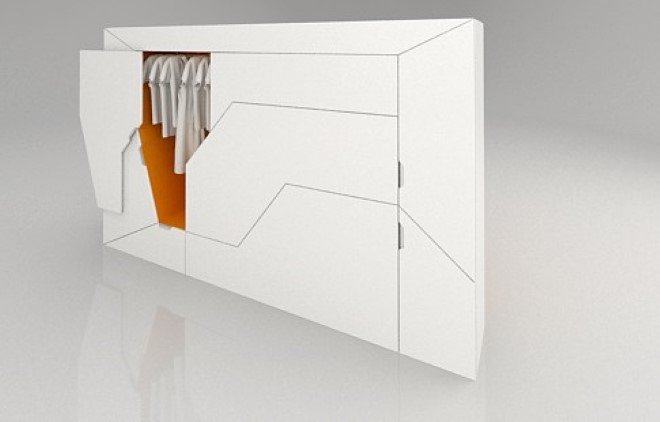 ---
The Boxetti Collection is obviously priced with a heavy six digits figure but it is a dream come true for people who move a lot and are sick of cluttered spaces.
Images: © Boxetti
References: Tree Hugger, Cool Things