35 Most Colorful Places Of The World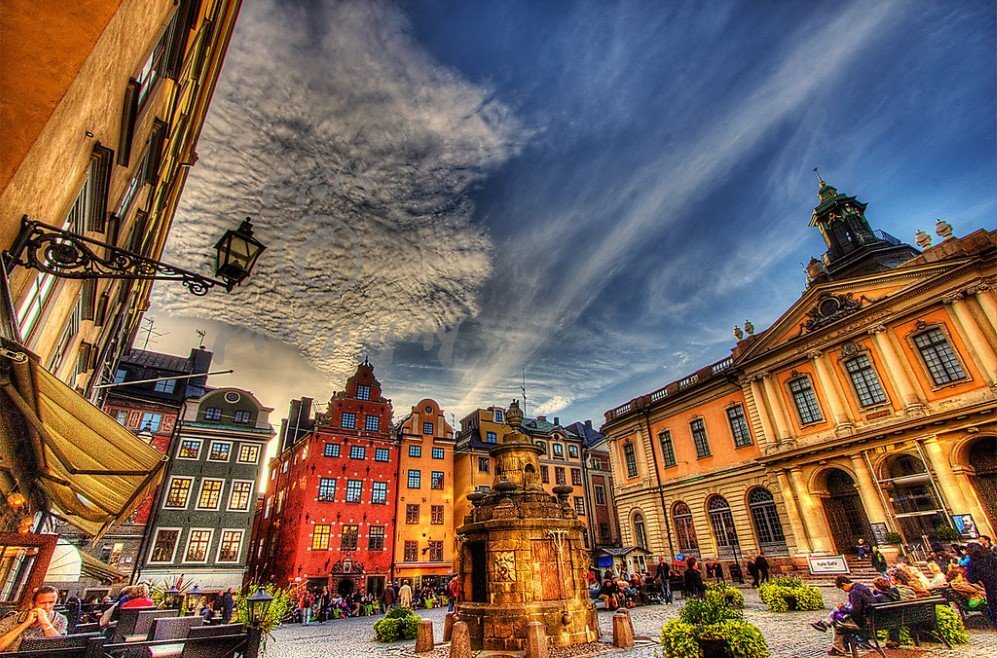 We all need a little more color in our life. Get away from those drab grey skyscrapers and bring some vibrancy in your life. If your neighborhood looks dark, dull and boring, then get out and paint it with all the bright colors you may like.
From colorful cityscapes to lively streets, exciting building facades to sprightful corners; here are the 35 most colorful places of the world that we have listed down for you. Let these vibrant neighborhoods from around the world inspire you to transform your dull surroundings into vibrant beauties.
Recommended for you (article continues below)
Enjoy!
---
Amorgos Island, Greece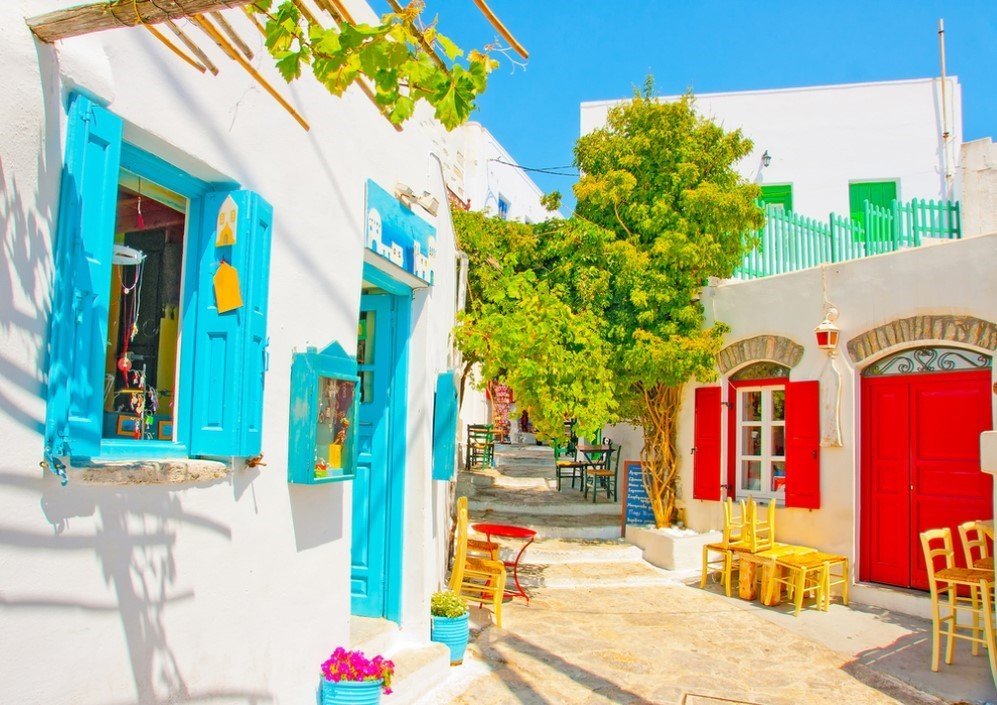 Image: Shutterstock Nikos Psychogios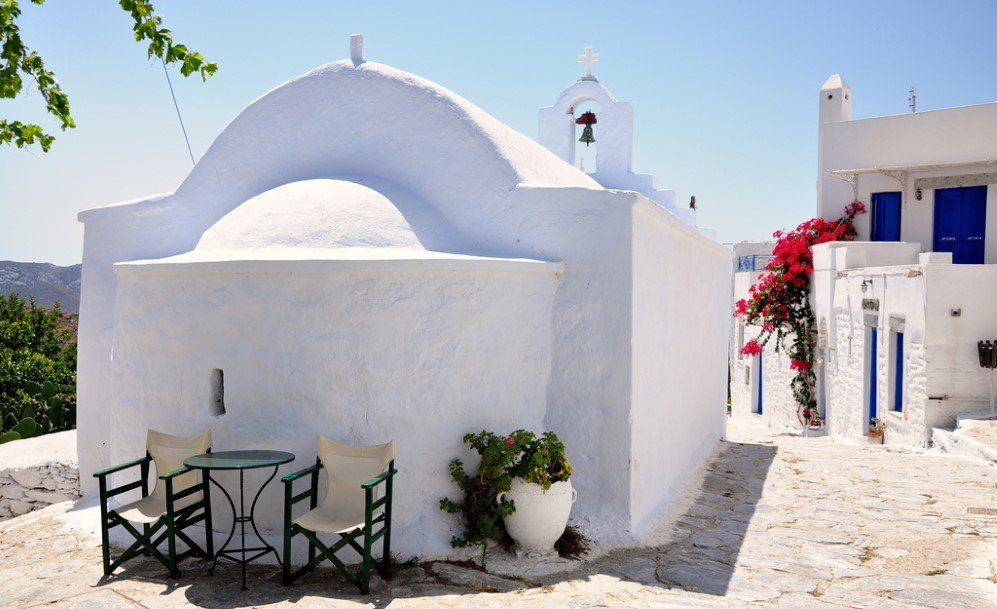 Image: Flickr / Henrik Berger Jørgensen
---
Pattaya, Thailand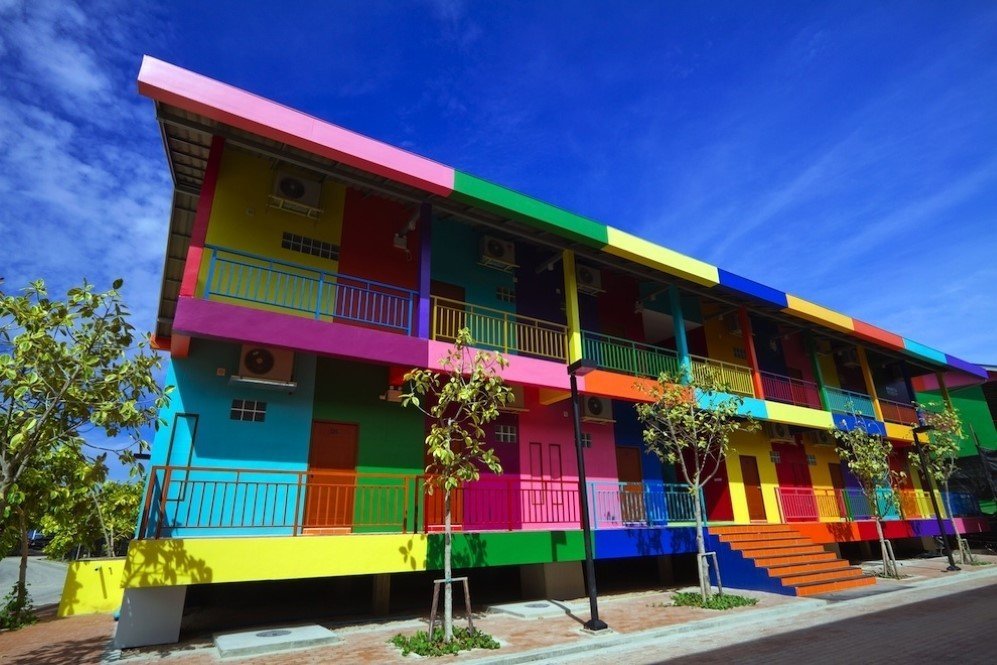 Image: Shutterstock jeep2499
---
Barranco, Lima, Peru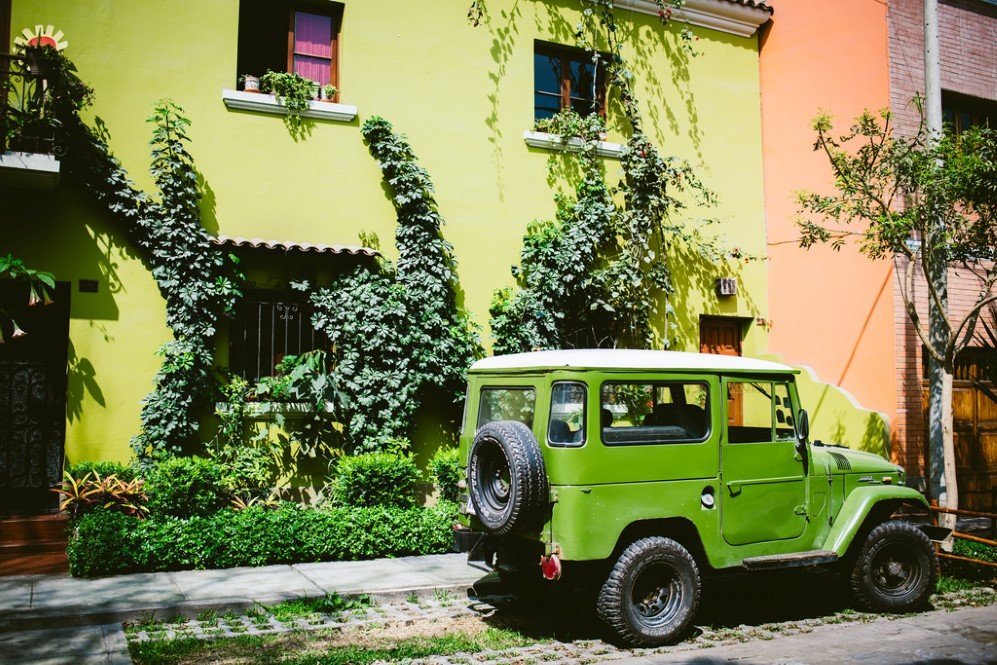 Image: Michael Baca
Image: Shutterstock paul prescott
---
Berlin, Germany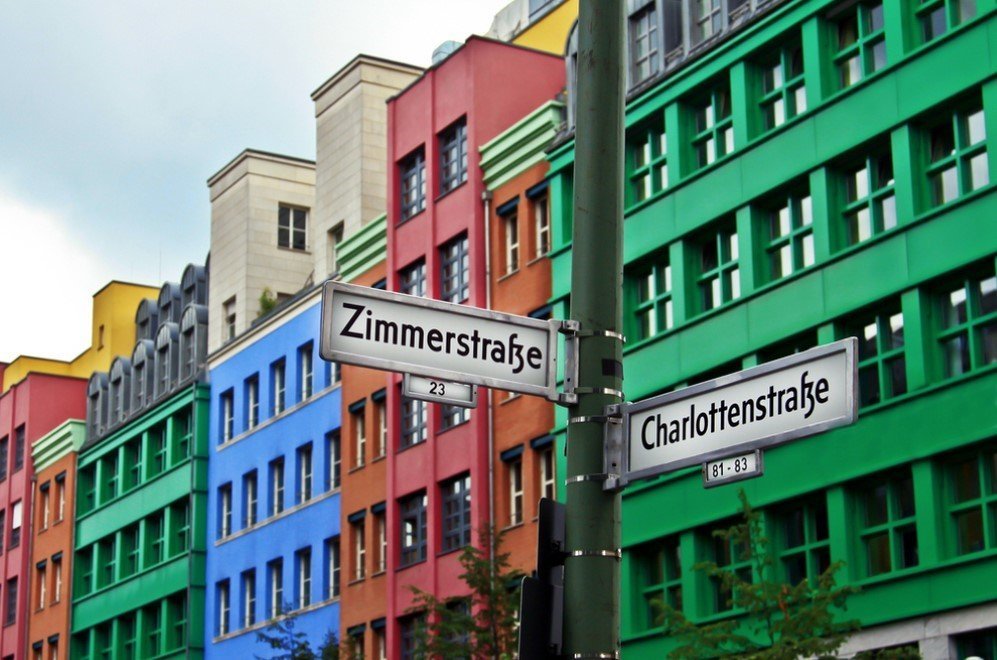 Image: Shutterstock Atly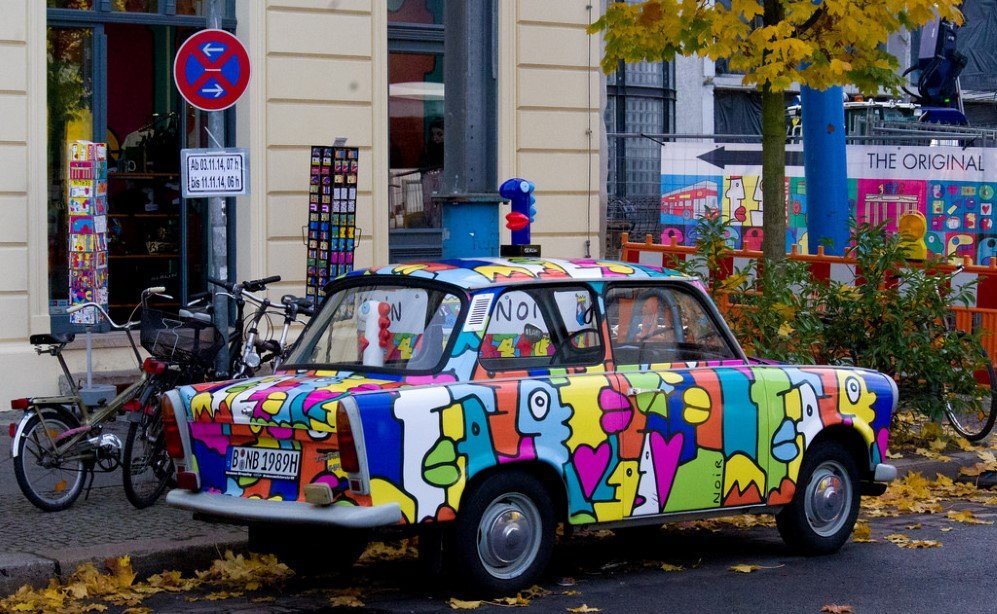 Image: Flickr / Frank M. Rafik
---
Happy Rizzi Haus, Braunschweig, Germany
Image: Flickr / Sylvi
Image: Flickr / Sylvi
---
Bristol, England
Image: Flickr / Dafydd Penguin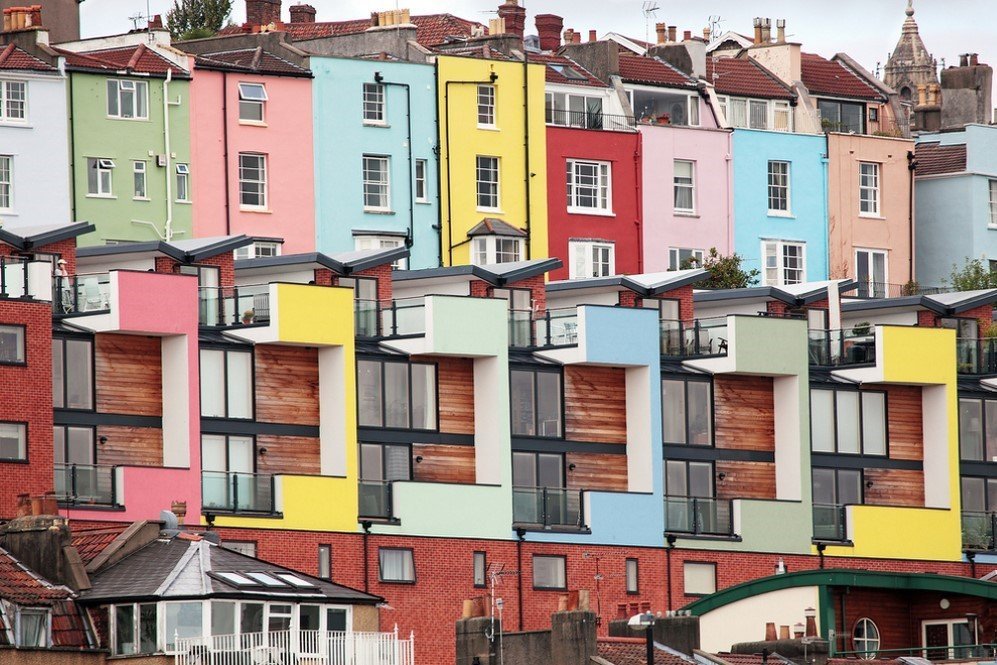 Image: Shutterstock ND Johnston
---
Caminito, Buenos Aires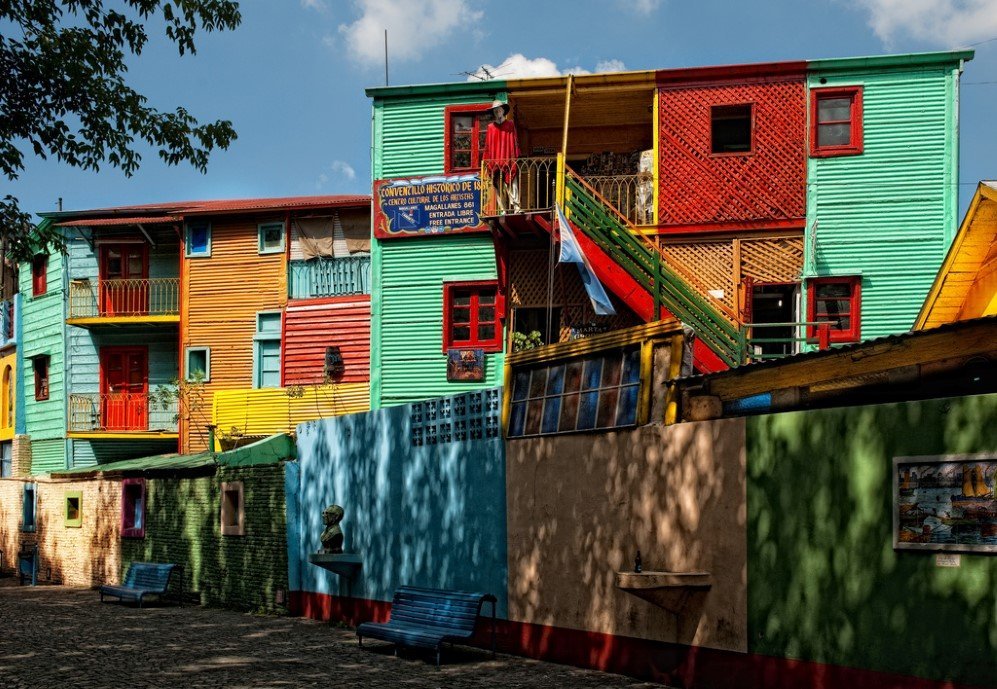 Image: Flickr / Trey Ratcliff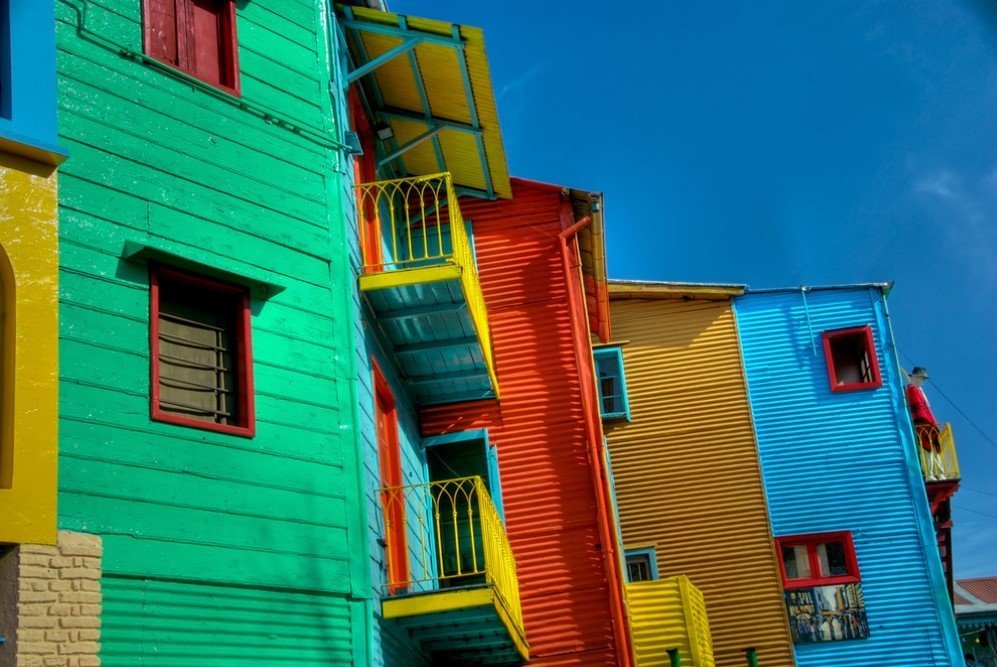 Image: Shutterstock Daniel Korzeniewski
---
Wroclaw, Poland
Image: Flickr / Beppe
Image: Shutterstock Pablo77
---
Cape Town, South Africa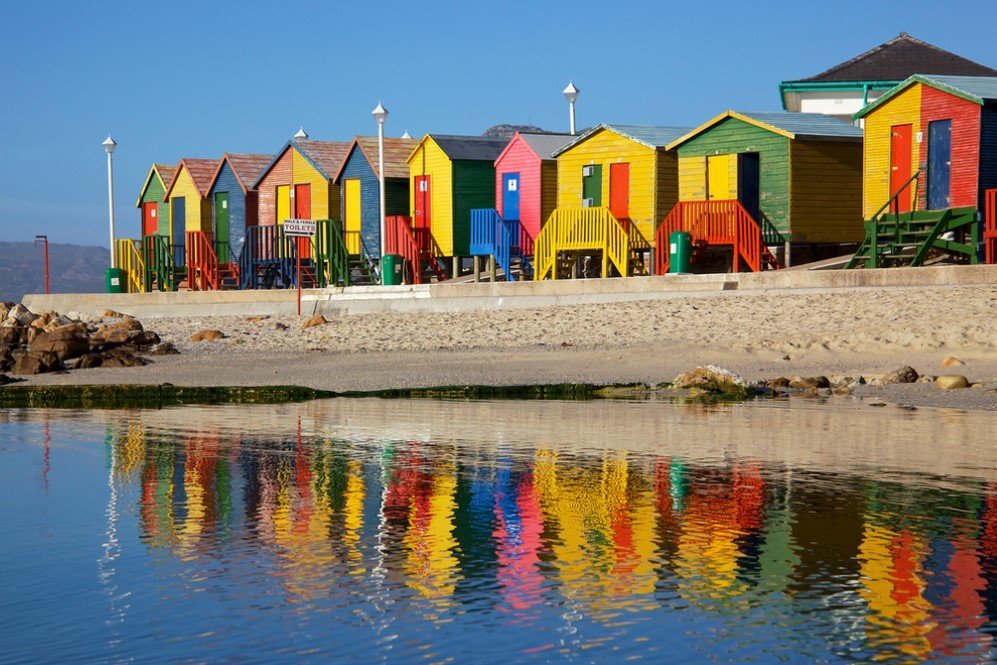 Image: Shutterstock David Steele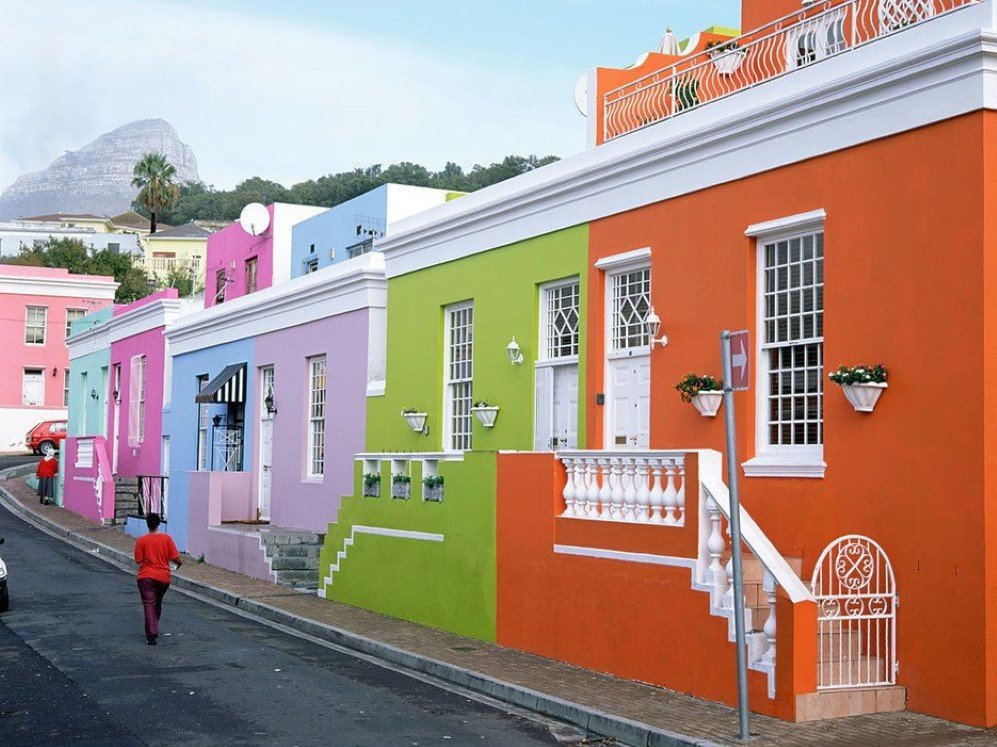 Image: Robert Harding Picture Library Ltd / Alamy
---
Burano Island, Italy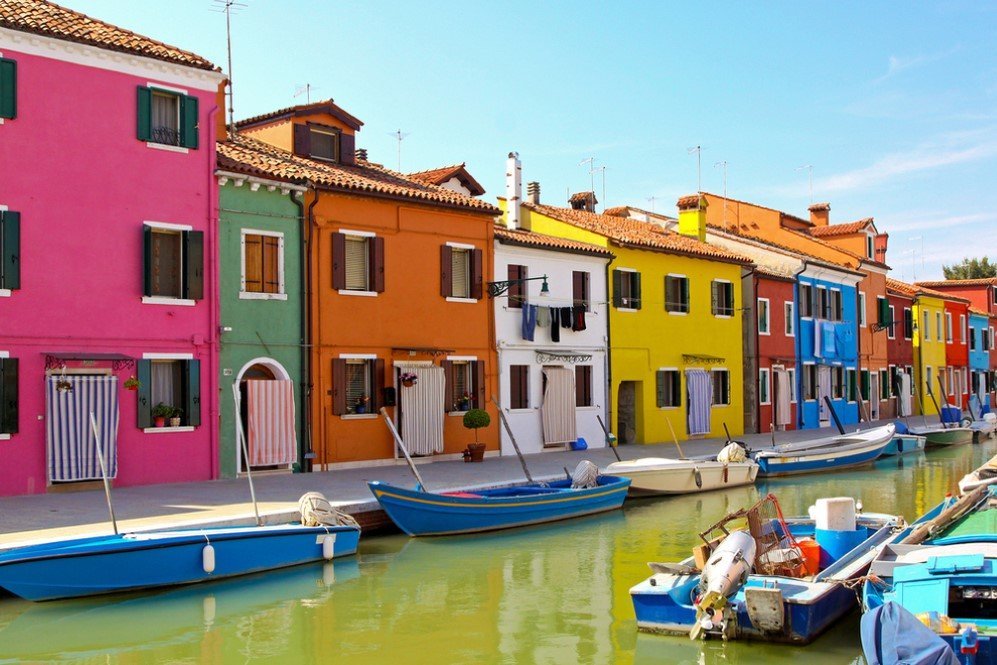 Image: Michael Baca
Image: Shutterstock paul prescott
---
Charleston, South Carolina
Image: Flickr / Olivia Blanco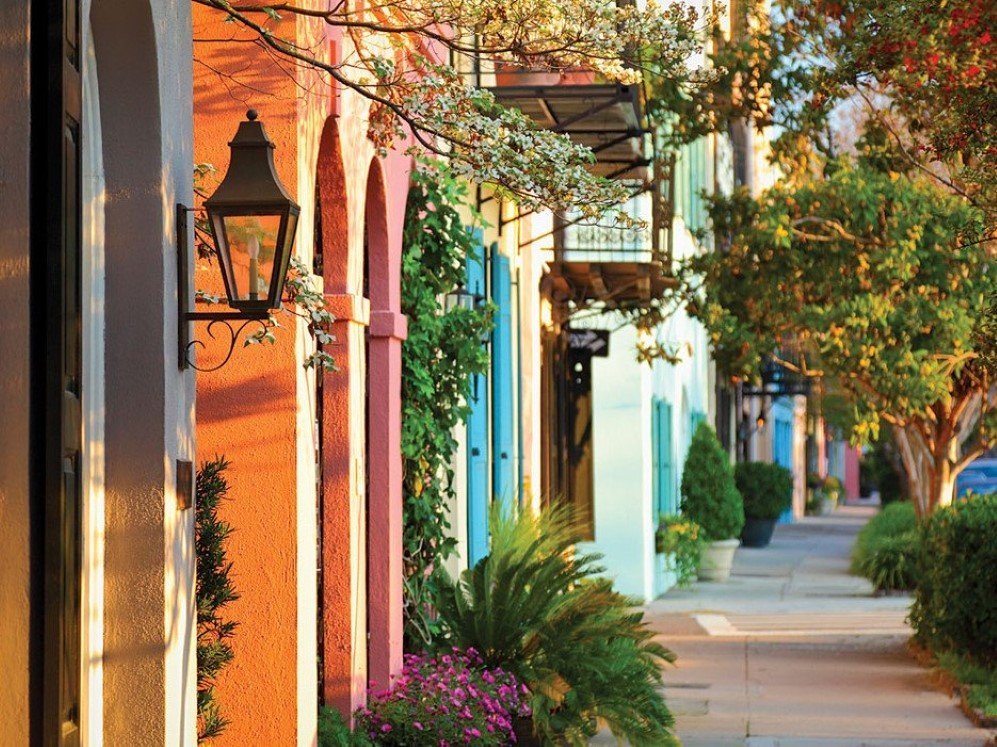 Image: Alamy
---
MITA Building, Singapore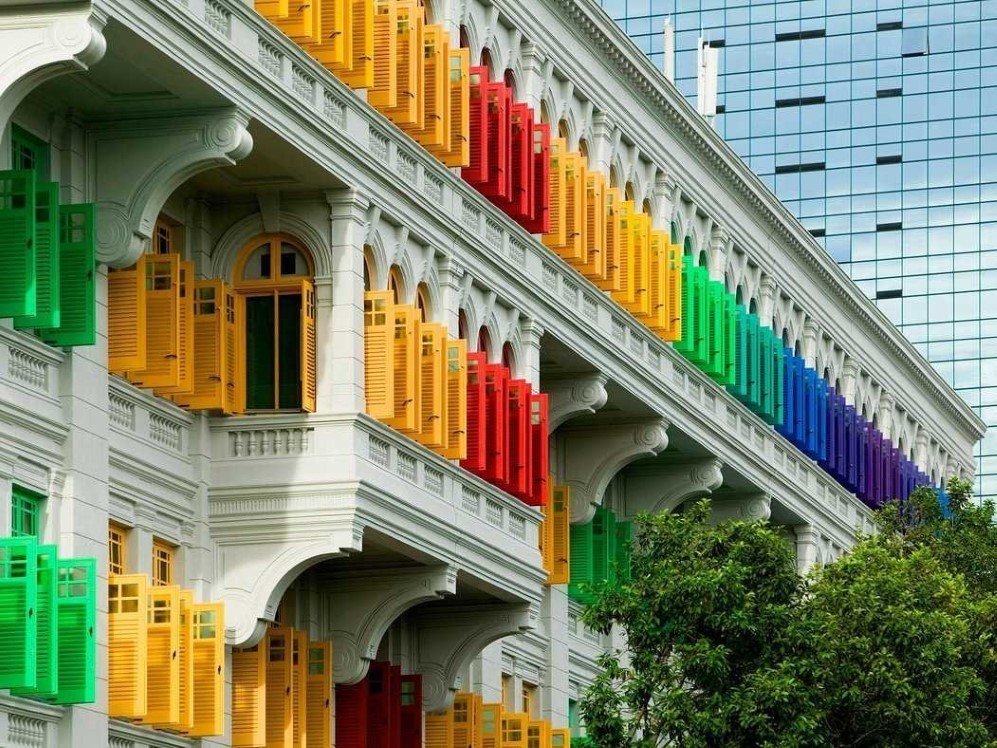 Image: © R. Ian Lloyd / Masterfile / Corbis
Image: Flickr / Ti Ming Tan
---
Copenhagen, Denmark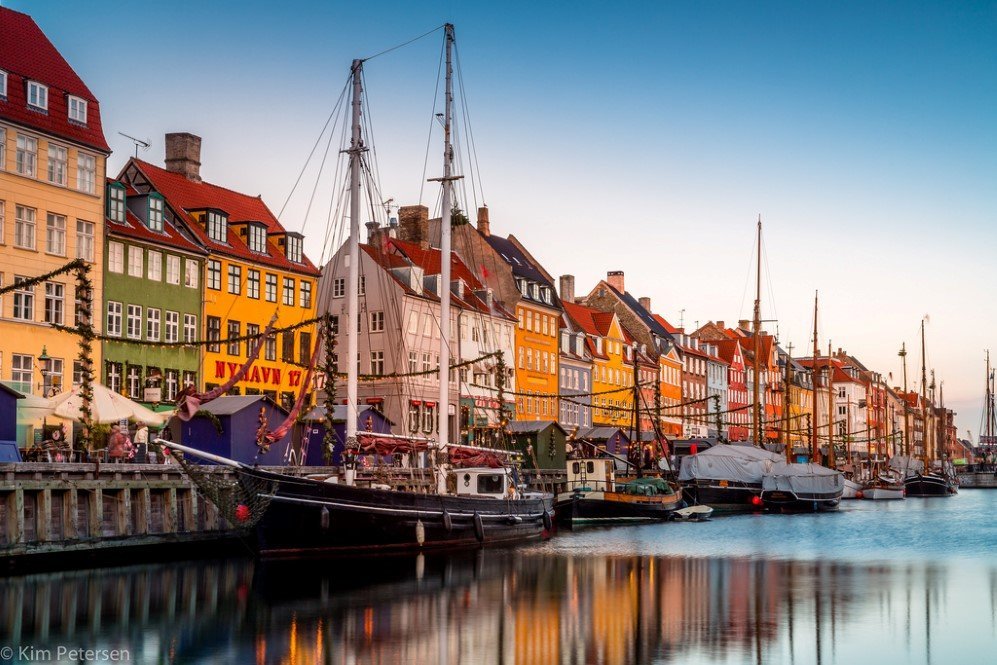 Image: Flickr / Kim Petersen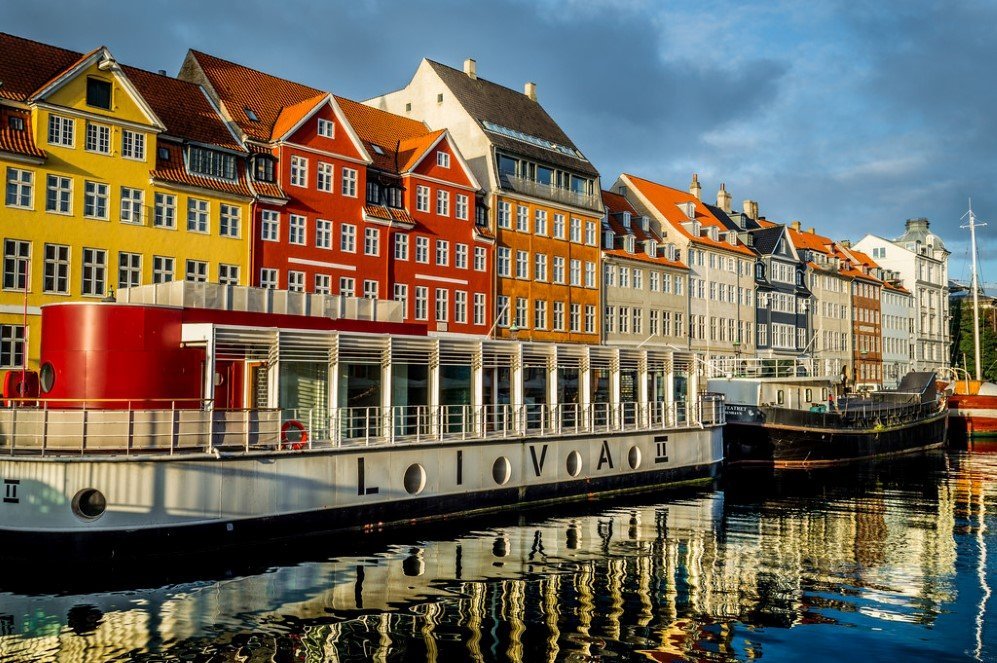 Image: Flickr / Ivan Saraginov
---
Gamla Stan, Stockholm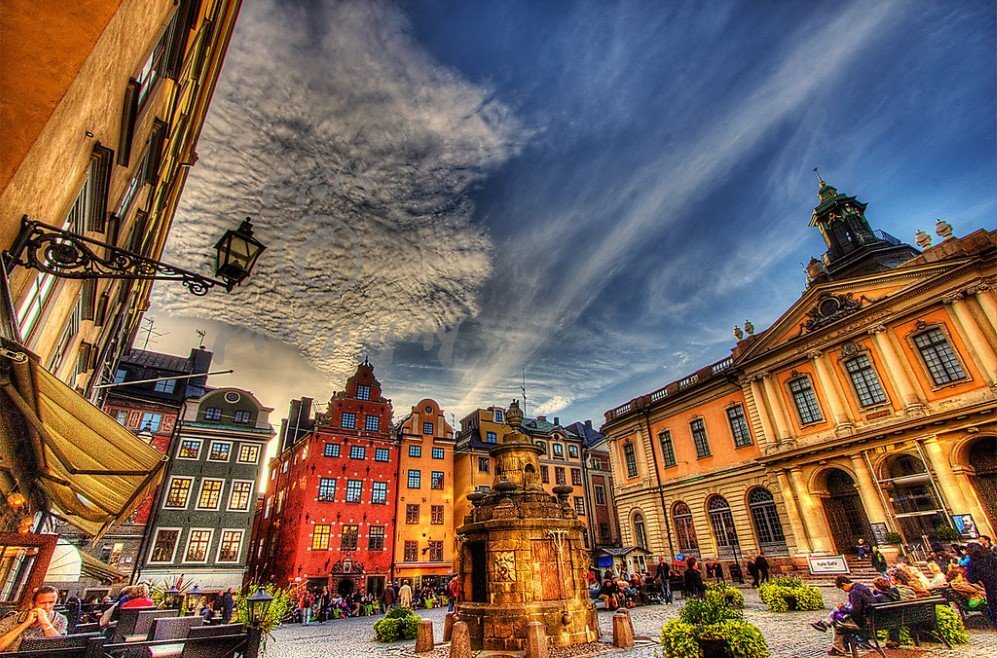 Image: Flickr / Jan Erik Forss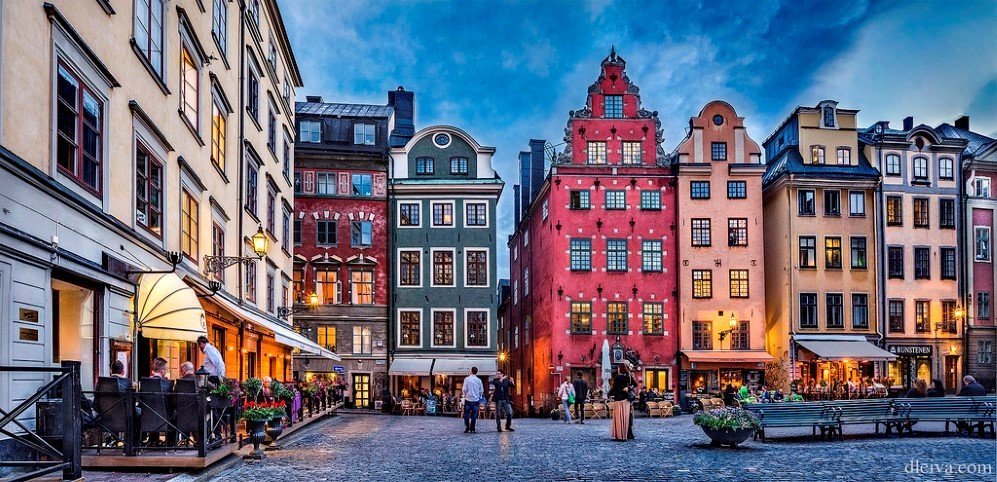 Image: Flickr / domingo leiva
---
Havana, Cuba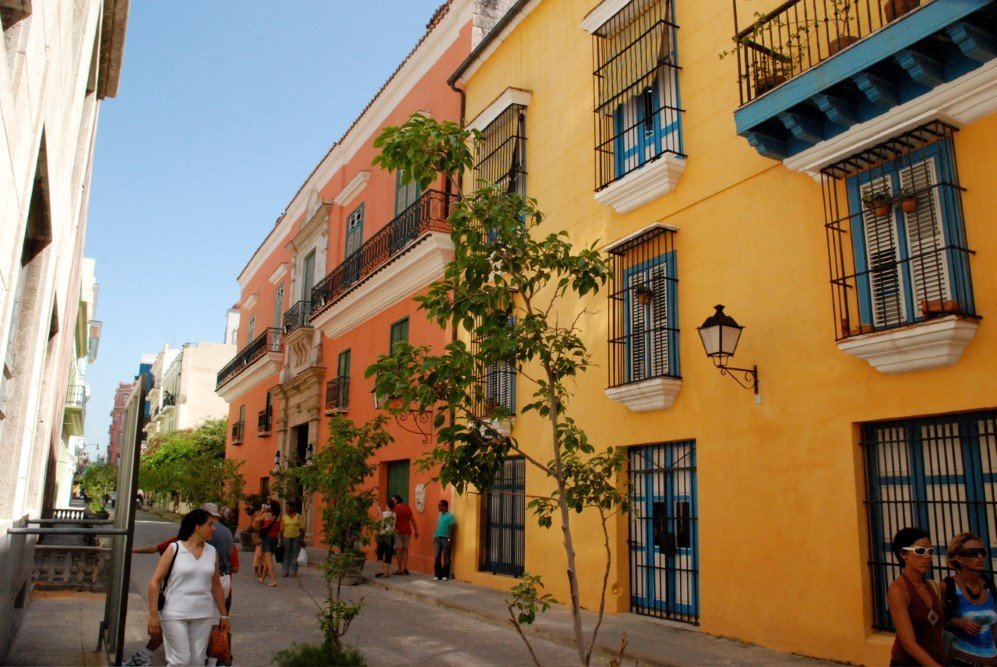 Image: Flickr / Pete Latham
Image: Flickr / Carlos Matesanz
---
Isla Mujeres, Mexico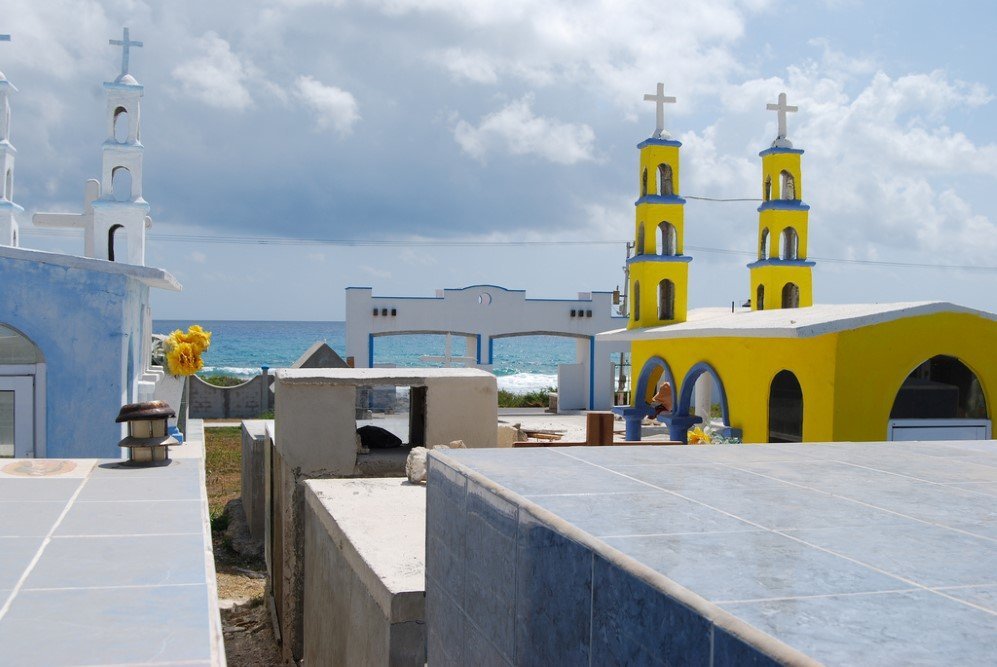 Image: Flickr / meejoebee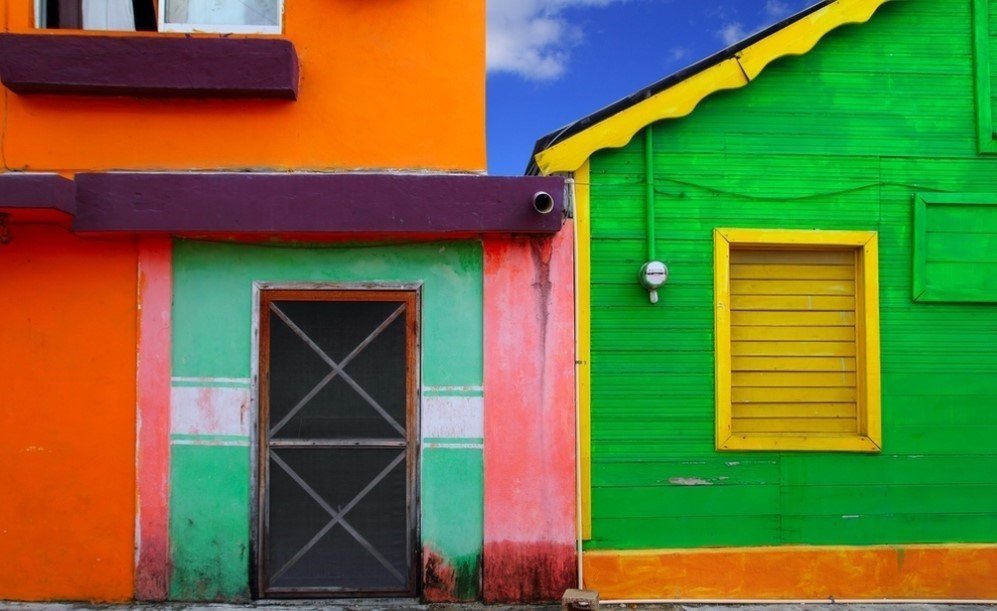 Image: Shutterstock holbox
---
Istanbul, Turkey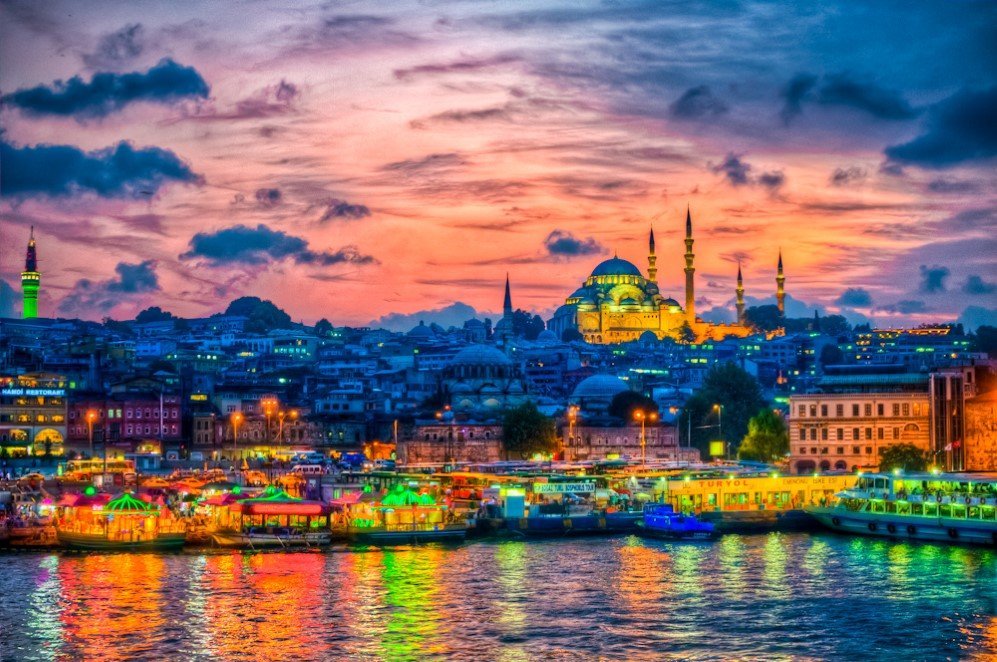 Image: Flickr / Chris Acuna
Image: Flickr / Yonca Evren
---
Saguaro Hotel, Palm Springs, California
Image: Flickr / Maxine Sheppard
Image: The Saguaro
---
La Boca, Buenos Aires, Argentina
Image: Flickr / domingo leiva
Image: Flickr / Jose Borelli
---
Naples, Italy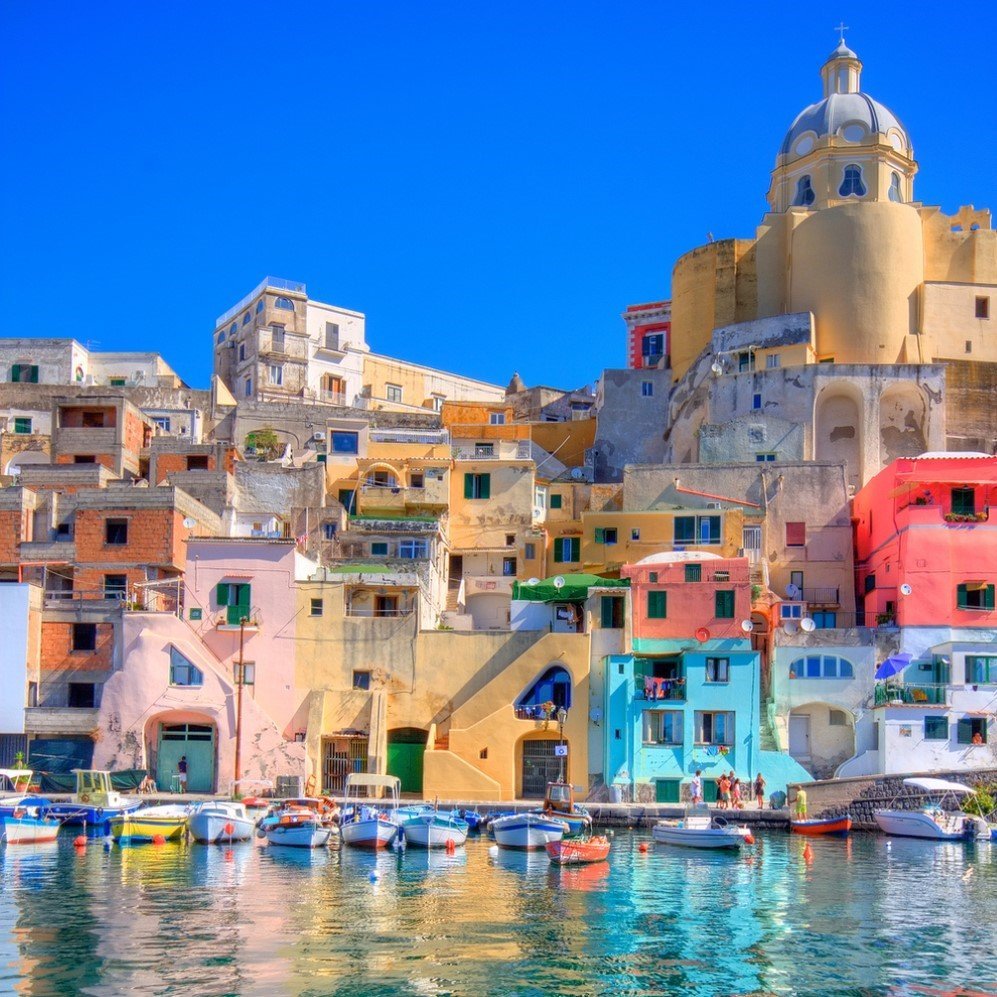 Image: Shutterstock Francesco R. Iacomino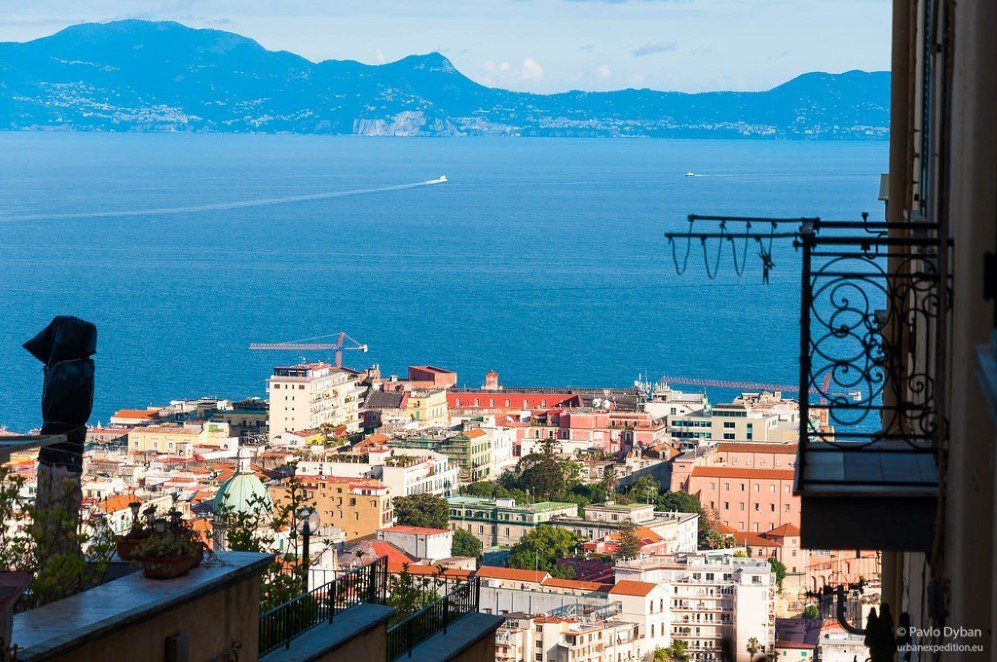 Image: Flickr / Pavlo Dyban
---
Cinque Terre, Italy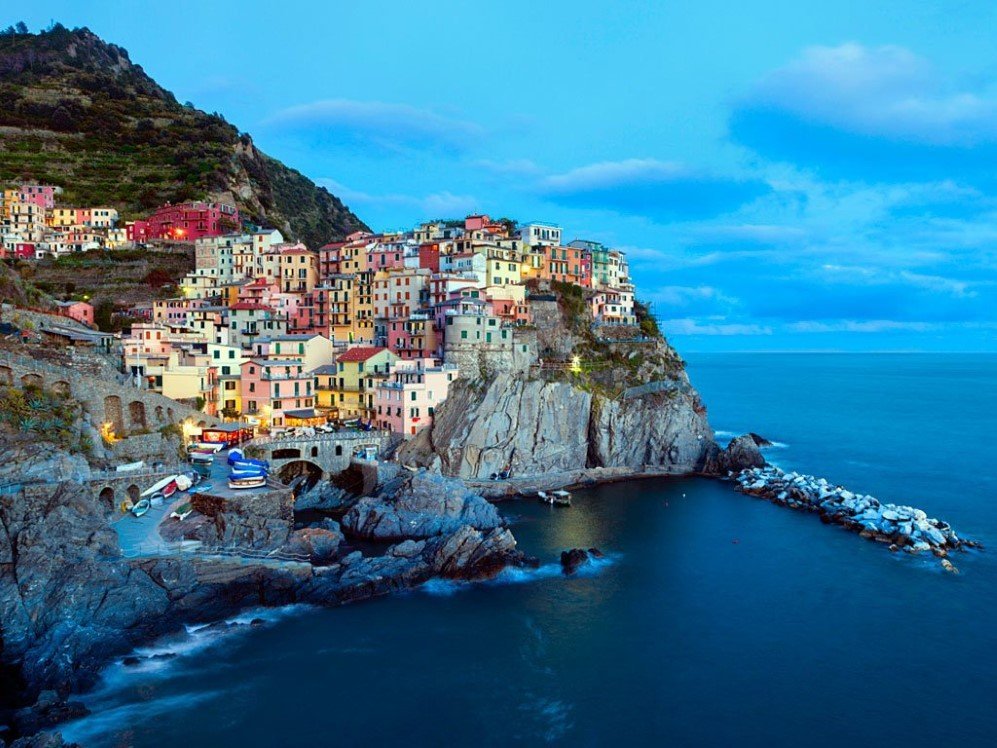 Image: Tadej Zupancic / Getty Images
Image: Shutterstock Martin M303
---
Nuuk, Greenland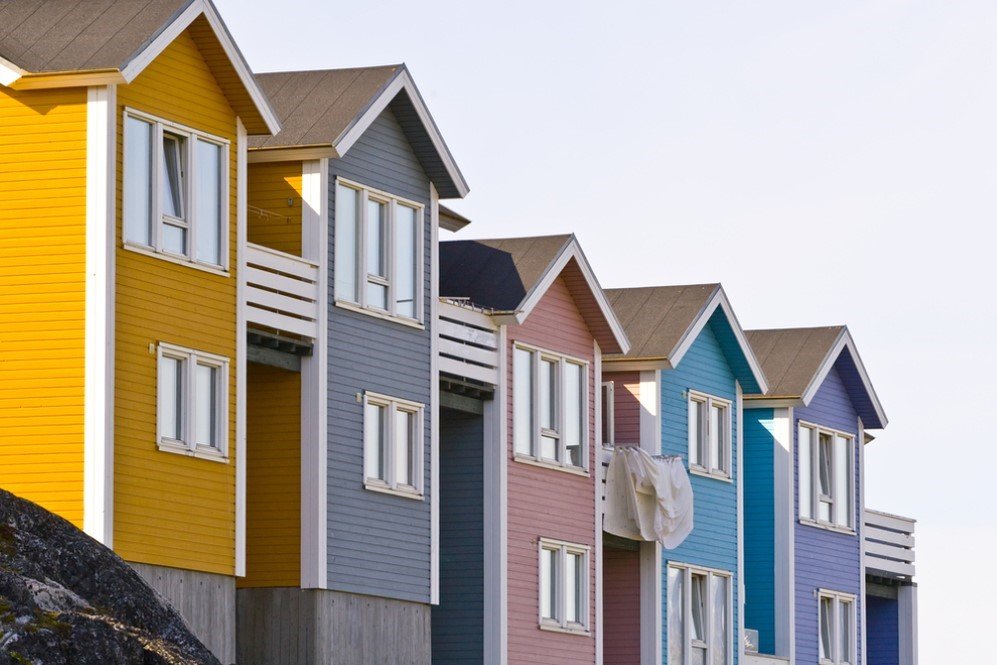 Image: Shutterstock Anders Peter Photography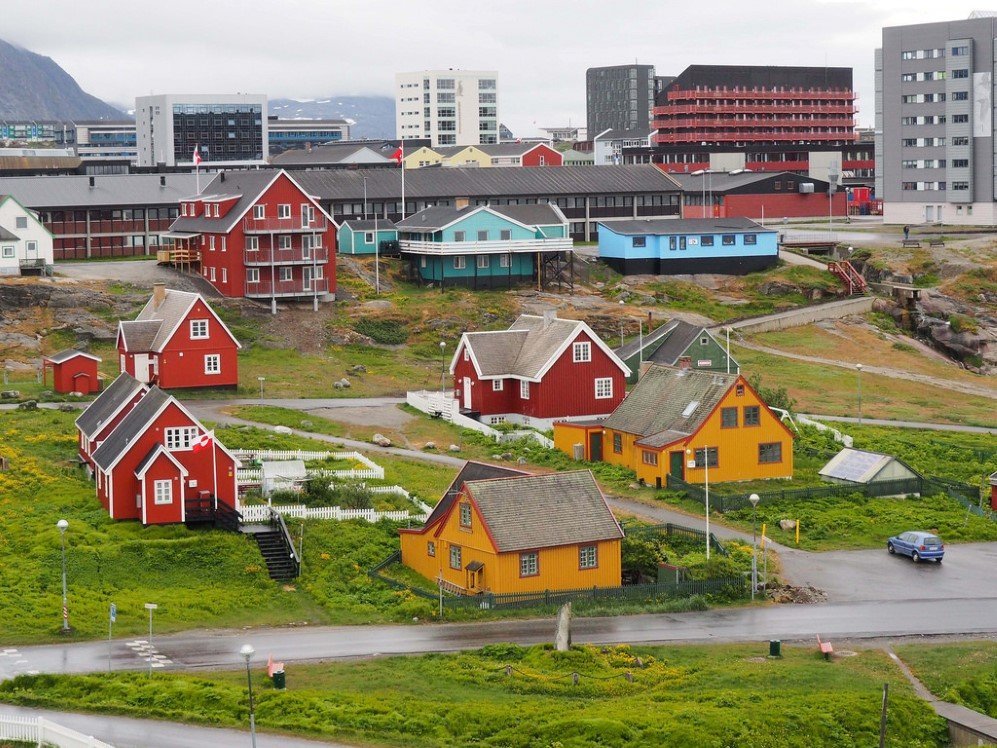 Image: Flickr / Eileen
---
Paradise Island, Bahamas

Image: Flickr / laurent gilli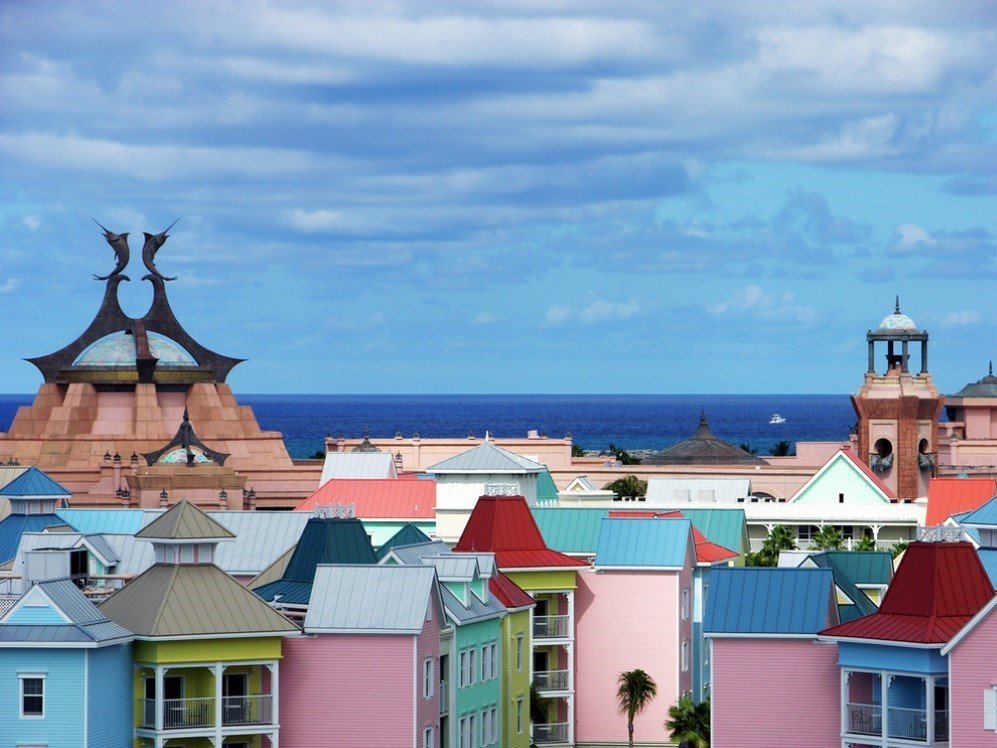 Image: Shutterstock Ramunas Bruzas
---
Guanajuato, Mexico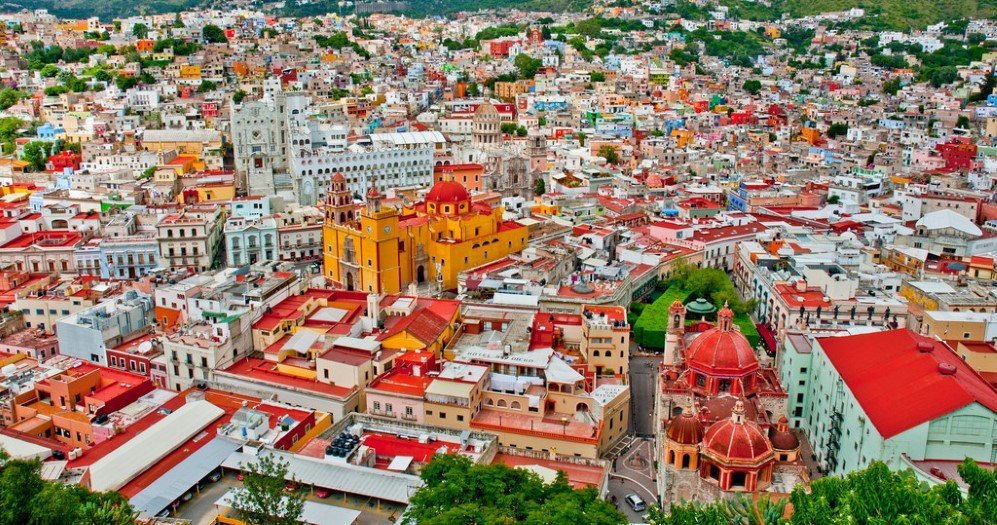 Image: Flickr / City Clock Magazine
Image: Flickr / Angel Zamora
---
Park Güell, Barcelona, Spain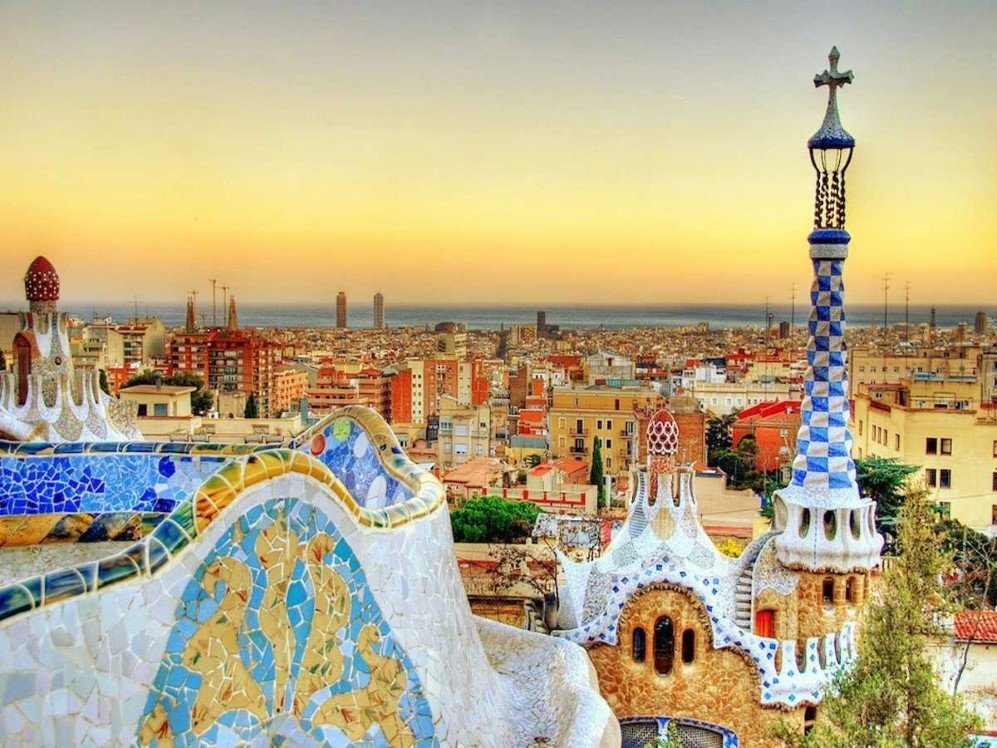 Image: Flickr / MorBCN
Image: Flickr / Wolfgang Staudt
---
Nassau, The Bahamas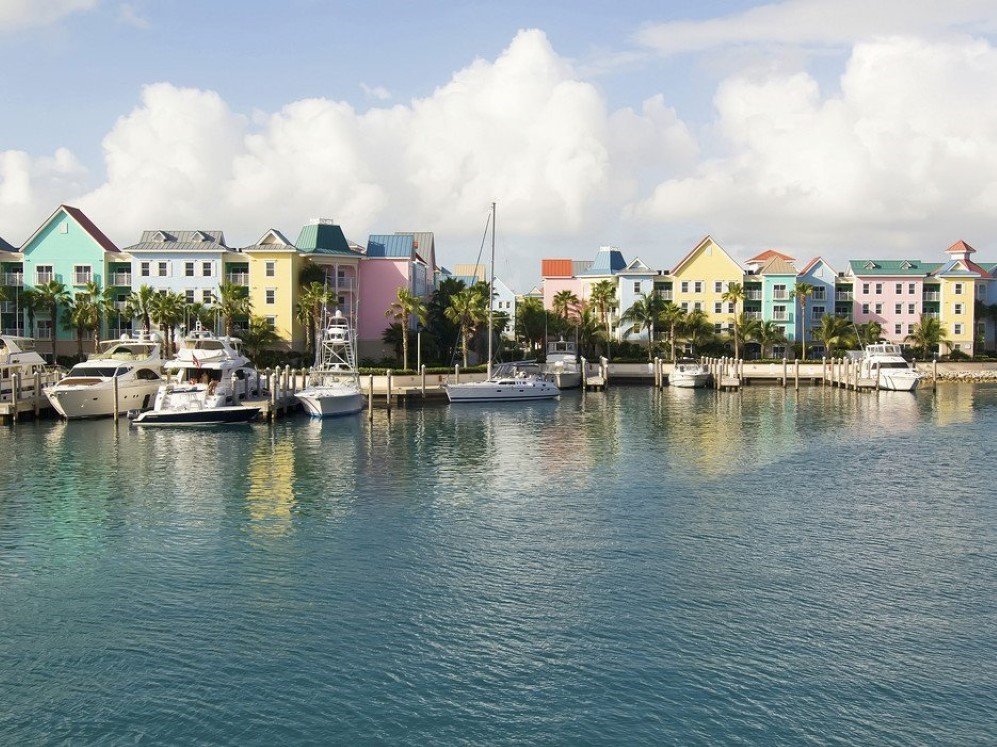 Image: Fallbrook / Getty Images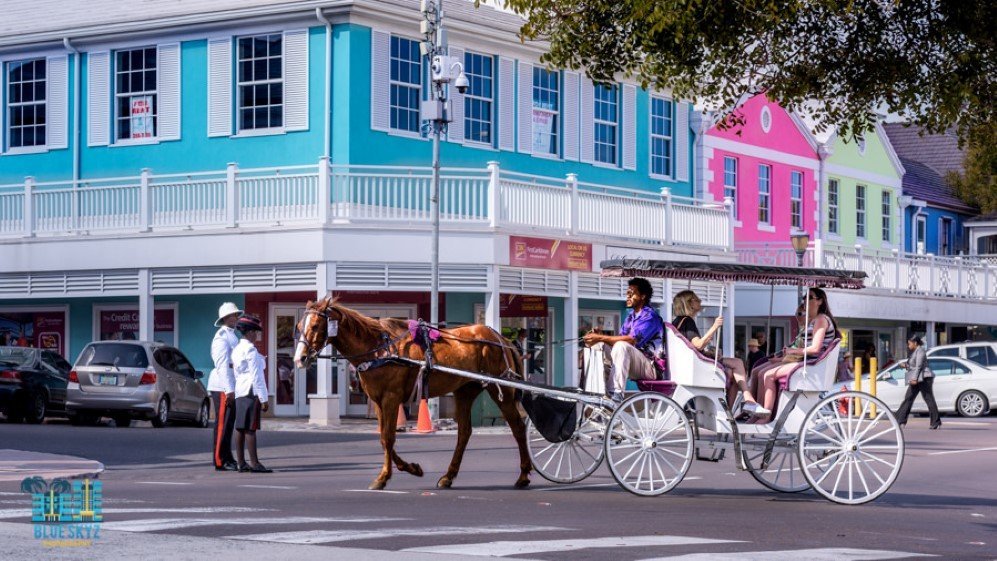 Image: Flickr / Blue Skyz Studios
---
Pelourinho, Salvador, Brazil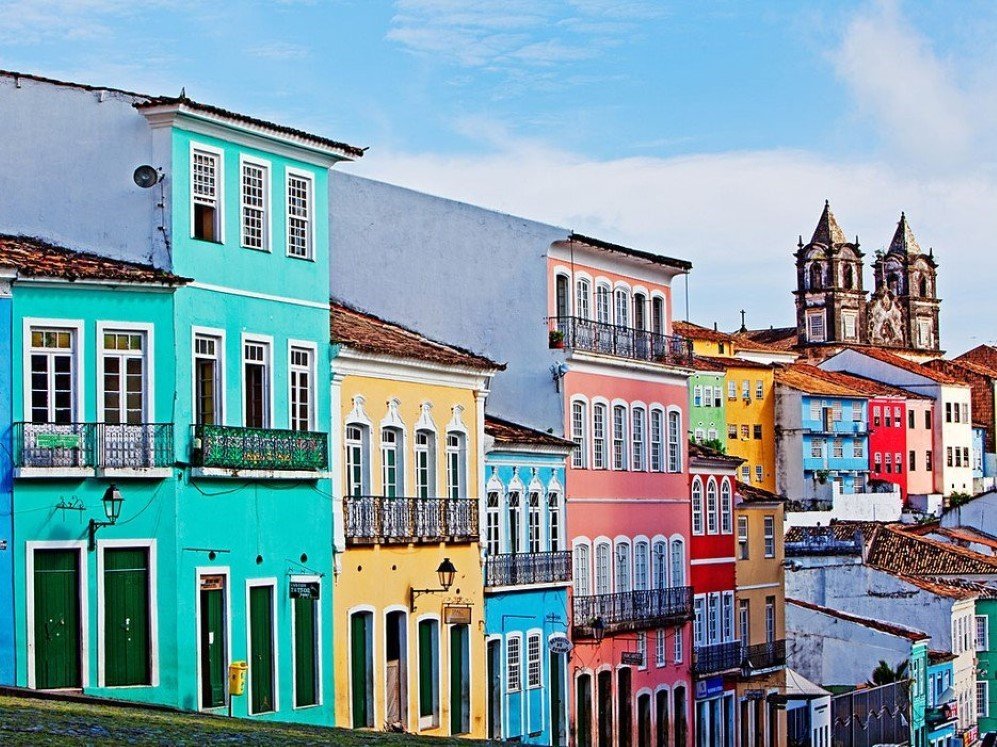 Image: John W. Banagan / Getty Images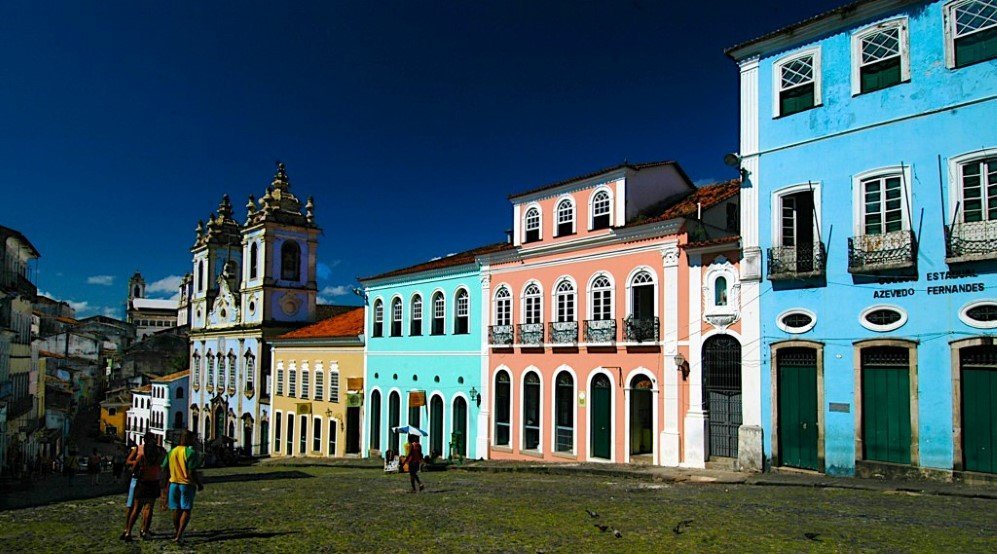 Image: Flickr / Jagadip Singh
---
Brighton Beach, Melbourne, Australia
Image: Flickr / Kevin Poh
Image: Shutterstock Joern
---
Provence Village of Menton, Provence-Alpes Cote d'Azur, France
Image: Shutterstock Martin M303
Image: Flickr / decar66
---
San Francisco, California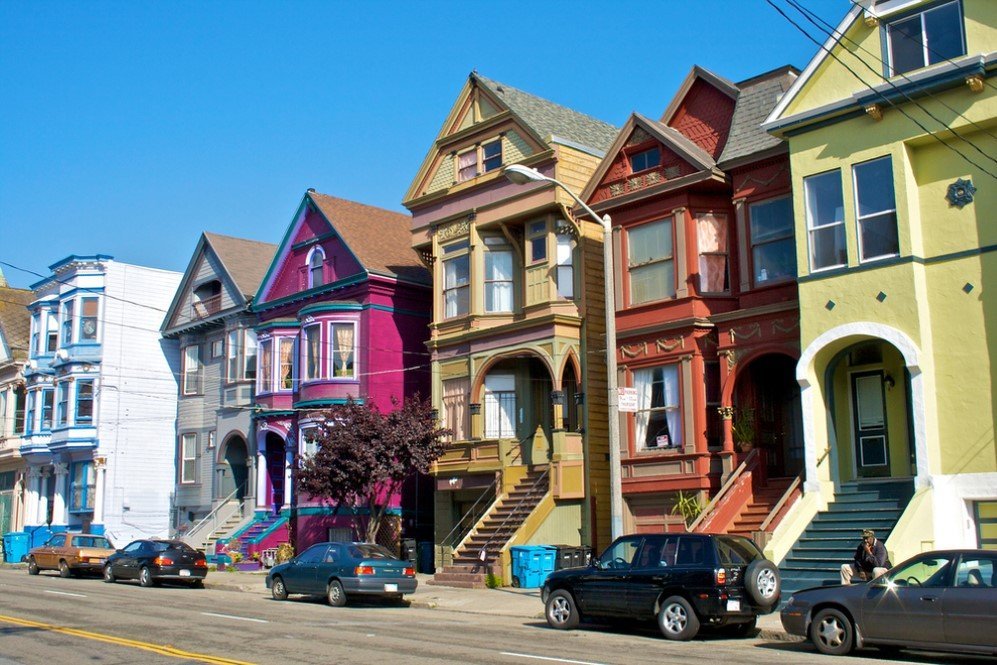 Image: Shutterstock Gert Hochmuth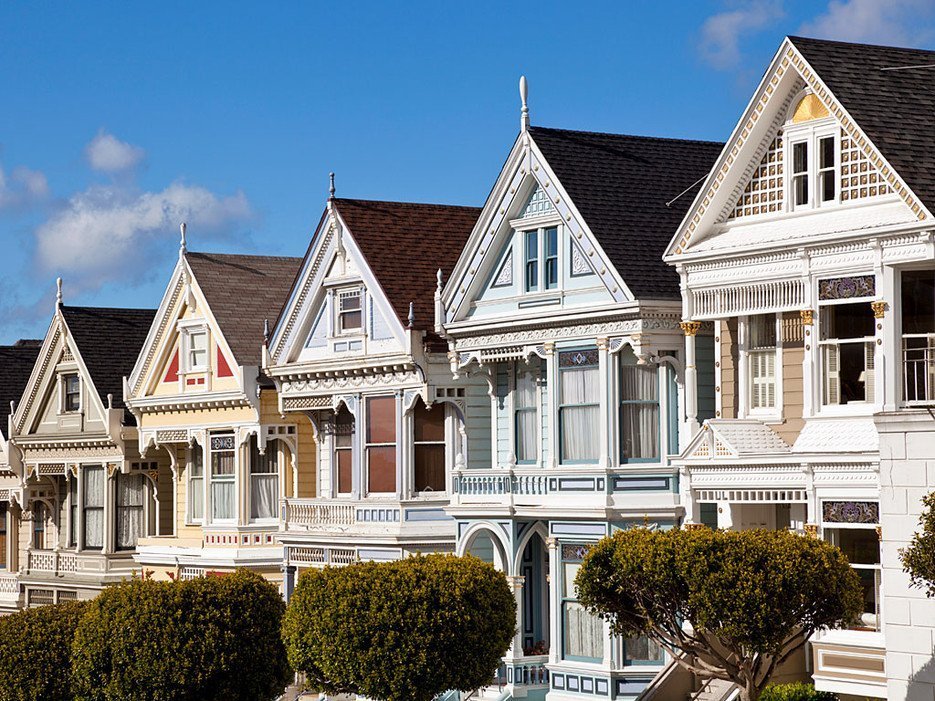 Image: Neale Clark / Corbis
---
Scarborough, North Yorkshire, England
Image: Flickr / SteveT0191
Image: Flickr / Laura
---
Puerto Vallarta, Mexico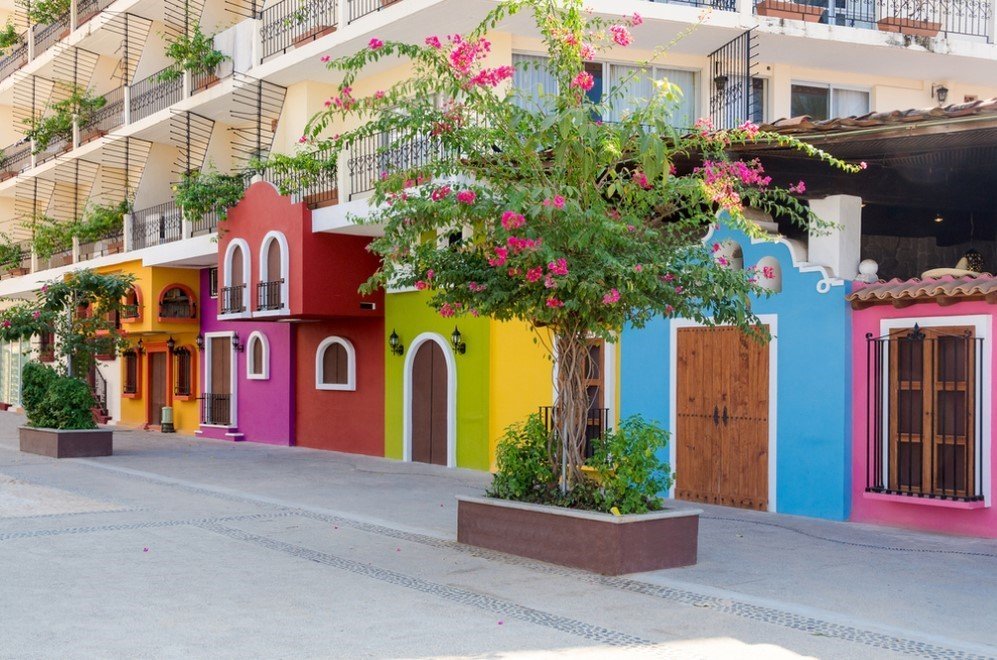 Image: Shutterstock karamysh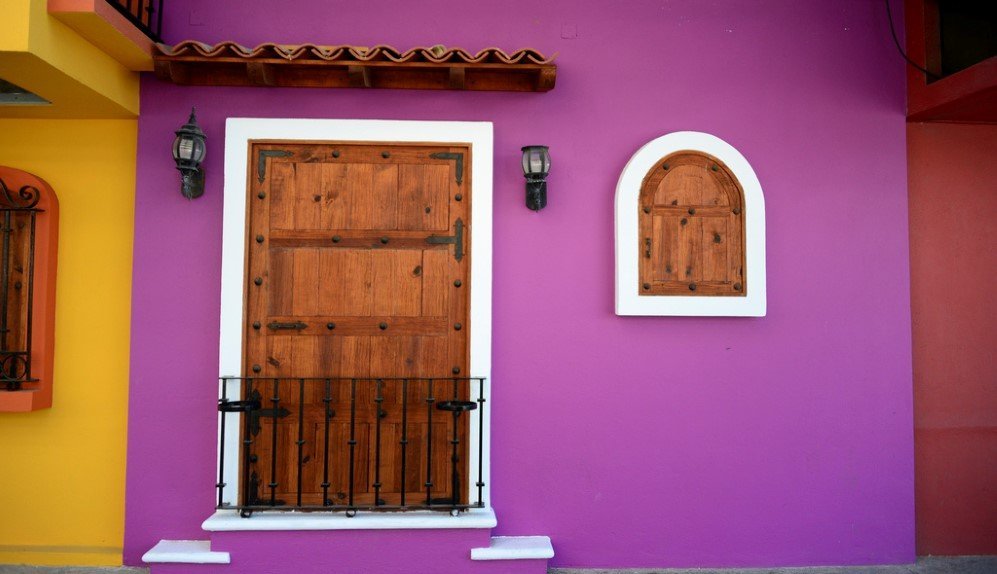 Image: Flickr / Tom Driggers
---
St. Johns, Newfoundland, Canada
Image: Shutterstock Elena Elisseeva
Image: Elena Elisseeva / Alamy
---
Willemstad, Curacao, Caribbean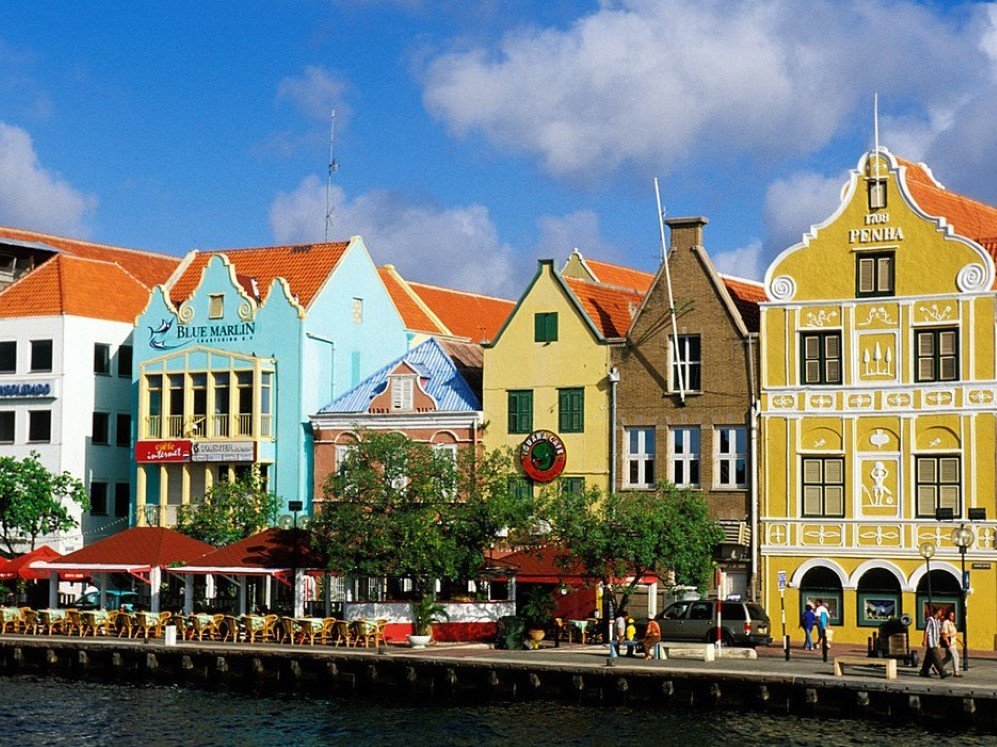 Image: David Sanger Photography / Alamy
Image: Shutterstock Chris Jenner
---
Longyearbyen, Svallbard, Norway
Image: Flickr / Anne-Sophie Redisch
Image: Shutterstock Tyler Olson
---
Lahore, Pakistan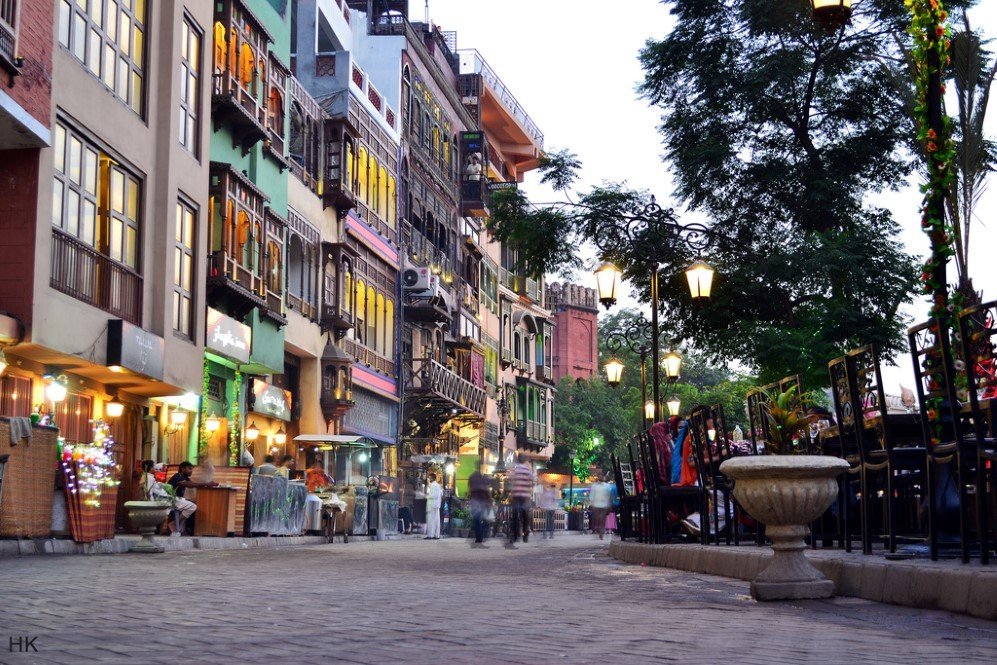 Image: Flickr / Haseeb Khan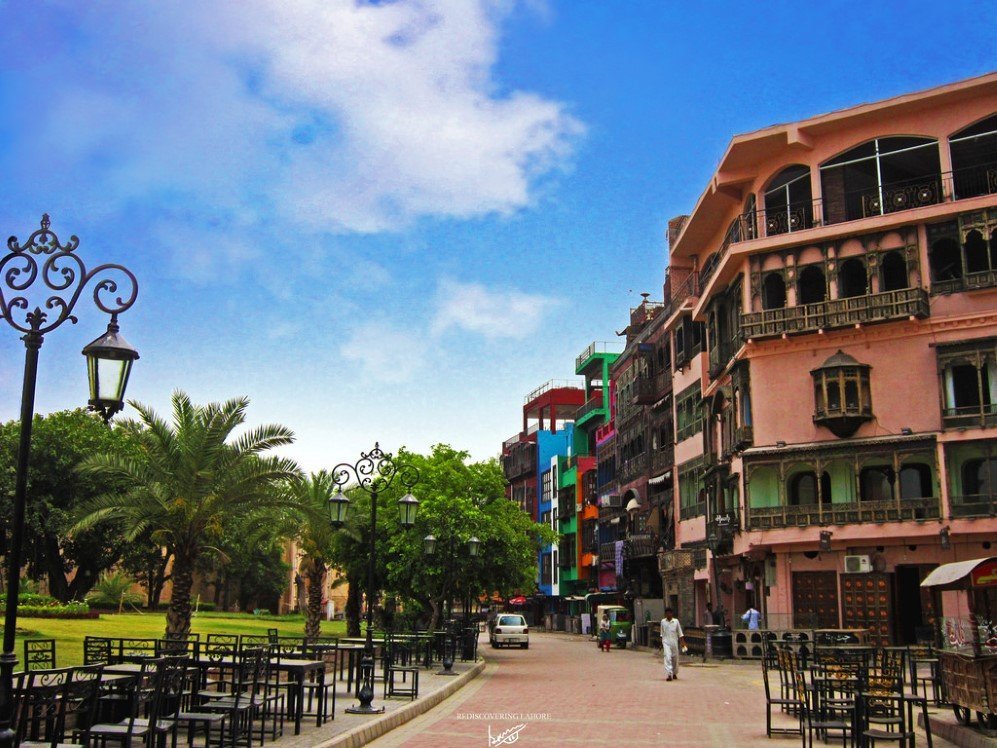 Image: Flickr / Somaan Sohail