Microsoft Surface Duo Enables Users to Multitask Like Never Before with Dual Screens
Microsoft plans on making every tech geek's holidays this year by releasing their dual-screen phone, Surface Duo. December 2020 is the date to mark your calendars for the newest tab/dual-screen phone. Microsoft abstained from calling it a phone but by the looks of it, it functions quite like a smartphone leading with the calling option amongst the rest.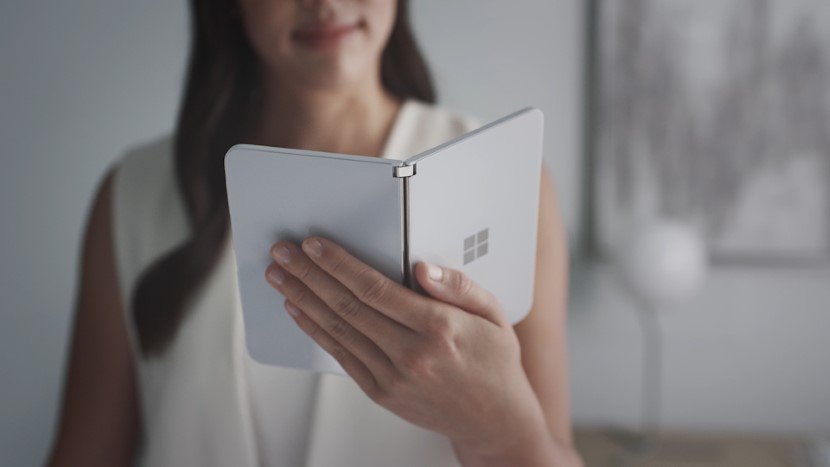 The apps and settings flow full screen that is on both the screens simultaneously and once an app is selected, the rest flow to the free screen letting the user have the freedom of opening more than one app at a time. Microsoft advised the developers to up their app production games in order to optimize their apps that can be supported by the dual-screen Surface duo. The App manager is also displayed on a single screen in order to let the user drag and drop the apps of their choices onto the other screen.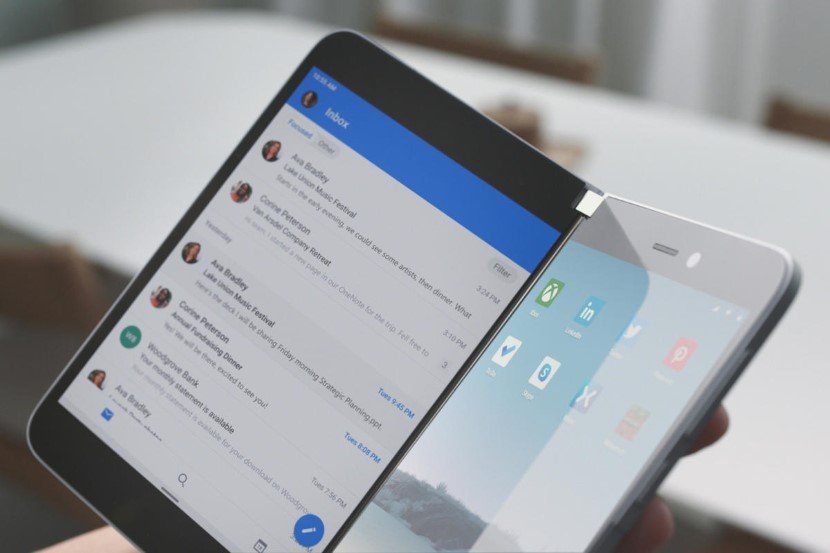 Recommended for you (article continues below)
Microsoft shed interest to what coders will bring to the table with their newest apps for the Surface Duo. While most people are taking it as one big tablet, they're missing out on the concept of the dual-screen, that means the chance to operate two apps side by side alternately meaning a wide range of capabilities that store within this new tech. The new Android Emulator is available for download at Microsoft and will be available for Windows 10X in the following month.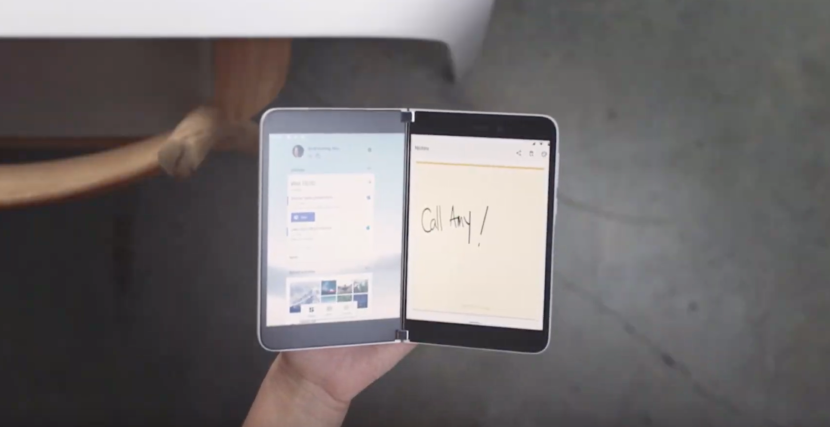 The Surface Duo is much more than just a calling device. Its dual-screen is 5.6 inches each and when opened at an angle of 180° its 8.3 inches long and looks like a tablet, however, are much larger than the iPad mini. The device can be opened to an entire 360° that enables a front to back view. The screens are covered with Gorilla glass and have a visible hinge between the two screens. The durable glass screen makes it more durable than the plastic introduced with other foldable phones such as the Galaxy Fold. Galaxy has made several refinements to its ever breaking plastic but has served minimal luck. Microsoft believes that the durability of their glass screen would let them win over the competition of foldable phones, it also means that the foldable phone would be much more expensive than the similar products.