Mexican Eco-Resort is the ideal getaway location for tourists seeking for peace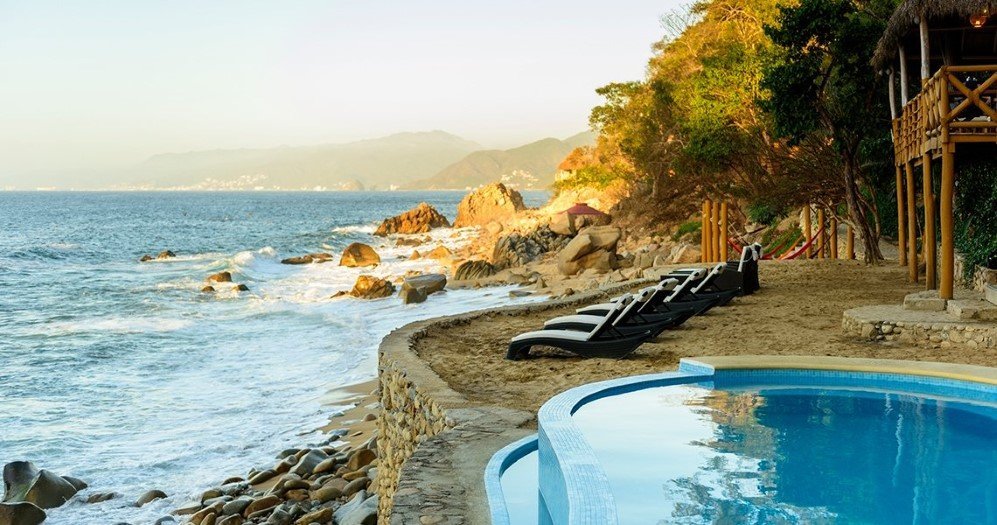 If your definition of "getting away" includes a peaceful retreat from the chaotic city life and running away from the pressure of being accessible to people 24/7 then Xinalani in Puerto Vallarta, Jalisco, Mexico is the ideal place for you.
RECOMMENDED: This Thai eco resort will amaze you with the vibrant history behind each of its villas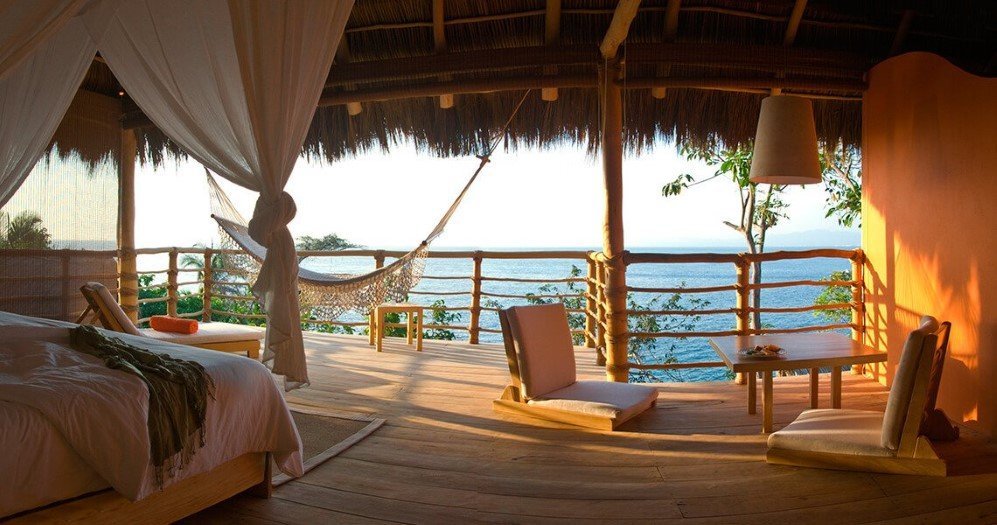 The place is basically a yoga haven that focuses on cleansing your body, mind and soul from the artificial life that humans have created for themselves. The secret sanctuary is hidden between a thick jungle and the clear Banderas Bay on Pacific Ocean, just 12 miles down the road from Puerto Vallarta, Xinalani. The natural sounds of the birds, crashing waves and winds will overwhelm you to your core while you bask in the glory of warm sun rays.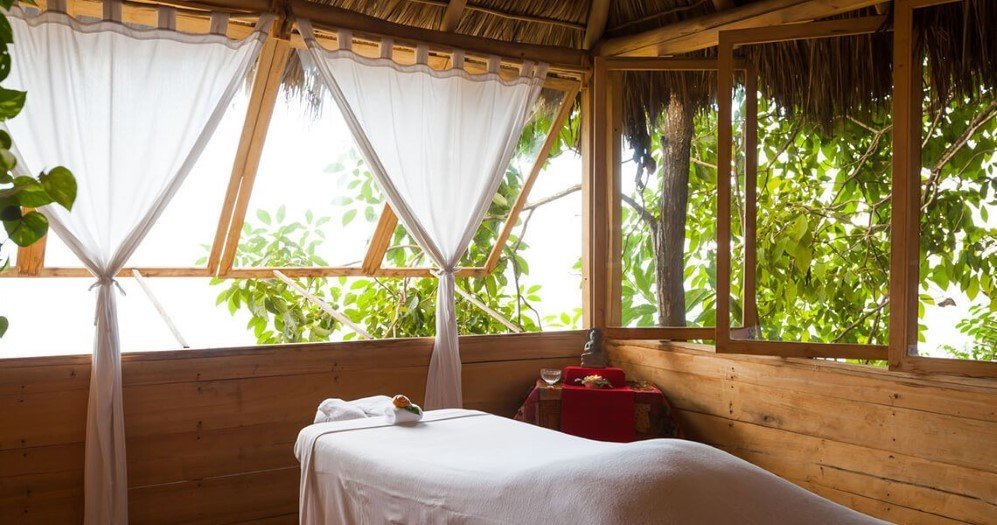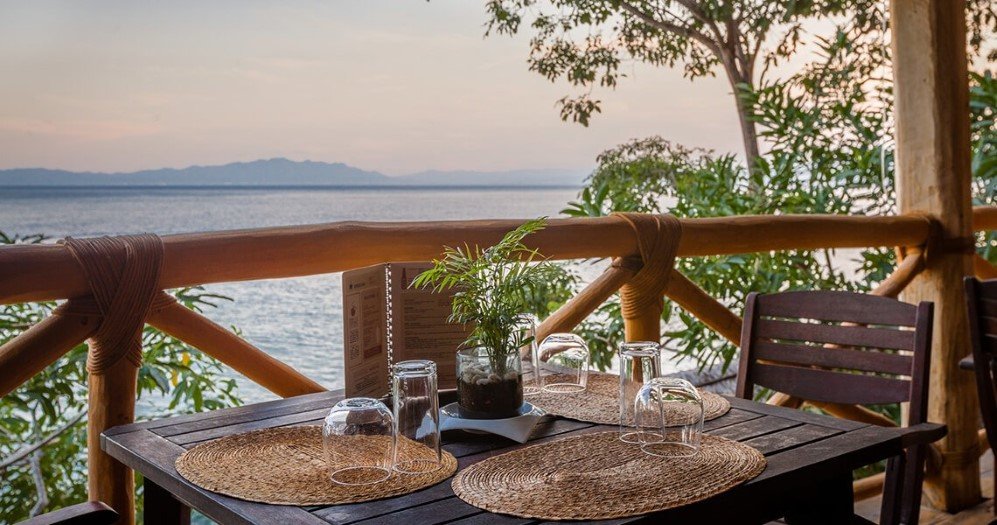 Recommended for you (article continues below)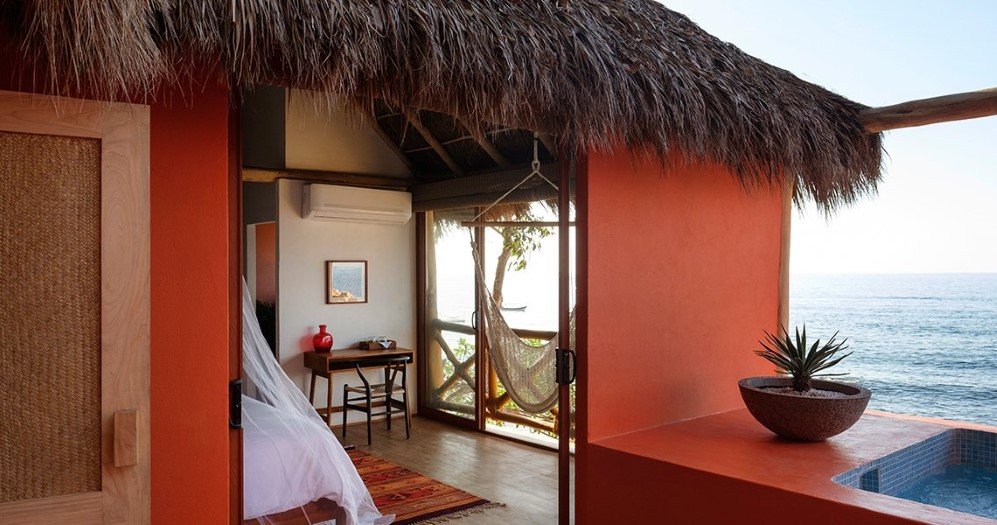 The eco-resort offers yoga in the Greenhouse, the Jungle Studio treehouse, the Sand Terrace and the Meditation Cabin or if you want to indulge in nature therapy then you can just spend away the day in the living quarters that is structured with palm-thatched cabins from three sides and is separated from the outdoor with just a curtain. The rustic-sounding cabins do have all the basic amenities such as al fresco showers, handcrafted writing desks and private balconies that allow you to look over the sweeping views of Banderas Bay and the jungle. The luxury suites however also offer comfy pillow-top hammocks, beds and silk mosquito netting. Also, if you are looking forward for some luxuries then you can treat yourself to resort's spa massages, pools, bars and organic restaurants that offer breakfast buffets as well. The captivating paradise will leave you feeling relaxed thoroughly, no matter what.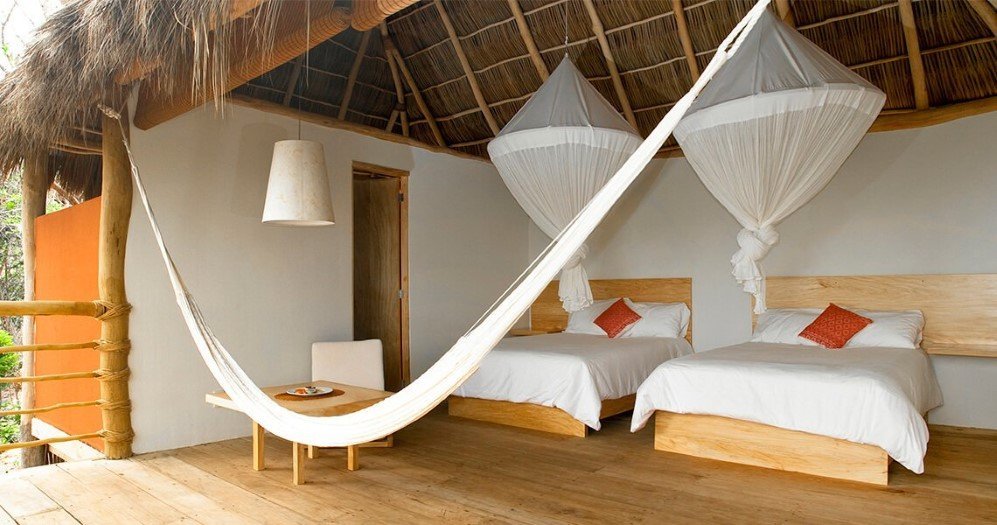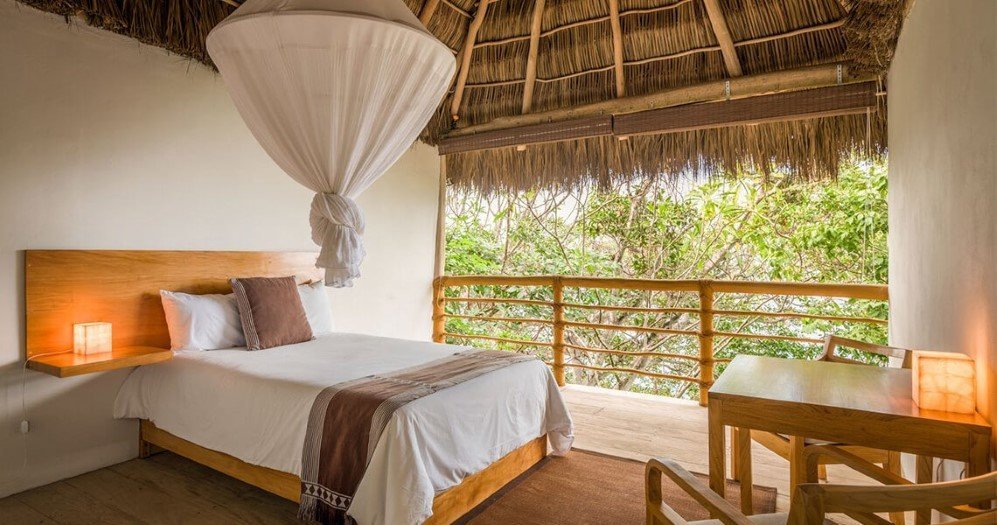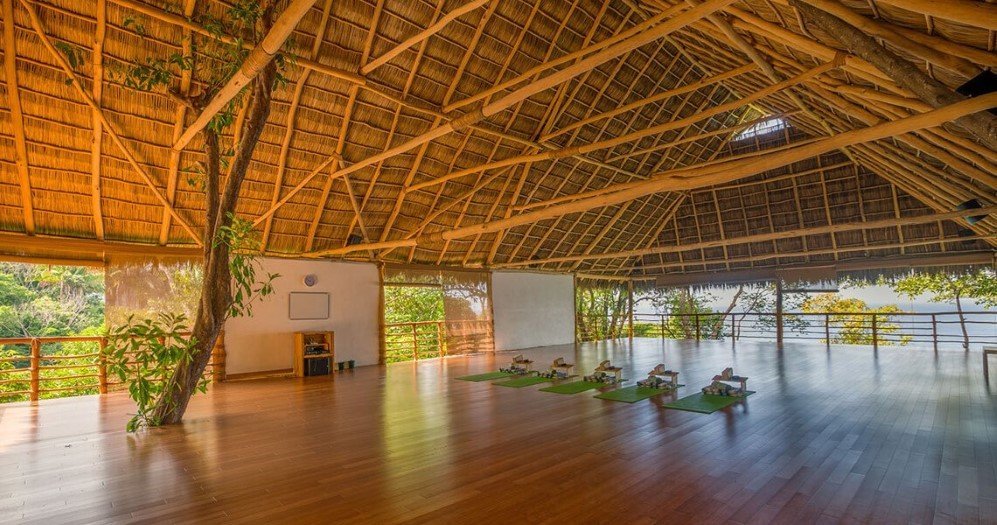 SEE ALSO: Personal floating lodges at Thailand's Z9 Resort integrates eco-friendliness with luxury
Images: © Xinalani
h/t: Inhabitat