Mesmerizing 'Villa on the Rock, in France comes with a crazy 91-foot aquarium pool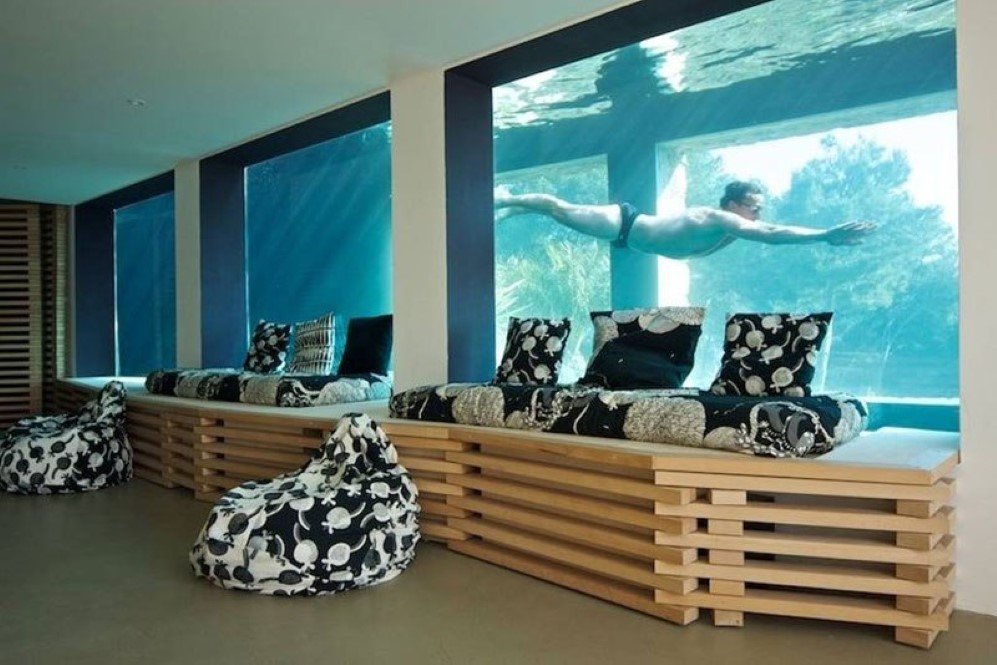 If you are one of those people who get fascinated even just by looking at blue water then you might want to book this rental property, aptly named as, "Villa on The Rocks", situated at the rustic location of Bandol, in Provence-Alpes-Côte d'Azu in Southern France.
The 5-bedroom villa, designed by Rudy Ricciotti, has a unique aquarium like structure surrounding the entire interior with with thick transparent glass . However, what really gives it the touch of an aquarium is the presence of the 91-foot long lap pool that can be seen from the inside of the villa via the glass walls. The majestic vacation house is surrounded by the rustic beauty of France with a vineyard and a blue-water sea nearby.
This villa is listed on Airbnb which can be rented for $700/night. It accommodates up to 10 guests (6 adults and 4 children). But, if you've got around 3.2 million dollars to spend, then the villa could be yours for good.
Recommended for you (article continues below)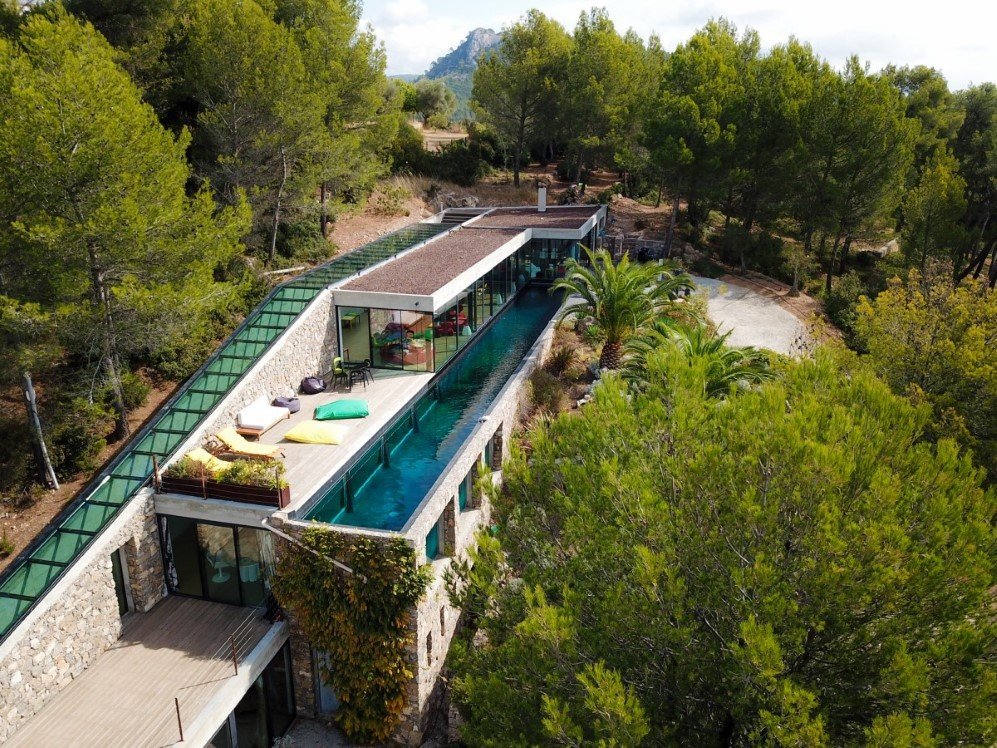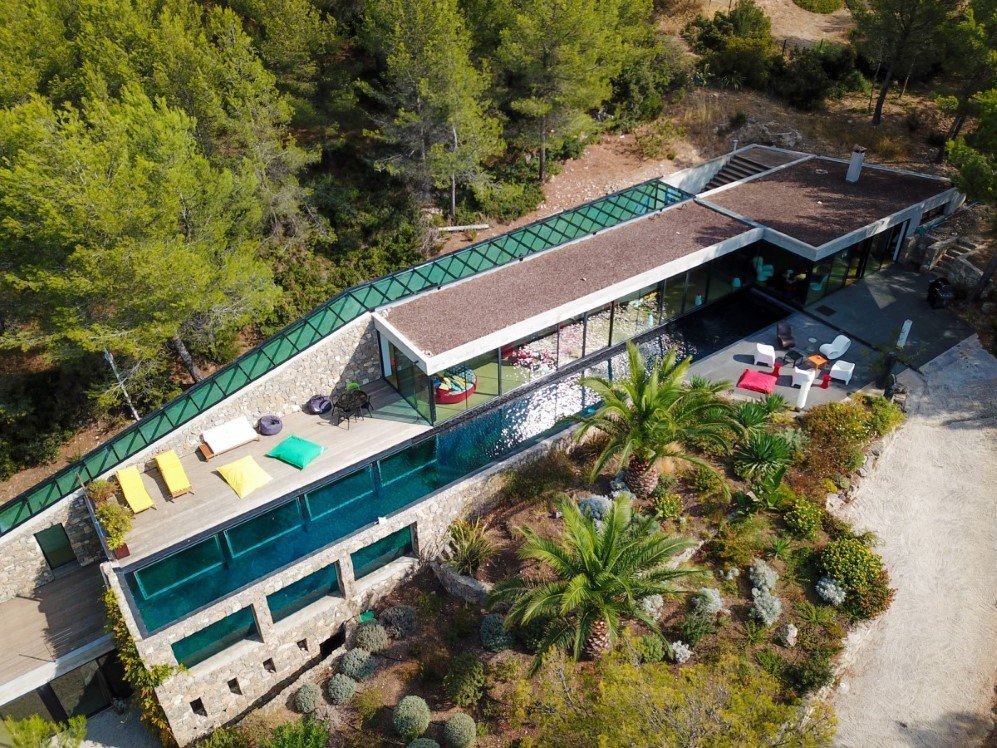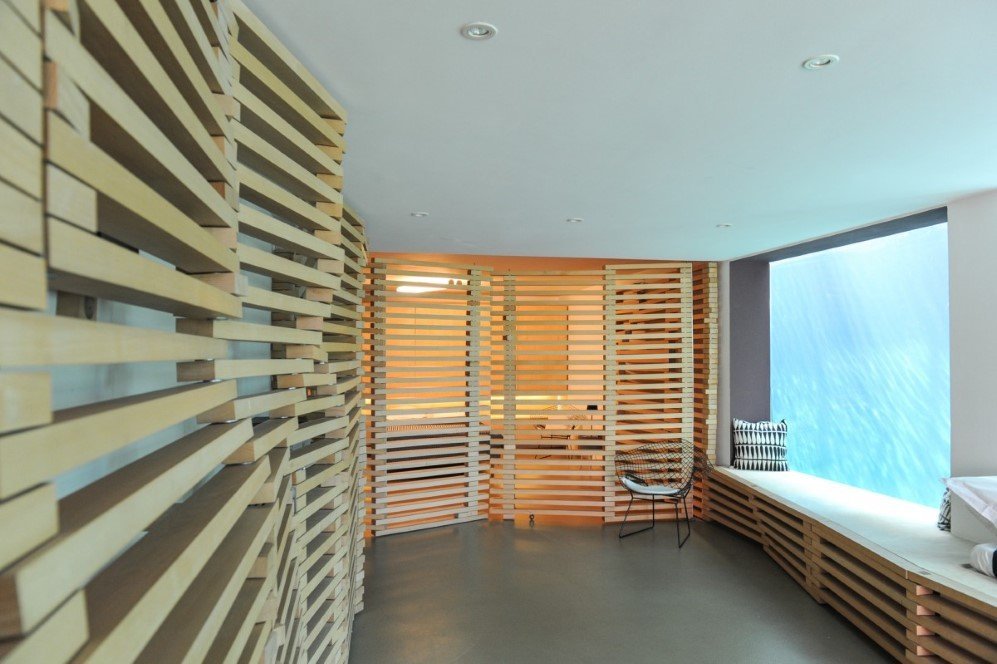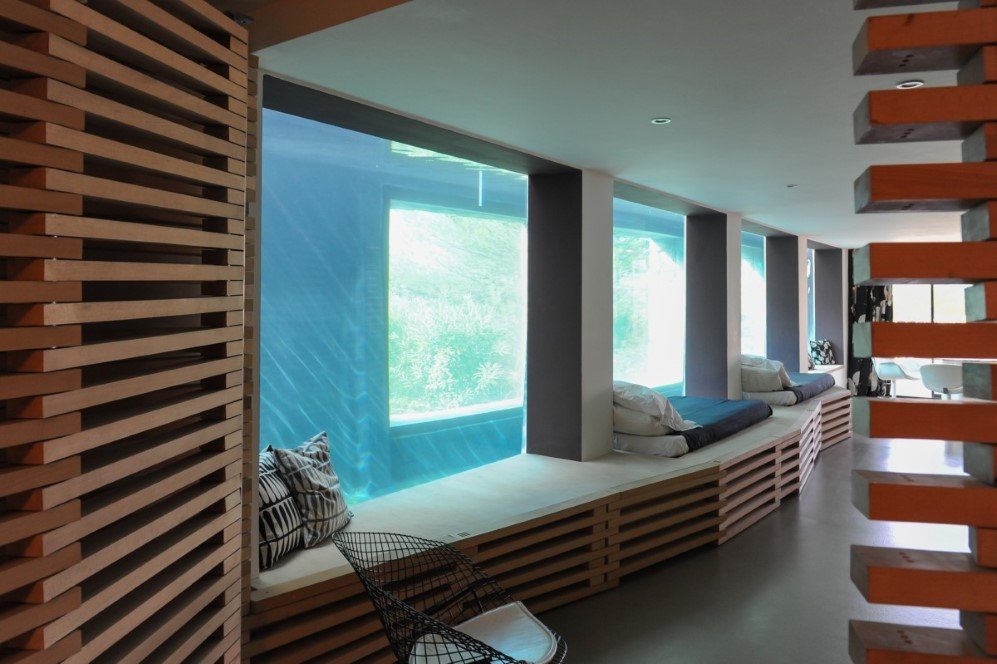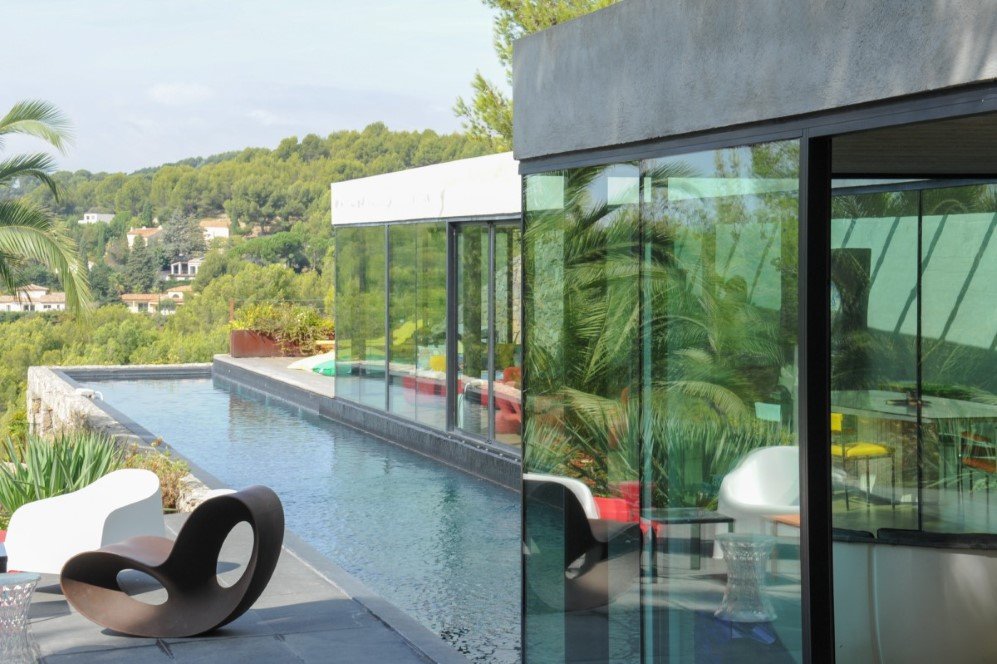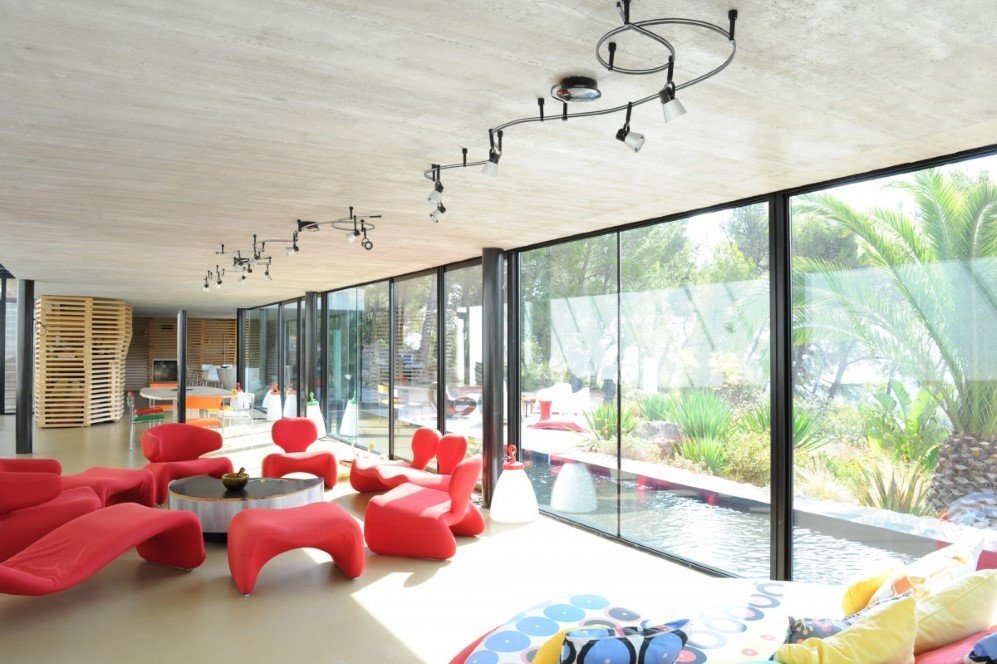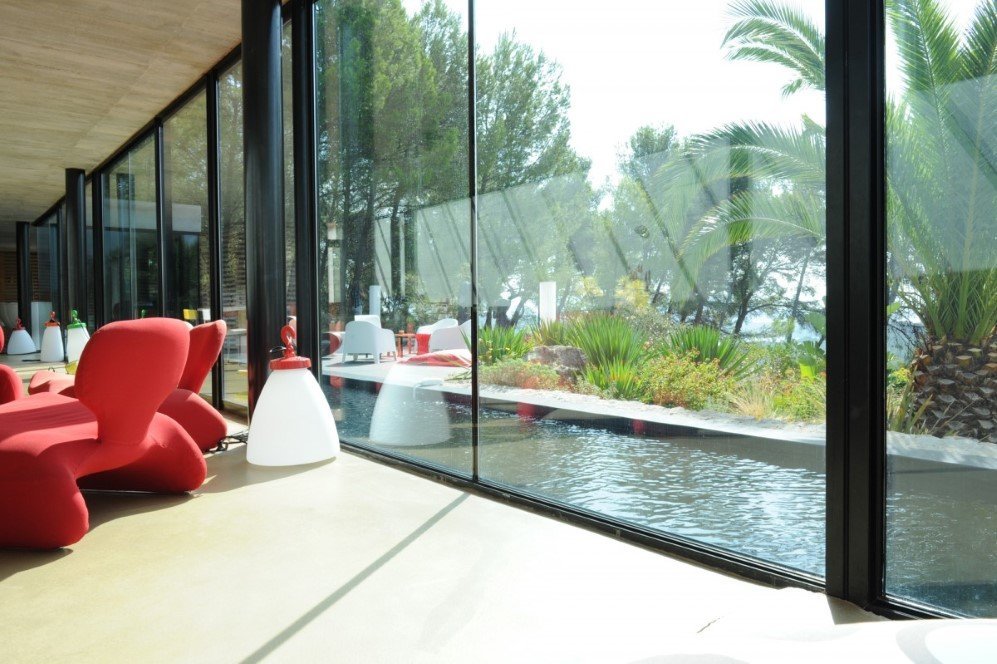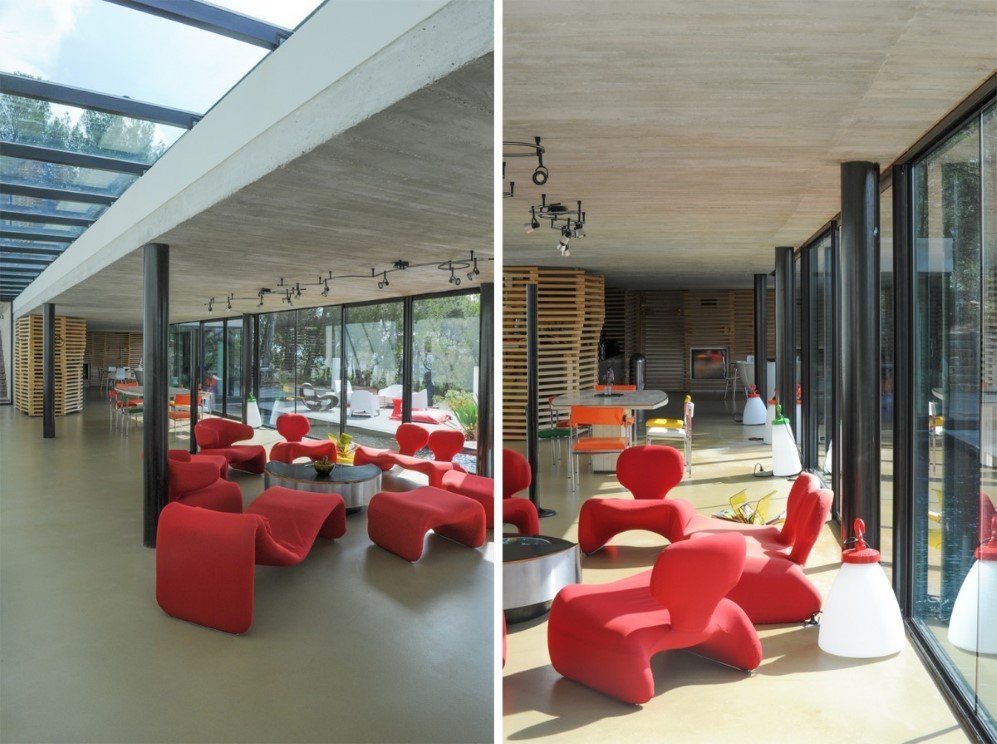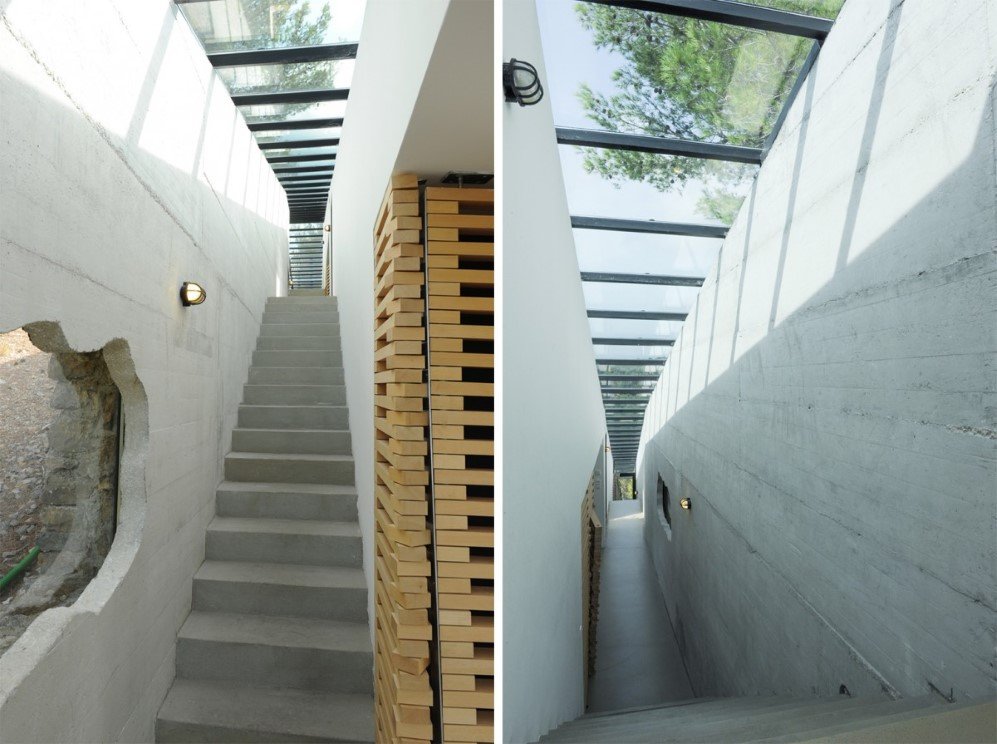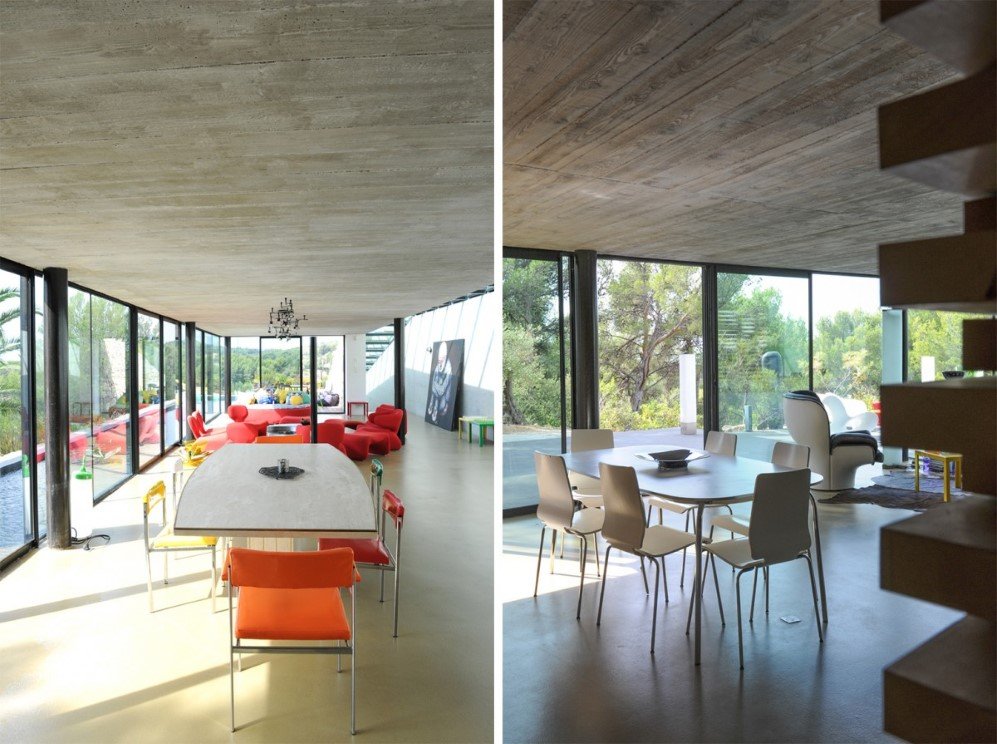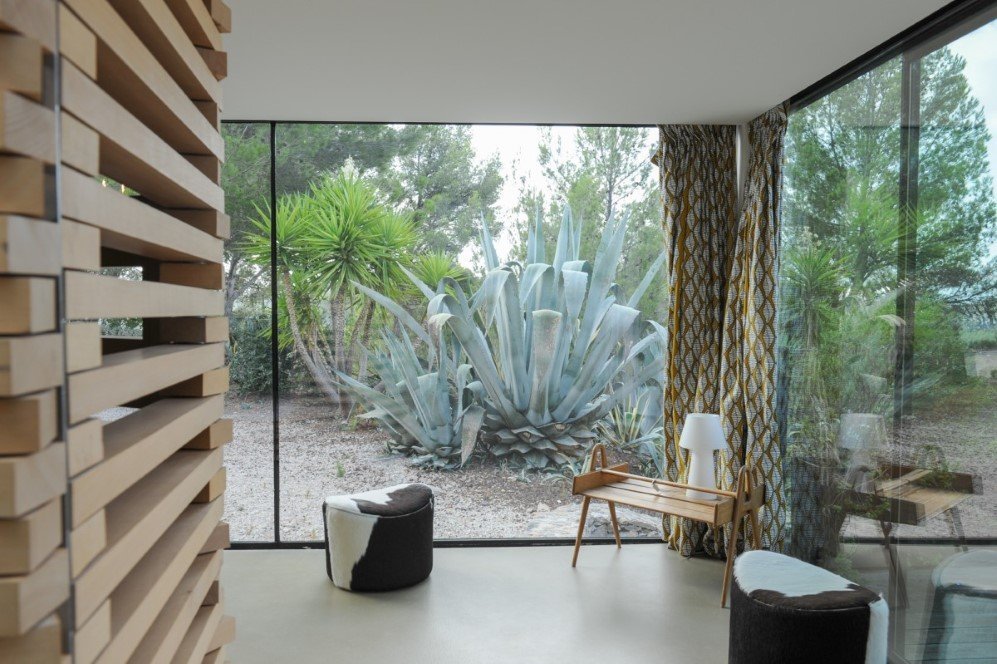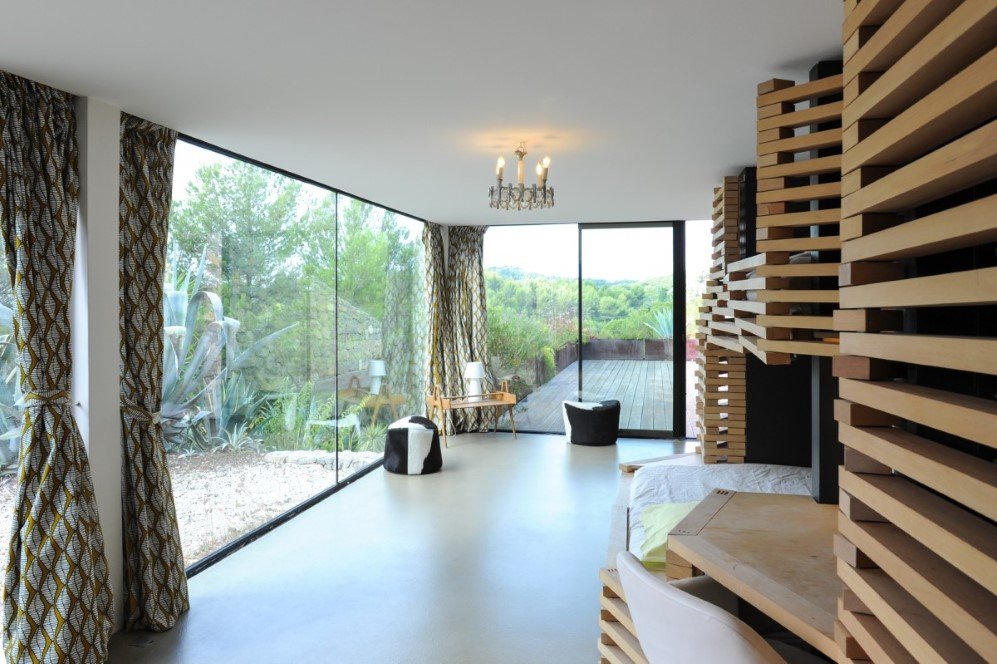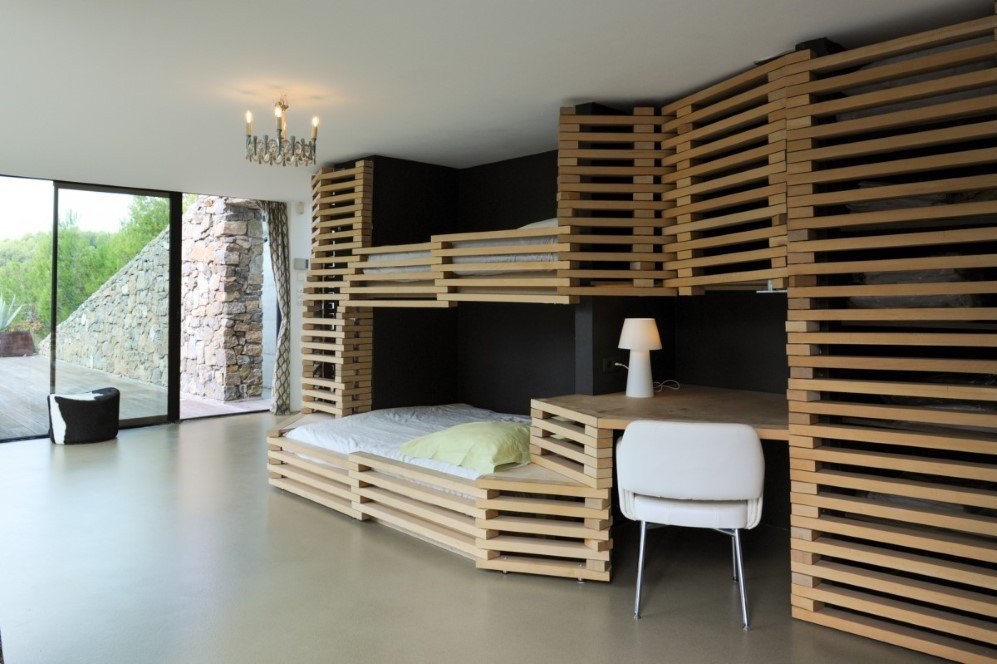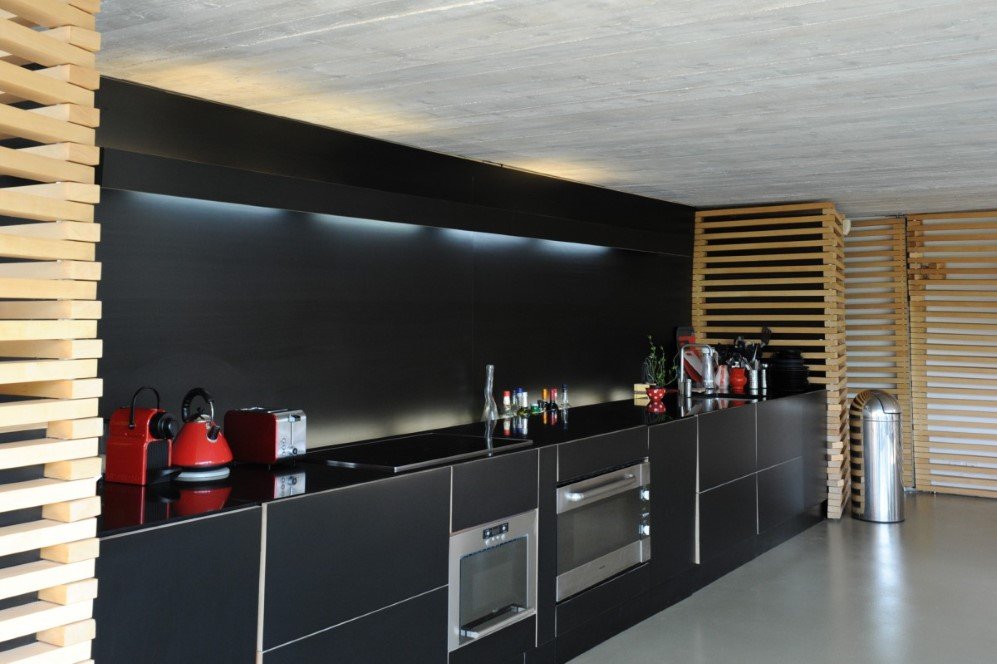 Photos : © Cerise Doucède
Source: Airbnb (via: Daily Mail)