Artist Creates Architectural Illustrations To Describe Mental Illness
The society has finally progressed enough to disband the taboos associated with mental illness hence, people have come out of their shells to talk about various mental issues to generate awareness. However, in doing so many artists have also romanticized these painful and traumatic illnesses which has ultimately worked against the very purpose of creating awareness. One artist however rises above in this situation by breaking the taboos in the most responsible way possible.
Italy based illustrator, Federico Babina touched upon different psychological illnesses in his series, Archiatric. The series comprises of 16 drawings and each illustration uses the basis of architecture to translate the suffering of the disorder to the wide audience. The drawings are self-explanatory for people who are unaware of the traumas of going through a psychological disorder but Babina has been careful to stir up empathy with his series without attaching the romantic aura to them.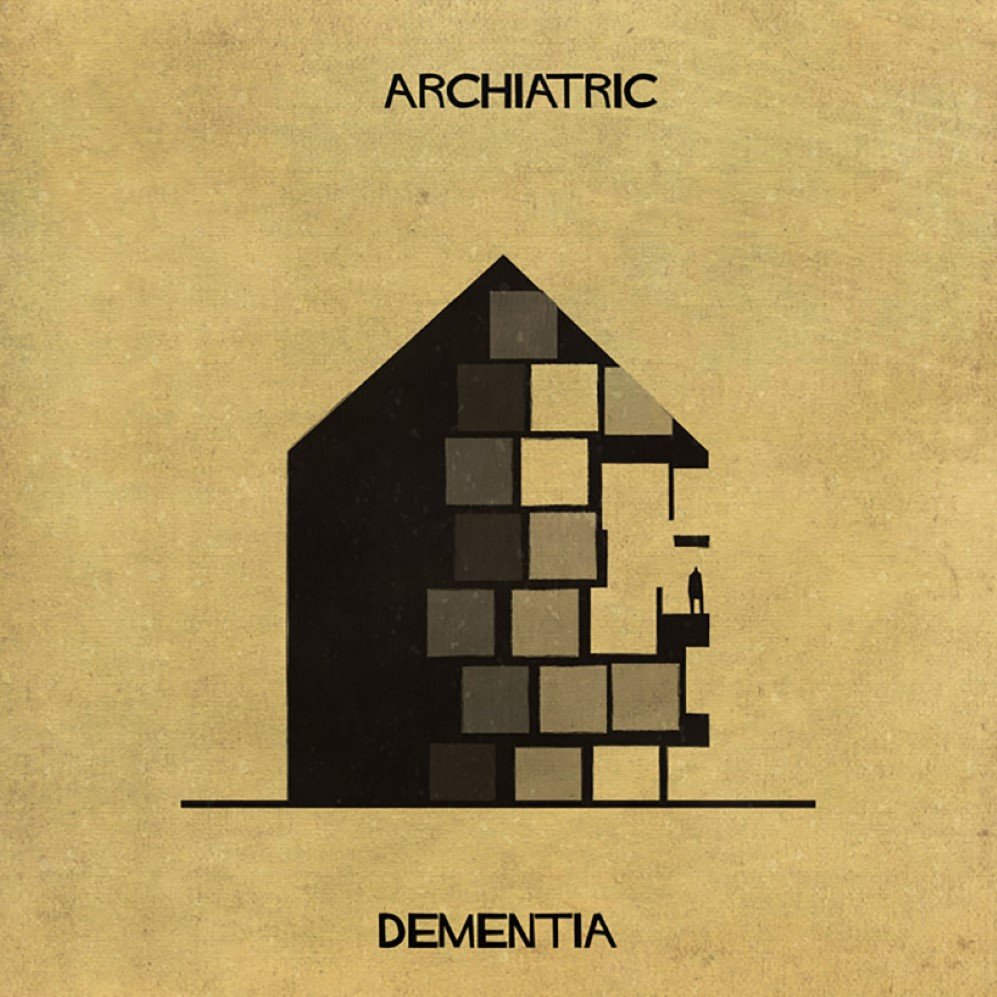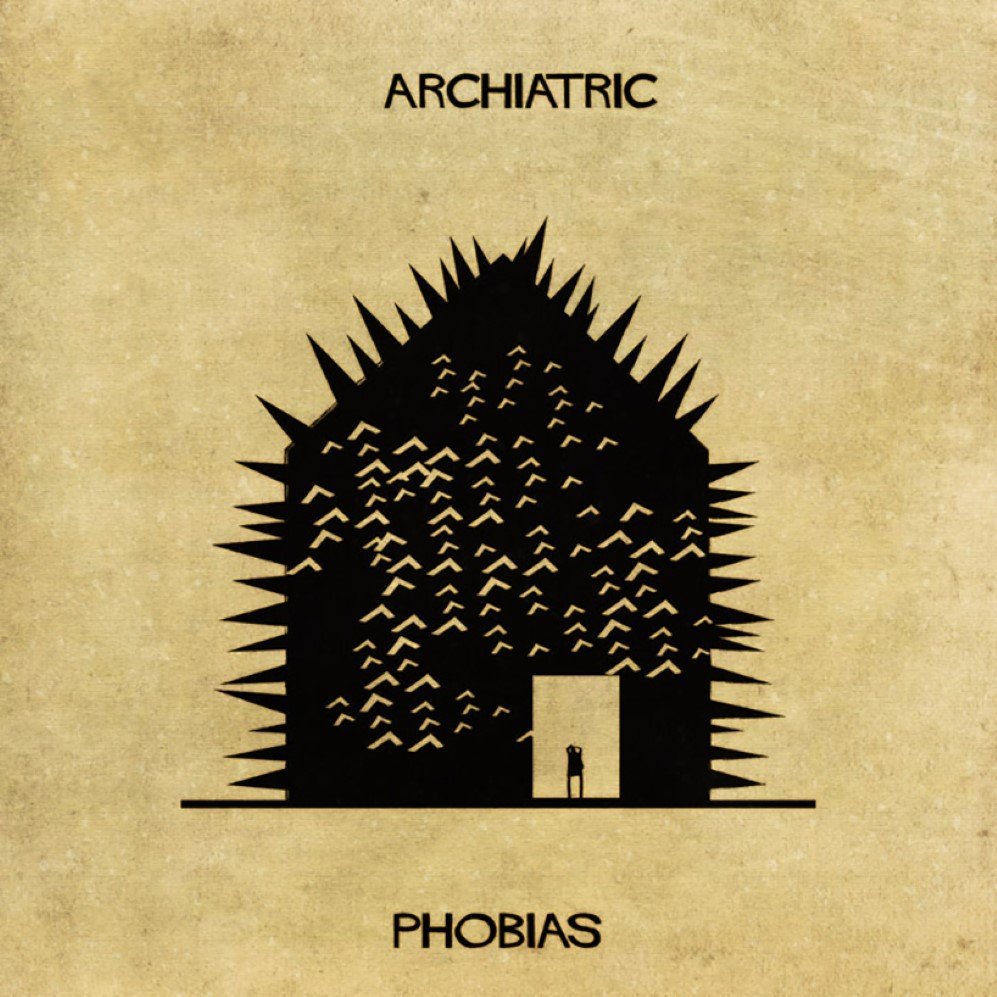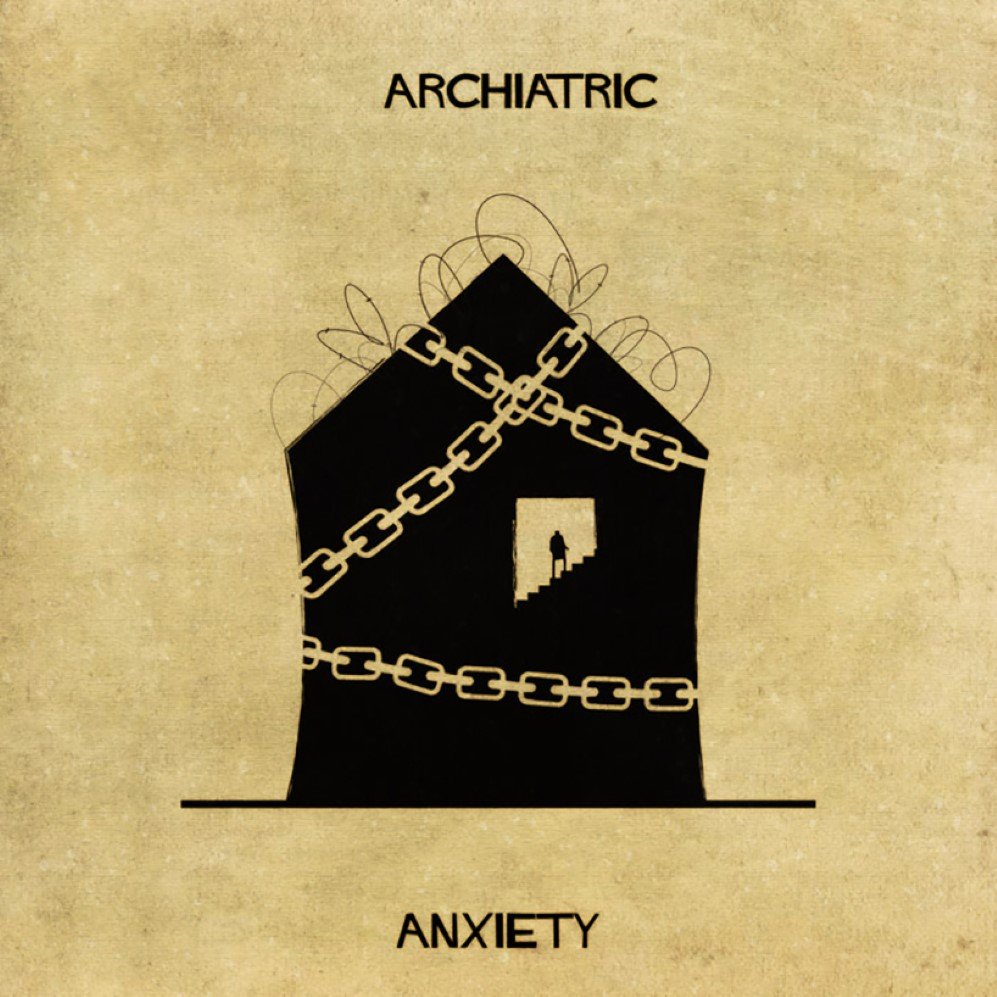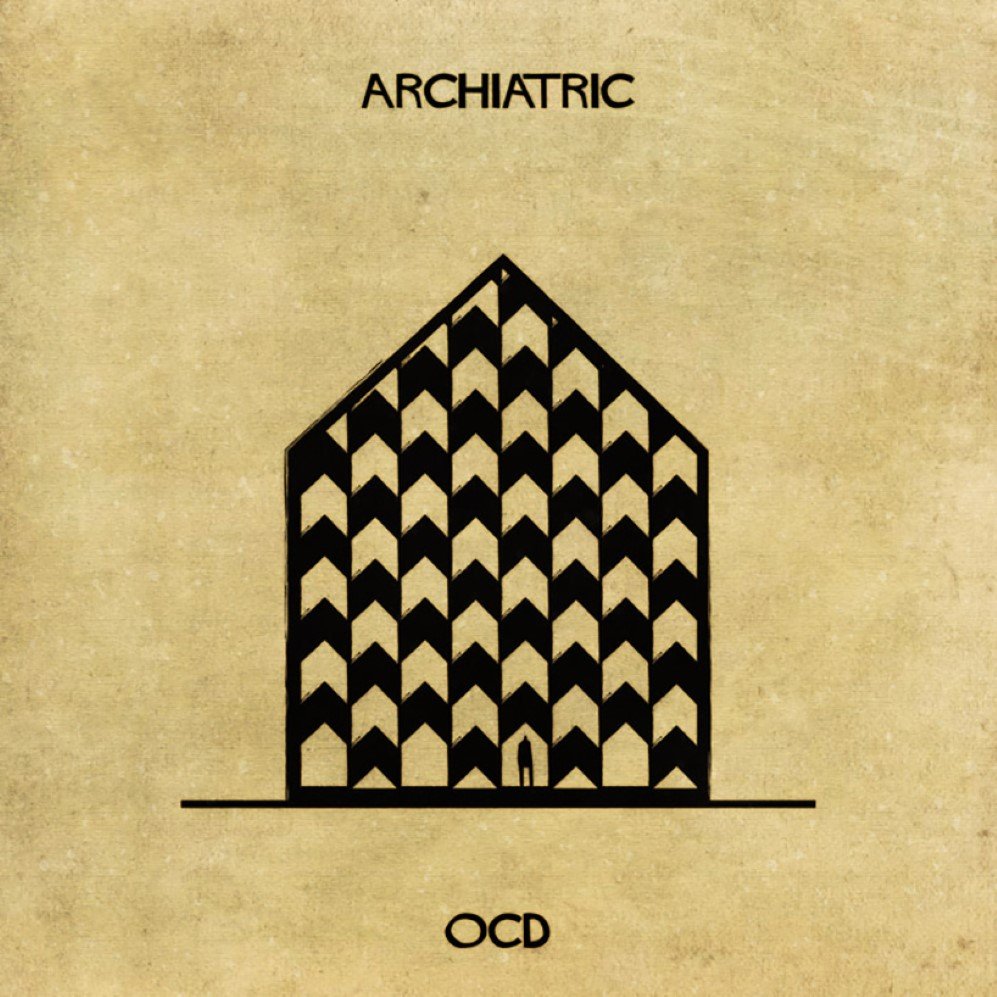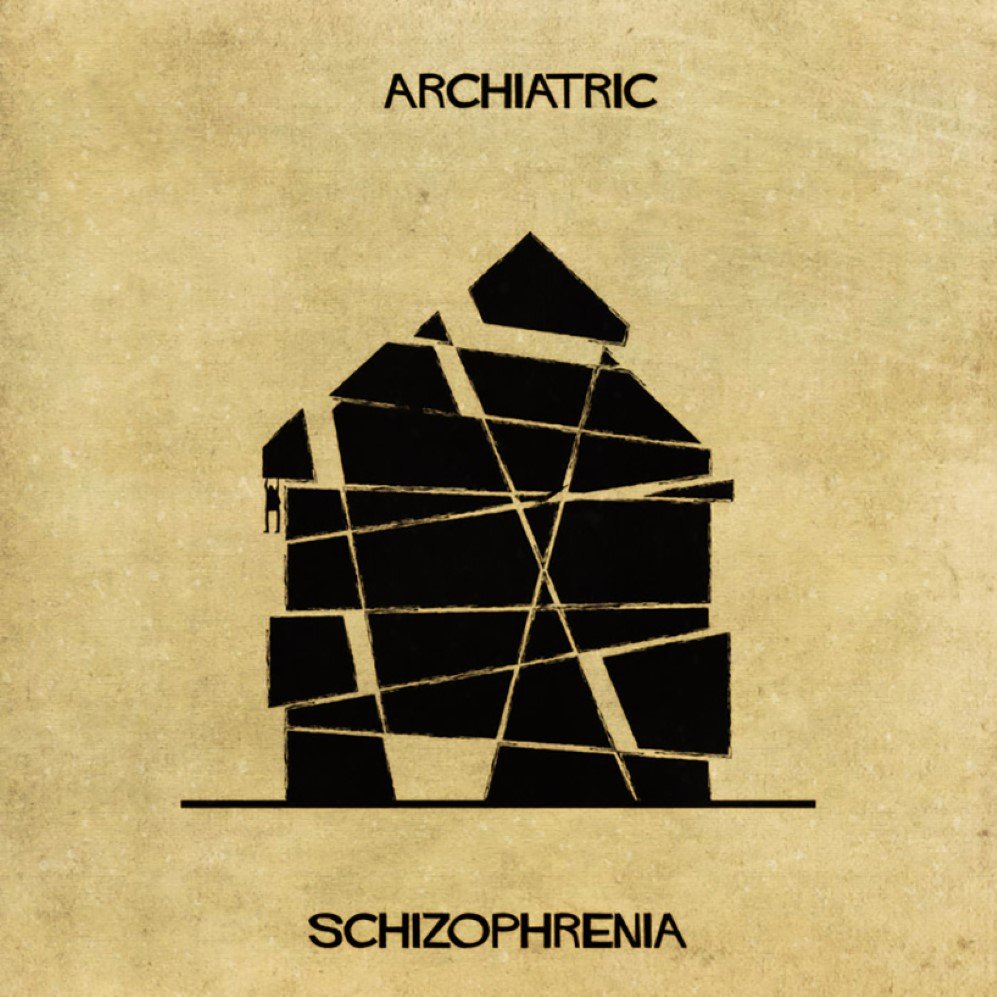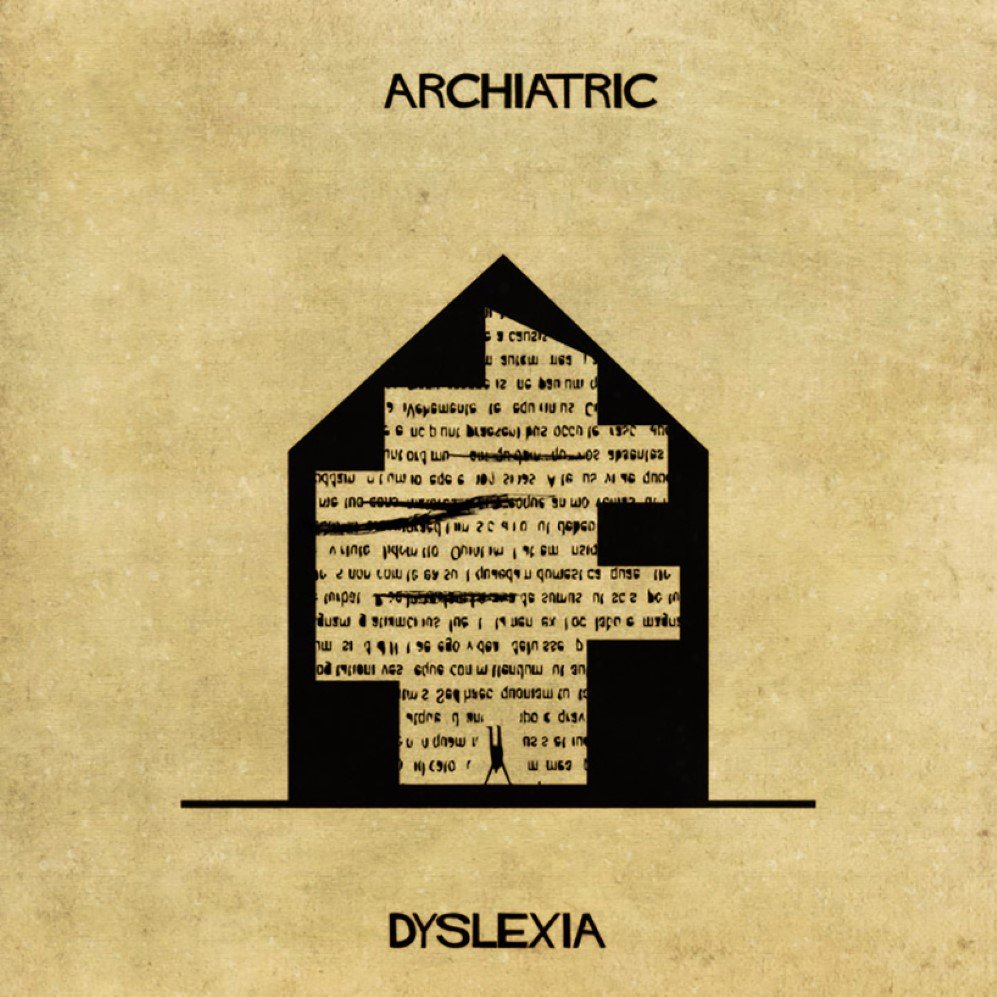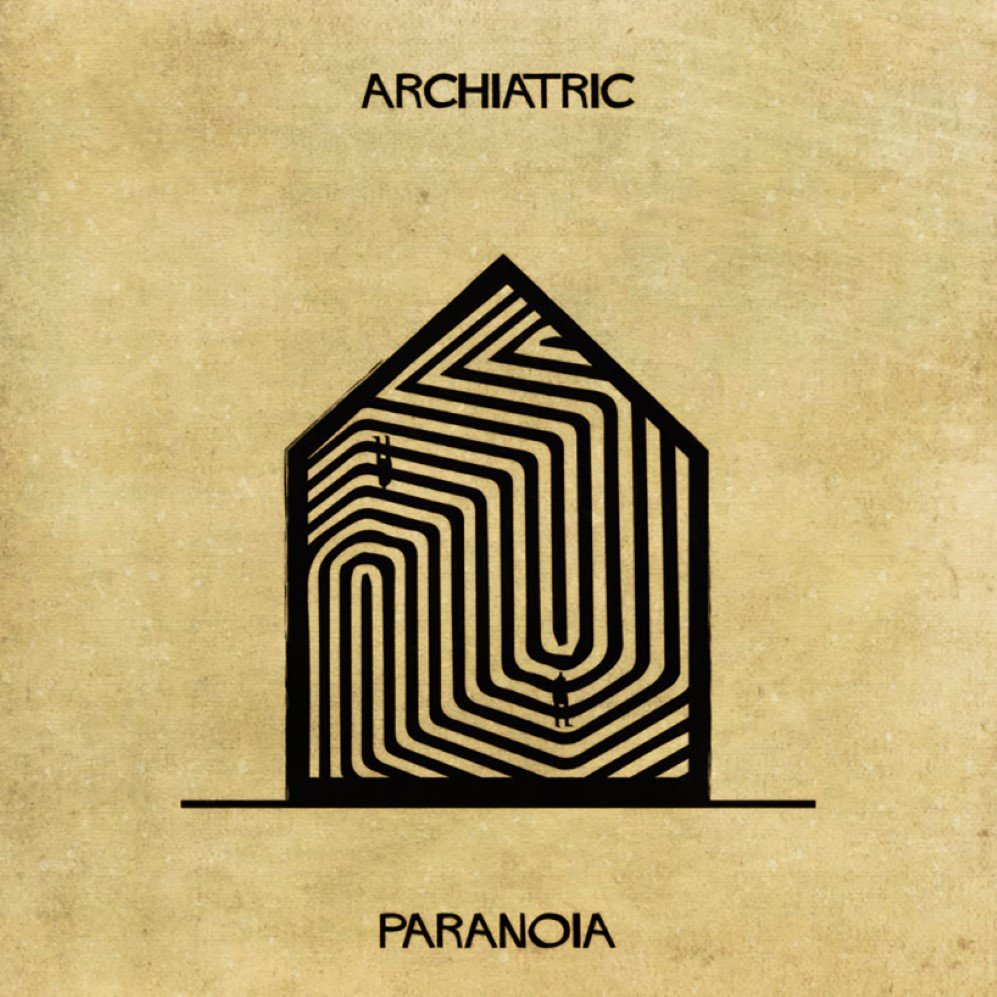 Recommended for you (article continues below)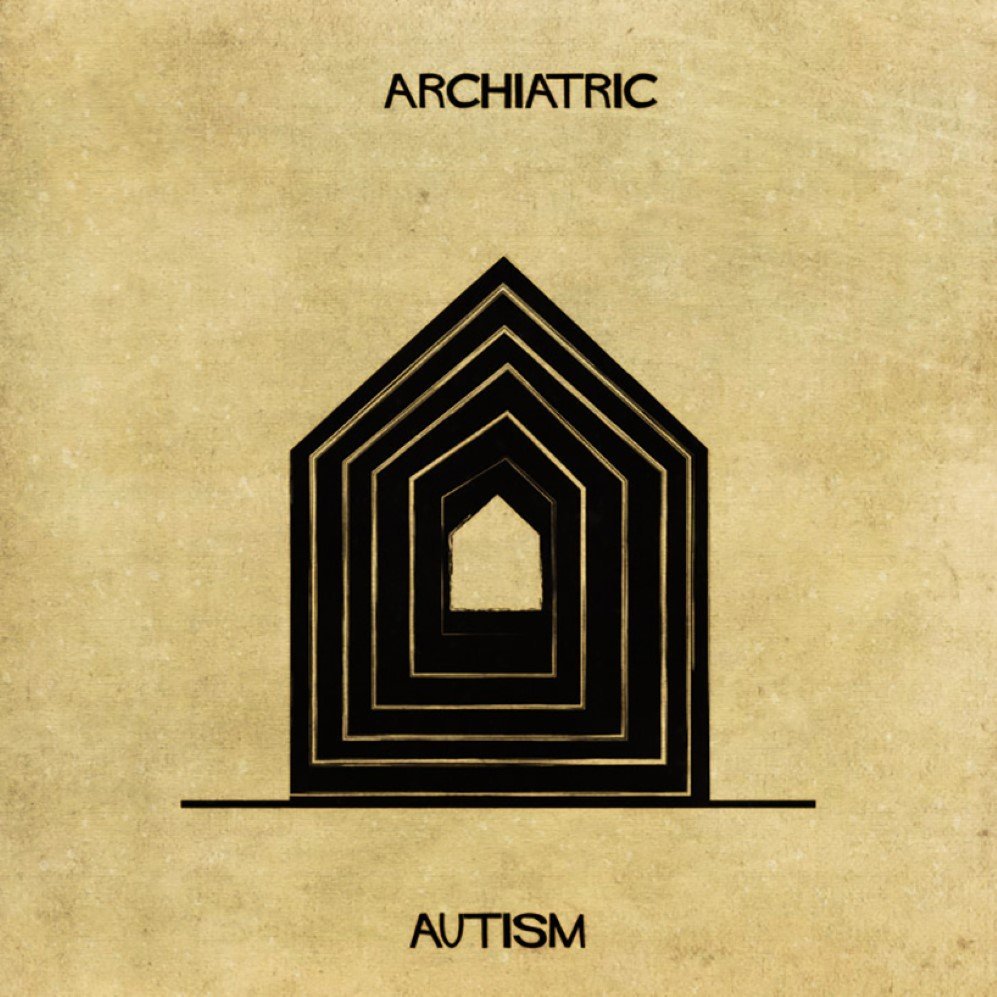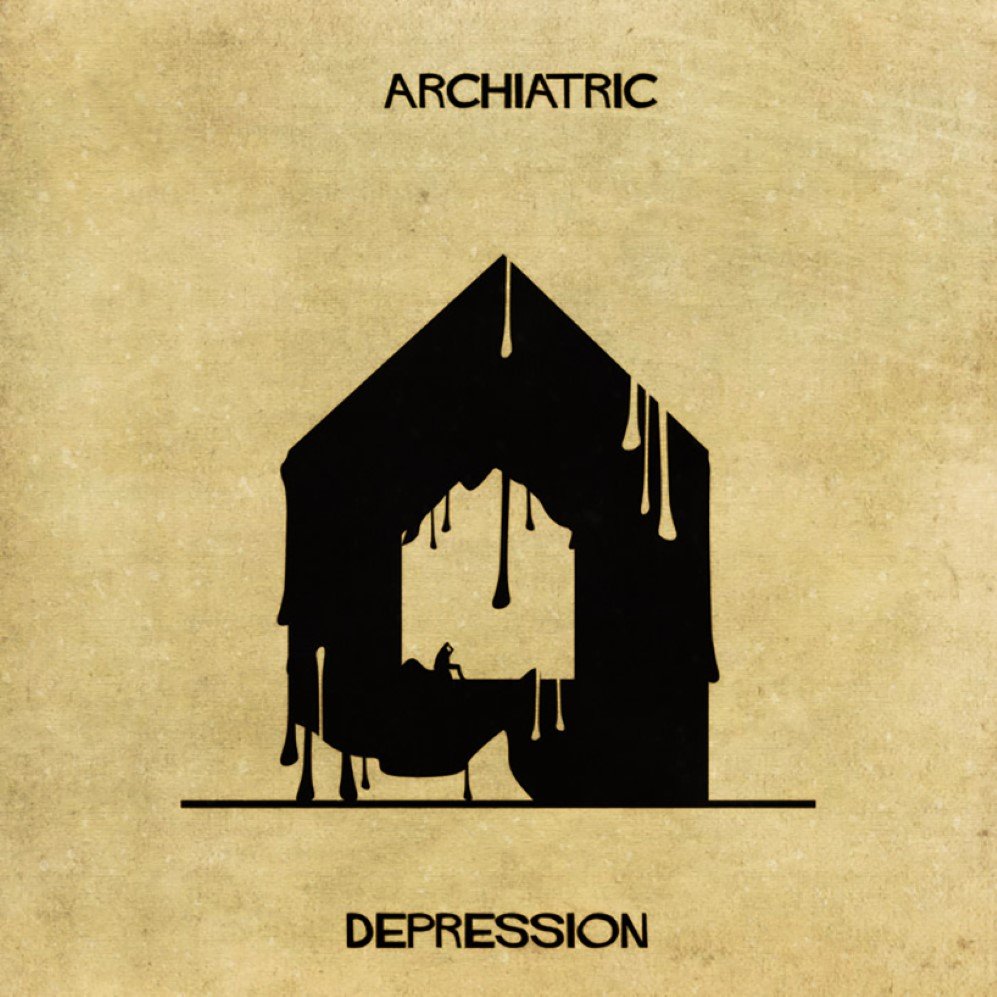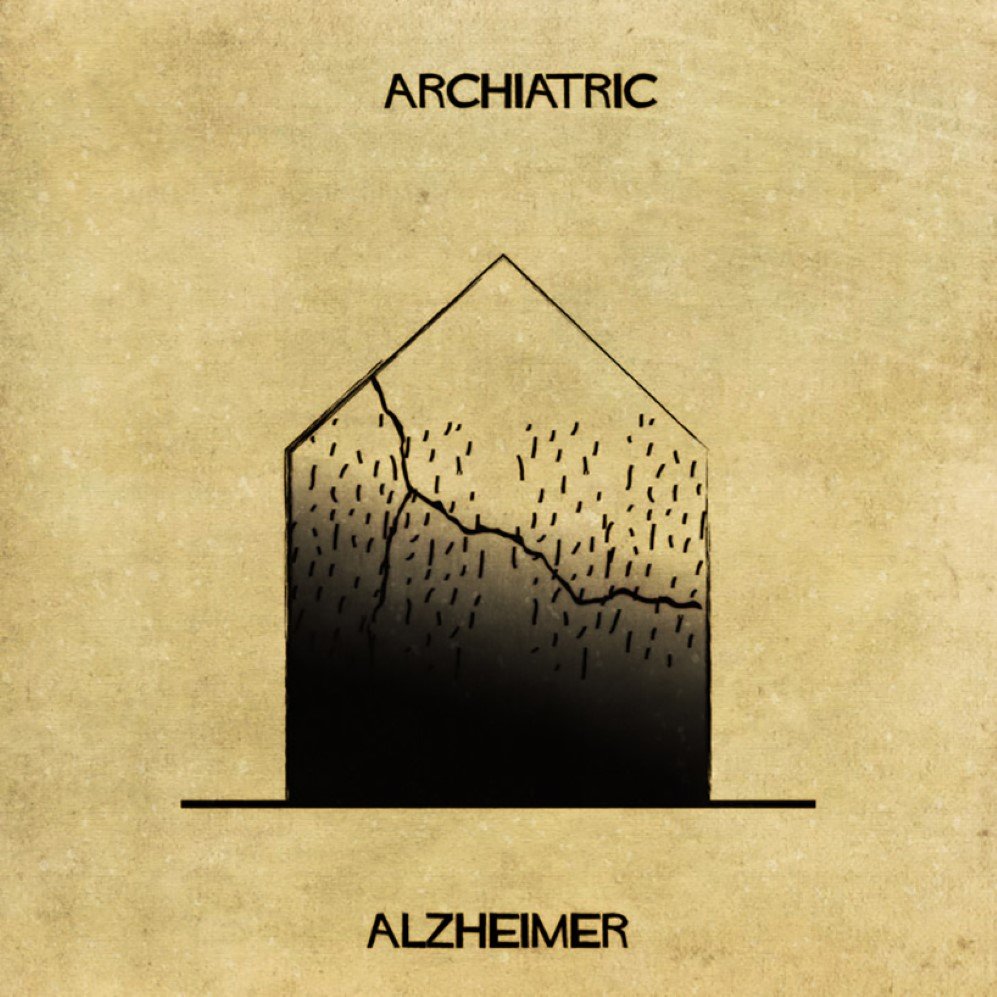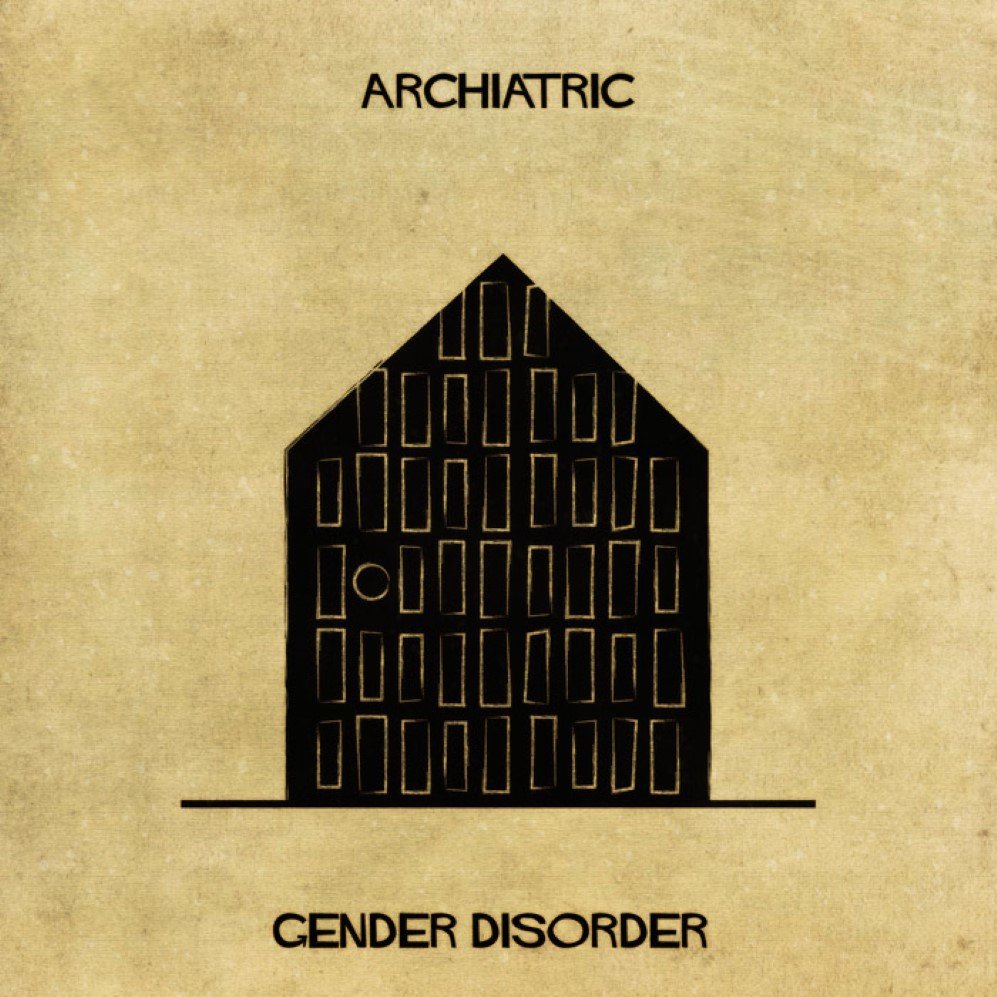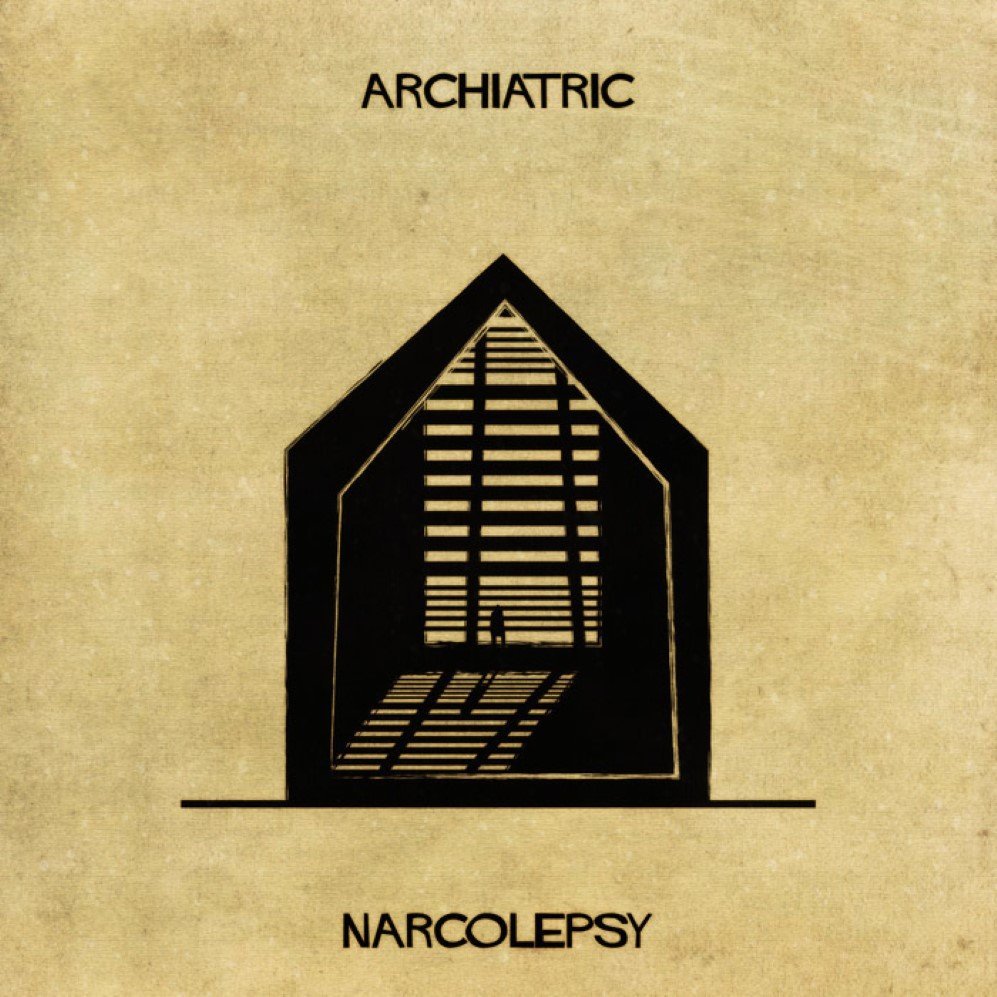 Images: © Federico Babina
Reference: My Modern Met, Design Boom