Love Hultén's PET De Lux pays tribute to the original game-changer of the gaming world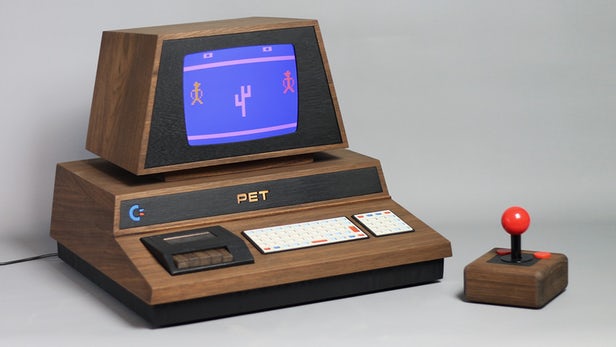 Today's world of e-gaming is as complex as it can be with all the new technological advancements and one of the giants of this market is undoubtedly Sweden's Love Hultén. The company has very recently launched a tribute to the game-changer of the gaming world, Commodore's PET – Personal Electronic Transactor – 2001, which was released way back in 1977.
Just like the original PET, PET De Lux project also comprises of an angular metal box with a small screen, a chiclet-style keyboard and a built-in cassette tape player. However, what differentiates the modern take on PET from its conventional archetype is that the screen in coloured instead of monochrome, there are two controllers included in the new model, the cassette player is for decorative purposes as pushing down the controls cause games emulator inputs to function, the cables have been replaced by wireless connections and the biggest difference of all is the fact that underneath the old design lies a modern computing software Raspberry Pi 3 instead of the MOS Technology 6502 processor from the original PET.
PET DE Lux is undoubtedly a treat for all gaming lovers but unfortunately, it is not available to buy and you'd just have to do with its images and a video!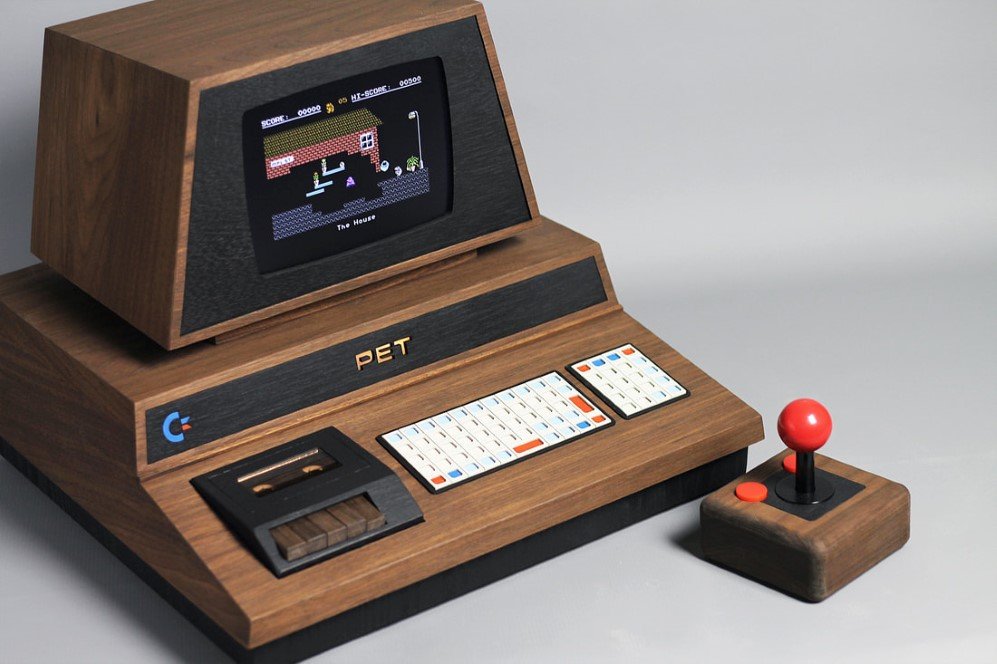 Recommended for you (article continues below)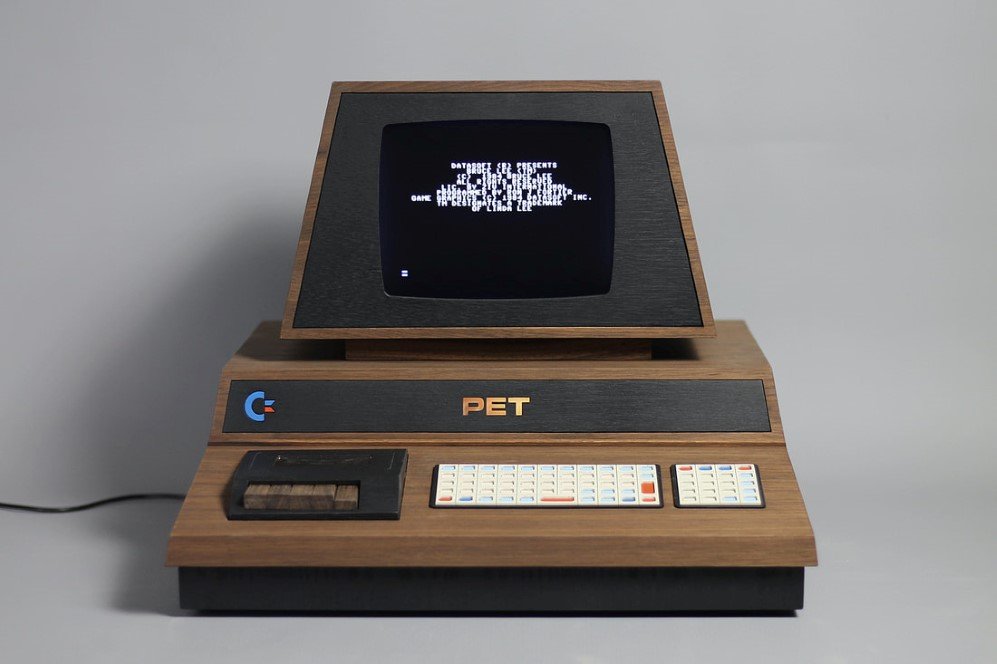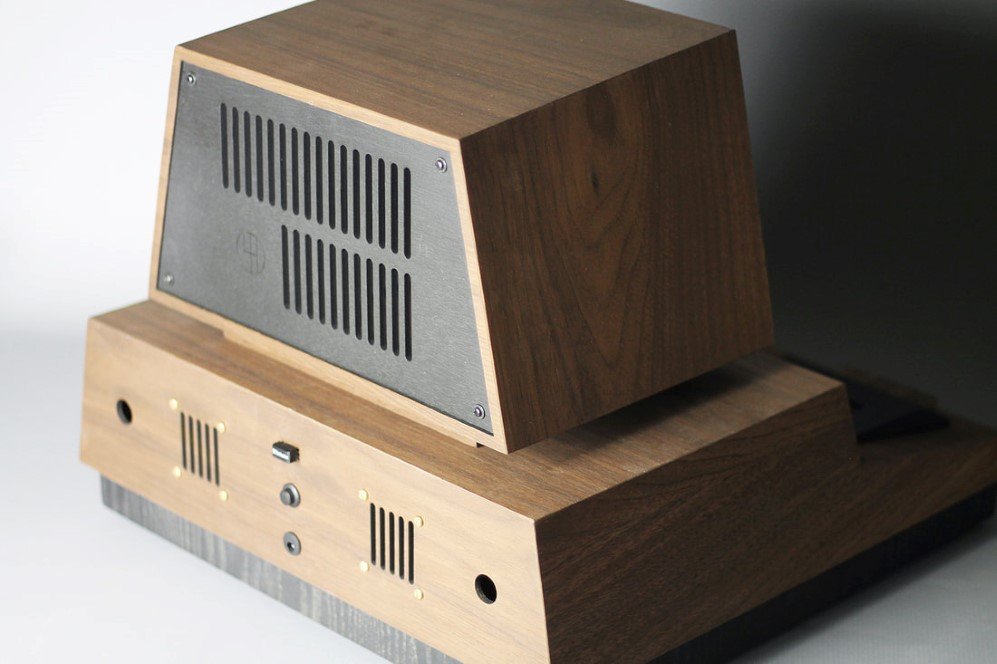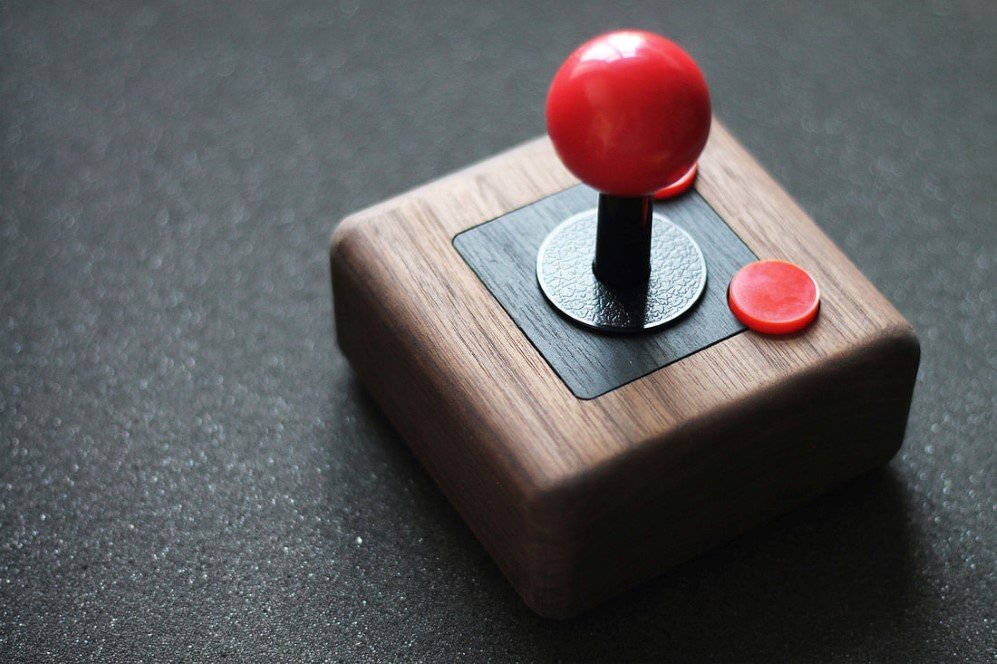 Images: © Love Hultén
h/t: New Atlas