London Eye capsule transformed into a tiny rainforest inspired pod!

If you are used to being around greenery and are visiting London for a trip then the best place for you to stay in is certainly this rainforest inspired pod that is basically featured in every tourist's fantasy; a London Eye Capsule.
The project came out from the collaboration between TripAdvisor Rentals and Wayfair that has completely taken the tourism industry by storm. The tiny capsule follows a strict green theme design which includes exotic plants sprouting from every corner, a tropical print ceiling, hanging birdcages and a magnificent view to go with all of it. The furniture was deliberately kept minimalist with a double bed in the centre, a wicker chair to enjoy the aura and a turquoise dresser that fits in with the setting just perfectly.
This tiny capsule apartment provides the perfect balance for people who love nature and metropolitan setting all the same!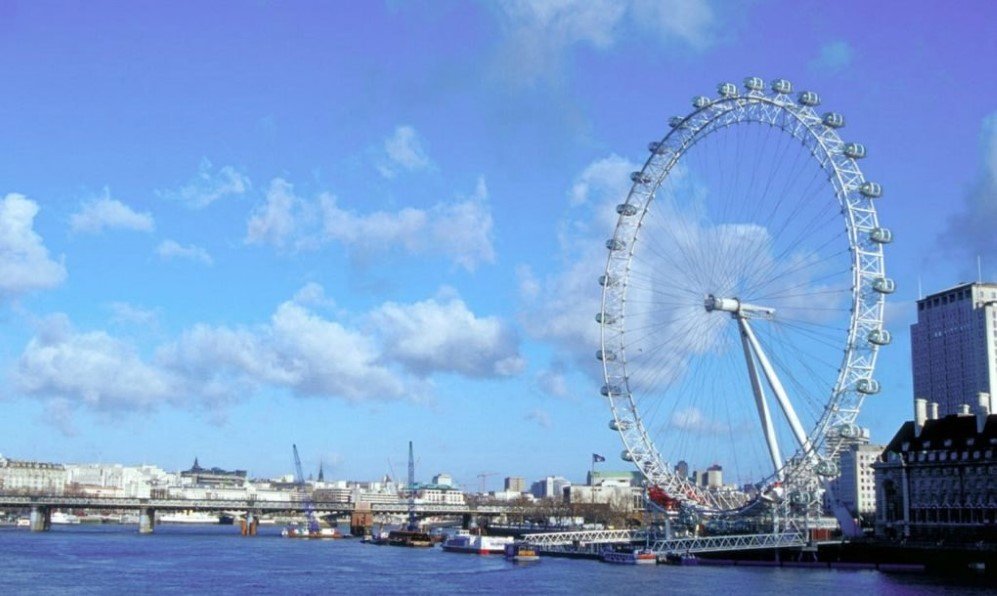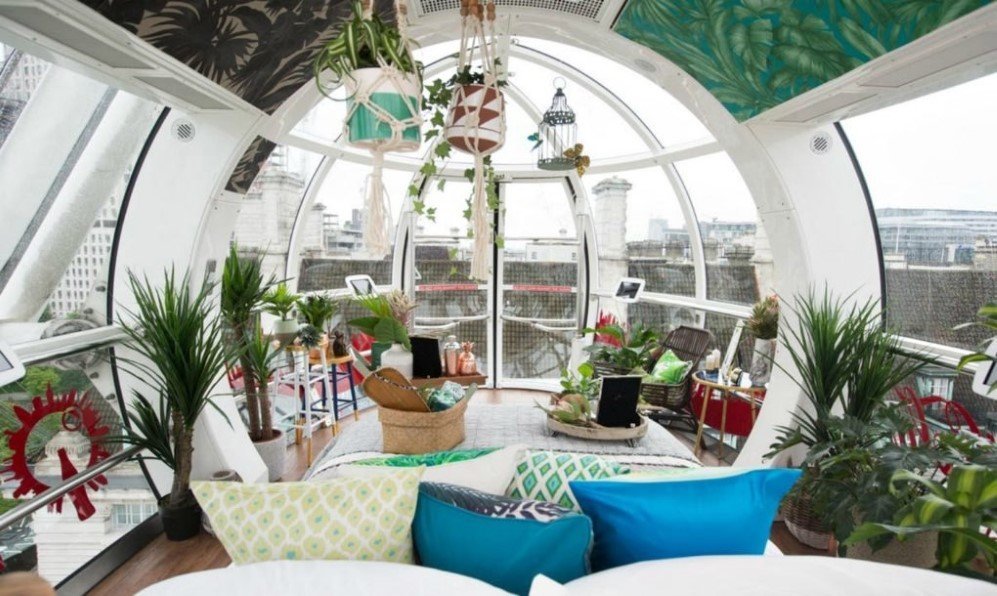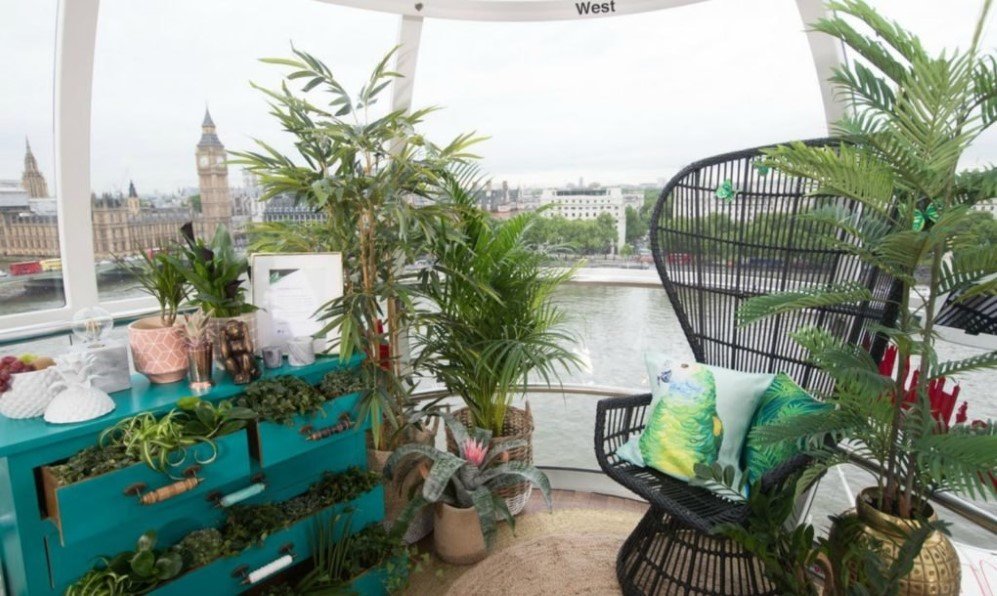 Recommended for you (article continues below)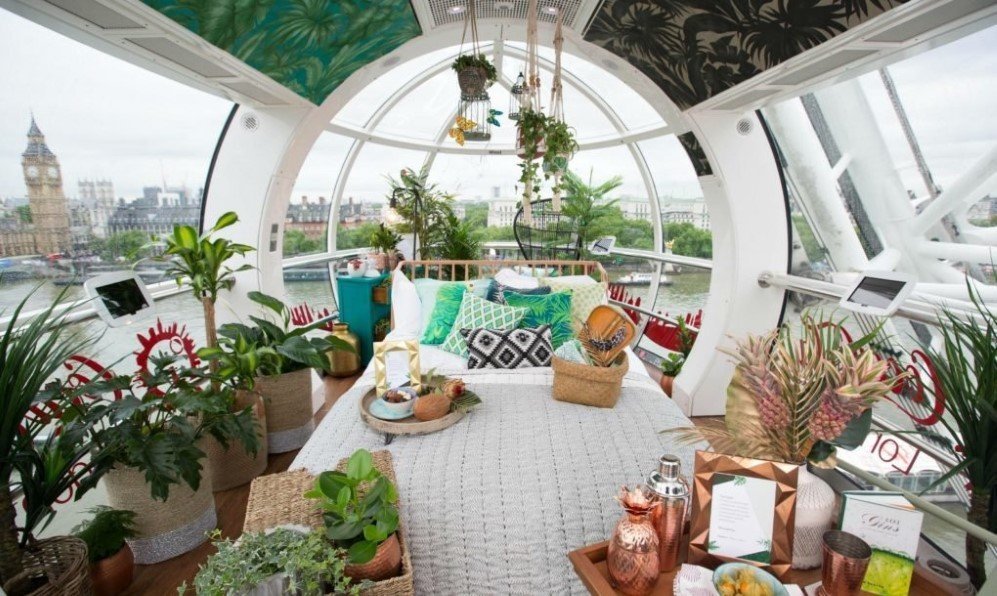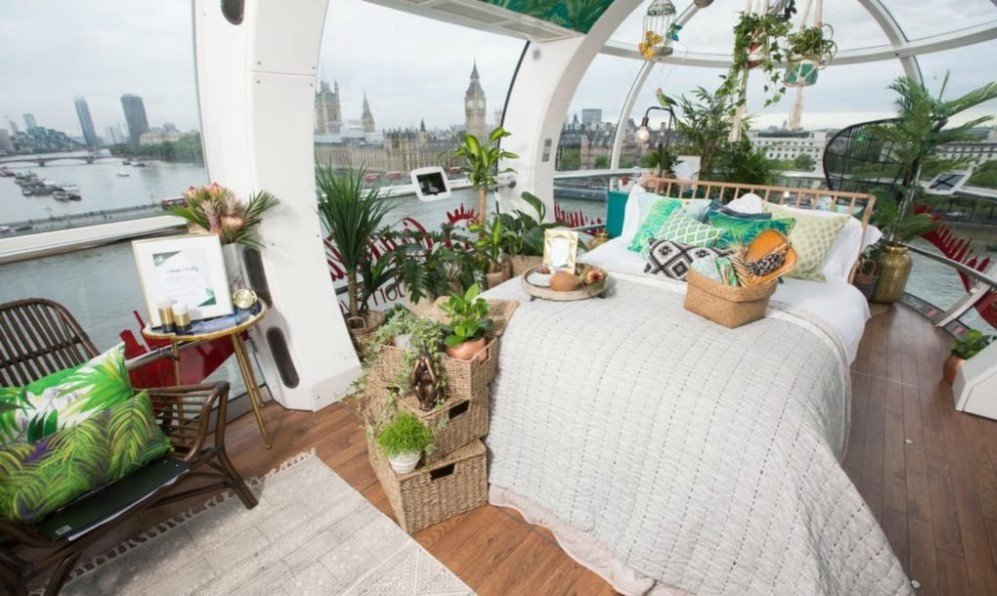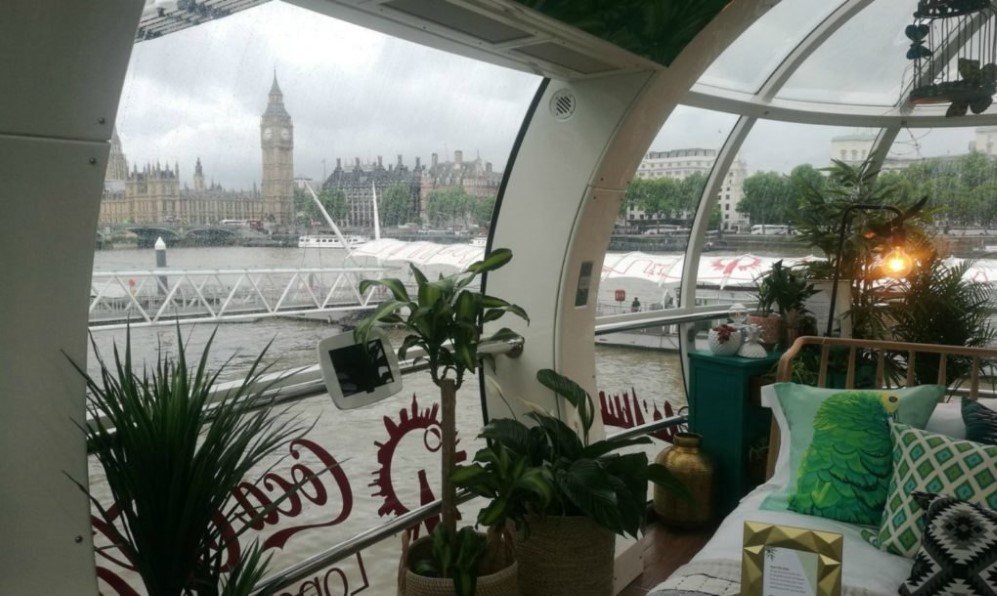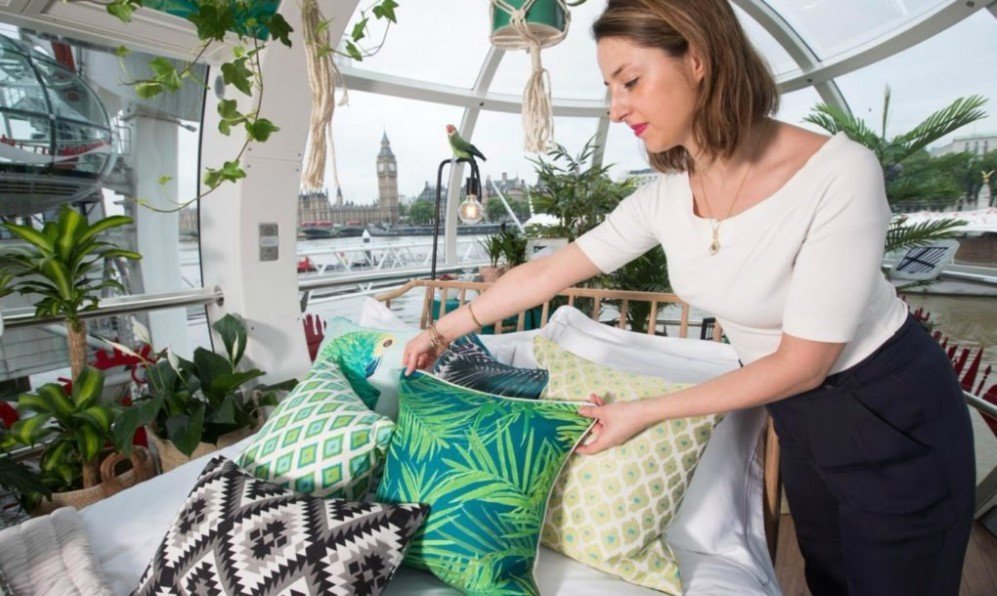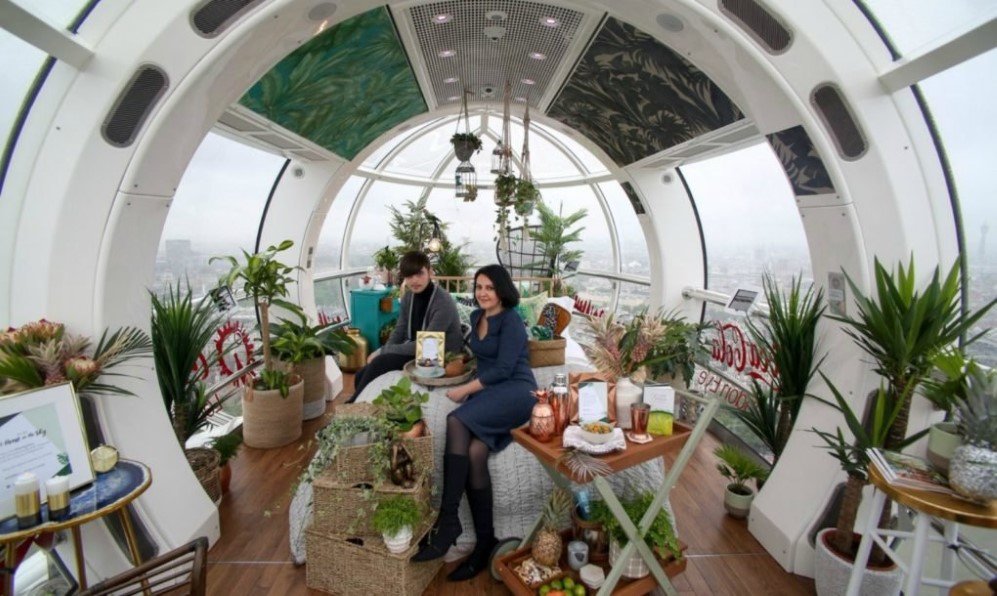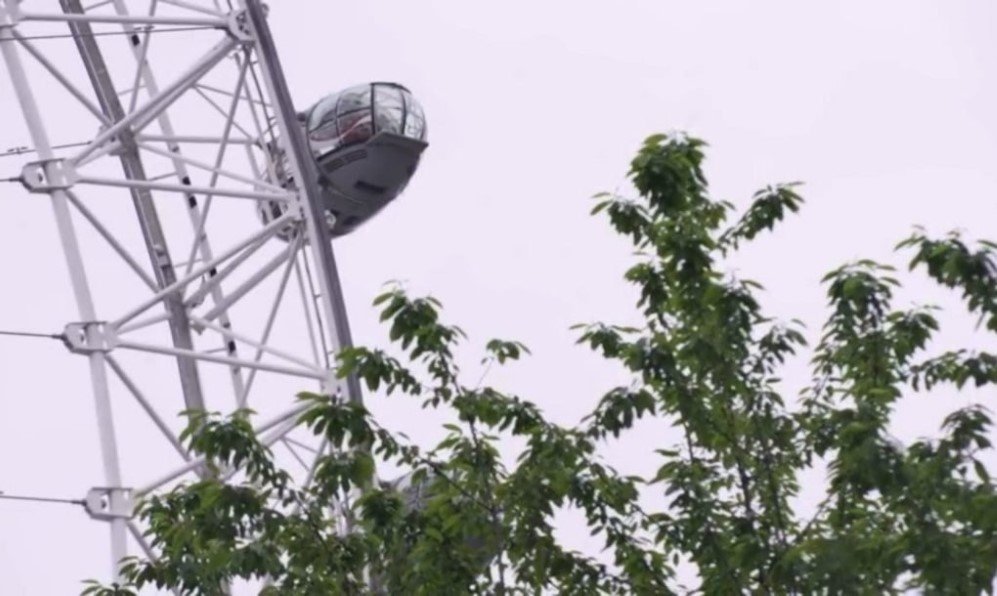 h/t: Inhabitat