Liz West's Art Installation makes London's Pedestrian Bridge Pop-up with Bursting Colours
British artist Liz West is known for creating temporary vibrant installations all around the world and it is only fair to question why would anybody want her stunning artwork to stay on the face of the earth for such a brief period. No worries since West has finally created a permanent installation which is going to stay at the underside of Paddington Central's Westway Bridge in London, forever and ever. "Colour Transfer" is a kaleidoscopic installation which features brickwork and multiple coloured mirrors. The mirrors have been used specifically to make the obscure features of the architecture appear prominent to the passengers, as they reflect on their line of sight. The colours of the mirror however may appear different every single time as it drastically depends on the angle that you are viewing it from as well as on the intensity of light.
West explains that the thought behind creating this installation was to, 'increase and heighten people's individual visual perception and wellbeing.'  Hence no matter what, the beautiful shades of the mirrors are definitely going to make every pedestrian who passes by, a little more cheerful than they were before.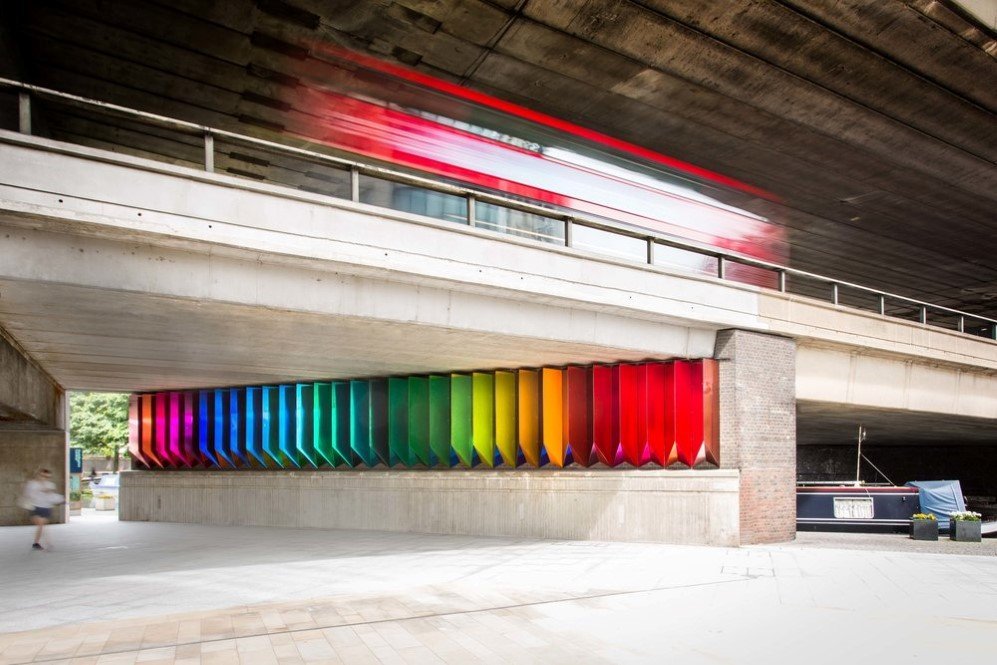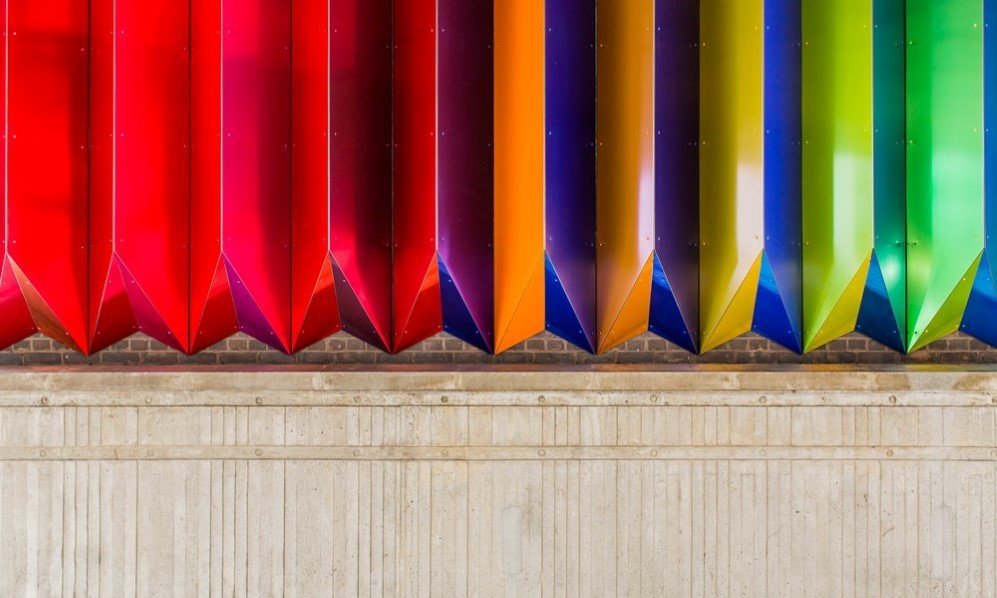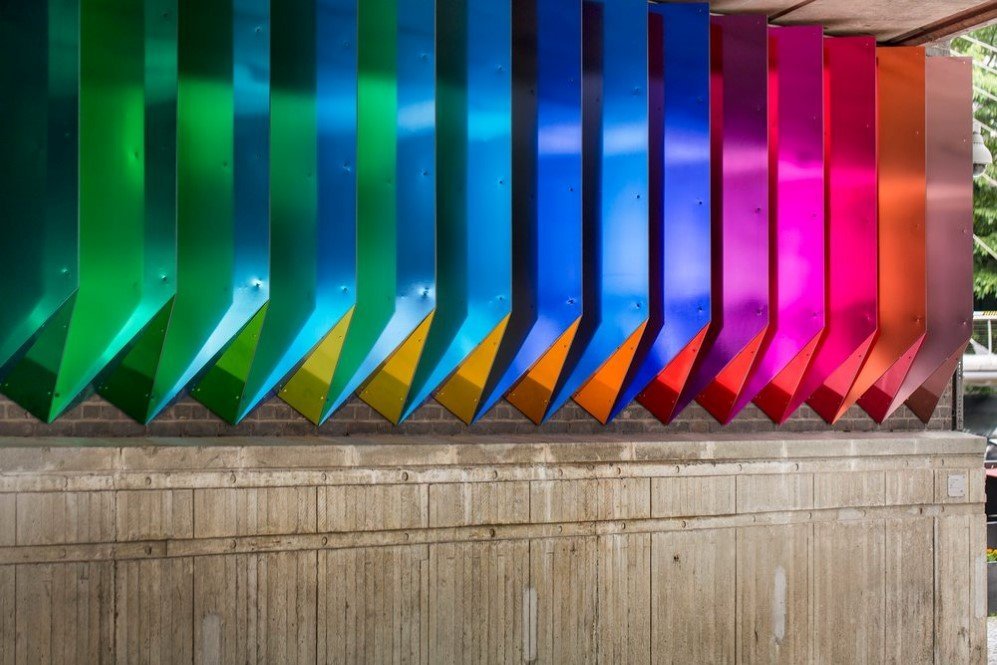 Recommended for you (article continues below)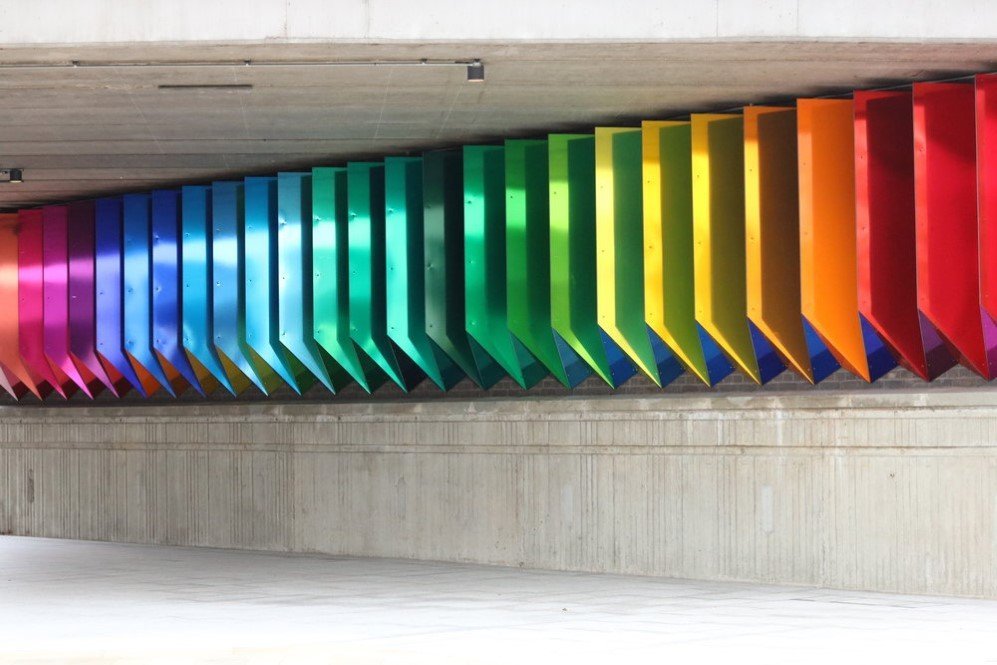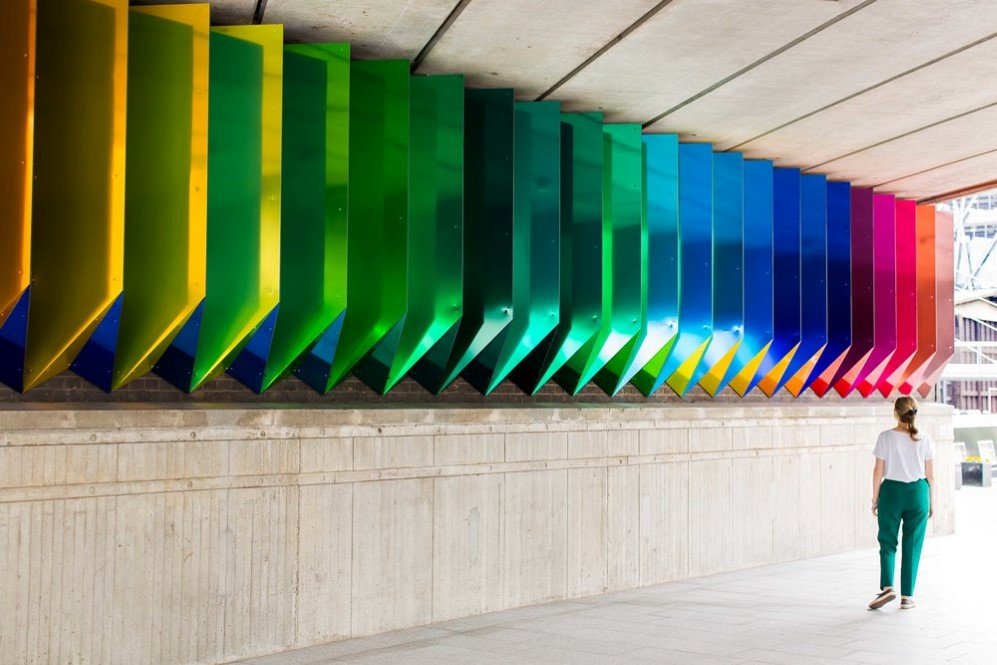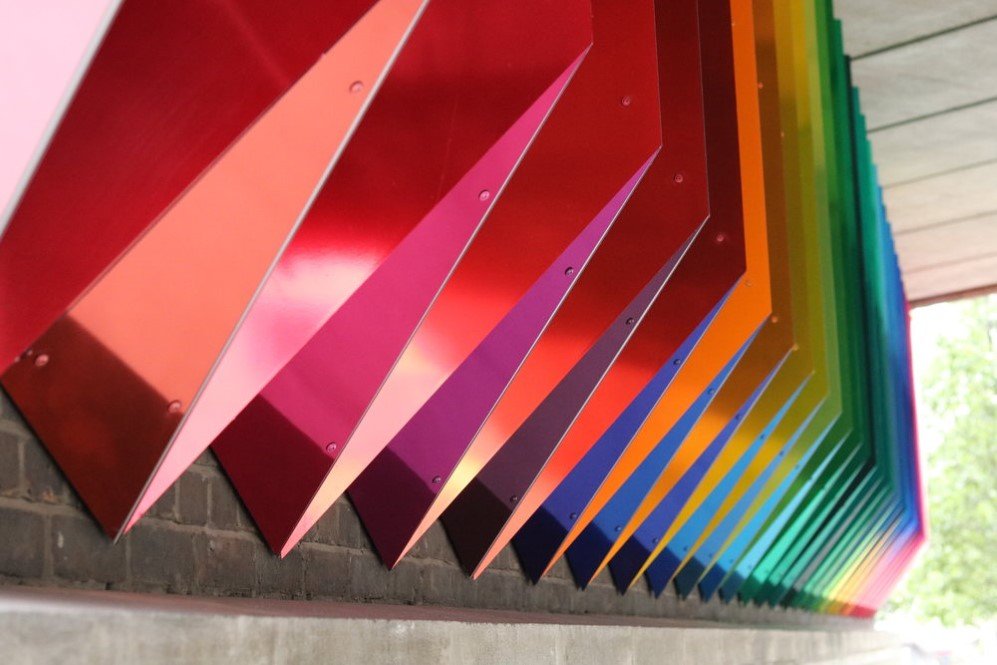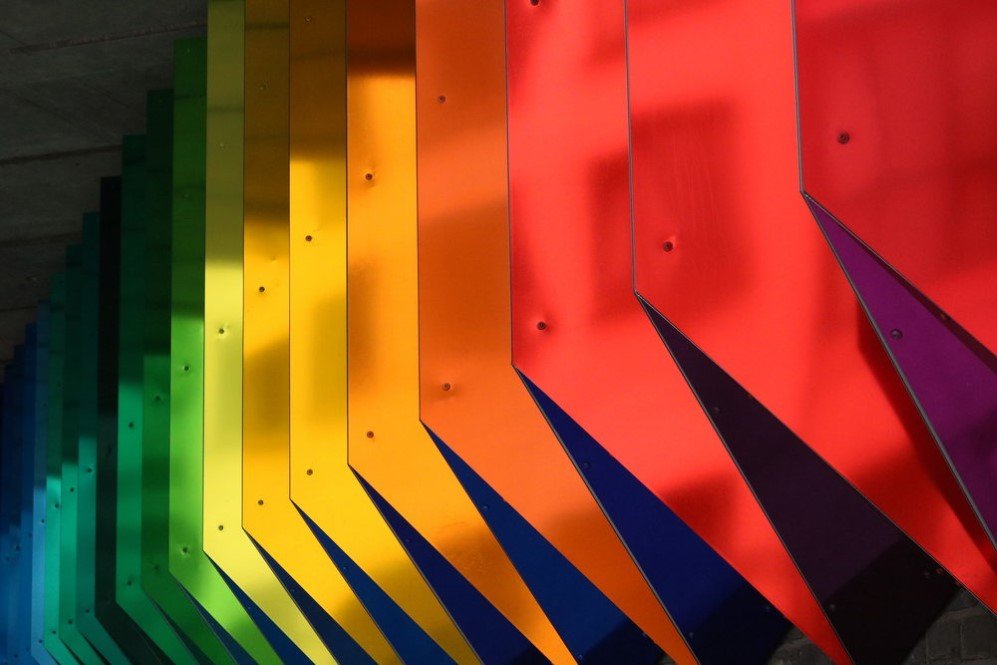 All Images: © Liz West
h/t: Design Boom