Livescribe Sky Wifi smartpen will make your corporate life a child's play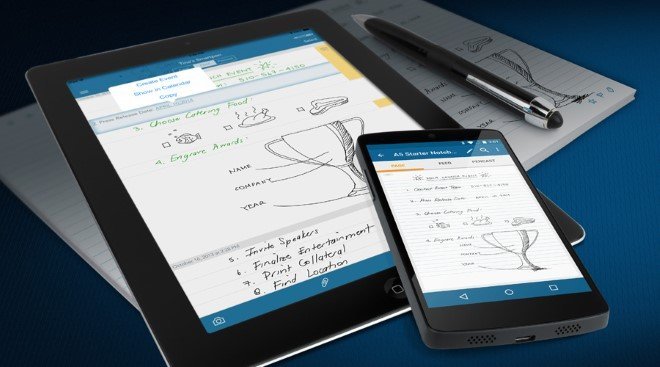 If there's a plus side to a corporate life, it's definitely all the traveling that comes with attending different conferences .However, the down side to the corporate life is "actually" attending those extremely boring and never-ending conferences. Well, how about you check out from the conference and let the Livescribe's 2G Sky Wifi Smart Pen attend it on your behalf? The smart pen records absolutely everything that goes on in the meeting, from the audio to hand written notes. The pen automatically transfers all your notes that you write on Livescribe's dot paper and recordings to Evernote account where you can organize and exploit the data according to your needs.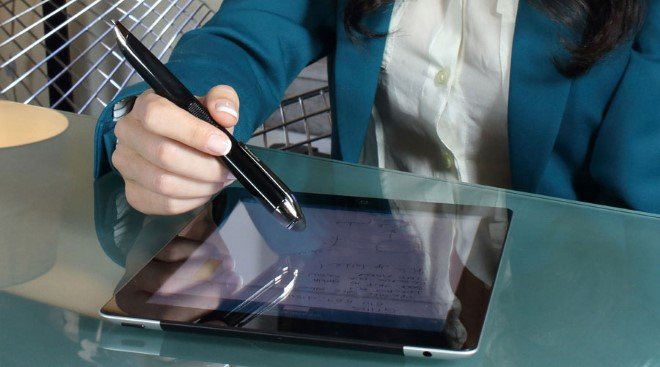 Recommended for you (article continues below)
The Livescribe Sky WiFi Smartpen has a price tag of $149 and are available in 2GB, 4GB, and 8GB capacity with an audio recording time of up to 800 hours so no matter how long that boring conference lasts, you are all covered!
Images: Livescribe
References: Popular Mechanics, Wired