Limbo – the spinning top will keep on spinning literally forever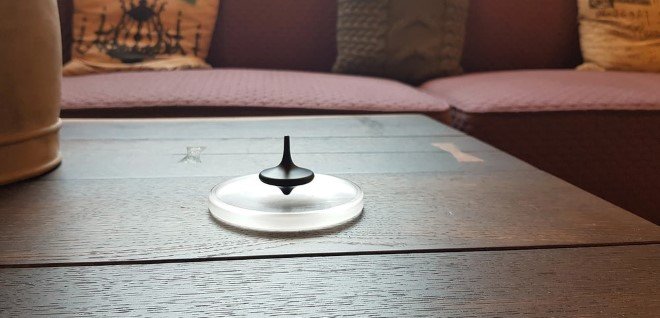 If you have always wanted to be that person whose spinning top never comes to a halt then you need to get the all new Limbo spinning top because it guarantees four hours of rotation – yes, most of your friends will have accepted defeat by then!
Designed by Fearless Toys, this spinning top has a device installed in it which allows it to spin for hours. Even though it looks and feels like a conventional spinning top, it isn't one. It is more of a self-balancing gyro. So, you are probably wondering by now how it rotates for such a long time? Well, it has an accelerometer, an integrated circuit and a silent motor which is powered by rechargeable battery. All these components are fitted in the CNC-machined spinning shell with a ball bearing present at the tip.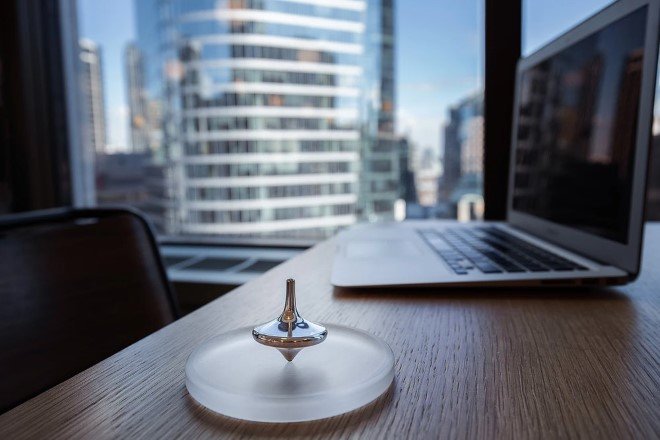 Image: Limbo via Kickstarter
The algorithm is designed in such a way that the Limbo spinning top keeps circling unless an obstacle comes in its path so the chances of you zoning out are quite high. Surprisingly, it only takes 30 minutes to fully charge the top through a micro USB port which is accessible by detaching the outer aluminum/titanium case. The company offers two different casings: a titanium case with a native titanium finish and an aluminum case with either a native aluminum, matte black or a glossy black finish.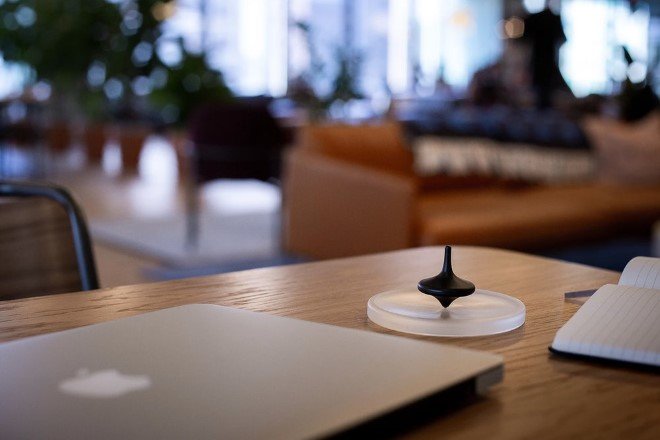 Recommended for you (article continues below)
Image: Limbo via Kickstarter
Currently, the Limbo is up on Kickstarter for crowdfunding with pledges starting at US $49 which is apparently half of the anticipated retail price. Furthermore, the World Record Kit which includes non-rechargeable batteries that allows the spinning top to rotate for more than forty hours (insane, right?) costs $299.
Image: Limbo via Kickstarter
Even though the spinning top does nothing but spin, people have contributed generously. The company aimed to collect $40,000 but has received $310,000 with a month and half left for the campaign! If all goes according to the plan, you'll see the Limbo spinning its heart out at the end of this year!
h/t: Digital Trends