Lilium's All Electric Flying Car Will Soon Make Our Dream of Flying Cars A Reality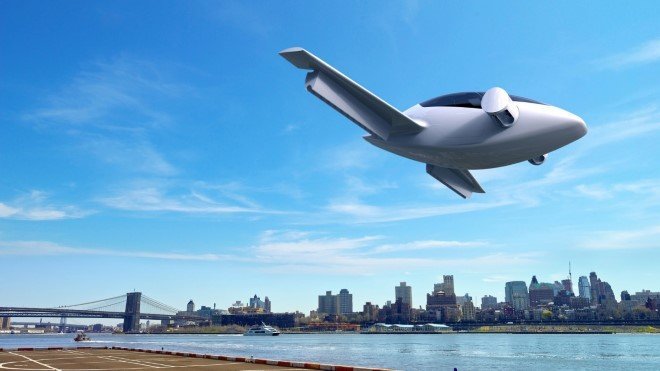 Aren't we all anxiously waiting for the day when we will be able to roam around in flying cars? But will that dream ever turn into reality? Will we live long enough to see it happen?
Many companies have been working on this concept, and have therefore come up with many prototypes but nothing seems absolute so far. However, the hype is gaining momentum – more and more people are interested in purchasing flying cars. This desire has caught the attention of many manufacturing companies but Munich-based Lilium Aviation seems to have won the race! They recently performed their first test flight of an all-electric, two-seater, vertical take-off and landing (VTOL) prototype.
Lilium is powered by 36 separate jet engines mounted on its 10-meter-long wings through 12 movable flaps. At the time of take-off, the flaps move downwards to generate vertical lift, and once the craft ascends, the flaps restore to their original position i.e. horizontal which in turn provides forward thrust.
Lilium's first prototype was autonomously driven. However, the company is highly optimistic and says a manned flight will be tested real soon! According to Lilium, 'the electric battery consumes around 90 percent less energy  than drone-style aircraft.' This allows the aircraft to attain a maximum cruising speed of 300 kilometers per hour.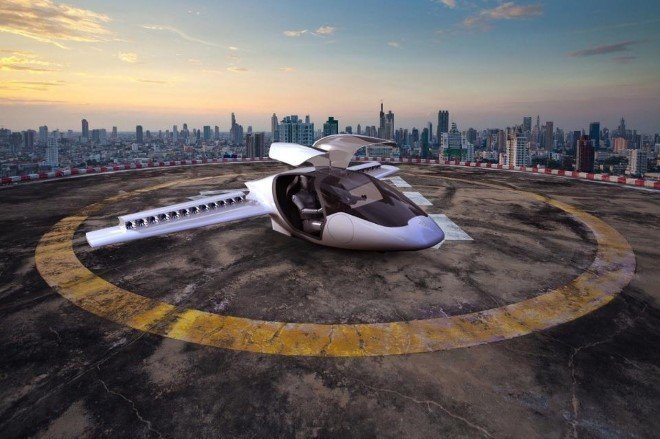 Image: Lilium Aviation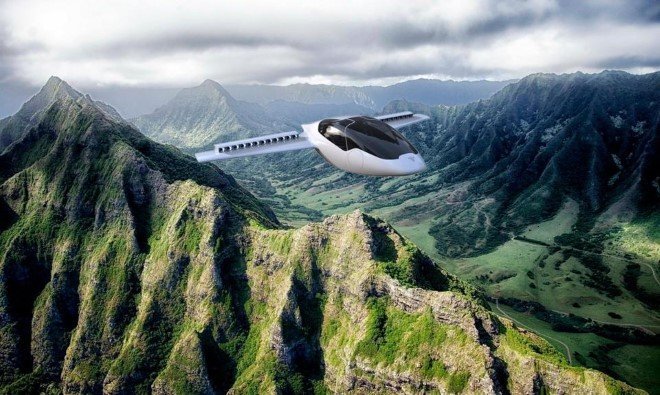 Image: Lilium Aviation
Recommended for you (article continues below)
Although electric-powered aviation is still in its early days, but Lilium's design makes it far more efficient in terms of power consumption than any other electric aircraft. Although Lilium uses the same 1000-pound batteries that are being used in electric cars providing an average range of 300 miles (482 kilometers) per charge but that's enough for Lilium, said Patrick Nathen, co-founder of Lilium Jet and the startup's head of calculation and design.
Safety is the topmost priority of the company right now. They have incorporated 'Flight Envelope Protection System' on board that will not allow the pilot to fly beyond safe flight parameters. Along with this, parachutes will also be available onboard in case of emergency.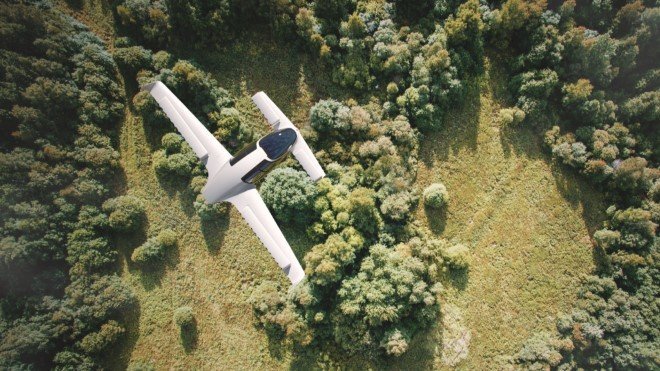 Image: Lilium Aviation
Lilium's ultimate plan is to construct a 5-seater jet so that it can eventually become a family car. Another interesting idea they have in mind is introducing an Uber-like service for flying cars! So, it'll be very simple – you take out your phone, book your seat and then go to the nearest launch-pad. Now, you must be wondering how expensive will this be? Well, we are all in luck because a 55-minute taxi ride costing $55 can now be substituted by a 5-minute flight in this jet for less than $6!
Mr. Nathen further shared his views and said, 'We are right now at the magical point. We have without a doubt started at the perfect time… This is why you can see a lot of different projects from all over the world.'