Let your cat wander around in the safety of this charming tote bag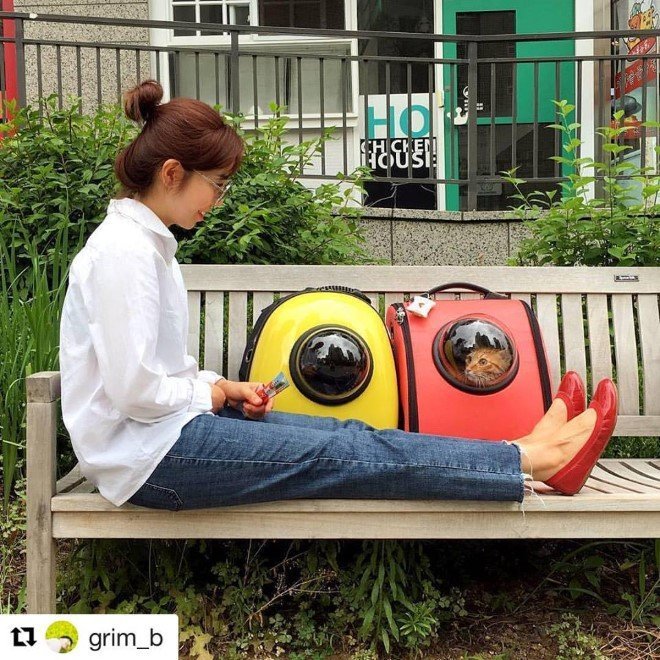 Kittens are absolutely adorable and if you do have kittens, it is important that you buy accessories that match the cuteness of your feline furry friends. U-Pet's special backpack is one such product that you must have to make your cat experience the world in all its glory while looking absolutely charming! The pet carrier comes in bright colours with good ventilation and cherry on the top, a bubble window which lets your cat look outside. The tote bags are available in two distinct shapes; rectangular and oval.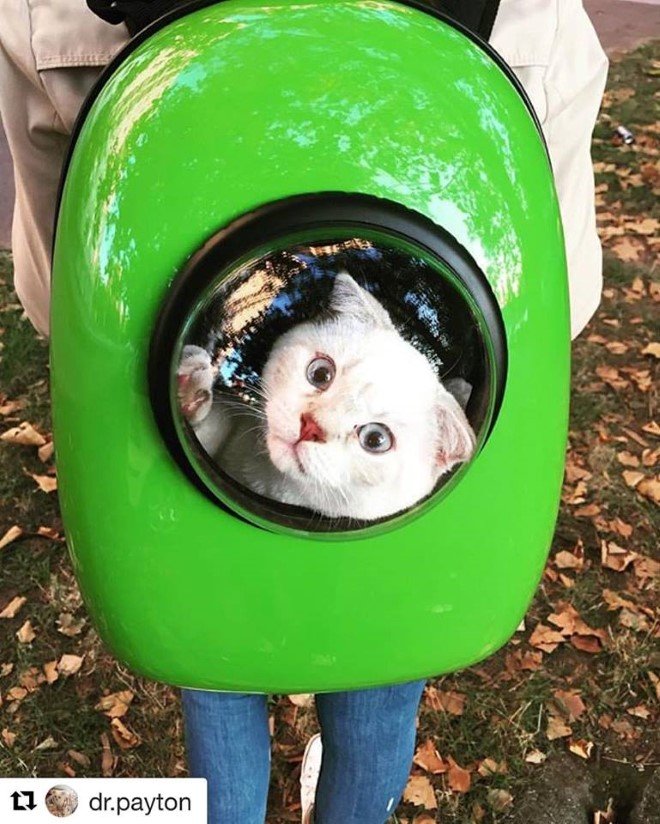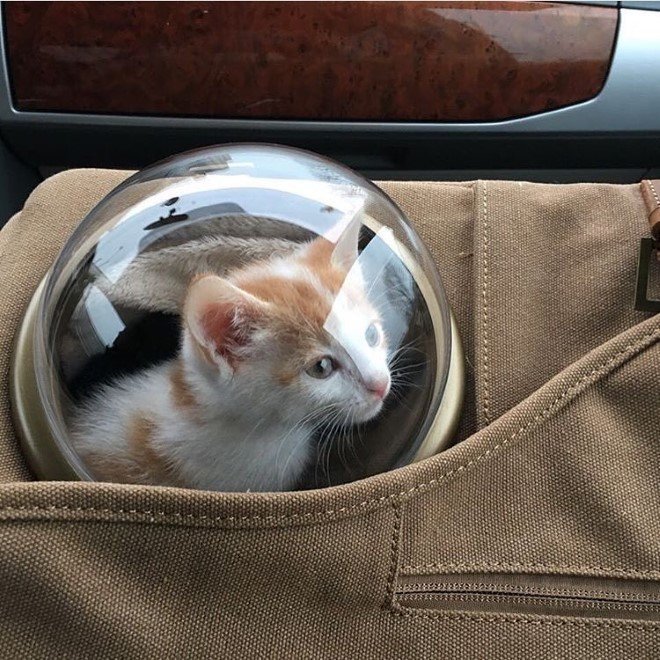 Moreover, the cat-pack's design incorporates a built-in cat leash, washable pad and mesh panels so be sure that the adorable design will not get in between the backpack's functionality in any way. It's the perfect accessory for your playful kitten!
Recommended for you (article continues below)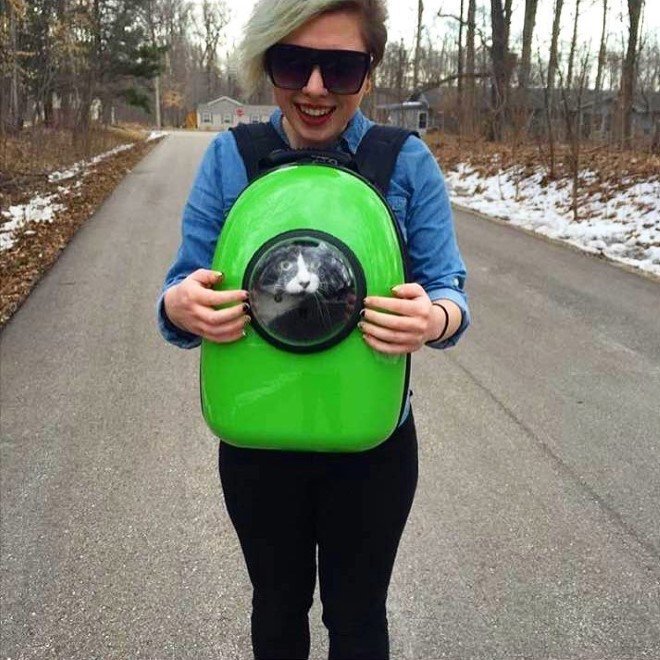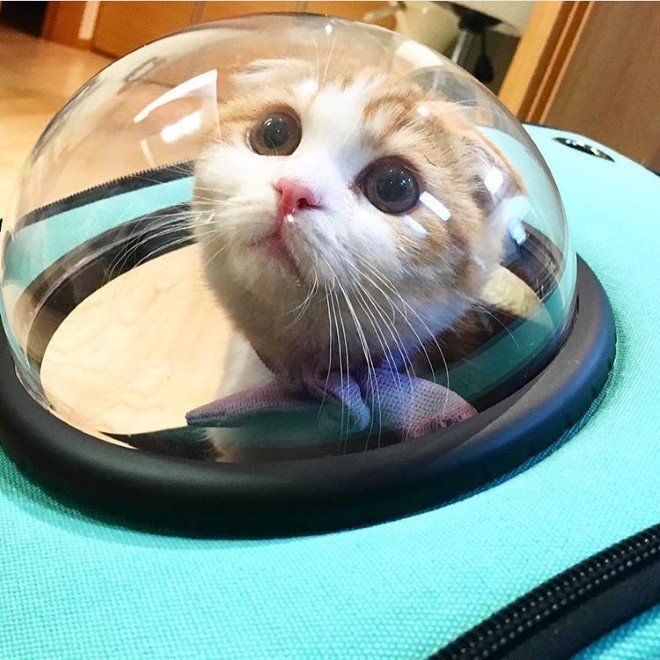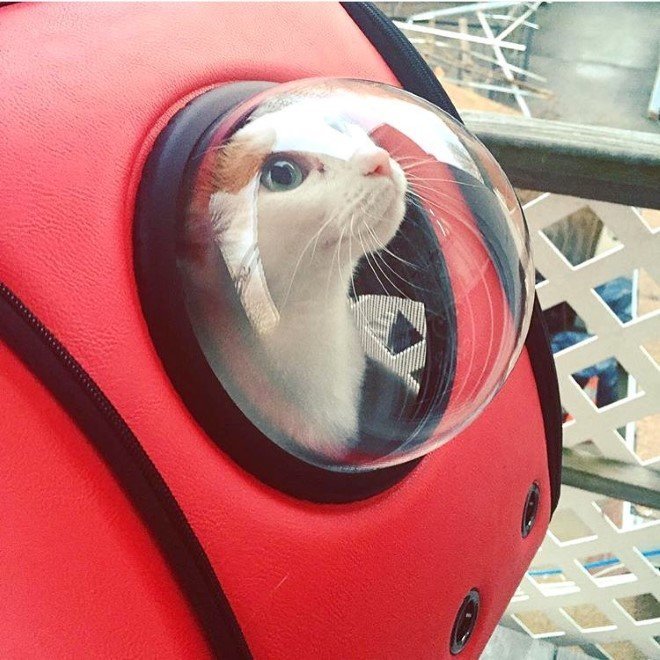 Images by: U-Pet
h/t: My Modern Met