Polish photographer captures Pakistani Glacier, K2 in its spell-binding beauty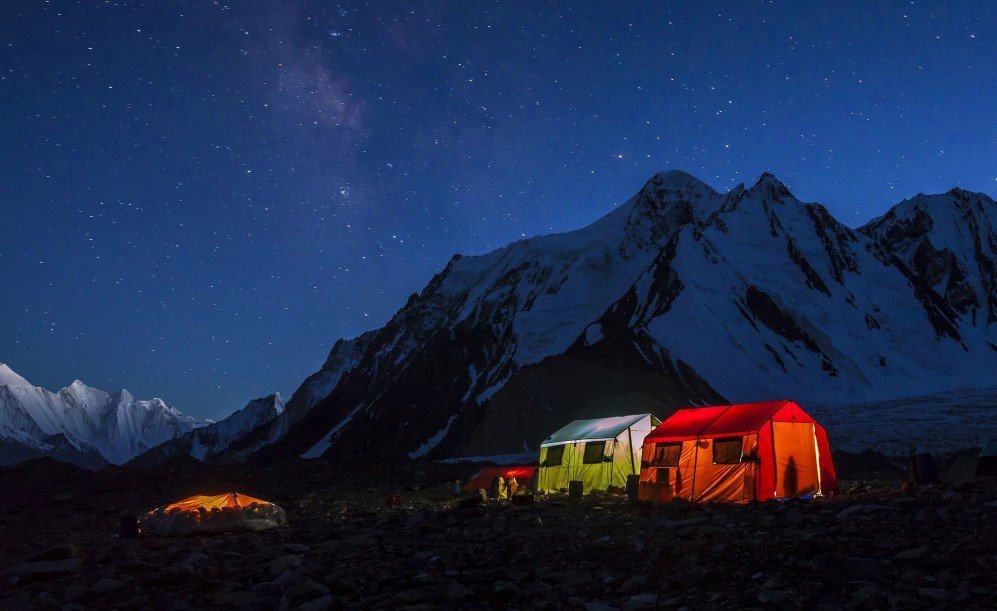 Majestic glaciers do have the quality of looking extremely intimidating and haunting at first sight but it is only when you calm yourself down that you realize the mesmerizing natural beauty is nothing less than a miracle. Polish photographer, David Kaszlikowski must have went through a similar experience on his 3 week expedition of Himalayas to shoot the HBO documentary, K2 Touching the Sky.
Kaszlikowski engrossed himself in witnessing the hauntingly beautiful natural formations while setting off his drone to take series of images of the second highest mountain, K2 and its surrounding areas.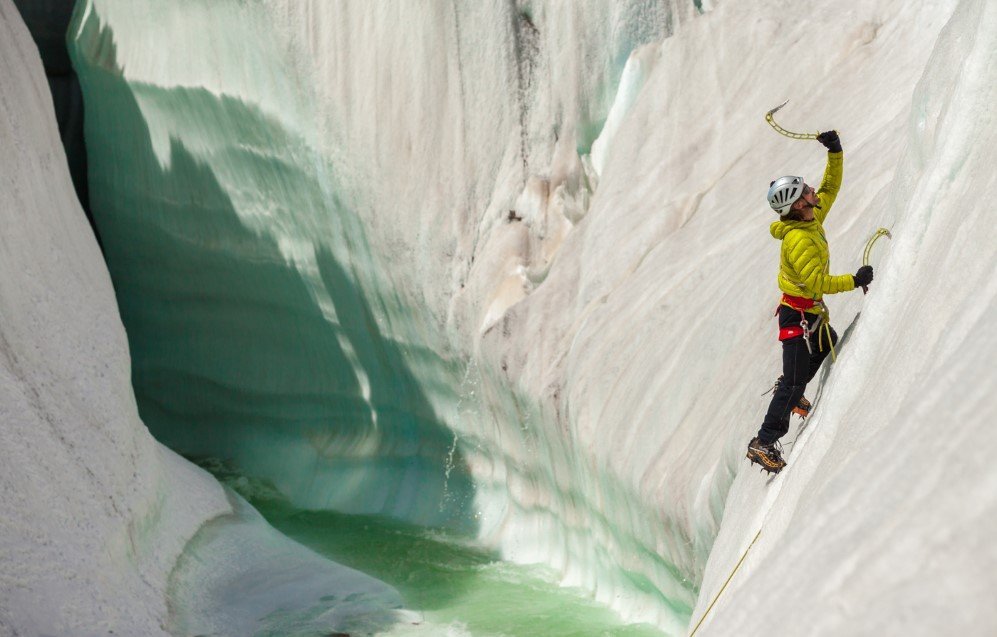 Image: © David Kaszlikowski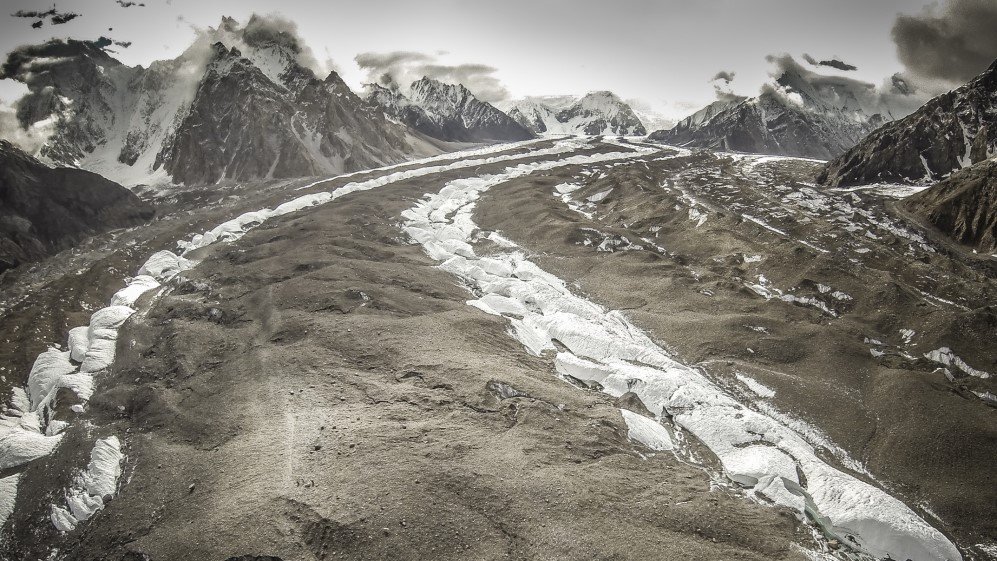 Image: © David Kaszlikowski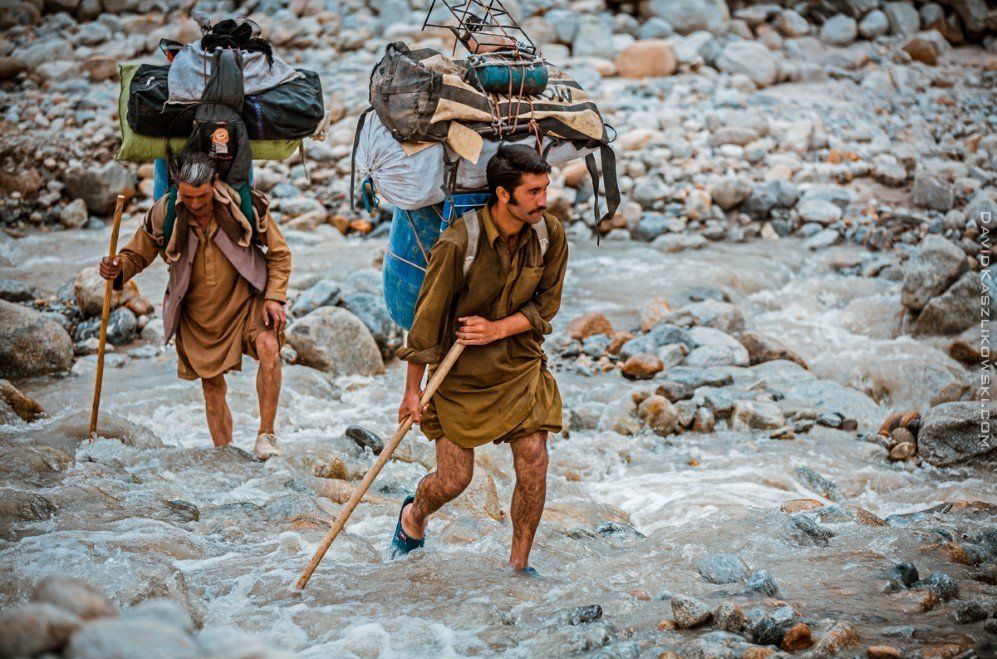 Image: © David Kaszlikowski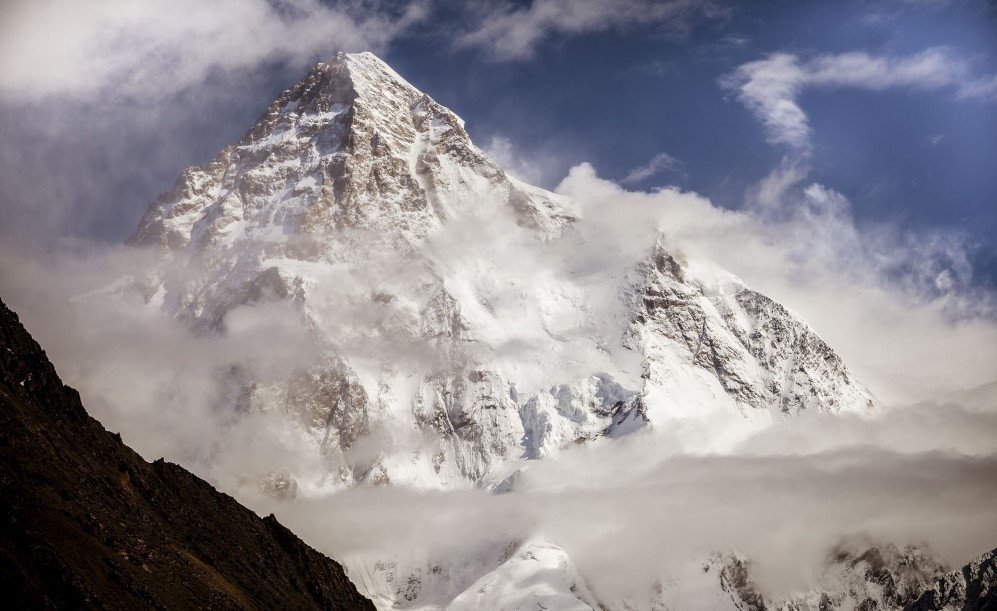 Image: © David Kaszlikowski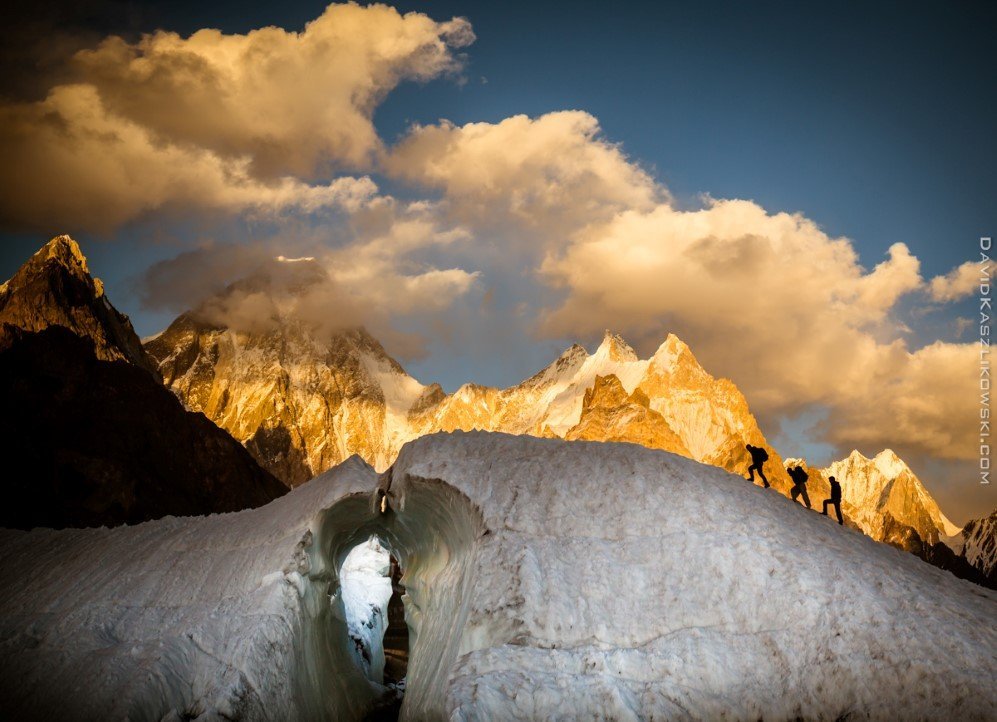 Image: © David Kaszlikowski
Recommended for you (article continues below)
Image: © David Kaszlikowski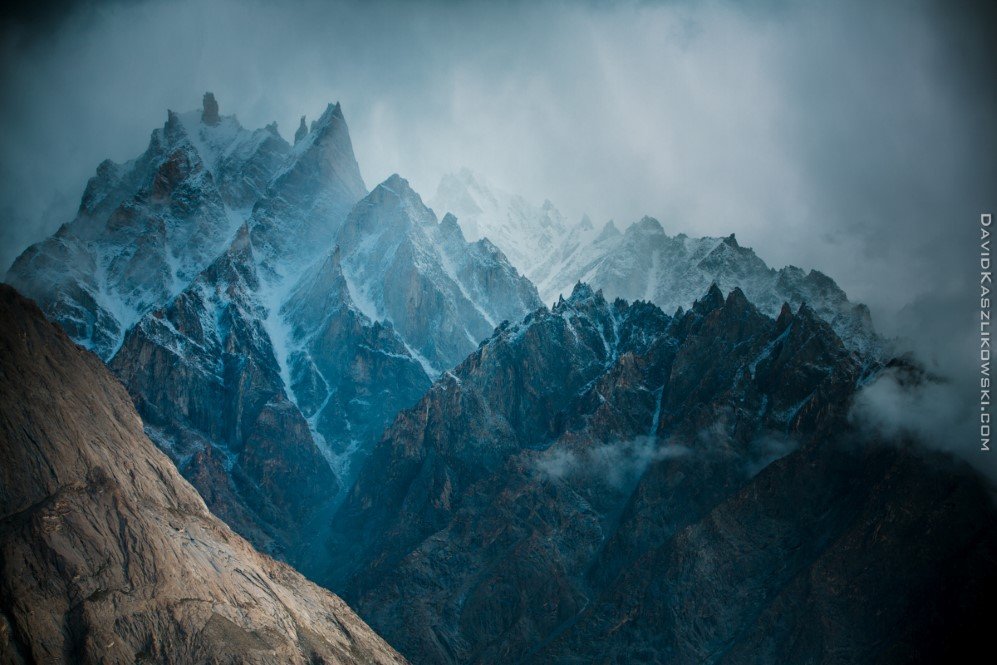 Image: © David Kaszlikowski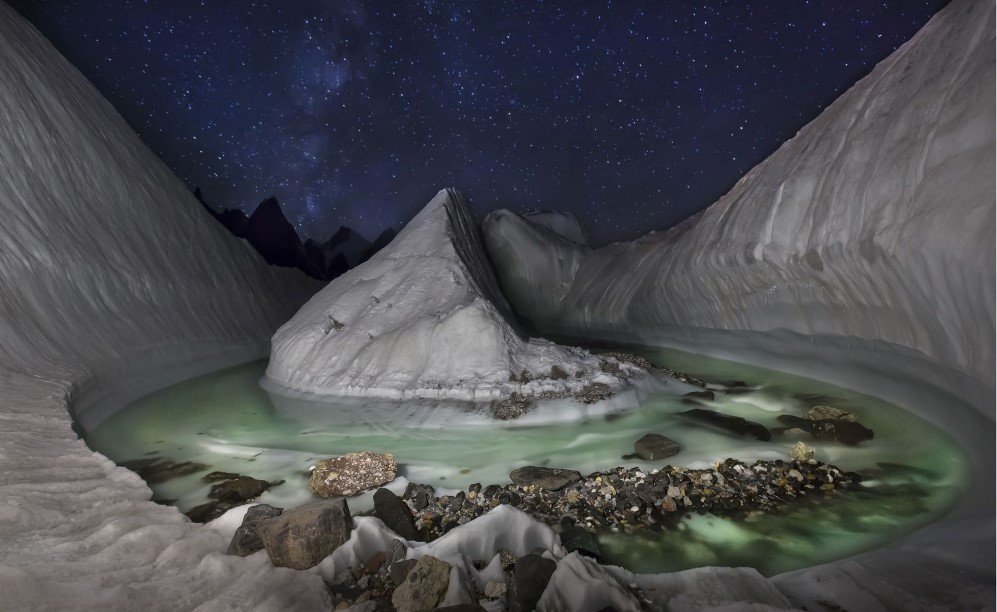 Image: © David Kaszlikowski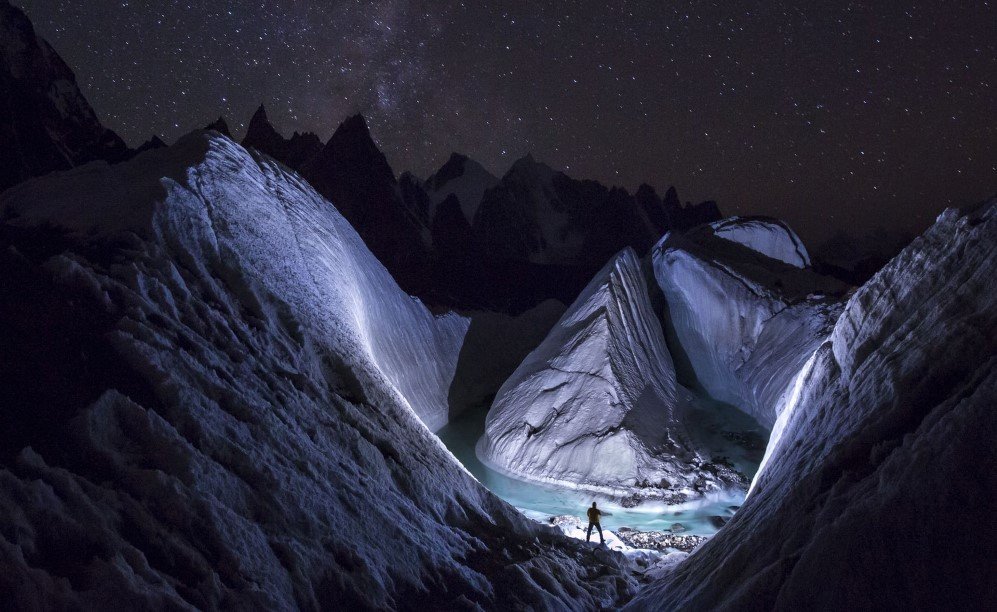 Image: © David Kaszlikowski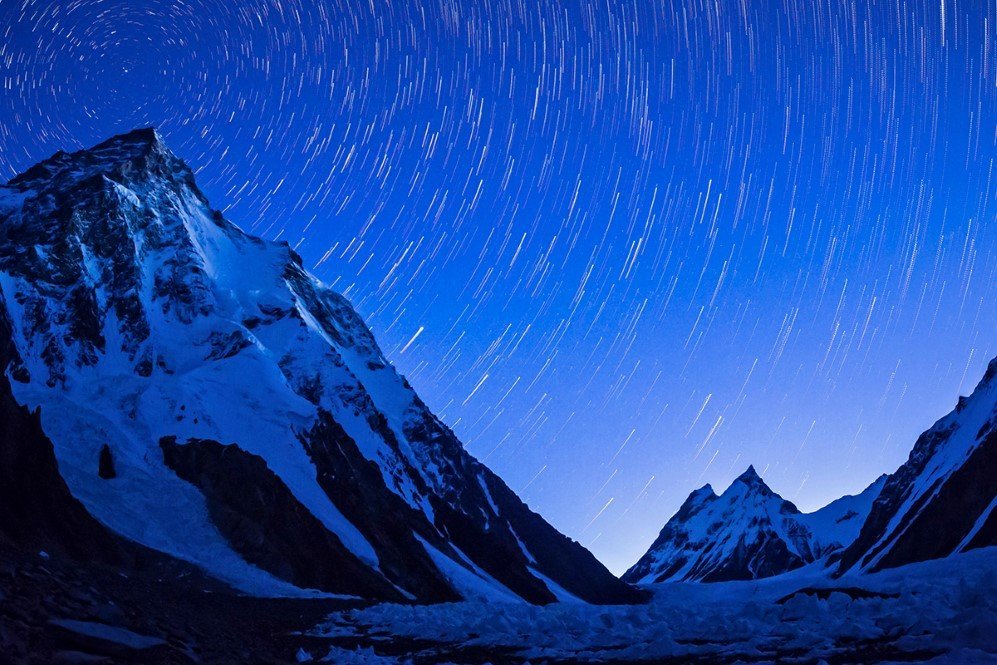 Image: © David Kaszlikowski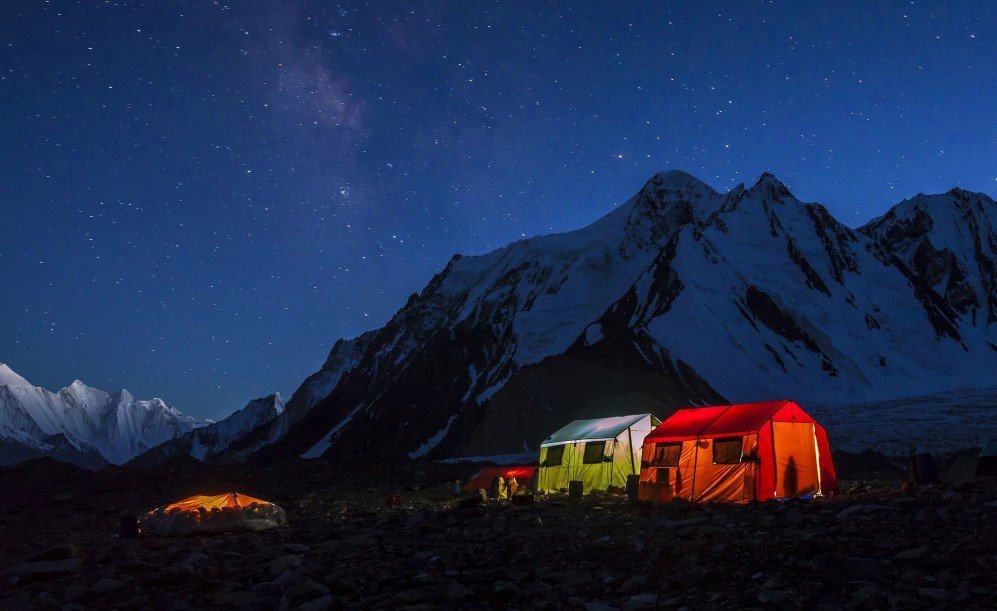 Image: © David Kaszlikowski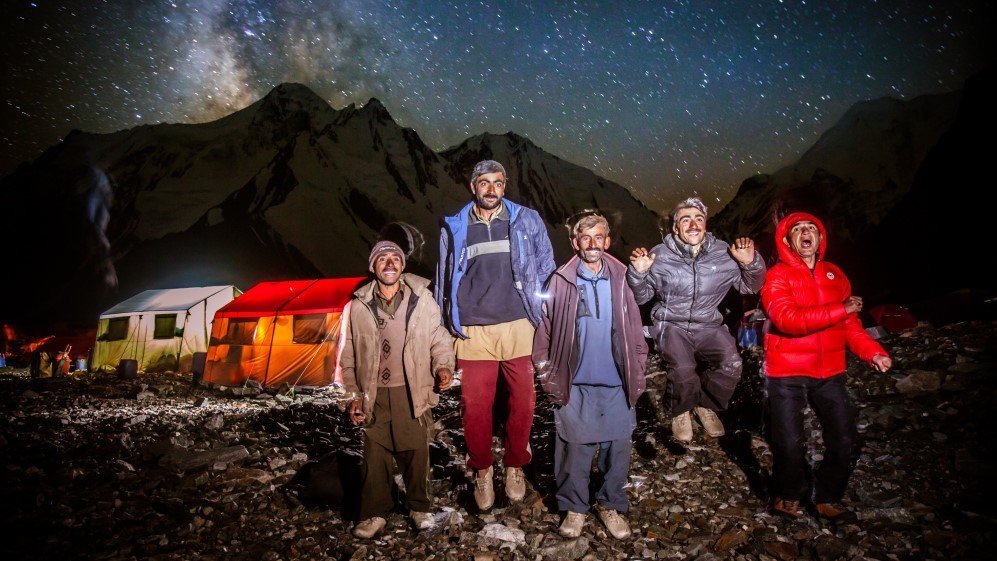 References: Guardian, Daily Mail, Vertical Vision