José Naranja creates surreal perfection in his handmade sketchbook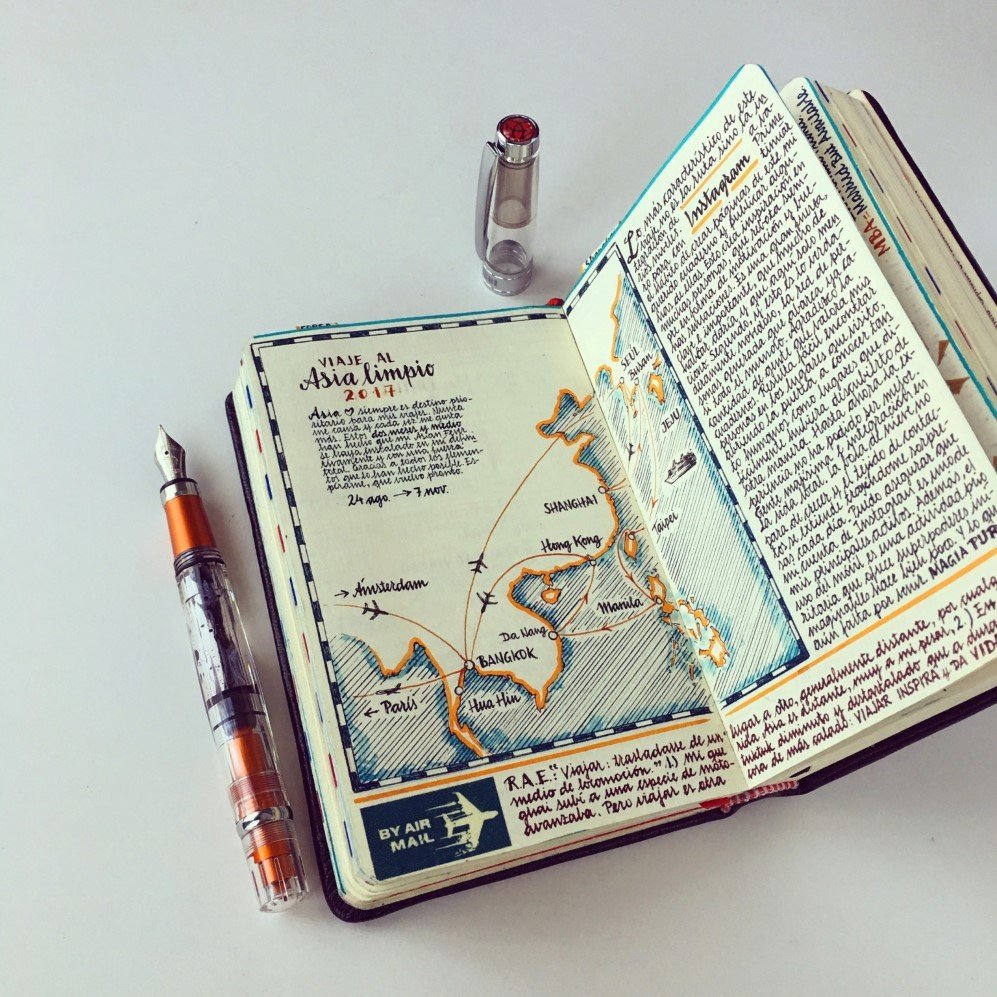 Remember the times when printers were not available and people used to actually write books? Well, probably not because that era has long gone. However, ex-aeronautical engineer, José Naranja, begs to differ since he maintains his own handmade sketchbook for travel-logging and believes that this creates a special link between himself and his journals.
Naranja illustrates the places he visit or the things that capture his attention through hand-drawn images and then documents his experiences in detail through calligraphy. The finesse in his drawings and writing is unmatched to even the top notch printed journals and that is the reason why the young artist has several followers on Instagram and even buyers who are willing to purchase edited copies of his journals that go by the name, The Orange Manuscript. You can join the list of the buyers as well by ordering one for yourself through his website.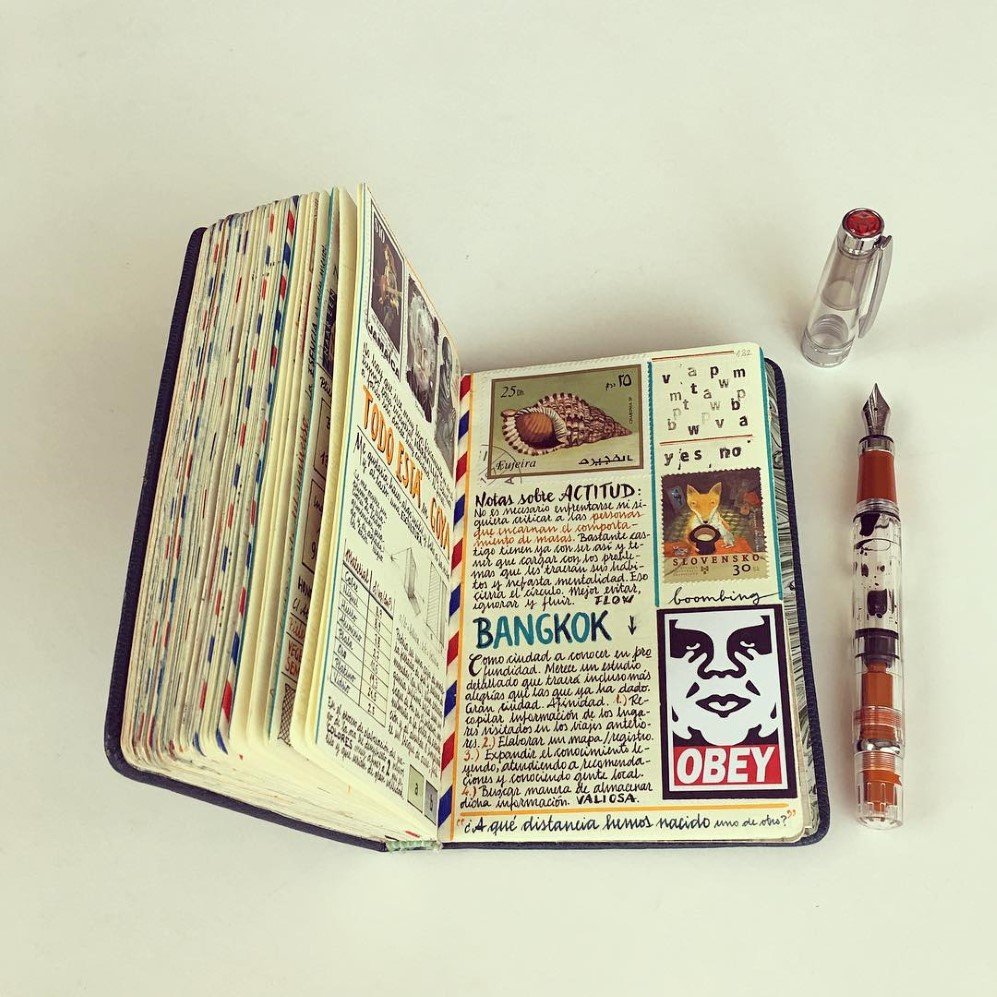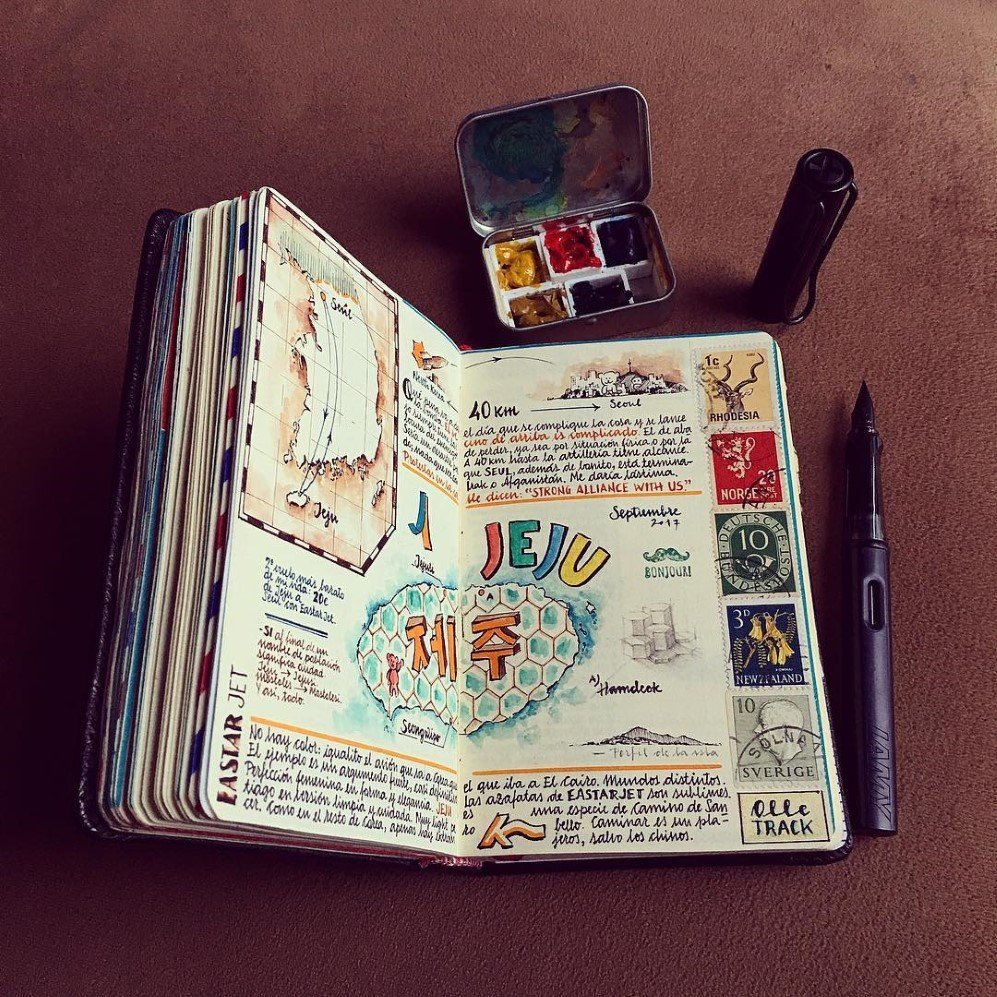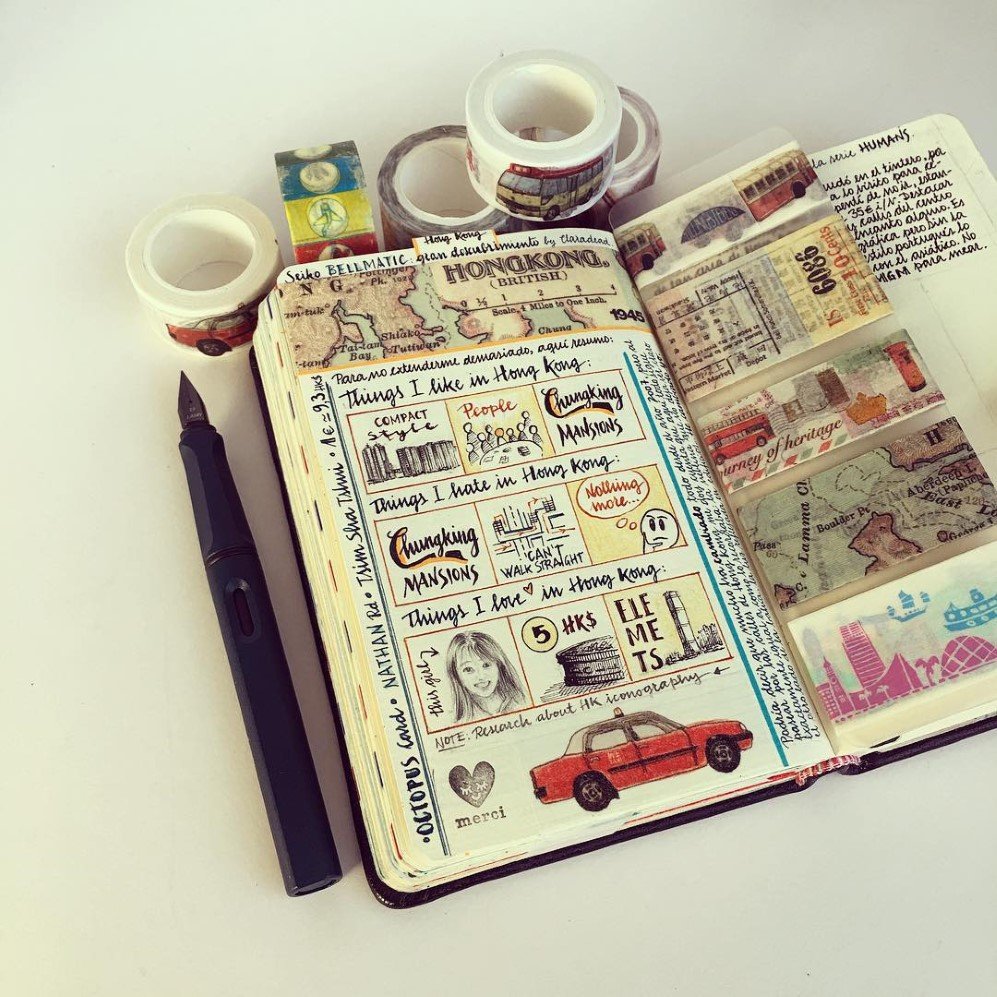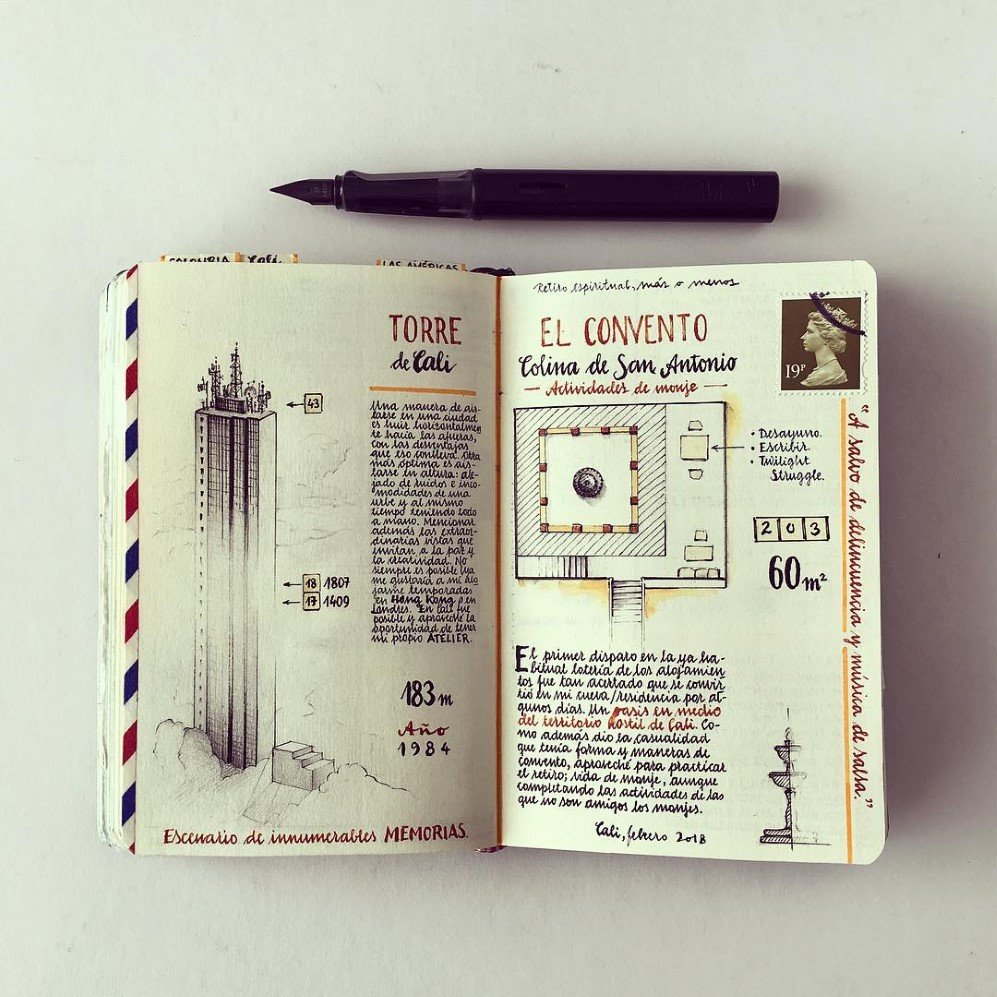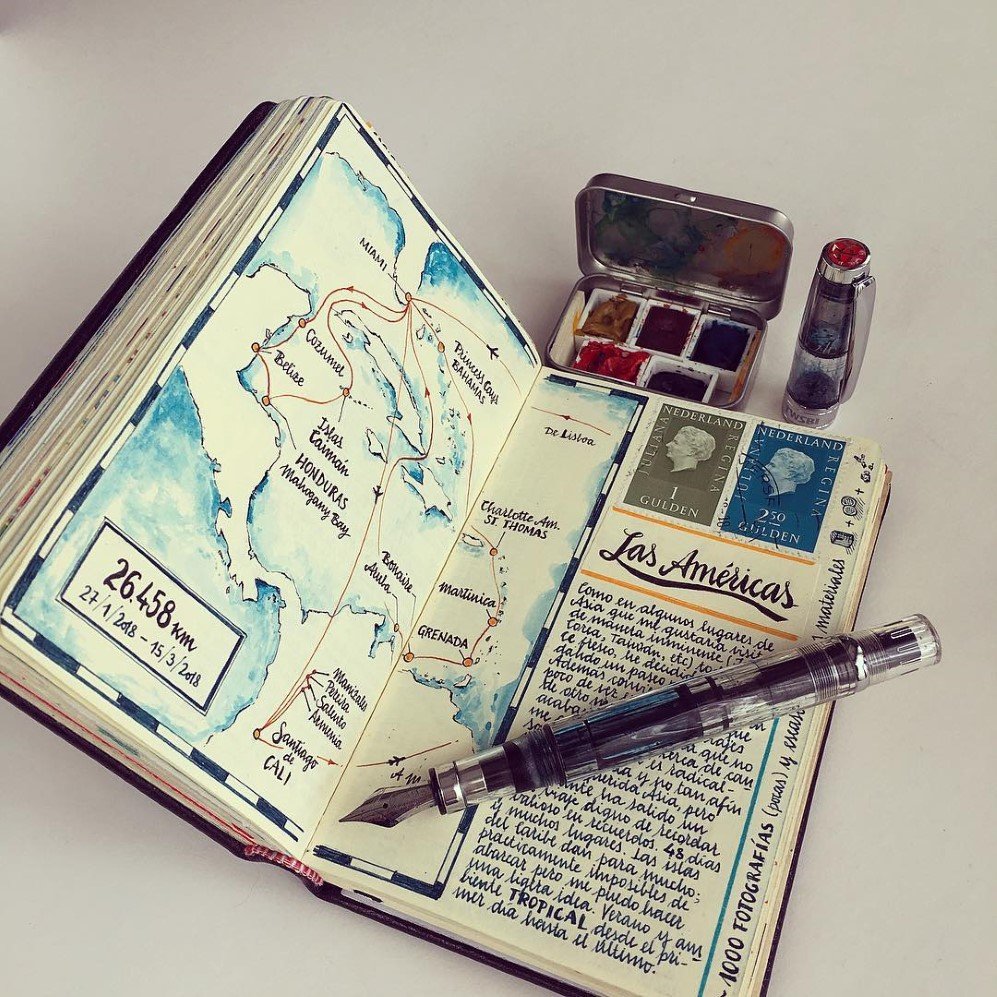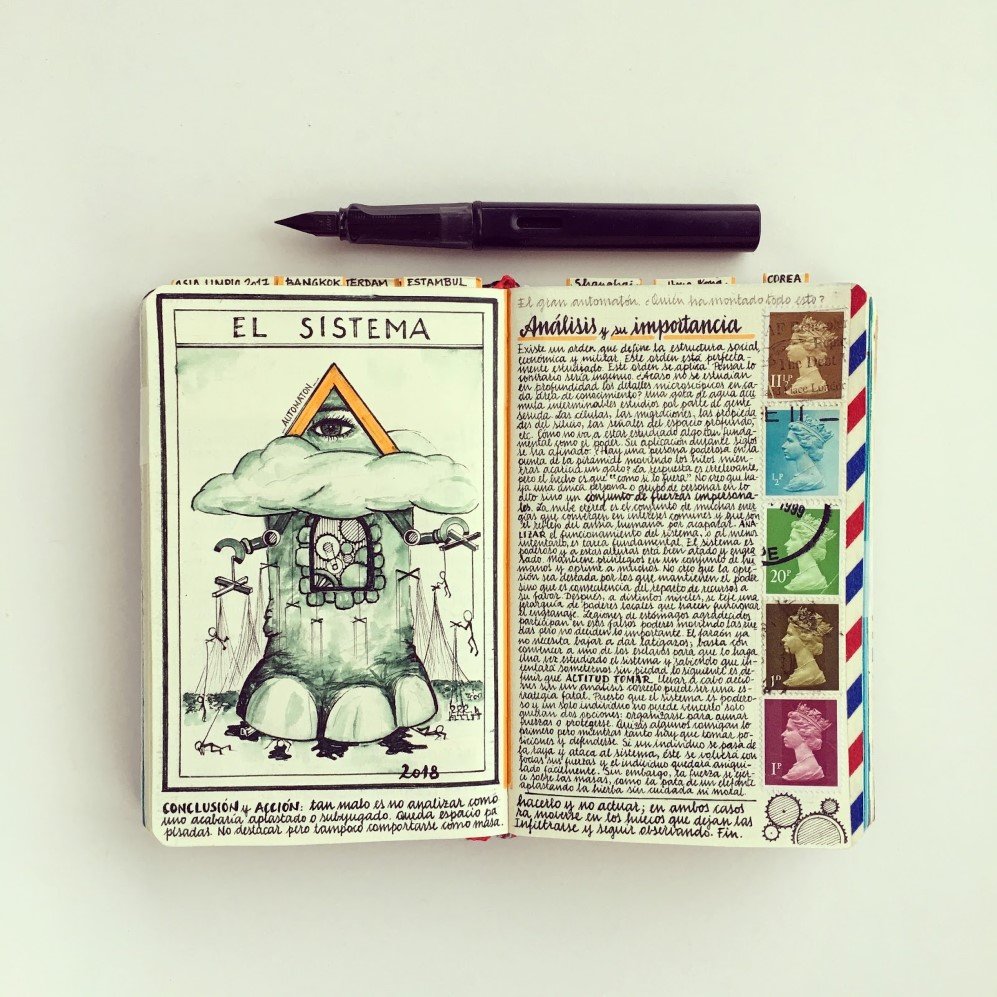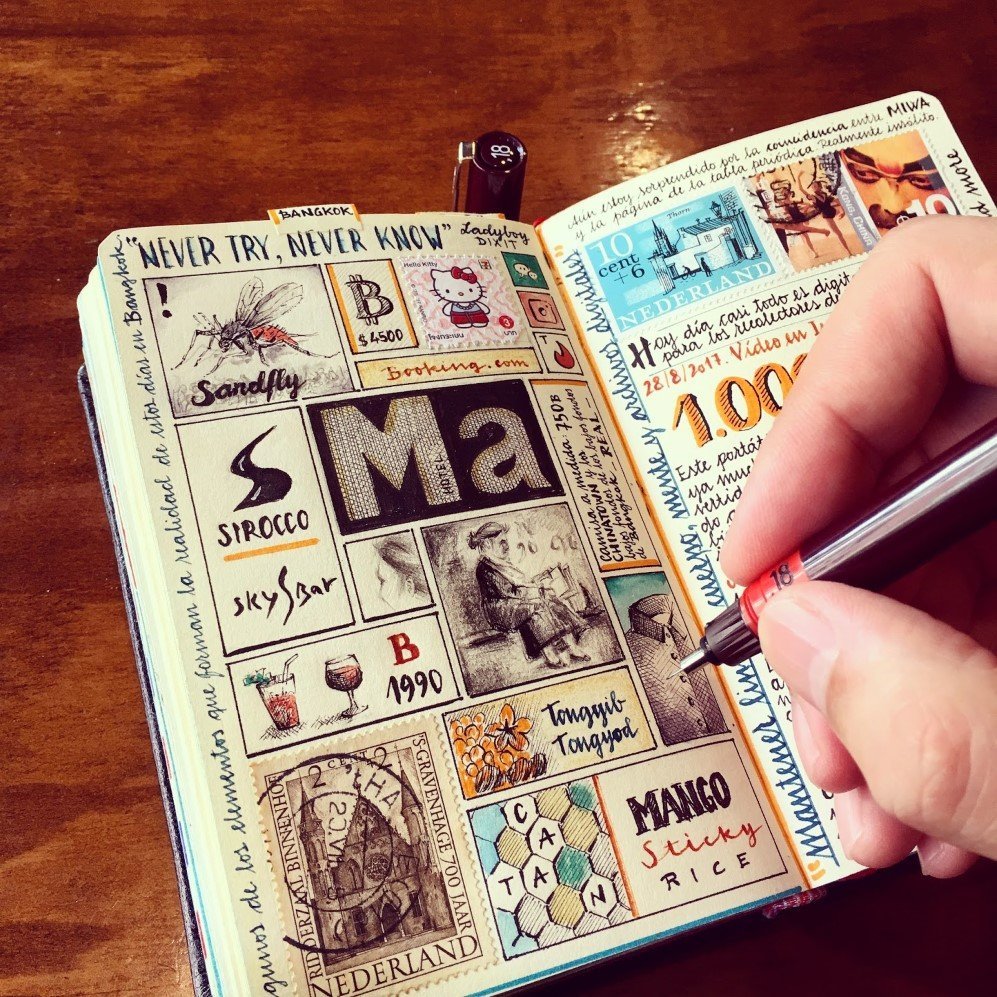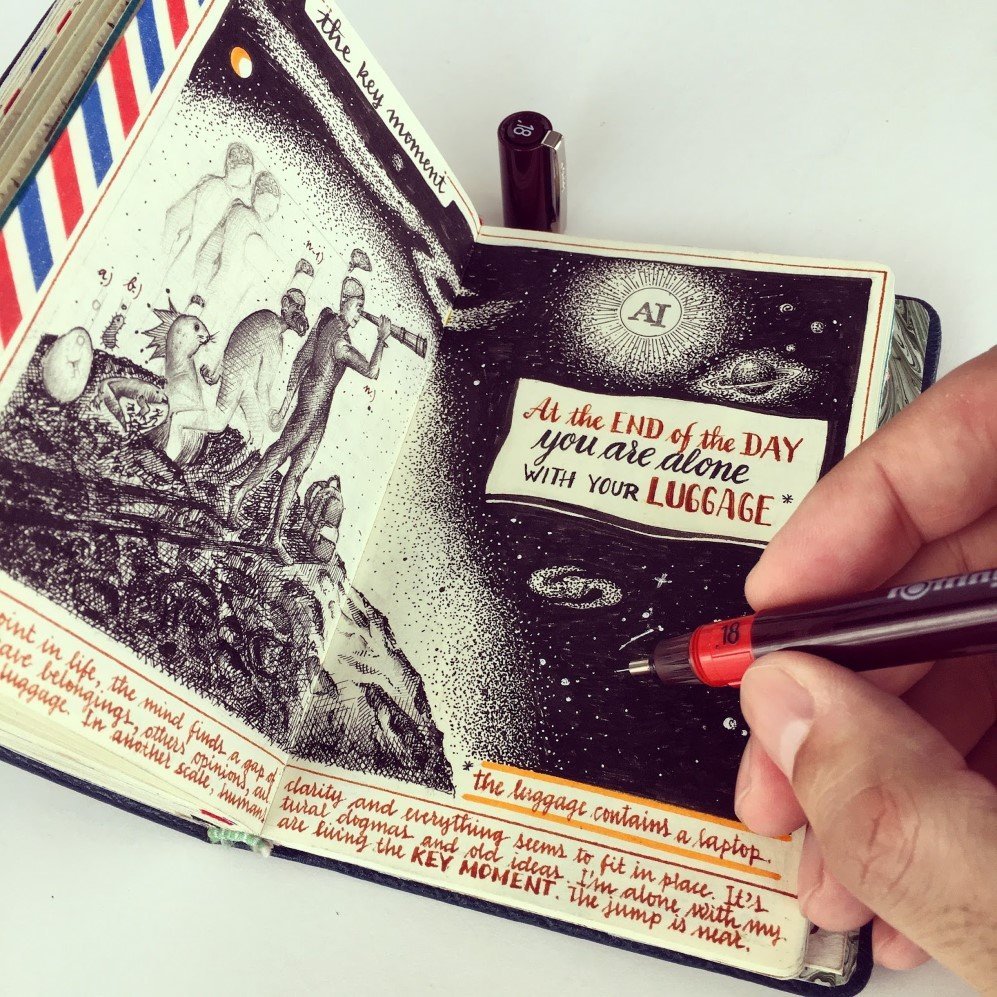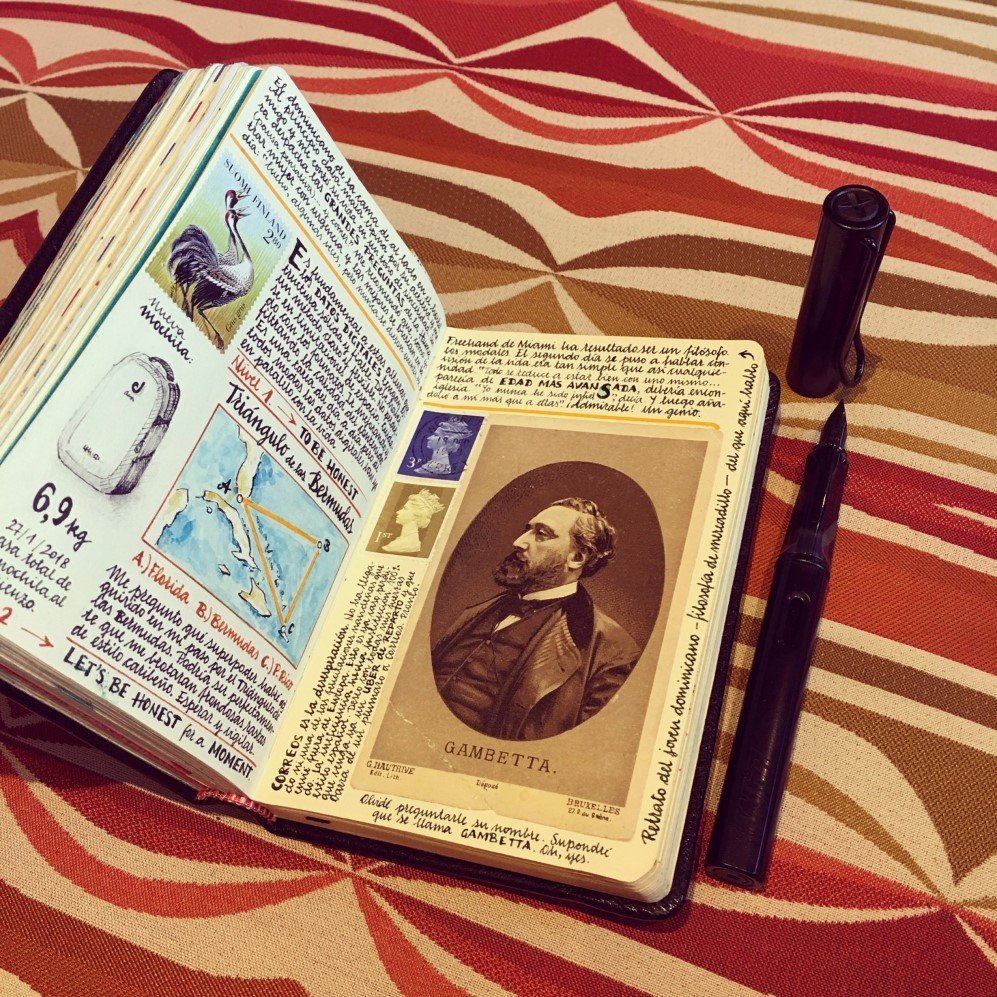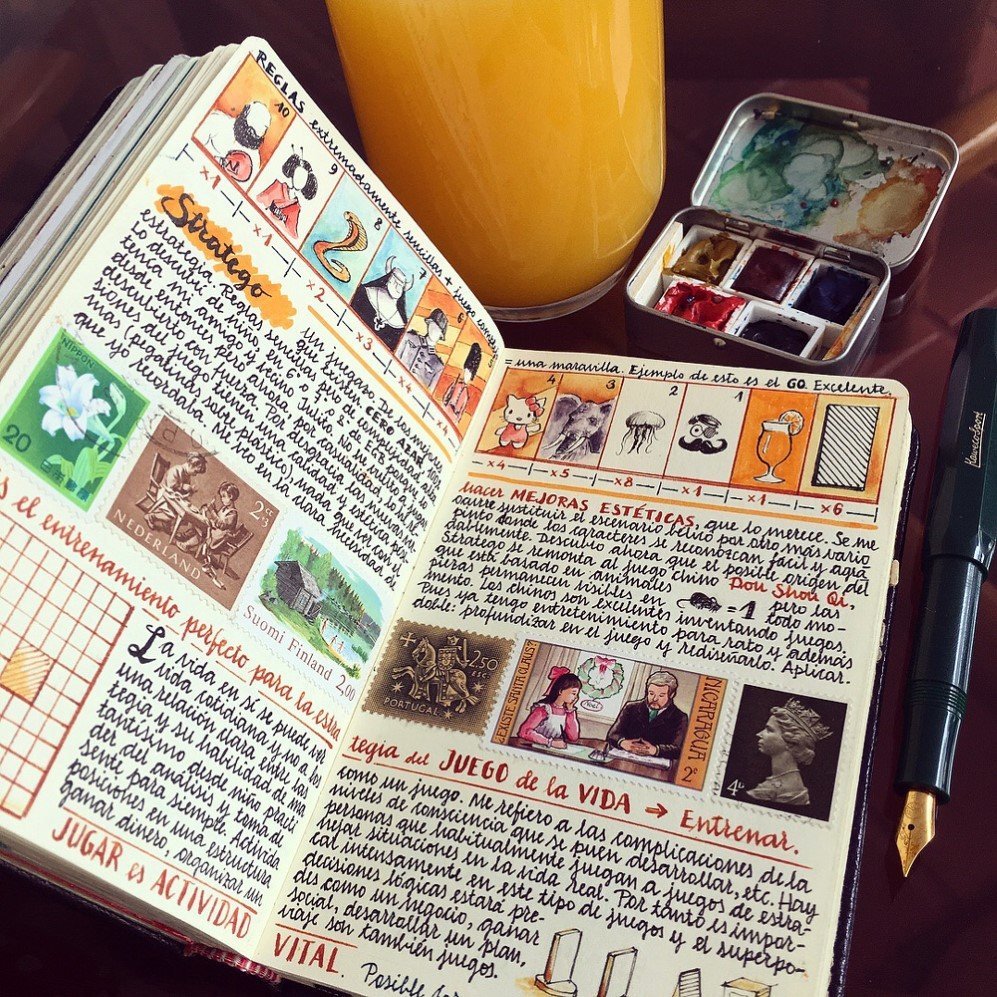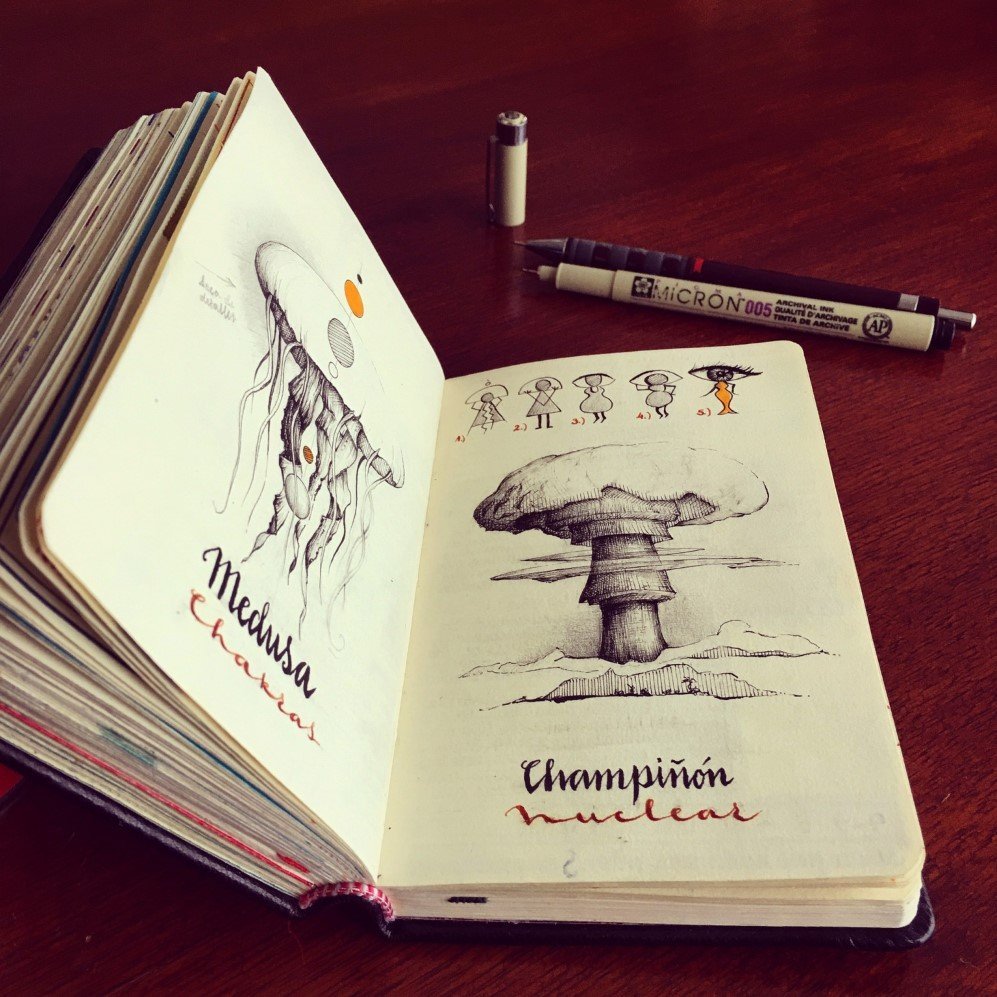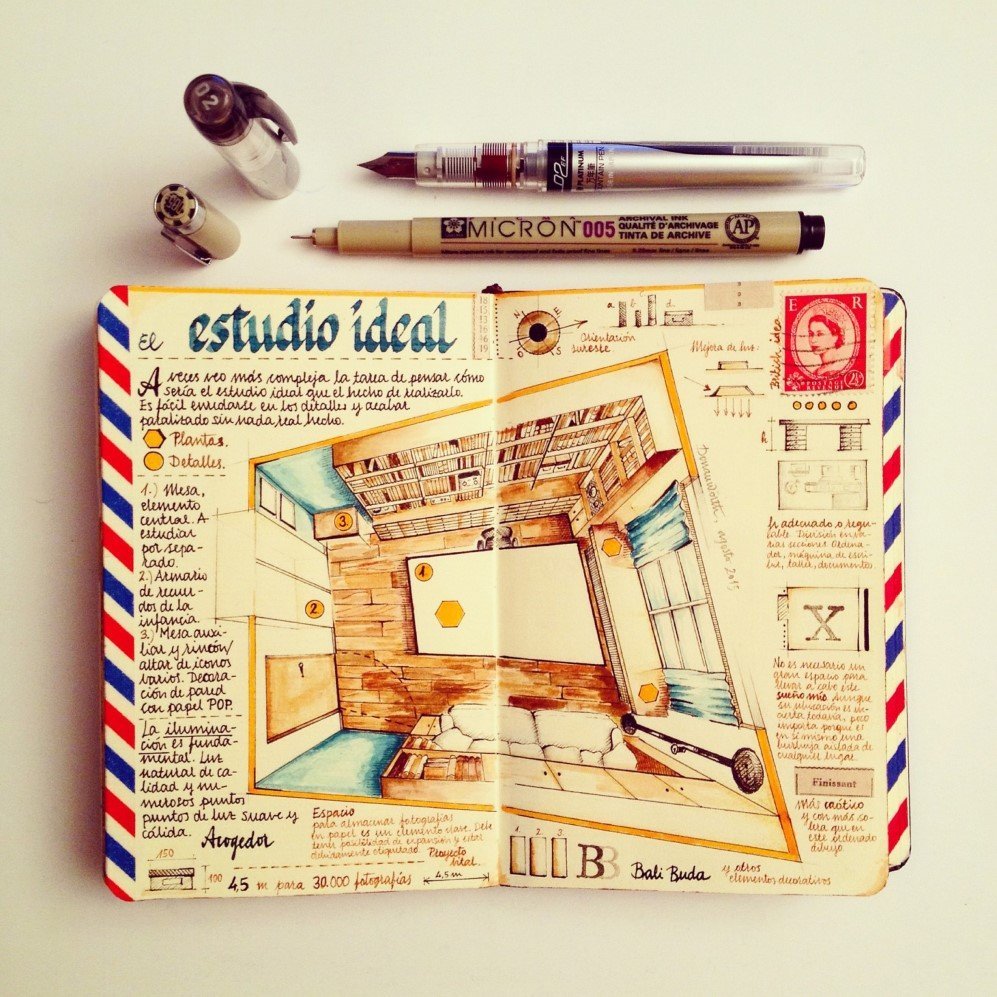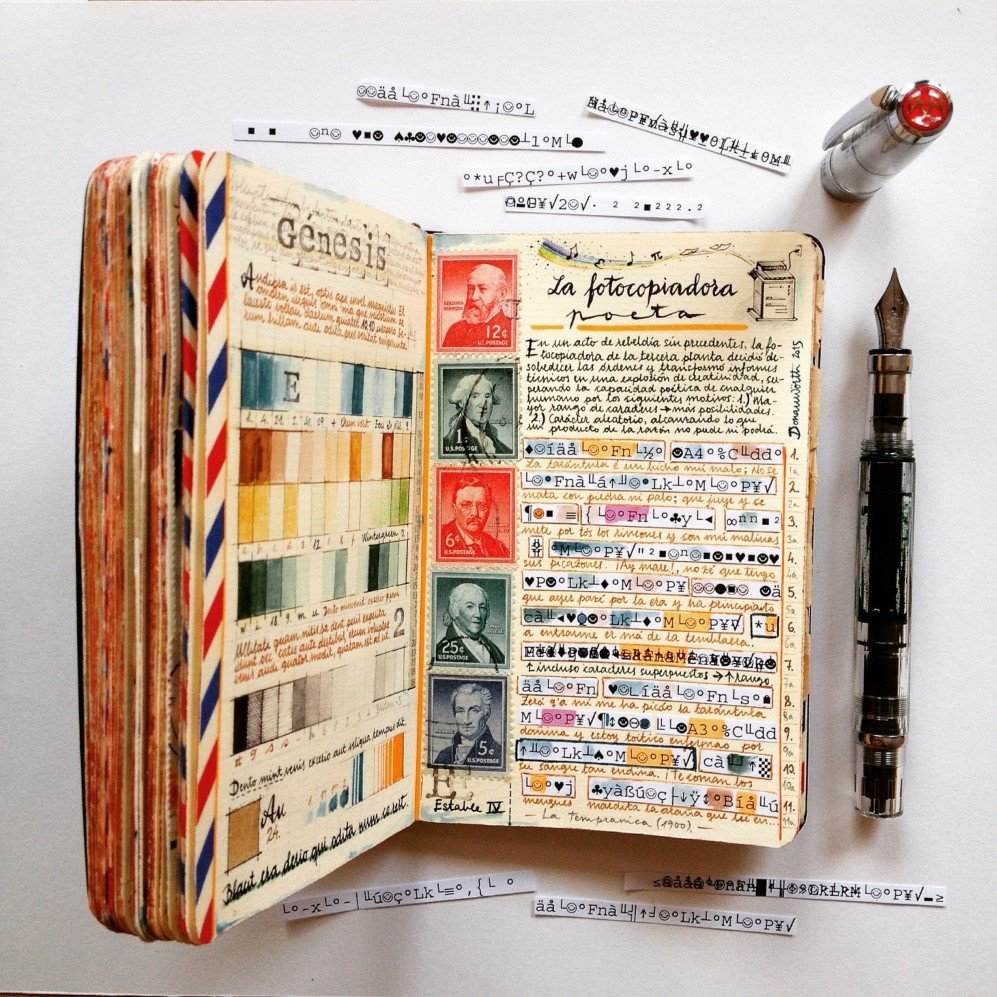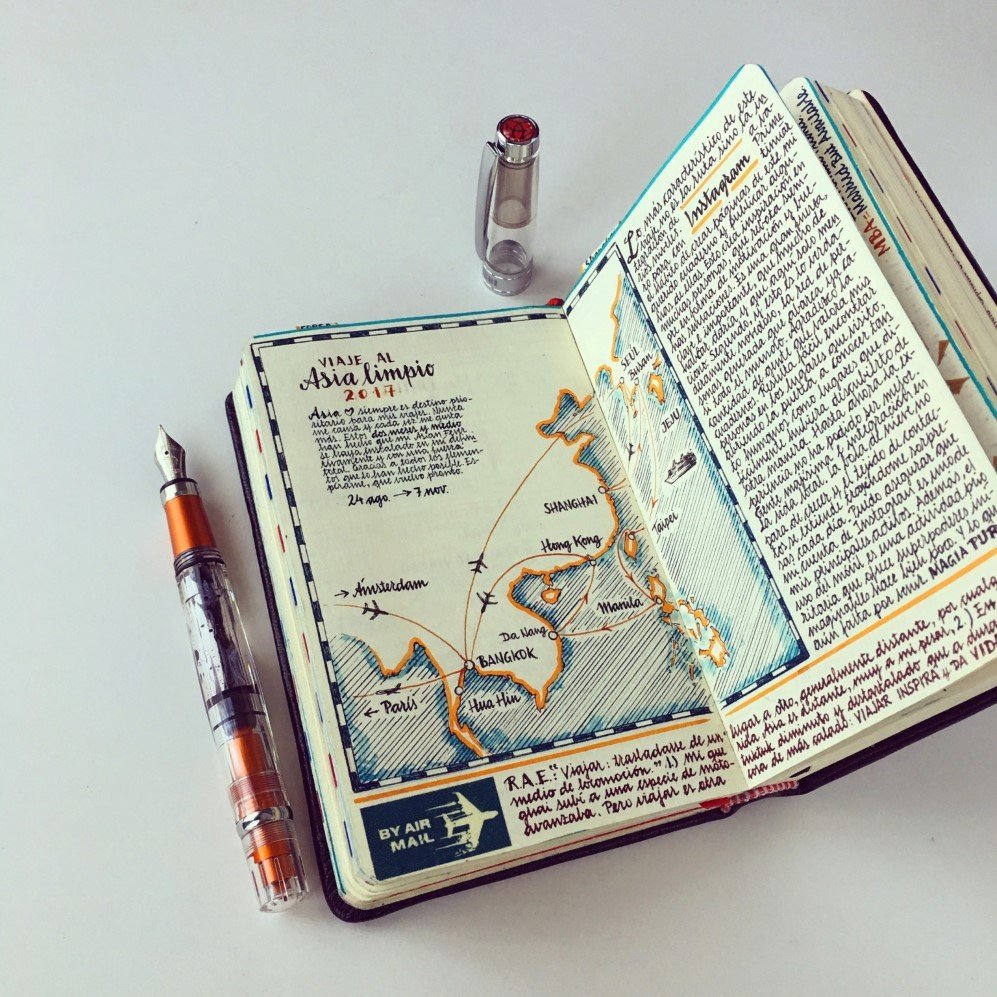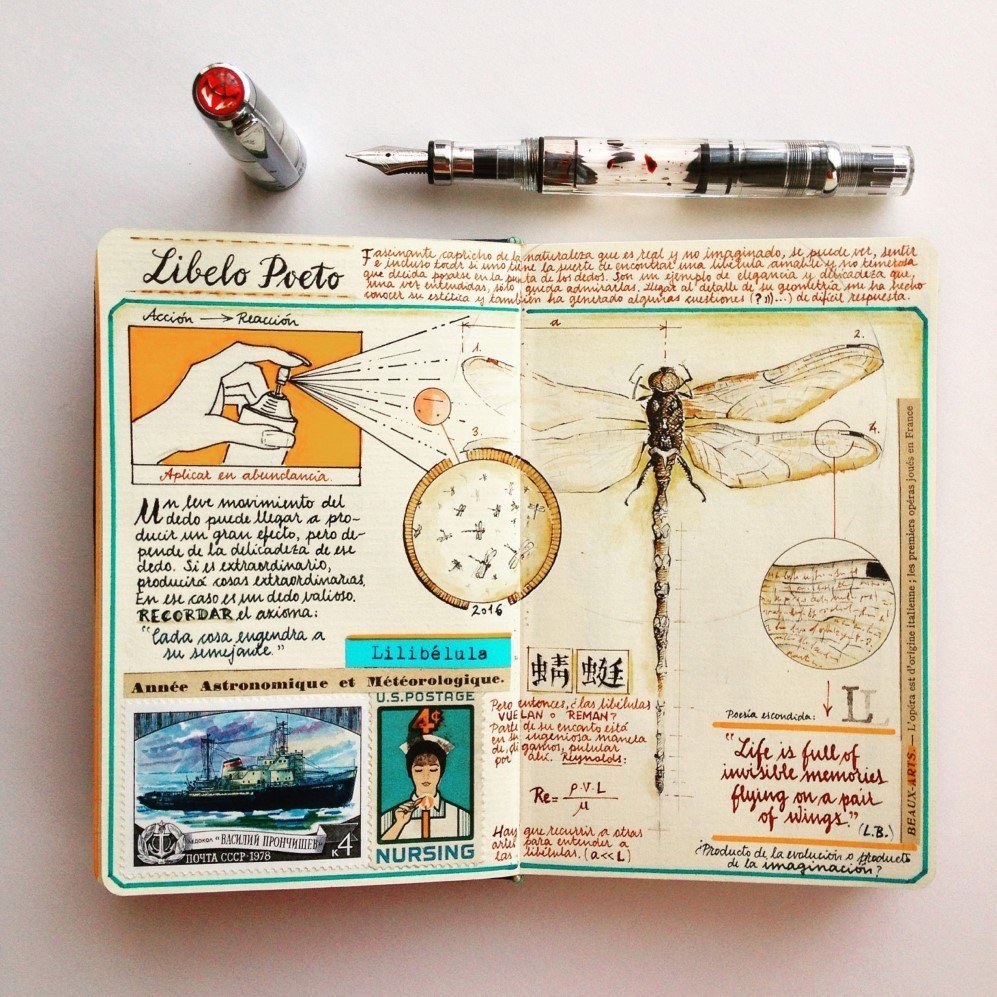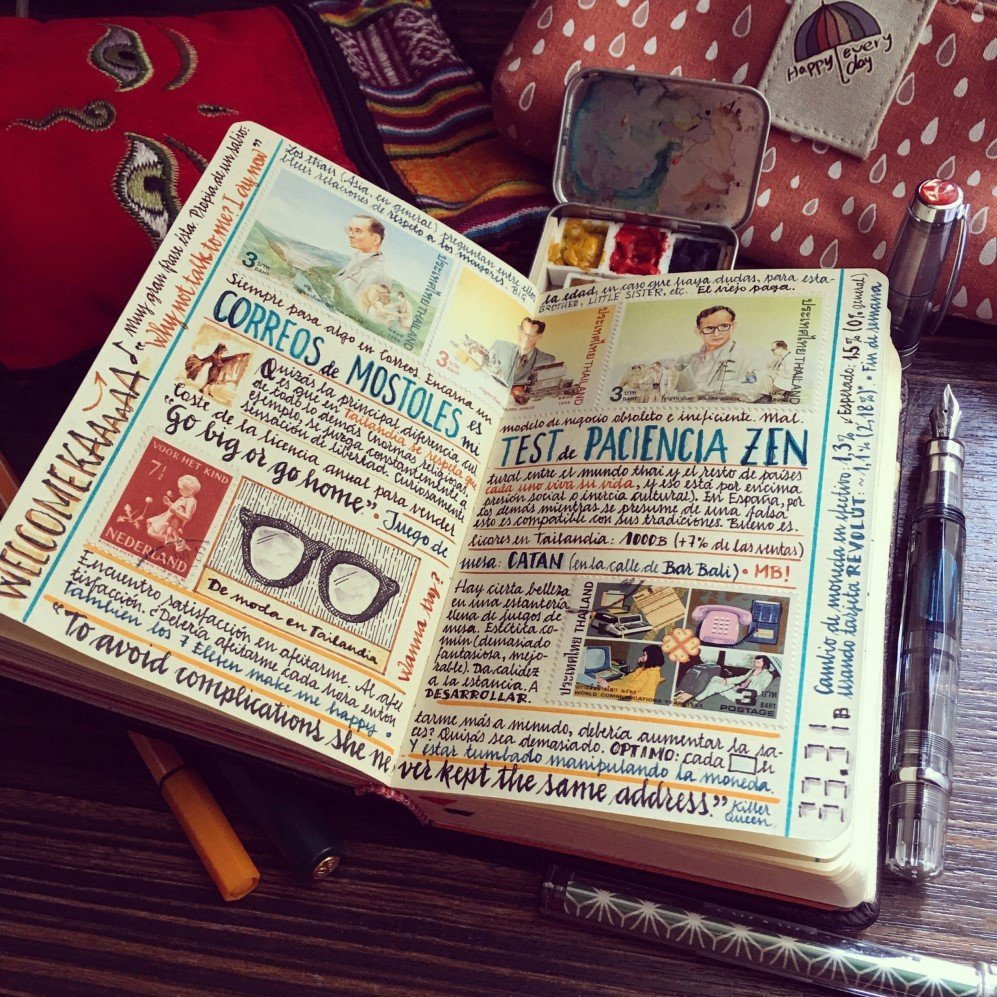 Recommended for you (article continues below)
Images: © Jose Naranja
José Naranja: Website | Facebook | Instagram
h/t: Colossal