Japan is building a 25 ton, 60 ft tall RX-78 robot that has the ability to walk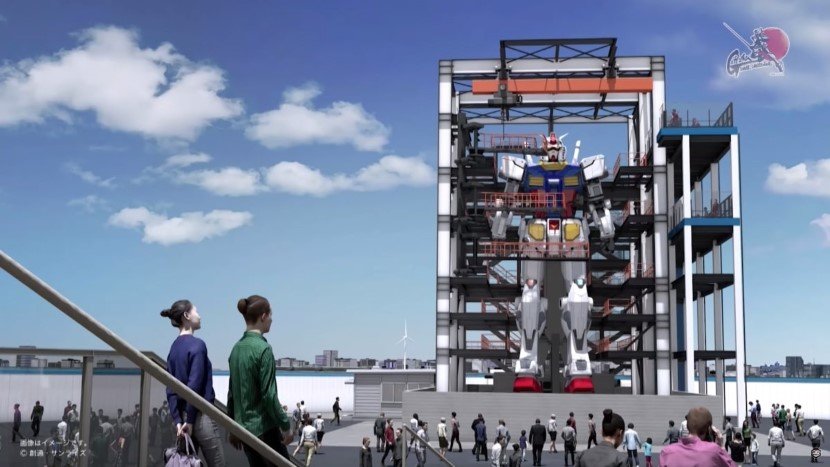 © Gundam Factory
Japan has plenty of creative minds that have produced robots with Yoshiyuki Tomino's Gundam receiving the most recognition. But the most ambitious one is coming this October in the port of Yokohama, a 60 foot tall Gundam robot that can walk. Being the most innovative Gundam ever manufactured, it has 24 degrees of motion, making it a massive engineering challenge.
The RX-78-2 is intended to be brought to life in front of a huge public audience. The gigantic robot is expected to weigh approximately 25 tons, clad in mobile scaffolding, resulting in it being a lot bigger than a traditional industrial robot. This would definitely be testing the limits of the average motor and materials.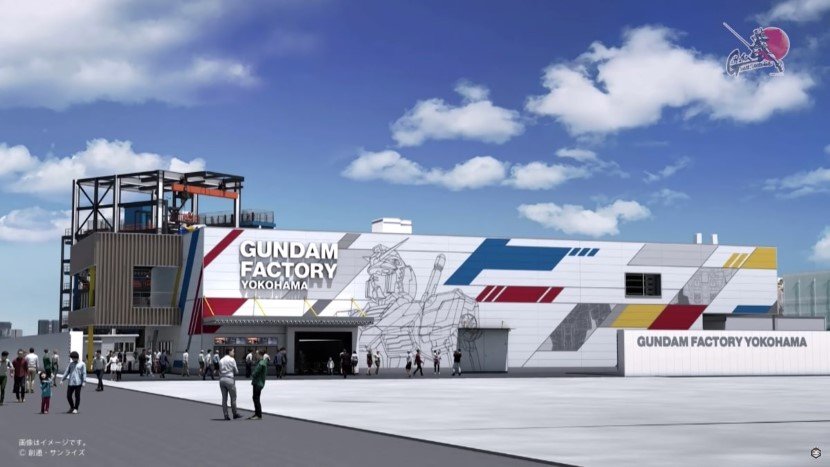 The hands of the robot are 6.5ft tall, each with a set of jointed fingers and thumbs. These will attach onto wrists that can rotate and elbows and shoulders that move, resulting in each of the hand with all the motors and cables needing to weigh under the 200 kg mark so that the upper body's motor can properly function.
Gazebo Simulation software and open source Robot Operating System (ROS) are being used to develop this robot. They are also launching a virtual copy of the robot so people interested in programming are able to create their own poses and moves. For this, they actually have to replicate each and every detail meticulously so that a fan-made set of moves can, at some point in time, in an ideal world, be uploaded onto the real robot. But this is all just in theory for the moment.
Recommended for you (article continues below)
There is a lot of work that still needs to be done and most of the parts are not even close to being finished, even though the showcase is set to be on 1st of October, along with the inauguration of  a hands-on robotics lab, an exhibition area, conferences, and cafes serving food inspired by Gundams.
In order to stay updated, you would have to be on the lookout for the RX-78-2 robot since its making very slow progress but it's not every day that a four-story high robot just happens to be strolling around.
All Images:© Gundam Factory
h/t: Slash Gear