Insta360 ONE X multi-functional camera packs a lot of action in small size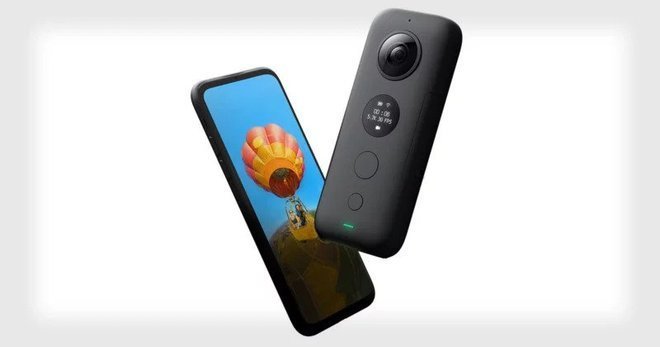 Due to the excellent omnidirectional motion stabilization Insta360 is calling its new One X camera a GoPro Hero7 killer. But by keeping this fact under consideration that no other GoPro can get the crazy, Matrix-style slow-mo shots this thing is capable of taking absolutely amazing shots. We think they might be underselling it if we compare it with Go Pro.
When it comes to the shape and the form, it is pretty much similar to the first insta360 camera they launched a couple of years ago: a couple of ultra-wide lenses either side of a compact and a smart handle that looks pretty much like some cigarette lighter. But anyways there are some other modified features too as we all have been expecting.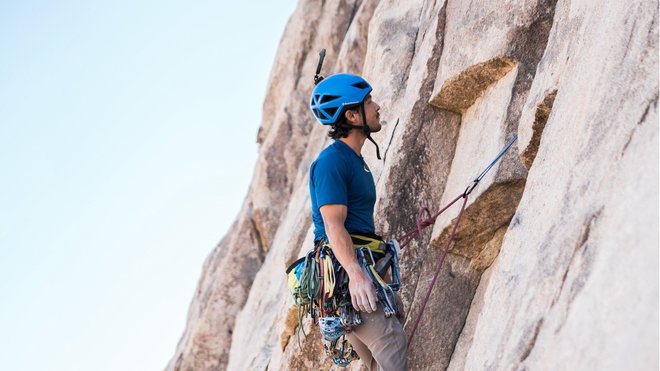 Image Credit: Insta360
For example, the new One X films in 5.7 K resolution at 30 frames per second (fps). Now, if we talk about the presentation, even 4K is hardly becoming relevant to the vast majority of users. But when a user is filming 360-degree video, then only the final output resolution is king and every pixel counts. It also has slow motion modes – 50 fps at 4K and 100 fps at 3K – which enables to take some awesome shots in no time.
Image Credit: Insta360
It has another fantastic feature that is flow state stabilization which utilizes internal sensors to track the movement and rotation that allows a user to make stable footage regardless of what so ever that goes on during filming. You can turn the camera in any direction you want while taking the shots and can create hyperlapse style shots easily.
There is an upgrade for post processing too with active tracking build in, which means software would stabilize the footage once the subject is provided which is considered as one important step.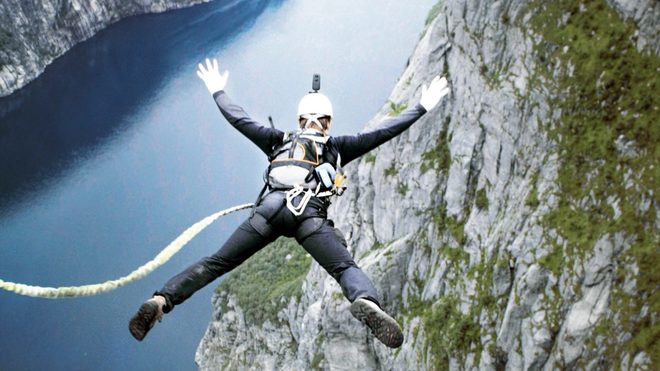 Recommended for you (article continues below)
Image Credit: Insta360
The One X enhances a bit as a semi-pro shooting platform too, with, HDR photography, a removable battery, manual exposure controls, automated removal of mounts and selfie sticks from the final image, a standard waterproof case that can go 5 meters (16 ft) deep and GPS-enabled smart remote control. If we talk about another level down, an option of Dive Case is available, that will give you a 30m (100 ft) depth rating. Footage can be previewed on your smartphone or tablet as you shoot.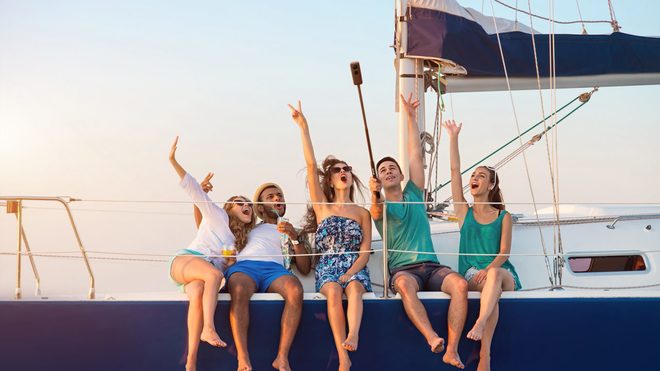 Image Credit: Insta360
Now if we look for excellent image quality regarding dynamic range, resolution, sharpness, color bit depth GoPro is the best option one can have. Keeping in mind the fact that it films in high-quality 4k, in almost all the directions. They are equally compact as other hyperactive action cameras; they can be stuck to anywhere with a range of mounts. They work efficiently on drones too, place them on a drone take them close to your object as possible as you can, and you can have most exceptional quality of pictures and videos using motion tracking and other advanced tools.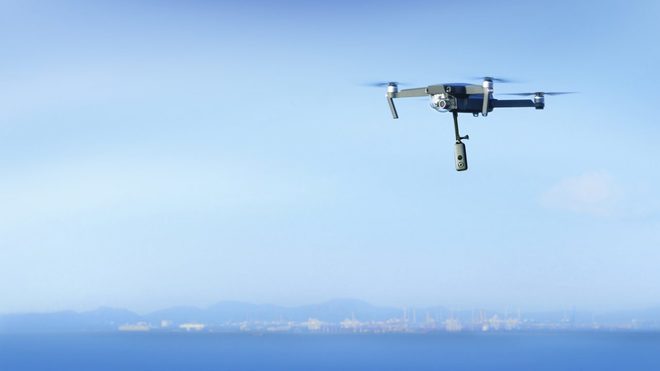 Image Credit: Insta360
In this new generation of action cameras, Insta360 has marked its name with its revolutionized features and qualities that make it highly user-friendly and demandable.
h/t: Peta Pixel