10 Insane iPhone Cases You'll Ever See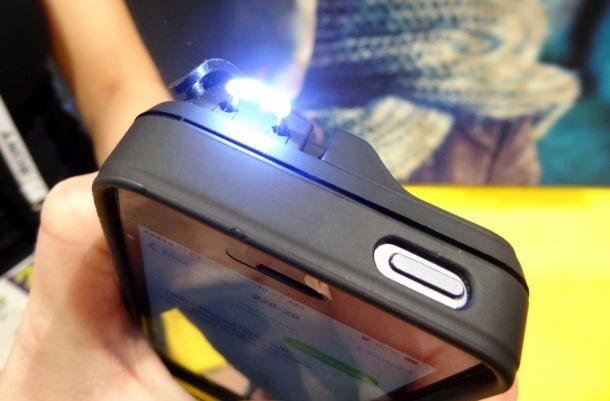 Looking for an iPhone case that will turn heads? There is already no shortage of weird and wacky cases in the market right now. But some of the cases have actually caught our attention with their inventive accessories packed inside.
Check out these bizarre plus multifunctional iPhone cases that we have listed down for you. Hope you'll like them!
1. An iPhone case with a built-in selfie remote
Taking selfies is no more a hassle with iLuv's Selfy Case . It contains a removable stick that can activate your phone's camera shutter from a distance and allow you to take selfies without fumbling around for the onscreen camera button.
Available for $50 .
2. A Case that houses a charging plug
Hate plugging the charging cable into your phone? Or tired of carrying you phone's charger along? The Prong PocketPlug  iPhone case is your solution then. This case packs a plug onto its rear that you can directly insert to any available electric socket. Although, this Prong PocketPlug case will add a little weight to your phone but it will free you from the trouble of keeping a track of your phone charger.
Available for $65 on Prong website.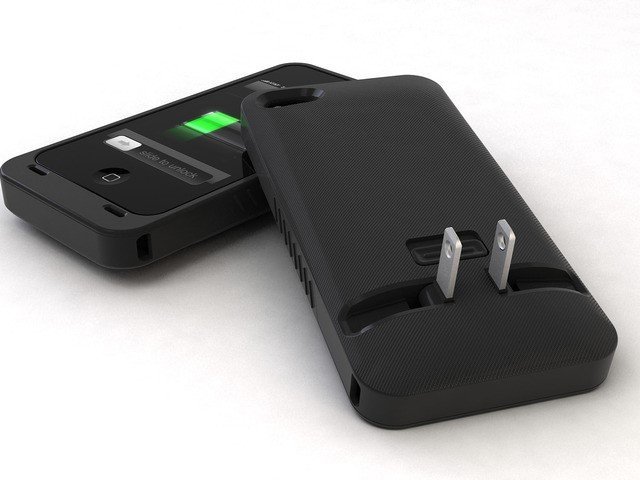 3. An iPhone case that can spray your favourite perfume
The Atomyzer contains a small, TSA-approved refillable reservoir that you can easily fill up with your favourite perfume or hand sanitizer and spray out when needed.
Currently raising funds on Indiegogo.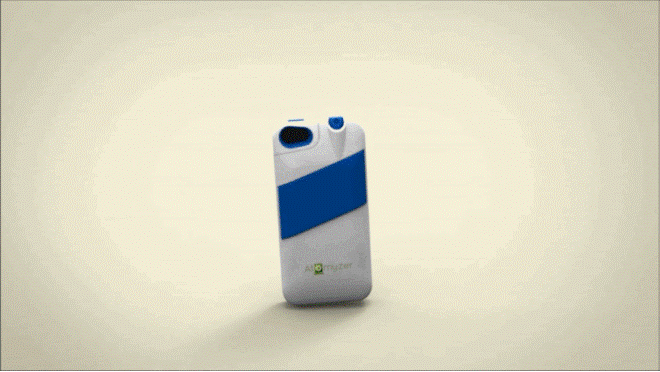 4. An iPhone case that would cost you a whopping $206,000
The jewellers at Buccellati made diamond studded gold iPhone case, making it the most expensive iPhone case that you'll ever come across.
As mentioned earlier, $206,000 is its price but you probably can't buy it.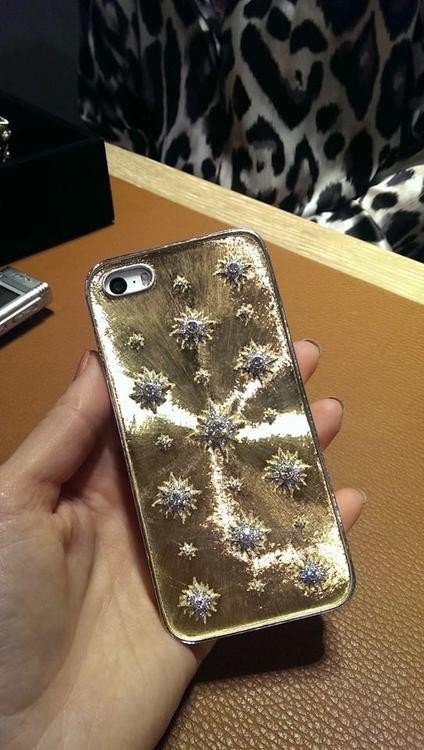 5. An iPhone case with a leash
If you always have a fear of losing your iPhone or forgetting it somewhere? Then this Kenu Highline iPhone case is definitely for you.
Available at $29.95 for iPhone 6 and $34.95 for iPhone 6 Plus at Kenu website.
Recommended for you (article continues below)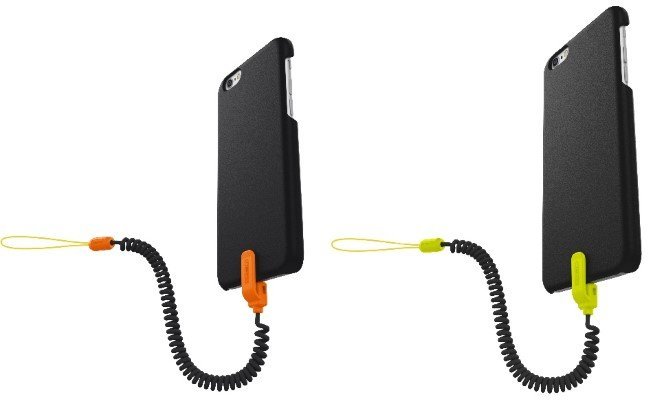 6. An iPhone case with a stun gun
Like seriously? Created by a mugging victim this Yellow Jacket case  can generate 650,000 volts of electricity to stun a snatcher. It also gives your phone 20 hours of extra battery life and also comes with safety switch so that you may not accidently harm yourself.
Available from $59 – $150.
7. A case that will help you to light up your cigarettes
You have been lighting up your cigarettes with your car lighter for long. This Hangout case uses the same technology as that of your car's lighter and let you light one up from your phone's back. This case also features a tripod mount and a bottle opener.
This case is currently seeking funding on Indiegogo.
8. A case that turns your iPhone into a night vision camera
Flir provides thermal imaging capability to your iPhone.
9. A case that uses your iPhone's radiation to power notifications
Bring the back of your phone to life with Lunecase that uses the electromagnetic energy of your phone to display notifications at its back.  Whenever you receive a phone call or text message, the back of your phone will glow. Never miss a phone call or a message no matter which side you put the phone.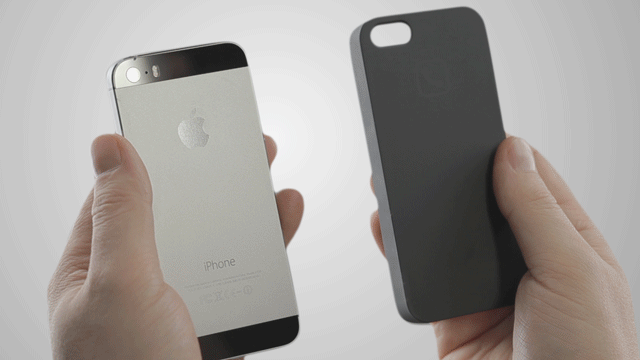 10. An iPhone 6 case that makes snapping pictures easier
The Snap! 6 features interchangeable macro and wide-angle lenses, a special ergonomic grip with a dedicated shutter button allowing you take pictures easily with one hand. This case also comes with a hands-free strap so you don't have to worry even if your phone slips.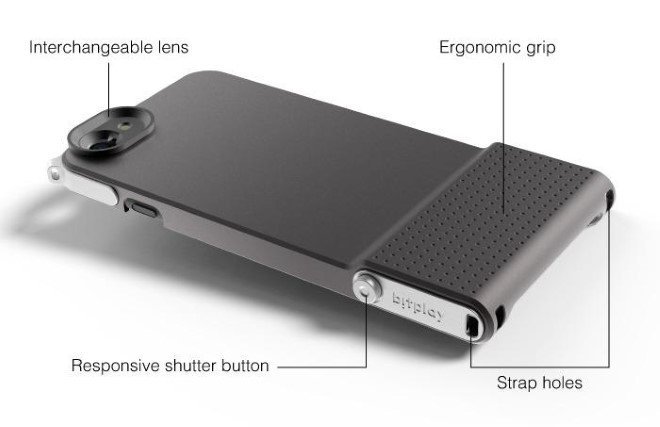 SEE ALSO: The Top Apps Named by Apple
YOU MAY ALSO LIKE: The Top Apple Games