These innovative clothes will grow with your kids… literally!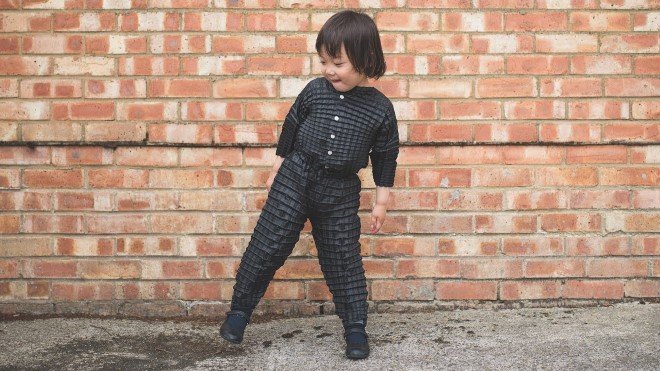 As much as, shopping for babies is fun considering all those colourful and cute clothes, it starts to get infuriating for the parents pretty soon because the babies grow out of those clothes pretty quick and at times, even before wearing that cute little outfit even once! 24-year-old British engineer and innovator, Ryan Yasin, dealt with this issue in the most efficient way possible by making baby garments that grow with your children and can fit babies lying anywhere in the age bracket of 3 to 6-year-old.
Yasin generated this idea while shopping for his own niece and nephew and the frustration that he experienced during this trip led him on the journey of exploring structures of various fabrics that can expand and stretch when pulled.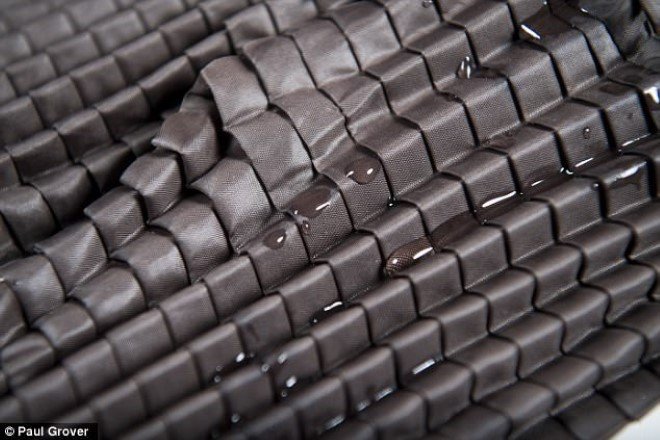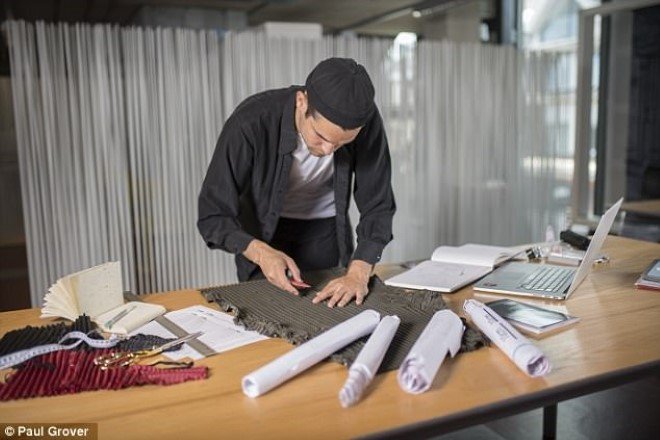 In doing so, the Imperial College London graduate in Aeronautical Engineering created his very own clothing design, Petit Pli. Petit Pli does not only save tons of money of the parents but is also good for the environment as it is recyclable and does not contribute to the already existing 30000 tons of household clothing being dumped in England in a year.

Recommended for you (article continues below)
This economically and environment friendly innovative idea has already earned Yasin James Dyson Award at the national level and he is going forward with the idea to compete on an international level, expanding his product for a wider age bracket.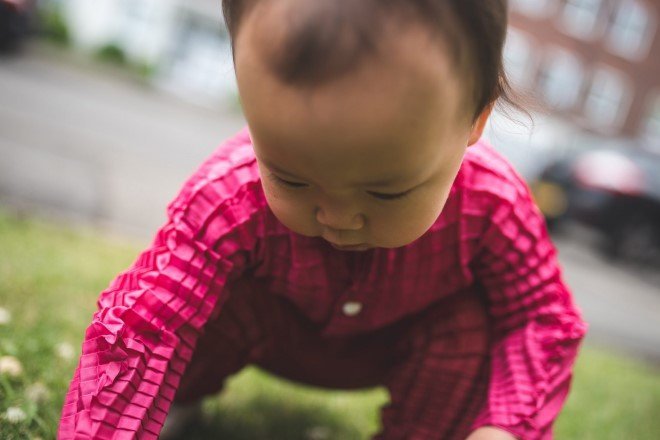 Check out the fabric of these trousers stretching to its limits to accommodate kids belonging to the age bracket of 4 to 36 months.
Images: Paul Grover
References: Dezeen, Daily Mail